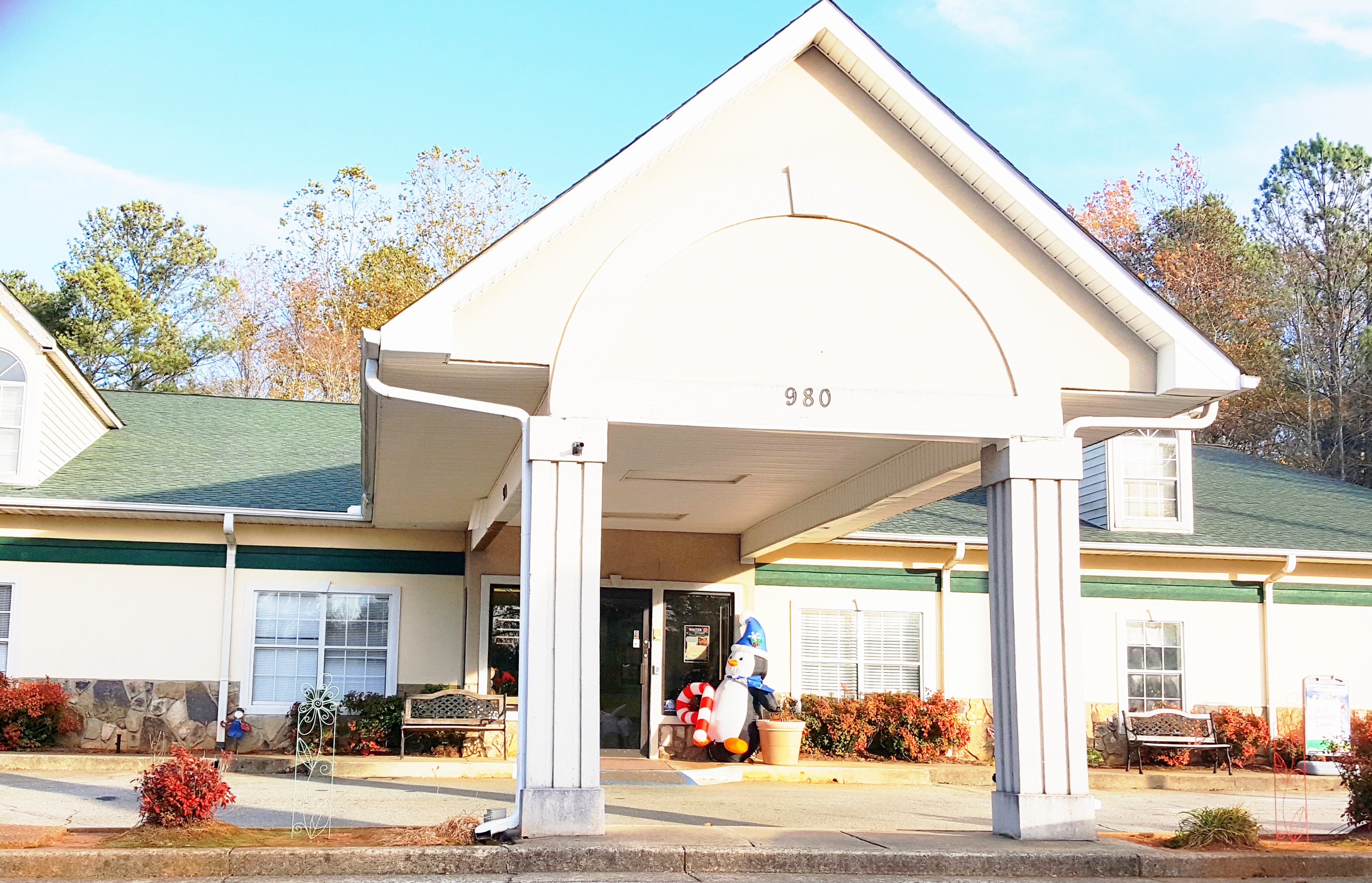 Educational Daycare, Preschool & GA Pre-K
Wiley Bridge Rd., Woodstock, GA
Educational Daycare, Preschool, GA Pre-K & After-School in Woodstock
Off Hwy. 92
Educational Daycare & Preschool Near Me in Woodstock, GA
Welcome to the Sunshine House of Woodstock, located on Wiley Bridge Road!
For more than 45 years, The Sunshine House of Woodstock, GA has been helping children build a solid educational and social foundation -- with all the fun of childhood mixed in. And we'd love to do the same for your child!
We do more than simply watch your children. Our early childhood educators implement a nationally-recognized, award-winning curriculum designed to ensure your child is prepared for success in school and in life.
Our top-rated educational daycare, preschool, GA Pre-K & after-school programs focus on school readiness, social, emotional and intellectual development, and what every child needs -- love and care.
Get peace of mind your child is safe, learning, and having fun in a healthy, supportive environment at The Sunshine House of Woodstock.
Contact us to schedule a tour today! 
Woodstock, GA School Advantages
Security cameras in all classrooms

Photo & video mobile app updates 

Nationally-recognized curriculum
School readiness, literacy & Spanish programs
Baby sign language programs
Georgia Pre-K classes
Summer adventure camp for kids aged 5-12
Healthy meals and snacks included in tuition
School Transportation
Arnold Mill Elementary
Davis Elementary
Little River Elementary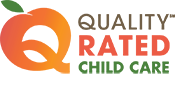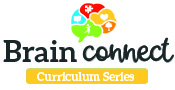 Family Reviews
We love Sunshine House!! When my first baby was born I could not imagine leaving her to go back to work. I was amazed at how the staff helped me make that transition and how quickly I could tell that my daughter loved it there. I 100% feel like the teachers and staff are a part of our family. I know she is in safe, loving and caring hands every day when I drop her off!
The Sunshine House at Wiley Bridge is the absolute BEST! The teachers and staff are all amazing and the environment is fun, safe, and has provided such a great place of learning and exploration for our children. This place truly feels like an extended part of our family.
I have children age 4 and 2 that have been attending Sunshine House since infancy. I can't say enough great things about the director and manager who treat my kids like family. All of the teachers throughout the years have been wonderful. Sunshine House gives me peace of mind while I'm working long days, and has a nice homelike feel.
I hear so many stories of parents unhappy with their childcare provider. We have been so blessed to have a group of ladies who have loved and cared for our babies just as we would have...I will forever be thankful for our experience with our little Sunshine House family.
This location is truly a " Sunshine House " blessing! Our son is 9 months old and has been going to this daycare since three months. Miss Suzy Miss Ginny are amazing with the infants and treat each child as their own. The Director and Assistant Director truly care about the children, parents, and their team members!!
I'm a single mom as well as a first time mom! The Sunshine House staff is amazing. They definitely help me feel at ease knowing my son is in a safe healthy environment as well as a great learning environment. Love all you do for my little family.
I know that when I drop my children off, they will receive the same loving care and guidance they receive at home. The entire staff is amazing and both of my children have been blessed with awesome teachers. Thank you Sunshine House for a wonderful child care facility and experience that engages and teaches with love, patience and kindness.
Explore Top Daycares Near Me
Infant Daycare (6 weeks - 1 year)

At The Sunshine House of Woodstock, your baby will explore and learn in a nurturing, loving environment that provides the warmth and security your infant is used to receiving at home. In our infant daycare classroom, we utilize the primary caregiver system. A specific teacher will be your baby's main caregiver and will work closely with you to provide consistency with your existing feeding, playing and sleeping schedules. While your baby is playing, your infant is also learning. Using our individualized Brain Connect Infant Curriculum, each week your caregiver will create a lesson plan for your baby, tailored to your child's interests and development. 

Toddler Daycare (1 - 3 years)

Our toddler daycare program is designed to respond to this unique stage of development. Your toddler will participate in fun learning activities and creative playtime that stimulates the mind and encourages exploration, while introducing structure and an established routine. When your toddler is developmentally ready to start potty-training, we'll partner with you to create consistency from school to home. Our toddler daycare program helps your child build invaluable skills, such as language development, fine motor skills, analytical skills, positive self-image, creativity, increased attention span, communication and social integration.

Early Preschool (2 - 3 years)

At this age, your child is discovering something new each day. Our Early Preschool program is uniquely created to respond to your child's natural curiosity and interest in exploration, while providing the structure and support your child needs during this important transition from toddlerhood to preschool.

Preschool (3 - 4 years)

Building a solid foundation in the academic skills needed for Kindergarten and beyond is important at this age. Our  preschool classroom utilizes the nationally-recognized Creative Curriculum® and is focused on school readiness. Our early education specialists make learning science, math, language, social studies, music and art fun for your preschooler with engaging activities and fun experiences.

FREE Georgia Pre-K (4 - 5 years)

As one of the largest Georgia Pre-K providers in the state, our GA Pre-K program exceeds strict standards for program components, curriculum and assessments, and teacher credentials. Our GA Pre-K program emphasizes active learning, consistent daily routines, positive behavioral management, and assessment strategies. Our Pre-K curriculum includes language and literacy, math concepts, science, social studies, arts, physical development, and social and emotional competence.

Before & After-School (5 - 12 years)

Your family needs a safe, supervised, fun environment for your child to end the school day. And we're here to help with your after school childcare needs! Your student will join in fun, interactive arts, academic, technology, STEAM and fitness experiences with daily homework support. So while you're at work, you can rest assured your child is safe, productive and having fun in our after school program!

Summer Camp (4 - 12 years)

Summer Camp at The Sunshine House means fun, friends and field trips! Each week of camp features an innovative new theme with exciting field trips, unique events, special guests and interactive activities your student will love. Junior summer camp is available for 4-year-olds.

Spring Break & Winter Break Camps (5 - 12 years)

Whether it's a school holiday, teacher workday, or spring or winter break, we are open and ready to keep your school-aged child engaged with brain-stimulating activities, exciting field trips, and unique experiences. We provide a safe and supervised learning environment full of fun activities!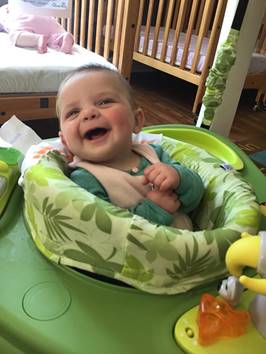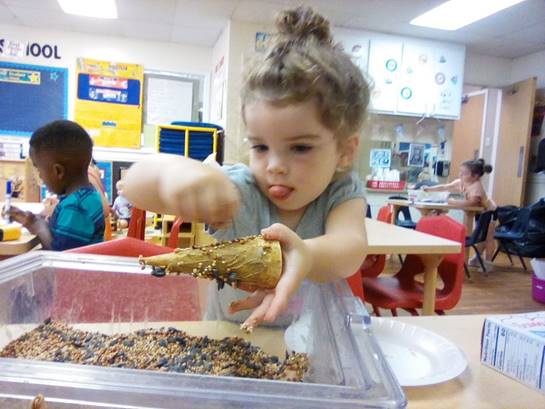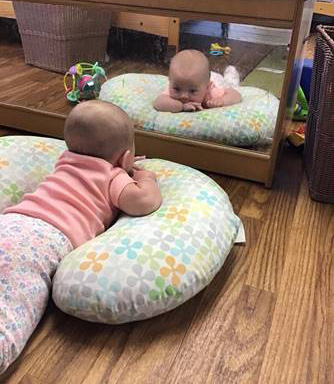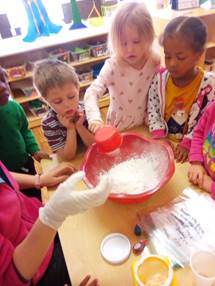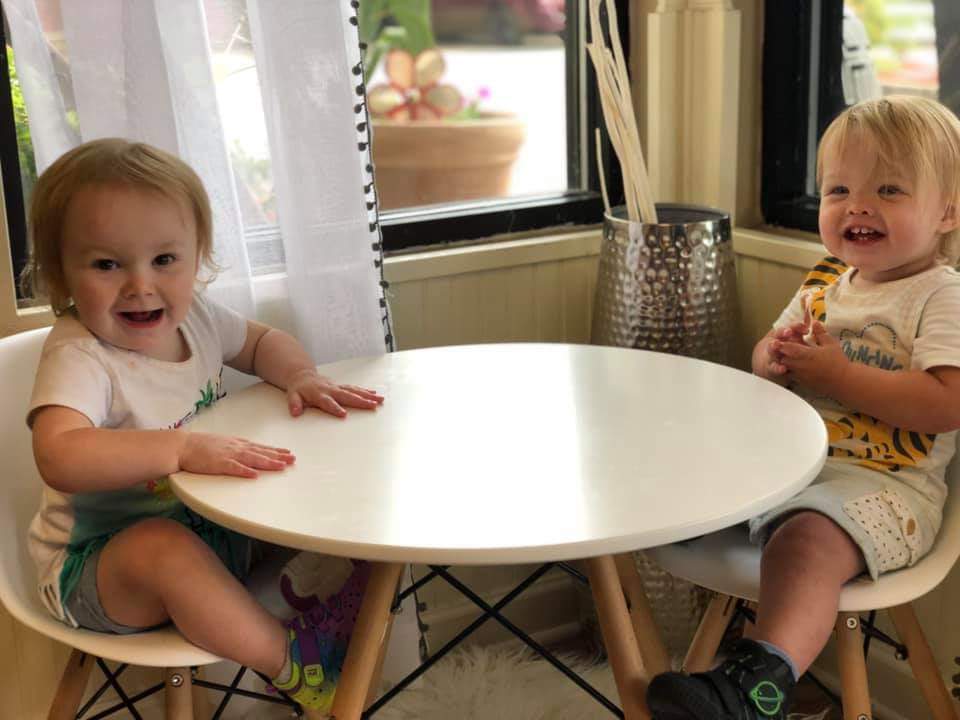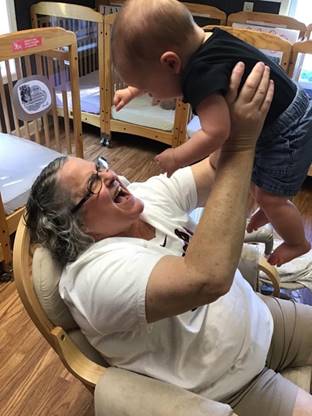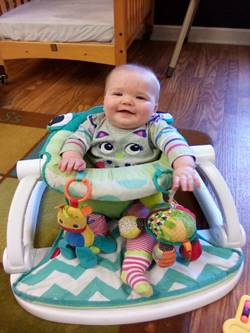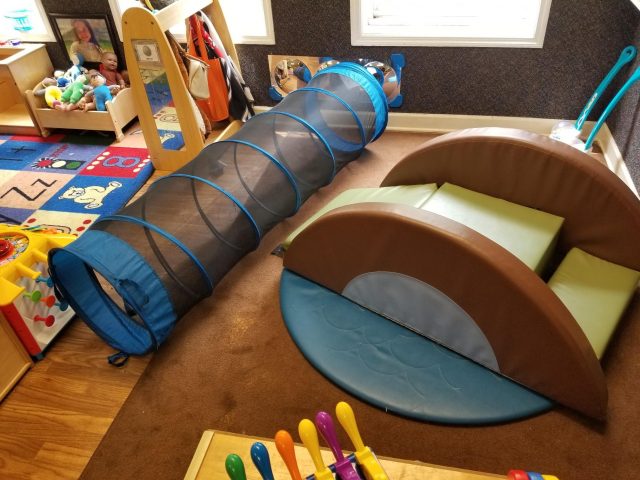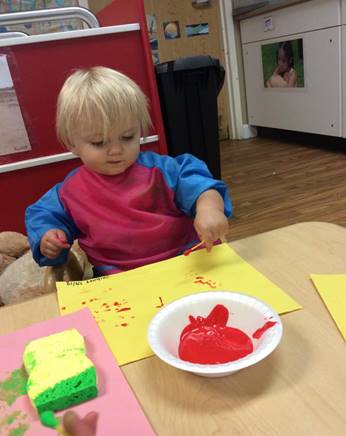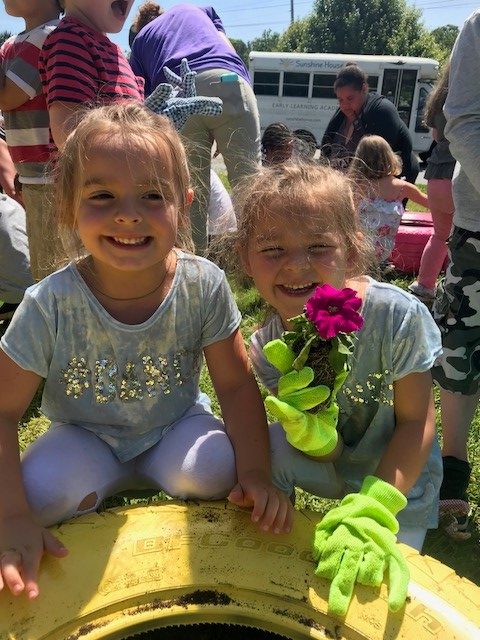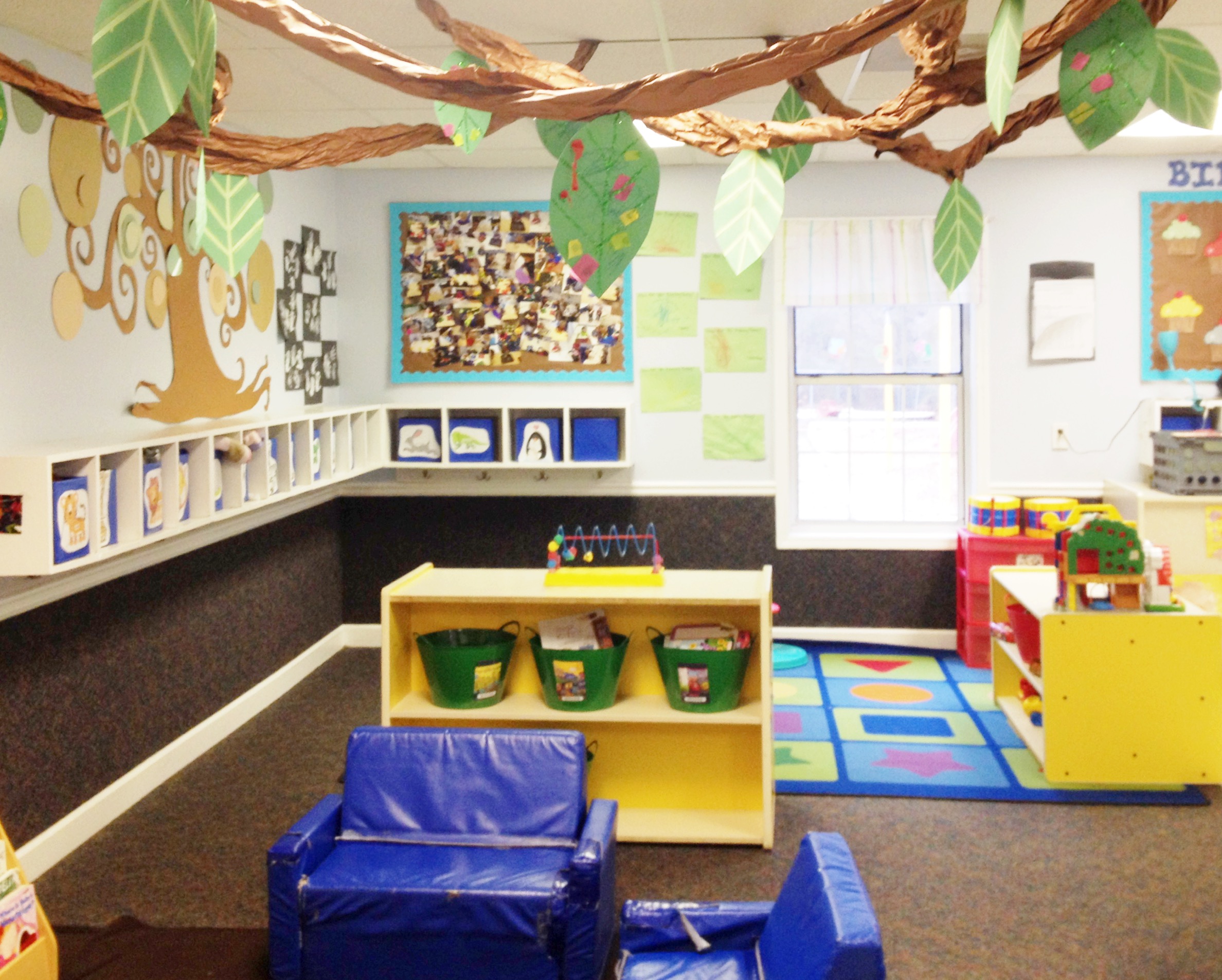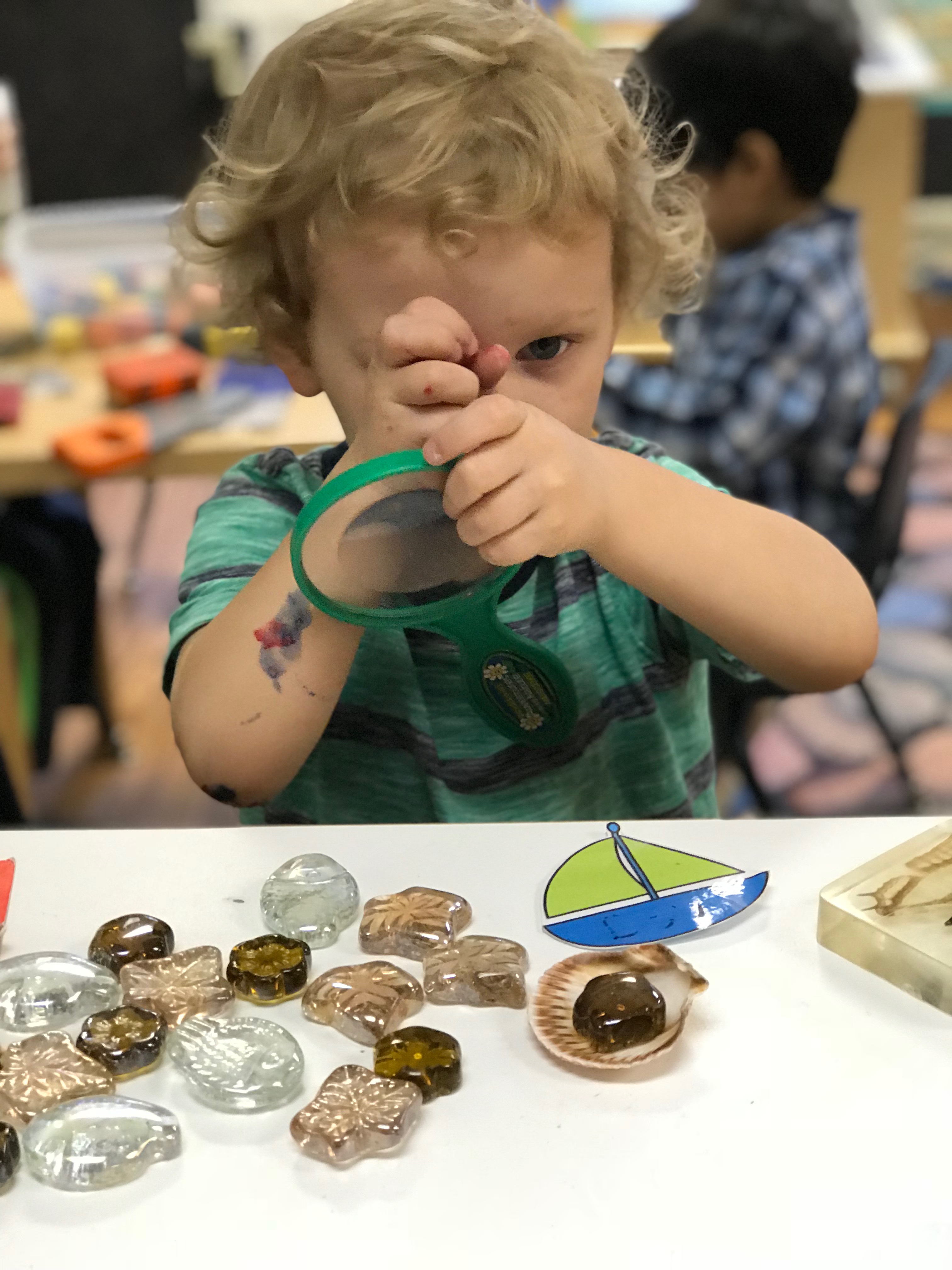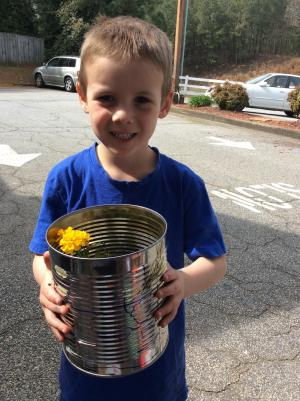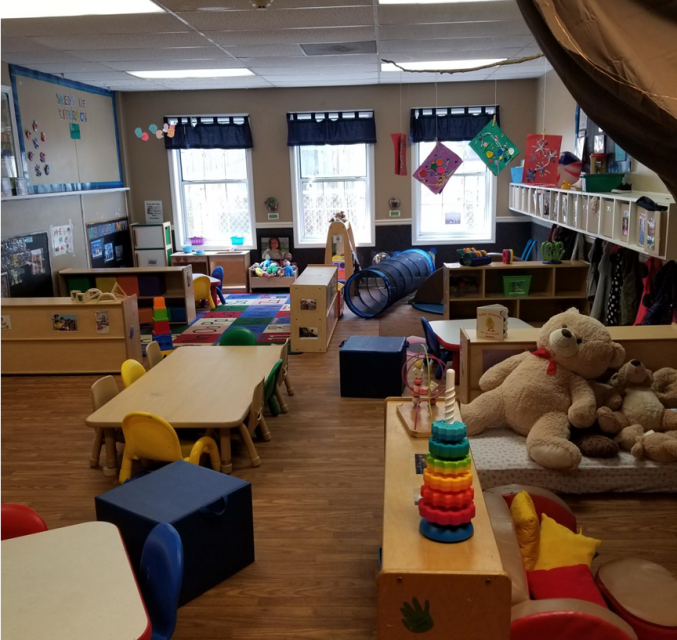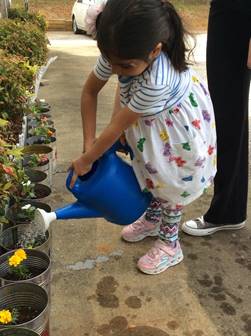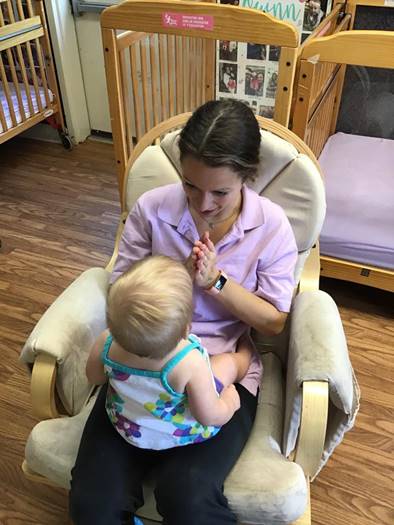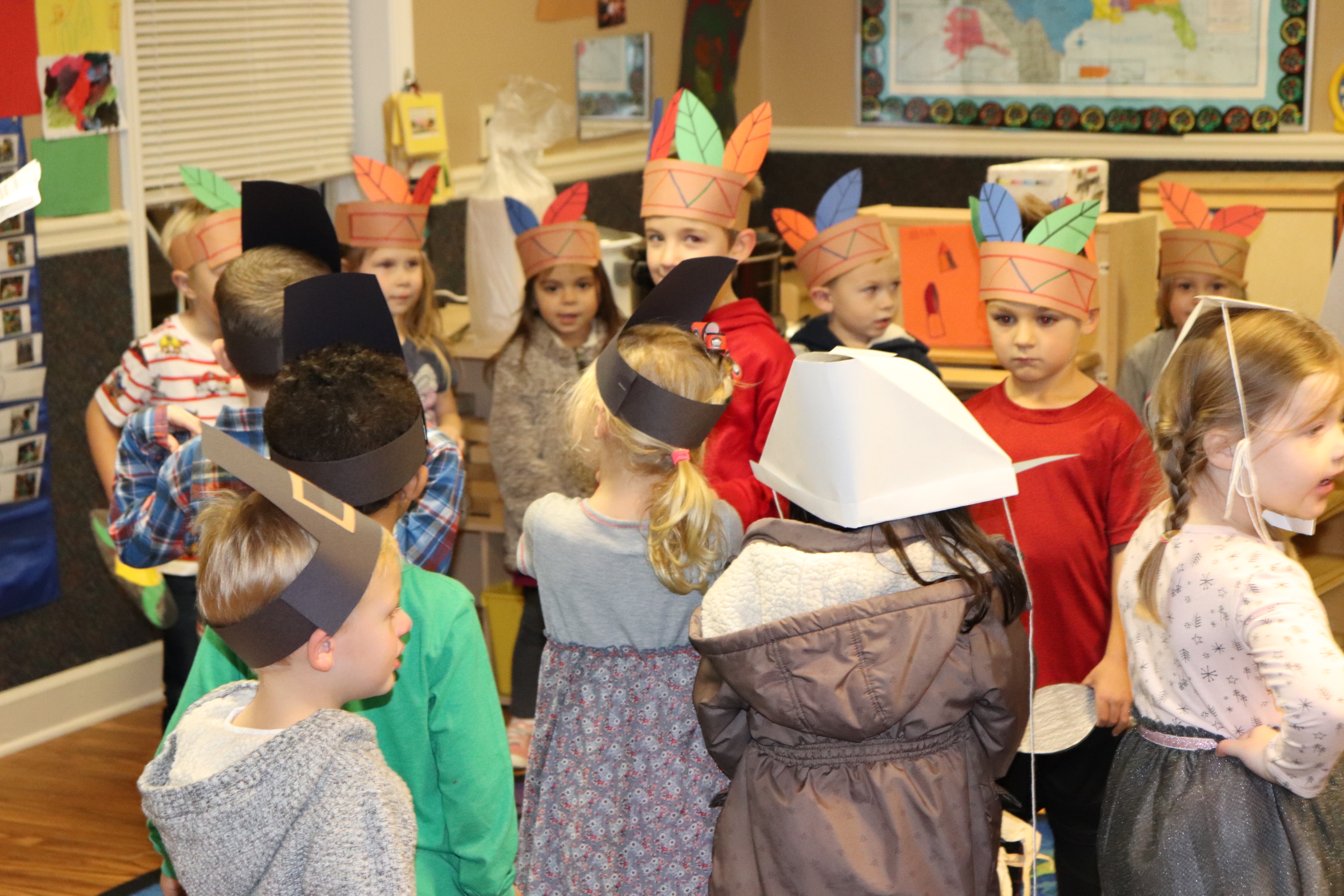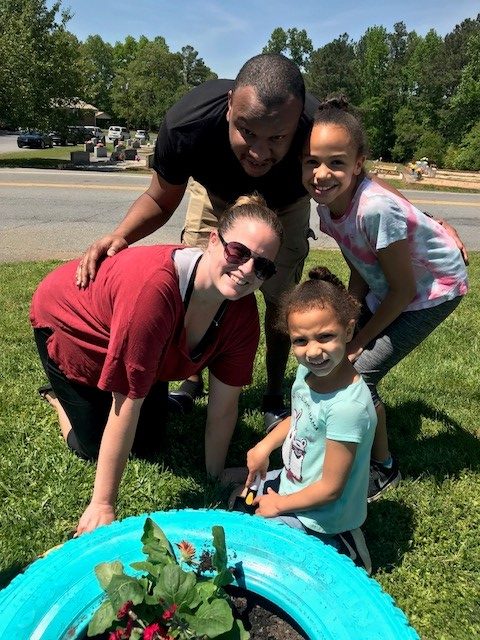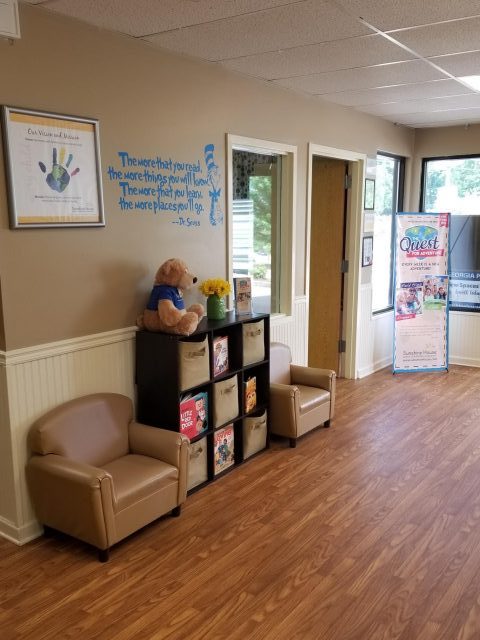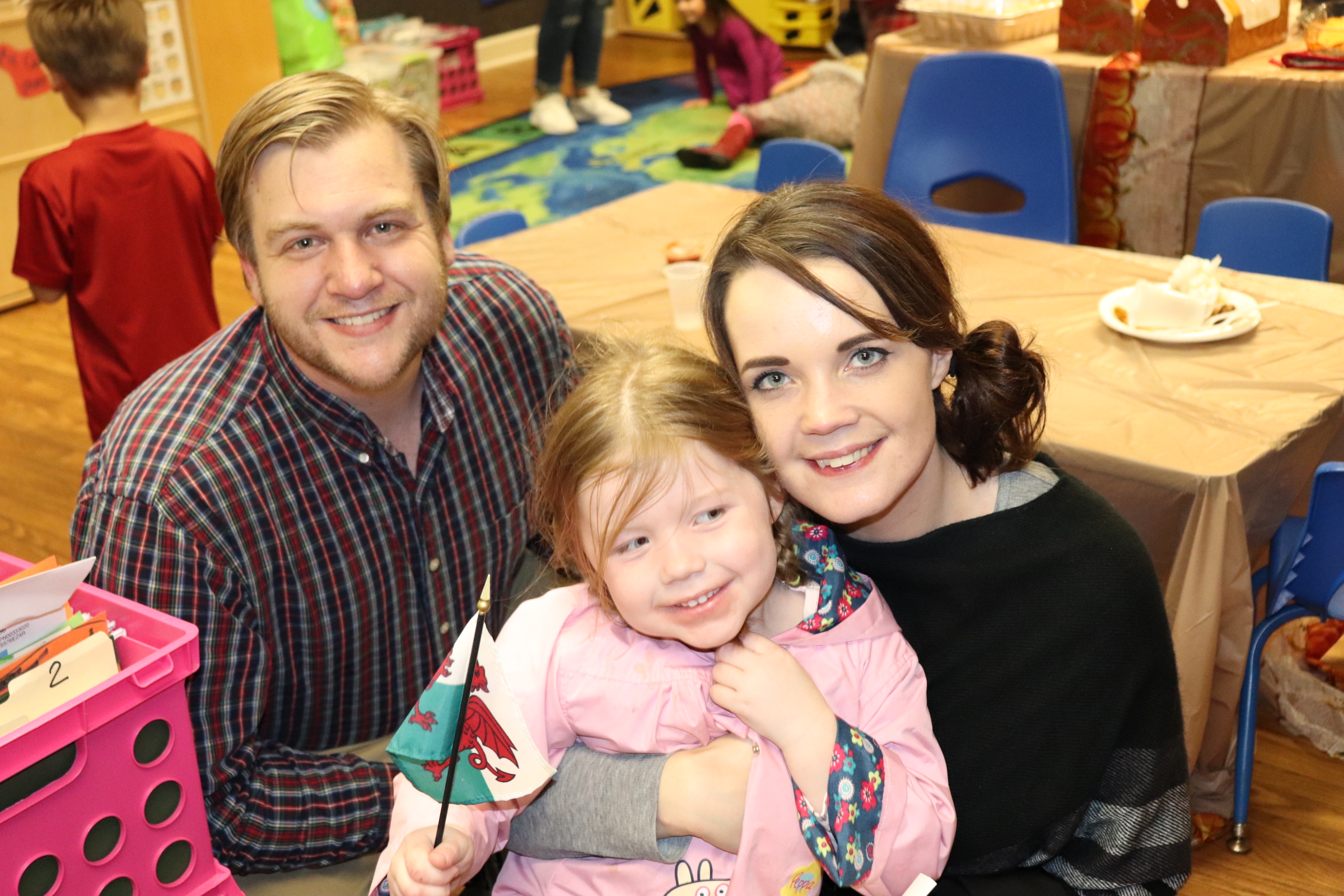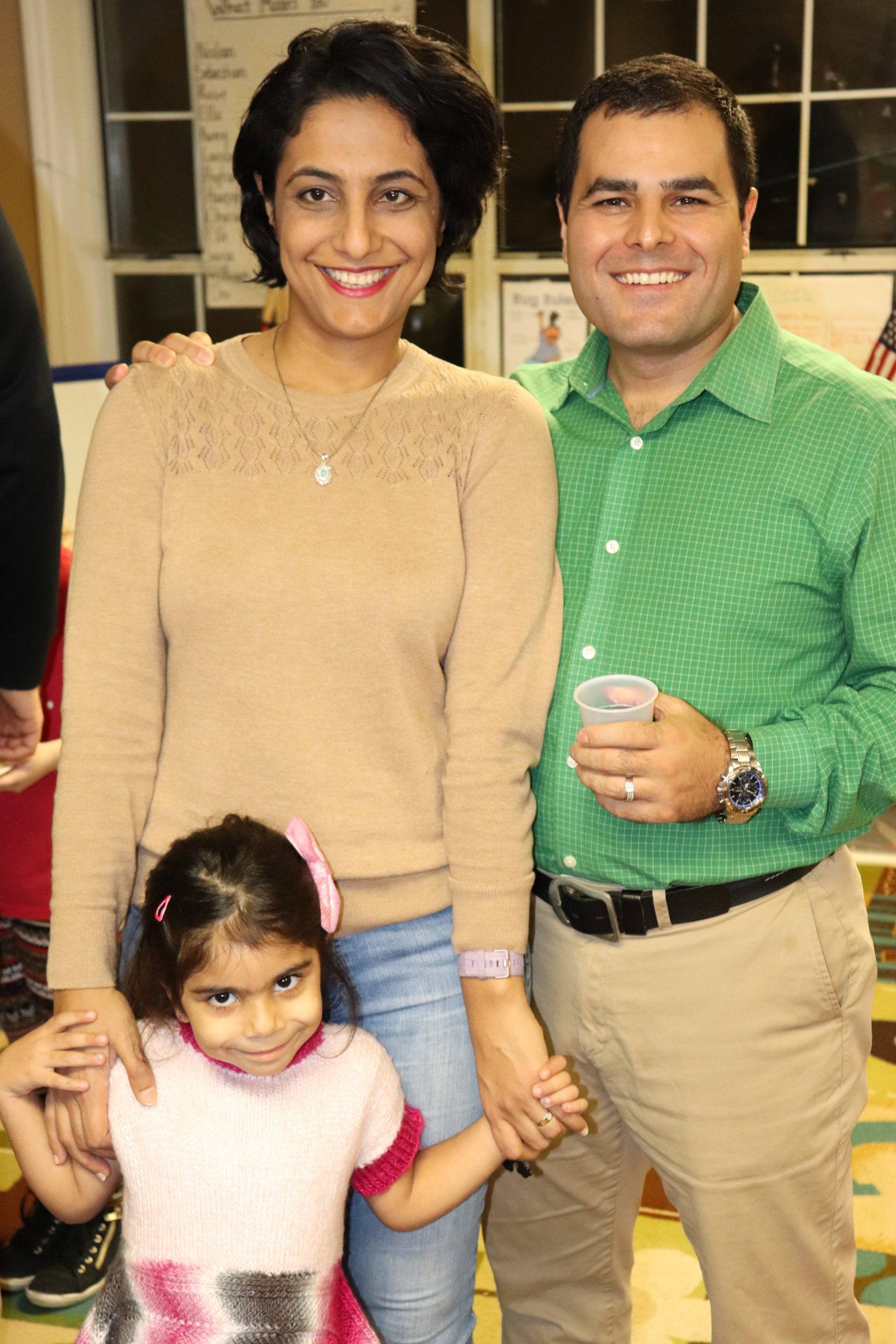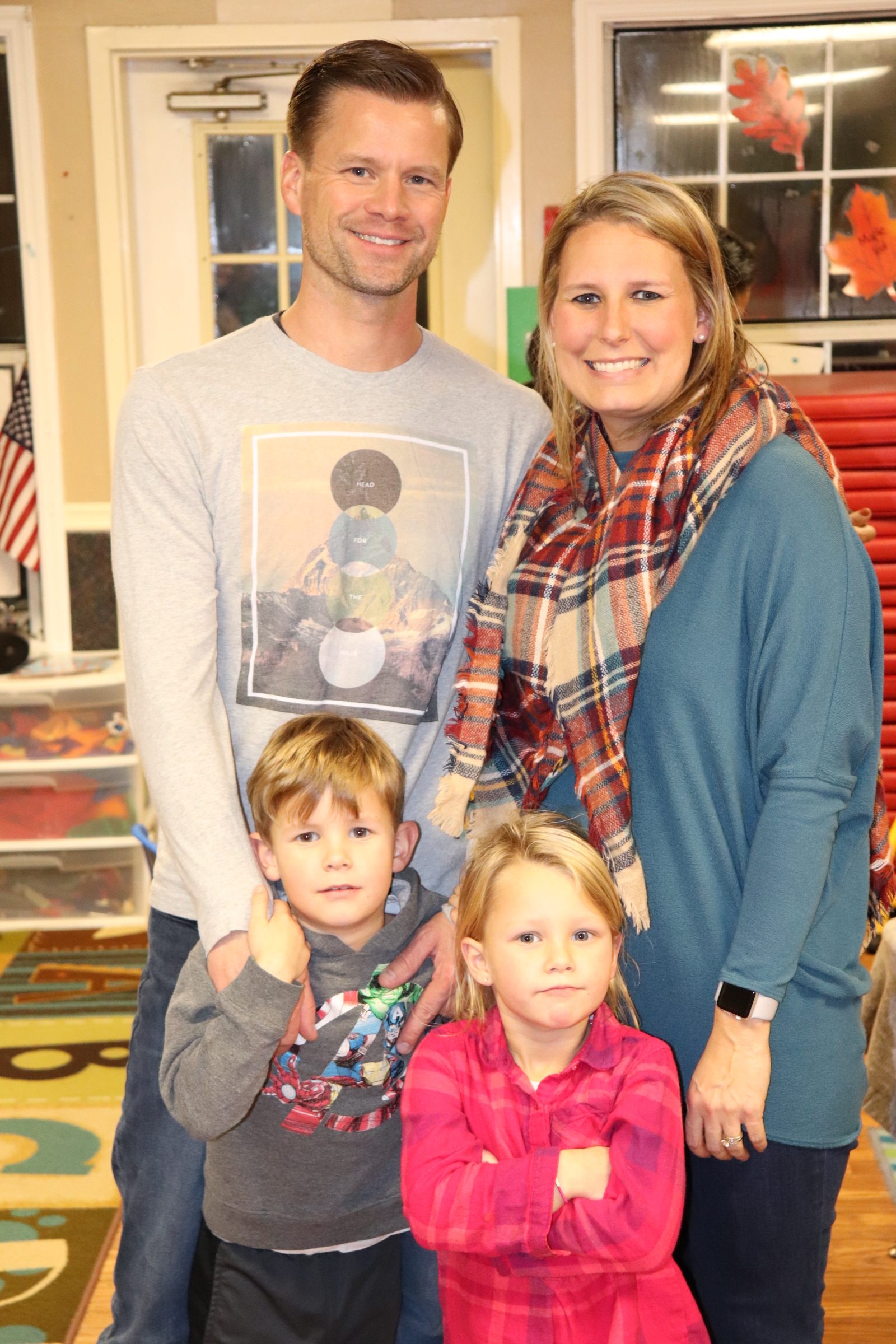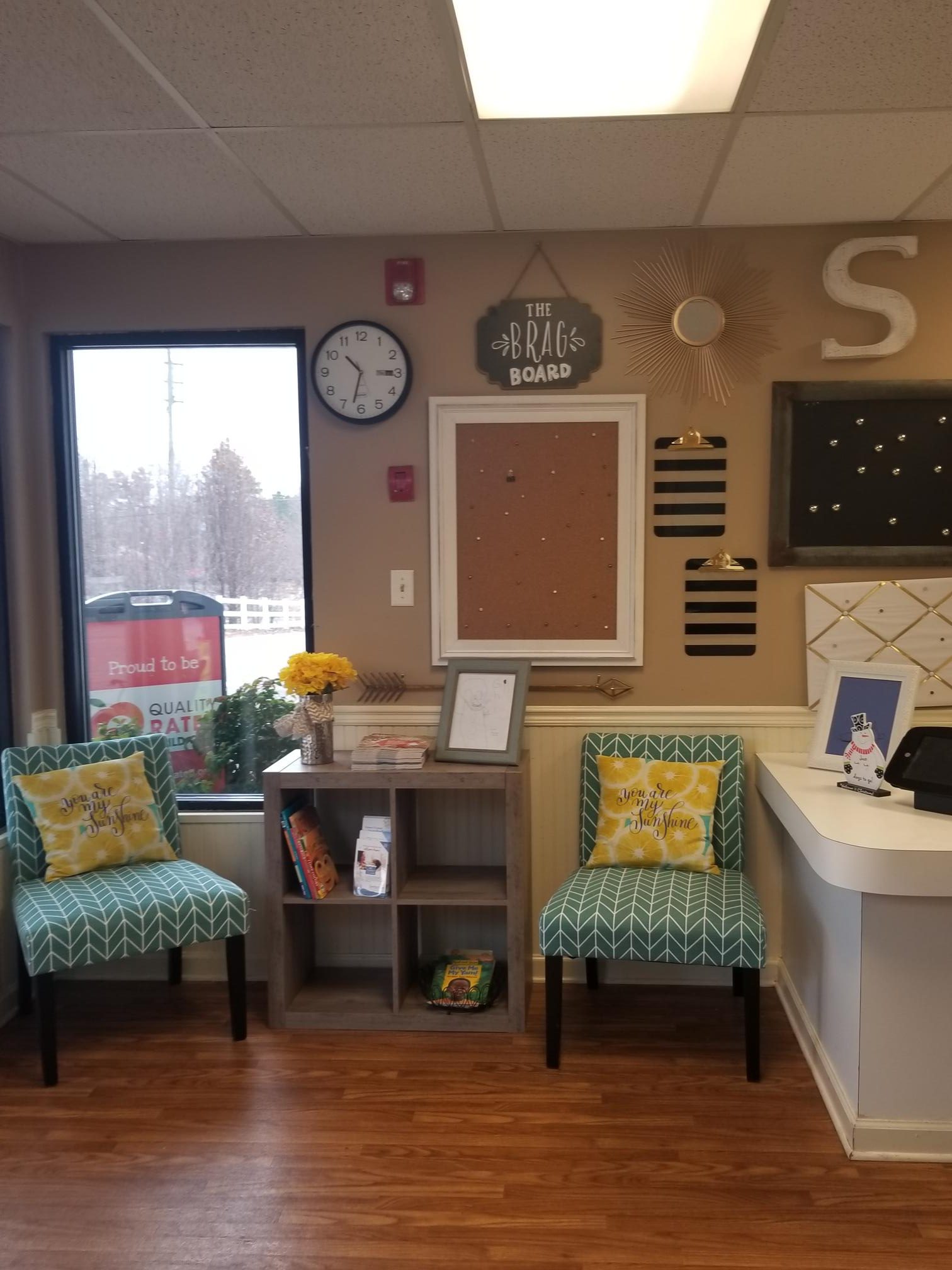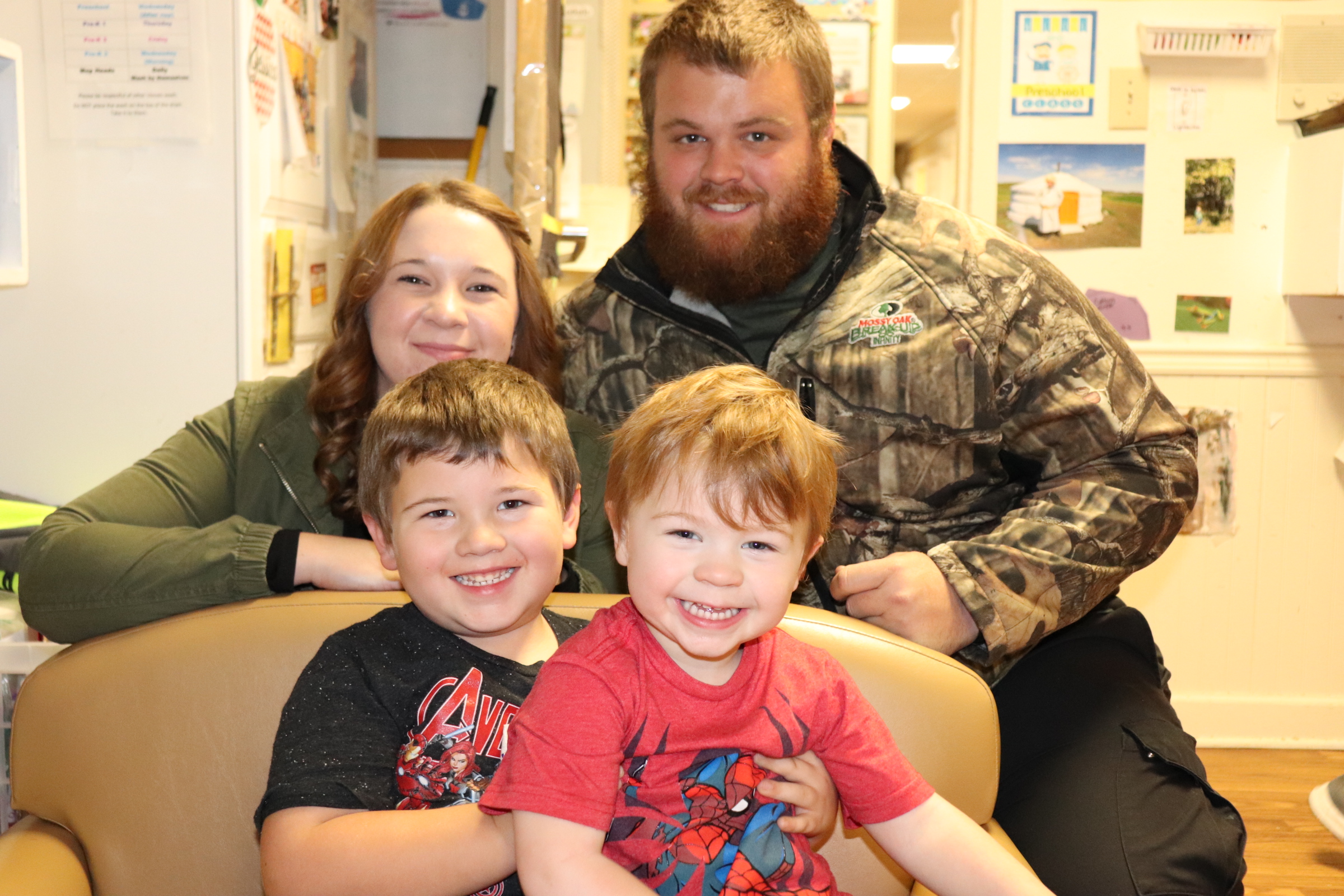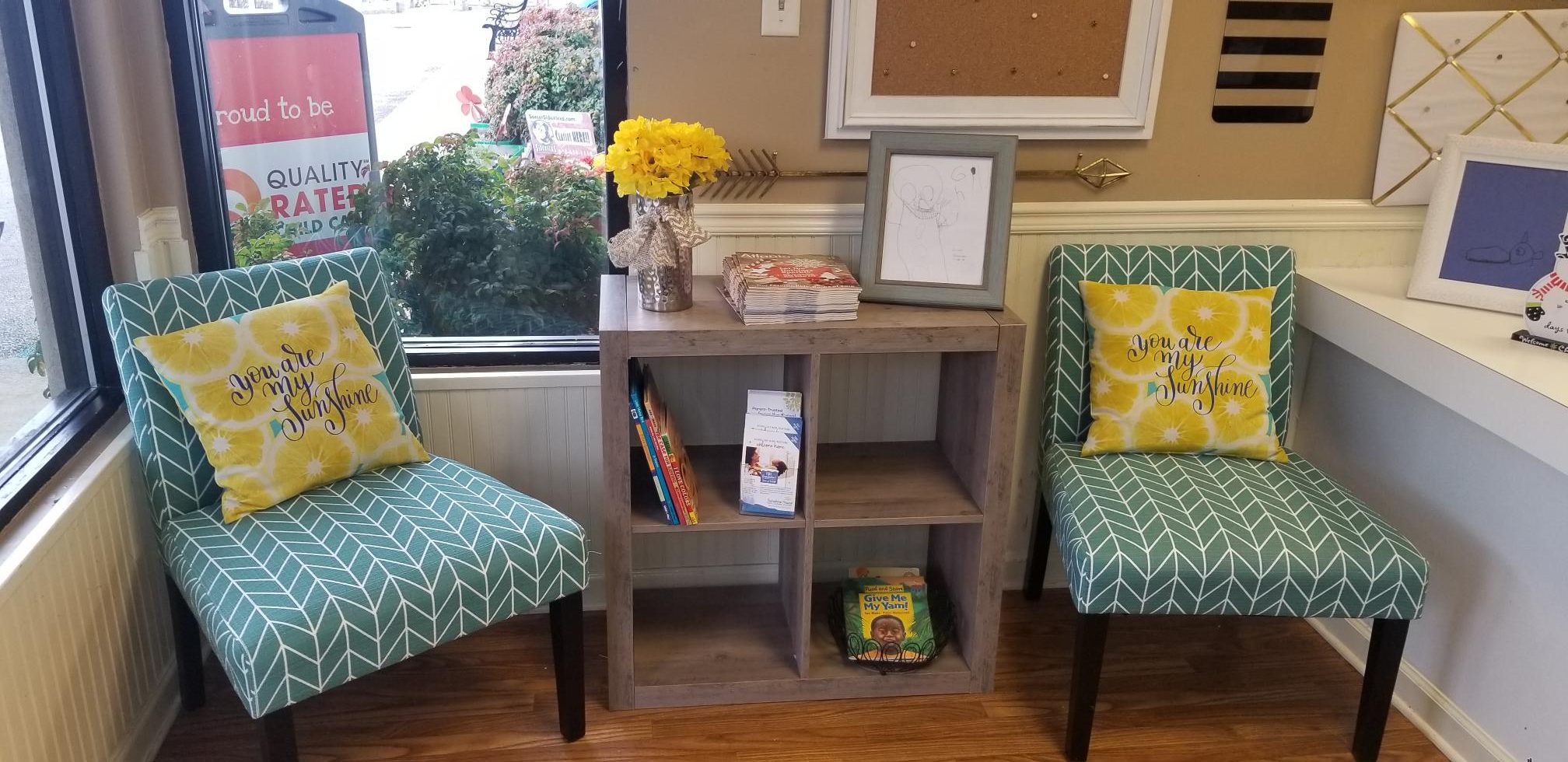 Meet Our Director, Neshia Familuji
Hello! My name is Neshia Familuji and I entered the early learning industry in 2004. I came on board with The Sunshine House in 2008 and I have been a preschool teacher, an assistant director and now I have been leading the school as the Center Director for the last 5 years. I have a true passion for this school and every family that walks through the door. I always make a point to make every family feel welcome and to treat every child the way that I would want my children to be treated.
Speaking of my family, my husband and I have 3 little girls that keep us very busy. In the small amount of spare time that I have I enjoy reading, singing on the worship team at my church, and spending time with my friends and family.
I enjoy working with children because I love making a difference that will last a lifetime. I take joy in providing an environment where children are safe, loved and encouraged to take the next steps in their learning and development. The Sunshine House provides an environment where individuality is encouraged, and growth is praised.
Nearby Sunshine House Schools