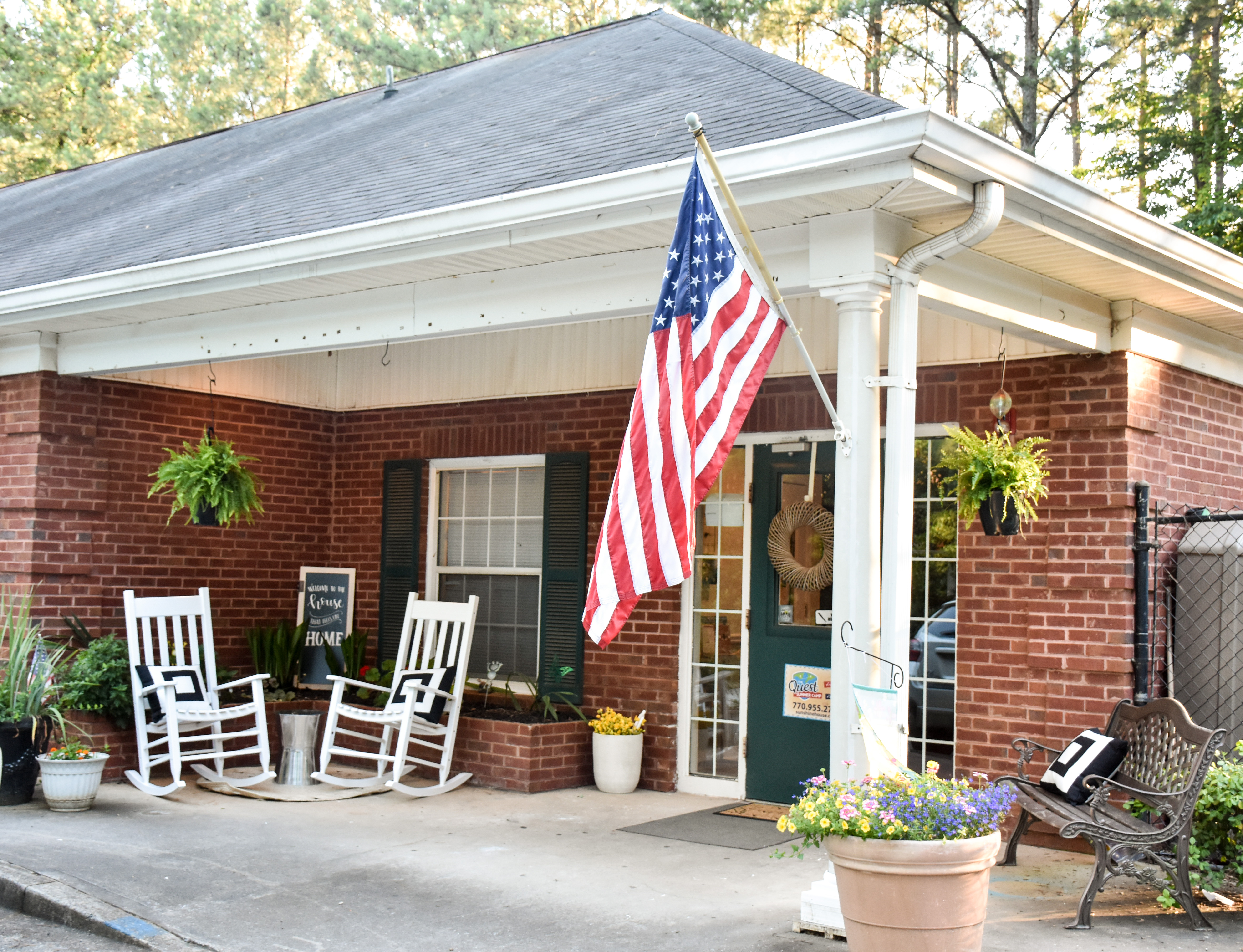 Childcare, Preschool, GA Pre-K & Afterschool
Marietta, GA
Educational Childcare, Daycare, GA Pre-K & Preschool in Marietta
Behind Paper Mill Village
Observing COVID-19 Health & Safety Measures
Bright Futures Start at The Sunshine House of Marietta!
You can rest assured your child is safe, learning, developing socially and having fun each day at The Sunshine House of Marietta! Our talented teachers and caregivers focus on school readiness, social, emotional and intellectual development, literacy, problem-solving skills, and what every child needs – love and care!
School Information
Advantages
Security cameras in all classrooms
Photo & video updates with free mobile app
Observing enhanced health & safety measures
GA Quality Rated school
Nationally-recognized curriculum
School readiness, Spanish & literacy programs
On-site e-Learning & Virtual Learning for 5 to 12-year-olds
Georgia Pre-K classes
Healthy meals and snacks included in tuition
Features
Transportation:
East Side
East Valley
Mt. Bethel
Sedalia Park
Sope Creek
Enrichment Programs:
Little Yogis
C.A.T.S. (Children , Acting, Theatre, Storytelling)
Sidekick Soccer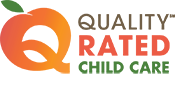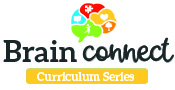 The Sunshine House has a very warm friendly and nurturing environment. We are very excited to enroll our son in the school for the summer and fall pre-k program. Ms. Daily, the Director, really takes a personal interest in the kids and their success and is very involved in the everyday activities of the clinic.
You have all gone above and beyond and given us all more than we could ever have asked or imagined! You are all such a blessing!
We have had nothing but really great experiences here with both of our kids. Our 4 year old loves going and has learned so much. They do fun and engaging extra activities that he loves. Would recommend The Sunshine House to anyone!
Meet Our Director, Sherma Reavis-Dailey
I am Sherma Reavis-Dailey, Center Director, and am happily married to Charles. We are proud parents to Dominique and Conrad. I enjoy entertaining in my home with family and friends. Believe it or not, cleaning is my way of relaxing!
I hold a Bachelor of Science Degree in Early Child Development from San Diego State University and have 30-plus years in the field of childcare. I believe working with children is a gift from God to me. I enjoy the partnership which is established between parent, child and self to enhance the creative, innocent and unique personality in each child. Being a positive and encouraging role model for the staff and encouraging them to always do their best is my motto.
I am happy to be a part of The Sunshine House Early Learning Academy family!
Nearby Sunshine House Schools