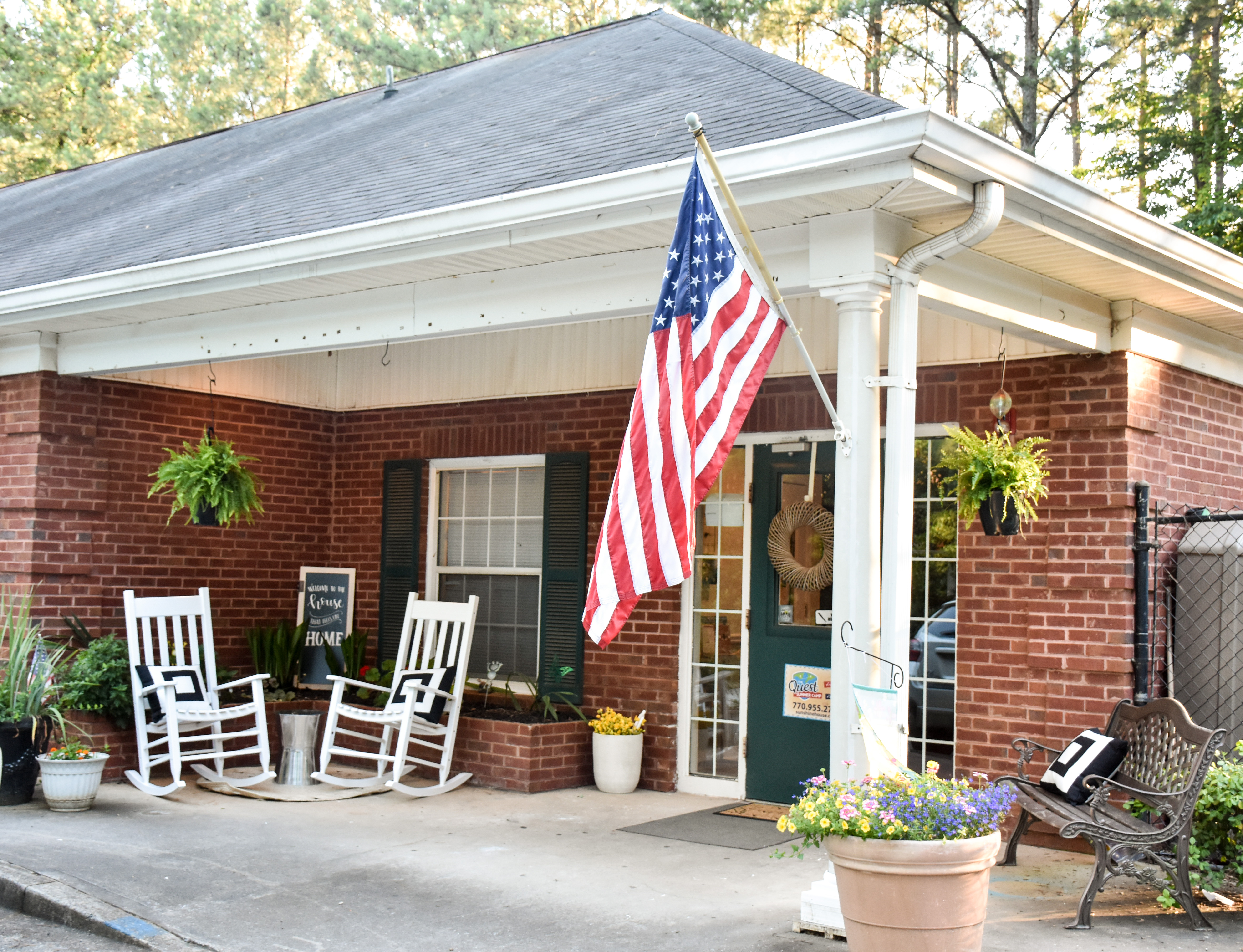 Top-Rated Daycare, Preschool, GA Pre-K & Afterschool
Marietta, GA
Educational Daycare, GA Pre-K & Preschool in Marietta, GA
Behind Paper Mill Village
✨ Limited Openings Now Available
Educational Daycare & Preschool Near Me in Marietta, GA
Welcome to the Sunshine House of Marietta!
Bright futures start here! For more than 45 years, The Sunshine House of Marietta has been helping children build a solid educational and social foundation -- with all the fun of childhood mixed in. And we'd love to do the same for your child!
We do more than simply watch your children. Our early childhood educators implement a nationally-recognized, award-winning curriculum designed to ensure your child is prepared for success in school and in life!
Get peace of mind your child is safe, learning, and having fun in a healthy, supportive environment at The Sunshine House.
Contact us to schedule a tour today! 
Marietta, GA School Adavantages
Security cameras in all classrooms
Photo & video mobile app updates 
GA Quality Rated school
Nationally-recognized curriculum
School readiness, Spanish & literacy programs
Georgia Pre-K classes
Summer adventure camp for kids aged 5-12
Healthy meals and snacks included in tuition
Features
Transportation:
East Side
East Valley
Mt. Bethel
Sedalia Park
Sope Creek
Enrichment Programs:
C.A.T.S. (Children, Acting, Theatre, Storytelling)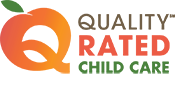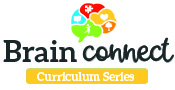 Family Reviews
The Sunshine House has a very warm friendly and nurturing environment. We are very excited to enroll our son in the school for the summer and fall pre-k program. Ms. Daily, the Director, really takes a personal interest in the kids and their success and is very involved in the everyday activities of the clinic.
You have all gone above and beyond and given us all more than we could ever have asked or imagined! You are all such a blessing!
We have had nothing but really great experiences here with both of our kids. Our 4 year old loves going and has learned so much. They do fun and engaging extra activities that he loves. Would recommend The Sunshine House to anyone!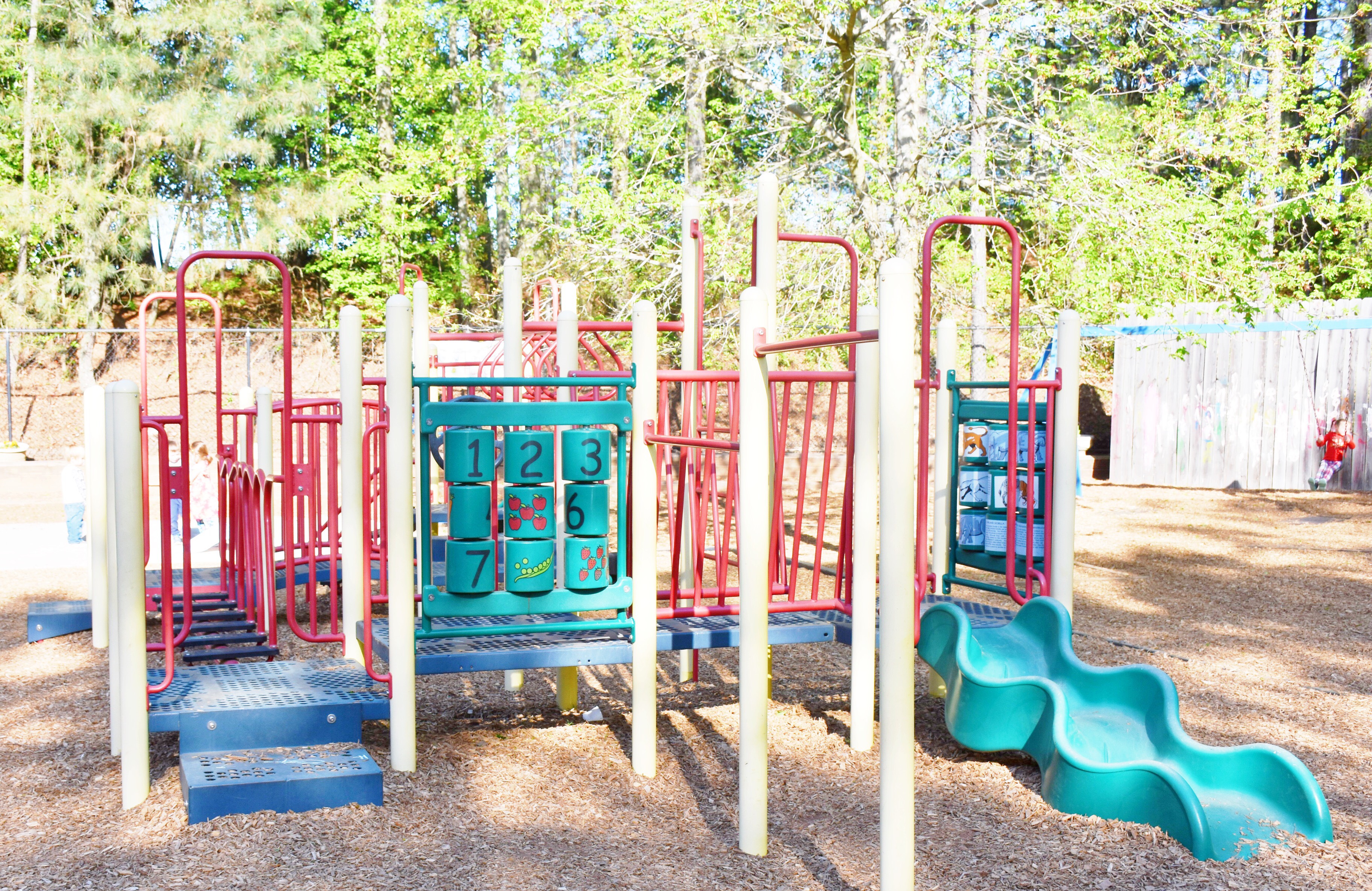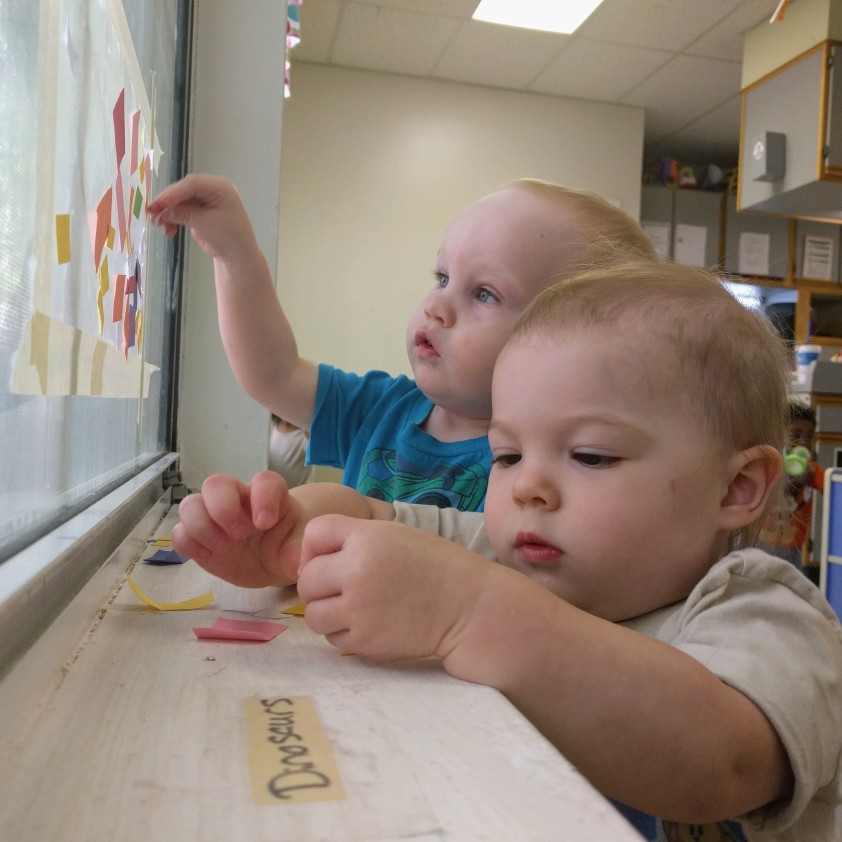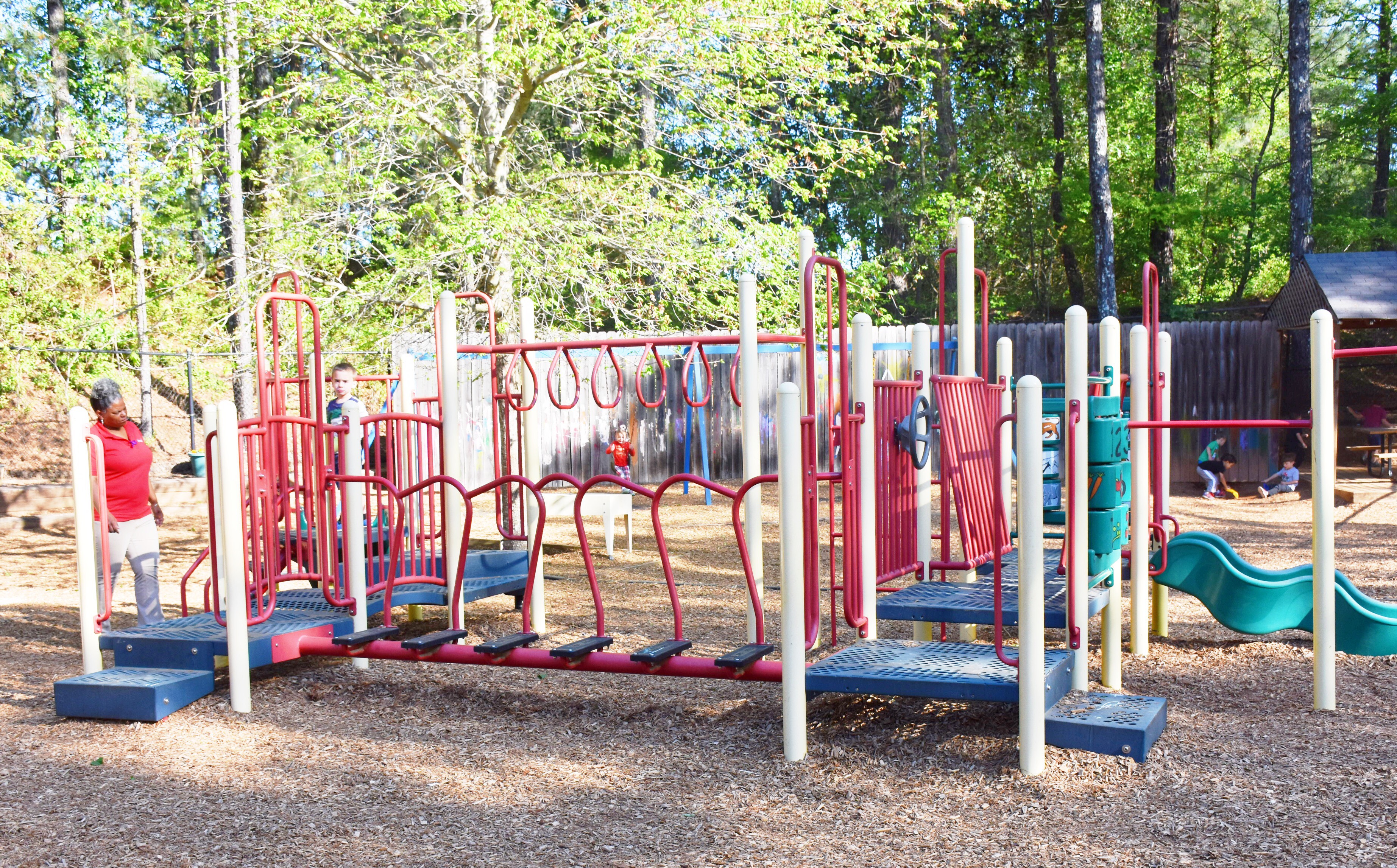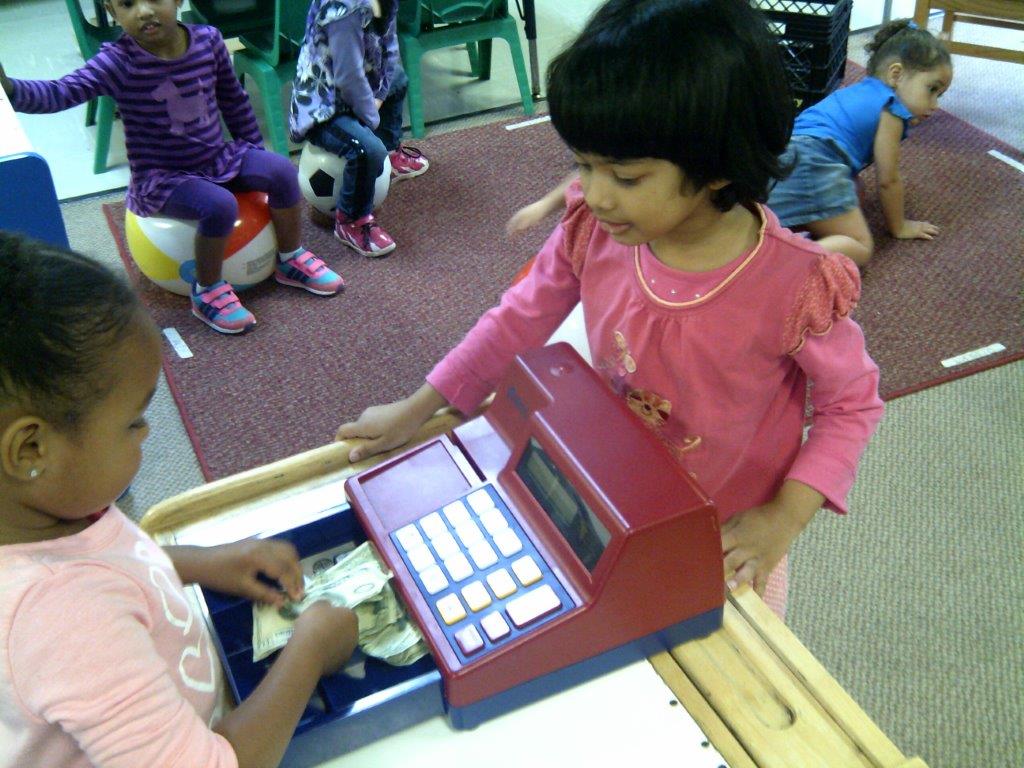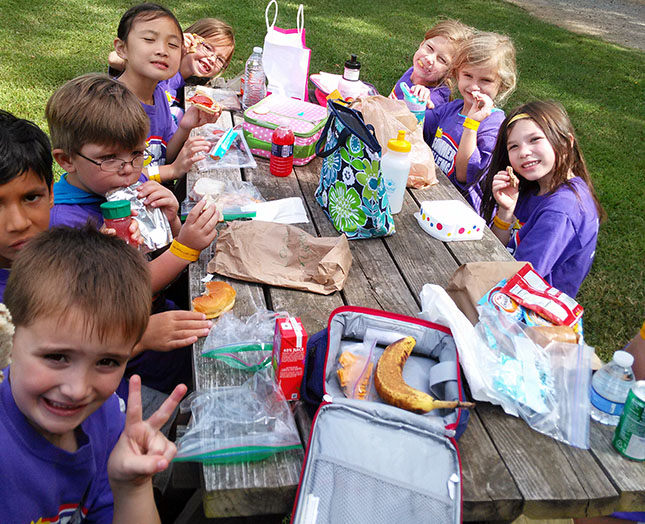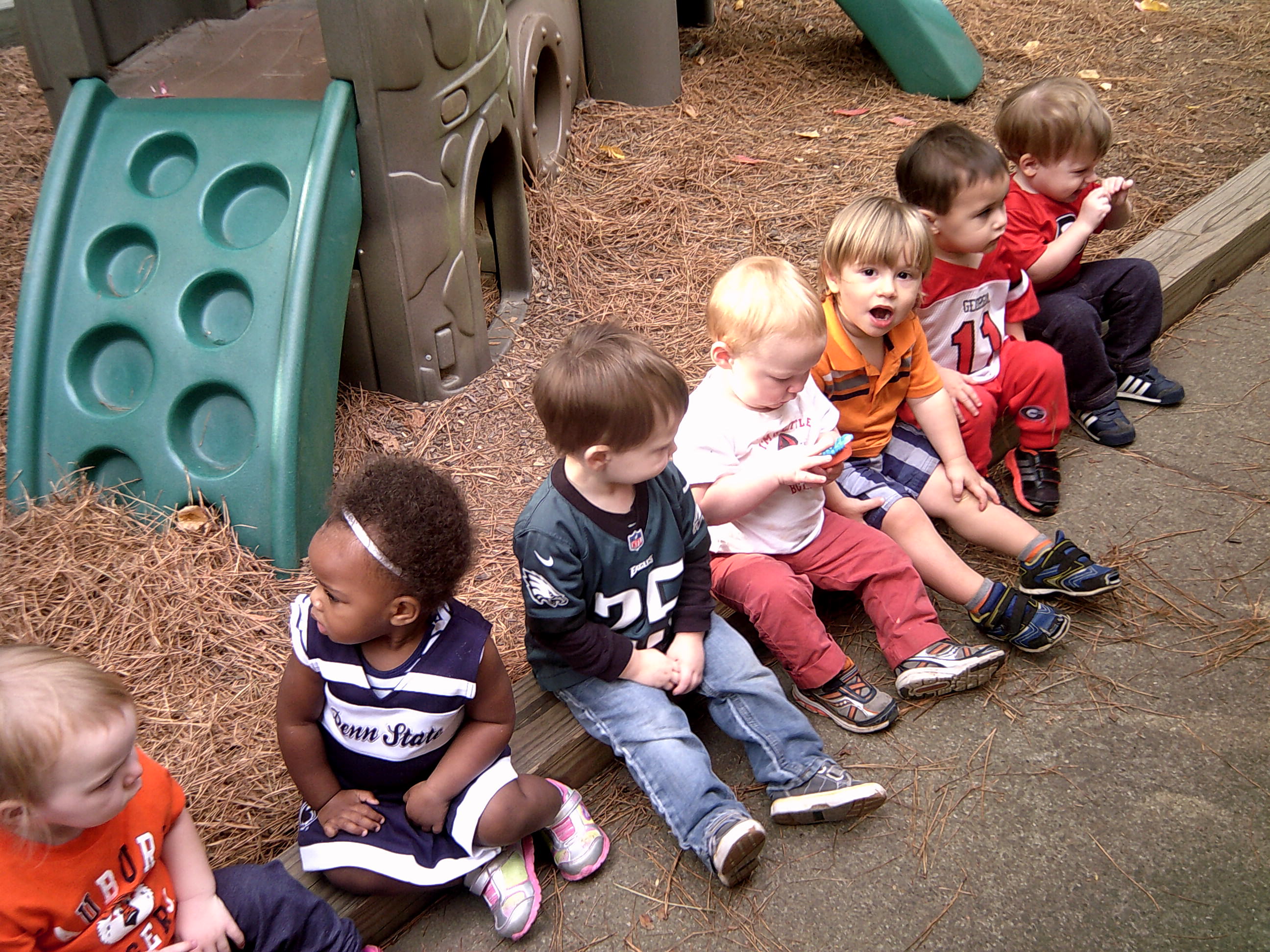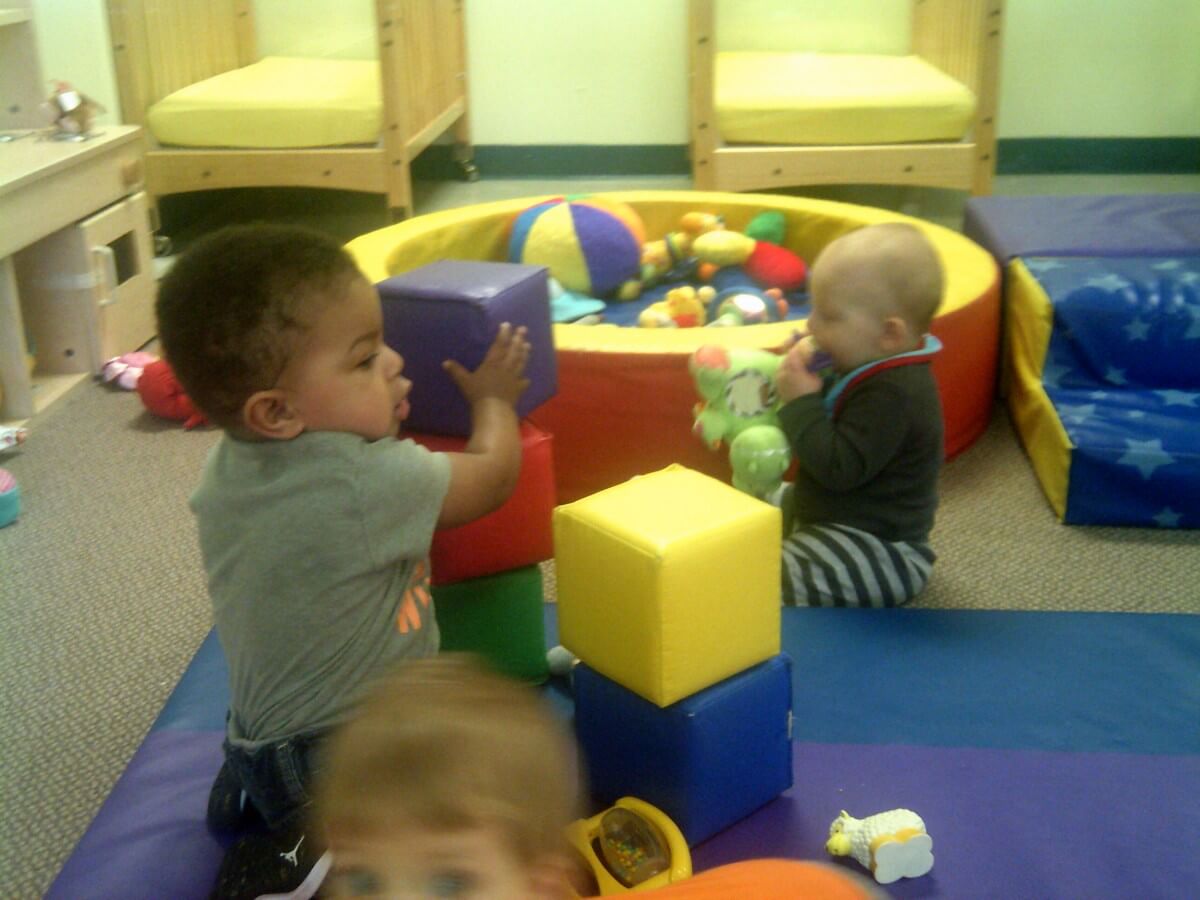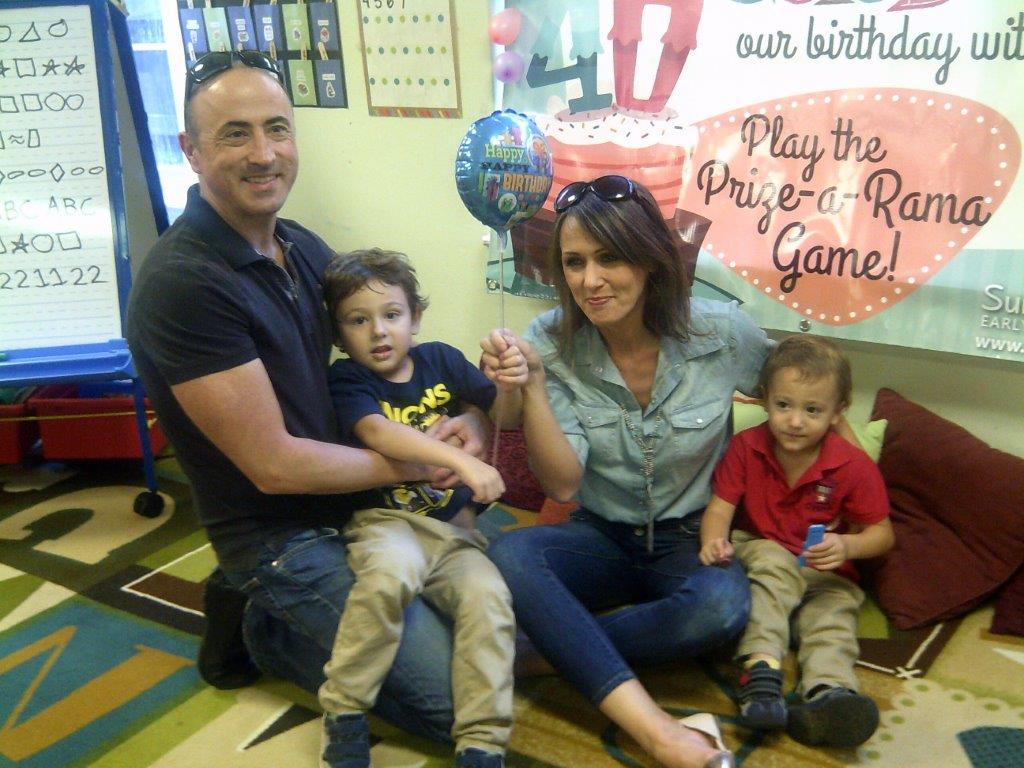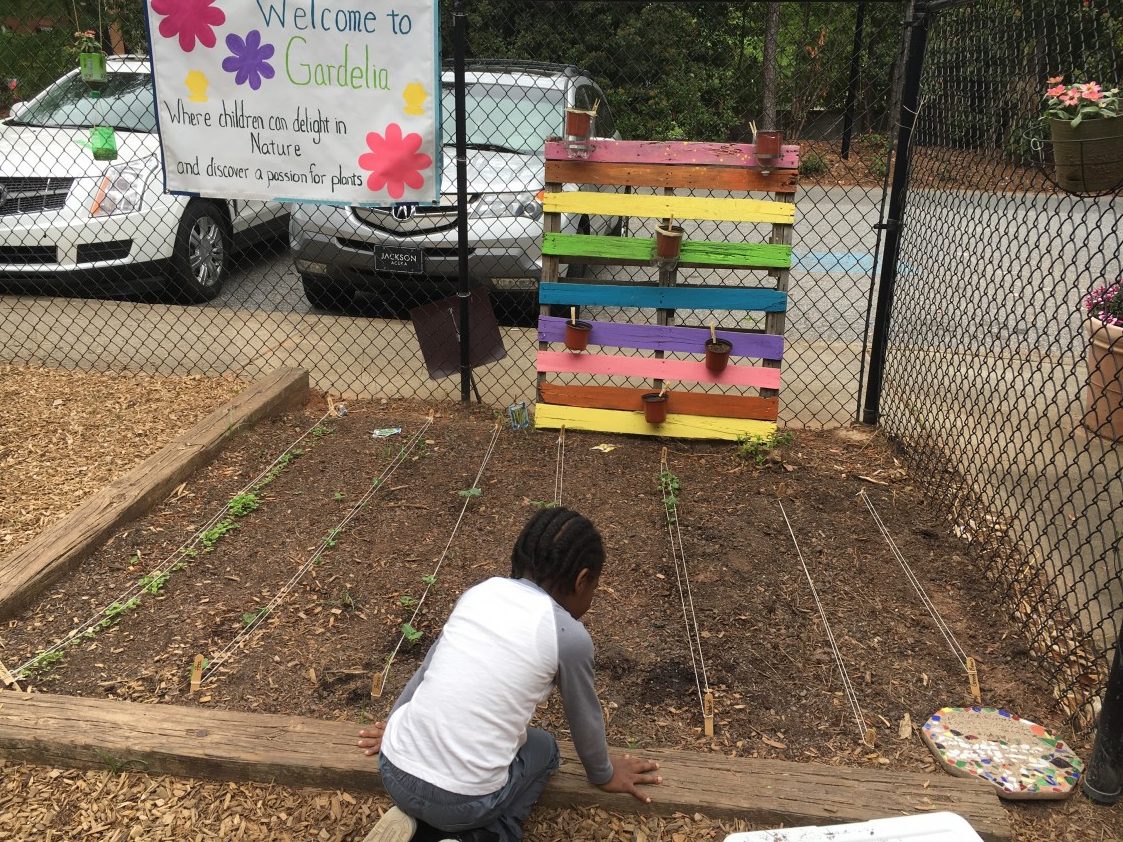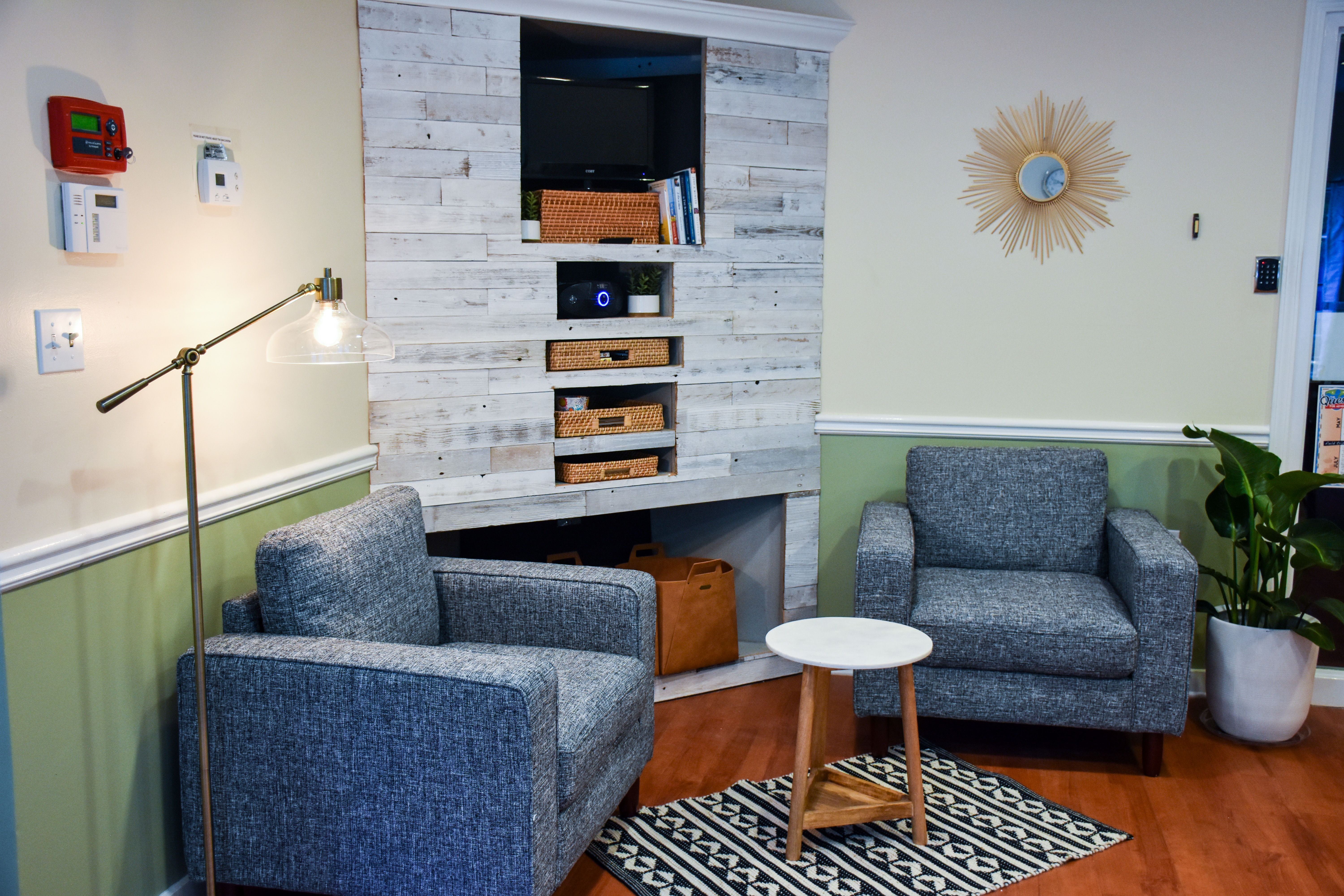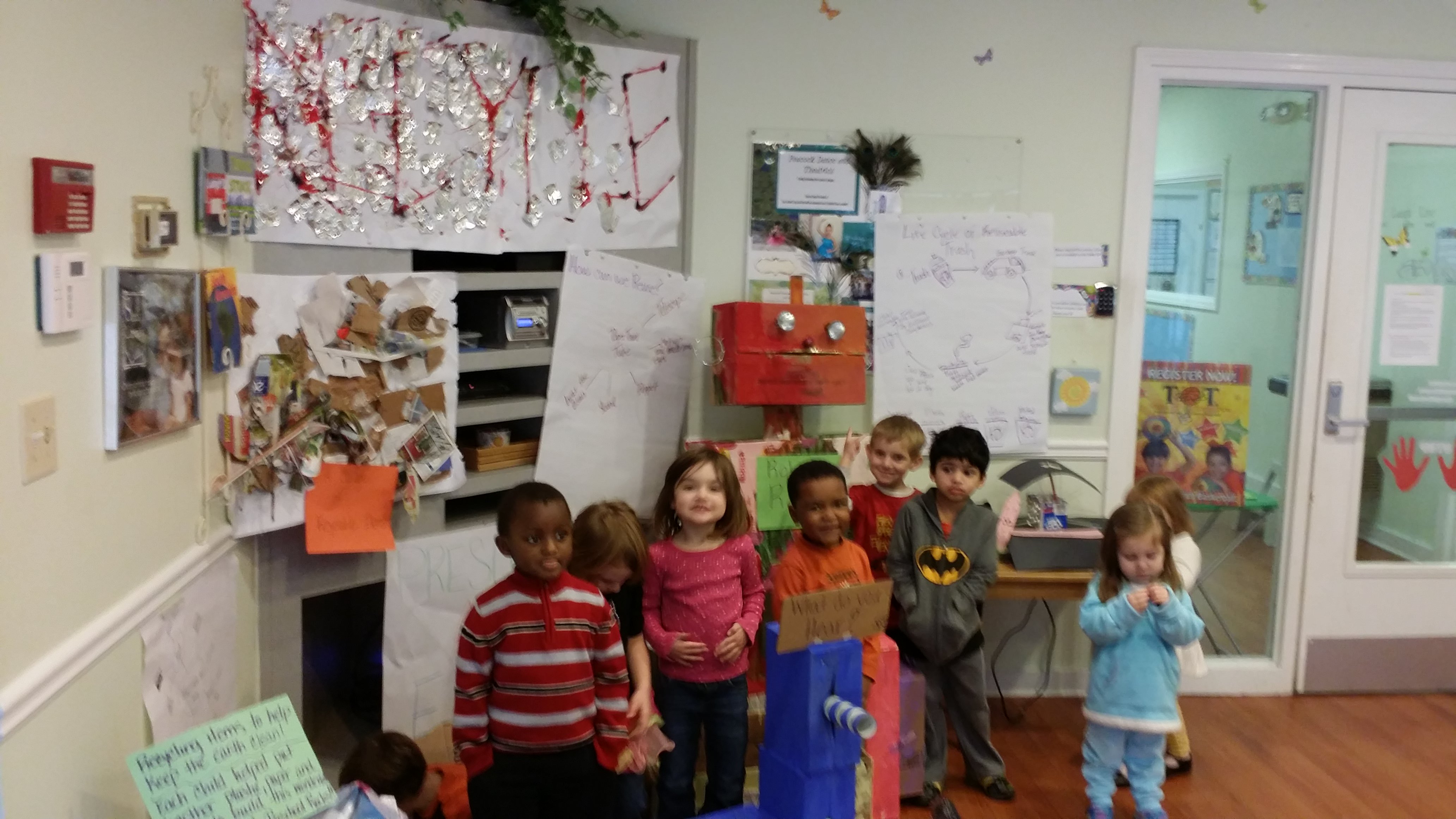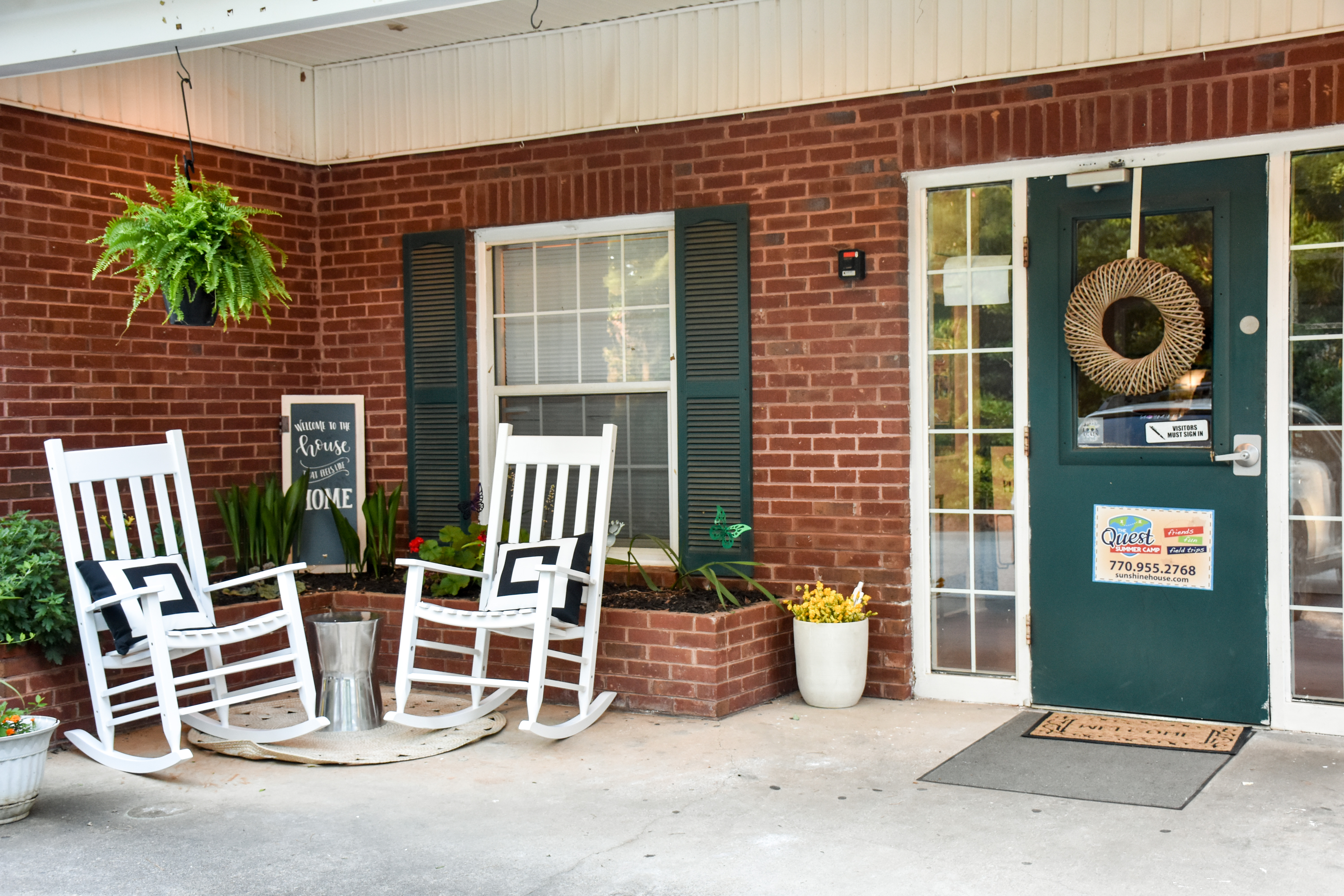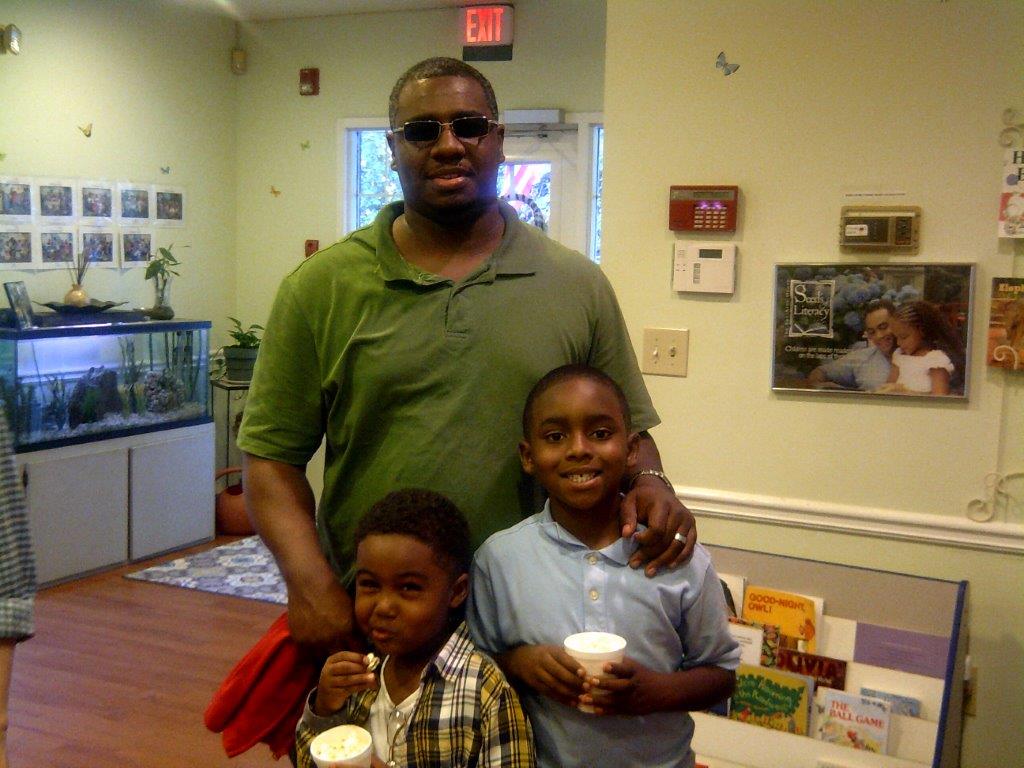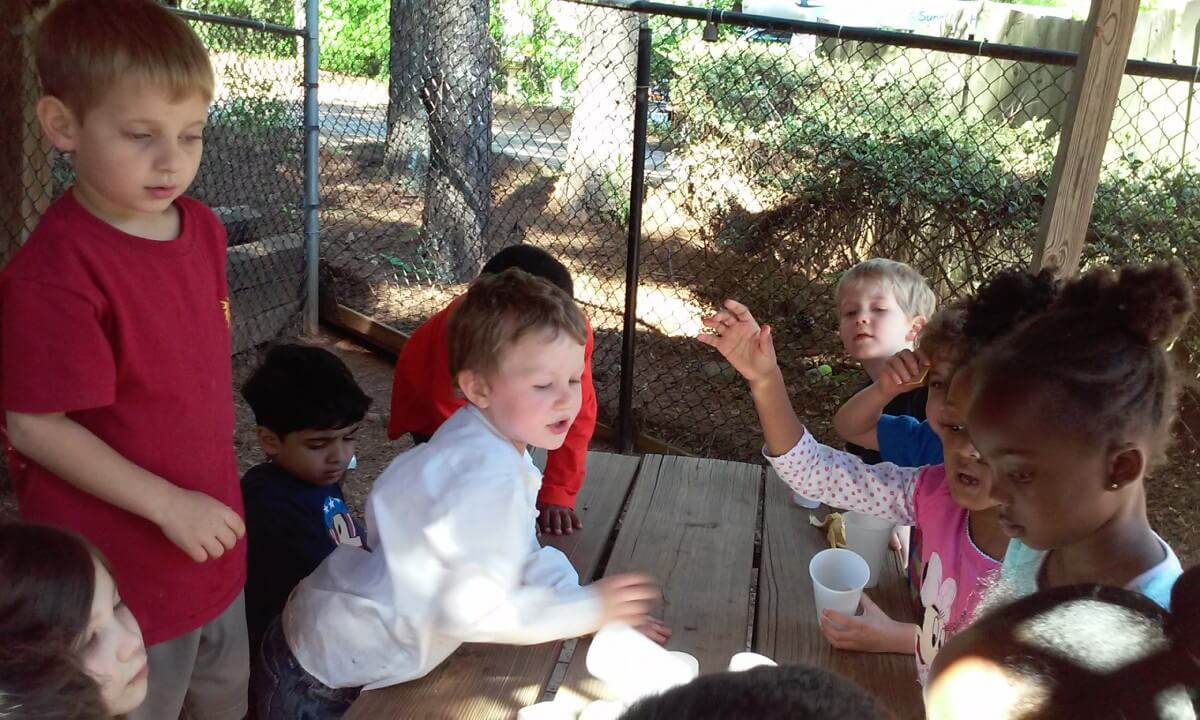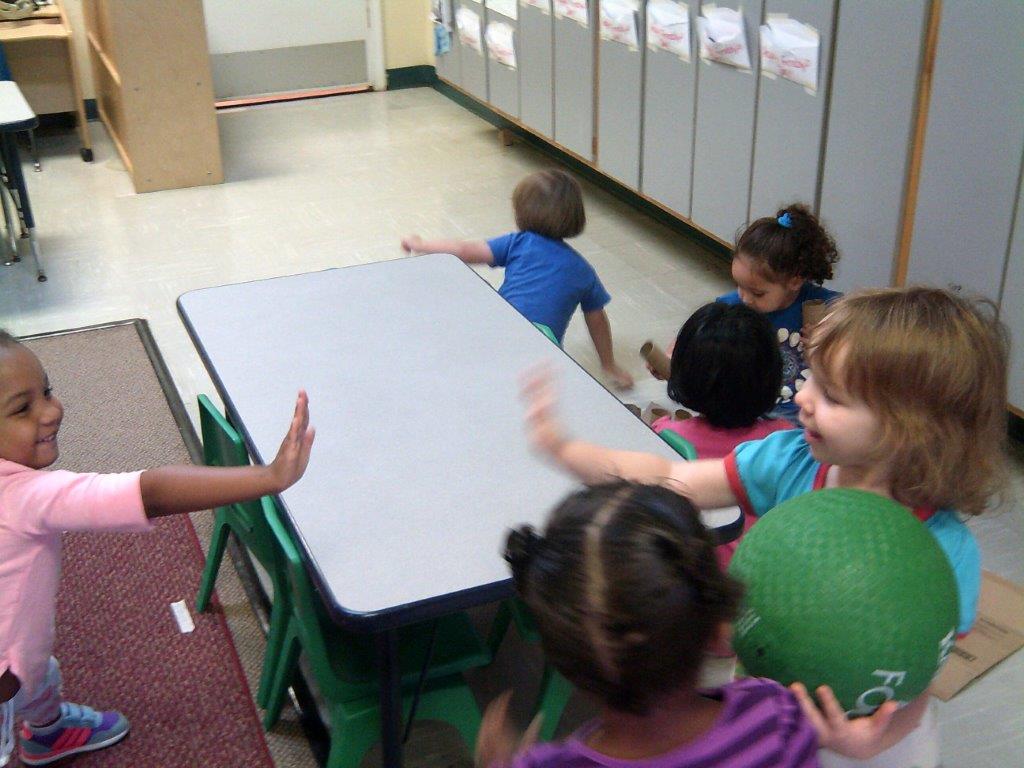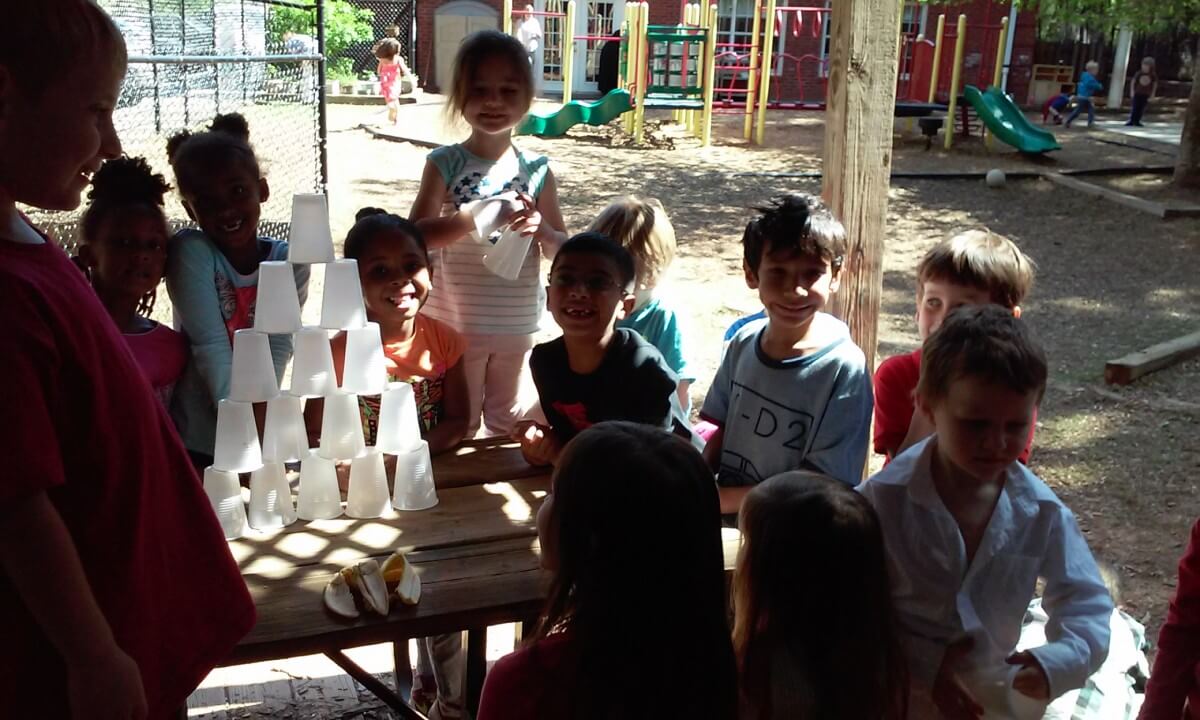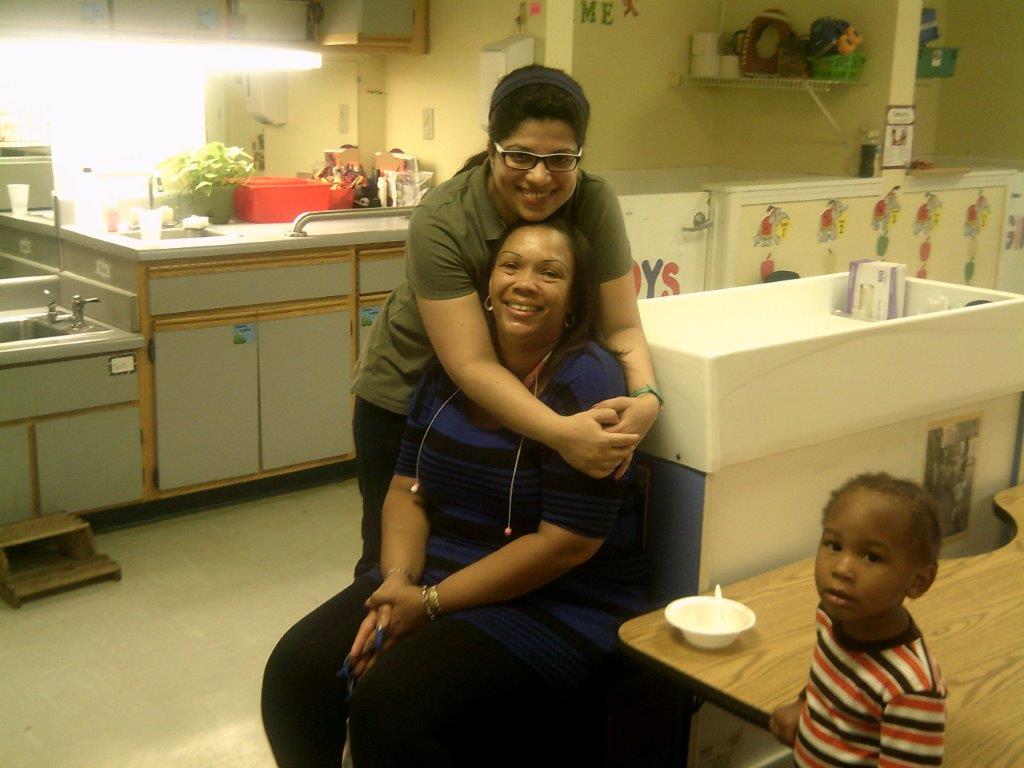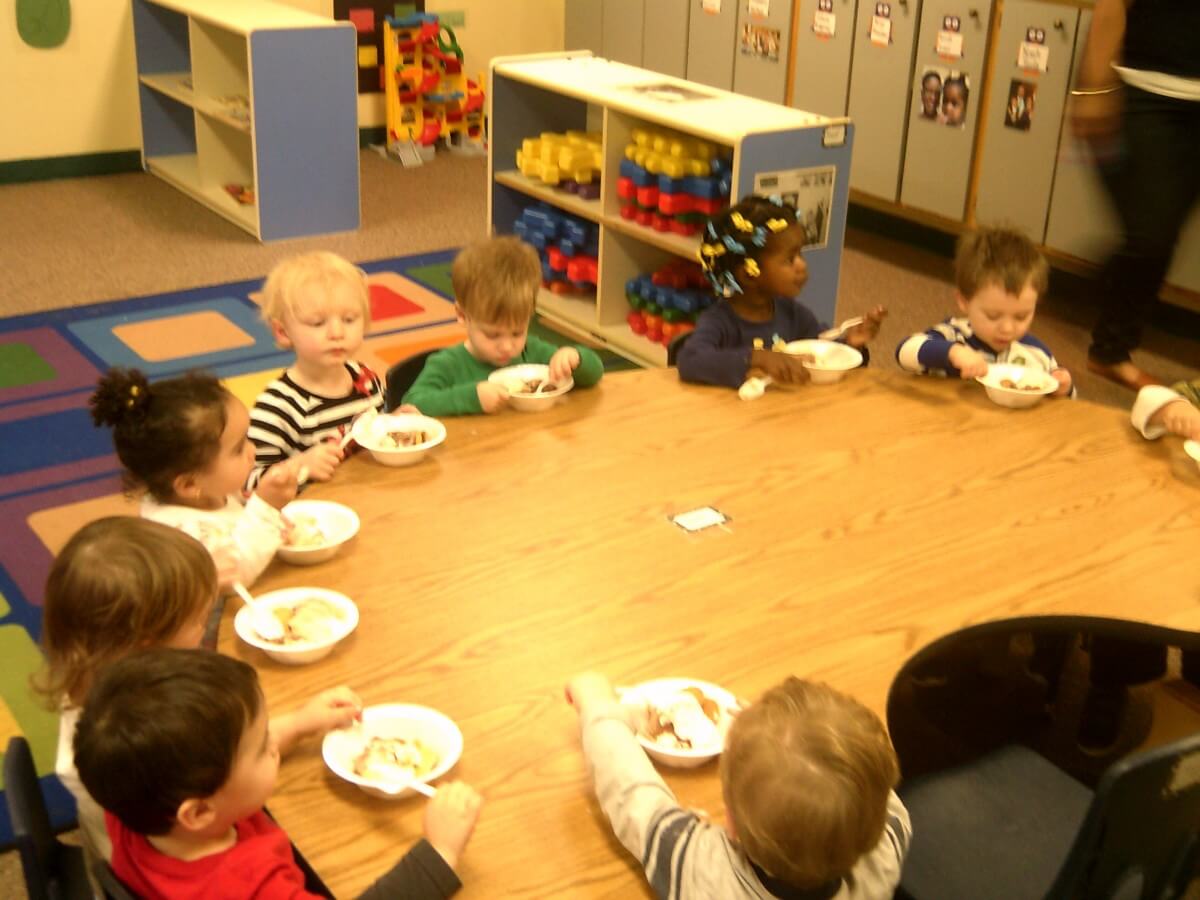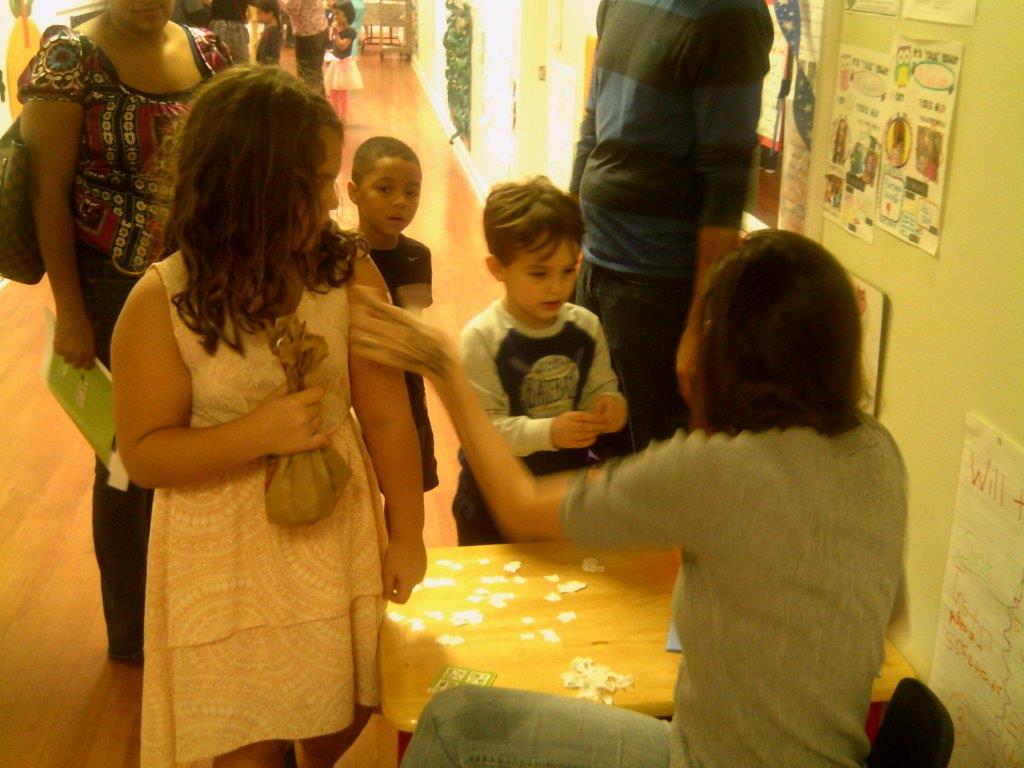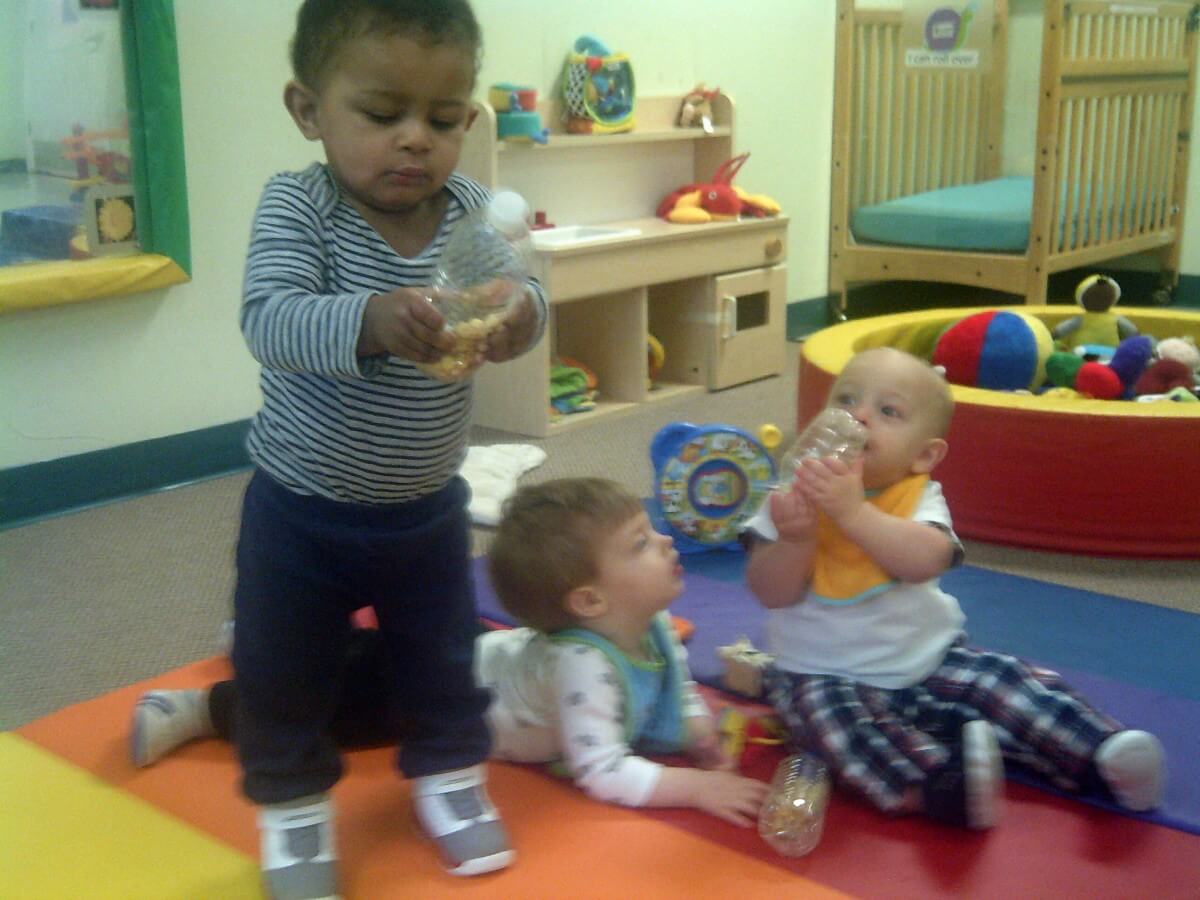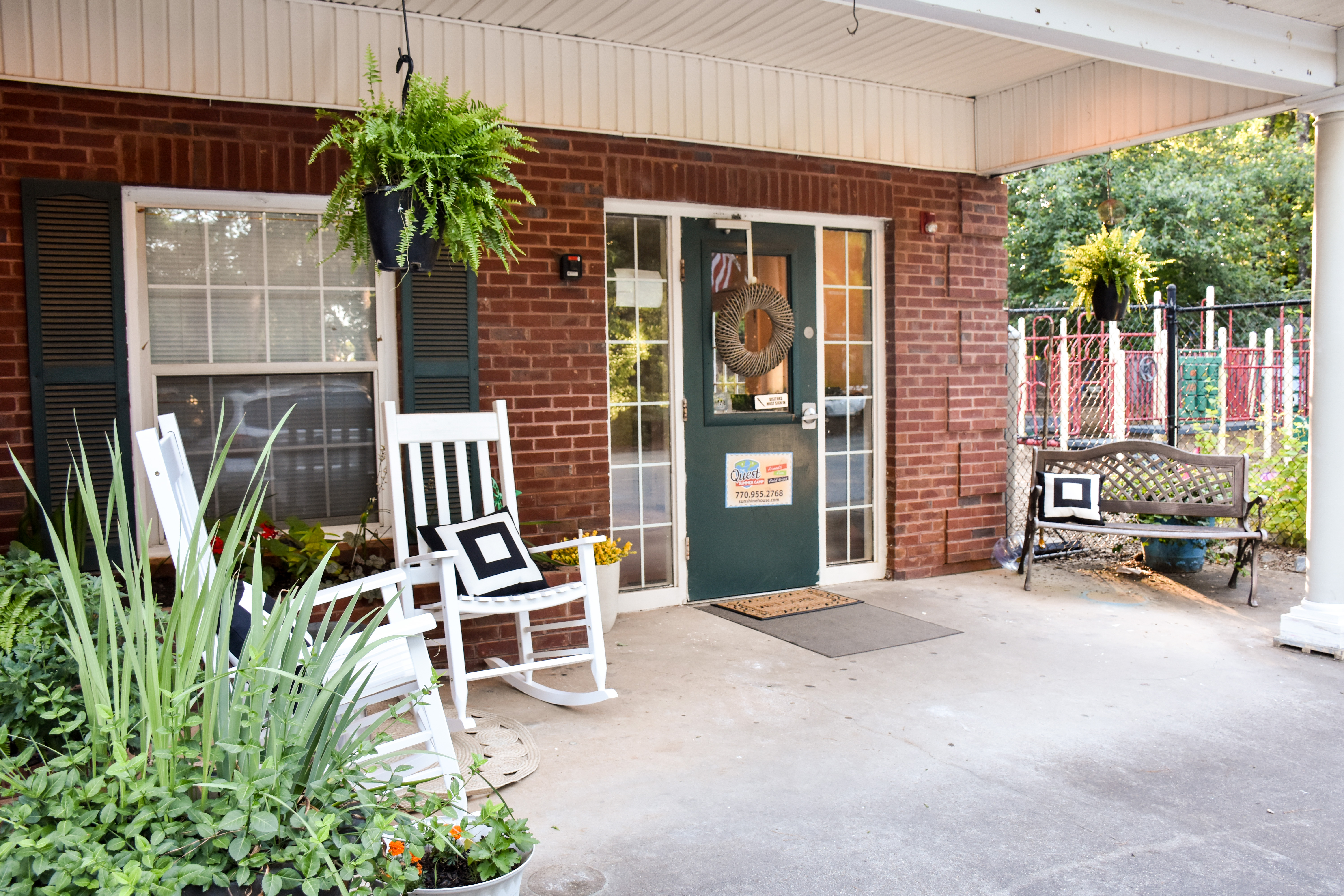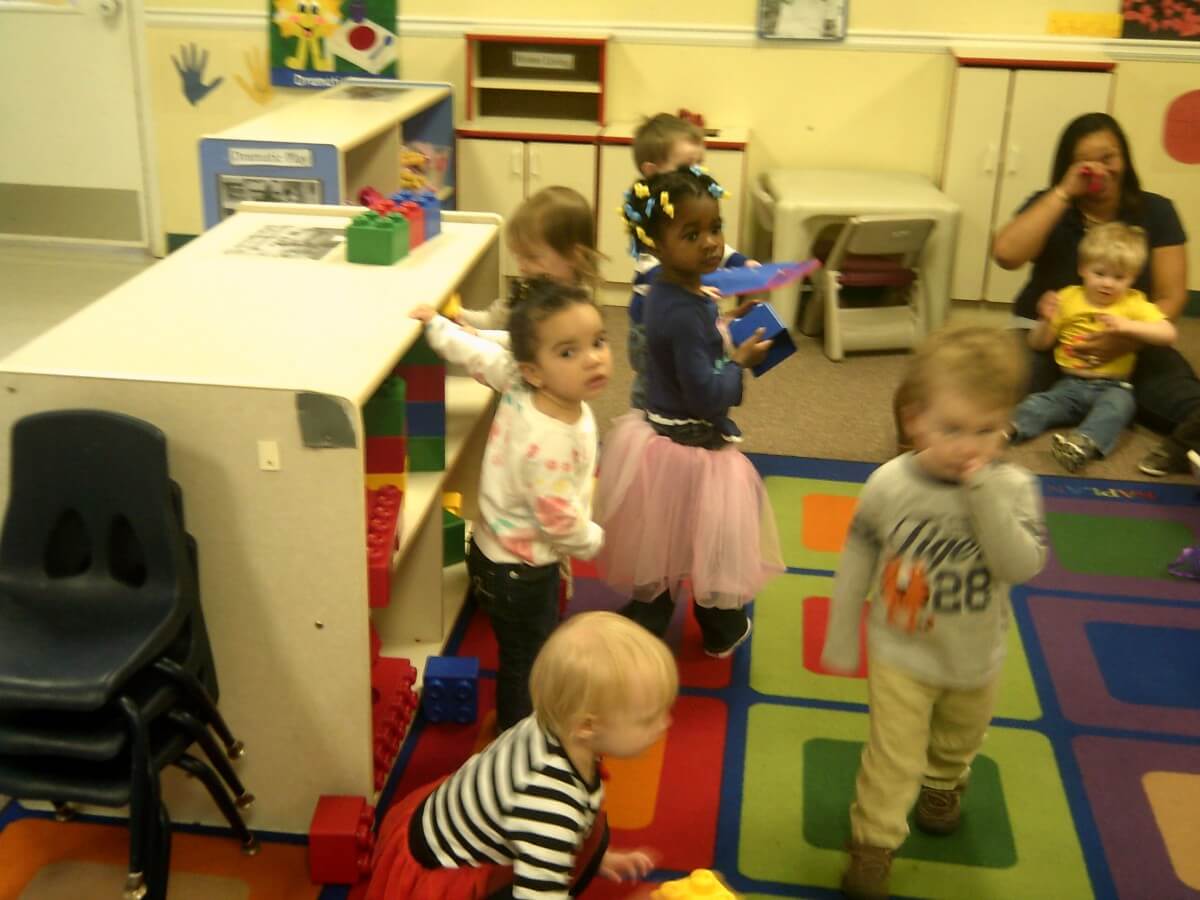 Meet Our Director, Yahnchelle Scott
Hello! My name is Yahnchelle Scott. I have over 7 years of experience as a teacher and child development administrator. I earned my degree in Criminal Justice along with an AS/TCC in Early Childhood Education. Outside of the classroom, I publish, write, and illustrate children's books. I have a few books on AMAZON and in Barnes & Noble.
I am very honored to be the new Center Director of the Sunshine House on Paper Mill Road. I put all my energy and dedication toward providing a quality atmosphere for our families to grow together. I adore the Sunshine House staff and families, and I'm looking forward to creating close relationships with those in the Marietta community.
Nearby Sunshine House Schools