Careers at The Sunshine House 

Bright Futures Start Here doesn't just apply to our children. It applies to you, too. Join our team of amazing people today and love what you do!
At The Sunshine House, we're committed to creating a warm, inclusive environment where you're given an opportunity to make a meaningful impact in children's lives each day.
We are always looking for experienced, caring daycare and preschool educators, teachers, managers and caregivers to join our team.
We have positions available all over the country, including these metro areas - Atlanta, GA; Charlotte, NC; Greensboro, NC; Fayetteville, NC; Winston-Salem, NC; Columbia, SC; Charleston, SC; Greenville, SC; Fort Collins, CO; Aiken, SC; Augusta, GA; Frisco, TX; Gahanna, OH; Grove City, OH; Hixson, TN; Salt Lake City, UT and more! We have more than 100 schools nationwide. Relocation assistance may be available.

Teacher & Teammate Benefits
Our people make the difference. That's why we're committed to ensuring you know you're amazing – and appreciated. We provide a range of important employee benefits.
Medical, dental & vision insurance
Paid time off and holiday pay
FREE or 50% off childcare tuition
Paid training & education assistance
Tuition assistance and professional development
Career advancement and growth opportunities
401K retirement plan
Complimentary life insurance
Closed weekends and major holidays
Fun, team-oriented environment with casual dress code
Employee discount program

Ready to apply?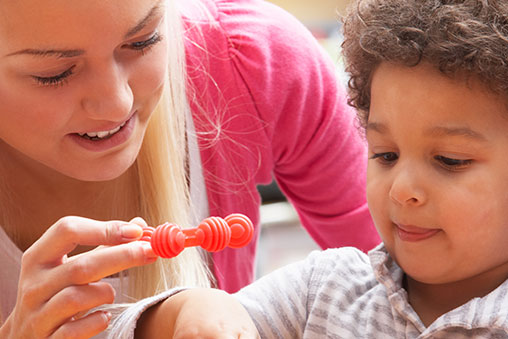 Daycare & Preschool Career Paths
You'll have many opportunities to grow and develop your career. We believe in developing our teammates and promoting from within.


Teaching Job Opportunities
Infant and toddler lead & assistant teachers
Preschool and Pre-K lead & assistant teachers
Before- and after-school lead & assistant teachers
Georgia Pre-K lead and assistant teachers
NC Pre-K teachers
SC First Steps teachers
Head Start teachers


Daycare Support Jobs
Substitute teachers
Floater teachers
Cooks / nutritionists
Bus drivers


Childcare & Preschool Management Jobs 
Center Director
Director-in-Training
Co-Director
Assistant Director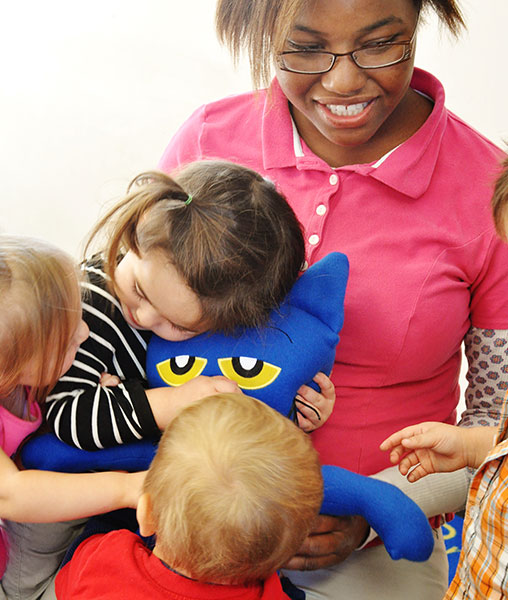 Our Commitment to Health & Safety 
Nothing matters more than your health, safety and security. Every Sunshine House follows our strict health, safety and disinfection guidelines based on current recommendations from the CDC. Please visit our Health, Safety & Security section for more information. 
Benefits may vary by position. The Sunshine House is an Equal Opportunity Employer.