Early Childhood Careers at The Sunshine House 
We've been looking for you! ✨ Join our team today!

Do what you love, and love what you do.💗 Join our team of amazing people today! 
At The Sunshine House, our vision is to partner with families to create a better world. If positively impacting the lives of children each day inspires and motivates you, we must meet you!
Please continue reading to learn more about our job openings, full benefits, and our team.


Amazing Benefits for Amazing Teachers 
Our team is our family, and we strive to provide comprehensive benefits and a work/life balance. 
Competitive top pay
Blue Cross/Blue Shield medical insurance, dental & vision insurance
Paid time off and holiday pay
Discounted childcare benefits 
95% FREE tuition for CDA, associate's, bachelor's or master's programs
Paid training and professional development
Promotion and growth opportunities
401K retirement plan
Complimentary life insurance
Access to one of the largest discount websites
FREE shirts & swag
Same day pay, powered by Payactiv
No weekends & predictable schedules

Ready to apply?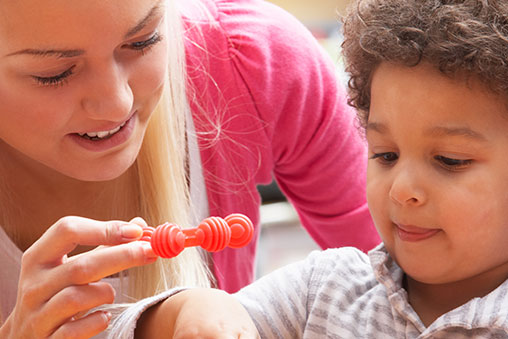 Daycare & Preschool Career Paths
You'll have many opportunities to grow and develop your career. We believe in developing our teammates and promoting from within.


Teaching Job Opportunities
Infant and toddler lead & assistant teachers
Preschool and Pre-K lead & assistant teachers
Before- and after-school lead & assistant teachers
Georgia Pre-K lead and assistant teachers
NC Pre-K teachers
Meck Pre-K teachers
SC First Steps teachers
Head Start teachers


Daycare Support Jobs
Substitute teachers
Floater teachers
Cooks / nutritionists
Bus drivers


Childcare & Preschool Management Jobs 
Center Director
Director-in-Training
Co-Director
Assistant Director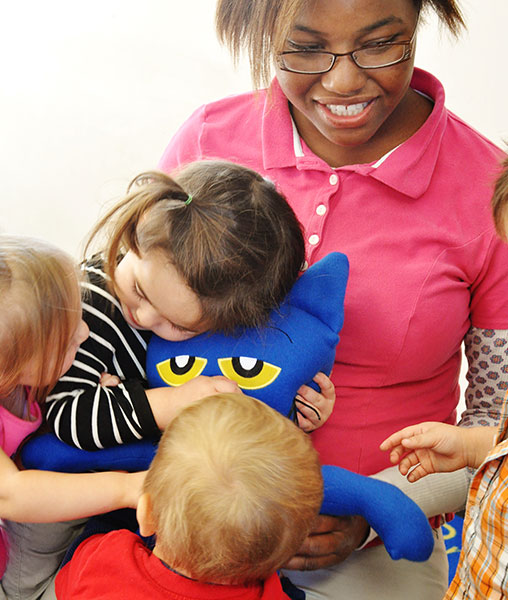 We are always looking for experienced teachers, daycare and preschool educators, managers and caregivers to join our team.
We have positions available all over the country, including these metro areas - Atlanta, GA; Charlotte, NC; Greensboro, NC; Fayetteville, NC; Winston-Salem, NC; Columbia, SC; Charleston, SC; Greenville, SC; Fort Collins, CO; Aiken, SC; Augusta, GA; Frisco, TX; Gahanna, OH; Grove City, OH; Hixson, TN; Salt Lake City, UT and more! We have more than 100 schools nationwide. Relocation assistance may be available.
Benefits may vary by position. The Sunshine House is an Equal Opportunity Employer.