Bright Futures Start Here! For more than 45 years, The Sunshine House has been helping children build a solid educational and social foundation -- with all the fun of childhood mixed in. And we'd love to do the same for your child!
Our educational childcare, daycare, preschool and after-school programs focus on school readiness, social, emotional and intellectual development, literacy, problem-solving skills, and what every child needs -- love and care.
At The Sunshine House, everything we do focuses on the development of your child -- from literacy, math, science, and social studies to social-emotional, physical development, creativity, and self-esteem. We offer more than a daycare; our early childhood educators implement a nationally-recognized, award-winning curriculum to prepare your child for a lifetime of learning!
Explore our childcare programs for children 6 weeks - 12 years old, and find The Sunshine House near you today!


Rewarding Careers
Join our team of amazing people!
Get great benefits, a fun workplace & limitless growth opportunities when you join our team. Bright Futures Start Here doesn't just apply to our children. It applies to you, too. Join our team of amazing people today!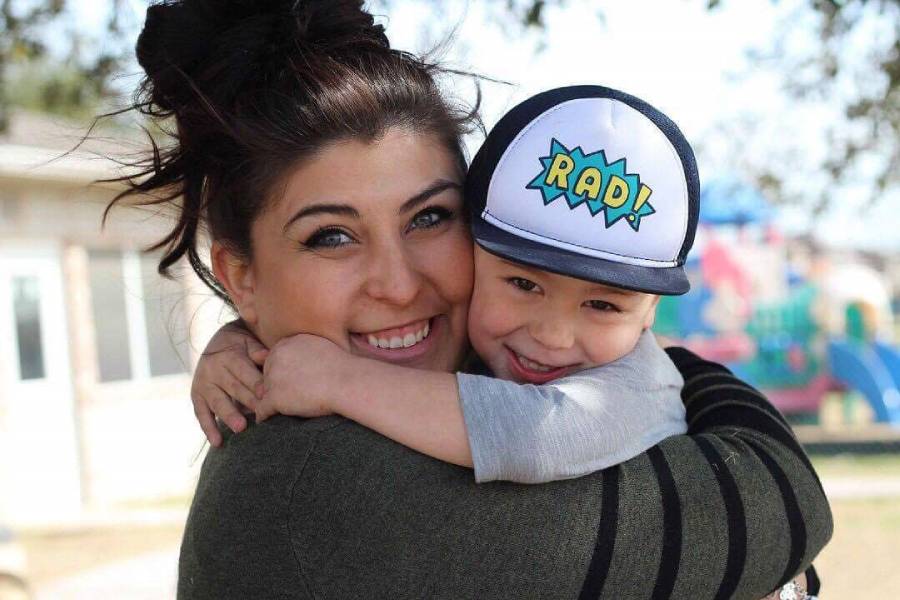 Our Commitment to Health & Safety
Nothing matters more than your child's health, safety and security. That is why we take every precaution to ensure your child is safe when they spend their day with us.
Every Sunshine House follows strict health, safety and disinfection practices based on CDC recommendations to ensure a safe and healthy environment.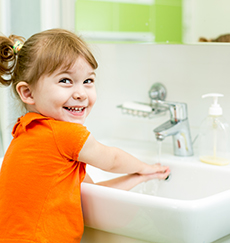 Security Cameras in All Classrooms
Our schools are equipped with security cameras throughout all classrooms and the lobby. These cameras are closely monitored by management and can be viewed by families at any time in the lobby.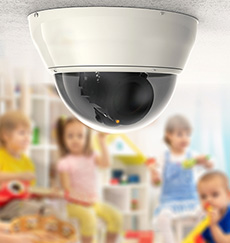 Daycare & Preschool Benefits
No matter how much you love your job or your child's teacher, it's never easy to say goodbye when dropping your child off at preschool.
However, take heart, for an array of studies show that high-quality daycare benefits your child in a variety of important ways -- into adulthood and beyond.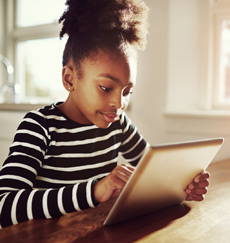 MySunshineHouse Mobile App ✨
Always be in the know! Get photo and video updates of your child, daily reports on diapering, naps, meals and activities, view calendars and menus, message your teacher, and more! Get updates via text, email or app!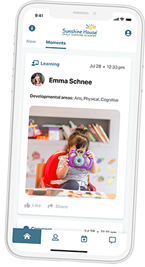 Our Curriculum 
At the Sunshine House, everything we do focuses on your child's development – from social, emotional, intellectual, and physical development to literacy, math, science and social studies.
Supporting Families for More Than 45 Years
The Sunshine House has been parent-trusted for more than 45 years. In 1975, our founders - both public school teachers - were dissatisfied with care options for their daughter and opened the first Sunshine House. More than 100 schools have opened since, each built on our mission to provide high-quality care and education – every child, every family, every day. 

"I absolutely love the Sunshine House! They are great with my kids and with all of the kids there. The staff is awesome and they truly care about all of us. By far this is the best place my kids have ever been!"

"We have absolutely loved everyone who works at this center! They treat my son as he is their own child. I always feel so at ease leaving him there during the day while I'm at work."

"The staff at Sunshine House is the most caring, dedicated group of people I could imagine taking care of my son. I feel confident taking my child there every day that he is going to learn, be cared for, and have a great time. I am extremely grateful for this child development center!"

"We feel like everyone here is part of our extended family. They say that it takes a village to raise a child, and I am so lucky to have chosen these amazing people to be a part of ours. I would recommend this center 100 times over."

"I know that when I drop my children off, they will receive the same loving care and guidance they receive at home. The entire staff is amazing and both of my children have been blessed with awesome teachers. Thank you Sunshine House for a wonderful child care facility and experience that engages and teaches with love, patience and kindness."