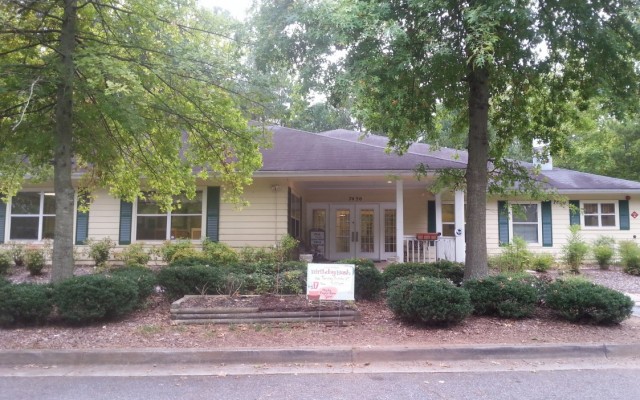 The Sunshine House
Sandy Springs, GA
Childcare, GA Pre-K & Preschool in Sandy Springs
Advantages
GA Quality Rated school
Real-time photos and videos with complimentary app
School readiness, literacy, sign language & Spanish programs
Nationally-recognized curriculum
Healthy meals and snacks included in tuition
Newly remodeled classrooms and building
Secure building with electronic keypad entry
Features
Transportation:
Woodland
Spaulding
Dunwoody Springs
Isons Springs
Enrichment Programs: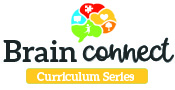 The teachers are all great with the children and it seems every day I am surprised by new things she has learned. For me there is no greater worry than the welfare of my child, and when she is at The Sunshine House I know I don't have to worry.
My son has been attending the Sunshine House since he was 13 weeks old, he just turned 3 and we couldn't be more pleased with the experience. Mrs. Shamia, the director, displays a passion for education, a spirit of excellence, and operates with compassion. All of these wonderful traits flow throughout her amazing staff. I couldn't be more pleased with our experience and I'm very grateful for how the team cares for my little one.
Our son is attending Pre-K at The Sunshine House. Both of his class teachers are extremely polite and gentle and take very good care of all the kids. He enjoys all the fun and learning activities at school and loves his teachers a lot. We are happy with the way our son has progressed at The Sunshine House.
My son has been attending for almost two months now, and he absolutely love it here. I was very nervous putting him in day care for the first time. However, the staff made me feel confident that he is in good hands, and best of all he fell in love with his teacher Ms. Bradley. Now I can't get him to leave at pickup.
Very caring and friendly Admins! Teachers are all so friendly as well. My daughter loves attending this facility! She can't wait to go to "school" everyday!
Meet Our Director, Shamia Smith
My name is Shamia Smith and I'm the Center Director at The Sunshine House in Sandy Springs. I have 17 years of experience in childcare and early education, and I've been with The Sunshine House for the past 13 years.
I love my job, and enjoy meeting new people and helping build a solid educational foundation in a child's life.
I have two daughters, ages 17 and 11, and also help raise my nephews, who are 2 and 3 years old. In my spare time, I coach girls high school basketball!
Nearby Sunshine House Schools