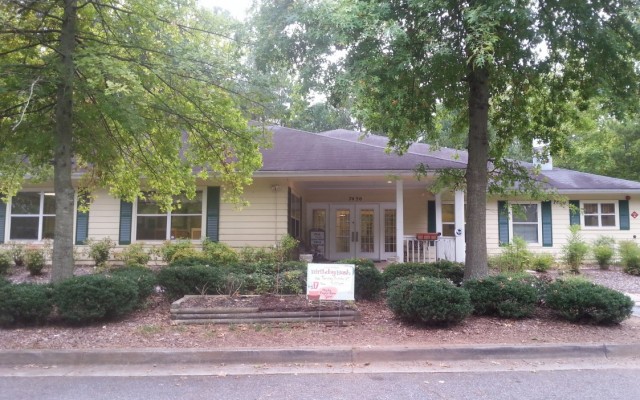 Educational Daycare & Preschool
Sandy Springs, GA
Top-Rated Educational Daycare, GA Pre-K & Preschool in Sandy Springs
✨ Limited Openings Now Available
Now Registering for GA Pre-K!
Educational Daycare & Preschool Near Me in Sandy Springs, GA
Welcome to The Sunshine House of Sandy Springs, GA!
Bright futures start here! For more than 45 years, The Sunshine House of Sandy Springs, GA has been helping children build a solid educational and social foundation -- with all the fun of childhood mixed in. And we'd love to do the same for your child!
Our top-rated educational daycare, preschool, GA Pre-K & after-school programs focus on school readiness, social, emotional and intellectual development, and what every child needs -- love and care.
Get peace of mind your child is safe, learning, and having fun in a healthy, supportive environment at The Sunshine House of Sandy Springs.
Schedule a tour today!
Sandy Springs, GA School Advantages
GA Quality Rated school
Cameras in all classrooms
Photo and video mobile app updates
Nationally-recognized curriculum
Georgia Pre-K programs
Summer adventure camp for kids aged 5-12
Healthy meals and snacks included in tuition
Features
Transportation:
Dunwoody Springs
Isons Springs
Spaulding
Woodland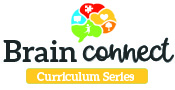 Family Reviews
The teachers are all great with the children and it seems every day I am surprised by new things she has learned. For me there is no greater worry than the welfare of my child, and when she is at The Sunshine House I know I don't have to worry.
My son has been attending the Sunshine House since he was 13 weeks old, he just turned 3 and we couldn't be more pleased with the experience. Mrs. Shamia, the director, displays a passion for education, a spirit of excellence, and operates with compassion. All of these wonderful traits flow throughout her amazing staff. I couldn't be more pleased with our experience and I'm very grateful for how the team cares for my little one.
Our son is attending Pre-K at The Sunshine House. Both of his class teachers are extremely polite and gentle and take very good care of all the kids. He enjoys all the fun and learning activities at school and loves his teachers a lot. We are happy with the way our son has progressed at The Sunshine House.
My son has been attending for almost two months now, and he absolutely love it here. I was very nervous putting him in day care for the first time. However, the staff made me feel confident that he is in good hands, and best of all he fell in love with his teacher Ms. Bradley. Now I can't get him to leave at pickup.
Very caring and friendly Admins! Teachers are all so friendly as well. My daughter loves attending this facility! She can't wait to go to "school" everyday!
Explore Top Daycares Near Me in Sandy Springs, GA
Infant Daycare (6 weeks - 1 year)

At The Sunshine House of Sandy Springs, GA, your baby will explore and learn in a nurturing, loving environment that provides the warmth and security your infant is used to receiving at home.

In our infant daycare classroom, we utilize the primary caregiver system. A specific teacher will be your baby's main caregiver and will work closely with you to provide consistency with your existing feeding, playing and sleeping schedules.

While your baby is playing, your infant is also learning. Using our individualized Brain Connect Infant Curriculum, each week your caregiver will create a lesson plan for your baby, tailored to your child's interests and development. 

Toddler Daycare (1 - 3 years)

Our toddler daycare program is designed to respond to this unique stage of development. Your toddler will participate in fun learning activities and creative playtime that stimulates the mind and encourages exploration, while introducing structure and an established routine. When your toddler is developmentally ready to start potty-training, we'll partner with you to create consistency from school to home. Our toddler daycare program helps your child build invaluable skills, such as language development, fine motor skills, analytical skills, positive self-image, creativity, increased attention span, communication and social integration.

Early Preschool (2 - 3 years)

At this age, your child is discovering something new each day. Our Early Preschool program is uniquely created to respond to your child's natural curiosity and interest in exploration, while providing the structure and support your child needs during this important transition from toddlerhood to preschool.

Preschool (3 - 4 years)

Building a solid foundation in the academic skills needed for Kindergarten and beyond is important at this age. Our preschool classroom utilizes the nationally-recognized Creative Curriculum® and is focused on school readiness and introducing Spanish as a second language. Our early education specialists make learning science, math, language, social studies, music and art fun for your preschooler with engaging activities and fun experiences.

Georgia Pre-K (4 - 5 years)

As one of the largest Georgia Pre-K providers in the state, our GA Pre-K program exceeds strict standards for program components, curriculum and assessments, and teacher credentials. Our GA Pre-K program emphasizes active learning, consistent daily routines, positive behavioral management, and assessment strategies. Our Pre-K curriculum includes language and literacy, math concepts, science, social studies, arts, physical development, and social and emotional competence.

After-School (5 - 12 years)

Your family needs a safe, supervised, fun environment for your child to end the school day. And we're here to help with your after school childcare needs! Your student will join in fun, interactive arts, academic, technology, STEAM and fitness experiences with daily homework support. So while you're at work, you can rest assured your child is safe, productive and having fun in our after school program!

Summer Camp (4 - 12 years)

Summer Camp at The Sunshine House means fun, friends and field trips! Each week of camp features an innovative new theme with exciting field trips, unique events, special guests and interactive activities your student will love. Junior summer camp is available for 4-year-olds.

Spring Break & Winter Break Camp (5 - 12 years)

Whether it's a school holiday, teacher workday, or spring or winter break, we are open and ready to keep your school-aged child engaged with brain-stimulating activities, exciting field trips, and unique experiences. We provide a safe and supervised learning environment full of fun activities!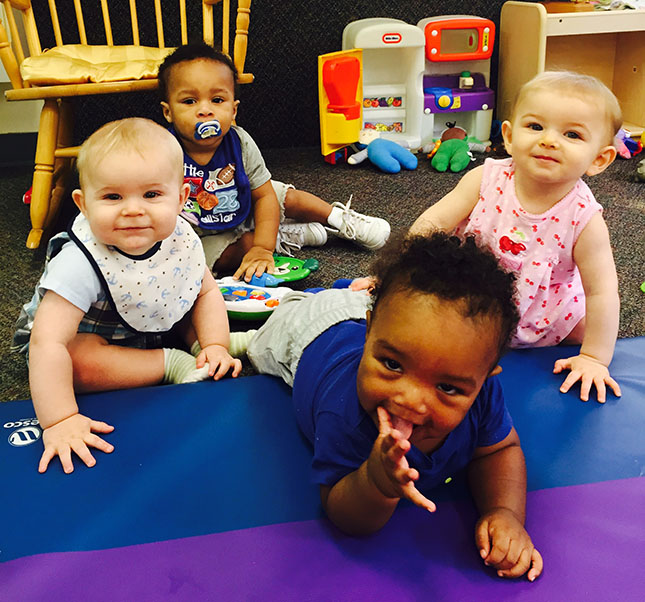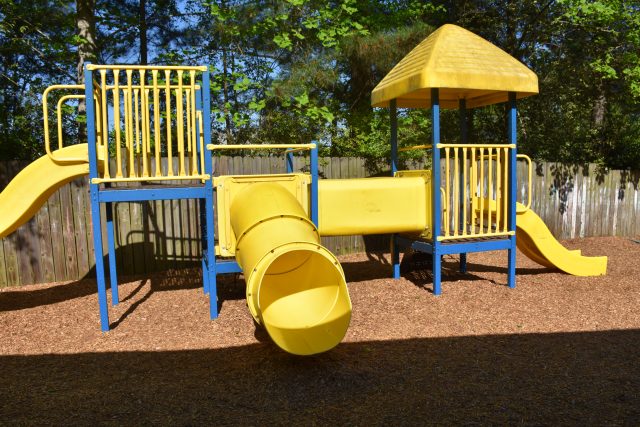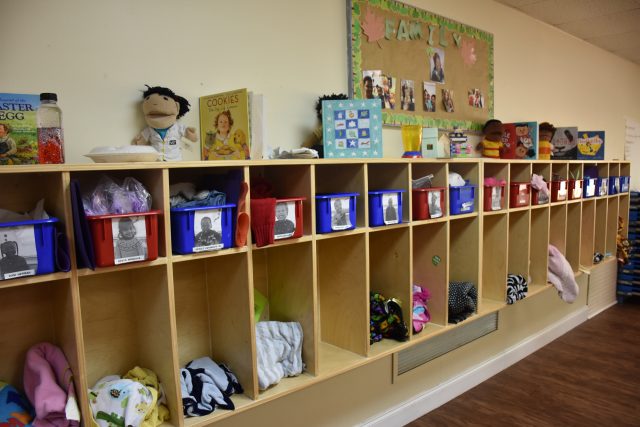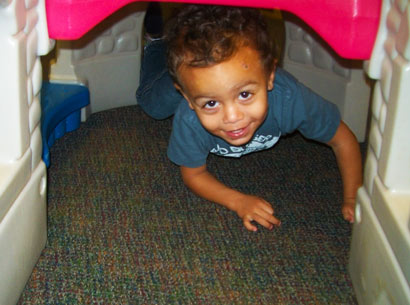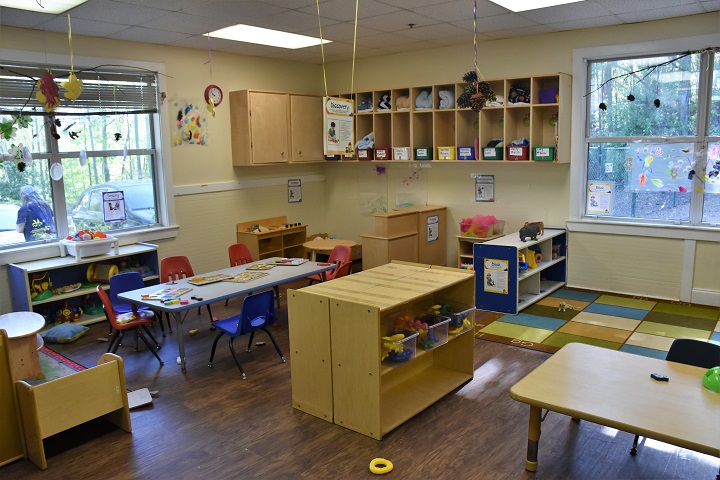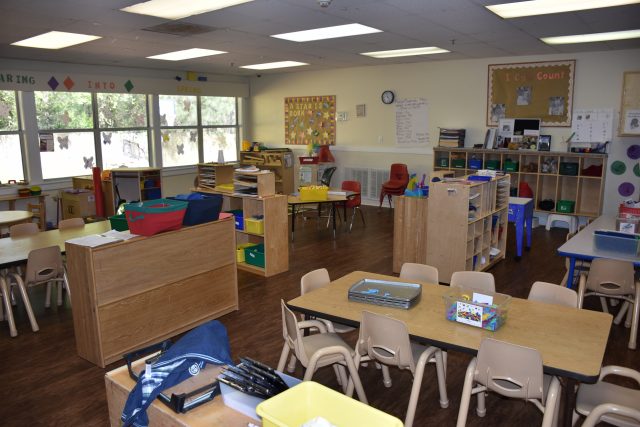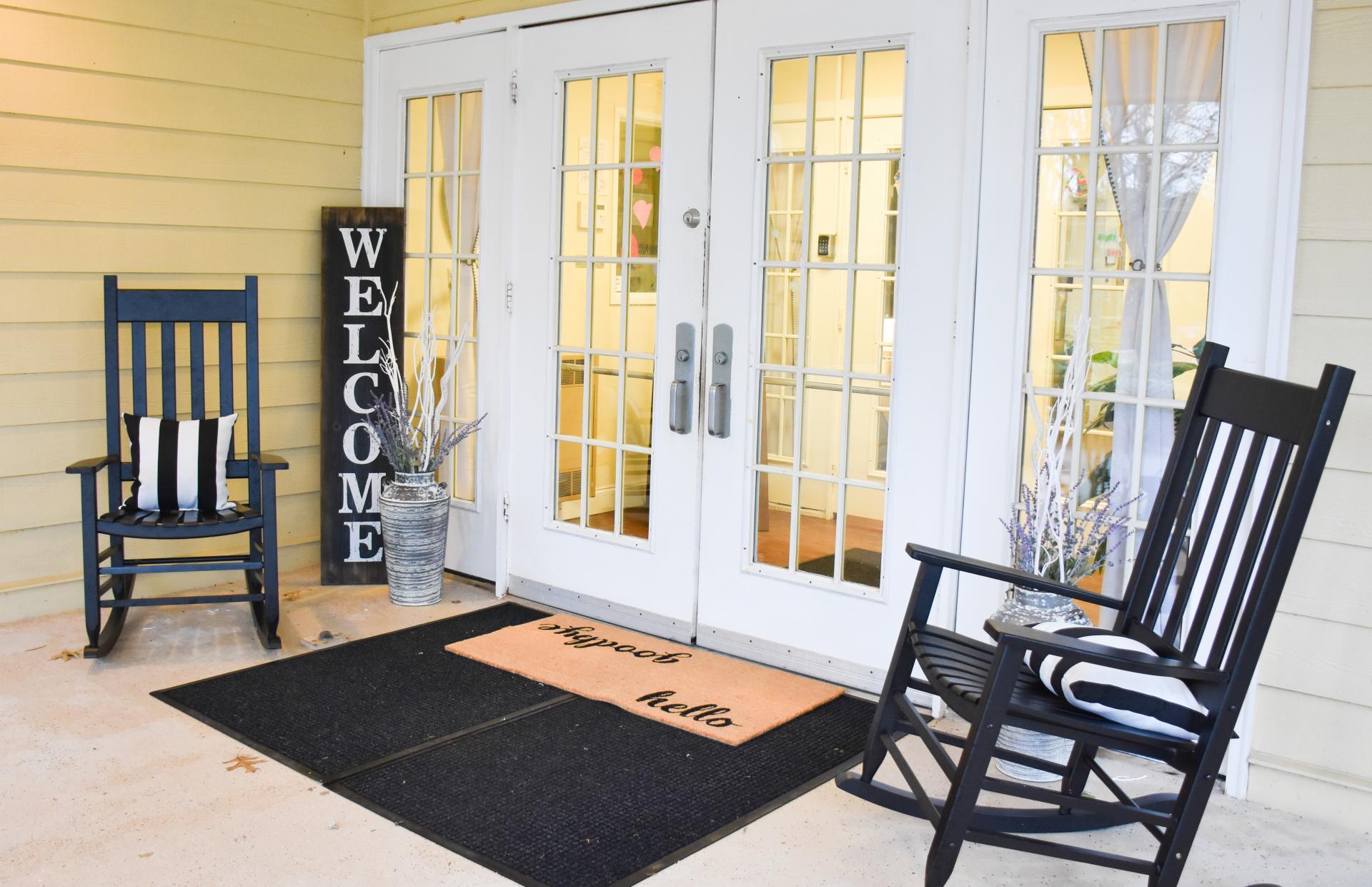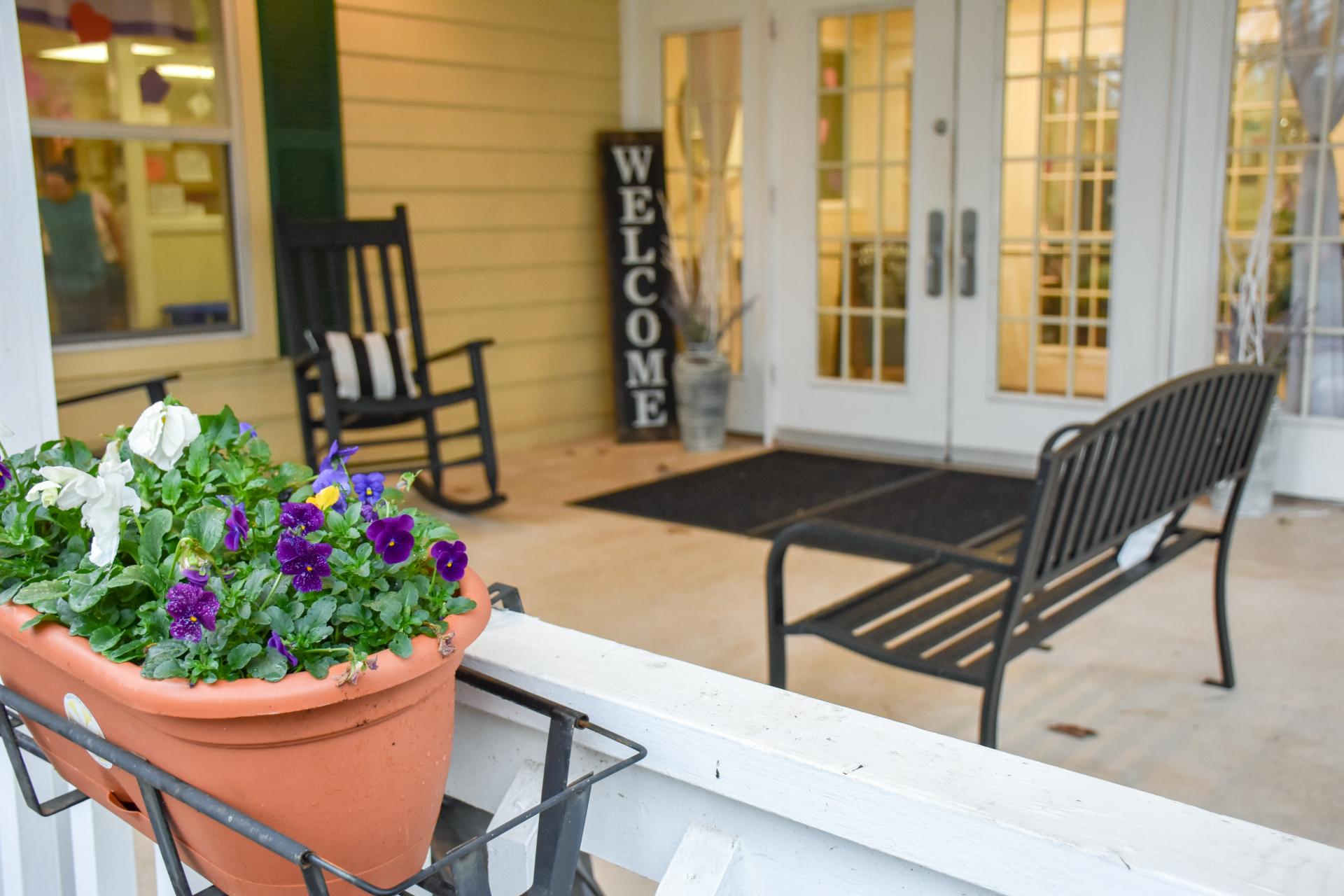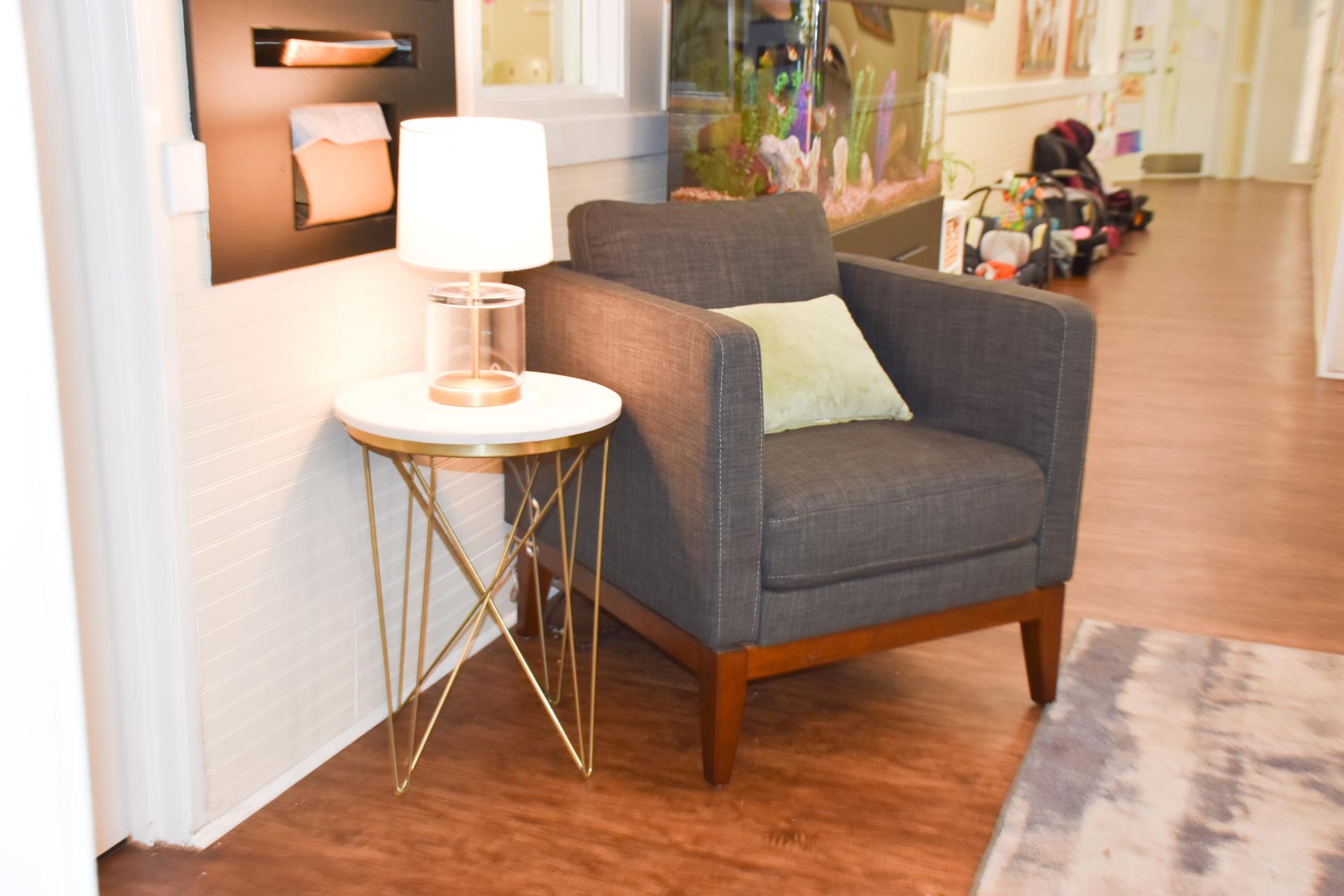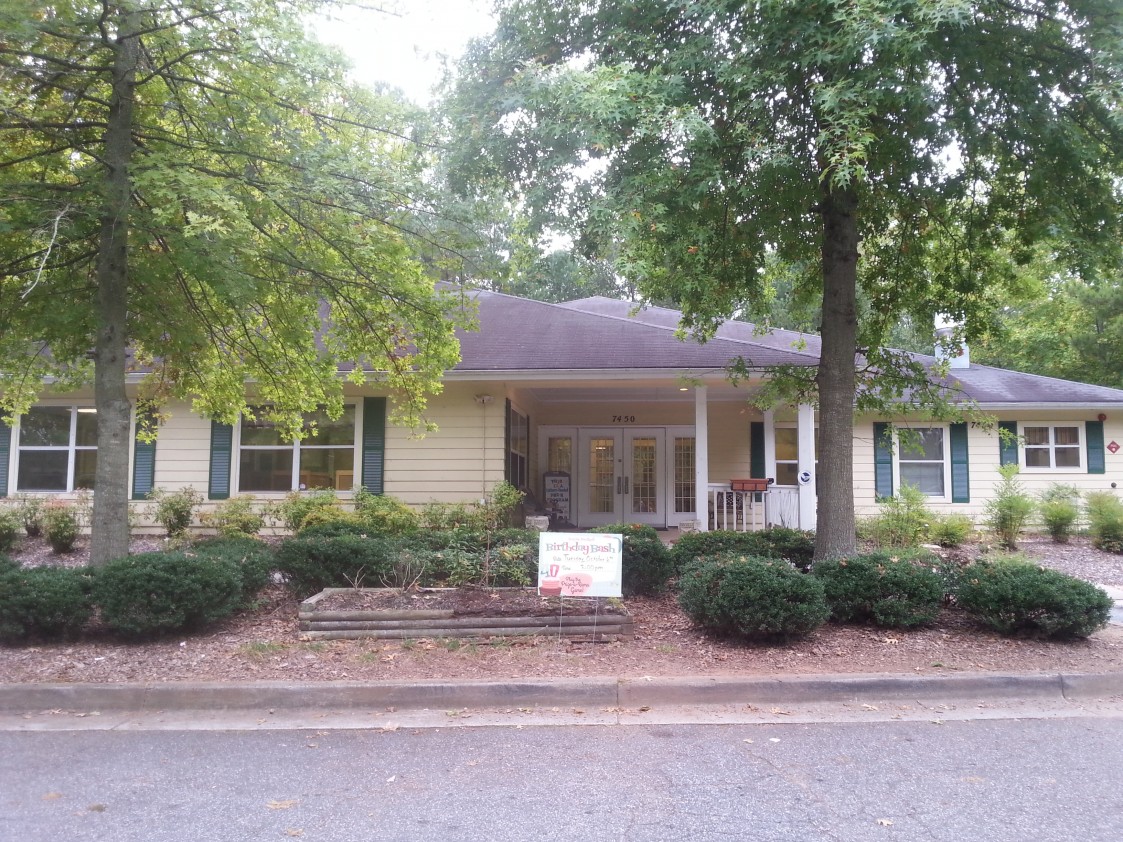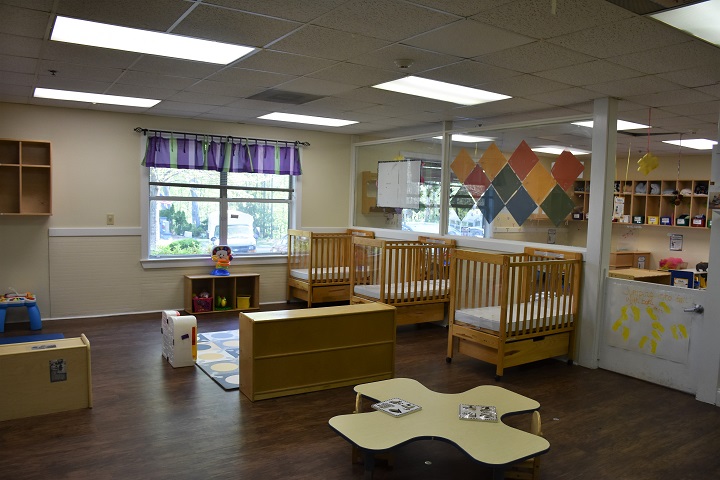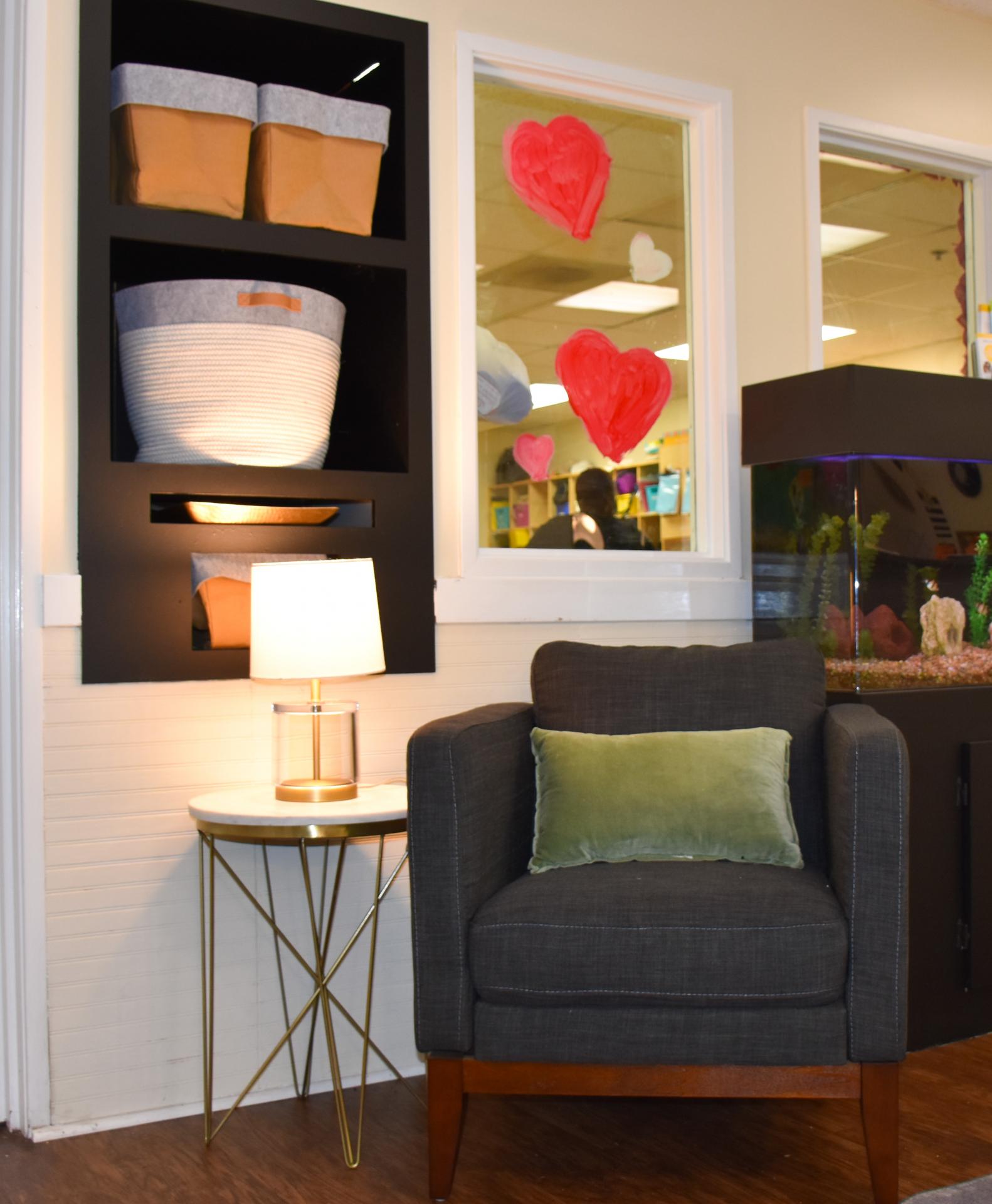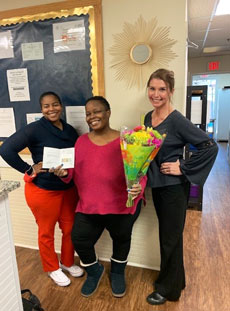 Meet Our Director, Tamara Robinson
Hello, I am Tamara Robinson, and I have more than 20 years of teaching and administration experience. I received my Bachelor's Degee in Psychology from Tuskegee University. I am currently working on my MBA in Nonprofit Management at Wesleyan College.
My passion for childcare started in the classroom many years ago. I have served as a special education teacher as well as a kindergarten teacher. After my venture in the classroom, I took on administration duties such as Assistant Director and Director.
Family is extremely important to me. I enjoy spending quality time with my family. I have been married to my wonderful husband for 12 years, and I have three awesome bonus boys (men)! I also enjoy the beach, shopping, watching a good series, and listening to great music. I am also a huge sports fanatic (Roll Tide)!
I am excited to join the Sunshine House Family! I am committed to ensuring a safe and nurturing environment for all children in my care.
Fun Fact: My maiden name is Robinson, and my husband's last name is Robinson. So, I am Tamara Robinson Robinson! 
Nearby Sunshine House Schools