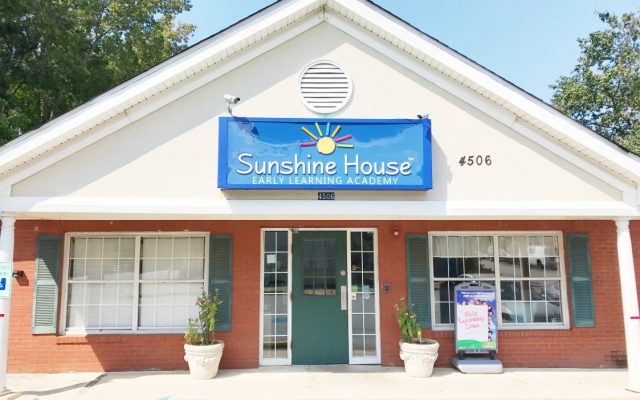 The Sunshine House
Roswell Rd., Atlanta, GA
Preschool, Georgia Pre-K, Daycare & Childcare in Buckhead/Atlanta
Learning Starts at The Sunshine House of Buckhead!
You can rest assured your child is safe, learning, developing socially and having fun each day at The Sunshine House of Buckhead! Our talented teachers and caregivers focus on school readiness, social, emotional and intellectual development, literacy, problem-solving skills, and what every child needs – love and care!
Advantages
Real-time photos & videos on our complimentary mobile app
Exceptional, long-term teachers and staff
School-readiness, literacy, Spanish & sign language programs
State-approved, nationally-recognized curriculum
Fresh, nutritious meals and snacks included in tuition
Electronic keypad entry
Features
Transportation:
High Point Elementary
Sara Smith Elementary
Lake Forrest Elementary
Enrichment Programs:
Ballet Class
Soccer
Amazing Athletes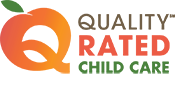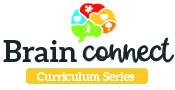 My son has been attending The Sunshine House for years. We absolutely love the courteous staff Our son learns new material everyday and has developed such strong bonds with the other students. I highly recommend The Sunshine House.
What I love about this school is the cleanliness, the teachers are so nice, warm, and welcoming, and the directors are always available and ready to help when you need them. I made the best decision when I enrolled my son at this school. I also love the diversity.
My son has matured so much since he began Pre-K. He has something to talk about EVERY single day! He loves all the staff at the Sunshine House. My son loves to learn and I couldn't be more grateful to his teachers and the wonderful staff at the Sunshine House!!! I would absolutely recommend the Sunshine House to anyone!
Meet Our Director, Demetria Lightfoot
Hello, I am Demetria Lightfoot and I am the Director here at The Sunshine House. I have been with The Sunshine House for 13 years and I have been the Center Director since 2012. I have been in Early Childhood Education for more than 25 years.
I have my Child Development Associate (CDA) Credential and the BFTS 40 Hour Director Certificate. I am currently completing my Bachelor's Degree in Early Childhood Education/Psychology.
I am married with two adult sons and four adorable grandchildren. I was born in North Carolina, but raised in Baltimore, MD. I have been in Georgia since 1993 and consider myself a "Georgia Peach." My hobbies are reading, watching movies, spending time with family and FOOTBALL!!! Go Falcons, Bulldogs and the Ravens.
I love working with children and families and it is a joy to make sure that everyone is safe and happy.
I have been in the Buckhead/Sandy Springs area for 23 years, so please stop by our center and I will introduce you to our wonderful teachers and curriculum.
Nearby Sunshine House Schools