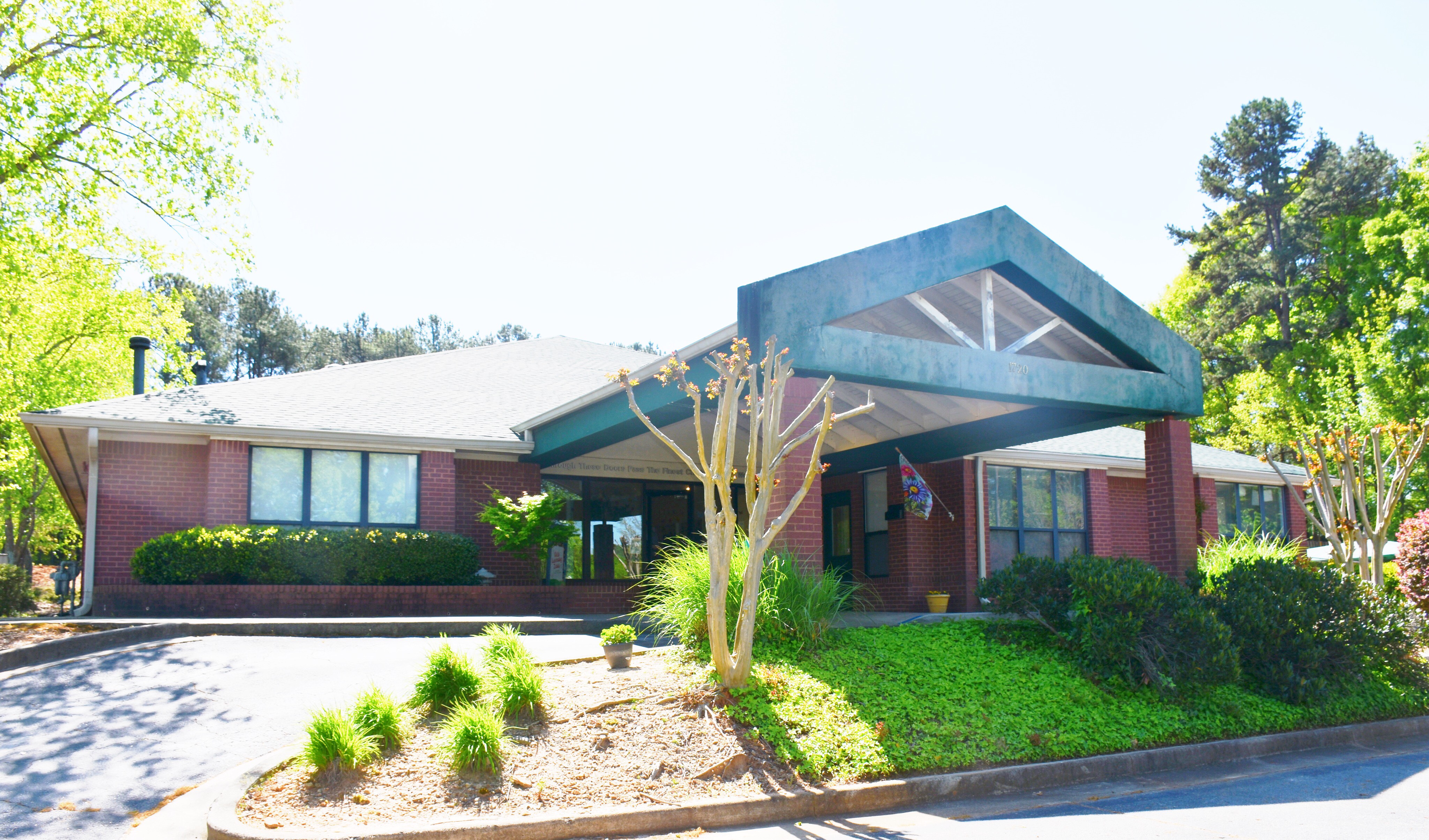 Childcare and Preschool in Tucker
Tucker, GA
NAEYC-Accredited Educational Childcare, GA Pre-K & Preschool in Tucker
Off Montreal Rd. West near Quest Diagnostics
Learning Starts at The Sunshine House of Tucker!
You can rest assured your child is safe, learning, developing socially and having fun each day at The Sunshine House of Tucker! Our talented teachers and caregivers focus on school readiness, social, emotional and intellectual development, literacy, problem-solving skills, and what every child needs – love and care!
Advantages
NAEYC Accredited
2-Star Quality Rated School!
Photo & video updates with free mobile app
School readiness, literacy & Spanish programs
Nationally-recognized curriculum
On-site e-learning & online learning for K-5; full & part-day options
Exceptional, long-term management & staff
Healthy meals and snacks included in tuition
Secure building with electronic keypad entry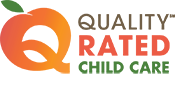 We would like to thank the entire staff for all you have done for our children. You taught them, you fed them, you cared for them, and you loved them. 'It takes a village to raise a child.' Thank you for being our village.
We don't use the word 'family' lightly here. That's what you were to us for 9 wonderful years. You looked after not one, not two, but three of our kids. We could go on and on and on about the wonderful, dedicated, caring teachers who helped rear our three children into loving, inquisitive, social beings. You laid the foundation for their future and the foundation is solid.
Meet Our Director

Meet Our Director, Regina Gamble

Greetings! My name is Regina Gamble and I am the Center Director at the Sunshine House Early Learning Academy in Tucker, Georgia. I have worked at the Sunshine House Early Learning Academy more than 20 years. I started as a Toddler Teacher and was later promoted as the Assistant Director.

I enjoy working for The Sunshine House Early Learning Academy and am very proud of our center and the enriched curriculum we offer. I feel our child care center works magnificently together and has lots of fun attending training and conferences to improve our curriculum.

I love children and teaching them every day, even just a new word, is super rewarding. My goal is to continue growing as a professional to give the children at the Sunshine House the best possible learning experiences that will help them develop and get ready not only for kindergarten but for life.

In my spare time, I enjoy cooking, listening to jazz music, reading and spending time with my family and friends!
Nearby Sunshine House Schools