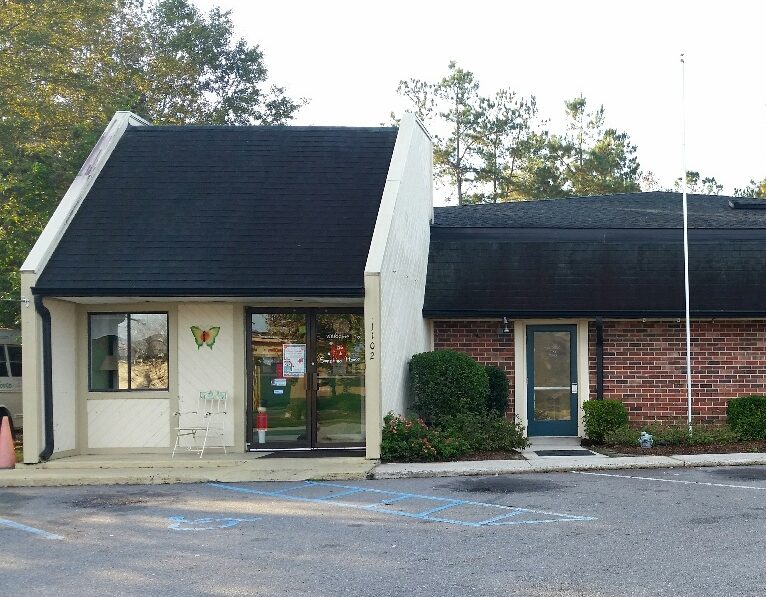 The Sunshine House
Moncks Corner, SC
Infant & Toddler Day Care, Preschool & Afterschool in Monks Corner
Behind the Chamber of Commerce
Advantages
Real-time photos & videos with free mobile app
State-approved, nationally-recognized curriculum
School readiness, Spanish, sign language & literacy programs
SCPITC program
Healthy meals, snacks, baby food and formula included in tuition
Secure building with electronic keypad entry
Features
Transportation:
Whitesville Elementary
Bonner Elementary
Berkeley Elementary
Berkeley Intermediate/ Head Start
Berkeley Middle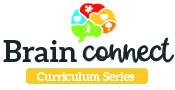 Most important reason I like this day care preschool is because my daughter Kailey loves it! They are nice people to deal with. Their hours of business work great with my work schedule. The price of day care at The Sunshine Shine is priceless! ☺
Four years ago my son attended the Sunshine House in Moncks Corner, and it broke my heart when he left to attend elementary school. So when the opportunity came to enroll my two year old nephew, I was super excited to become apart of this family once again. To see the growth in him in less than six months is amazing! I recommend this learning academy to all new parents.
We are always proud to say our son goes to The Sunshine House of Moncks Corner! He started there at 5 months old, and we have loved it from the start. He amazes us with how much he has learned, but most importantly we know he is loved! We appreciate the ladies and gentleman who have worked with, cared for, and loved our son!
Meet Our Director, Jessica Cutchens
My name is Jessica Cutchens Robins. I've lived in South Carolina since 2004, after moving here from Maine. I grew up with the nickname "Mother Hen," but didn't think to go into childcare until after I had my first son. The experience helped me realize my passion for children and their education.
My goal was to finish college and become a director. Three children and a marriage later, I have reached my goals! I graduate with my Bachelor's degree in Early Childhood Education in the spring of 2020. After that I plan to work toward my Master's in Early Childhood Education.
I love being a part of the bigger picture in a child's life. As a teacher, I love watching my children grow and experience life. I leave my school every day with a feeling of fulfillment, knowing these children will leave my school ready for their next step in life.
Nearby Sunshine House Schools