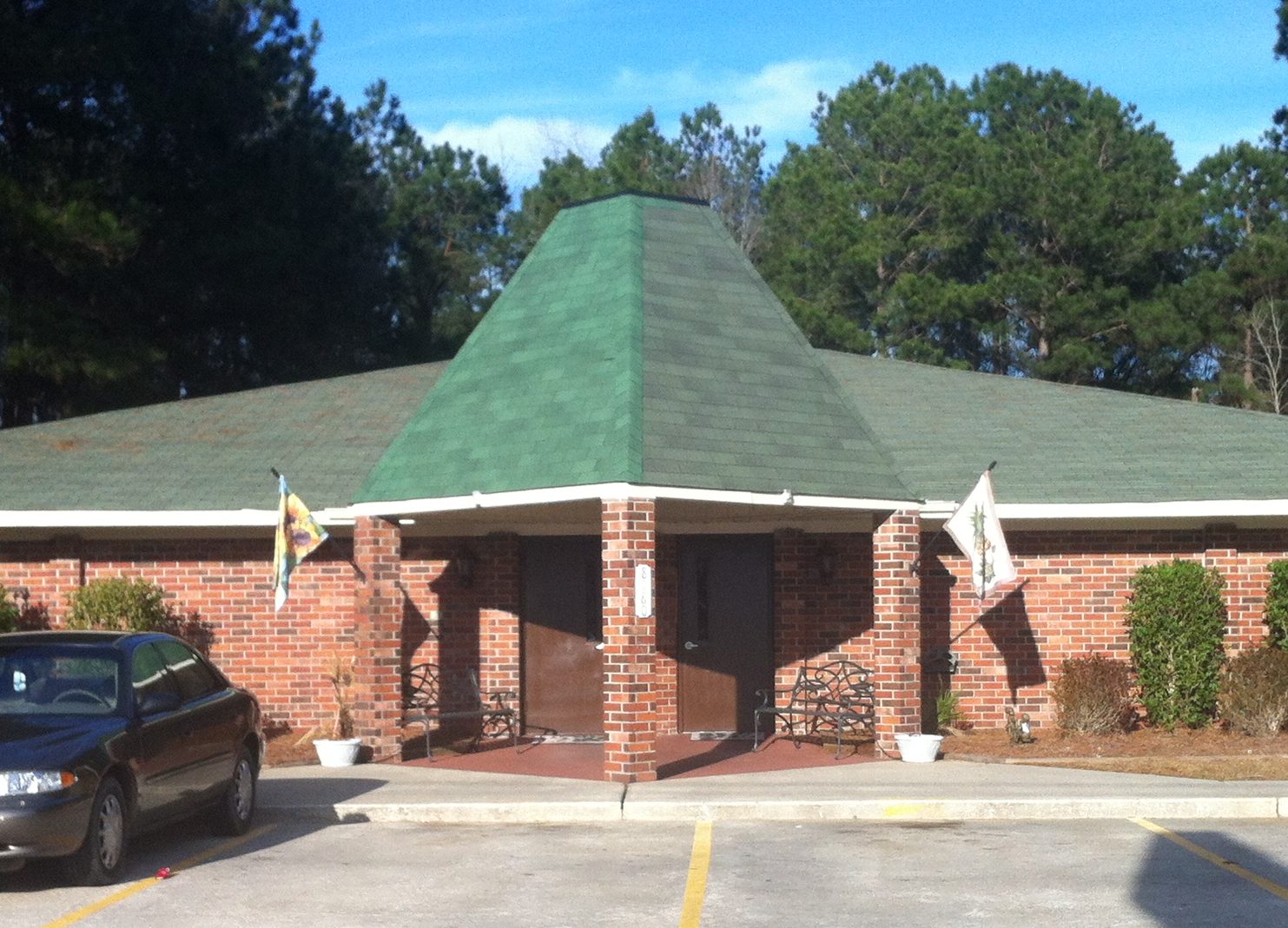 The Sunshine House
Charleston, SC
Infant & Toddler Childcare, Preschool, Afterschool & Early Education in Charleston
Across from Bosch
Learning Starts at The Sunshine House of Charleston!
You can rest assured your child is safe, learning, developing socially and having fun each day at The Sunshine House of Charleston! Our talented teachers and caregivers focus on school readiness, social, emotional and intellectual development, literacy, problem-solving skills, and what every child needs – love and care!
Advantages
Photo & video updates with our mobile app

 
School readiness, Spanish, sign language & literacy programs
State-approved, nationally-recognized curriculum

Healthy meals, snacks,

baby

food and formula included in tuition

Secure building with electronic keypad entry
Features
Transportation:
Eagles Nest Elementary
Fort Dorchester Elementary
Hunley Elementary
Joseph Pye Elementary
Lambs Elementary
Windsor Hill Elementary (bus picks up and drops off at our center)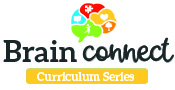 Our son has been through a lot this past year and his teachers and the staff here have been nothing but patient and accommodating when it comes to our boy. He has gained so many friends, and we never worry about him in the hands of his teachers. We've noticed academic and social growth and him since starting their program. Very affordable for our military family budget. I can't speak highly enough!
Perfect hours, great staff, and great rates. I've called every day care in the area and waited a year to get in. Was worth the wait!! Mrs Nina makes sure we get some extra zzz's in the morning, Kaliyah helped us potty train, and Mrs Erica made sure to break the binky habit (at least at school). Wish we knew about SSH when our daughter was little.
The people at The Sunshine house do an incredible job with my children. Every week I am amazed at what they are teaching them. They have come home singing new songs, and speaking in sign language. It really is incredible and I have nothing but good things to say about them.
Meet Our Director

Meet Our Director, Erica S. Smith

Hello! My name is Erica Smith, and I am the center director for The Sunshine House Early Learning Academy on Dorchester Road in North Charleston, SC. I have always had a passion and love for children. As I think back to my childhood days, I remember wearing my mother's Sunday dress and high heel shoes around the house with school books in my hand, and using her walls as a chalkboard, pretending to be a teacher. So, I knew working with children was my calling. My goal is to provide a safe, loving, and learning environment, where children can excel and grow.

I started my career with The Sunshine House on April 11, 2005 at the Long Point location in Mt. Pleasant, SC. I am the mother of four beautiful children, Keyira (18), JayLen (16), LaRon (15), and Cartiere (7).

In my spare time, I enjoy spending time with my children, and I love to dance. Last, but not least, I love watching the Carolina Panthers play. Go Panthers!!
Nearby Sunshine House Schools