Legendary Summer Camp
Friends. Fun. Field Trips!
Dive into all things LEGENDARY this summer! ✨
Immerse yourself in the legends of Bigfoot and Atlantis, legendary stars from music and screen, tales from the legends of sports ⚾, even the Knights of the Round Table!
Each week of summer camp is a blast, with unique themed experiences and hands-on activities. And our field trips are always a highlight! Water parks 🌊, zoos, planetariums, amusement parks, mirror mazes, museums, and the list goes on.
Where else will your camper splash around a water park, design their own comic book character, recover dragon eggs and tail spikes, and tour a legendary football stadium -- all in the same camp? Only at Legendary Summer Camp at The Sunshine House. 
Never hear, "I'm bored" this summer!


Sample Themed Weeks
Each week is full of imaginative experiences and field trips. Here's a sampling!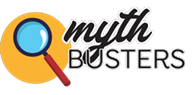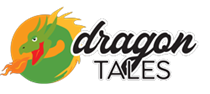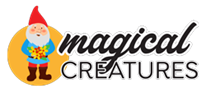 Additional Themed Weeks:
Legendary Stars
Magical Creatures
Code Breakers
Fables & Fairy Tales
Knights of the Round Table
Heroes Across History
Code Breakers
Adventure Explorers
Round the World
Stories of Sports Legends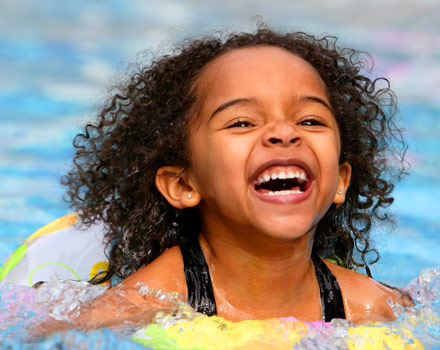 NFL Play 60
Let's get moving! We've partnered with the National Football League to show your child how to be active 60 minutes a day. Your child will participate in fun outdoor games and learn healthy eating habits. Find out more at nfl.com/play60.


Junior Summer Camp
For younger children, we offer Junior Summer Camp. Packed with all the fun and adventures of Legendary Summer Camp, junior camp features in-house experiences so your younger child can experience camp. Junior camp does not include off-site field trips due to transportation restrictions.


FREE Swag Bag
Who doesn't 💖 some swag? Your camper will love their FREE Swag Bag – a cool t-shirt, reusable water bottle, and matching bag to carry all their gear.



Camp Designed for Your Family
Safe, licensed, and secure
Experienced educators and childcare professionals
Staff certified in first aid and CPR; trained on healthy & safety
Unforgettable field trips, hands-on activities & experiences
Healthy meals and snacks included
Flexible hours with full- and part-time programs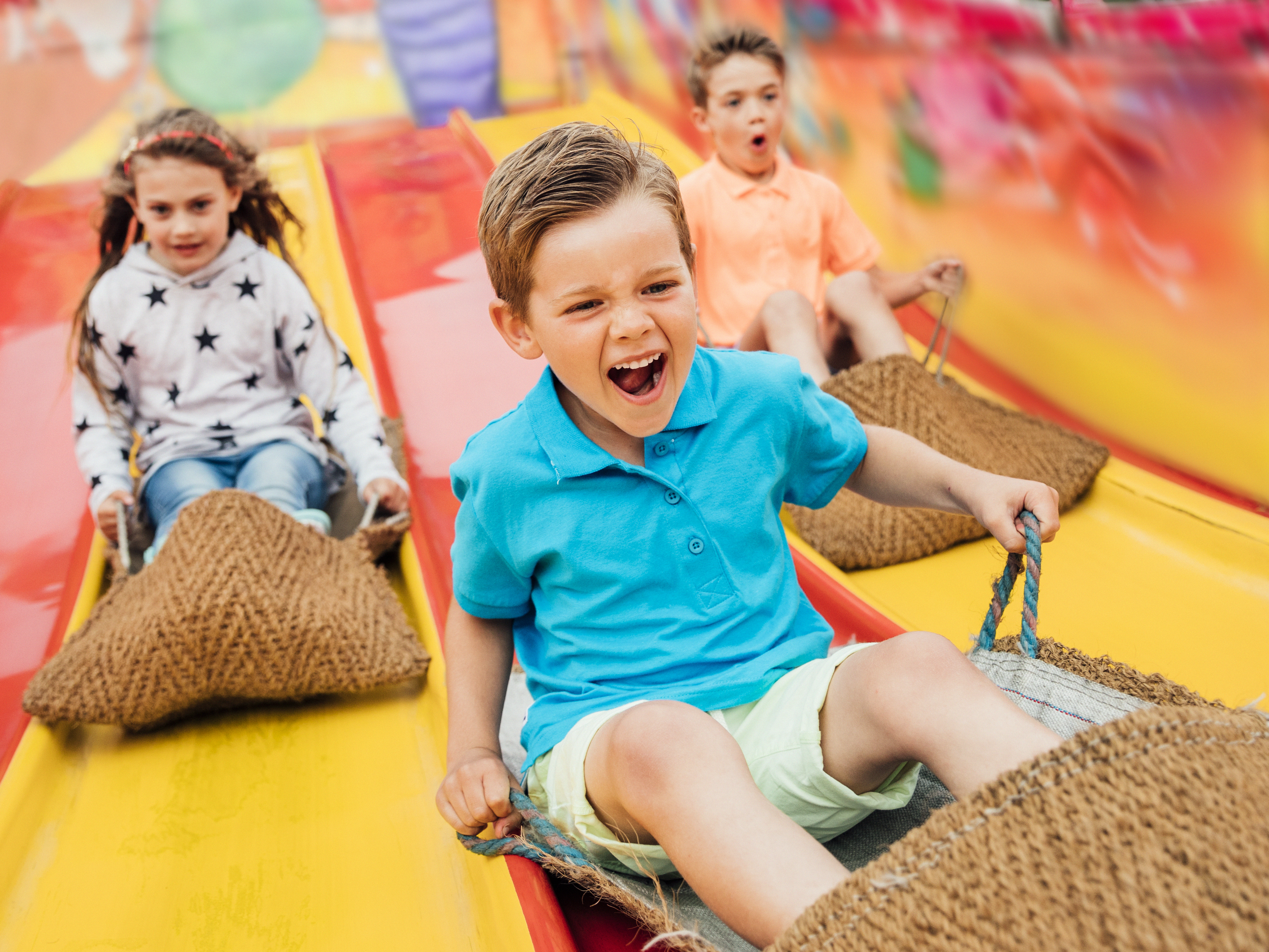 Tour Our School!
In-person tours available! Contact a school to schedule a tour or to register today. Class sizes are limited, so please plan early.


Limited Availability

We have a reduced number of spaces available in camp this year, and space is on a first-come basis. Secure your space by registering for camp today! Contact your school today to get started.


Summer Camp Tuition Information
Summer camp tuition varies by school, so please contact your school for pricing. 


Activities and field trips vary by location and age of child. Contact your center for details. In accordance with Federal law and U.S. Department of Agriculture policy, this institution is prohibited from discriminating on the basis of race, color, national origin, sex, age or disability.