5-Star-Rated Daycare & Preschool
Easley, SC
Educational Daycare, Childcare & Preschool in Easley
Limited Openings Now Available!
Educational Daycare & Preschool in Easley, SC
Welcome to the Sunshine House of Easley, located on Powdersville Road!
For more than 45 years, The Sunshine House of Easley has been helping children build a solid educational and social foundation -- with all the fun of childhood mixed in. And we'd love to do the same for your child!
Our talented teachers and caregivers focus on school readiness, social, emotional and intellectual development, literacy, problem-solving skills, and what every child needs – love and care!
Get peace of mind your child is safe, learning, and having fun in a healthy, supportive environment at The Sunshine House of Easley. Visit us today!
Easley, SC School Advantages
5-Star rating on Google!
Take a virtual tour of our school now
Security cameras in all classrooms
Photo & video mobile app updates 
Exceptional, long-term management, teachers and caregivers
Nationally-recognized curriculum
School readiness, literacy, Spanish and sign language programs
Summer adventure camp for kids aged 5-12

Healthy meals,

baby

food & formula included in tuition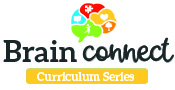 Family Reviews
My granddaughter has been going to Easley Sunshine House since she was 6 months old. She is now 2. I LOVE this place. Awesome staff. The director is always on top of things and always answers any questions you may have. My granddaughter has been learning so much. You can tell how great they are through her personality and how happy she is. She is learning more than we ever imagined. I wouldn't want her anywhere else!! I can't even say in words how much I appreciate the whole team and the director that pulls this all together. Highly recommend sending your child here. They are amazing!!!!!
Our family has been with the Sunshine House in Easley, SC for over 5 years. We have been super pleased with them!! I'm most impressed by the low turn over rate. My youngest son has had the same teachers as my oldest. Which is rare in a daycare setting! The fact that the employees stick around is a good sign that things "behind the scenes" are good and stable. I totally respect and trust the teachers there who look after our children. Mrs. Andrea and Ms. Ashely especially have become part of our family and a regular name in our house as our kids tell us about their day! Would highly recommend to anyone looking for high quality child care.
This daycare is BY FAR the BEST daycare my children have ever attended! Not only is the staff fantastic, but the curriculum keeps my youngest learning things that continue to amaze me! The Director and Assistant Director have became more than just someone to keep my child... they have become like family to my girls and myself. #1 Daycare in the upstate! HANDS DOWN!!!
Love, love this center!! They have taken great care of our kids (almost 4 year old and 2 year old) and the curriculum they use is great. My kids are constantly coming home saying/singing new things! Director is great to work with and communication between her and the teachers is great. Would recommend them to anyone!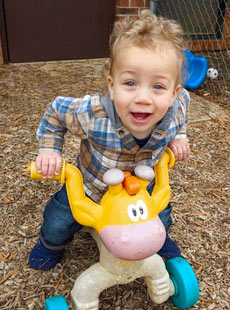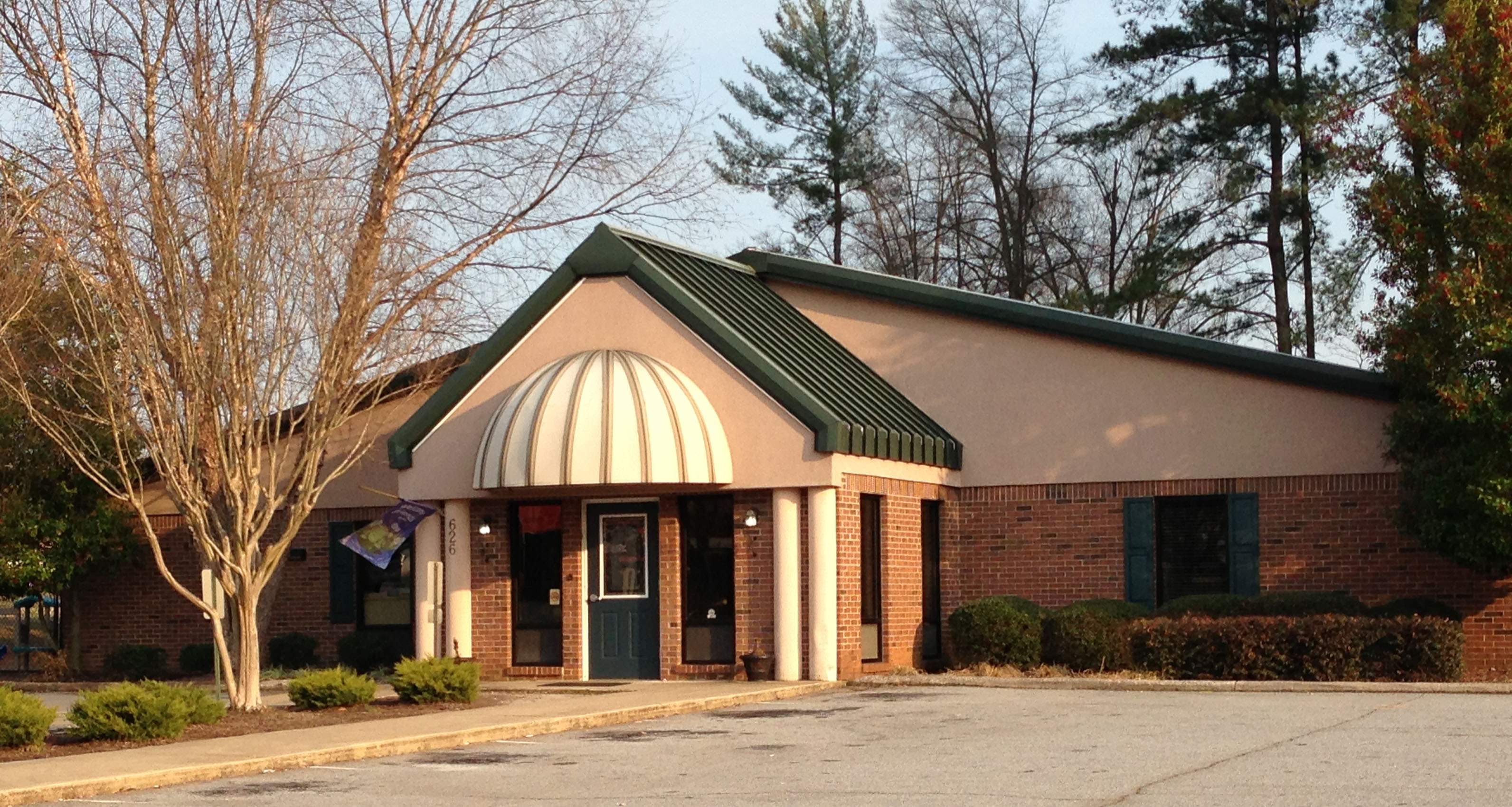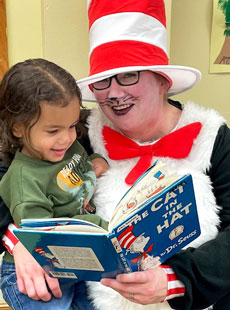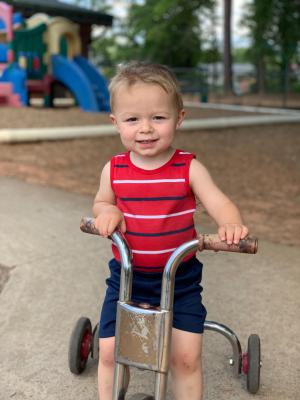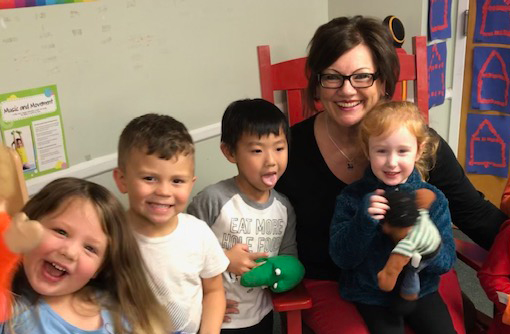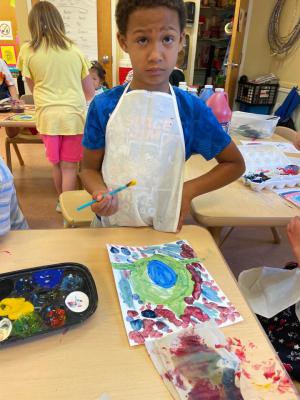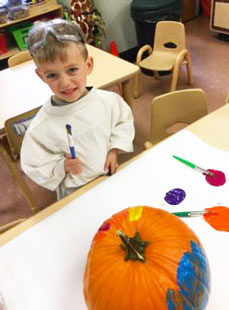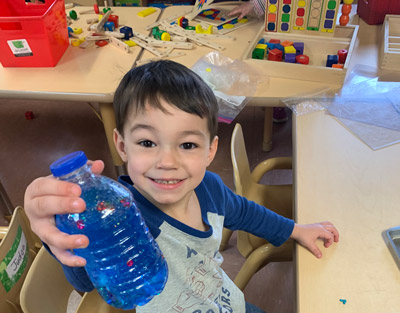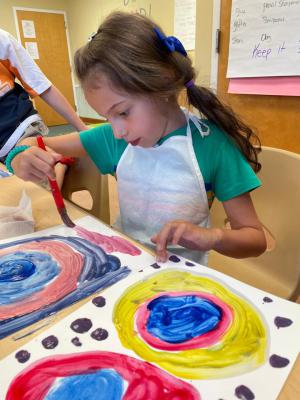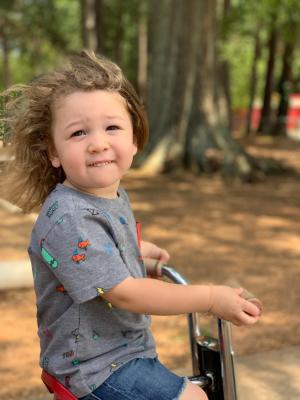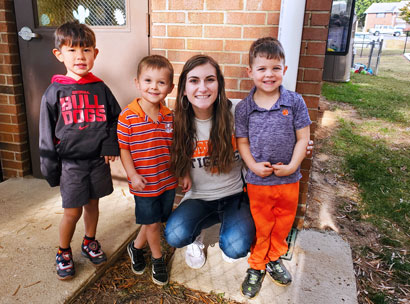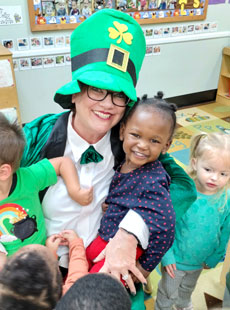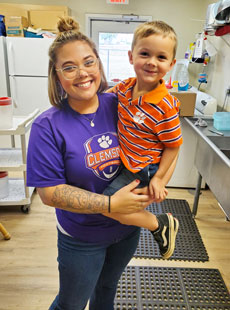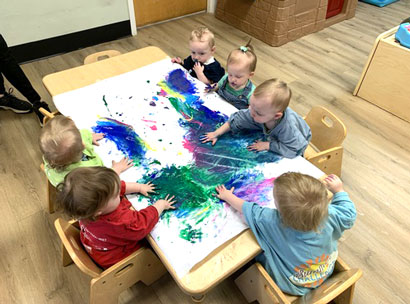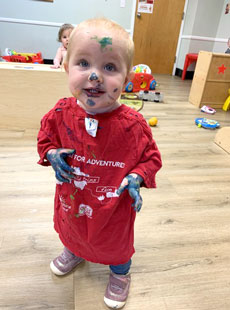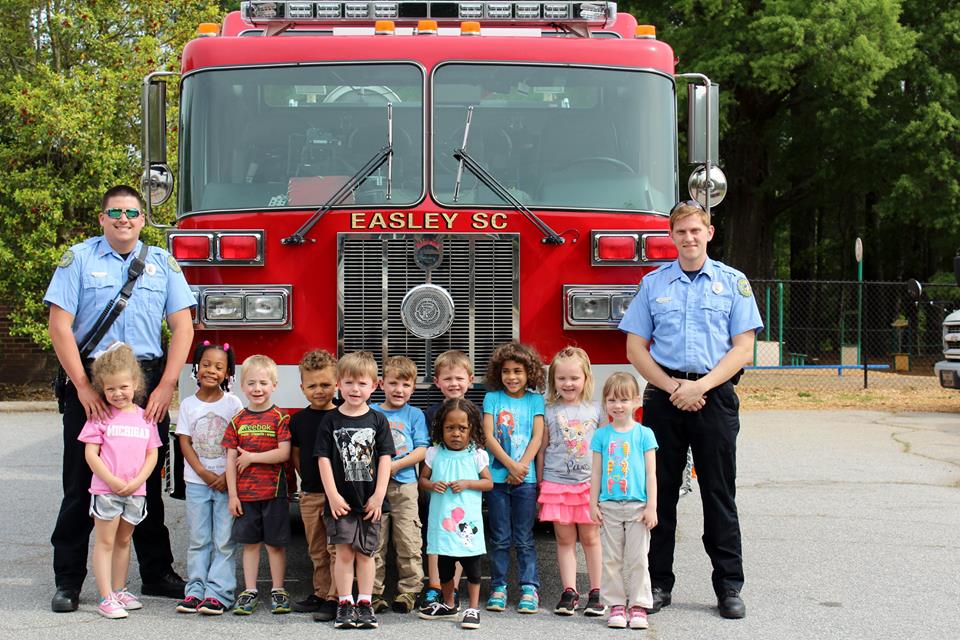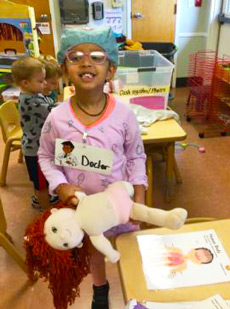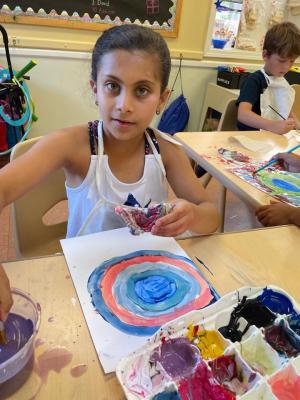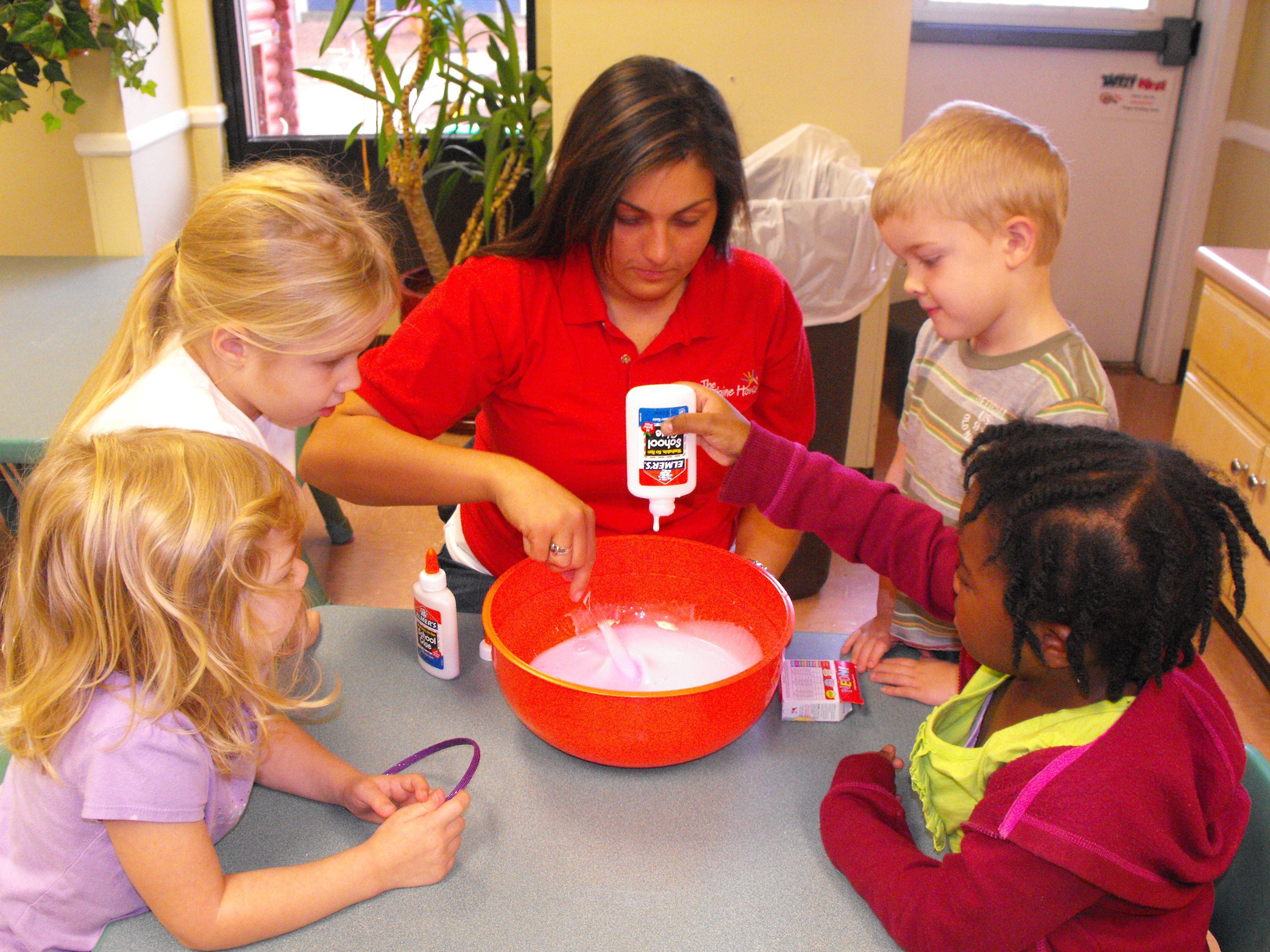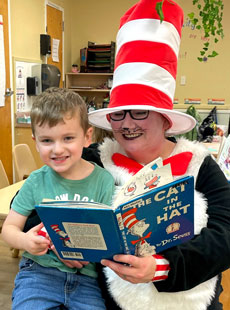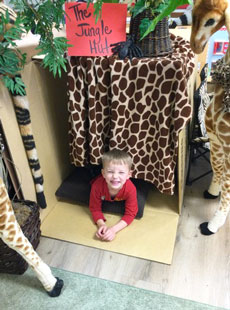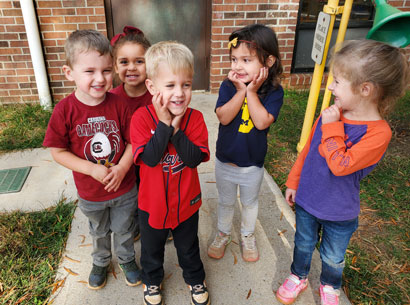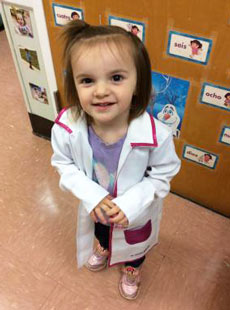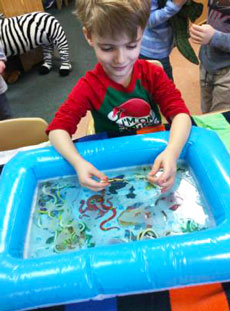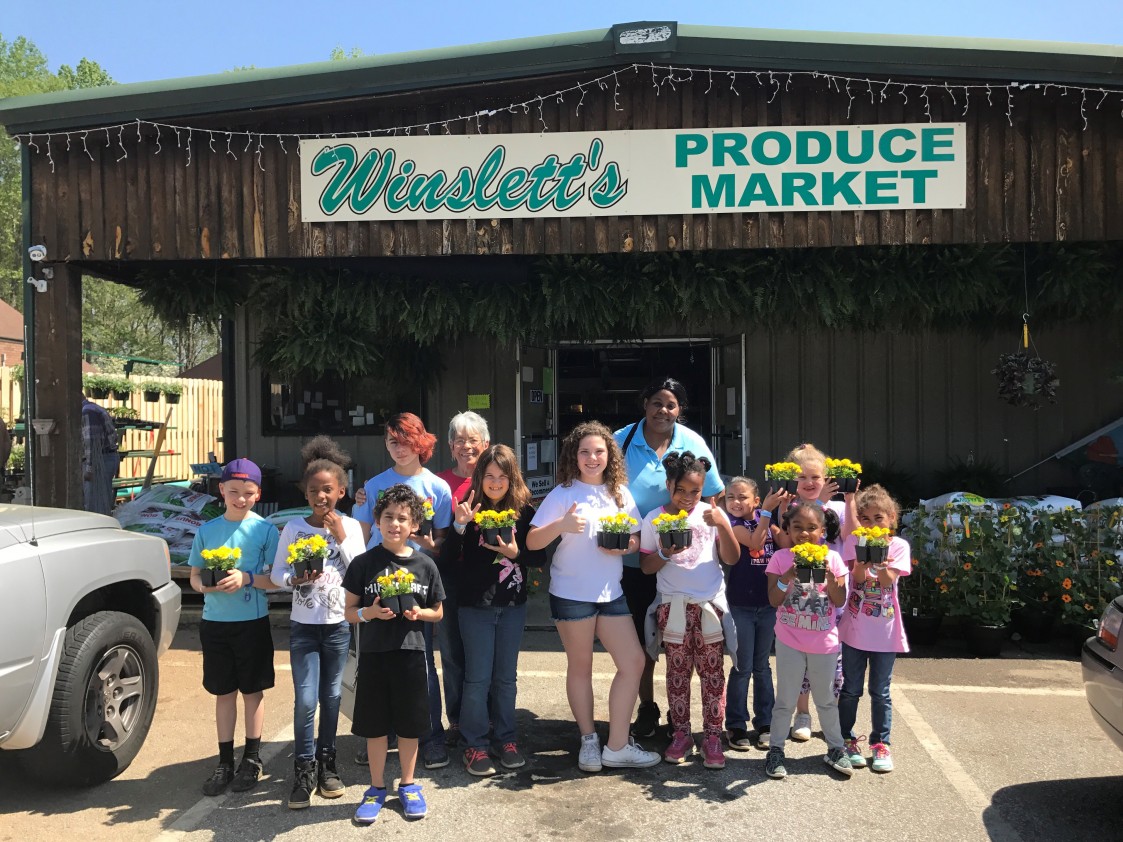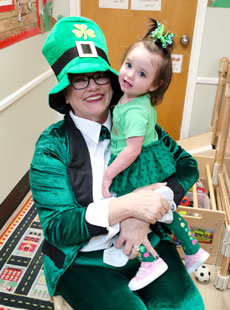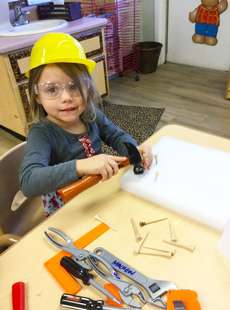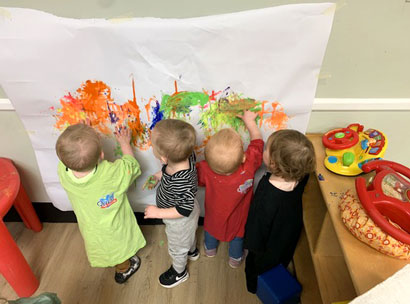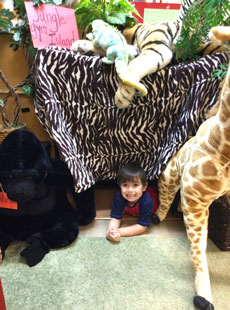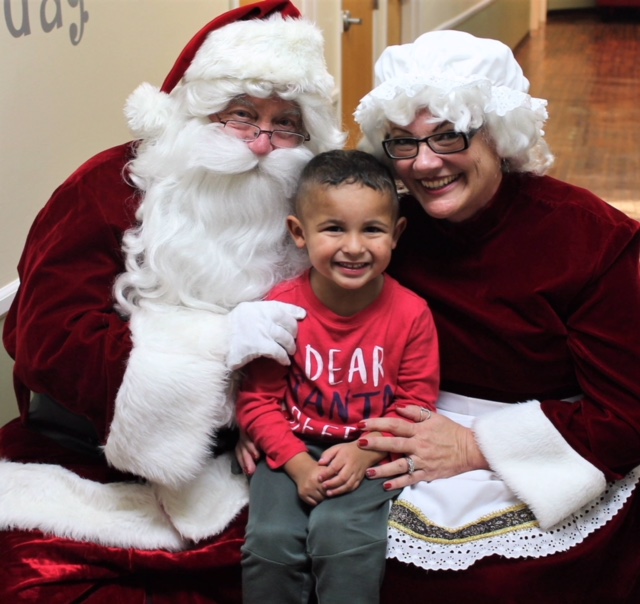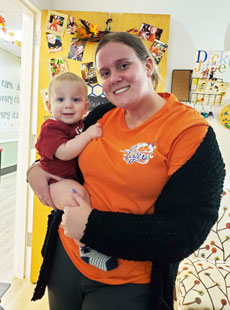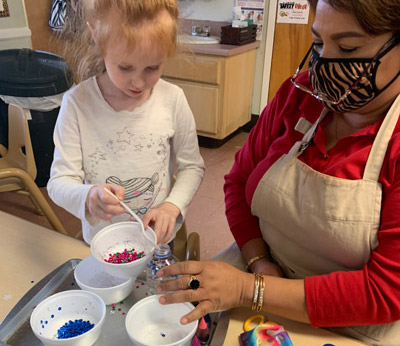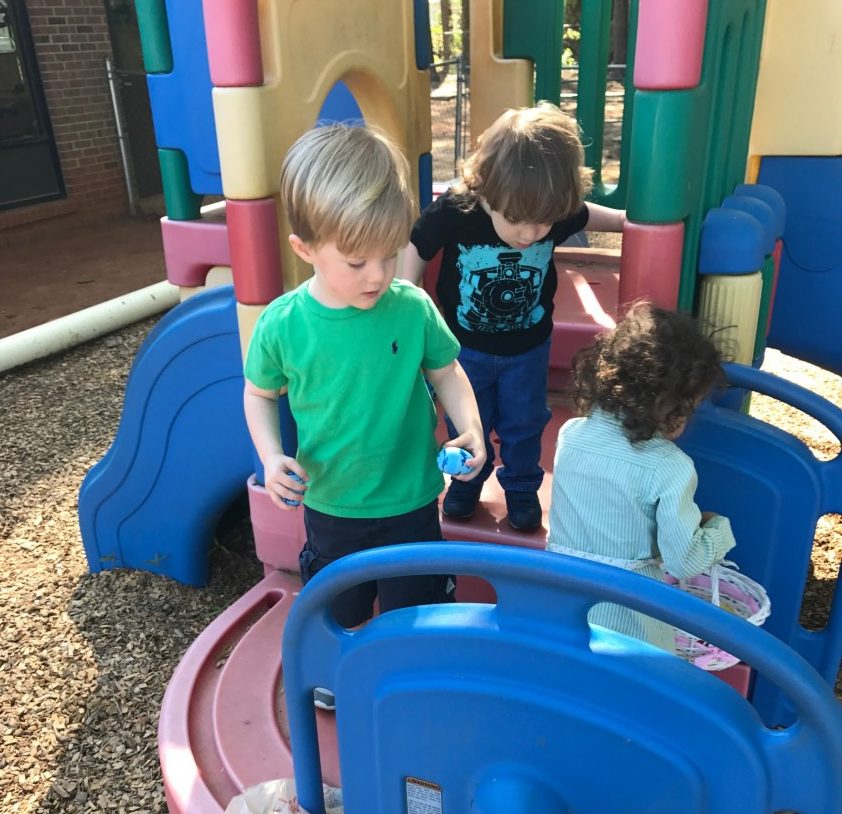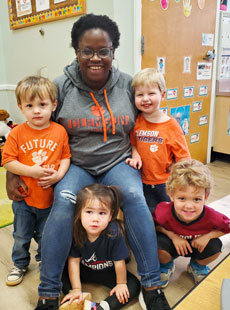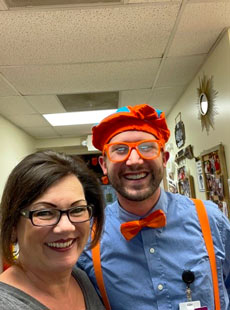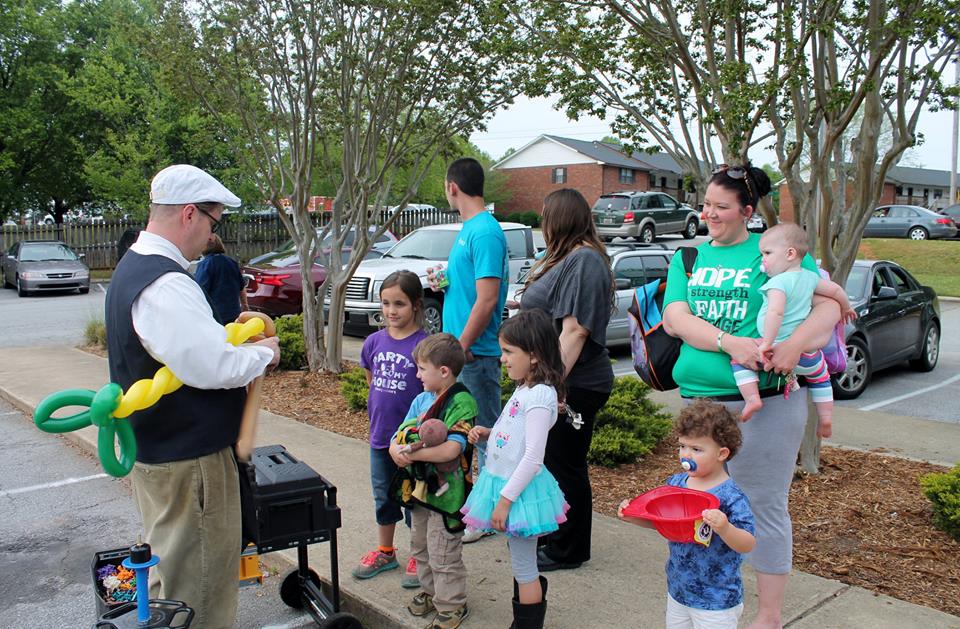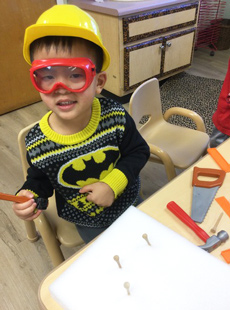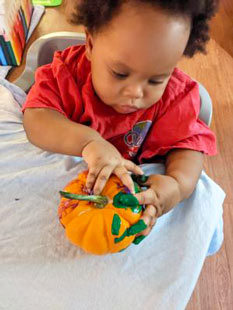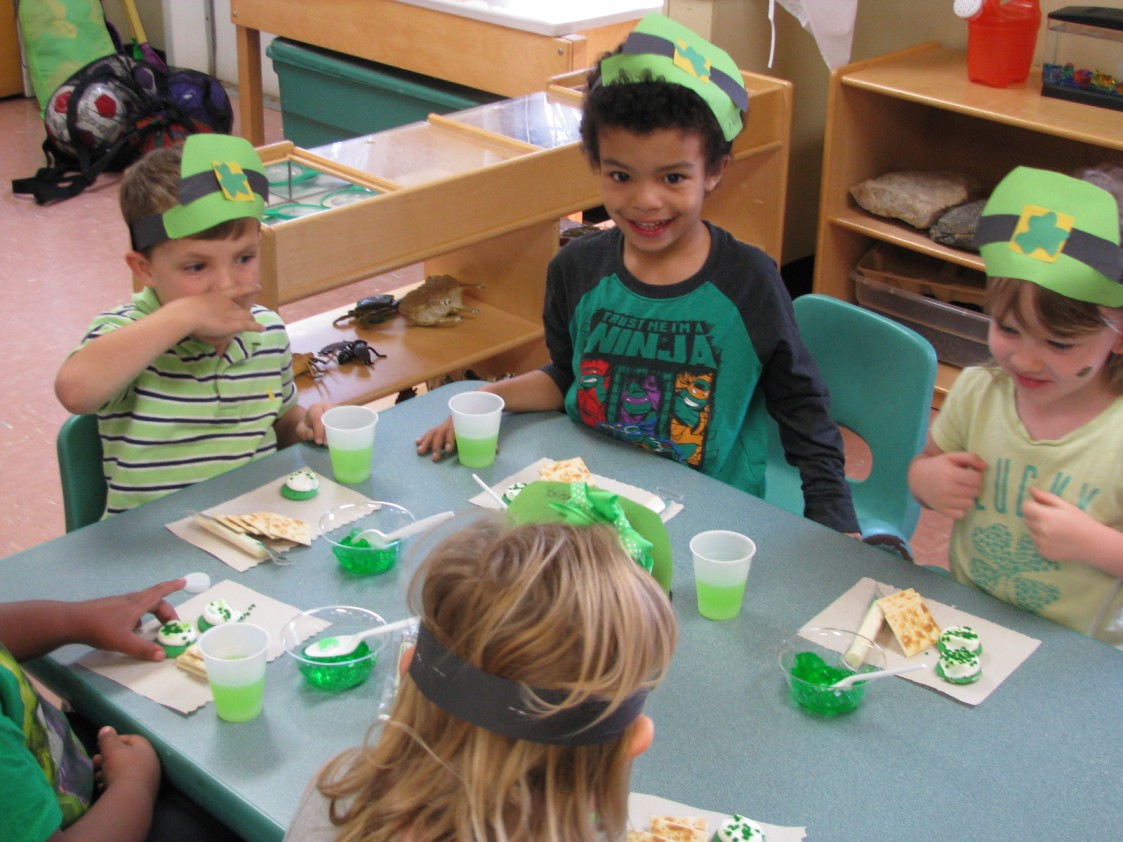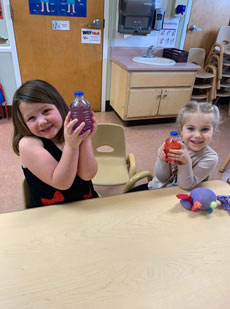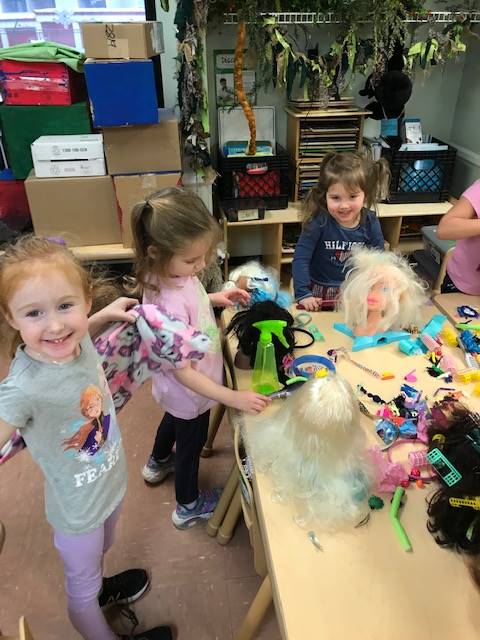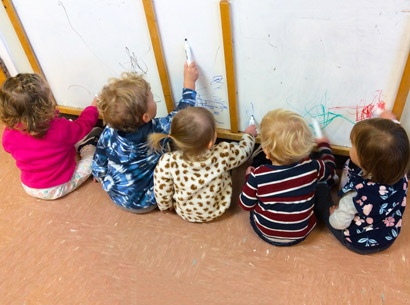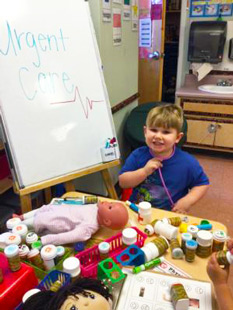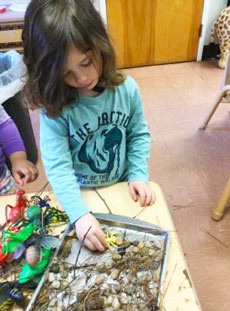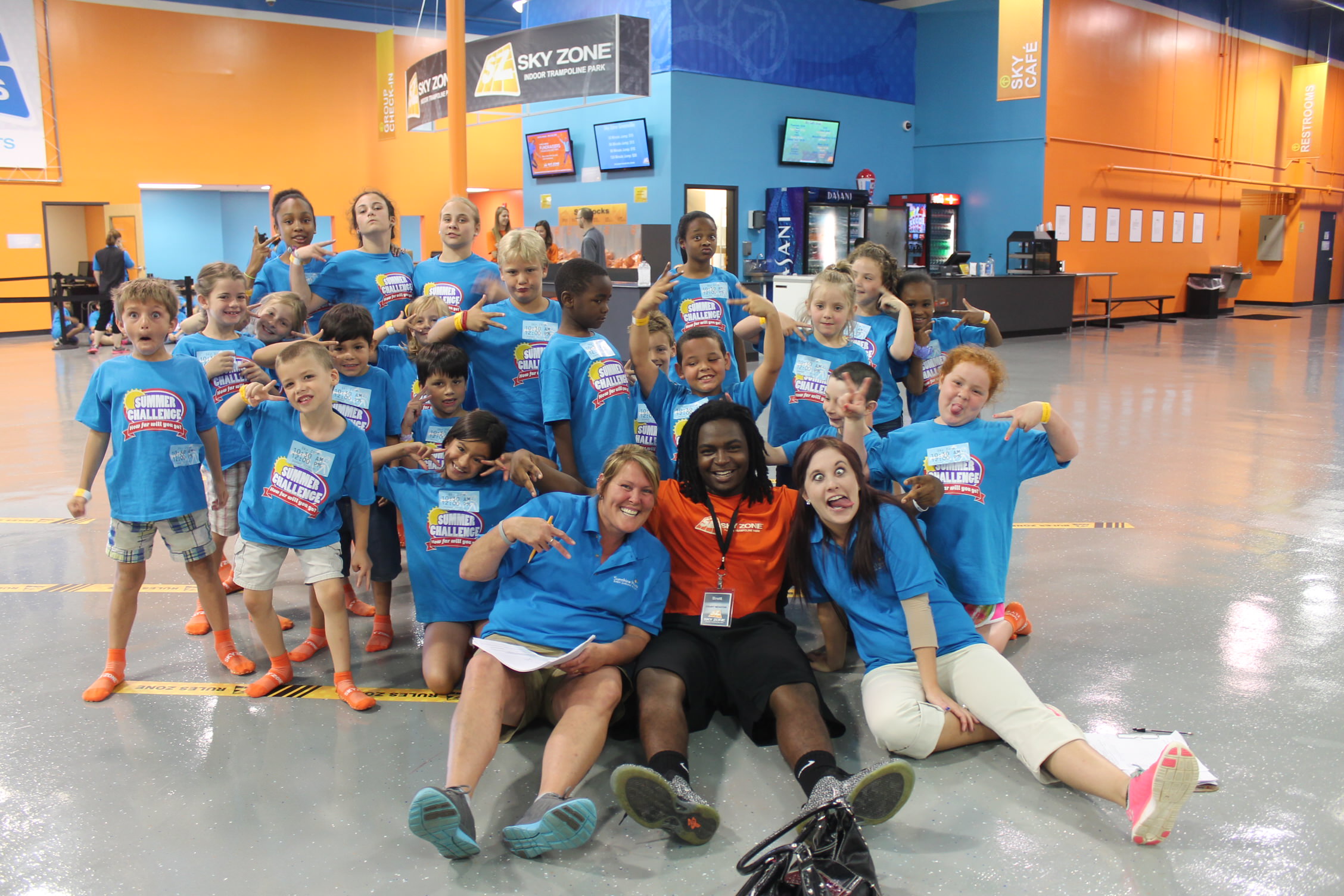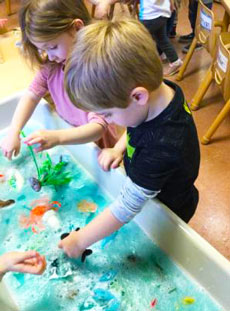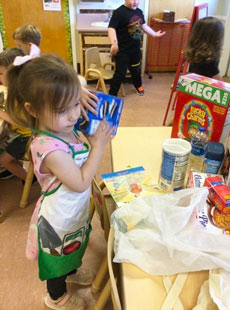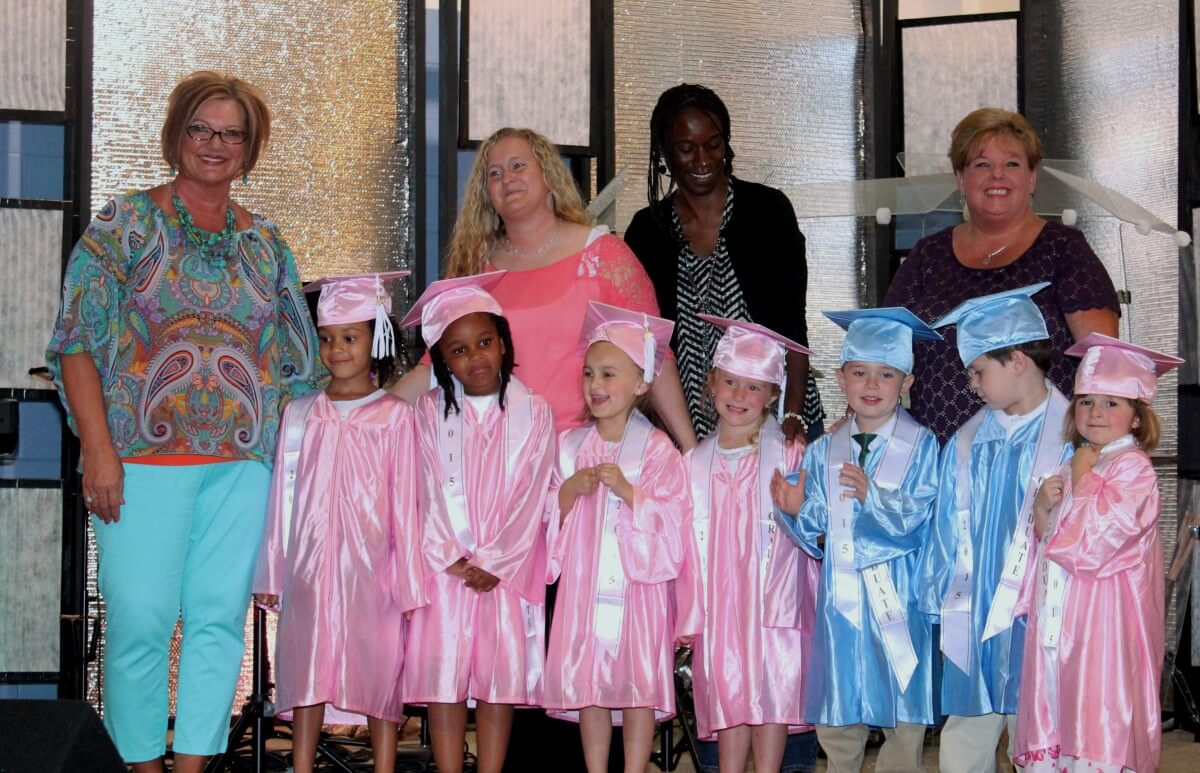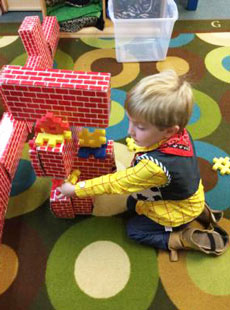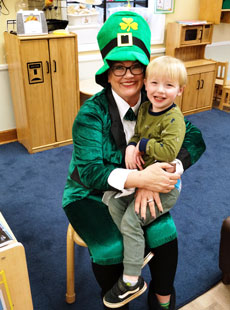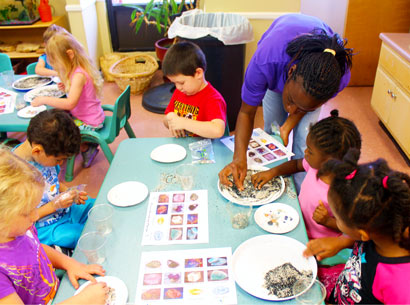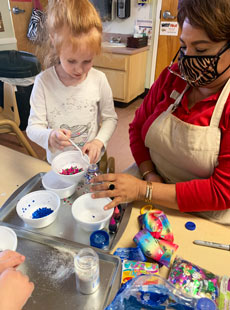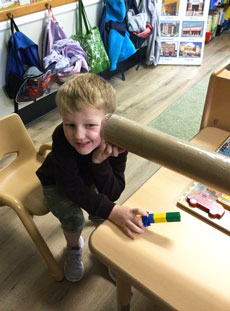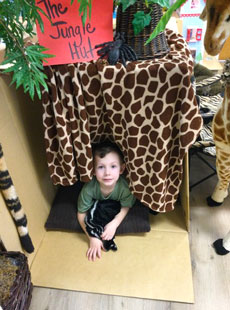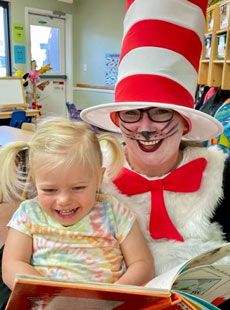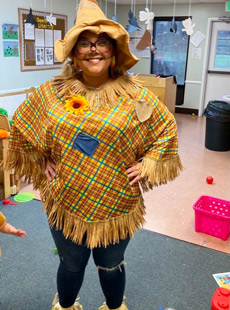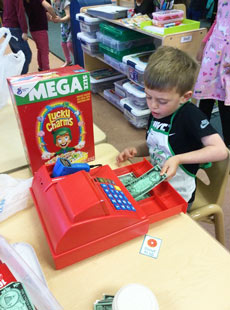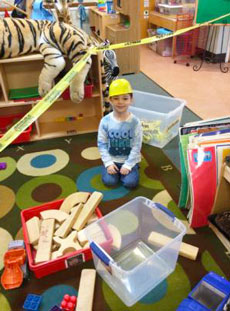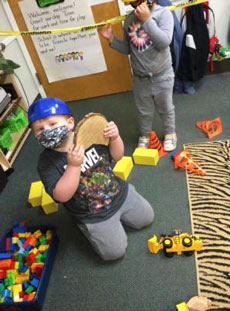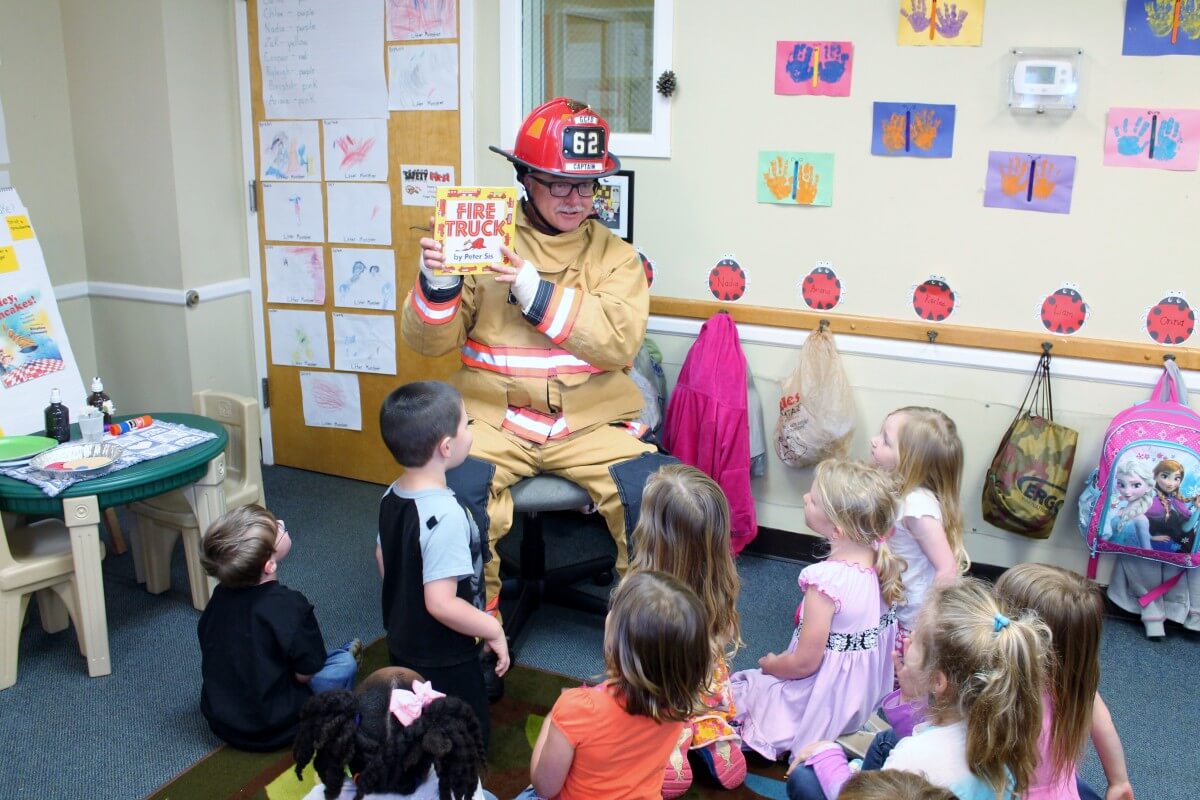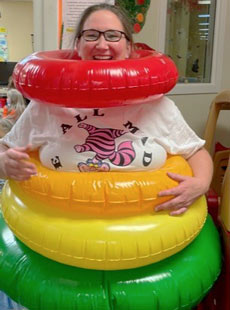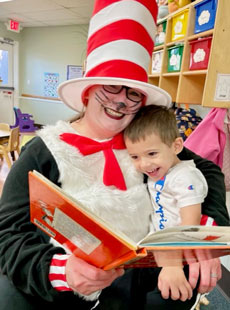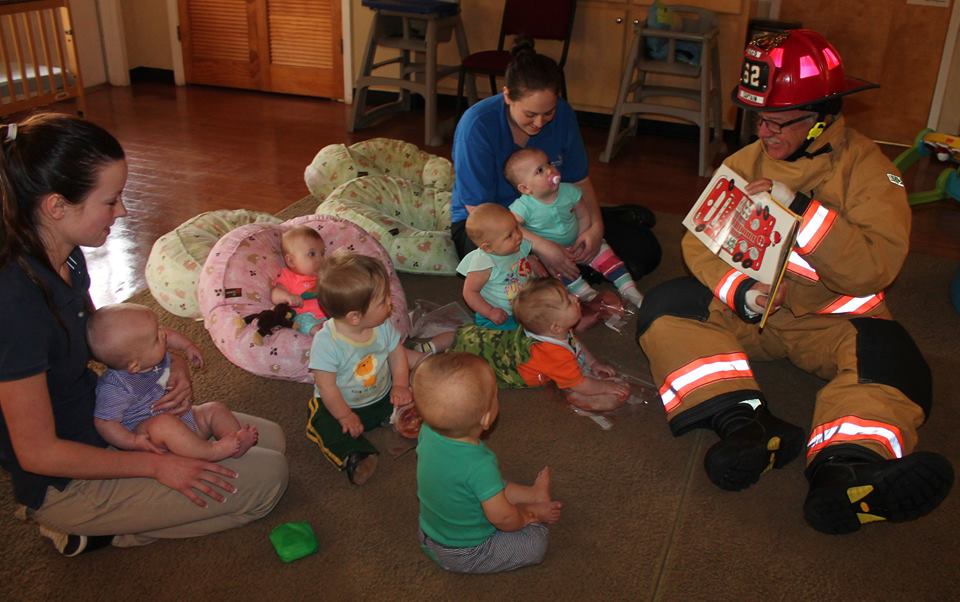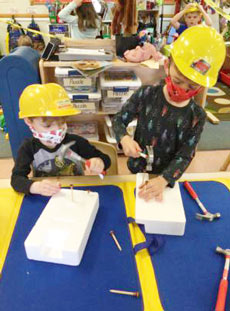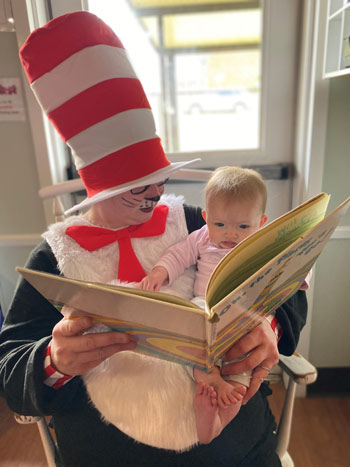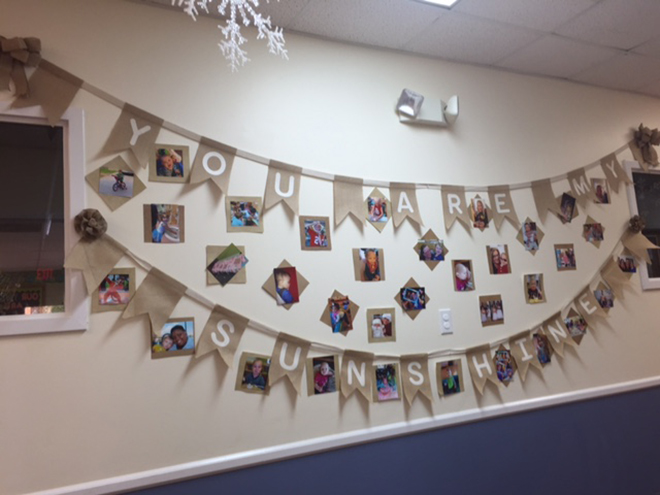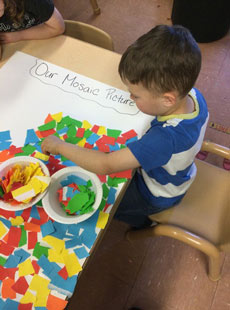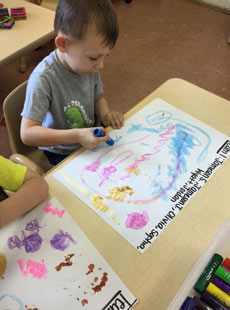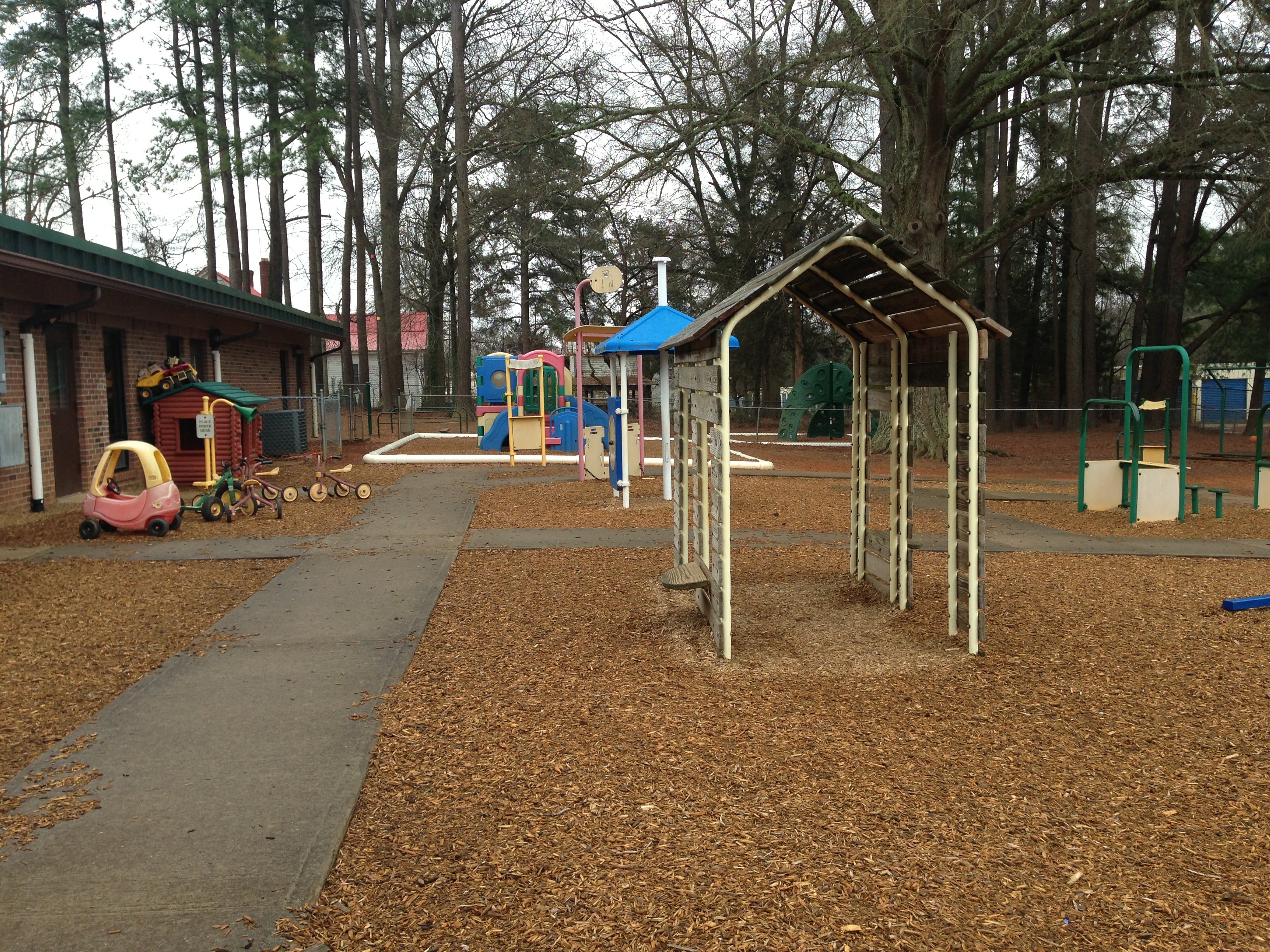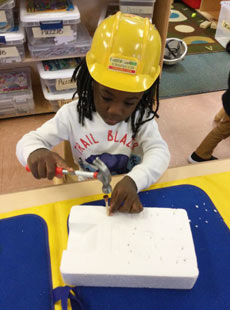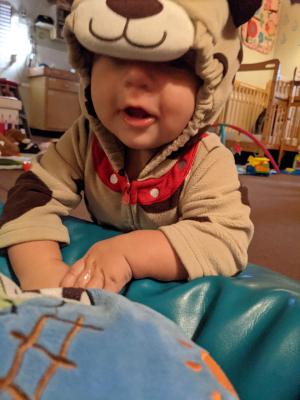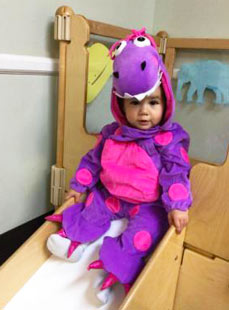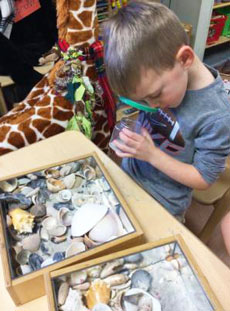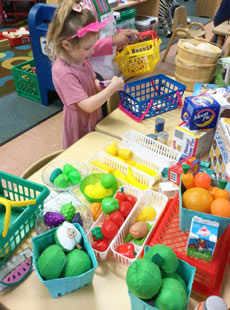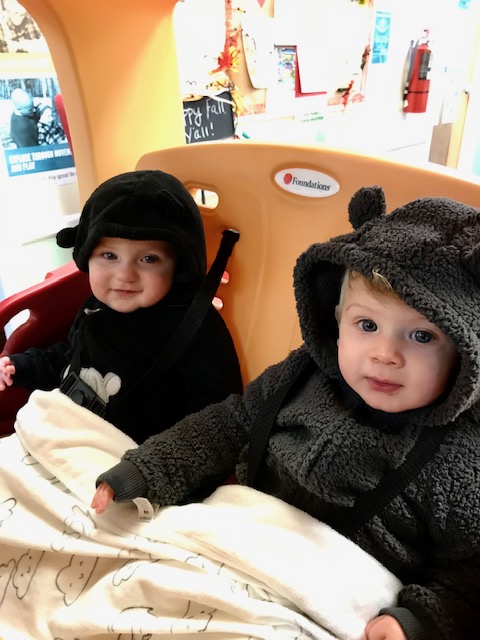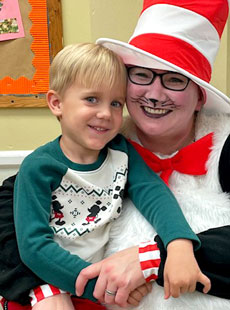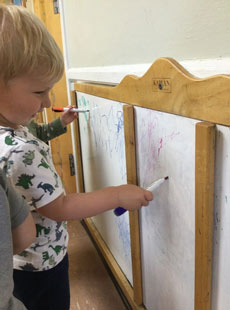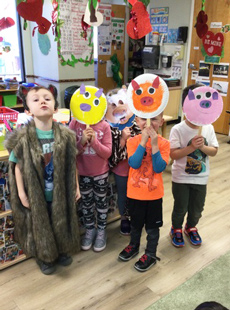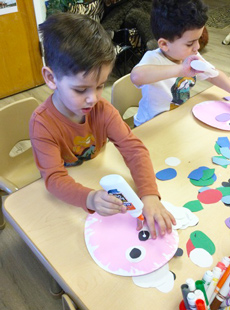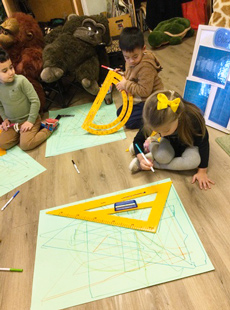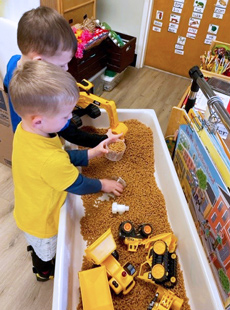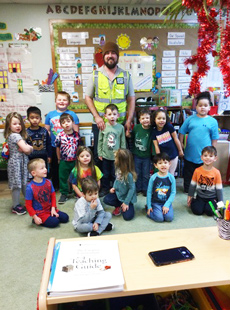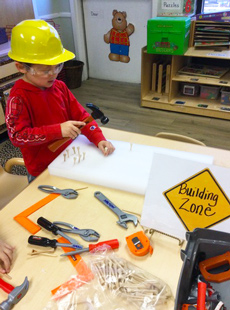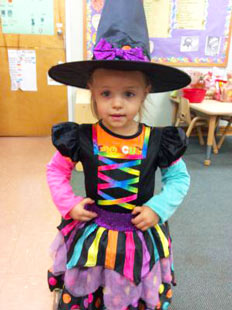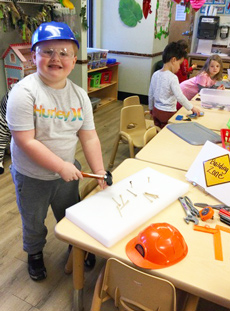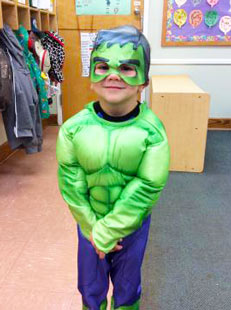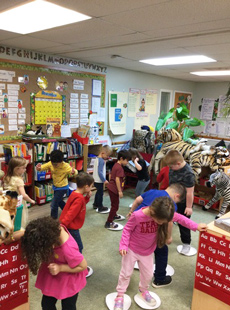 Meet Our Director, Debbie Carver
Debbie Carver has been with The Sunshine House in Easley, SC since 1997. She started out as the toddler teacher and quickly moved to the director position. She earned her ECD Credential from Greenville Technical College and her Early Childhood Certificate from Tri-County Technical College.
She is very passionate about child care and making a difference in the lives of children and believes that working with children is a very rewarding career.
She recently married her high school sweetheart and has two girls and two boys and the cutest malti-poo. She loves spending time on the beach with her family and loves NASCAR racing!
Nearby Sunshine House Schools