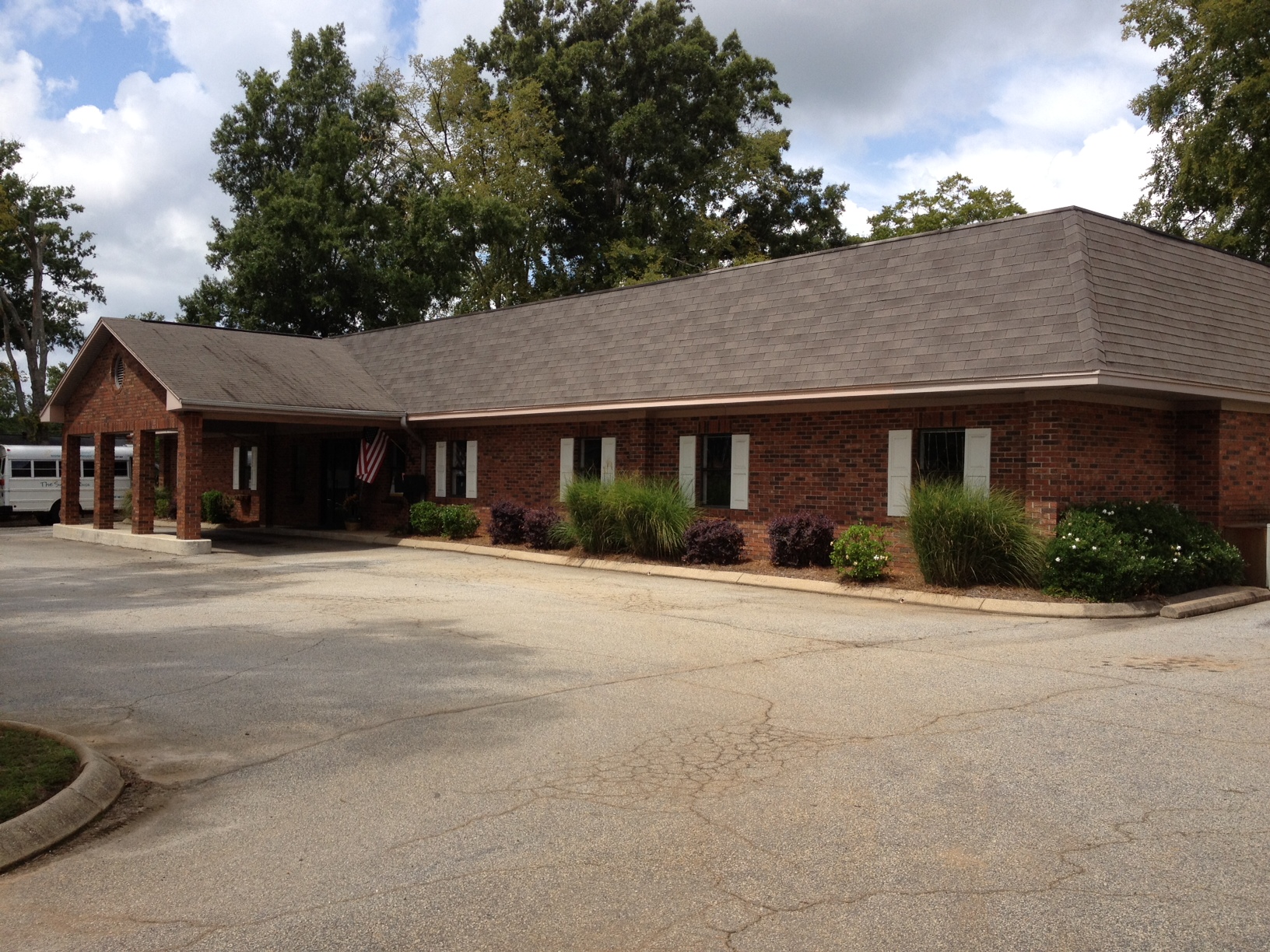 Educational Daycare, Preschool & After-School
Wells Ave., Greenwood, SC
Educational Childcare, Daycare, Preschool & After-School in Greenwood, SC 
Behind Self Regional Hospital
⭐⭐⭐⭐⭐ 5-Star Google Rating
✨ Limited Openings Now Available
Preschool & Educational Daycare in Greenwood, SC
Welcome to the Sunshine House of Greenwood, located on Wells Ave.!
You can rest assured your child is safe, learning, developing socially and having fun each day at The Sunshine House of Greenwood, SC at Wells Ave. Our talented teachers and caregivers focus on school readiness, social, emotional and intellectual development, literacy, problem-solving skills, and what every child needs – love and care!
Greenwood, SC School Advantages
5-Star rating on Google!
Take a virtual tour of our school now
Security cameras in all classrooms
Photo & video mobile app updates  
Nationally-recognized Creative Curriculum
School readiness, Spanish & literacy programs
First Steps FREE 4K Program

Summer adventure camp for kids aged 5-12
Healthy meals and snacks included in tuition
School Transportation
Greenwood County School District 50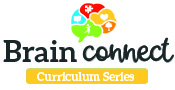 Family Reviews
We love the Sunshine House on Wells Ave. The facilities are clean, and the staff are all caring and attentive. I feel confident the kids are kept safe everyday. The kids love playing while learning and growing here!
I feel that this group of ladies really cares about the children in their care. I trust them all. I would recommend any parent to take their child there. I love this place.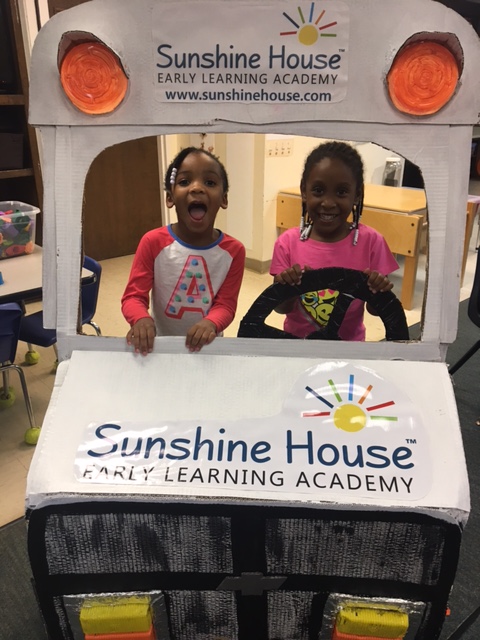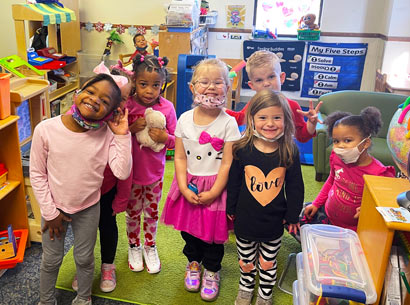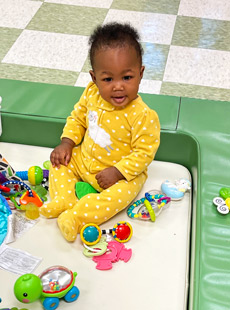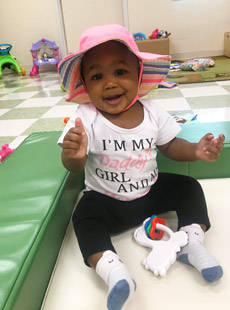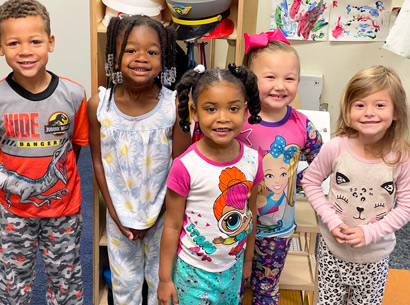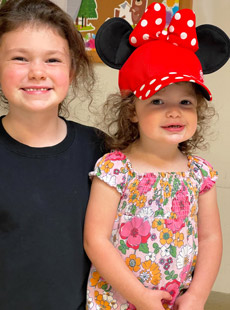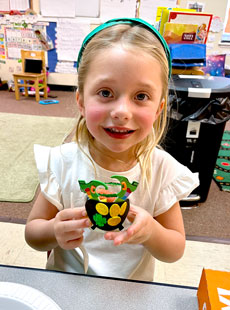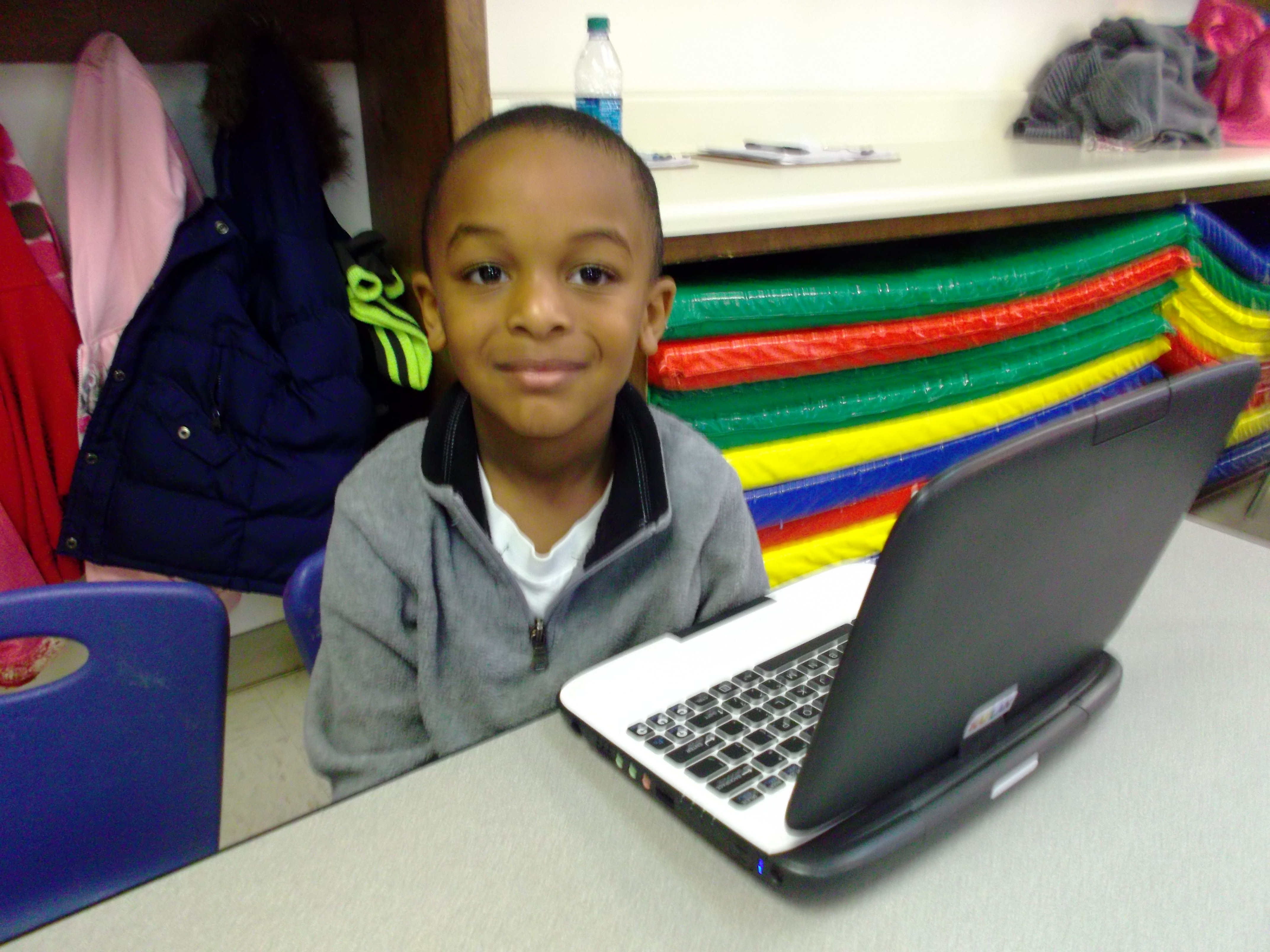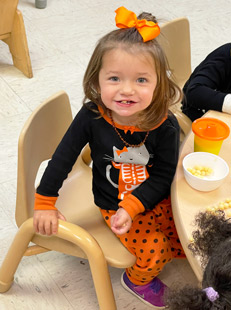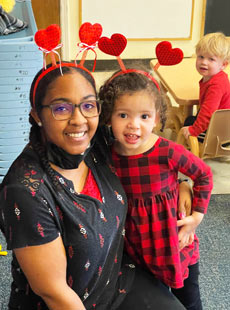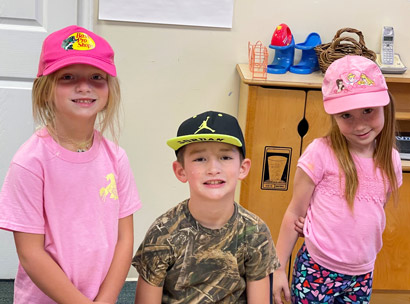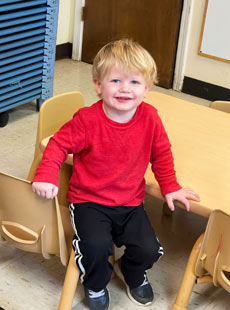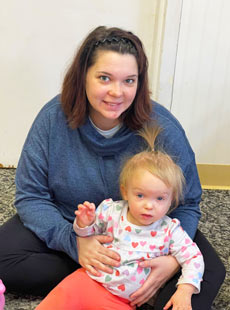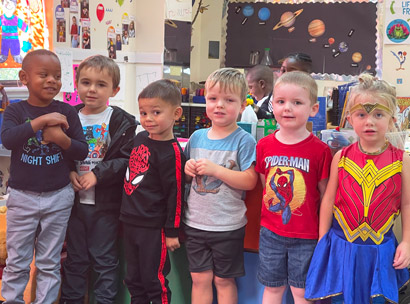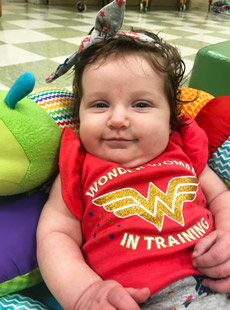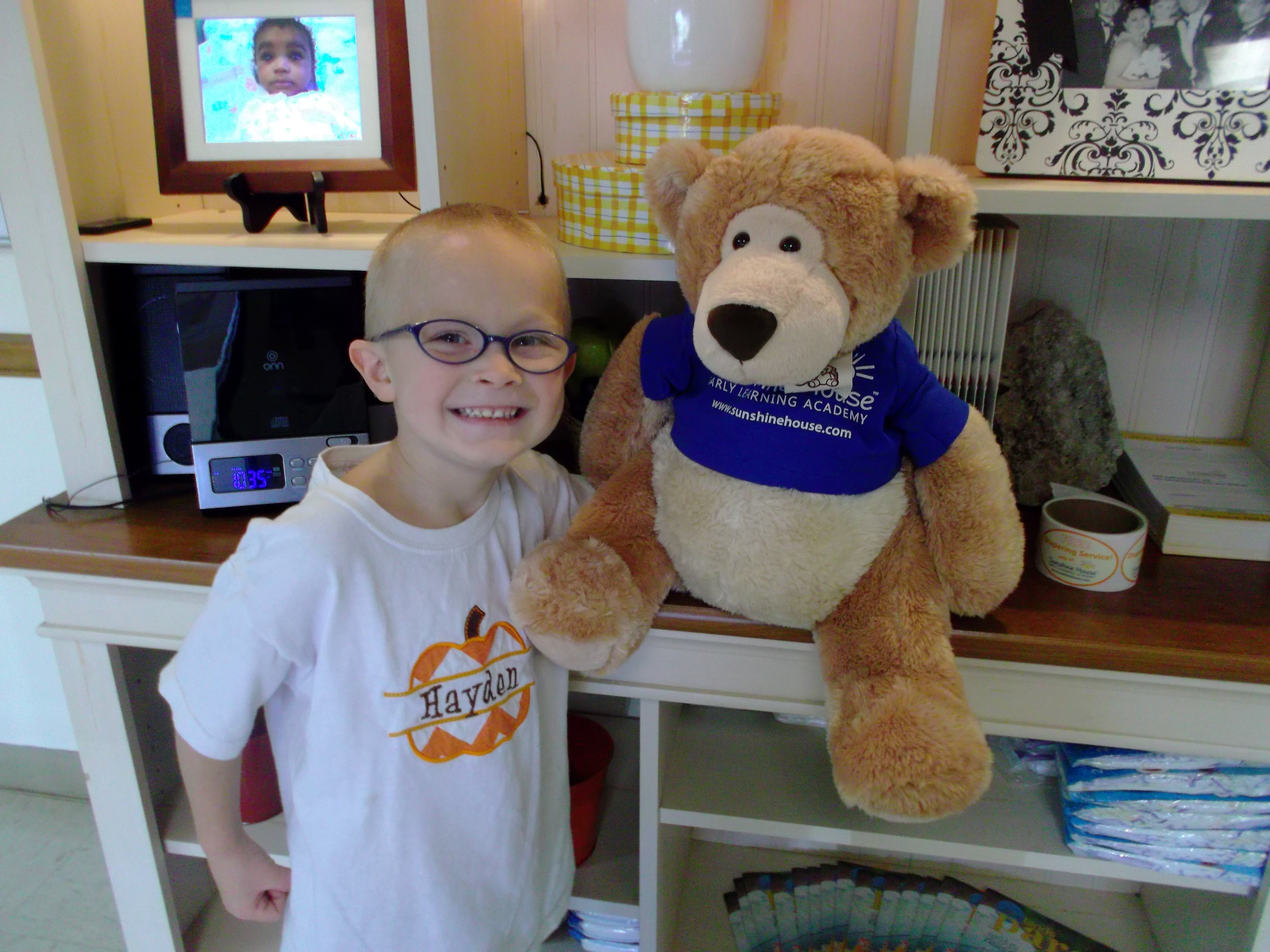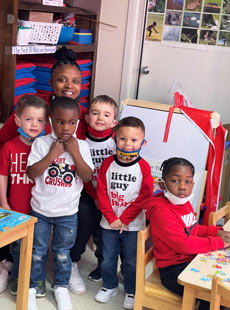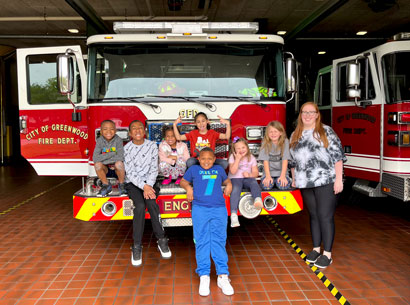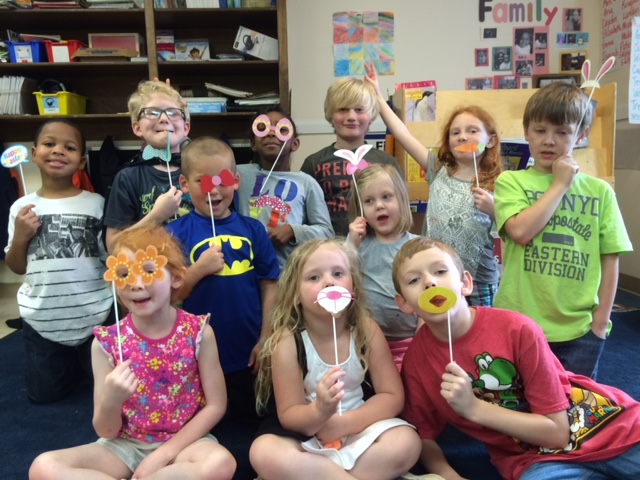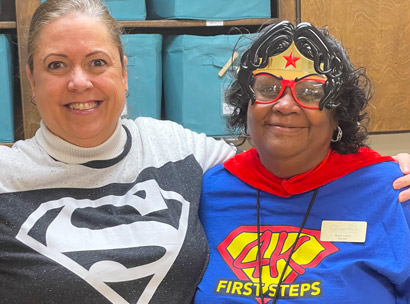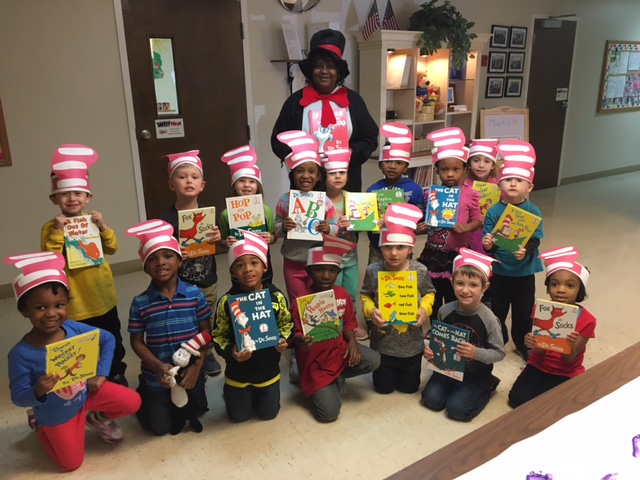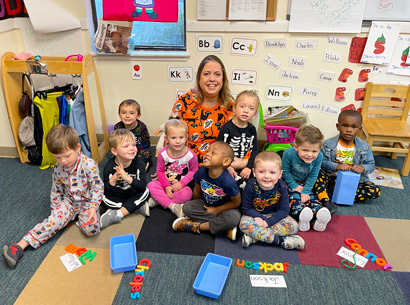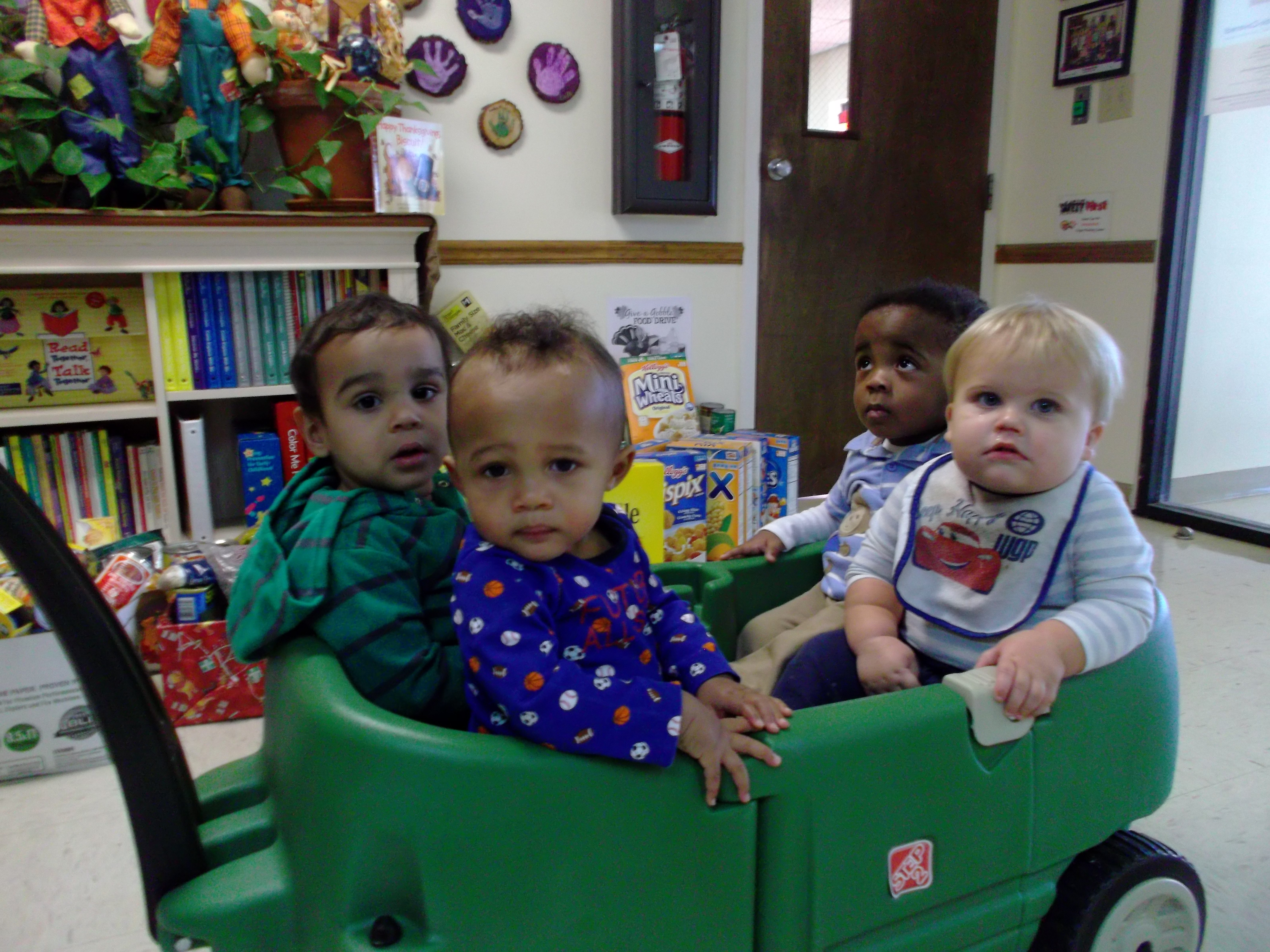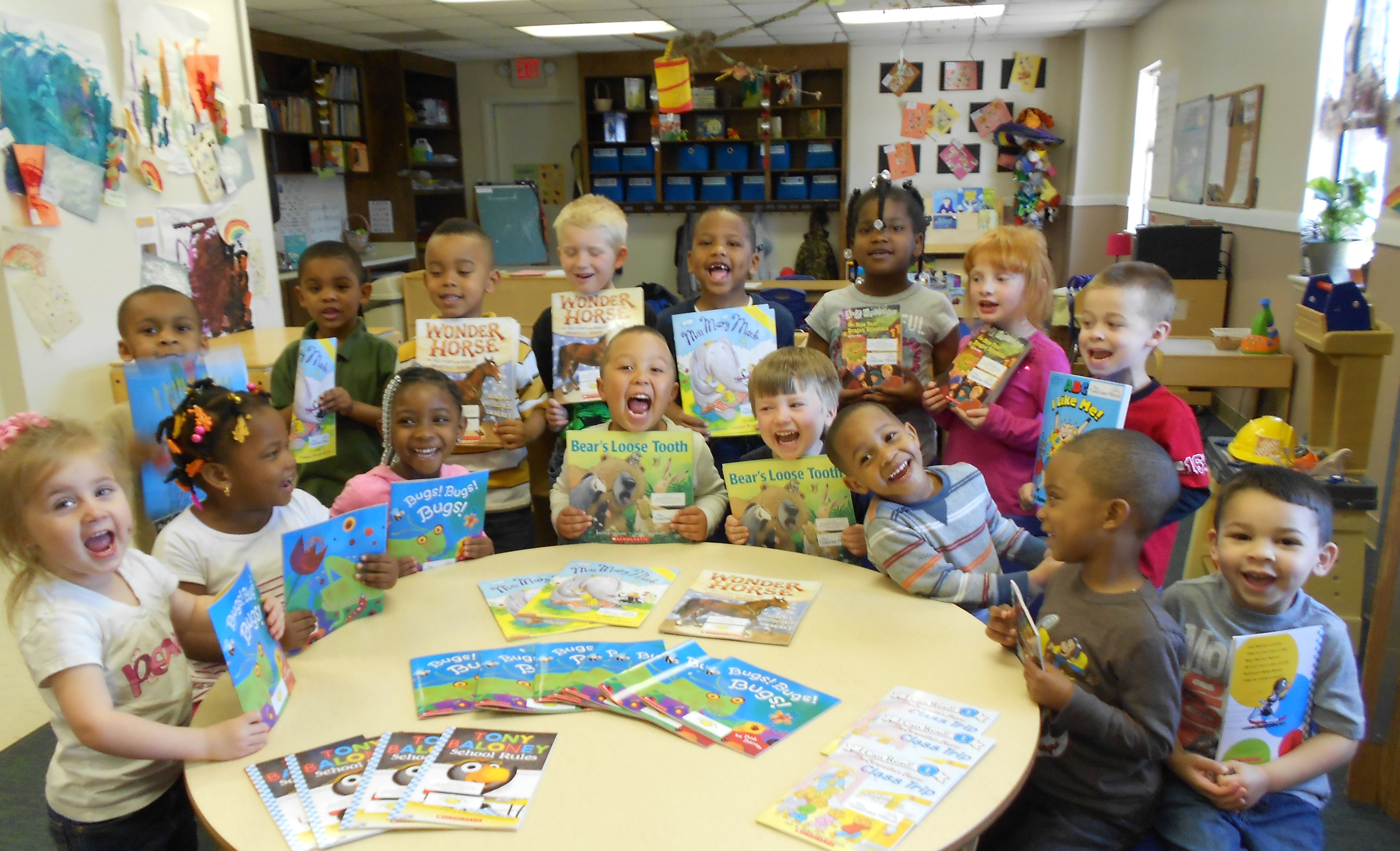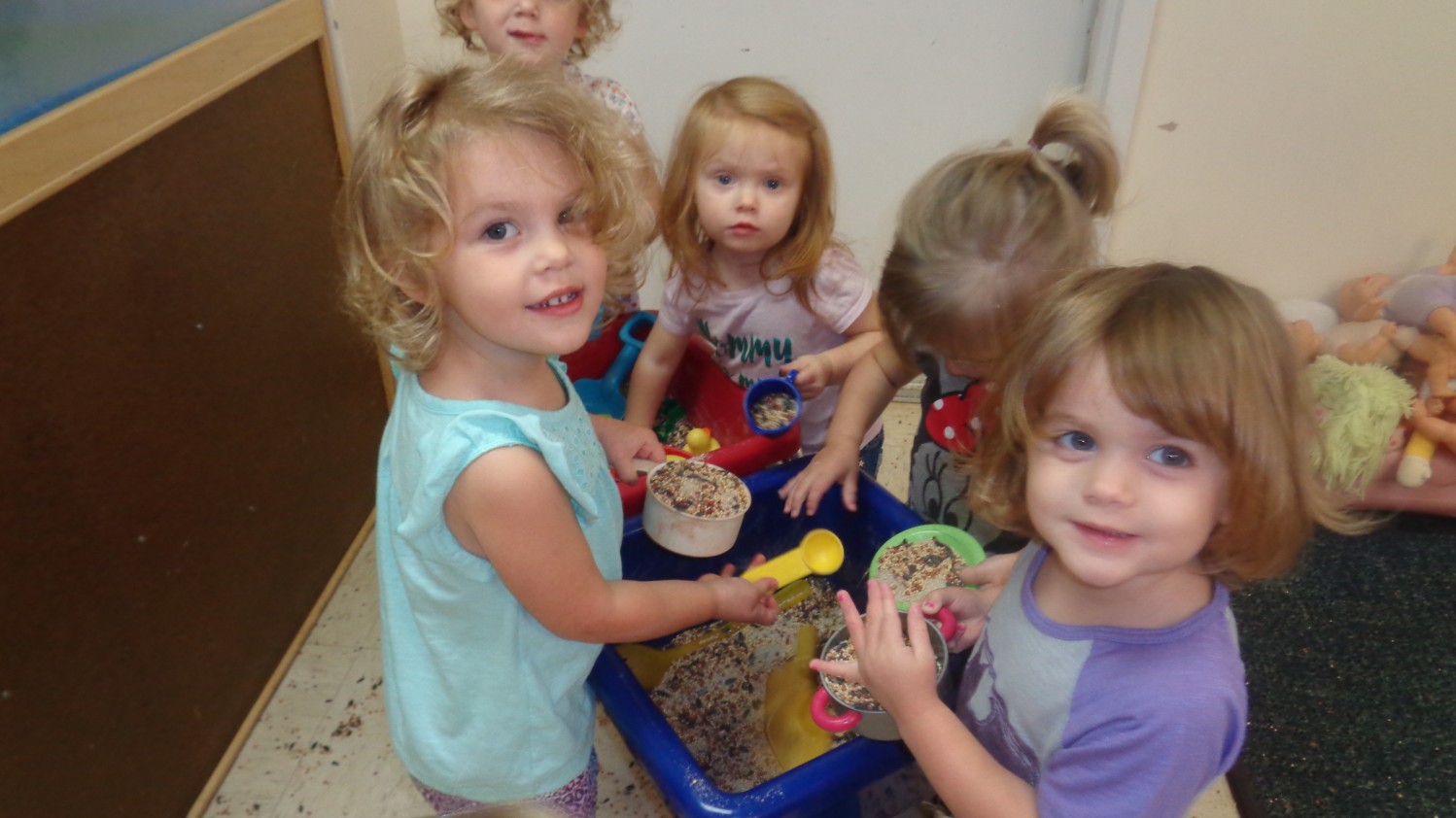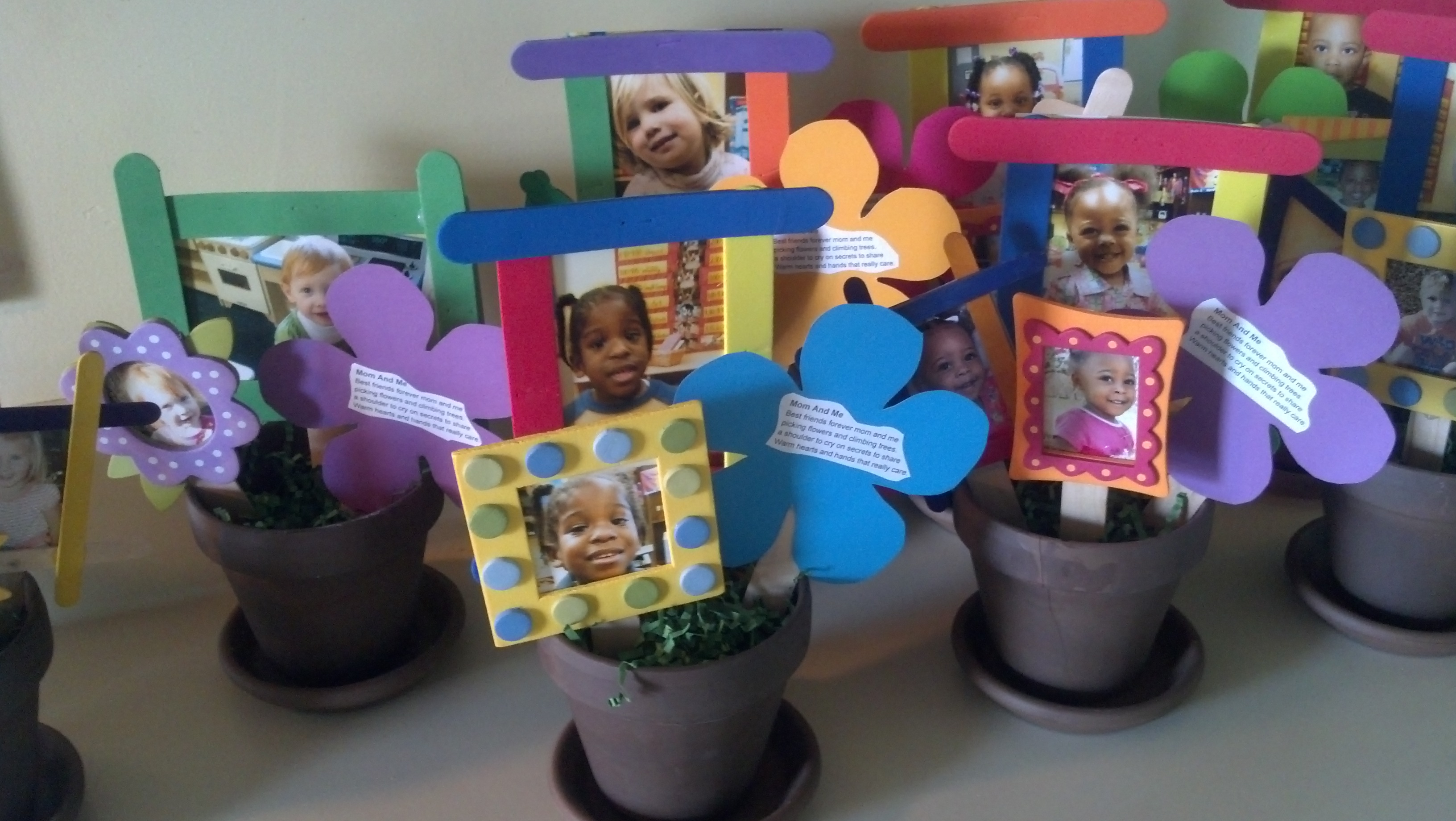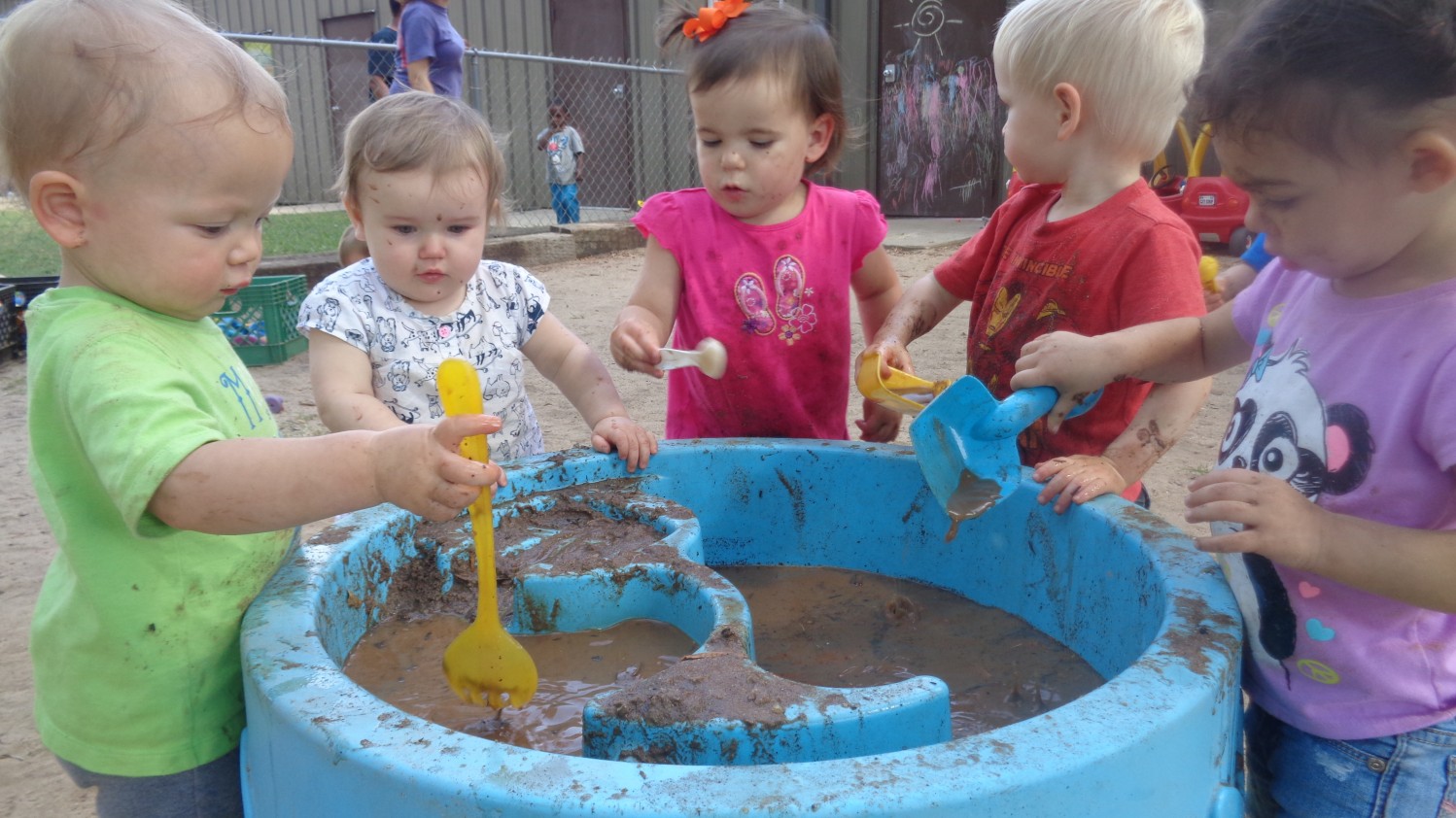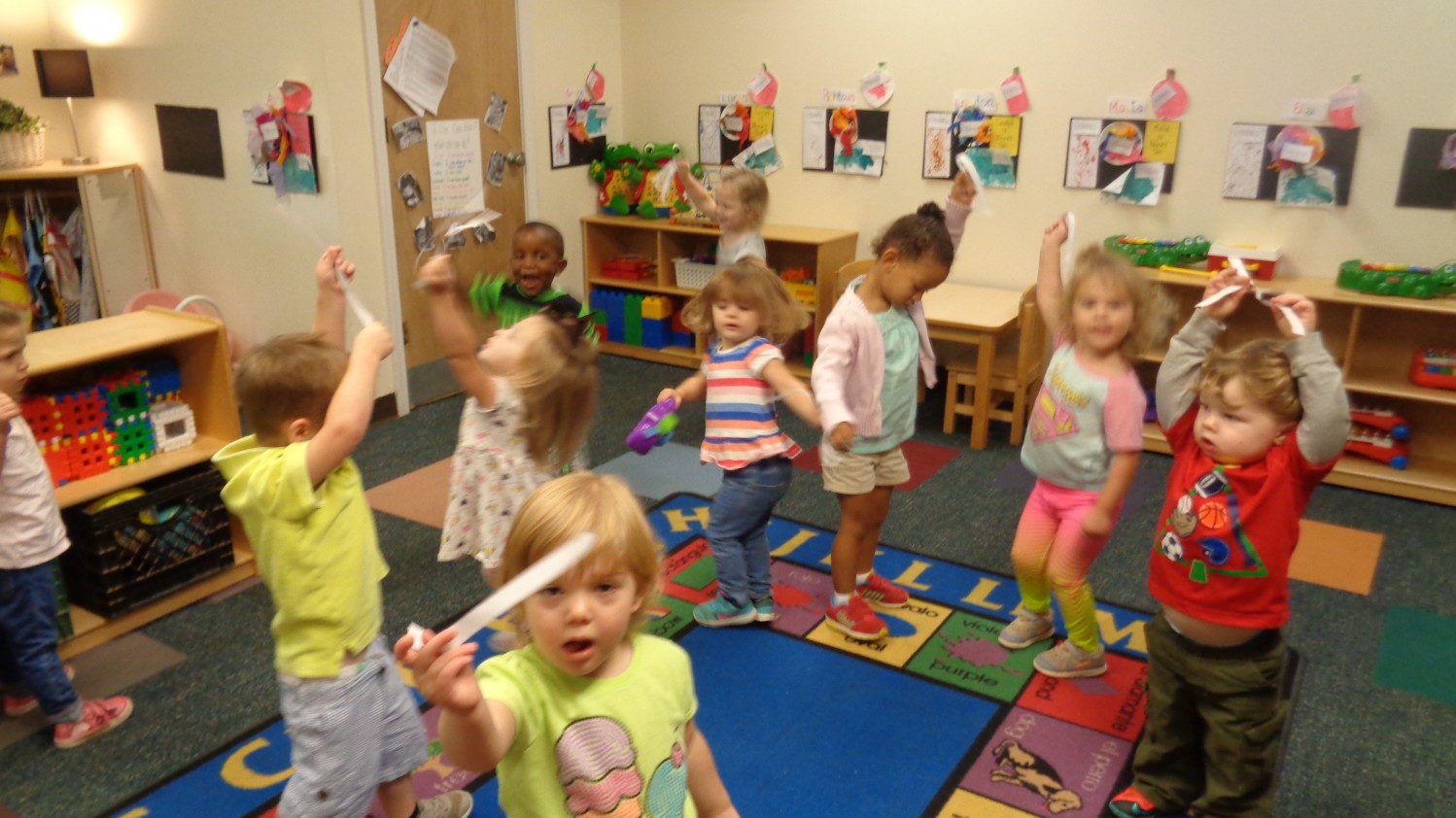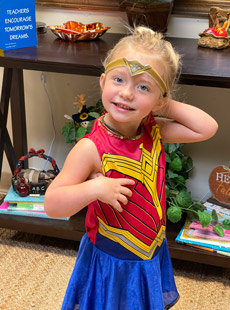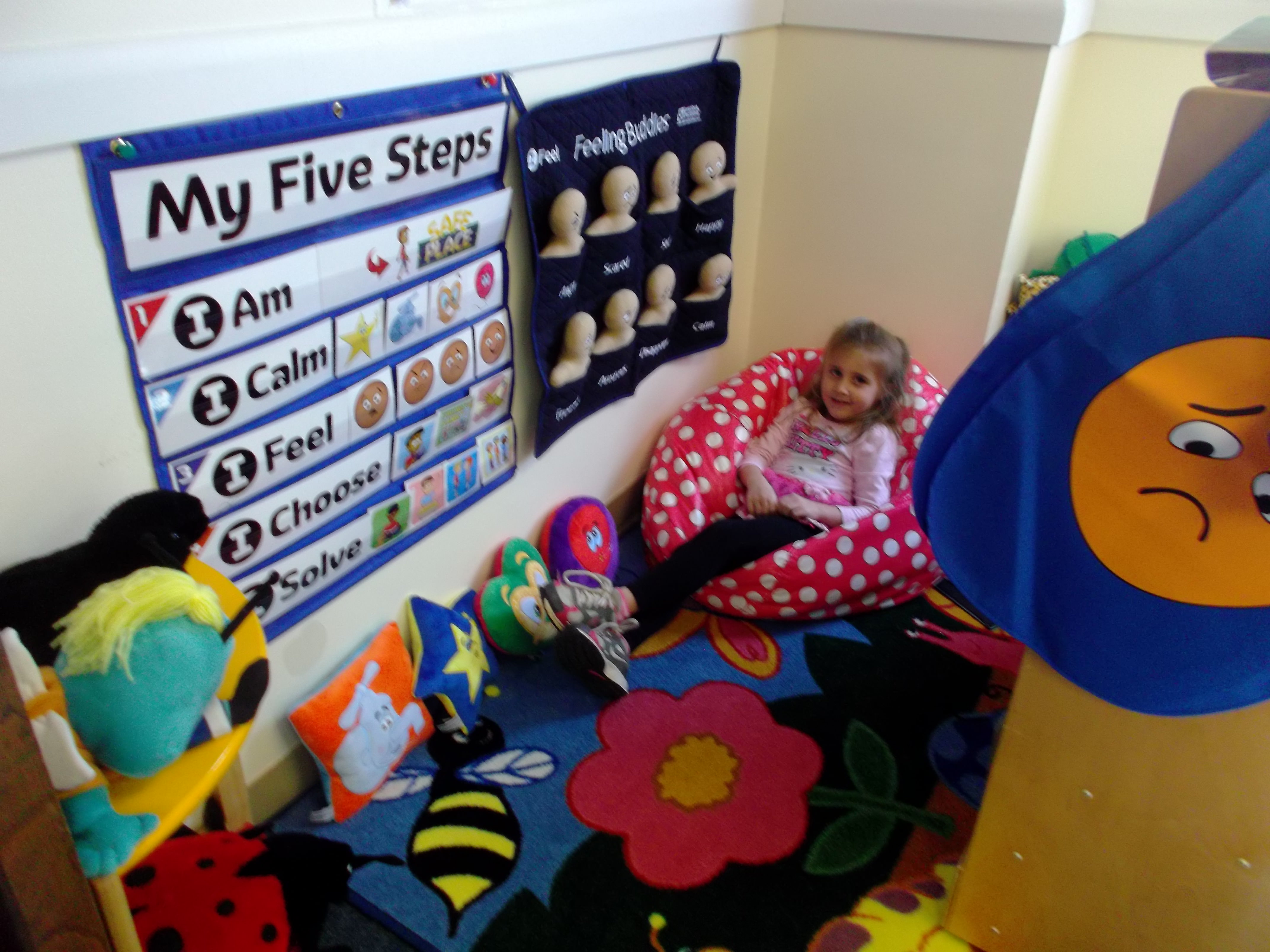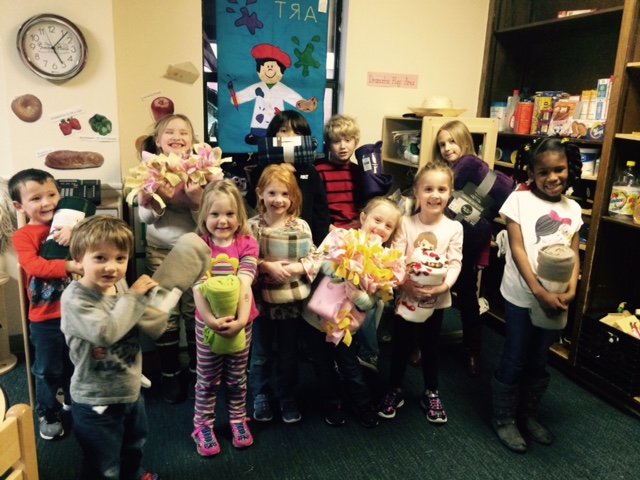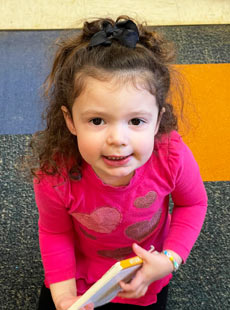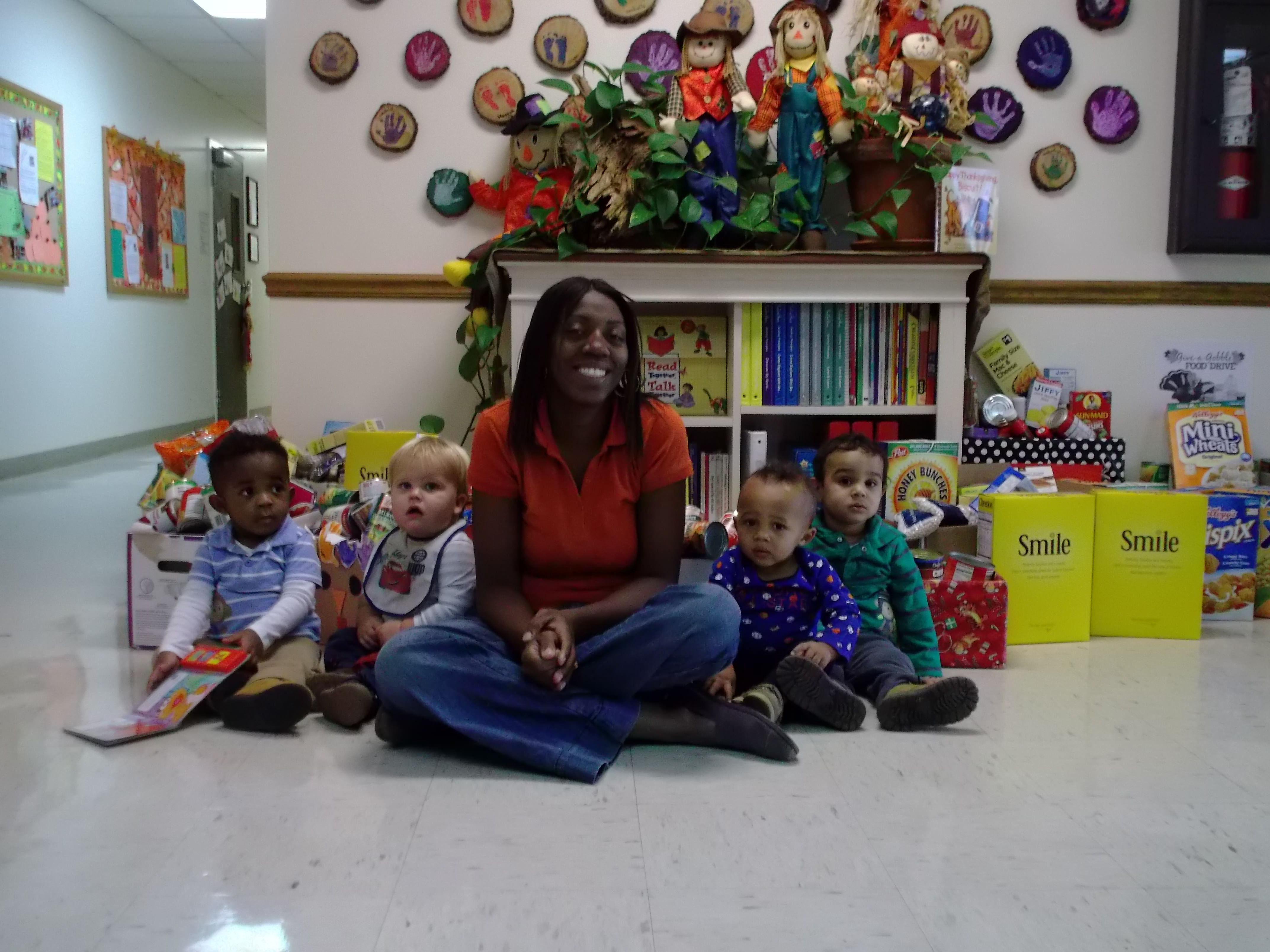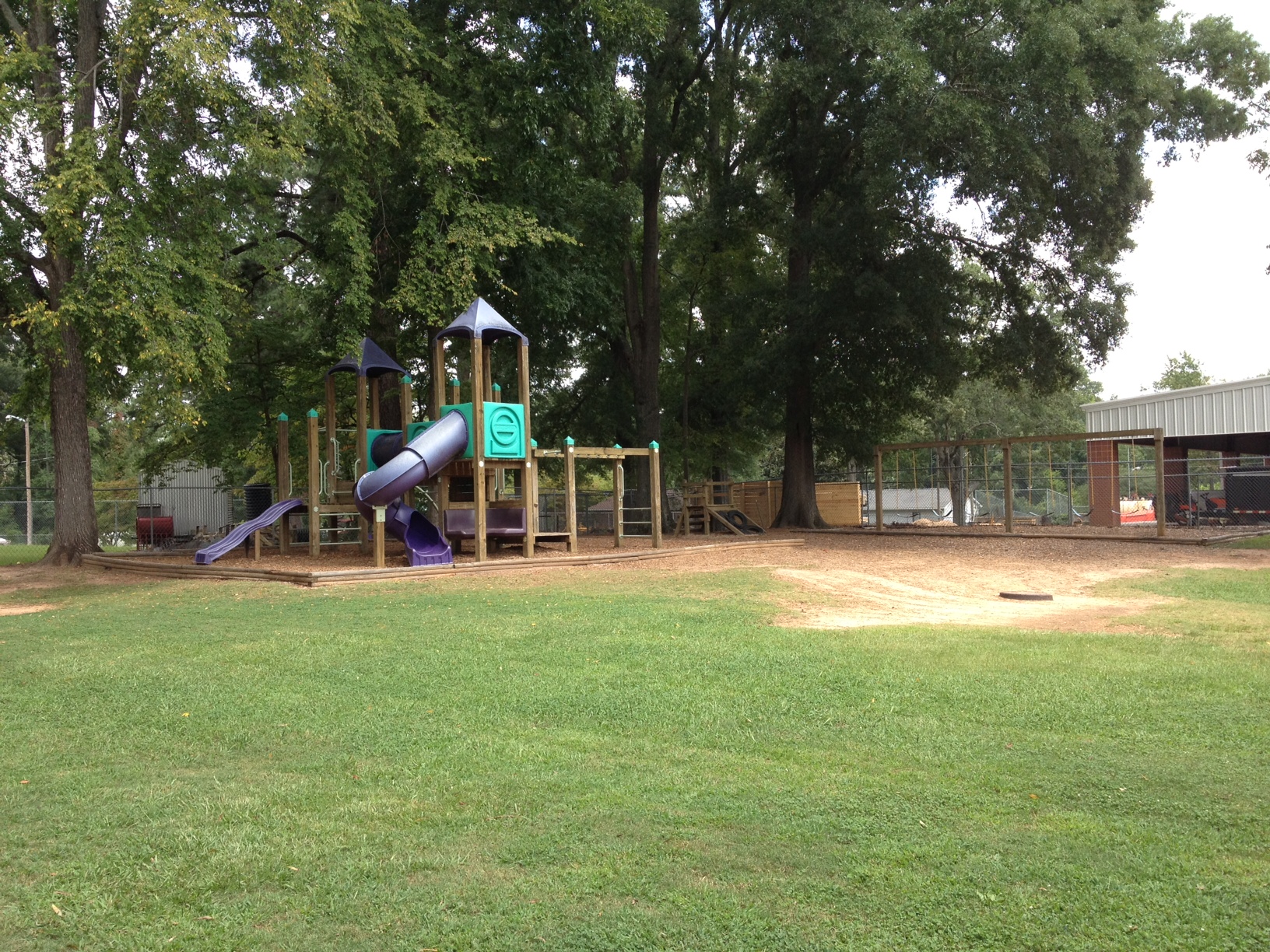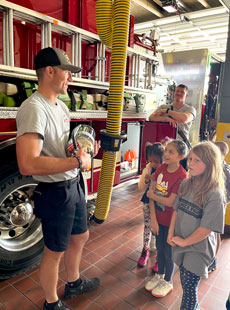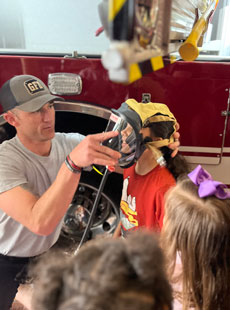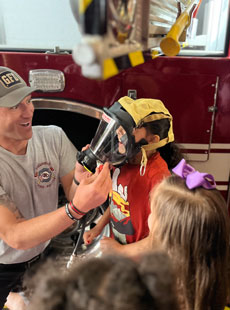 Meet Our Director, Lindsay Jones
Hi, I am Lindsay Jones. I am originally from Paris, KY and just recently moved to Greenwood. I have my BA in Health and Physical education, as well as my Child Development Associate. I have two little girls, Teagan who is 5 and Logan Kate is 2. We love going exploring, spending time with family, and playing and watching sports! I have been in childcare for 10 years and am looking forward to many more years in this field. 
Meet Our Assistant Director, Lisa Jordan
Hi, my name is Lisa Jordan. I have been with The Sunshine House since 2008. I have one son; his name is Ethan and he attends Lander University. It has been a blessing and a privilege to be a part of such an amazing staff. I have become so close to a lot of families and their sweet babies over the years, and I hope that there will be more to come!