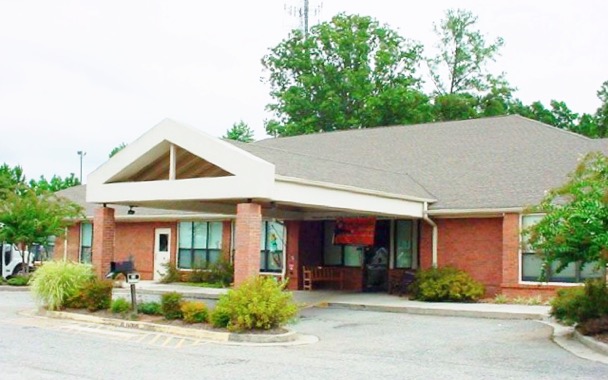 Award-Winning Childcare & Preschool in Stockbridge
Stockbridge, GA
NAEYC-Accredited Educational Daycare, Childcare, Preschool & GA Pre-K in Stockbridge
Observing COVID-19 Health & Safety Measures
Temporary Hours: 7:00 a.m. to 5:30 p.m.
Bright Futures Start at The Sunshine House of Stockbridge!
You can rest assured your child is safe, learning, developing socially and having fun each day at The Sunshine House of Stockbridge! Our talented teachers and caregivers focus on school readiness, social, emotional and intellectual development, literacy, problem-solving skills, and what every child needs – love and care!
School Information
Advantages
Observing enhanced health & safety measures
NAEYC accredited, GA Quality Rated school
Photo & video updates with free mobile app
Nationally-recognized curriculum
School readiness, literacy & Spanish programs
On-site e-Learning & Virtual Learning for 5 to 12-year-olds

Healthy meals,

baby

food & formula included in tuition

Quality Rated subsidy grants available to qualified individuals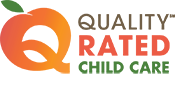 I'm so in love with this school. I love how my daughter is so excited to get up and go to school so she can see her teachers and classmates. I love how the teachers put their all in knowing each child personally which is wonderful in helping them with their educational development. Totally recommend for any parent who wants their children to be in a safe, loving, and learning environment. Come to The Sunshine House in Stockbridge!
My children have been with the Sunshine House almost since birth and I honestly appreciate how they not only have assisted in the education of my children (AWESOME PRE-K program), but also helped to instill in my children values. I appreciate that my kids have learned about right and wrong choices, treating teachers and friends with respect and showing compassion and helping others. The Sunshine House has been a significant part of my family's life for years and I couldn't have made a better choice for my children.
I absolutely love the Sunshine House. I was referred to this school from a parent on the playground and I'm happy I took her advice. My son is in pre-k 2 and is learning so much about patterns, how to spell and recognizing letters, syllables, counting, colors and so on. We love this school!
Meet Our Director, Demetria Kitchens
Hello! My name is Demetria Kitchens and I am honored to be the Center Director for The Sunshine House Early Learning Academy located in Stockbridge, Ga. I have worked in the field of Child Care for more than 15 years. I started my career as an After School teacher.
I am also a former Third Grade teacher. One of my biggest joys is being hands-on in the different classrooms at the Center. I love education and my belief is that education truly starts at infancy. There is no greater joy than seeing children grasp what is being introduced and taught to them and they are enjoying it. I love working with families and assisting them in any way possible. I always want our families to feel comfortable when entrusting their children with us.
In my spare time, I am an active member of Delta Sigma Theta Sorority, Inc. My sorority sisters and I thrive on serving our communities. I am the proud mommy of a 10 year old pitbull/boxer mix named Chanel.
Nearby Sunshine House Schools