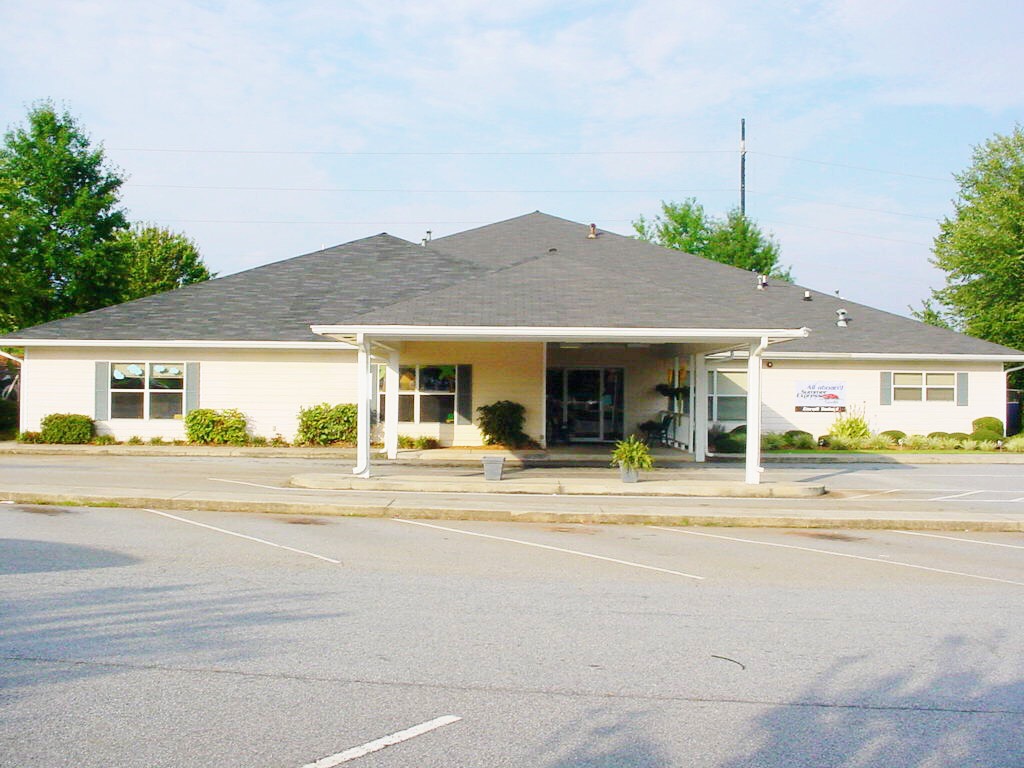 Daycare & Preschool in Lilburn
Lilburn, GA
Educational Daycare, Childcare, Preschool, GA Pre-K & Afterschool in Lilburn
Across from Kroger
Observing COVID-19 Health & Safety Measures
Temporary Hours: 7:30 a.m. to 6:00 p.m.
Educational Daycare & Preschool in Lilburn!
For more than 45 years, The Sunshine House has been helping children build a solid educational and social foundation -- with all the fun of childhood mixed in. And we'd love to do the same for your child!

Get peace of mind that your child is safe, learning and having fun in a healthy, supportive environment. With advanced health and safety measures, on-site virtual learning programs for school-agers, stability and routine -- we're ready when you need us.
Sign up for a personal tour today, and find out how you can experience peace of mind tomorrow! 
Get Started with Daycare in Lilburn, GA
Lilburn Advantages
Security cameras in all classrooms
3-Star Bright from the Start Quality Rated school
Photo & video mobile app updates 
Nationally-recognized curriculum
School-readiness, Spanish & literacy programs
On-site e-Learning & Virtual Learning for 5 to 12-year-olds
Georgia Pre-K classes

Healthy meals,

baby

food & formula included in tuition

Industry-leading health & safety measures
School Transportation
Gwin Oaks Elementary
Craig Elementary
Brookwood Elementary
R.D. Head Elementary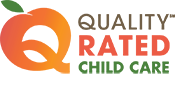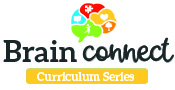 I absolutely love this school. The staff is caring and always courteous. When you walk in the front door they make you feel like you and your child are the priority. They will do anything in their power to make sure you the customer is taken care of and that your child feels safe and loved.
Everyone is friendly and kind towards the parents and kids. My son enjoys going to school and has learned so much since starting. Whenever I talk to other parents about pre k, they all get excited when I tell them we go to The Sunshine House - "That is THE BEST center around!" I have to say, I agree!
They are kind, helpful, compassionate, caring, loving, nurturing, patient teachers. Excellent teachers, excellent staff, excellent environment!!!! I am so impressed. We are lucky to have found Sunshine House.
Meet Our Director, Nicole Buskey
Hello! My name is Nicole Buskey and I have over 10 years of experience as a teacher and as a child development administrator. I earned a Bachelors Degree in Psychology, minoring in Childhood Development and I earned a Masters Degree in Psychology, minoring in Leadership Coaching.
I have two beautiful girls, a 12-year-old and a 3-year-old. They are the sweetest girls you would ever meet. I am also newly wed to my husband Jeffrey. My family and I love taking trips and traveling to different places.
I enjoy working as a team, to achieve goals and making work a place to enjoy daily. The staff and families at the Lilburn location makes it easy for me to feel like I'm a part of their family and I look forward to growing with The Sunshine House.
Nearby Sunshine House Schools