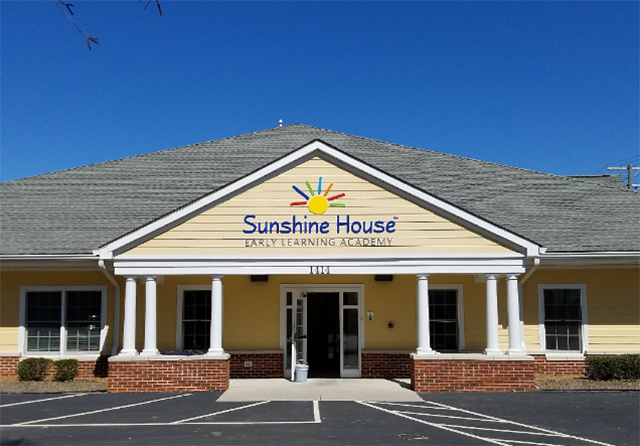 Top-Rated Daycare, Preschool & After-School
Kernersville, NC
Educational Childcare, Daycare, Preschool & After-School in Kernersville, NC
Preschool & Educational Daycare Near Me in Kernersville
Welcome to the Sunshine House of Kernersville!
Bright futures start here! For more than 45 years, The Sunshine House of Kernersville, NC has been helping children build a solid educational and social foundation -- with all the fun of childhood mixed in. And we'd love to do the same for your child!
You can rest assured your child is safe, learning, developing socially and having fun each day at The Sunshine House of Kernersville, NC.
Our talented teachers and caregivers focus on school readiness, social, emotional and intellectual development, literacy, problem-solving skills, and what every child needs – love and care!
Schedule a Tour Today!
Kernersville School Advantages
Security cameras in all classrooms
Photo & video mobile app updates 
Nationally-recognized curriculum
School readiness, Spanish & literacy & programs
Summer adventure camp for kids aged 5-12
Healthy meals and snacks included in tuition
Features
Transportation:
Caleb's Creek
Sedge Garden
Smith Farm
Union Cross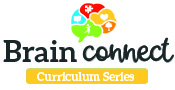 Family Reviews
I ABSOLUTELY LOVE THIS DAYCARE FACILITY!! I was having mommy anxiety when I decided to change my infant's daycare. But I know I made the best decision for my baby and myself!! I can go to work and do what do what is needed during the day knowing my baby is in excellent care!!
We love Sunshine House! The staff is amazing, the facility has lots of fun, new and age appropriate toys and activities! It has been such a positive experience from the very beginning! My daughter loves to give everyone a hug as we leave, which makes this mama's heart very happy!
We are loving everything at the Sunshine House. My daughter loves going to her day care everyday. Teachers are really amazing and supportive.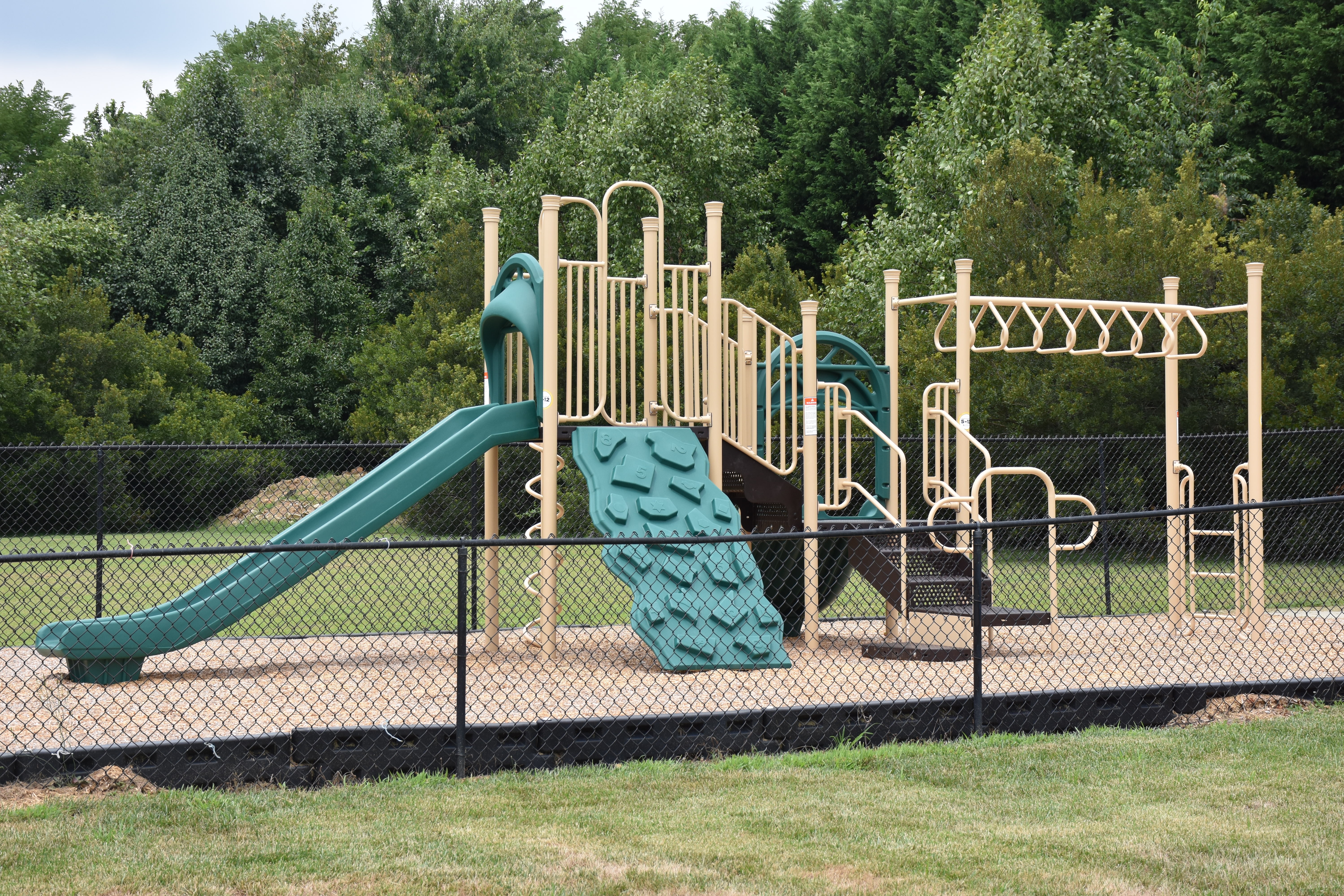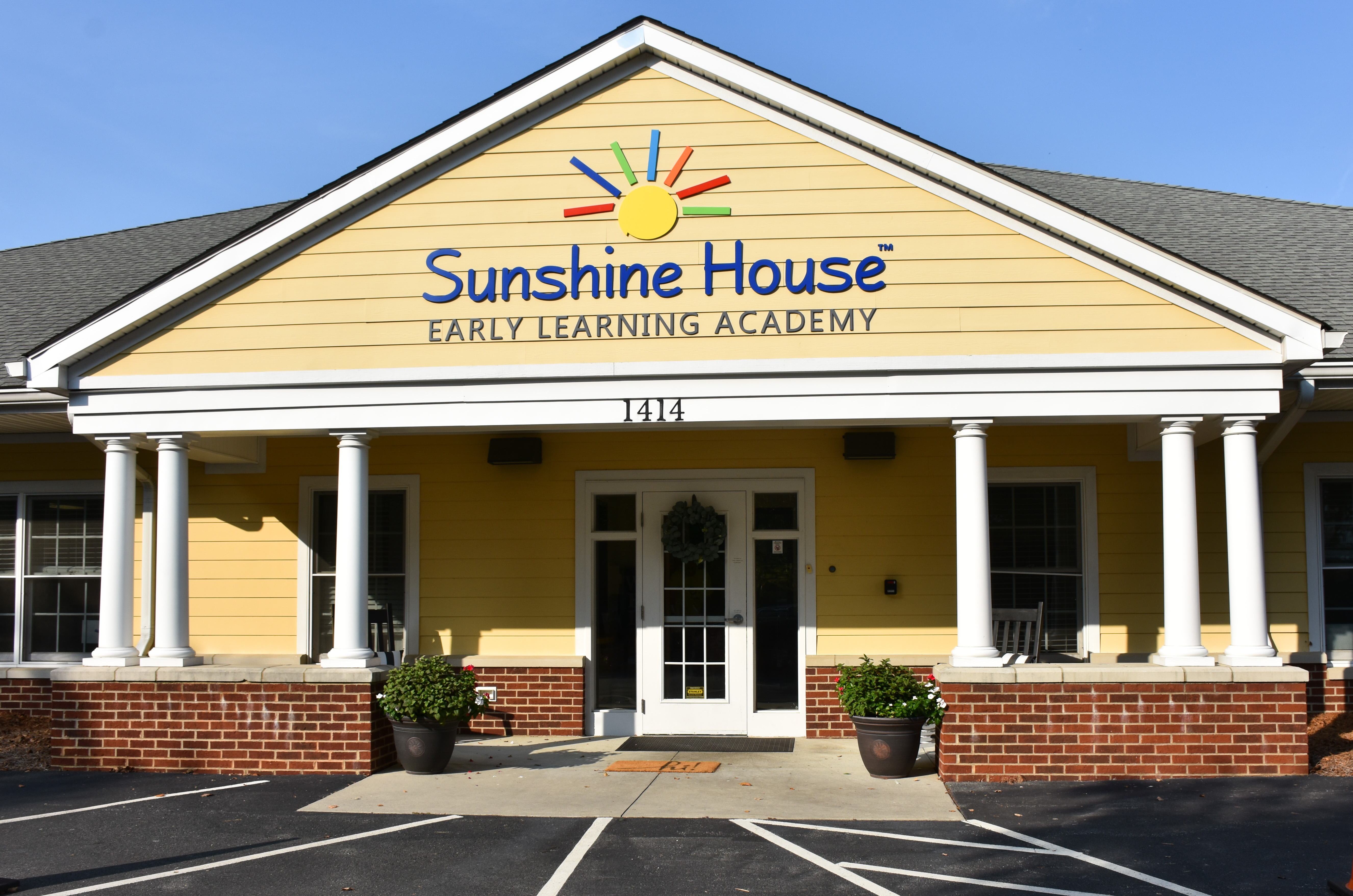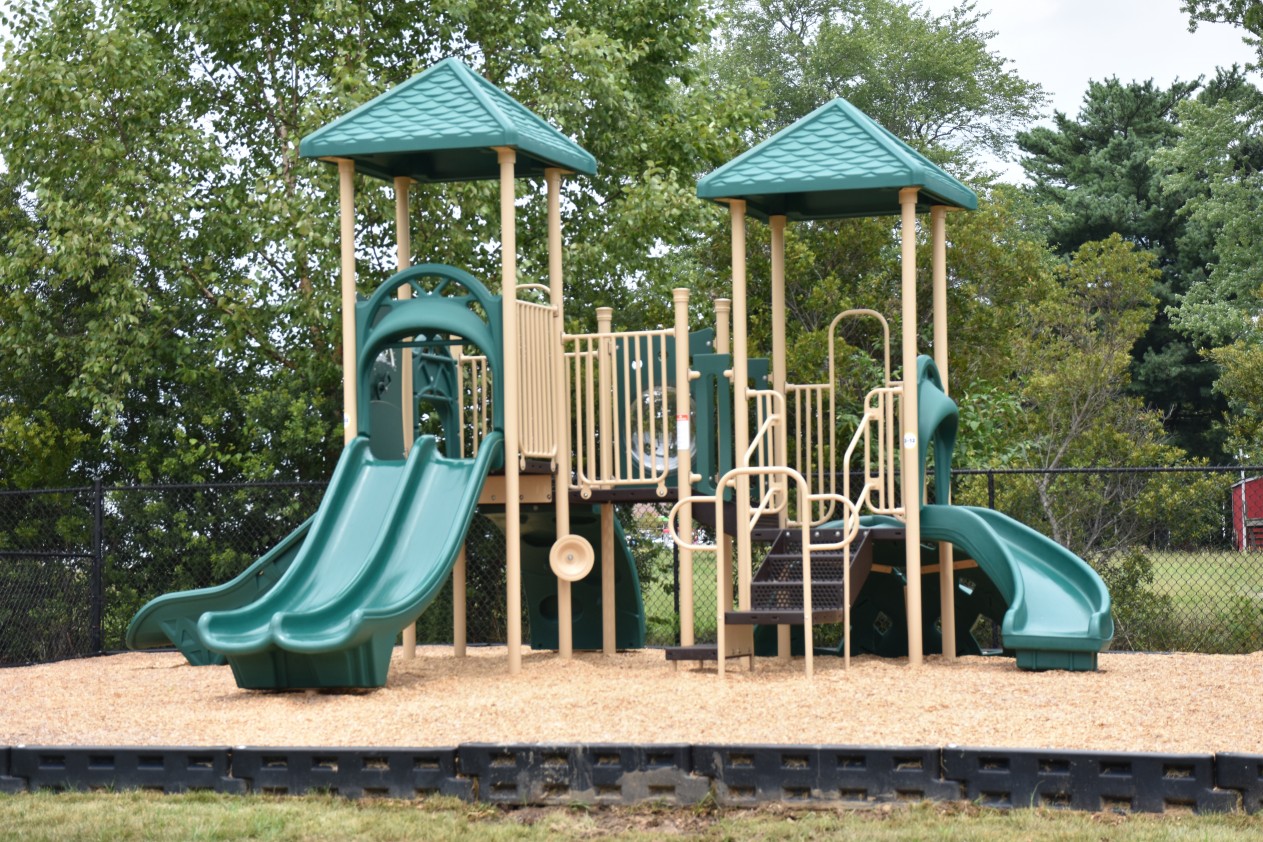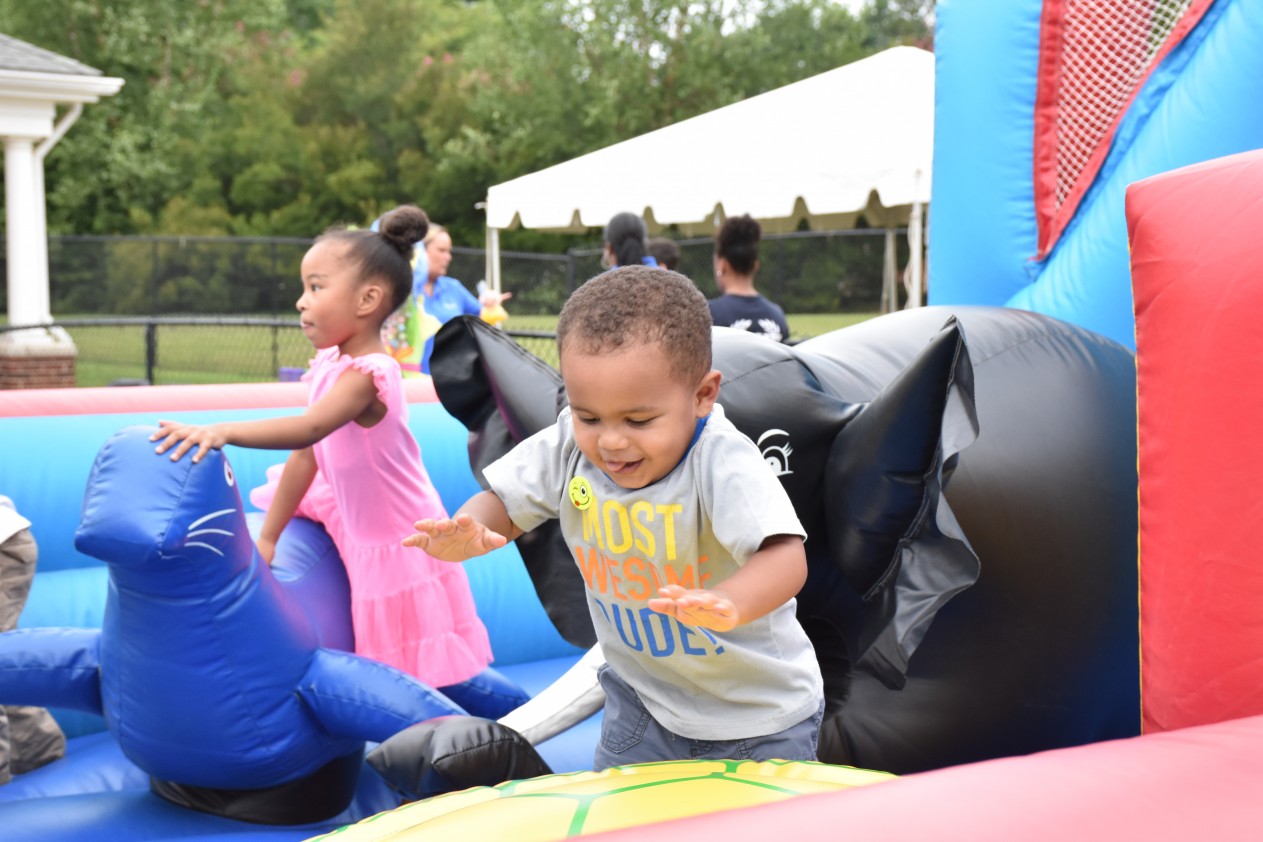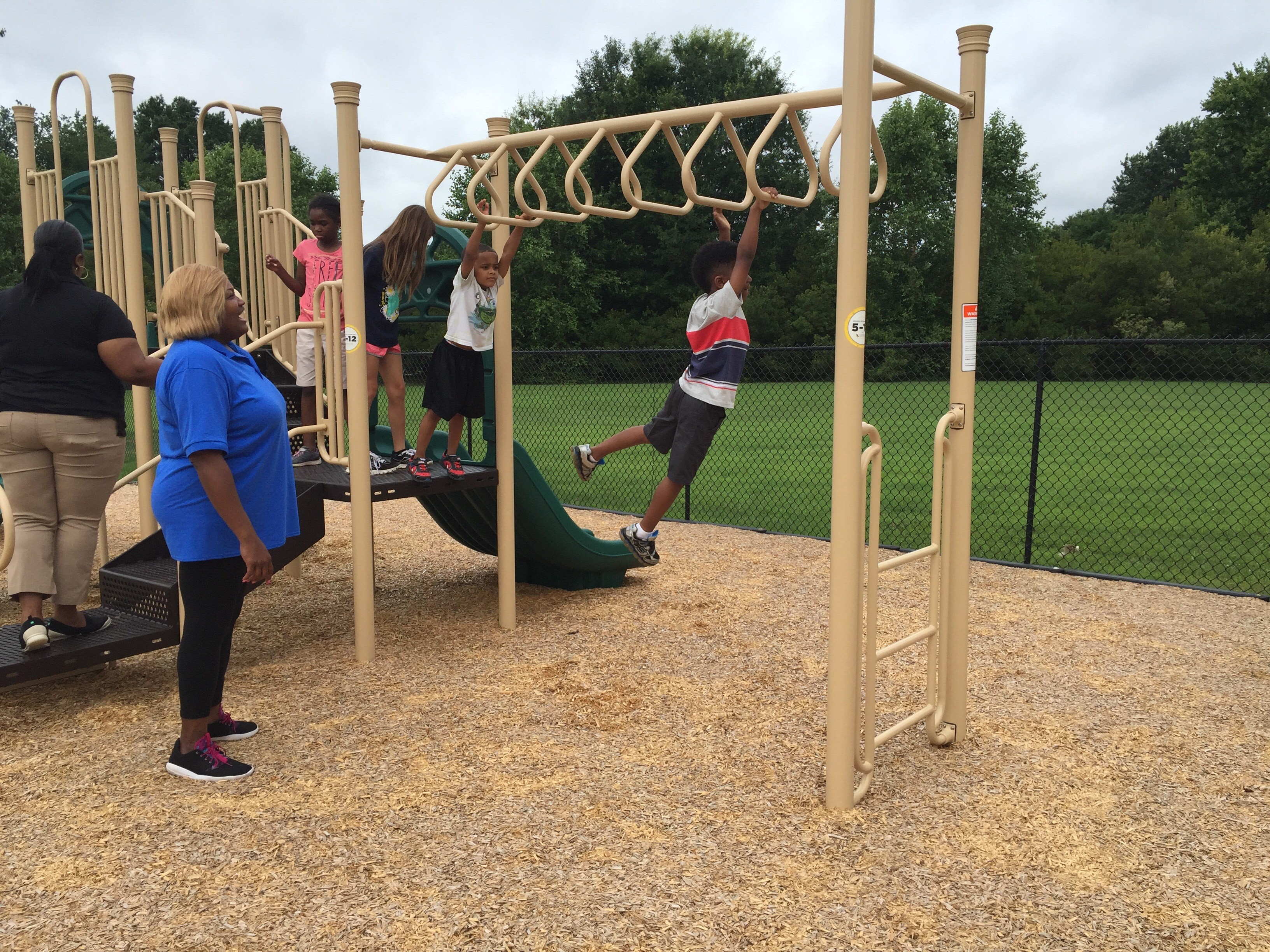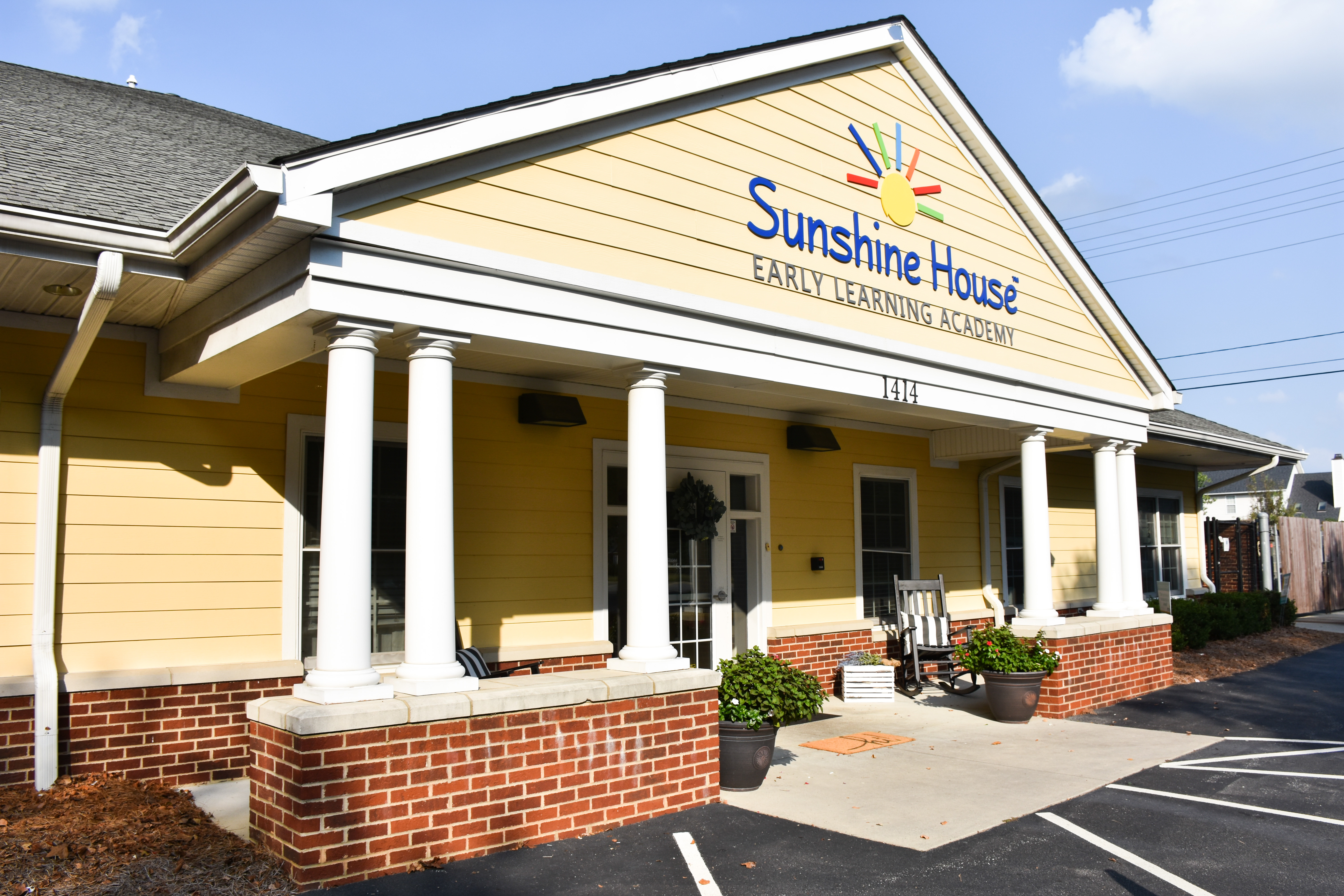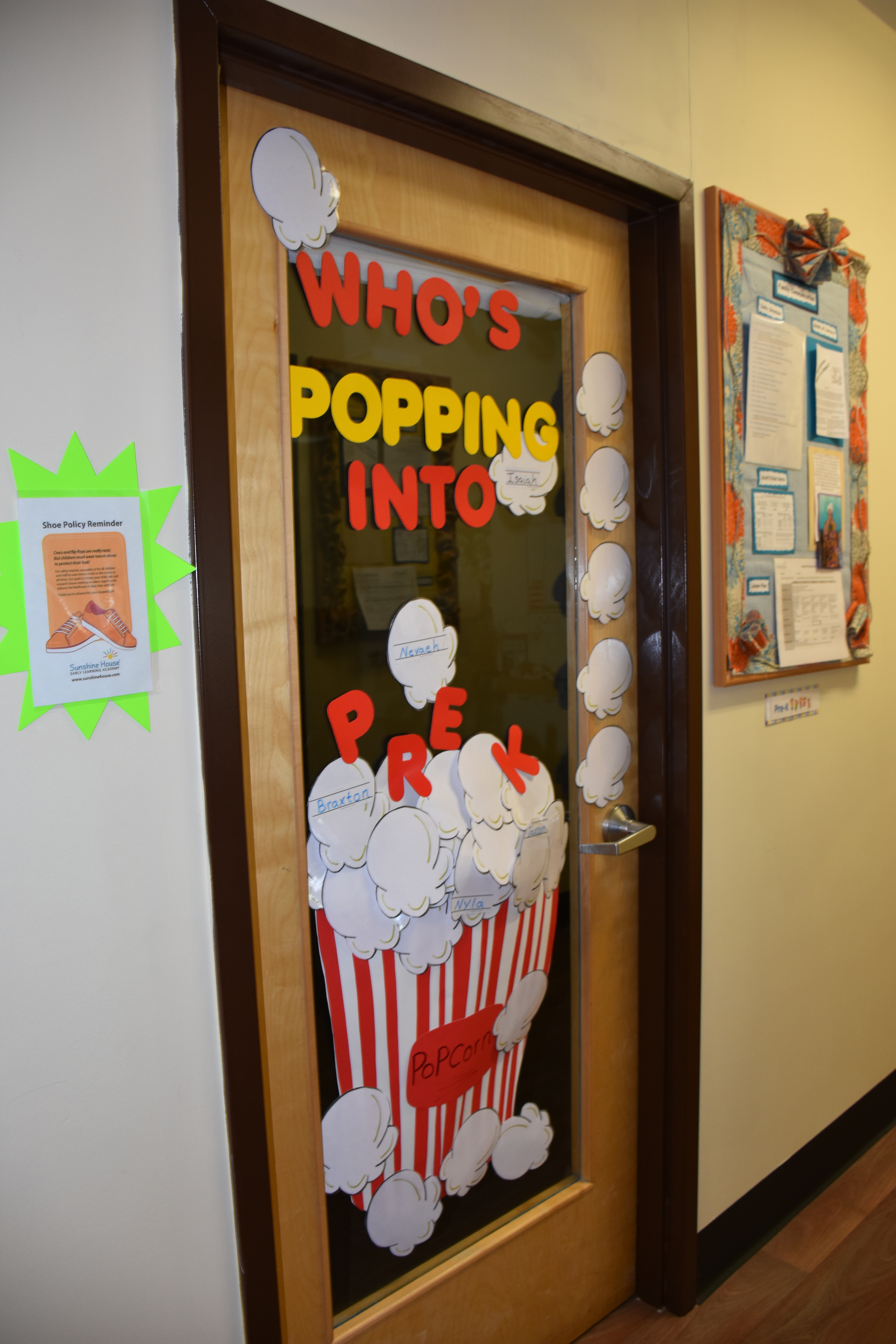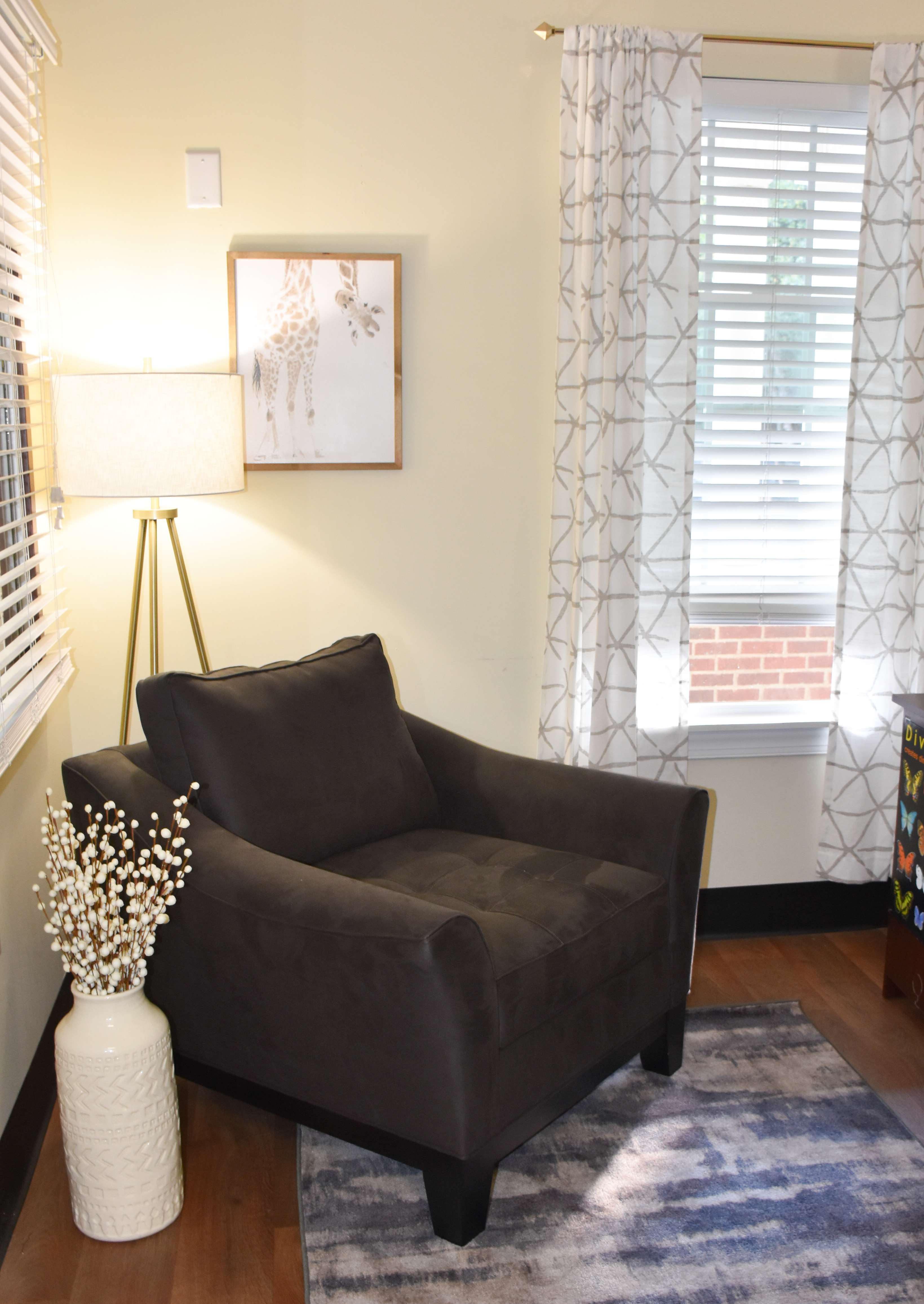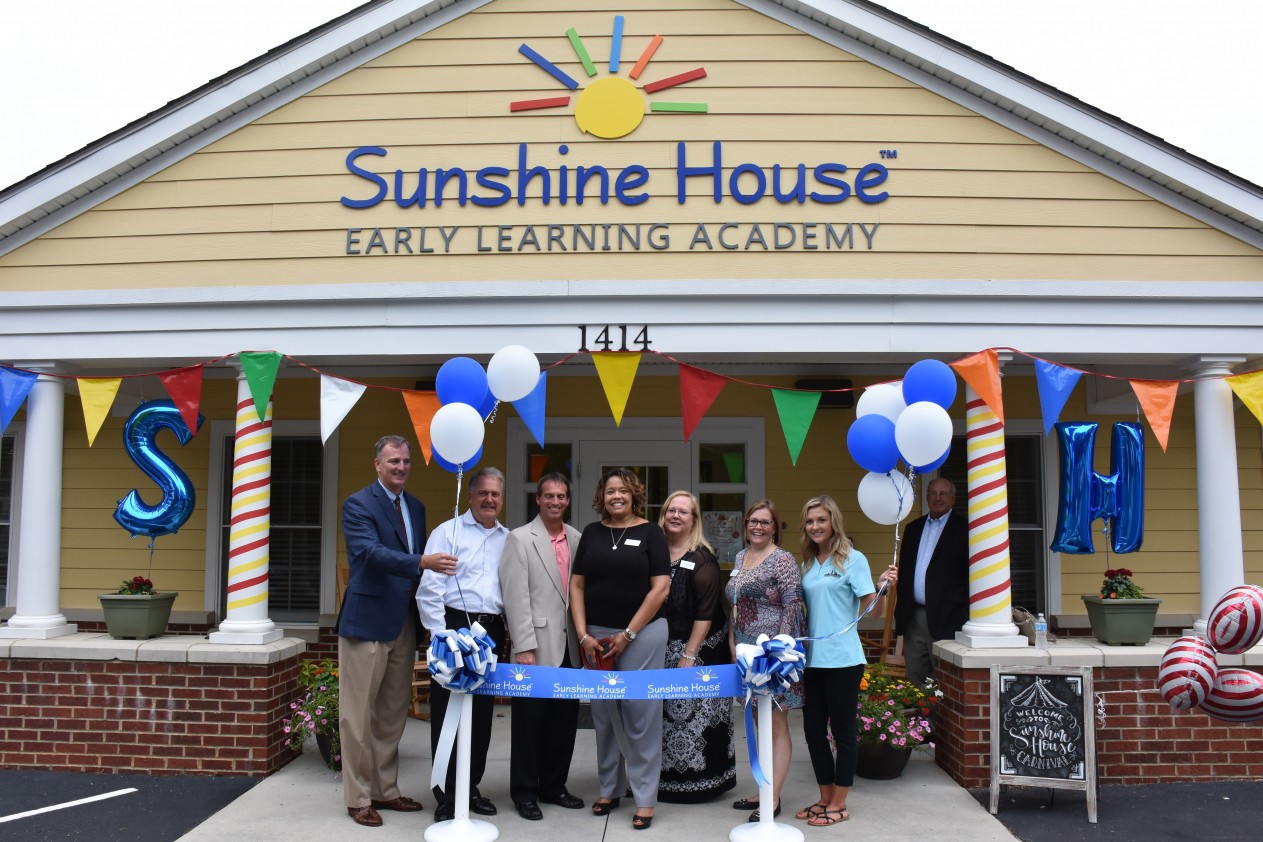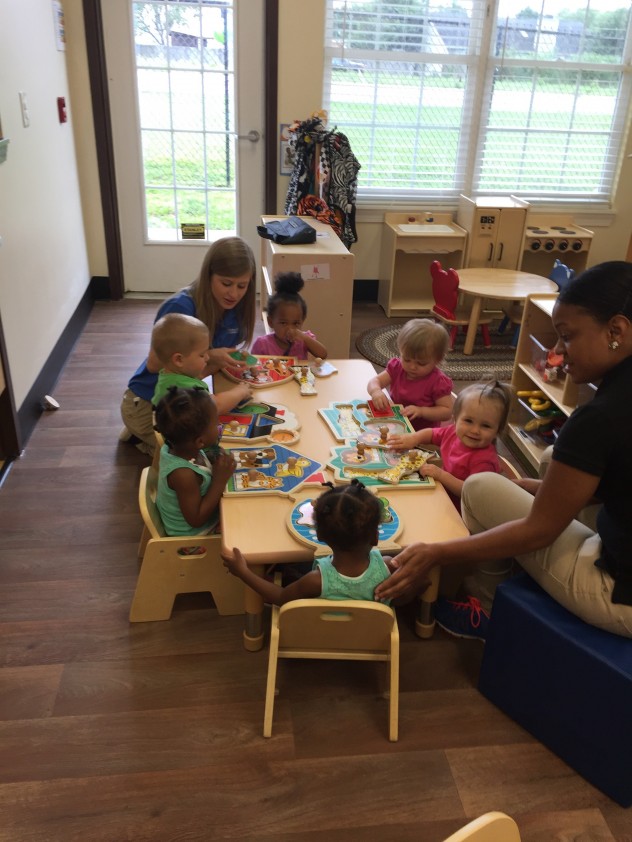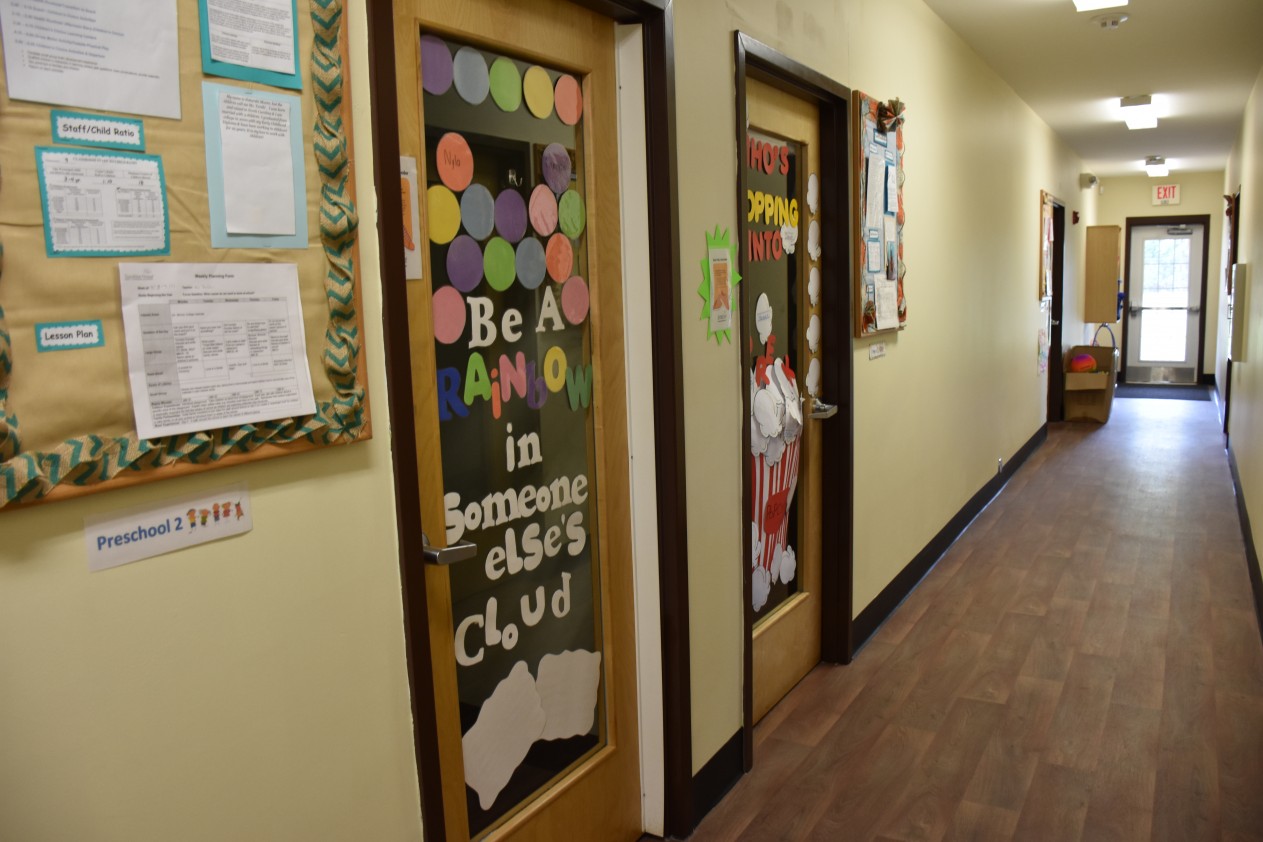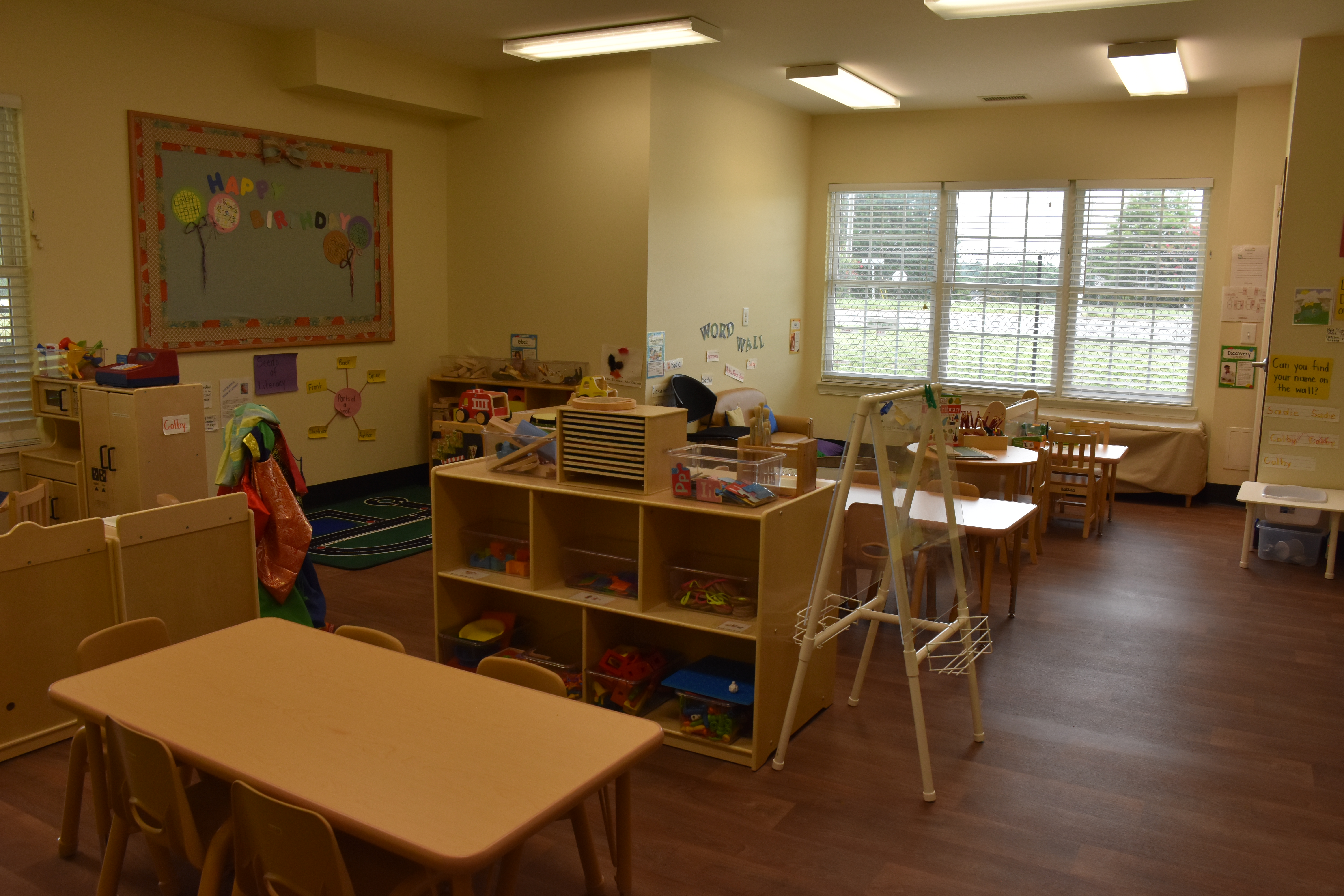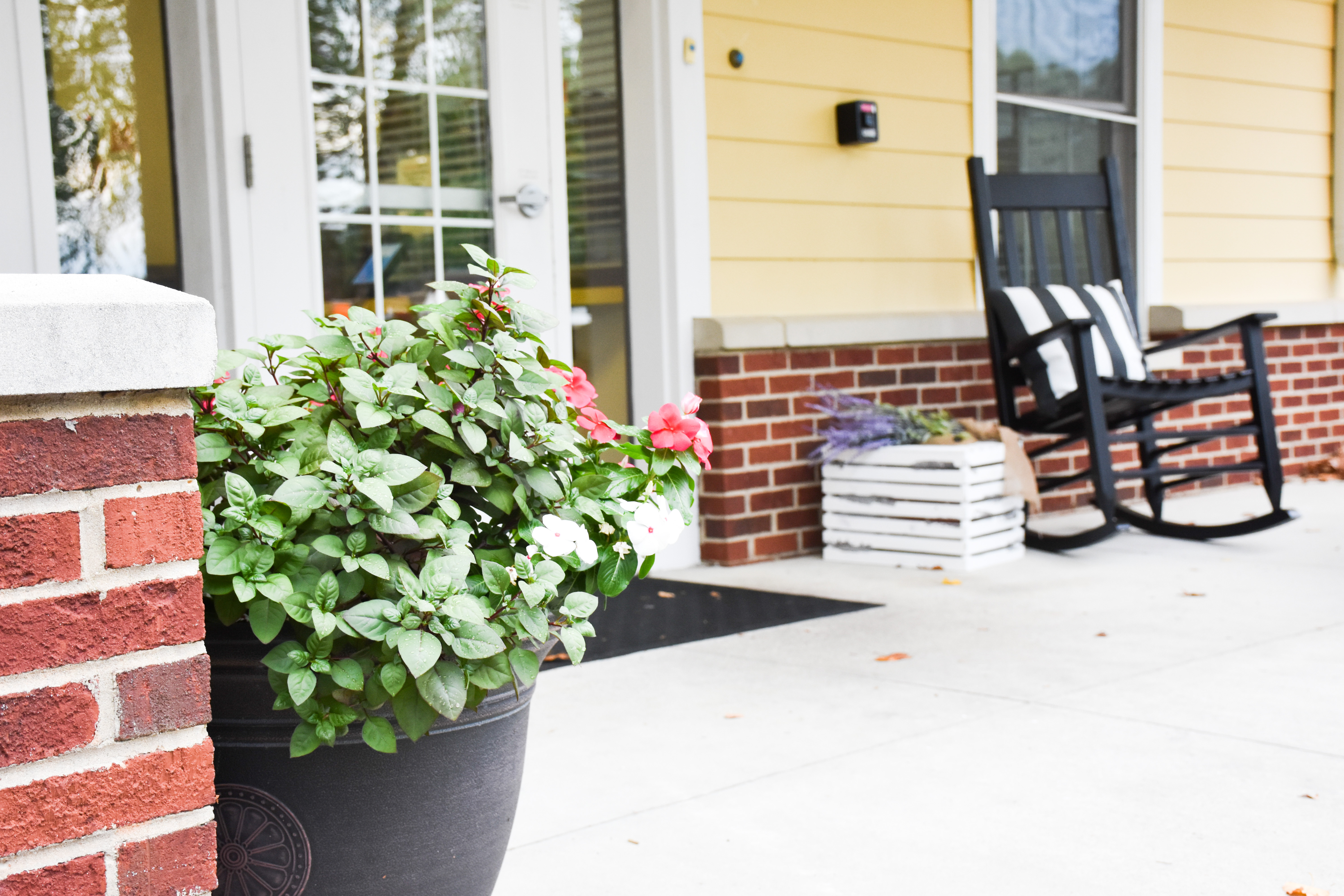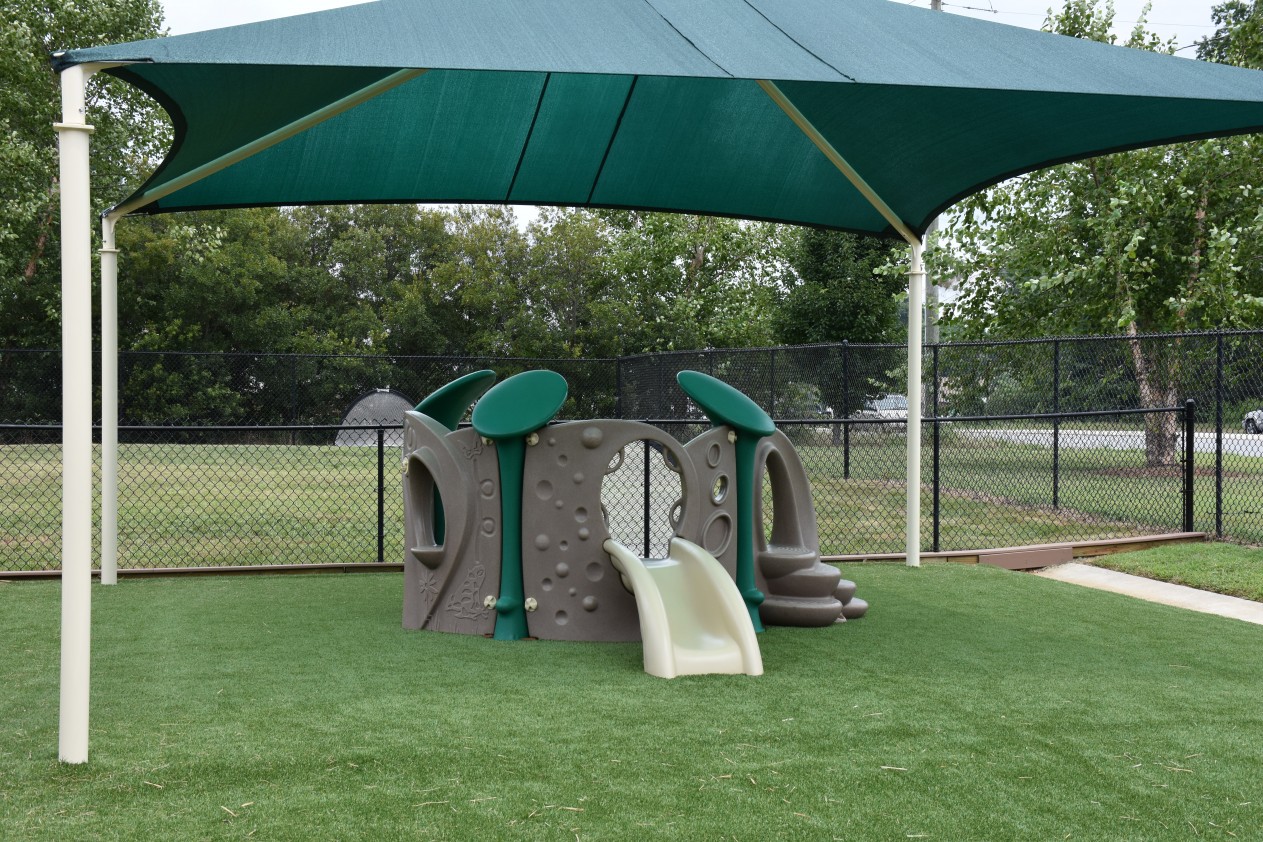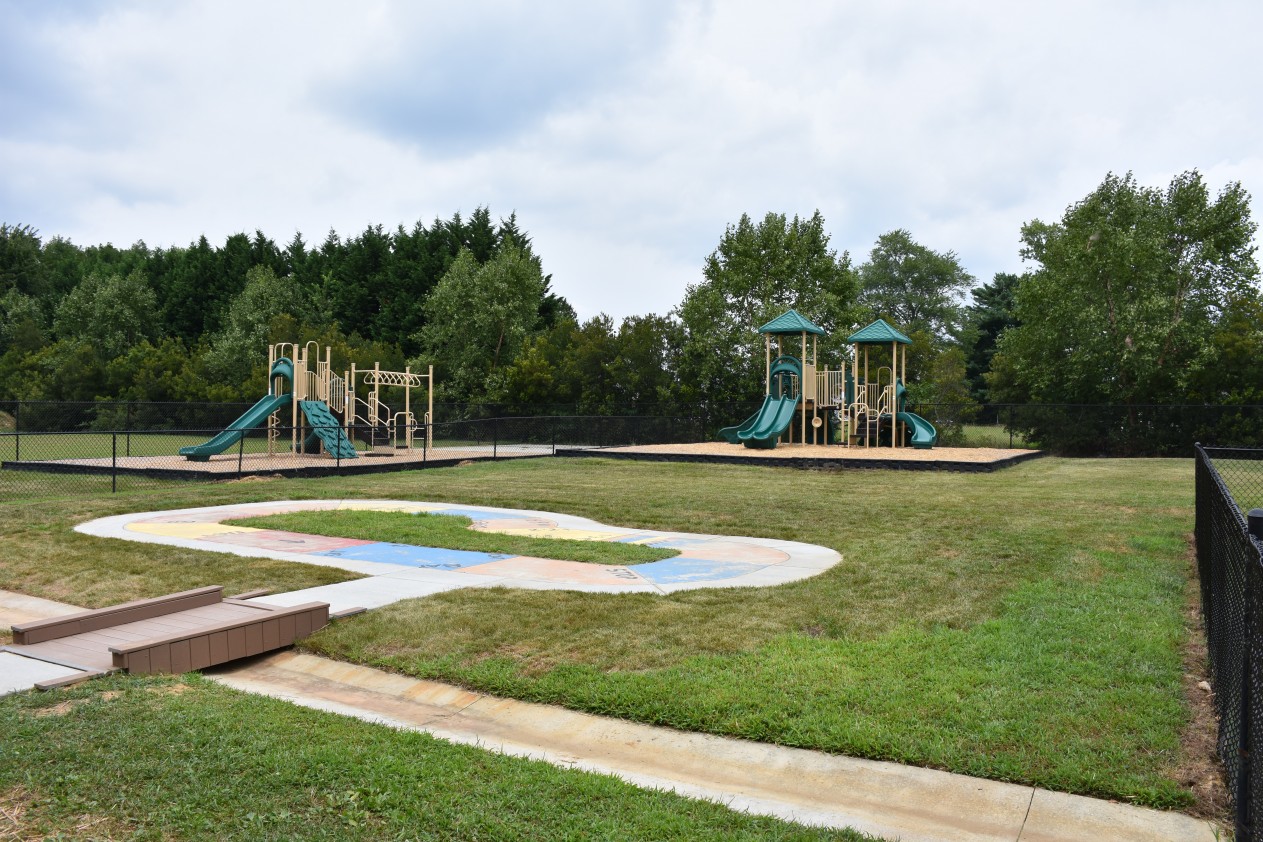 Meet Our Director, Cheryl Smith
Not many people can say they enjoy what they do, but after 27 years in childcare, I find it to be a very rewarding career. It gives me much pleasure to see the impact on the kids' lives that I touch. As a director, I will ensure that all decisions are made in the best interest of the children. I encourage and promote a healthy learning environment where children will grow and learn to their fullest potential.
I have chosen this as my career for many reasons; however, I feel the most important reason is that I love children and believe strongly that early childhood education is an important factor in a child's physical and cognitive growth and development.
I am very outgoing, which allows me to naturally connect with children and families of all backgrounds and walks of life. I believe strongly in including community partners and value them as a vital part of the child care program.
Looking forward to working with and partnering with you and your child!
Nearby Sunshine House Schools