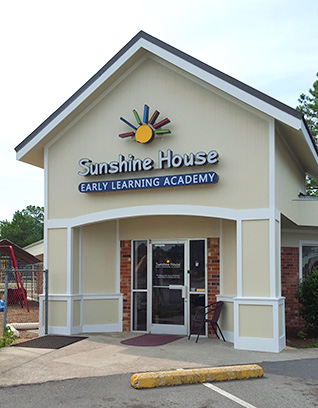 Educational Daycare & Preschool in Columbia, SC
Greenlawn Dr., Columbia, SC
Top-Rated Daycare, Preschool & Childcare in Columbia, SC
Top Rated Educational Daycare & Preschool Near Me in Columbia, SC
Welcome to the Sunshine House of Columbia, SC at Greenlawn Drive!
For more than 45 years, Sunshine House of Columbia, SC has partnered with Columbia and Midlands families, helping children build a solid educational and social foundation -- with all the fun of childhood mixed in. And we'd love to do the same for your child!
Get peace of mind your child is safe, learning, and having fun in a healthy, supportive environment at The Sunshine House of Columbia, SC.
In-Person & Virtual Tours Available
Columbia, SC School Advantages
Security cameras in all classrooms
Photo and video mobile app updates
Nationally-recognized curriculum
School readiness, Spanish & literacy programs
First Steps FREE 4K Program

Healthy meals,

baby

food & formula included in tuition
Columbia, SC Enrichment Programs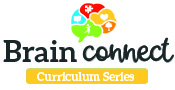 Family Reviews
Sunshine House Daycare is amazing. Top pick as far as other daycares I have visited. Number one in my book. Teachers are awesome at the Greenlawn drive location. Keep up the good work Ms. Zena you're an awesome director.
My daughter loves it here! Such warm welcoming atmosphere, she loves her teachers and we do too! What I love best is that I can check up on my child at any point of the day from my phone!!!!
This is the BEST place to take your kids. We have two small children that attend this daycare and we wouldn't want anyone else watching our kids. We know all of the teachers there and they all take an interest in our kids. The facility is clean and organized and very professionally run. I would recommend this place to anyone!
At The Sunshine House, we provide high-quality childcare for ages 6 weeks to 12 years. Our programs focus on school readiness, social/emotional development, discovery play, literacy and critical life skills. Get real-time updates with our app! Parent-trusted childcare and early education for 40 years!
Explore Top Daycare Near Me
Infant Daycare (6 Weeks - 1 Year)

At The Sunshine House of Columbia, SC at Greenlawn Dr., your baby will explore and learn in a nurturing, loving environment that provides the warmth and security your infant is used to receiving at home. In our infant daycare, we utilize the primary caregiver system. A specific teacher will be your baby's main caregiver and will work closely with you to provide consistency with your existing feeding, playing and sleeping schedules. While your baby is playing, your infant is also learning. Using our individualized Brain Connect Infant Curriculum, each week your caregiver will create a lesson plan for your baby, tailored to your infant's interests and development. 

Toddler Daycare (1 - 3 Years)

Our toddler daycare program is designed to respond to this unique stage of development. Your toddler will participate in fun learning activities and creative playtime that stimulates the mind and encourages exploration, while introducing structure and an established routine. When your toddler is developmentally ready to start potty-training, we'll partner with you to create consistency from school to home. Our toddler daycare program helps your child build invaluable skills, such as language development, fine motor skills, analytical skills, positive self-image, creativity, increased attention span, communication and social integration.

Early Preschool / Explorers (2 - 3 Years)

At this age, your child is discovering something new each day. At Sunshine House of Columbia, SC, our Early Preschool program is uniquely created to respond to your child's natural curiosity and interest in exploration, while providing the structure and support your child needs during this important transition from toddlerhood to preschool.

Preschool (3 - 4 Years)

Building a solid foundation in the academic skills needed for Kindergarten and beyond is important at this age. Our  preschool classroom utilizes the nationally-recognized Creative Curriculum® and is focused on school readiness. Our early education specialists make learning science, math, language, social studies, music and art fun for your preschooler with engaging activities and fun experiences.

First Steps FREE 4K (4 - 5 Years)

Our FREE state-funded Pre-K program prepares your child for success in Kindergarten. First Steps 4K operates in-person, 5 days a week and offers full day (8 hours) and summer options! Pre-K provides fun experiences in language, math, science, social studies, music and art.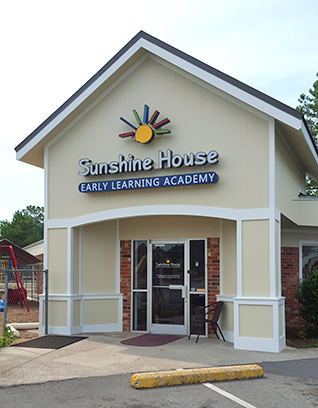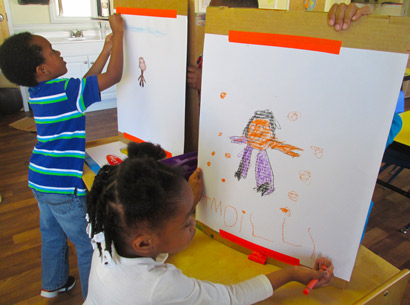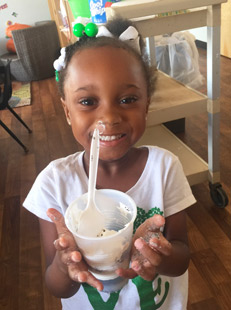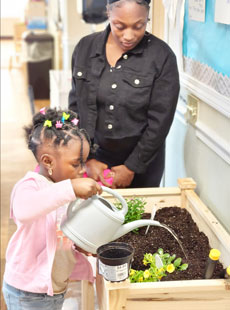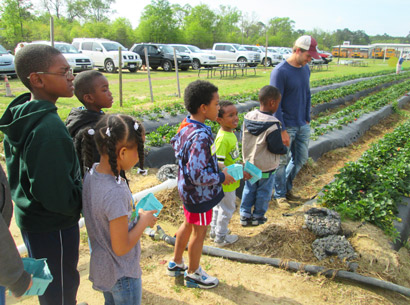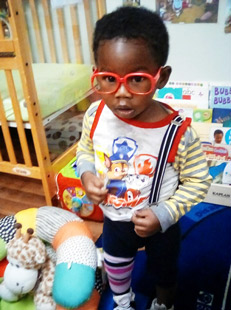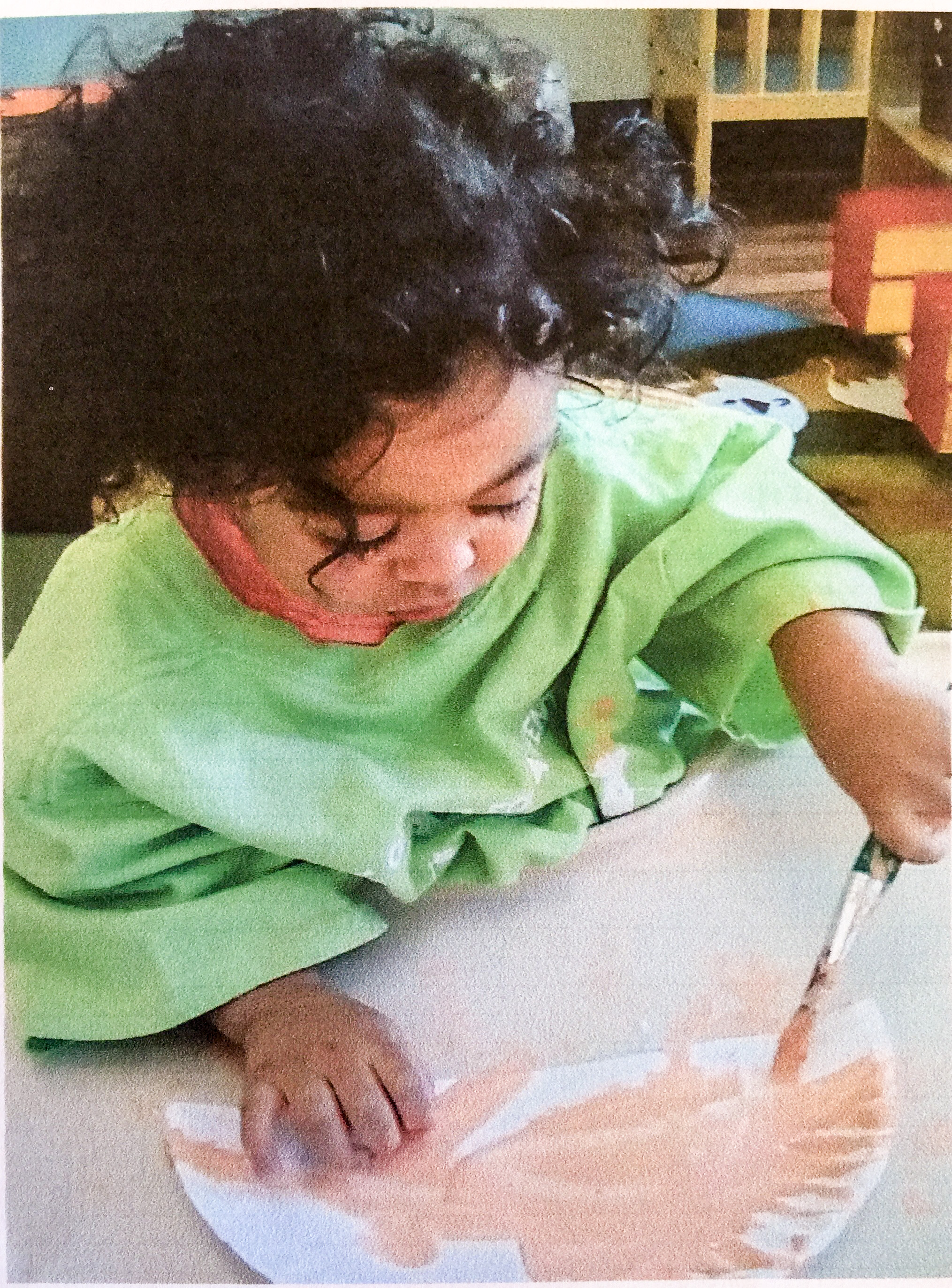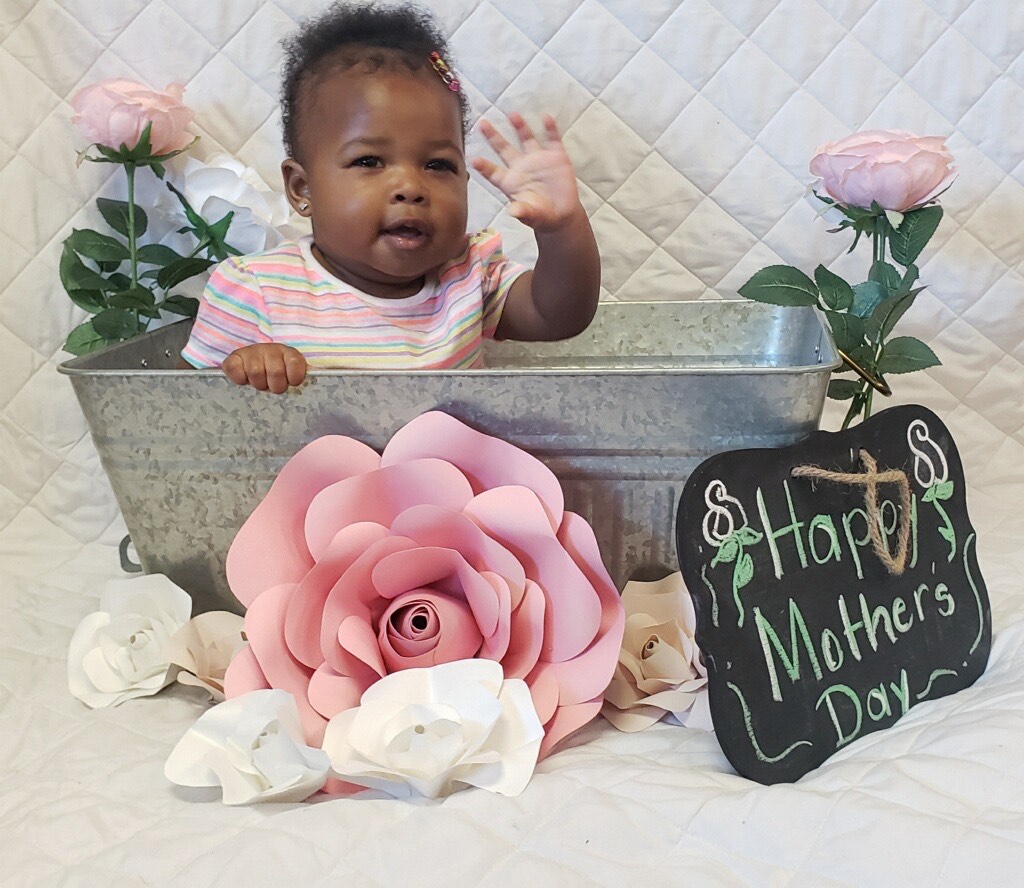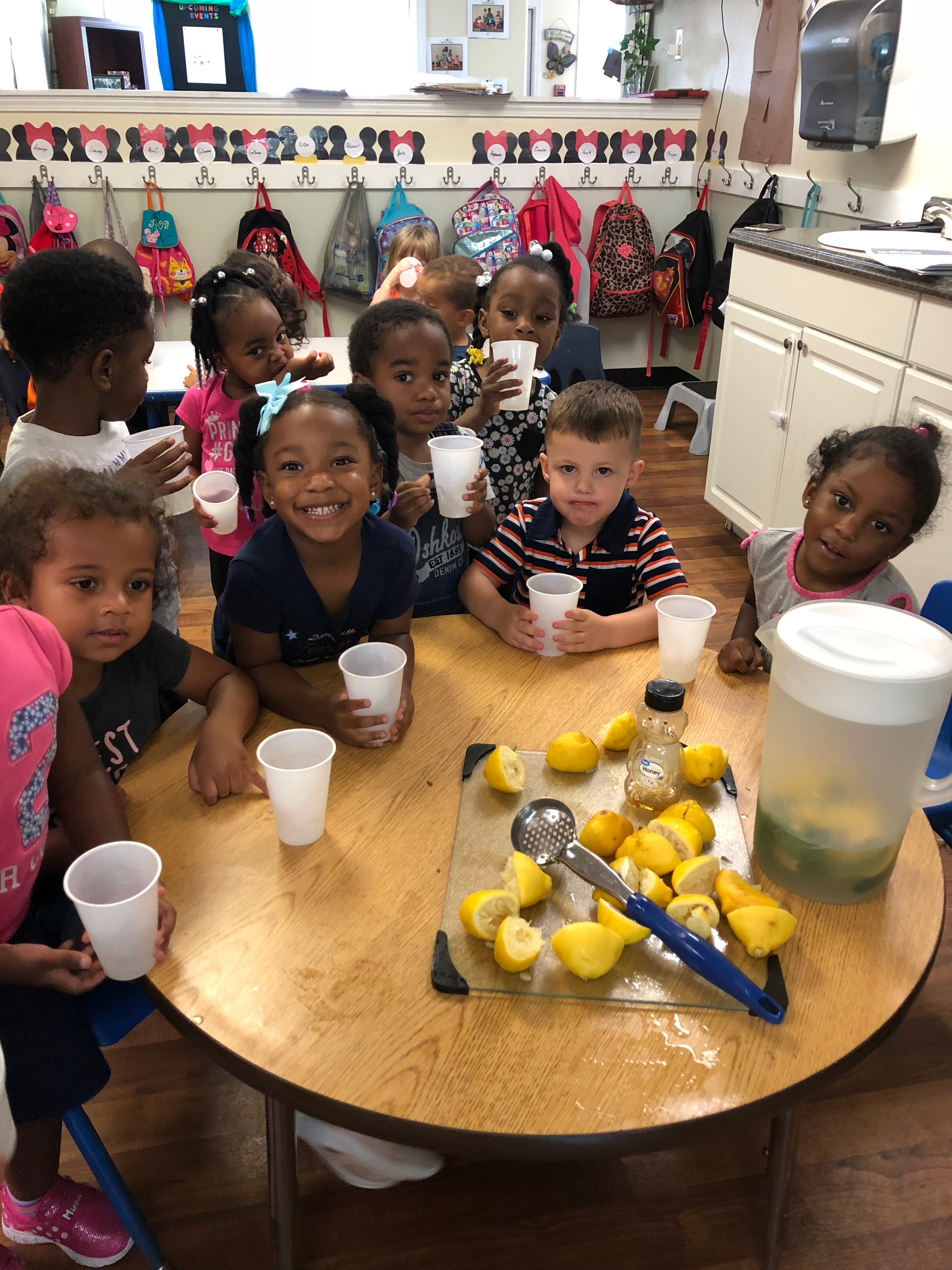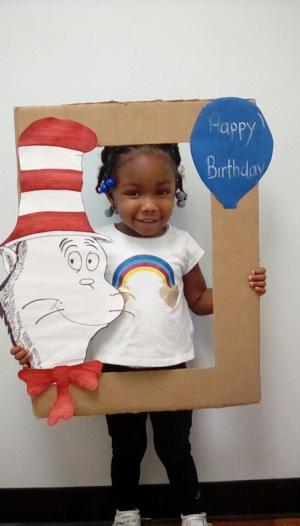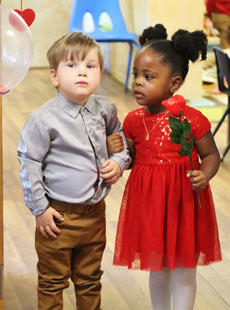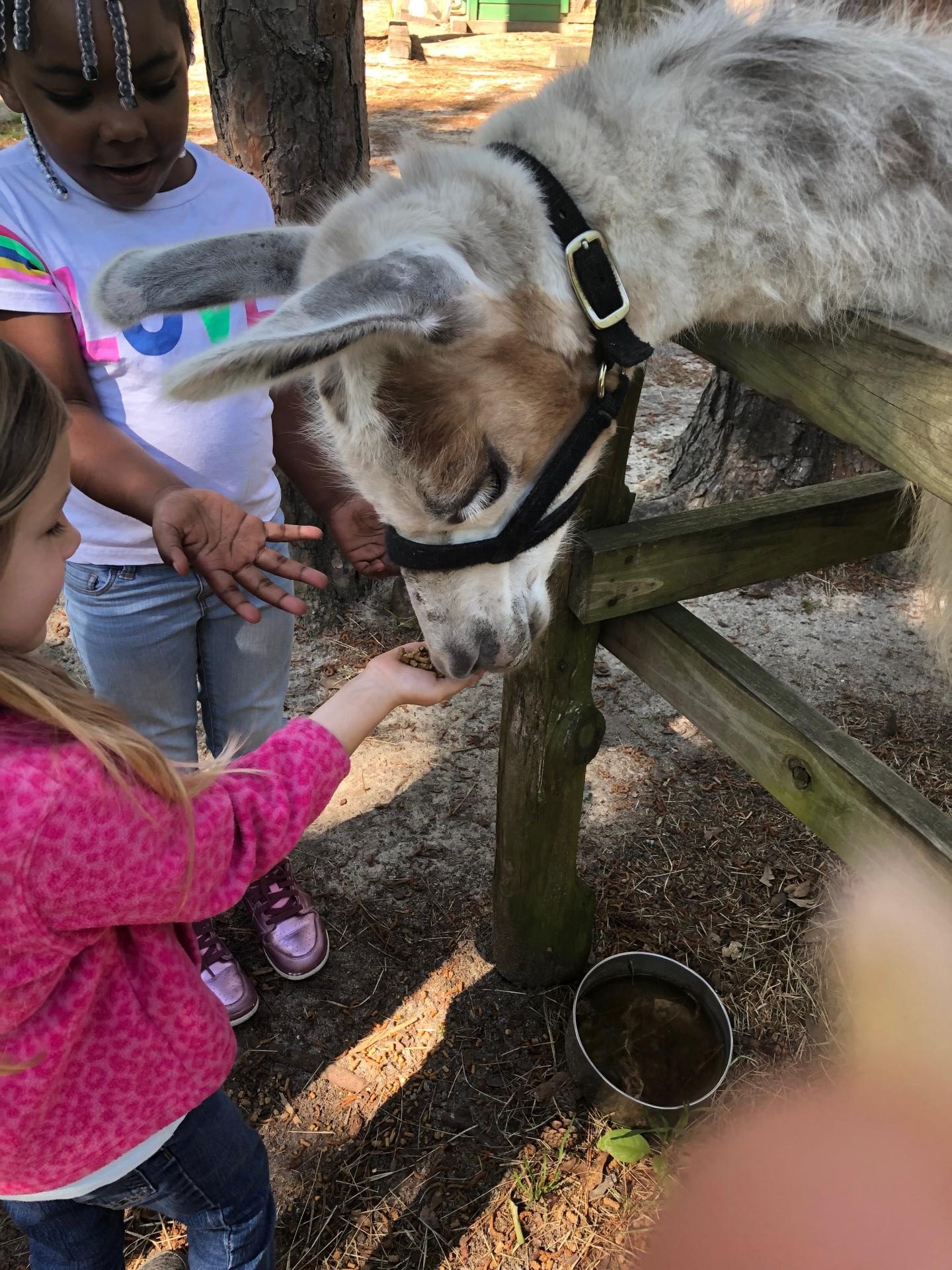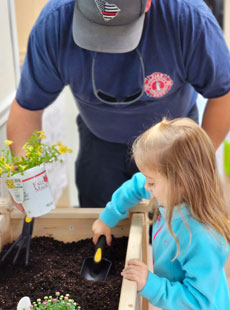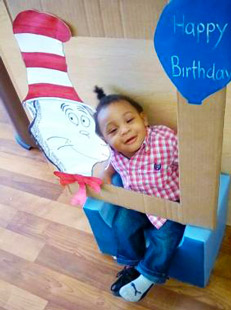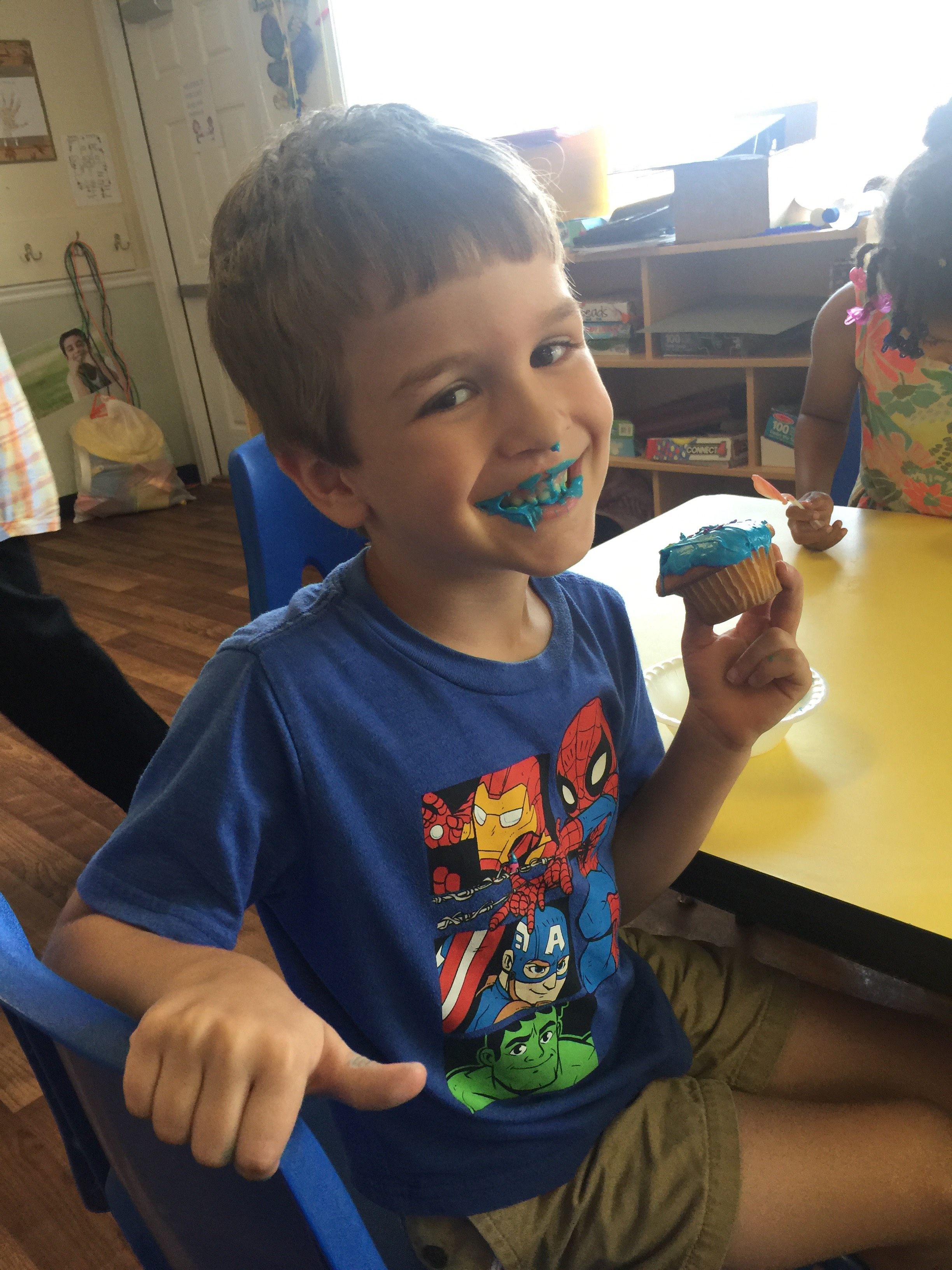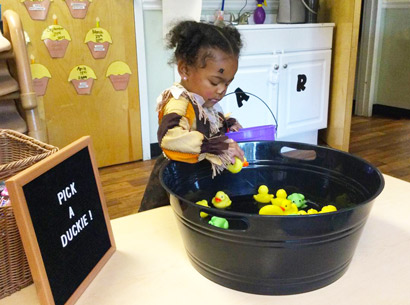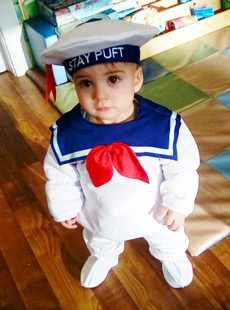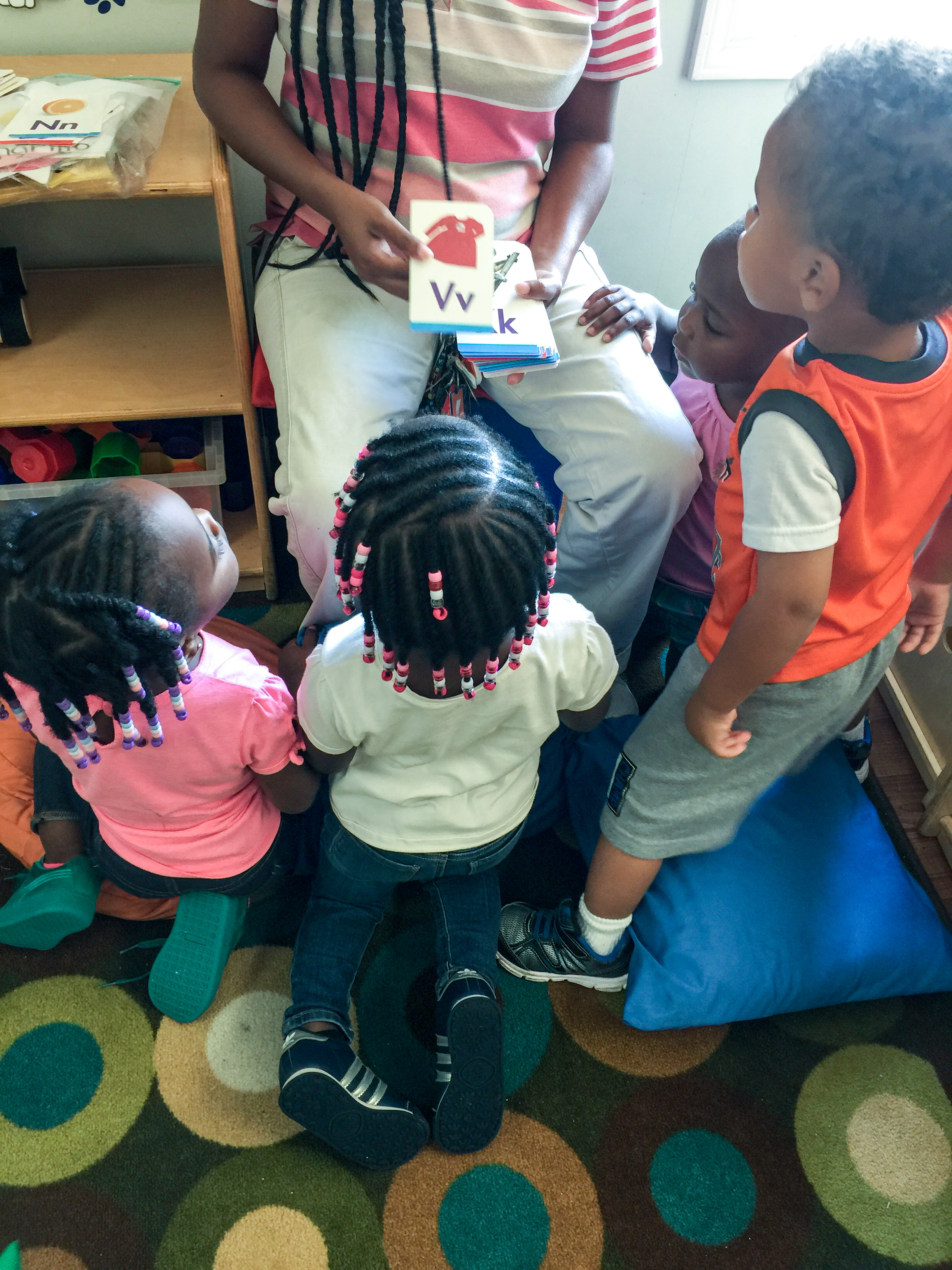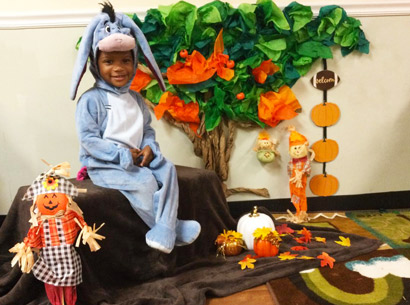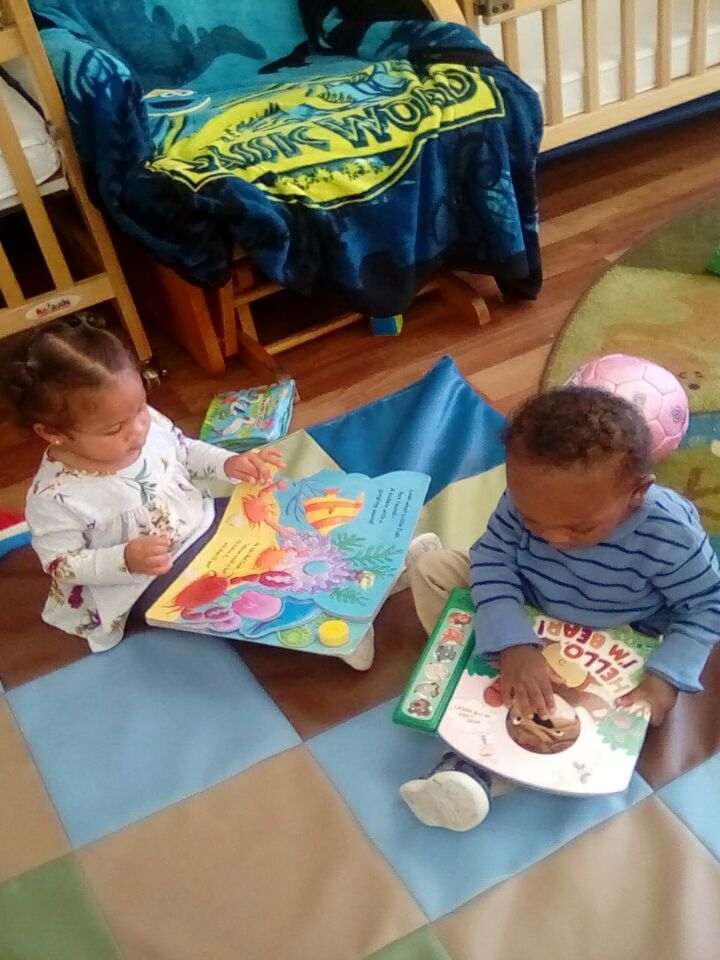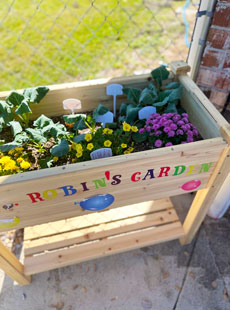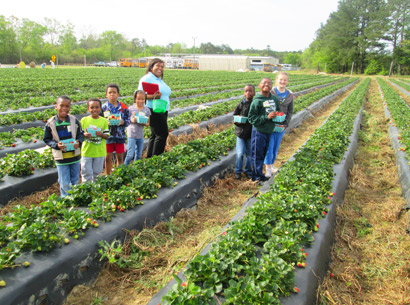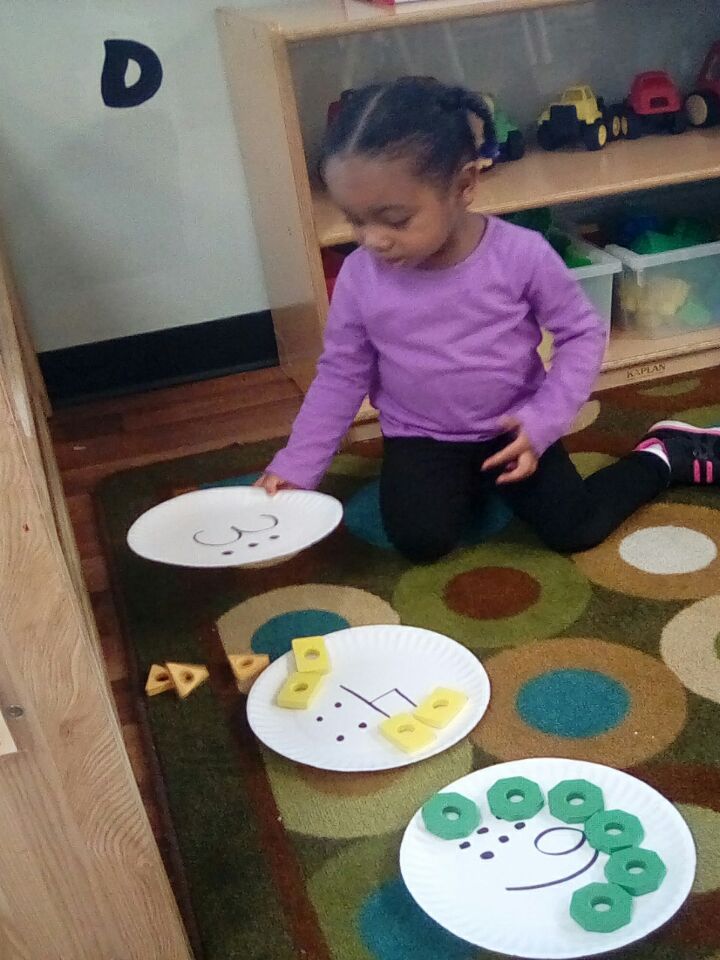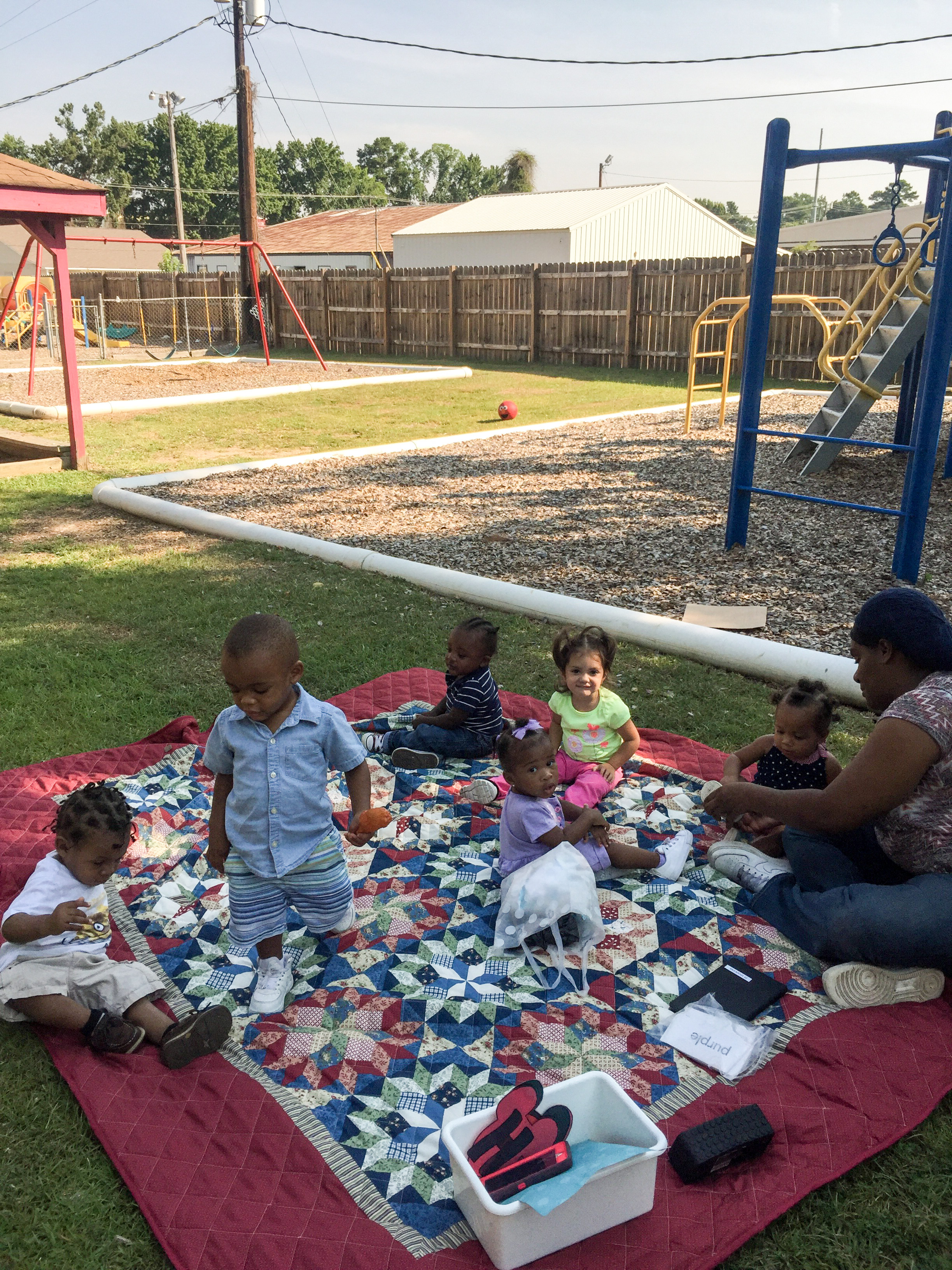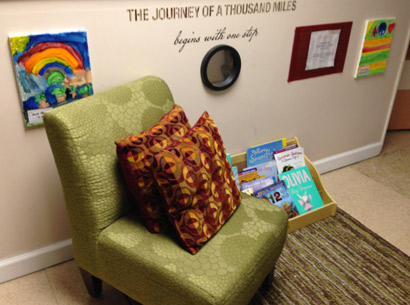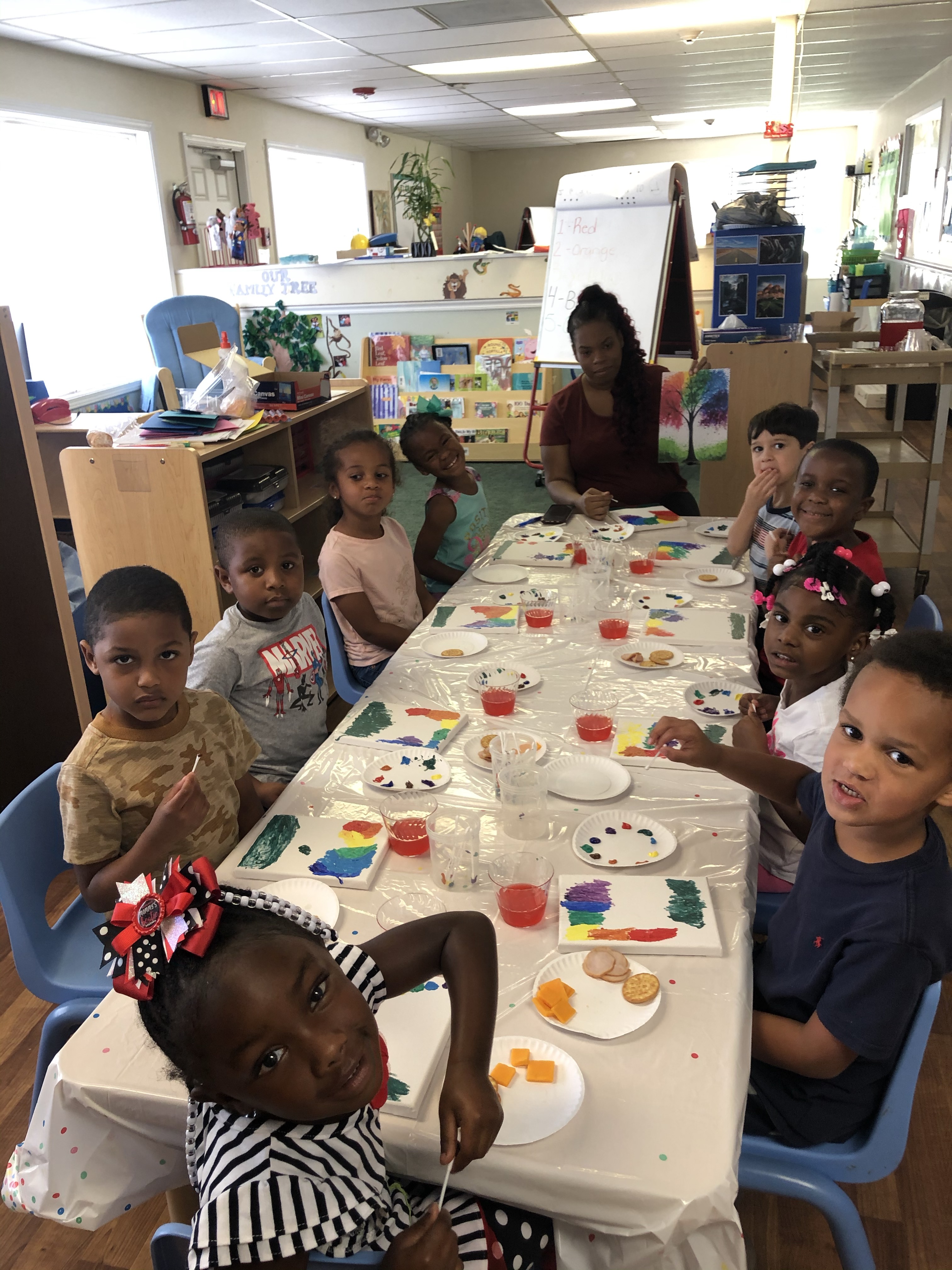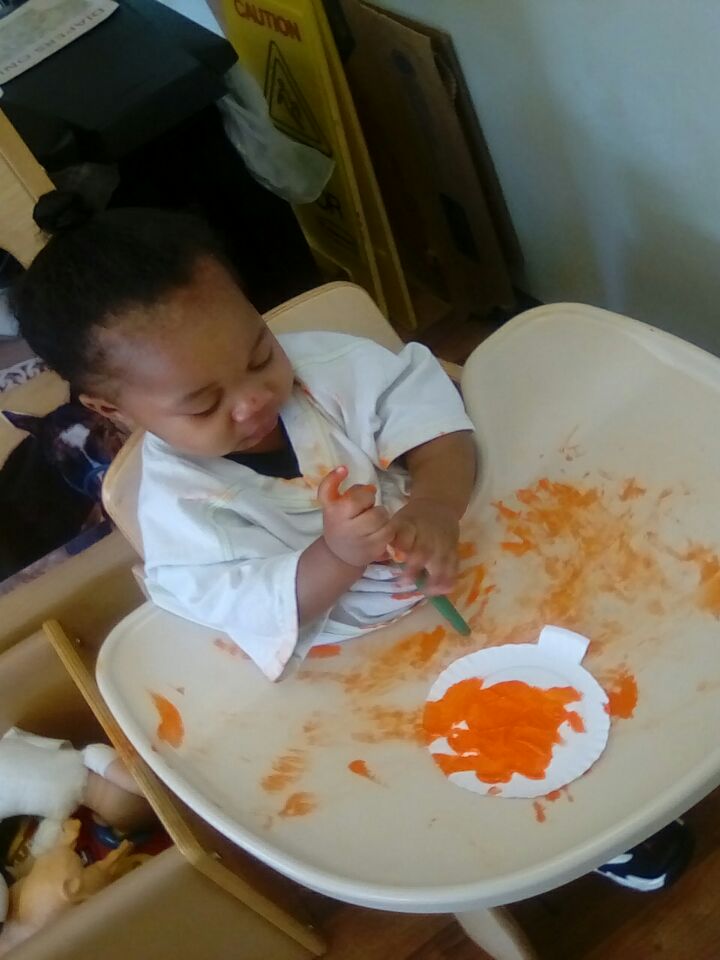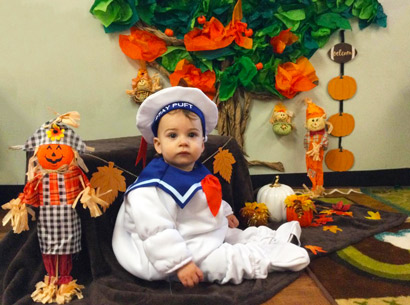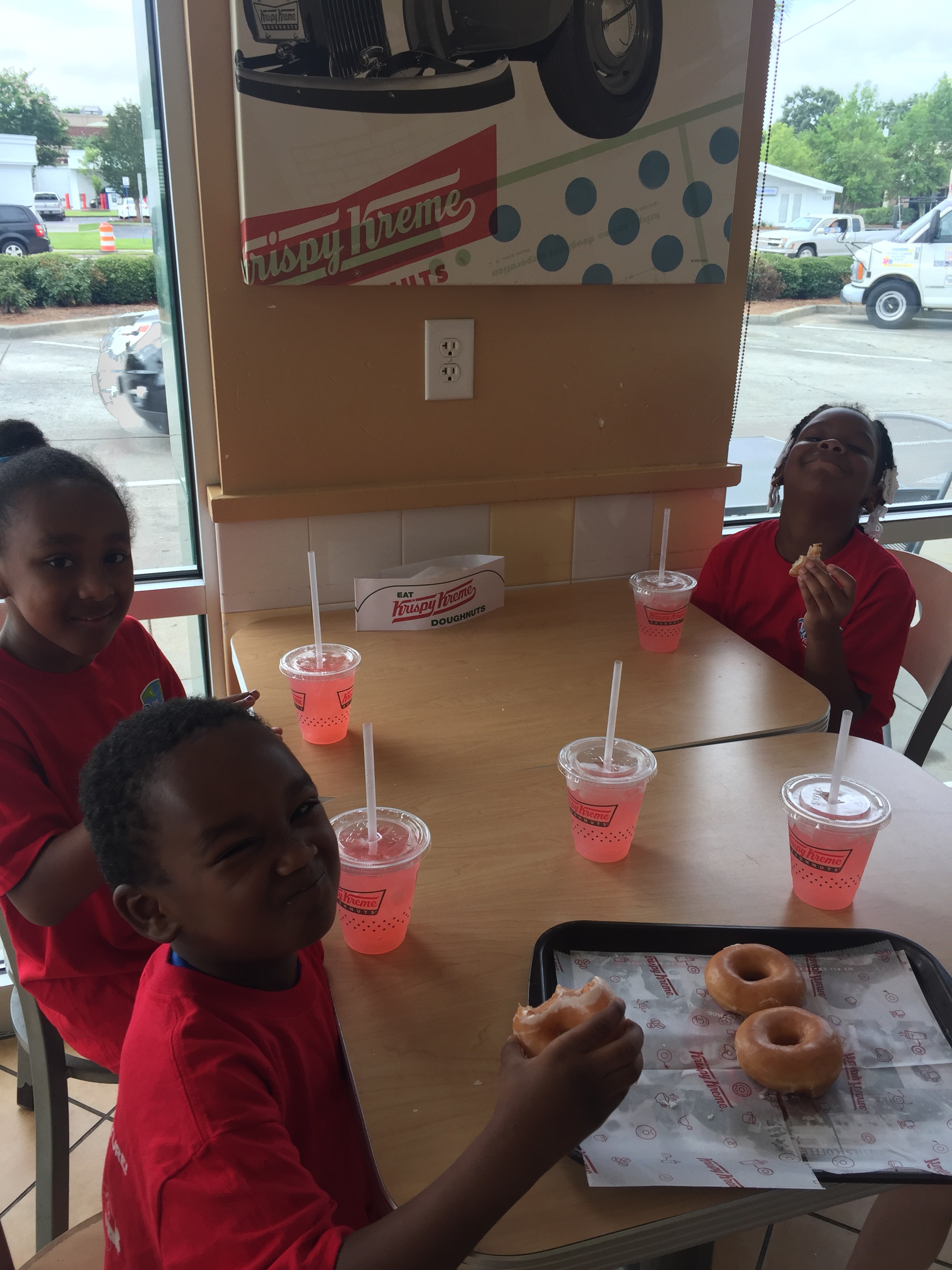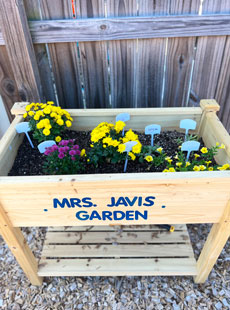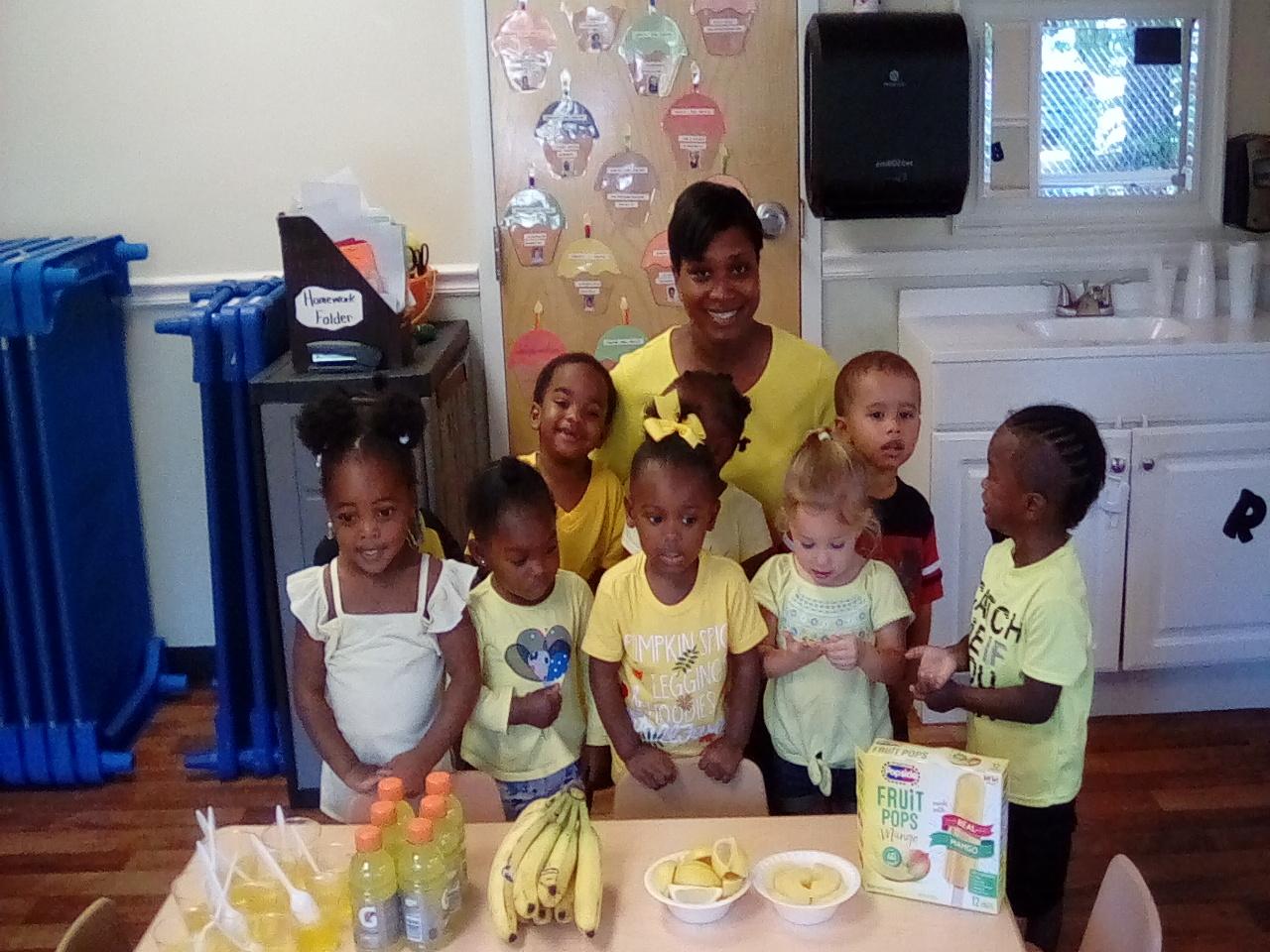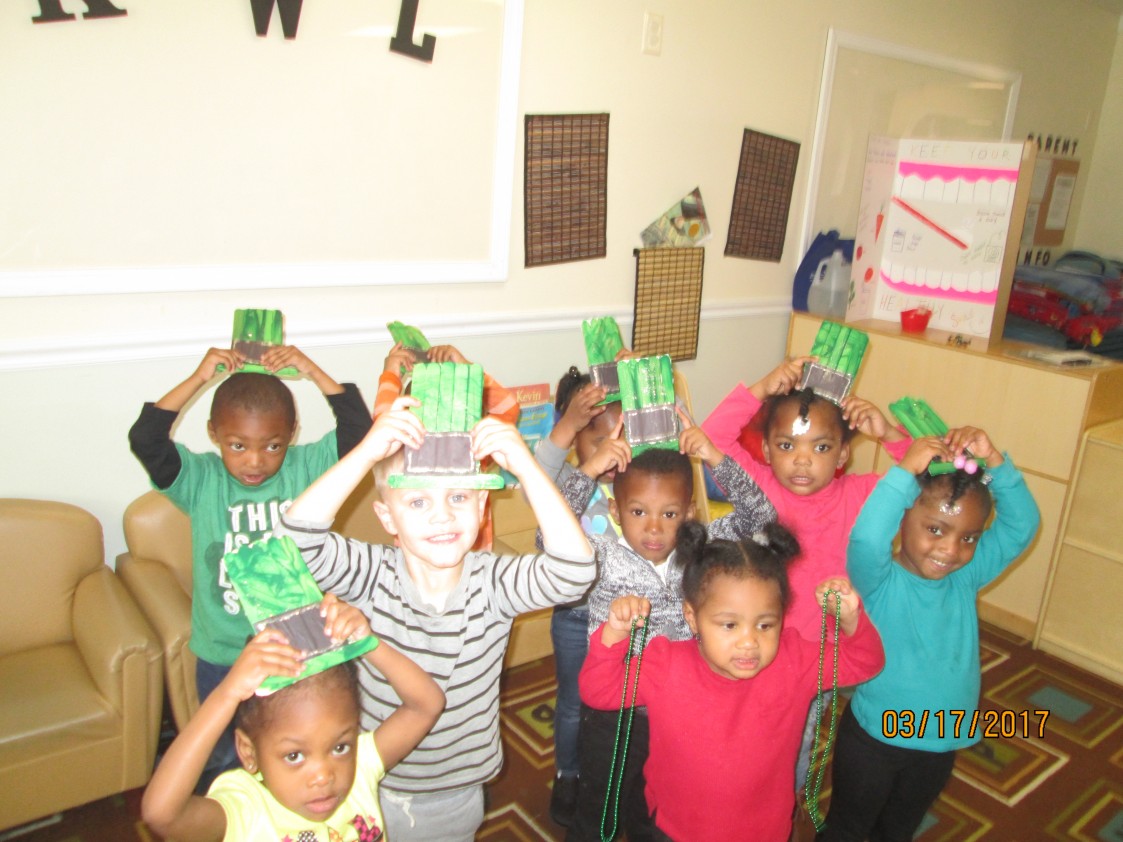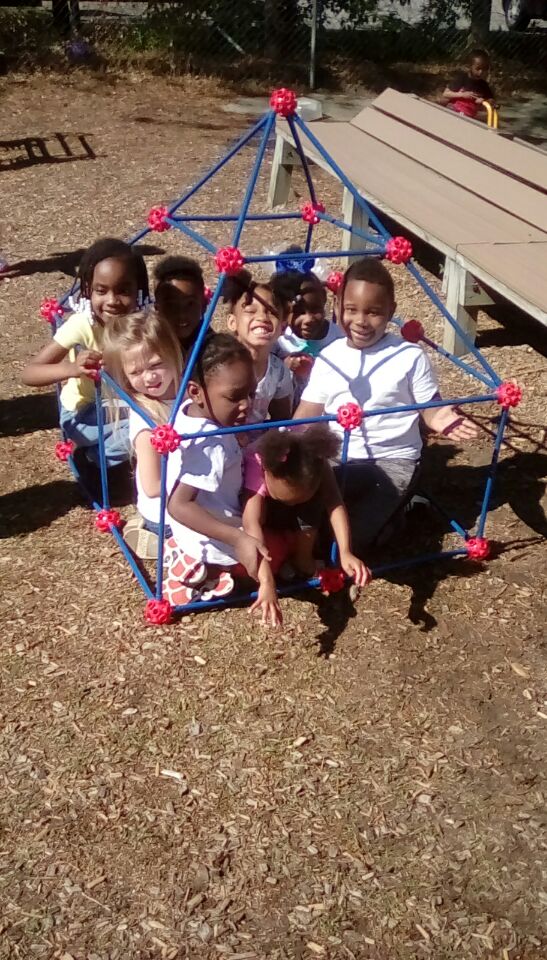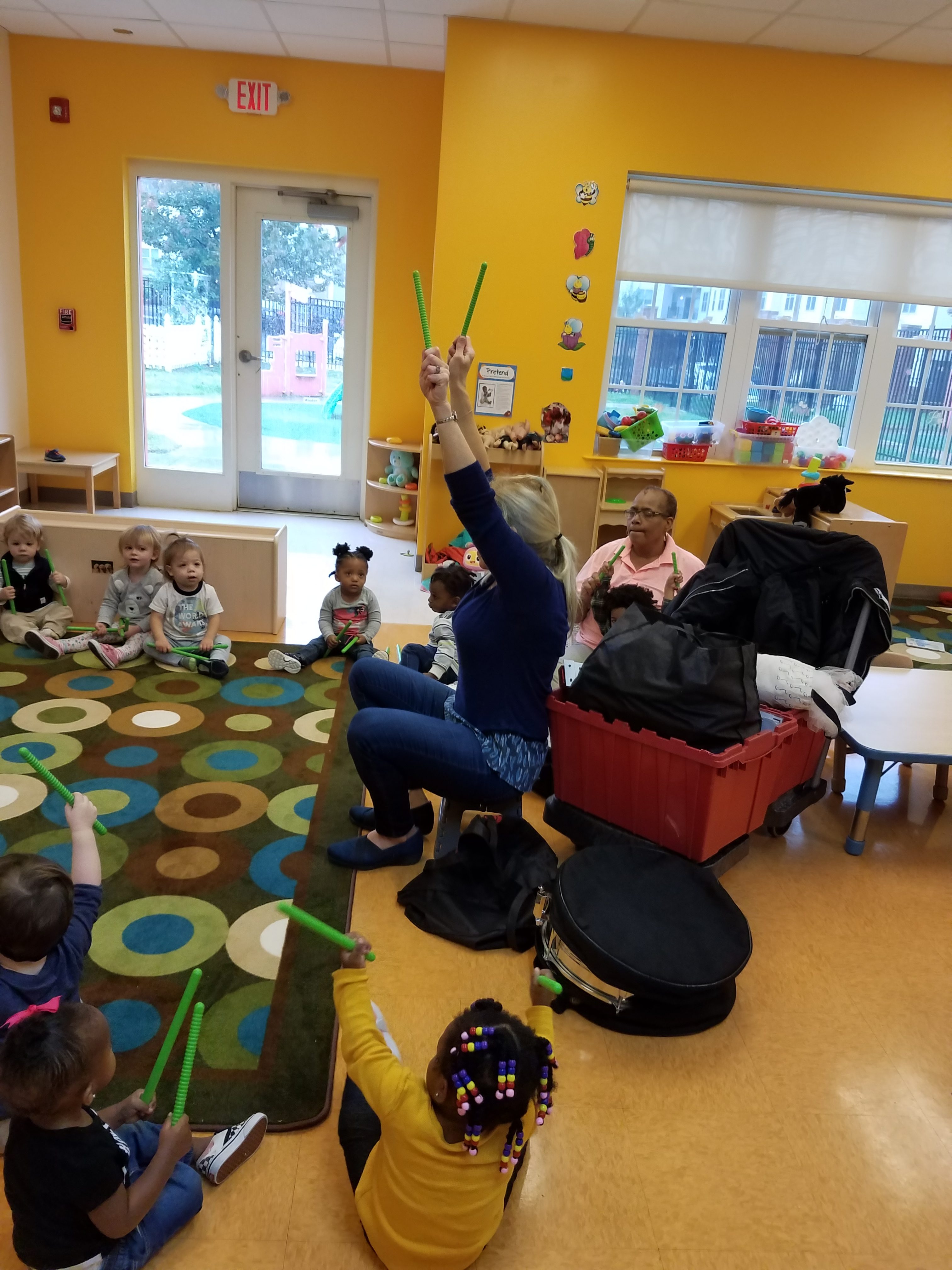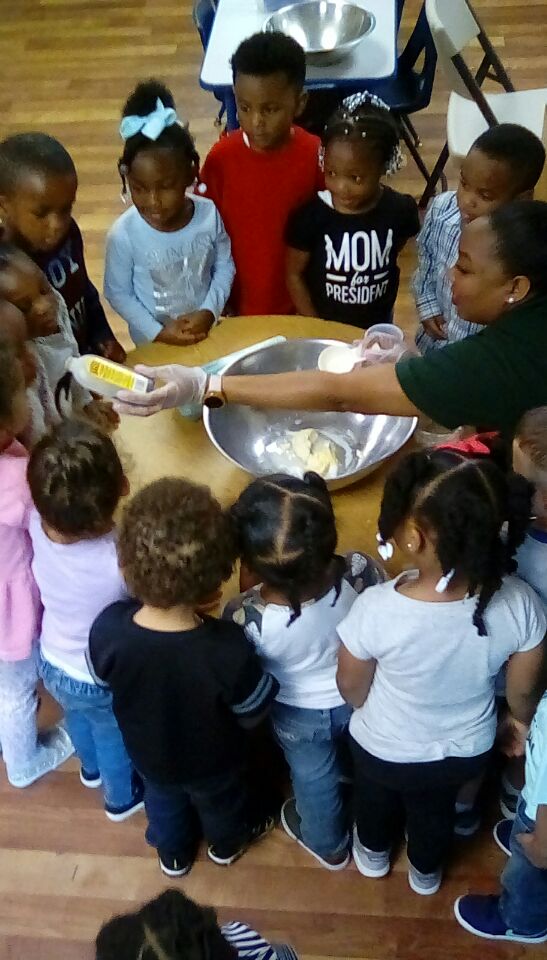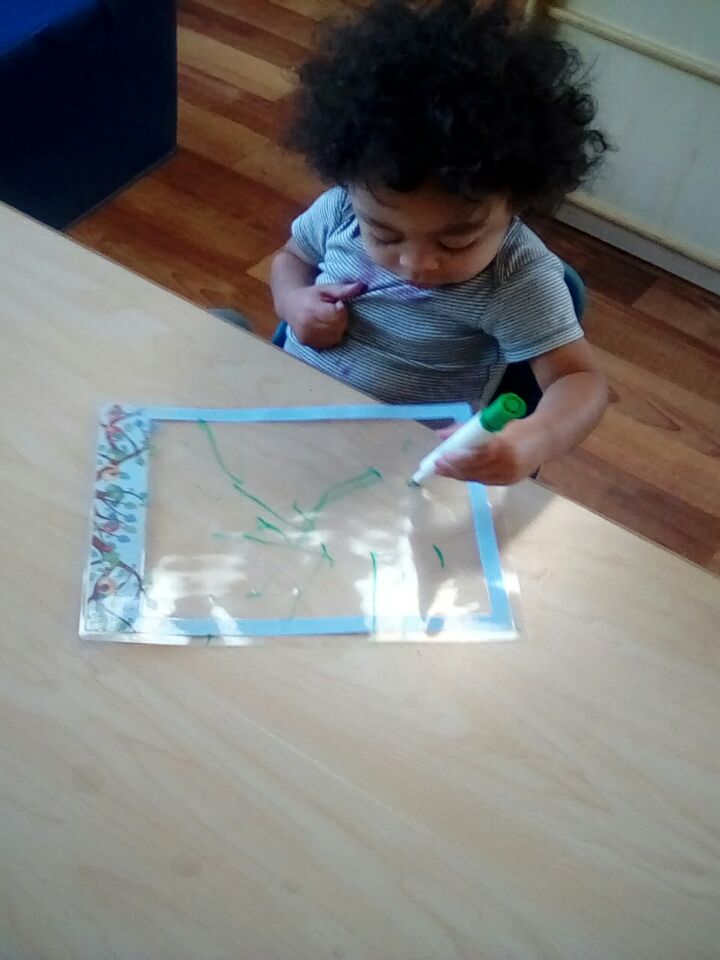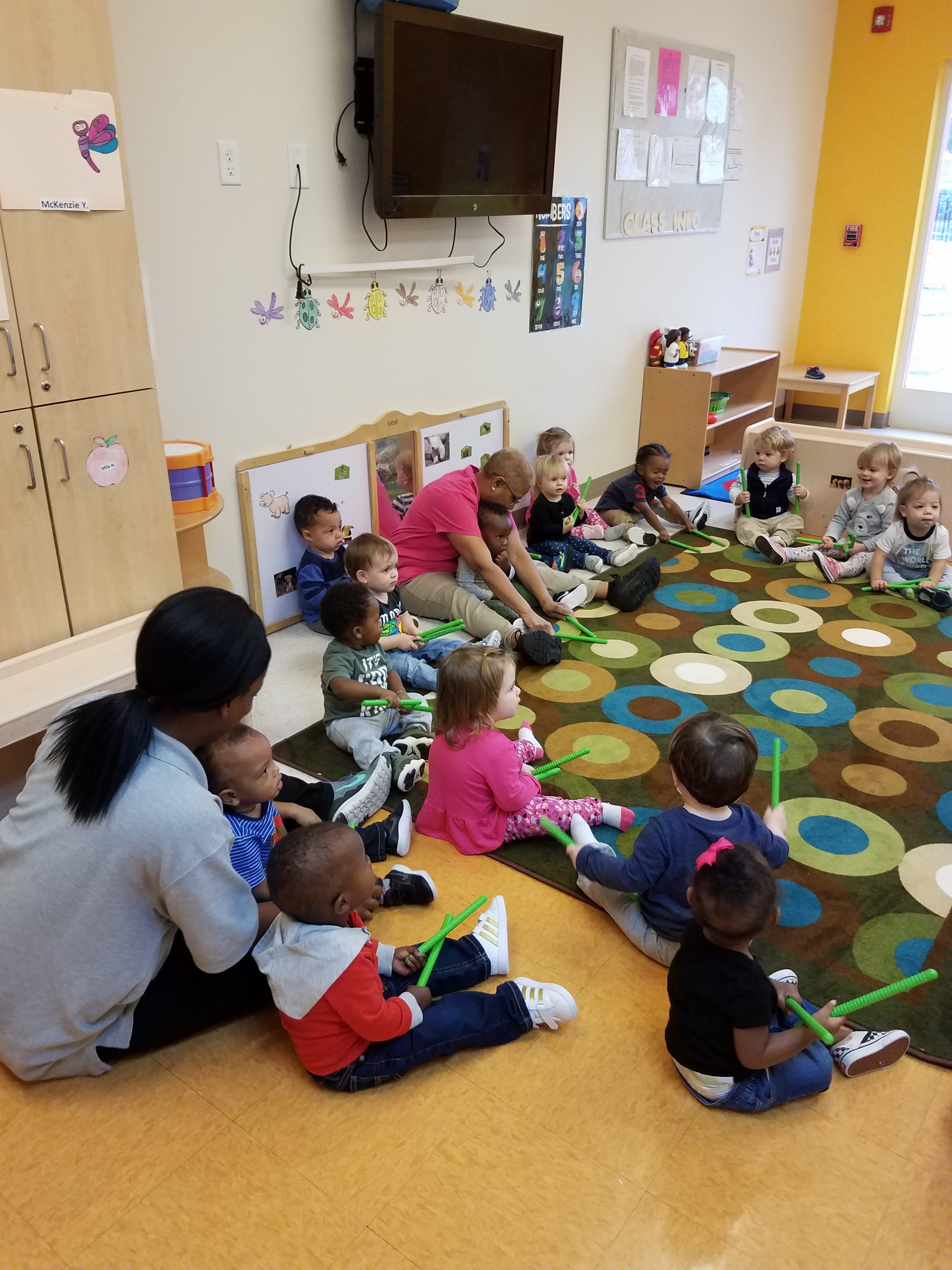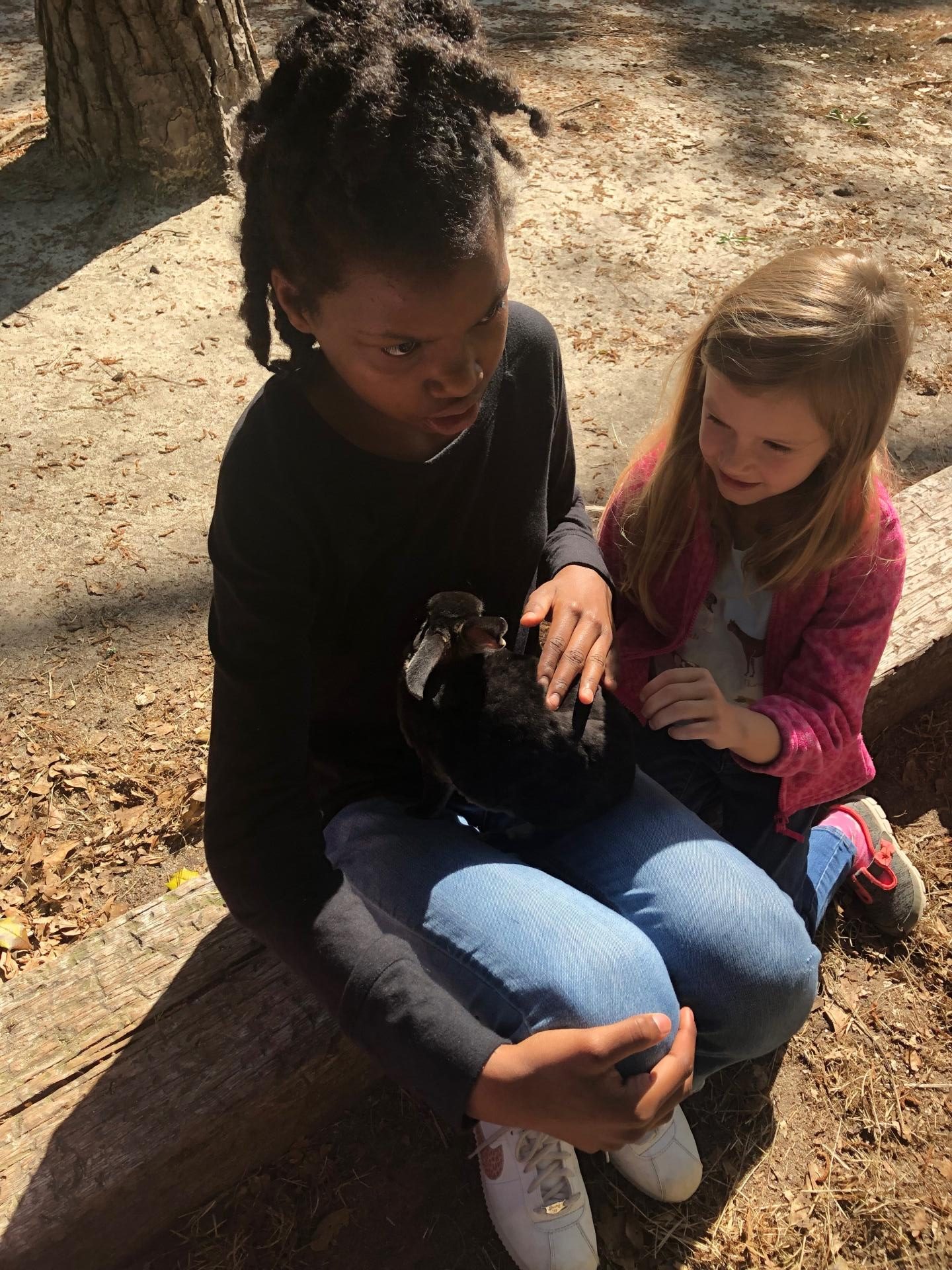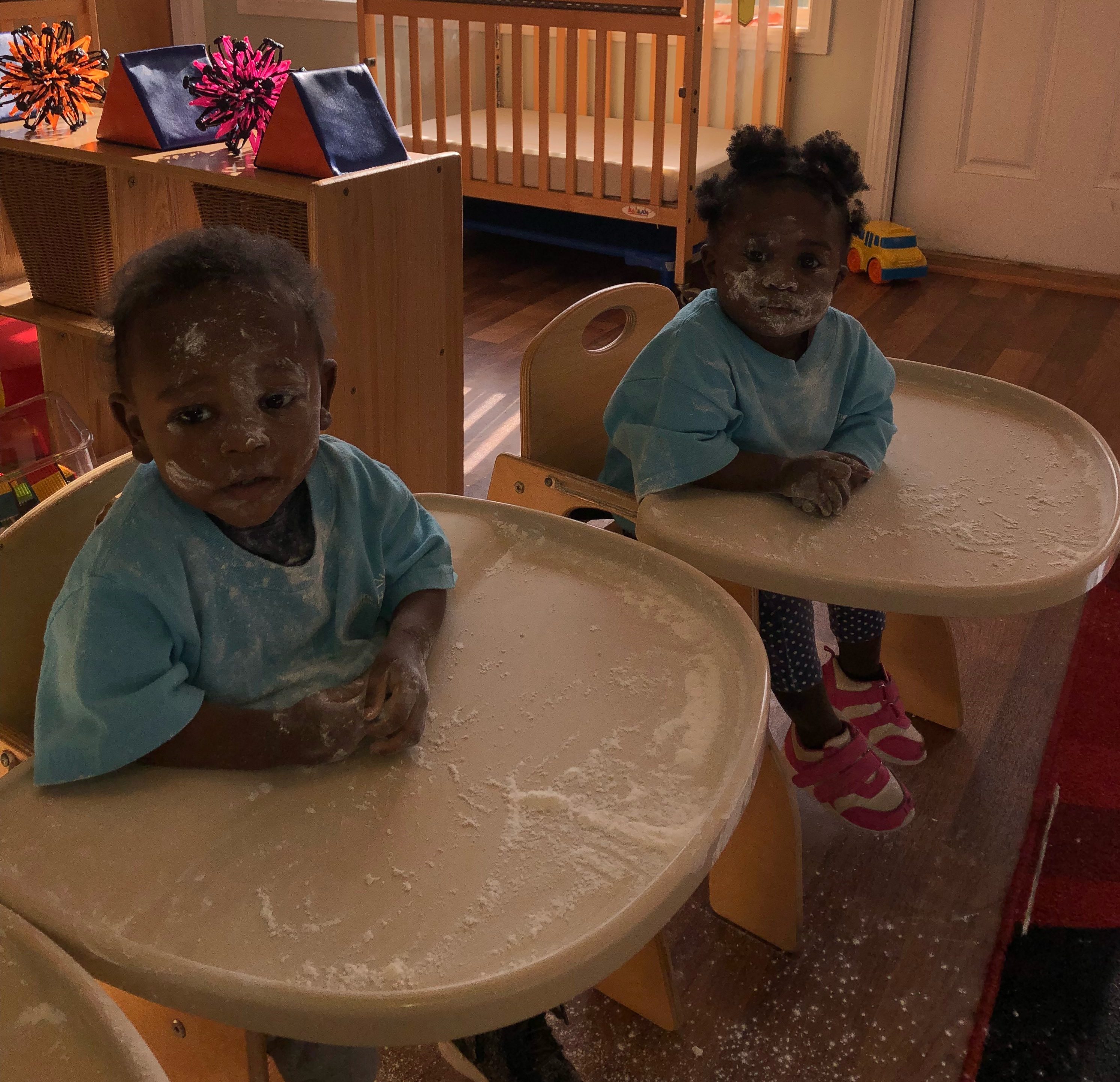 Meet Our Director, LaToya Townsend
Hi, my name is LaToya Townsend and I am originally from Columbia, SC, but grew up in a small town by the beach. I have over 20 years of experience in the childcare and education field with an accompanying degree in Human Services.
I am married with a daughter who attends USC Upstate and a son who attends Blythewood High. I also have 2 yorkies that I adore. I enjoy spending time with my family and relaxing by the beach.
There is no other career I'd rather be in than working with children. As the saying goes, "it takes a village to raise a family," and they are truly like family to me!
Meet Our Assistant Director, Carmen Miranda
Hi, my name is Carmen Miranda, born and raised in Puerto Rico. I have been married for 40 years, and I have two sons and four grandkids.
I have been working with The Sunshine House for 20+ years, starting in the toddler's classroom. I love to work with kids, teaching them to be leaders of tomorrow. I can't wait to meet you and your family.
Nearby Sunshine House Schools