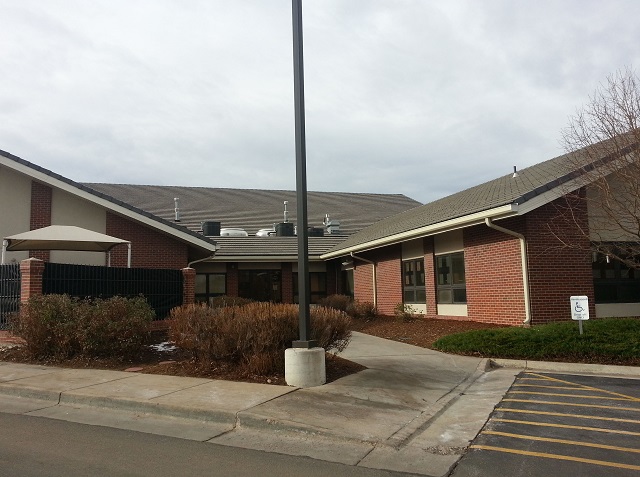 Award-Winning Childcare near Northern CO Medical Center
Greeley, CO
NAEYC-Accredited Childcare, Preschool & Early Education in Greeley, CO|
Across from Northern Colorado Medical Center
Observing COVID-19 Health & Safety Measures
Temporary Hours: 7:30 a.m. - 4:30 p.m.
Bright Futures Start at The Sunshine House of Greeley!
You can rest assured your child is safe, learning, developing socially and having fun each day at The Sunshine House of Greeley! Our talented teachers and caregivers focus on school readiness, social, emotional and intellectual development, literacy, problem-solving skills, and what every child needs – love and care!
School Information
Advantages
NAEYC-Accredited; Colorado Shines Level 4 School
Observing enhanced health & safety measures
Photo & video updates on free mobile app
Exceptional, long-term teachers and staff
Nationally-recognized curriculum
School readiness, literacy & Spanish programs
On-site e-Learning & Virtual Learning for 5 to 12-year-olds
Large, fun playgrounds separated by age

Healthy meals and snacks

included in tuition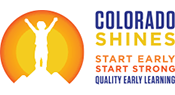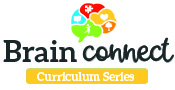 Both of our daughters have attended The Sunshine House since they were 6 months old. The faculty and administration are attentive, knowledgeable, and responsive to our needs as a family. This is more than a daycare, it is preschool from day one. Children get a huge head start by attending, and will enter kindergarten with social skills and academic abilities beyond what you'll find elsewhere with this kind of program.
I have 2 kids that attend here and have for about 2 years and we love it here. My kids are ages 8 & 7 and attend the summer program and after school program. They go on some great field trips during the summer! The teachers show compassion for each and every kid.
I love the teachers in the Infant classroom. They are so caring and attentive to the children. All the teachers know the children so well and respond to them so quickly, it's like they know them as well as they know their own children.
Meet Our Director

Meet Our Director, Connie Wilkins-Ruff

Hello! My name is Connie Wilkins-Ruff. I have been the Center Director in Greeley for the past five years. I earned my Bachelor's Degree in Early Education with an emphasis in Leadership. I have been a Director since 1999, and an early childhood educator since 1980. Over the past few years, the importance of early learning has taken on an important role within our State of Colorado and communities. I'm looking forward to begin the quest of obtaining my Master's Degree in Early Childhood Education. Education is an ongoing process, and it is exciting to be involved in leadership with the great staff at the Sunshine House #27.

I am a very proud mother of three sons, and two daughters-in-law. My granddaughter and grandson add complete joy in our lives. In my free time, I spend time with two big dogs, travel, sew, and scrapbook. The highlight of my life is spending time with my family and being together. It's refreshing that my job at the Sunshine House is just "child's play"! I love to be in the world everyday of fantastic parents and awesome kids!

Meet Our Assistant Director

Meet Our Assistant Director, Brittany Hicks-Sweeney
Nearby Sunshine House Schools