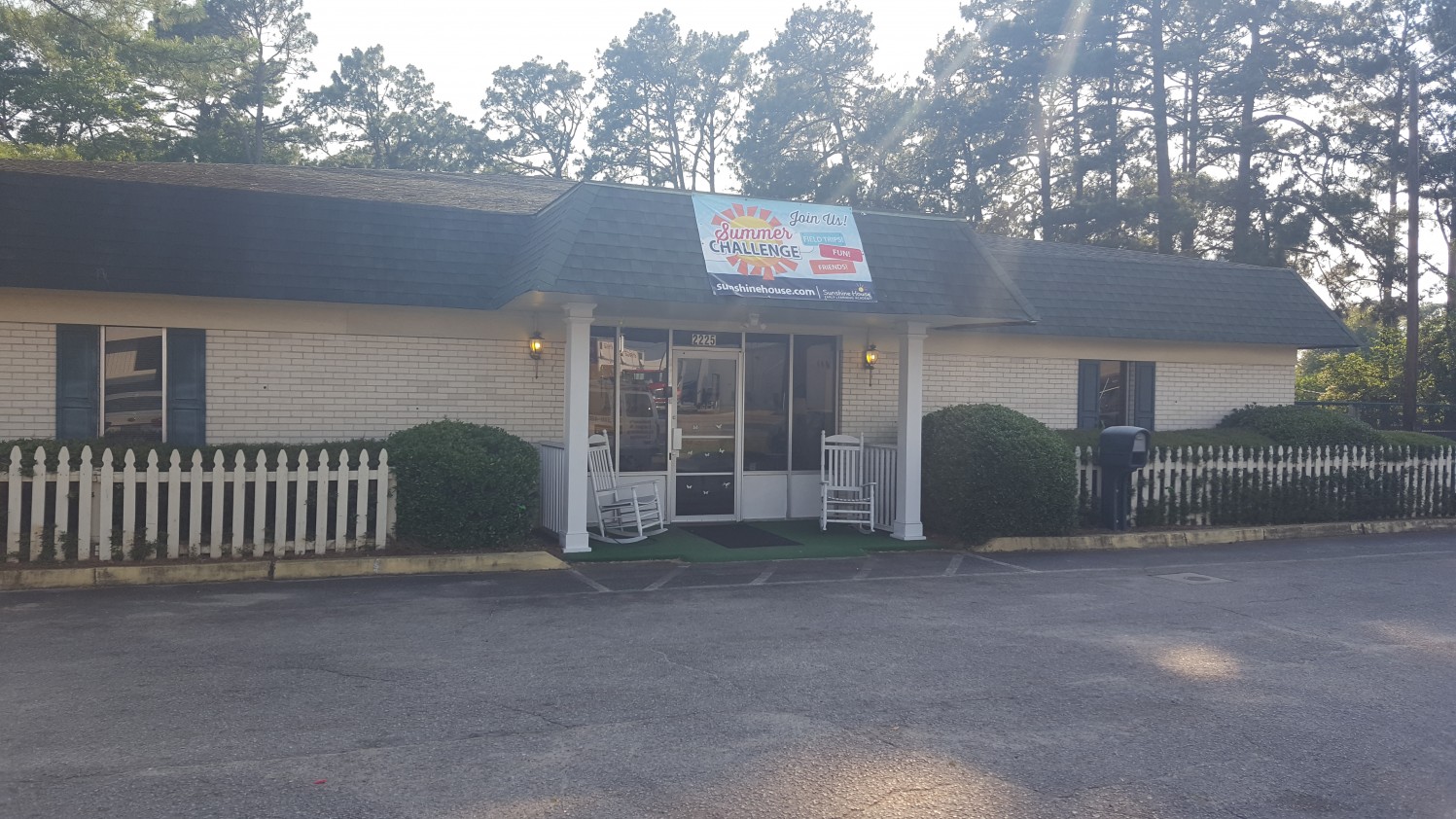 The Sunshine House
Decker Blvd., Columbia, SC
Childcare, Daycare & Preschool in Columbia
Learning Starts at The Sunshine House of Columbia!
You can rest assured your child is safe, learning, developing socially and having fun each day at The Sunshine House of Columbia! Our talented teachers and caregivers focus on school readiness, social, emotional and intellectual development, literacy, problem-solving skills, and what every child needs – love and care!
Advantages
Real-time photo & video updates with our free mobile app
School readiness, Spanish, sign language & literacy programs
Nationally-recognized, state-approved curriculum
Experienced, caring teachers and staff

Healthy meals, snacks,

baby

food and formula included in tuition

Secure building with electronic keypad entry
Features
Transportation:
Conder Elementary
Forest Lake Elementary
Jackson Creek Elementary
Joseph Keels Elementary
Windsor Elementary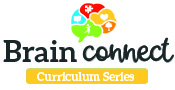 I recommend you send your child here, if you're looking for a clean, family oriented center for your child, where your child will grow and LEARN this is it. I love this particular daycare and the staff too.
My daughter has just started attending this location and so far she loves being there. She has never really been active or talkative but now every new thing she learns she can't wait to tell her dad and I. With my own personal concerns or questions Ms.Tyniko has made sure I was comfortable talking to her and she has always looked out for my daughter and even called to check on her when she had to stay home sick. I am a very happy momma so far.
I absolutely love the safe, clean, & lovable environment here at Sunshine House on Decker Blvd. Nothing gives you more peace than knowing your child will be taken great care of while you have to work.
Meet Our Director

Meet Our Director, Dr. Monica Elkins

Hello! My name is Dr. Monica Elkins and I have been an educator for more than 30 years. I am a former public school teacher, principal and college professor. I was elected in November 2012 and reelected in November 2016 to serve on Richland School District Two School Board. 

I enjoy serving as an advocate and voice for the less fortunate, public education and for educators. Teaching and learning is a part of my DNA. I truly believe that all children are special. I am very active in the community and serves in the following organizations: Alpha Kappa Alpha Sorority, Eastern Star, South Carolina Schools Board Association, South Carolina Association for School Administrators, South Carolina Alliance of Black Educators, Columbia Area Reading Council, Youth Arbitrator with Richland County Sheriff's Dept, and a Life member with the National Association for the Advancement of Colored People (NAACP) and the VFW Ladies Auxiliary Post # 4262. Also, I am a Former Board member with the South Carolina Education Association (SCEA) and Richland County Education Association (RCEA).  

I am a member of First Northeast Baptist Church. My favorite quote is "Give a man a fish, he will eat for a day, teach him how to fish, he will eat for a lifetime".
Nearby Sunshine House Schools