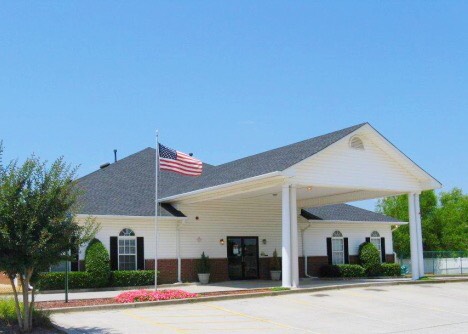 Top-Rated Daycare, Preschool & After School
Dallas, GA
Educational Daycare, Childcare, Preschool & Afterschool in Dallas, GA
Observing COVID-19 Health & Safety Measures
Temporary Hours: 7:00 a.m. to 6:00 p.m.
Educational Daycare & Preschool in Dallas, GA!
You can rest assured your child is safe, learning, developing socially and having fun each day at The Sunshine House of Dallas! Our talented teachers and caregivers focus on school readiness, social, emotional and intellectual development, literacy, problem-solving skills, and what every child needs – love and care!
Get Started with Daycare in Dallas, GA
Dallas, GA School Advantages
Security cameras in all classrooms
Photo & video mobile app updates 
GA Quality Rated school
Nationally-recognized curriculum
School readiness, literacy & Spanish programs
On-site e-Learning & Virtual Learning for 5 to 12-year-olds
Healthy meals and snacks included in tuition
Observing enhanced health & safety measures
School Transportation
Allgood Elementary
Dallas Elementary
Northside Elementary
Poole Elementary
Roberts Elementary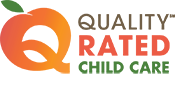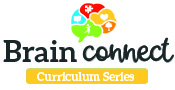 My daughter goes to pre-k at this location and we absolutely love it! The teachers and staff are qualified and really care about the kids. They provide a safe and fun learning environment for the kids and the lunches and snacks are healthy. My kid loves going here. Keep up the great work Sunshine House!!
I cannot say enough good things about The Sunshine House of Dallas! The staff are the best I've ever met, so kind, patient, nurturing and creative. Each room is a place your kids want to go. My son started in daycare here and is currently in their Pre-K program, and my daughter comes randomly since I work mostly from home. I feel like they learn and grow so much here, each day they come home with new things to tell me.
We could not have chosen a better daycare for our kids. Ms. Jessica is extremely caring and actually listens to the concerns of the parents. The teachers there are phenomenal as well and all genuinely love children.
Our son started the preschool program here in the fall and we couldn't be happier. He is our oldest so this is our first school experience and we were a little nervous as to how it would go, but it couldn't have been better. Our son absolutely loves going to school here and that's all thanks to the amazing team at the Sunshine House. We would definitely recommend.
Nearby Sunshine House Schools