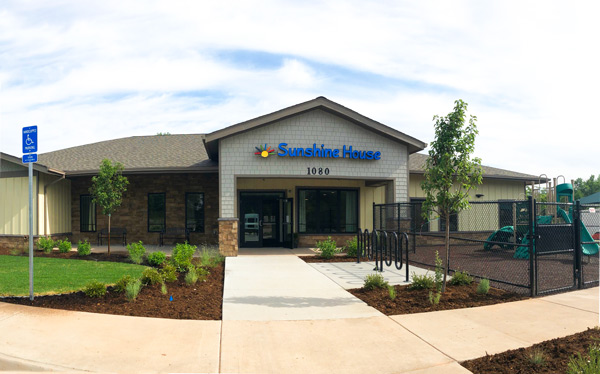 Top-Rated Daycare, Preschool & After School
Fort Collins, CO | At CSU West Campus
Daycare, Childcare, Preschool & After School in Fort Collins, CO
At Colorado State University - Campus West | Open to the Public
⭐⭐⭐⭐⭐ 5-Star Google Rating
✨ Limited Openings Now Available
Educational Childcare & Preschool Near Me in Fort Collins, CO!
Welcome to the Sunshine House of Fort Collins, CO, located on West Lake Street!
For more than 45 years, The Sunshine House of Fort Collins, CO has been helping children build a solid educational and social foundation -- with all the fun of childhood mixed in. And we'd love to do the same for your child!
Get peace of mind your child is safe, learning, and having fun in a healthy, supportive environment at The Sunshine House of Fort Collins, CO at CSU Campus West. Our talented teachers and caregivers focus on school readiness, social, emotional and intellectual development, literacy, problem-solving skills, and what every child needs – love and care!
Sign up for a personal tour today, and find out how you can experience peace of mind tomorrow! 
Fort Collins, CO School Advantages
5-Star rating on Google!

Security cameras in all classrooms

Photo & video mobile app updates 
New facility with new classrooms, equipment and playgrounds
Award-winning curriculum, school readiness, literacy, Spanish & sign language programs
Private Kindergarten with small group sizes
In partnership with Colorado State University, affiliated employees and students receive preferred enrollment on waiting lists
Summer adventure camp for kids aged 5-12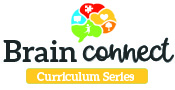 Family Reviews
Best decision we could have made to enroll our now 1 year old! My daughter always has a big smile and is in a great mood on the days we pick her up from school. They are very serious and professional when it comes to COVID protocols and the facility is exceptionally clean.
Sending little man to daycare was the best decision we could have made! His development since starting is mind boggling, and the updates we get throughout the day are the best. The teachers are obviously very well trained and do so many cute projects with the babes. From painting to learning to wave to the most adorable Zoom (pandemic style ;)) "Holiday Concert" where they played jingle bells with rattles.. the activities are cute and thoughtful. The teachers have obviously built a strong bond with our kiddo and know him on a personal level that is comforting and heart warming.
My son loves it there and never wants to go home at the end of the day. He has great relationships with peers and staff, even the management. I'm so comfortable with him there, I feel they really care about his well being and supporting him.
"Both of our children attend Sunshine House, and we couldn't be happier with our decision. The staff members treat our children as if they were their own, and my children have made friendships that I believe will last a lifetime. Although it is difficult to say good-bye to my littles each morning, I am comforted by the fact that my children LOVE their second home."
Explore Top Daycare Programs Near Me
Infant Childcare (6 Weeks - 1 Year)

Toddler Childcare (1 - 3 Years)

Early Preschool (2 - 3 Years)

Preschool (3 - 4 Years)

Pre-K (4 - 5 Years)

Private Kindergarten (5 Years)

After School (5 - 12 Years)

Summer Camp

Spring Break & Winter Break Camps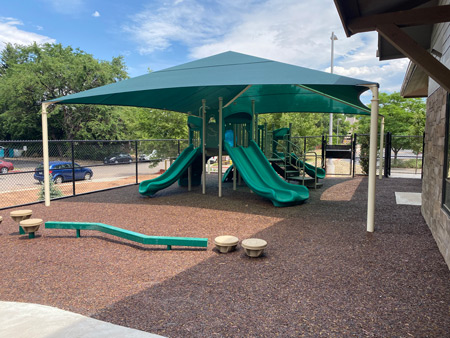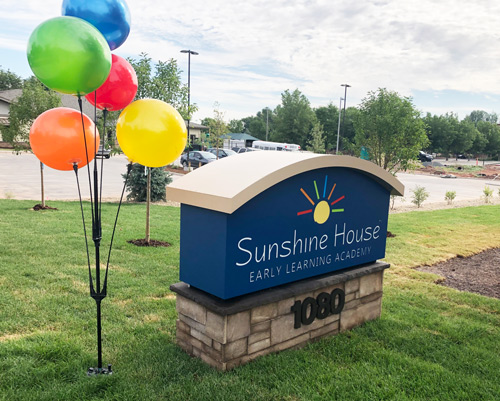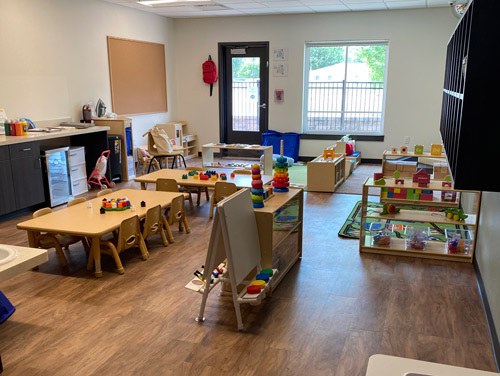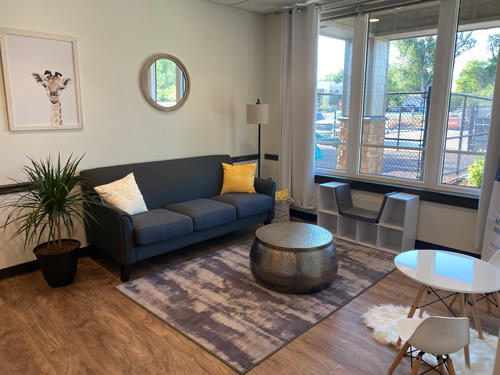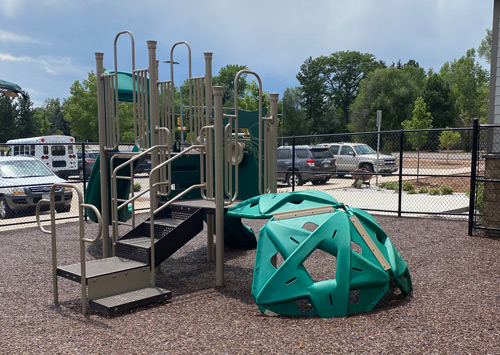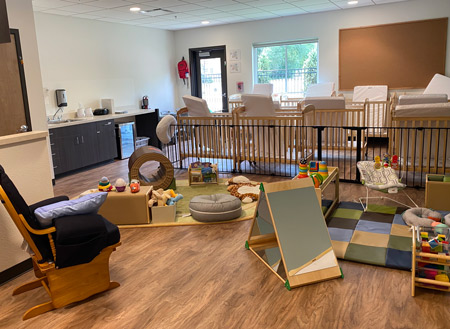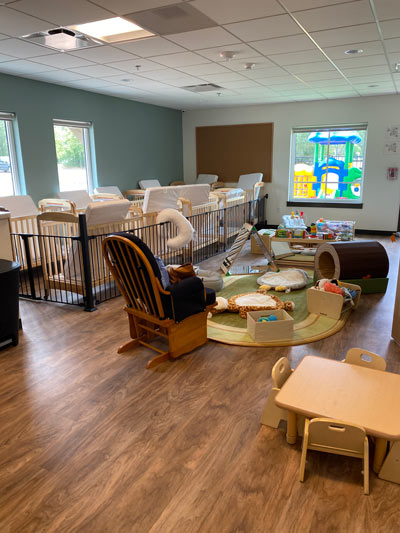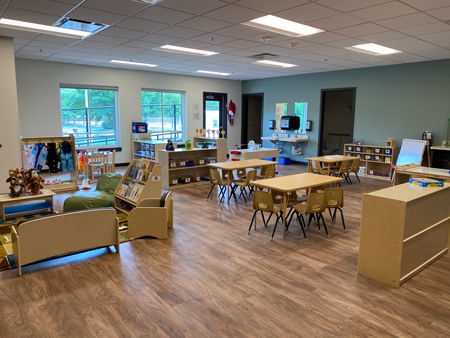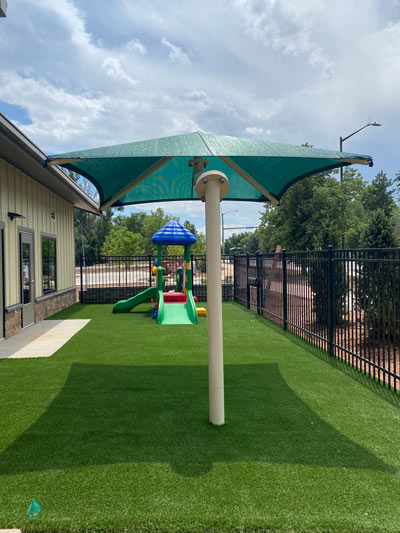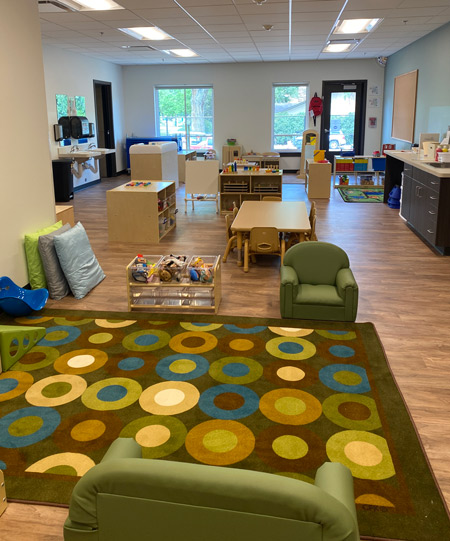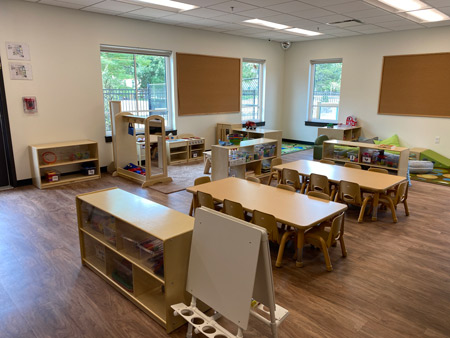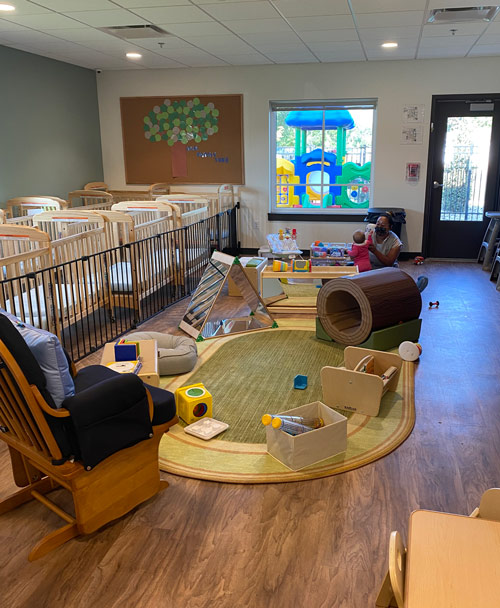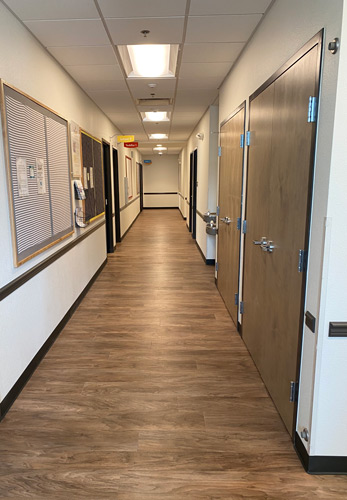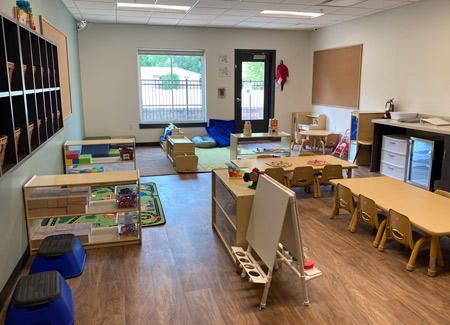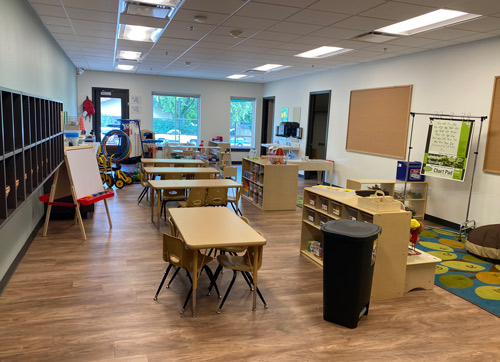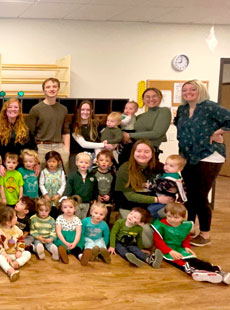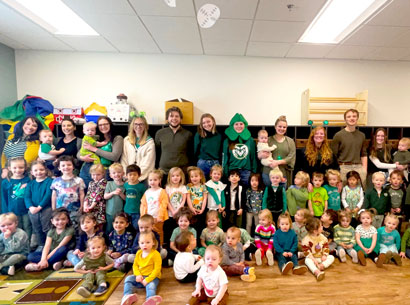 Meet Our Director, Tianna Evans
I have been working in child care since 2008 with all ages from infant to private kindergarten, and have been in management for over five years. I have my BA in Early Childhood Education and have my Large Center Director Certification.
I love working with children and enjoy creating a place where they feel loved and safe in a learning environment and are free to grow and be themselves. I enjoy spending time with my three girls and husband doing activities like hiking, paddle boarding, camping, and traveling.
Nearby Sunshine House Schools