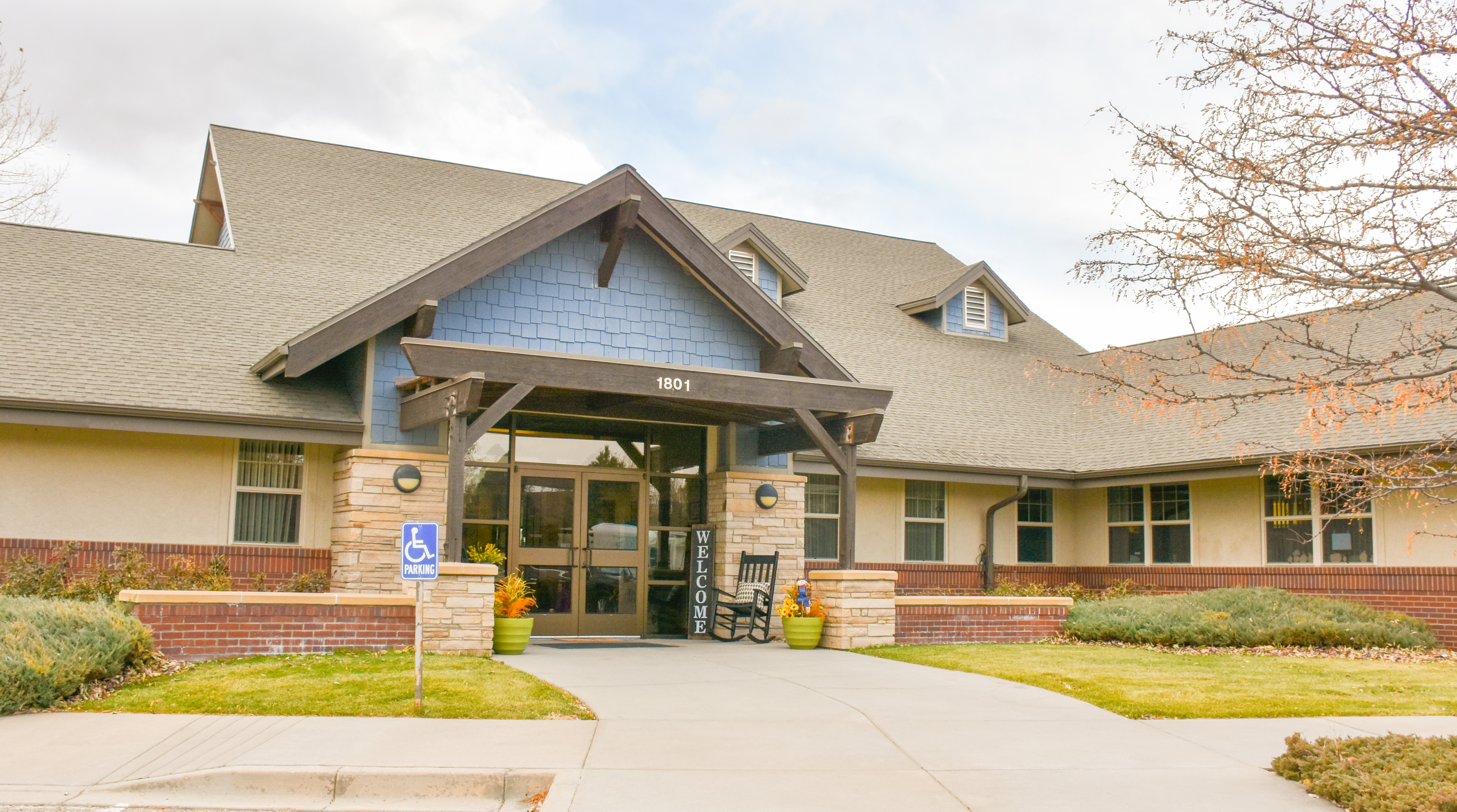 Award-Winning Daycare & Preschool in Loveland
Loveland, CO at Centerra
Educational Childcare, Daycare, Preschool & After School in Loveland
Across from Fire Department in Centerra
🏆 Voted Best Childcare in Loveland!
🍎 Now Hiring Teachers | Apply Now!
Temporary Hours: 6:30 a.m. - 5:30 p.m.
Award-Winning Educational Daycare, Preschool & After School in Loveland, CO
Welcome to the Sunshine House of Loveland, located on Piney River Drive in Centerra!
For more than 45 years, The Sunshine House of Loveland, CO has been helping children build a solid educational and social foundation -- with all the fun of childhood mixed in. And we'd love to do the same for your child!
We do more than simply watch your children. Our early childhood educators implement a nationally-recognized, award-winning curriculum designed to ensure your child is prepared for success in school and in life!
Our top-rated educational daycare, preschool & after-school programs focus on school readiness, social, emotional and intellectual development, and what every child needs -- love and care.

Get peace of mind your child is safe, learning and having fun in a healthy, supportive environment. Contact us to schedule a tour today! 
Loveland, CO School Features
Voted Best Childcare in Loveland!

Colorado Shines Level 4 School

Cameras in all classrooms

Photo & video mobile app updates 
Nationally-recognized curriculum
Private Kindergarten with small group sizes
School readiness, Spanish & literacy programs
Indoor climbing gym
Large playgrounds with water feature & climber
Summer adventure camp for kids aged 5-12
Healthy meals and snacks prepared by in-house chef
School Transportation
High Plains
New Vision
Winona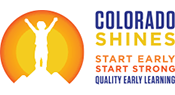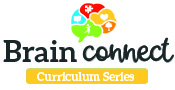 Family Reviews
Staff is always very friendly and helpful. My children love being there. The children don't just sit and do mindless things all day. The staff provides fun and educational activities for the kids. During school breaks they take the children on field trips. Very happy with the care my children receive. I trust them fully with my children.
My daughter loves going there because there's such a variety of activities and options for play, she loves the other kids and she loves the staff that take care of everything. I have no doubt that these are some of the best professionals I've ever encountered--taking care of children is truly their science and they're amazing at it.
I love that this place is open earlier and later than a lot of other places. I also like that the meals are provided as that gives my child just that much longer to sleep in. The fact they are open on snow days is a real bonus. It seems that schools are shutting down a lot more often these days so having a place to take my son is vital in keeping my job.
Very happy with the Sunshine House in Loveland. This is our first experience with a daycare and they've been nothing but caring and easy to work with for our new baby.
My son has been at the Sunshine House since he was 2 months old (he's now 7). We've both been very happy with our experience there, from the infant program through school age. The teachers have been fabulous and I've loved getting to know them!
Our Programs
Infant Childcare (6 Weeks - 1 Year)

Toddler Childcare (1 - 3 Years)

Early Preschool (2 - 3 Years)

Preschool (3 - 4 Years)

Pre-K (4 - 5 Years)

Private Kindergarten (5 Years)

After School (5 - 12 Years)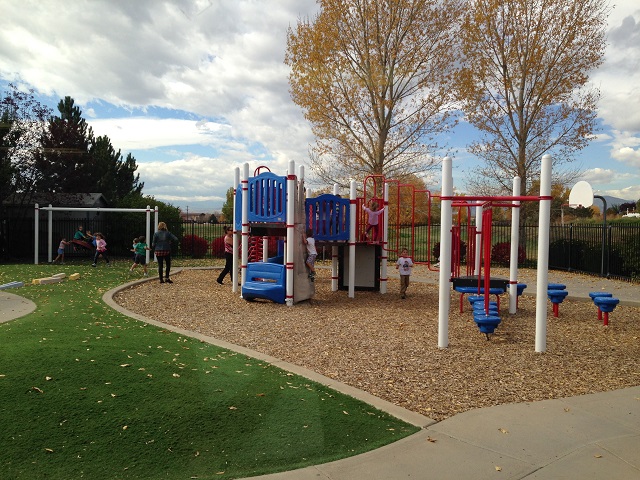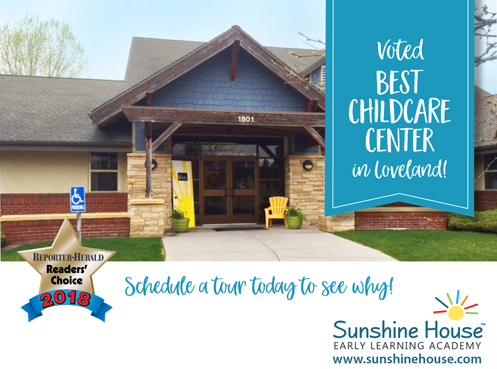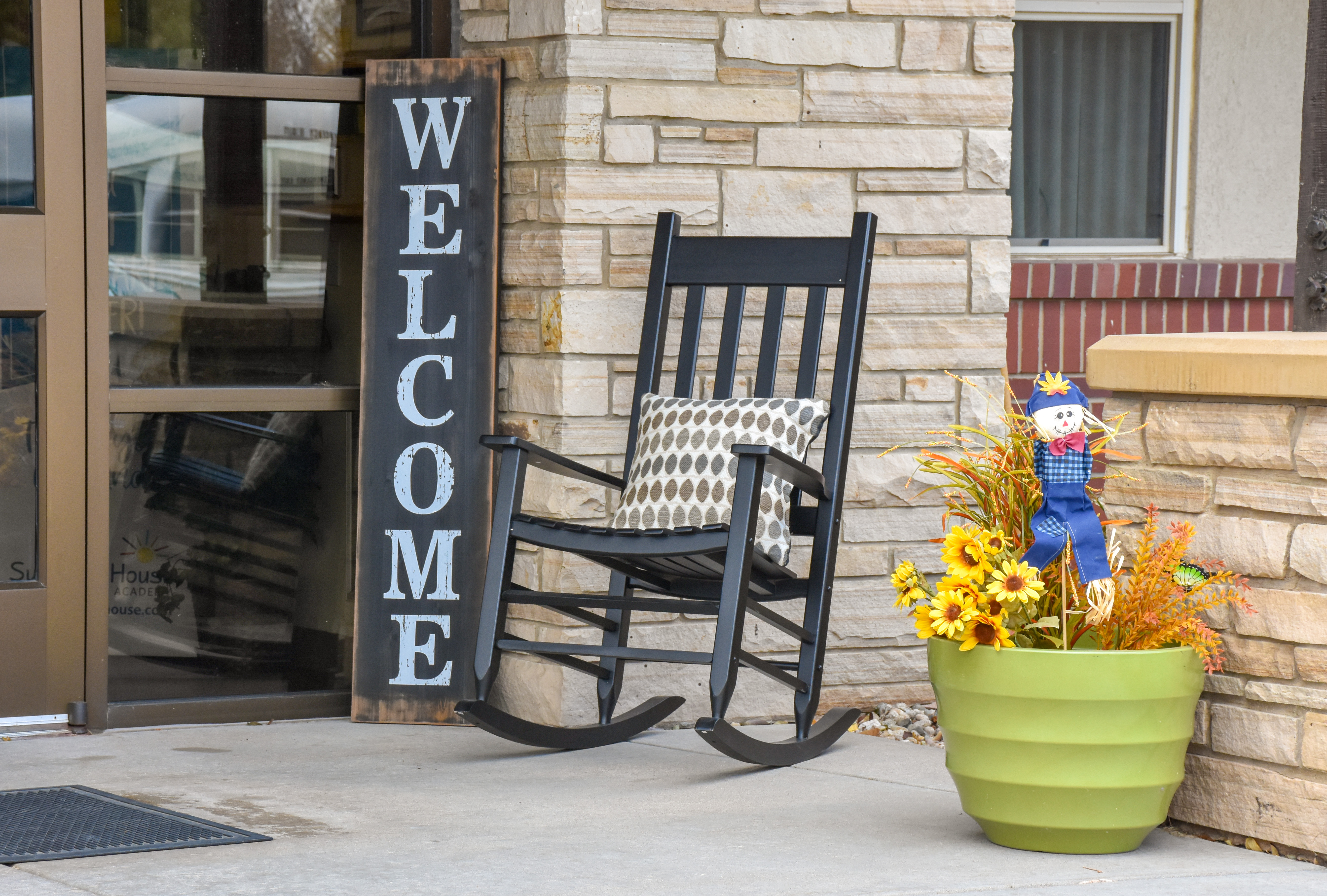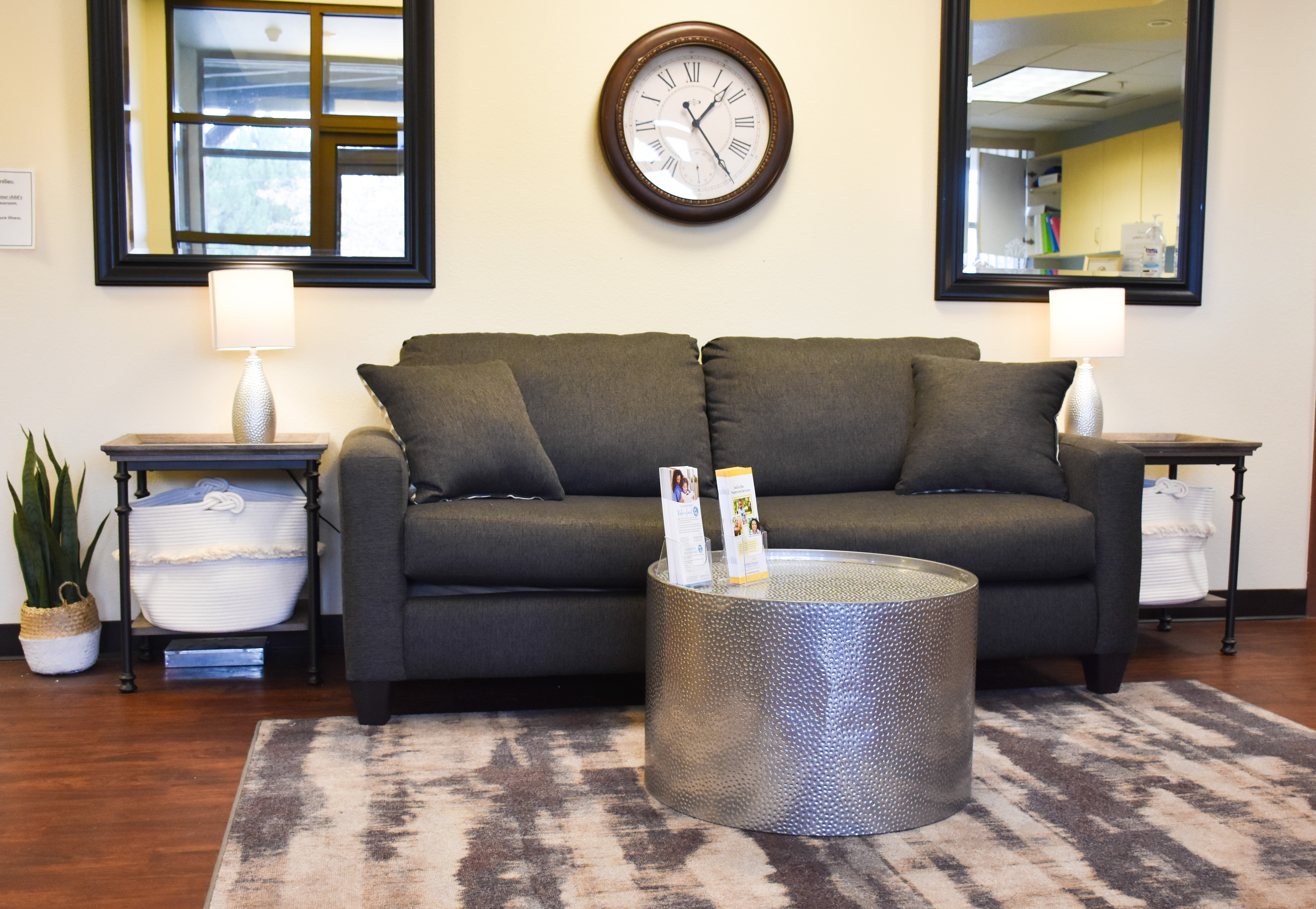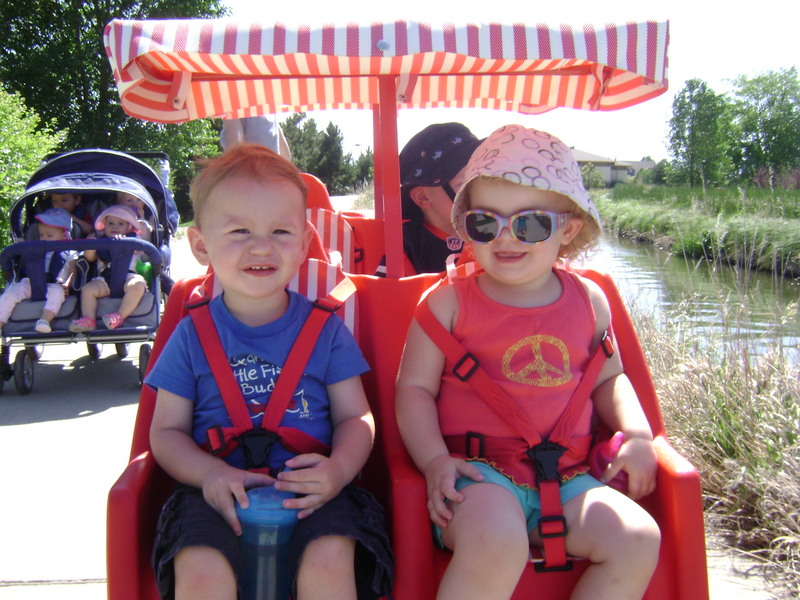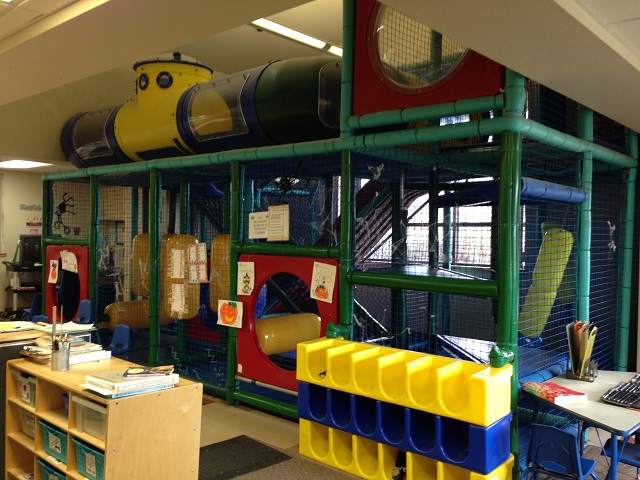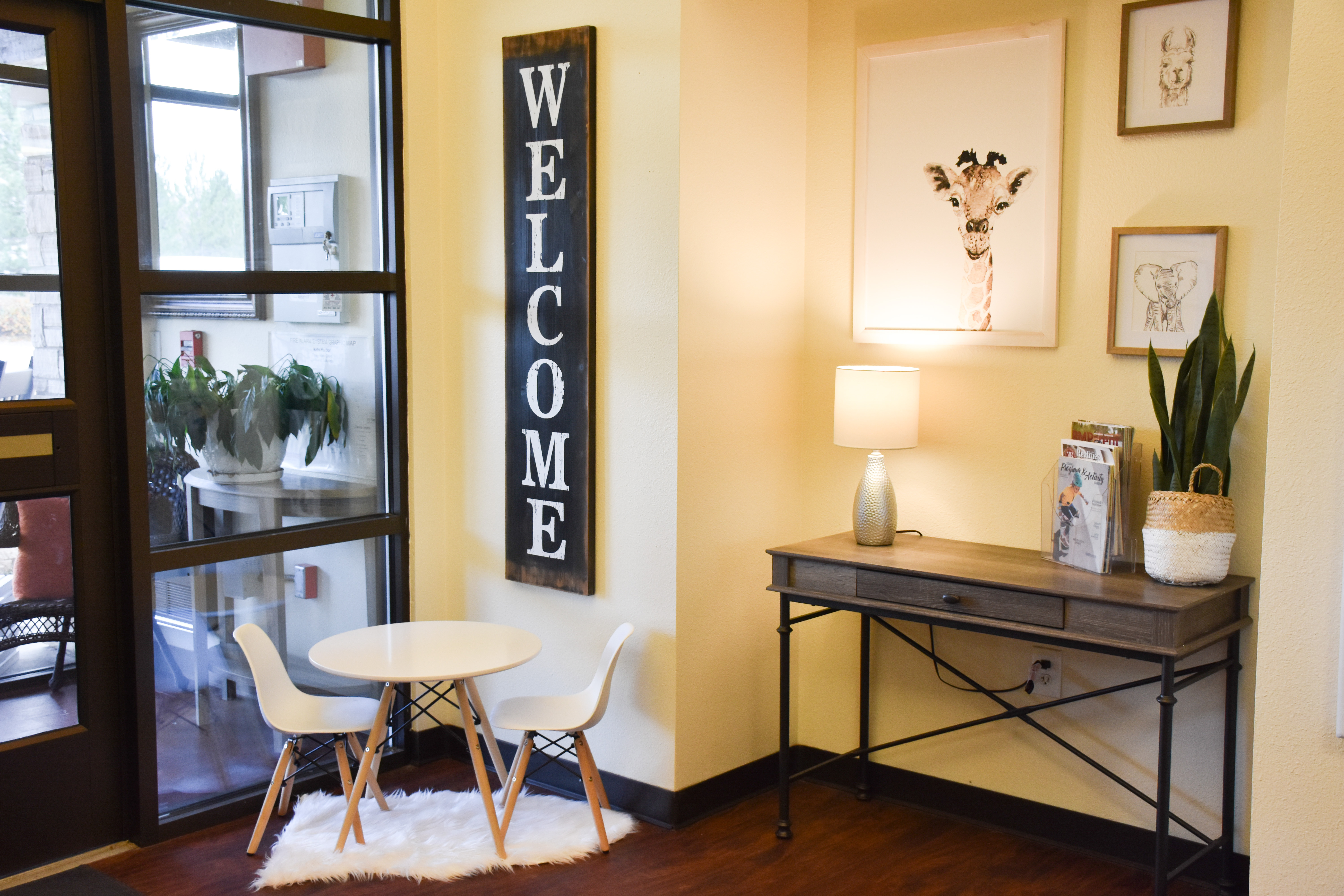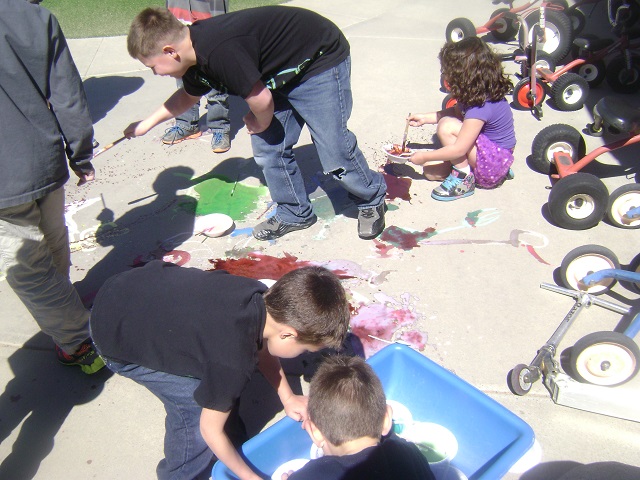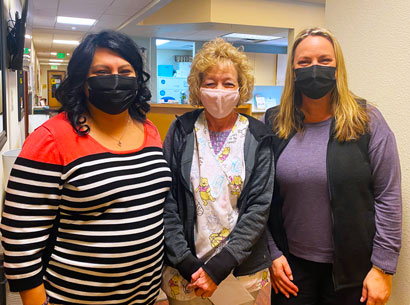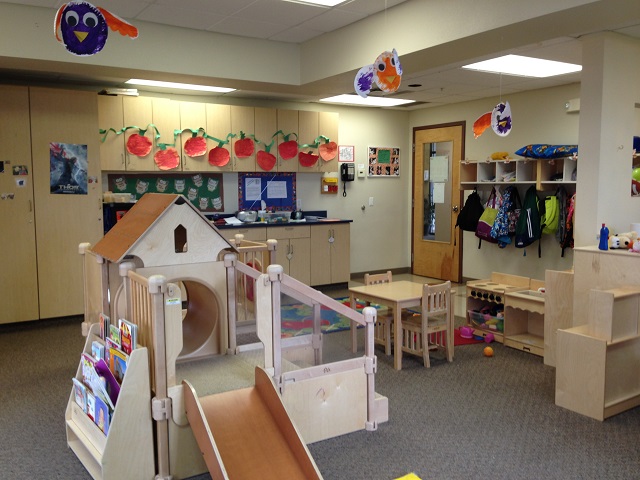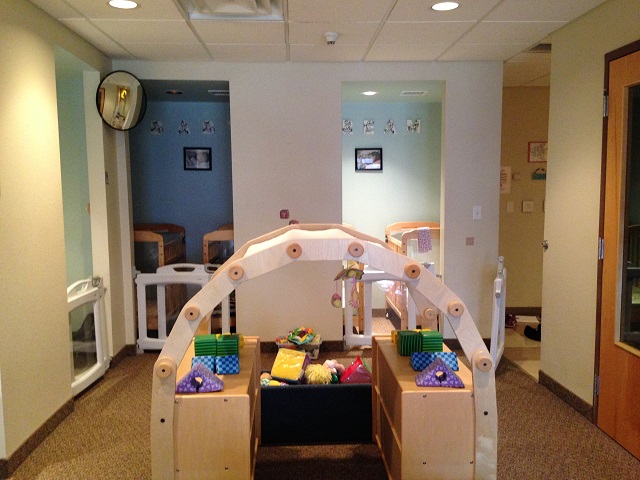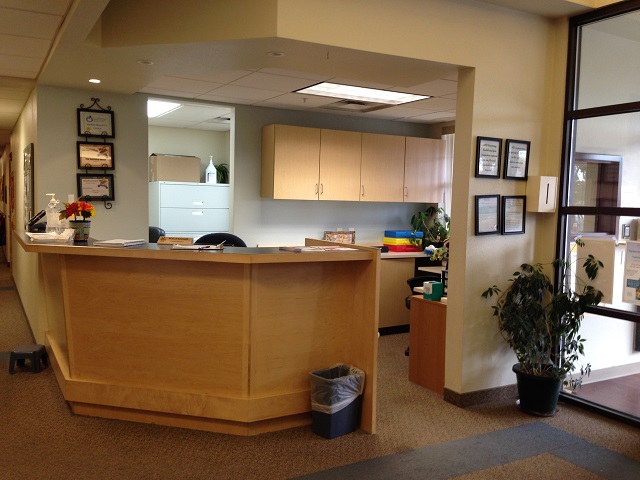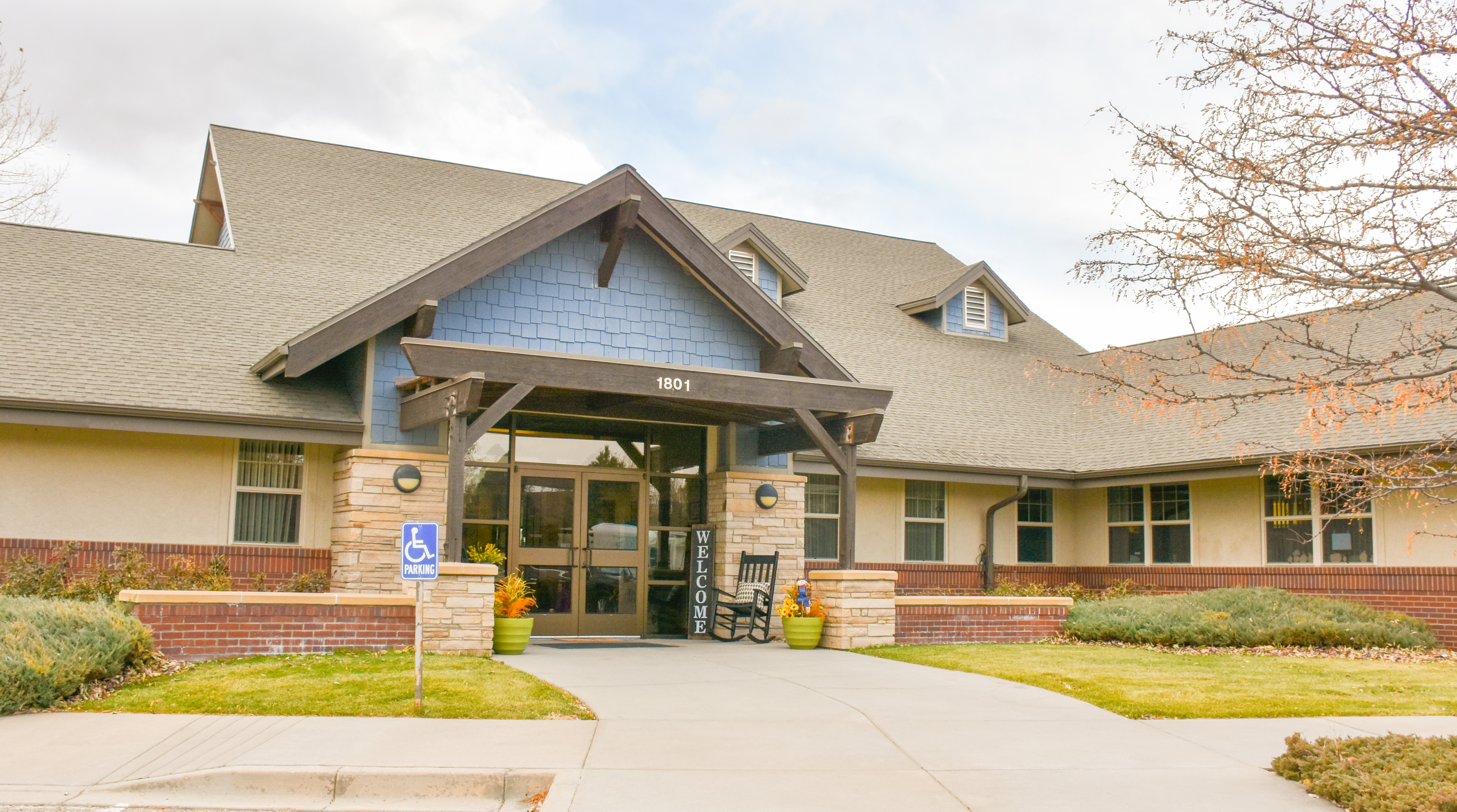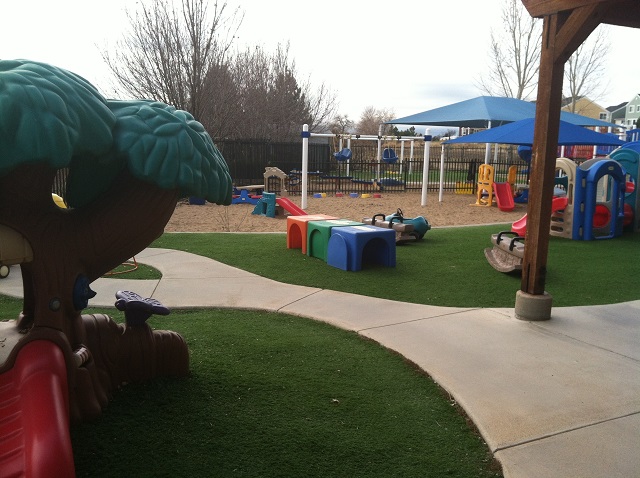 Nearby Sunshine House Schools