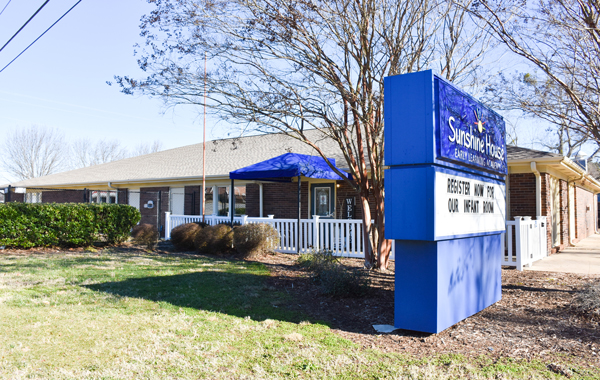 Educational Daycare, Preschool & Afterschool in Greenville
Greenville, SC
Top-Rated Daycare, Preschool & After-School in Greenville, SC at White Horse Road
Temporary Hours: 7:30 a.m. - 5:30 p.m.
Educational Daycare, Preschool & Afterschool in Greenville, SC
Welcome to the Sunshine House of Greenville, located on White Horse Road!
You can rest assured your child is safe, learning, developing socially and having fun each day at The Sunshine House of Greenville, SC! Our talented teachers and caregivers focus on school readiness, social, emotional and intellectual development, literacy, problem-solving skills, and what every child needs – love and care!
Greenville, SC School Advantages
Security cameras in all classrooms
Photo & video mobile app updates 
Experienced, bilingual teachers and staff
School readiness, Spanish, literacy & sign language programs
On-site e-Learning & Virtual Learning for 5 to 12-year-olds
Nationally-recognized curriculum
Summer adventure camp for kids aged 5-12
Premium diapers and wipes provided for nominal fee

Healthy meals,

baby

food & formula included in tuition
School Transportation
Alexander
Armstrong
Berea
Cherrydale
Duncan Chapel
North Franklin Headstart
Northwest Crescent, CDC
Westcliffe
Welcome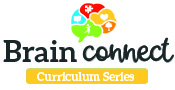 Family Reviews
Absolutely love the entire staff at this location! Would suggest this facility to anyone looking for a team of professionals to trust with their children. They make learning fun for the kids and allow the parents to be proactive in the experience. They are really great about communicating with parents in a timely fashion and anticipating any needs that the kids may have. My daughter and me are happy to have a place that is so comfortable and gives her a great education while I have to go to work. :)
This is the BEST daycare in Greenville! They have taught my child so much and he loves all the teachers . The teachers and staff are very knowledgeable of each child in the facility and knows them all by name . That shows they care and pay attention! I love them and recommend them to anyone ! Thank you guys for everything ❤️
Our son has been enrolled at this location since January of last year. He loves all of his teachers, has made lots of friends, and continues to learn so much. They make transitions for the kids easy and they are always making arts and crafts. Everyone there is great. I would highly recommend it.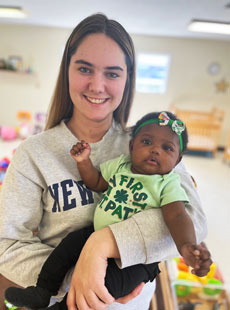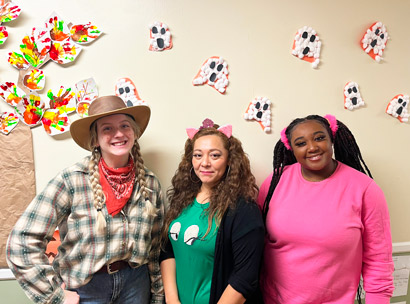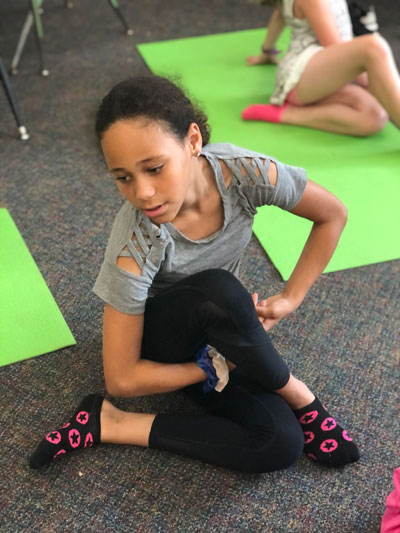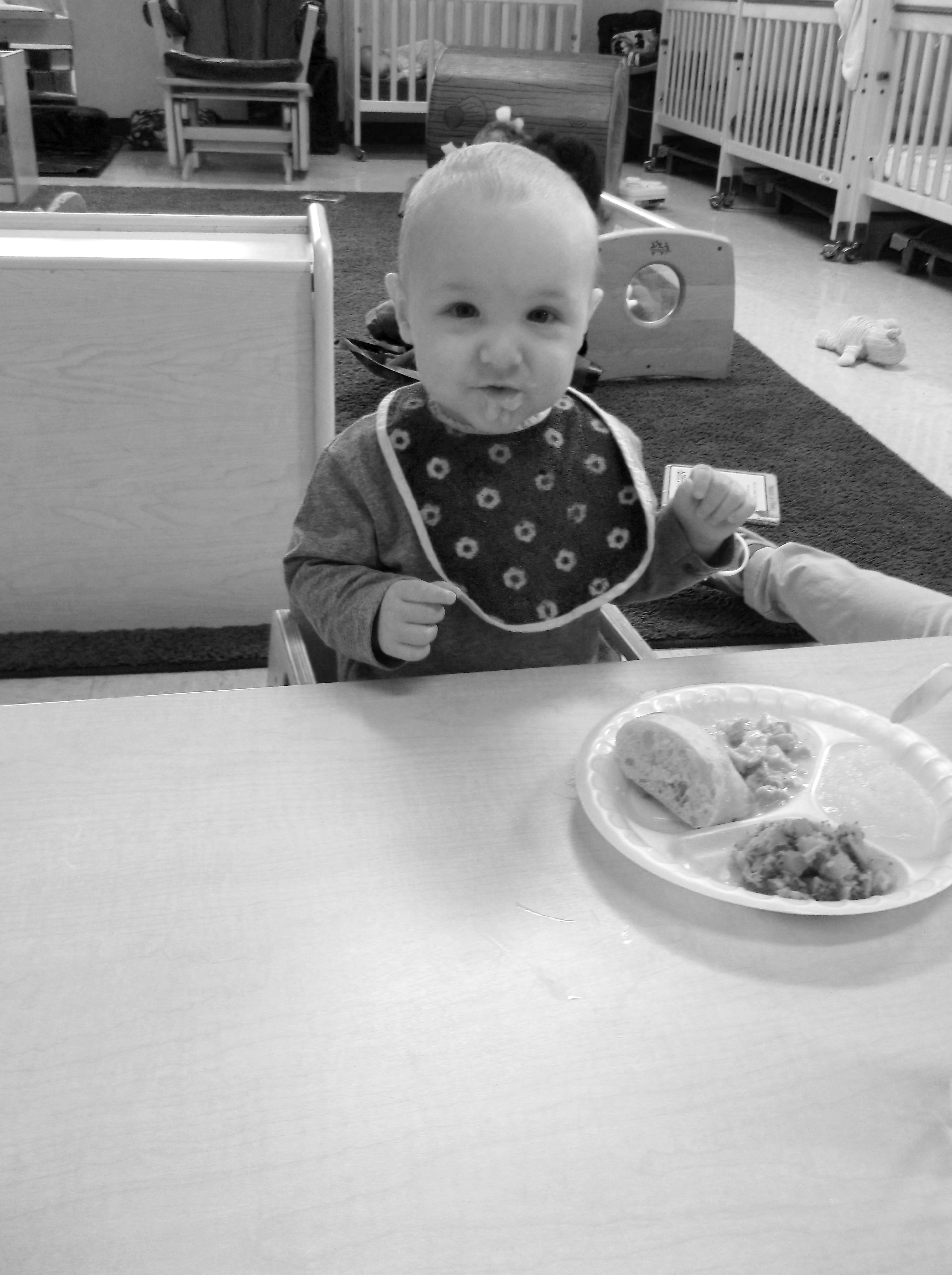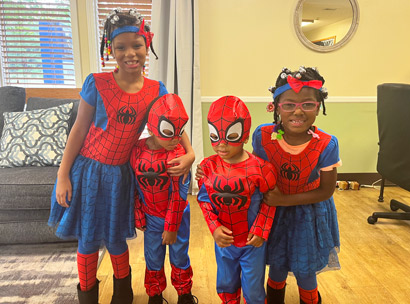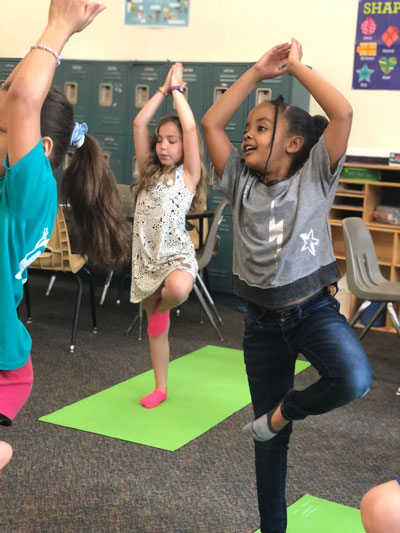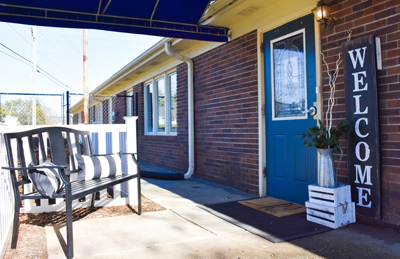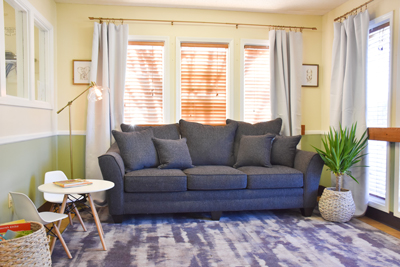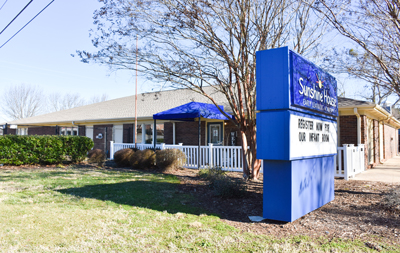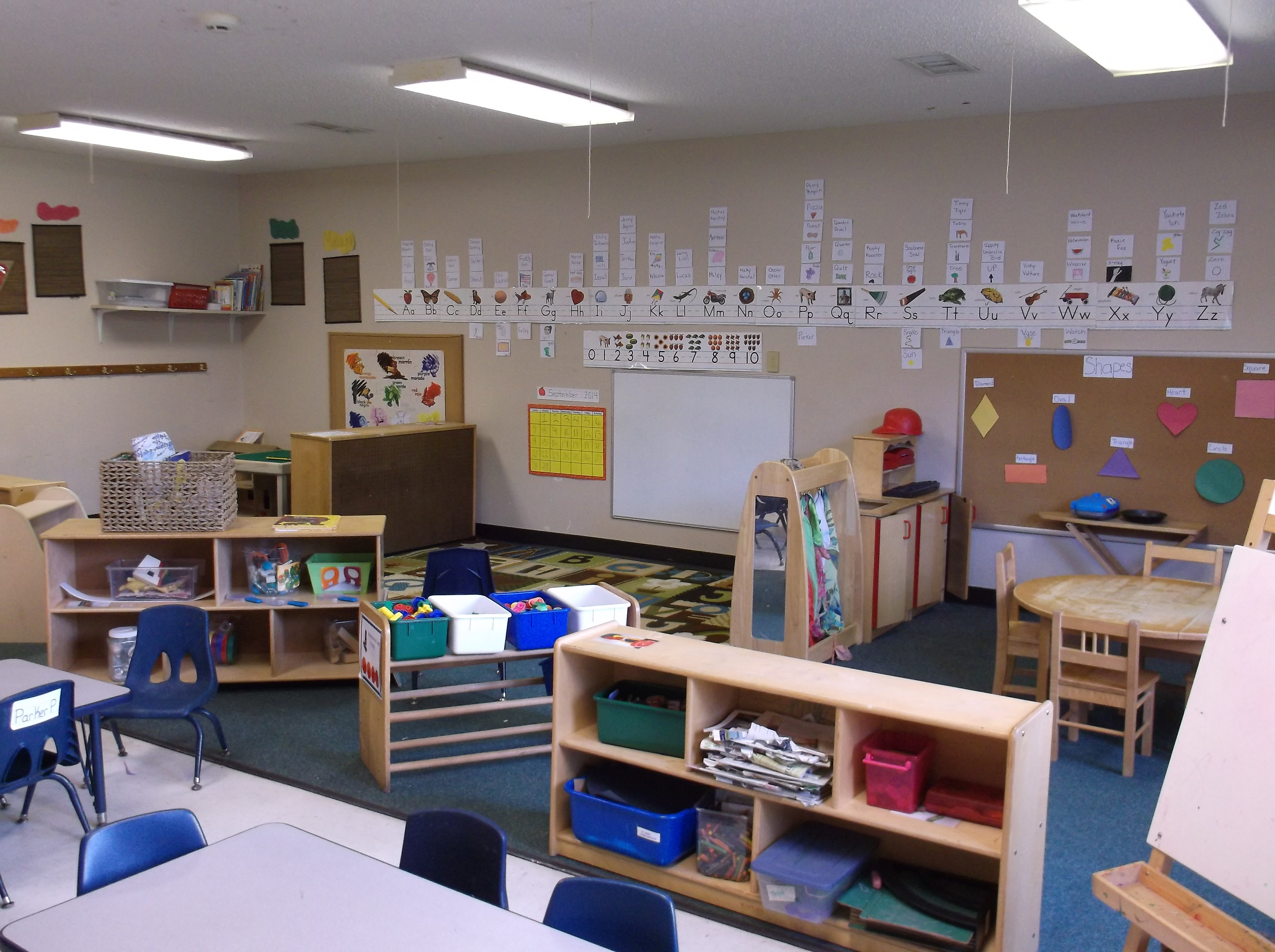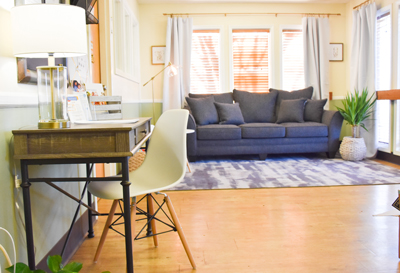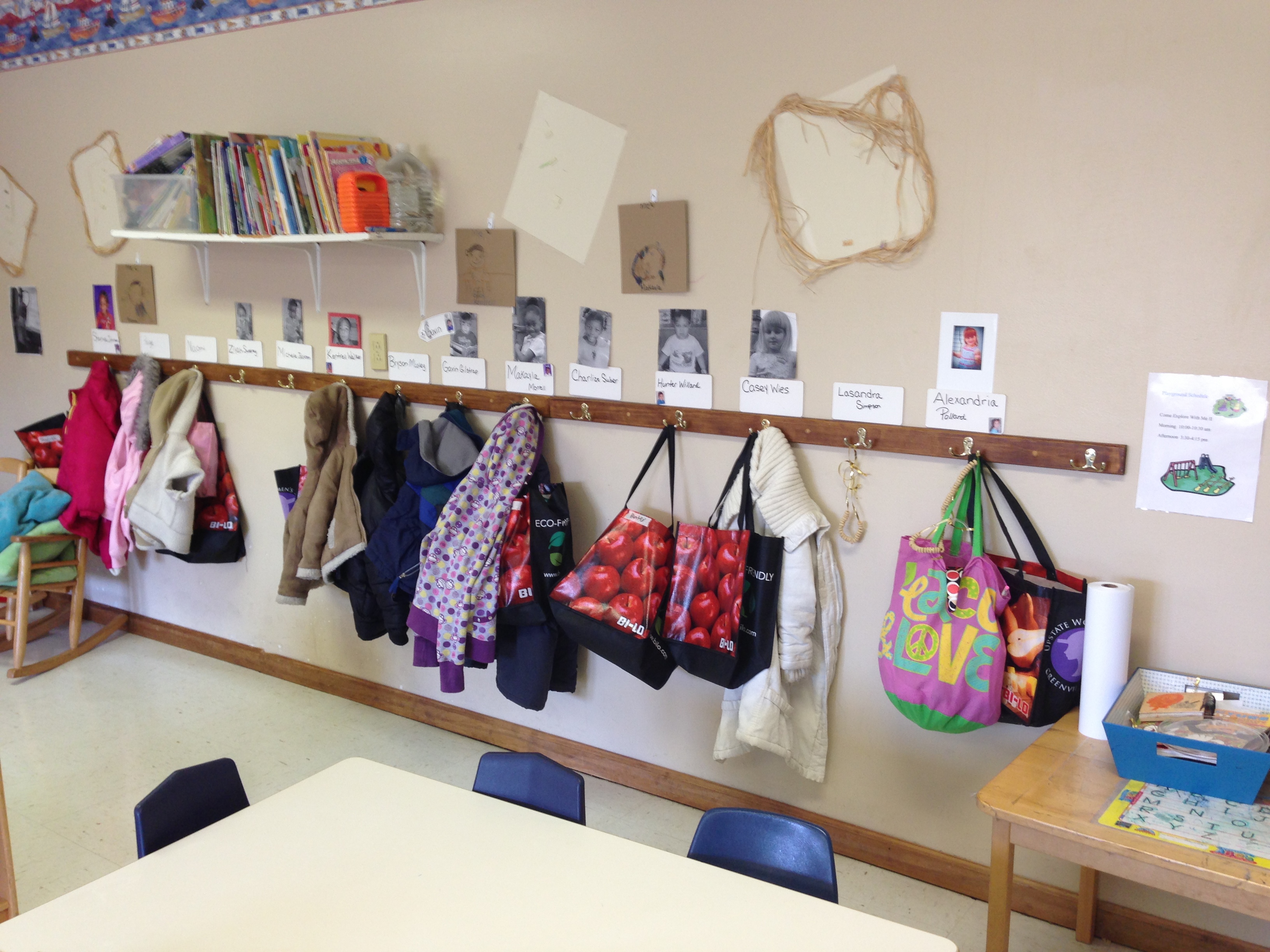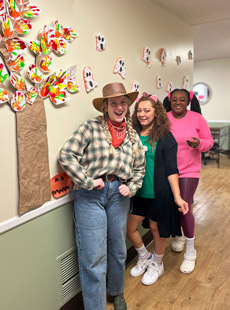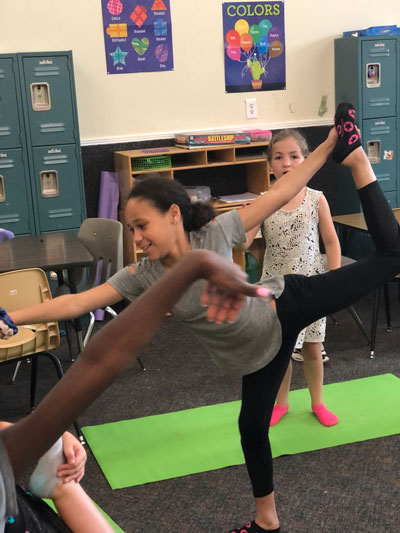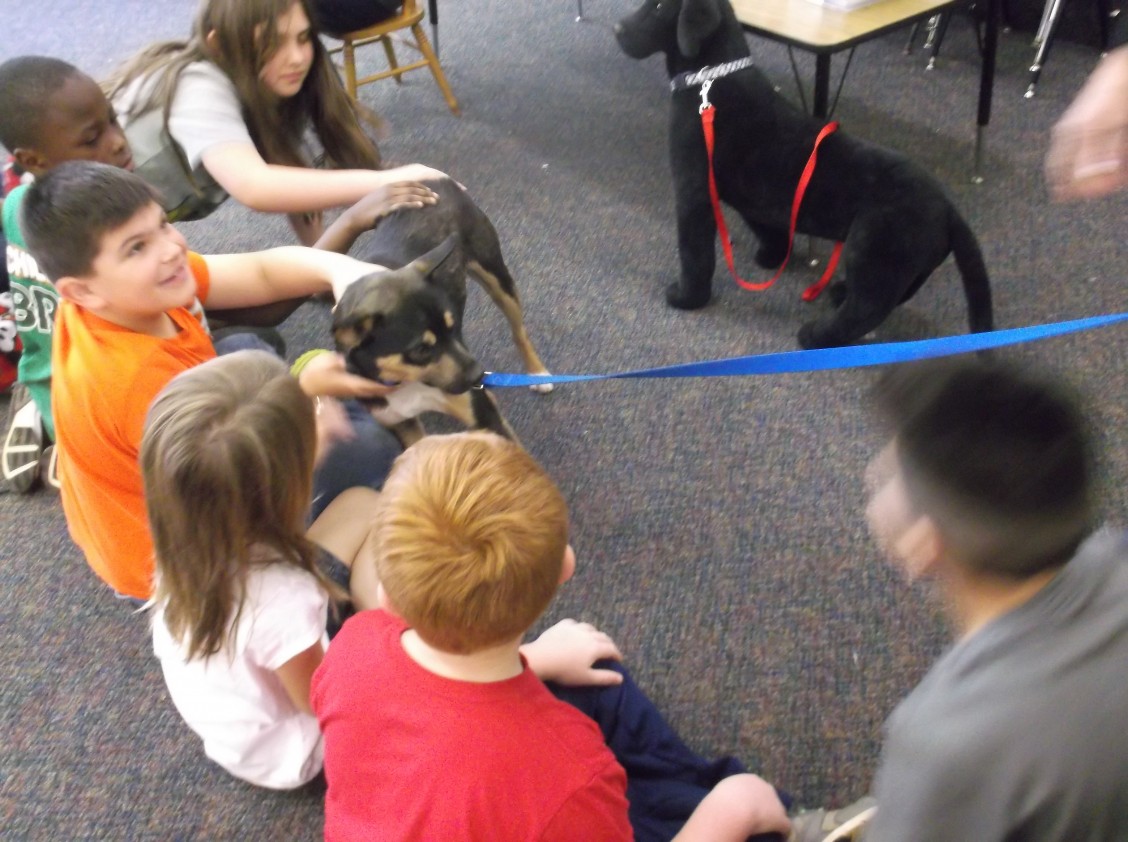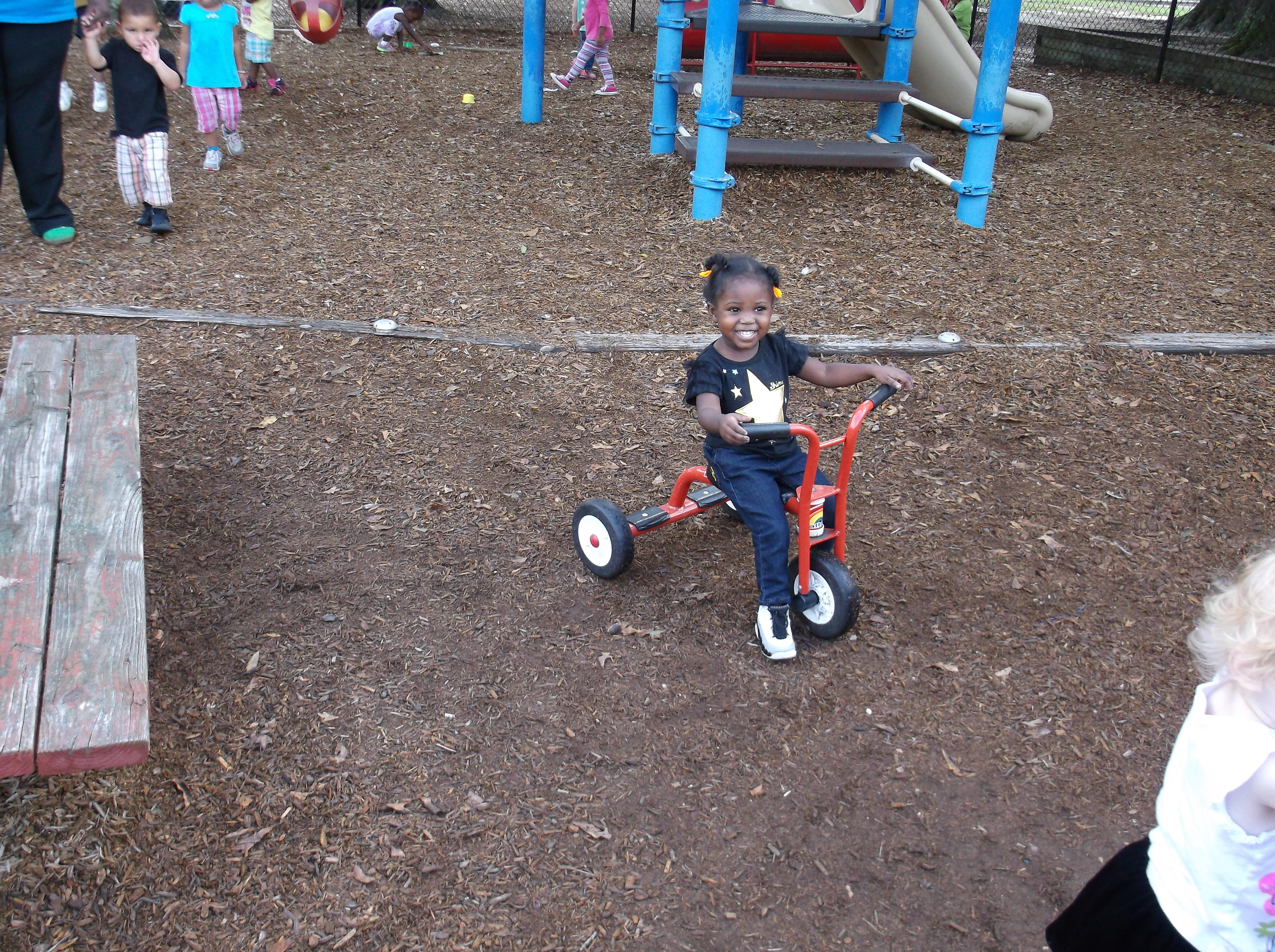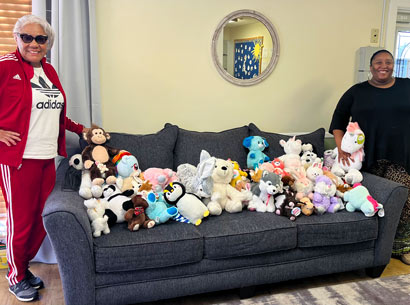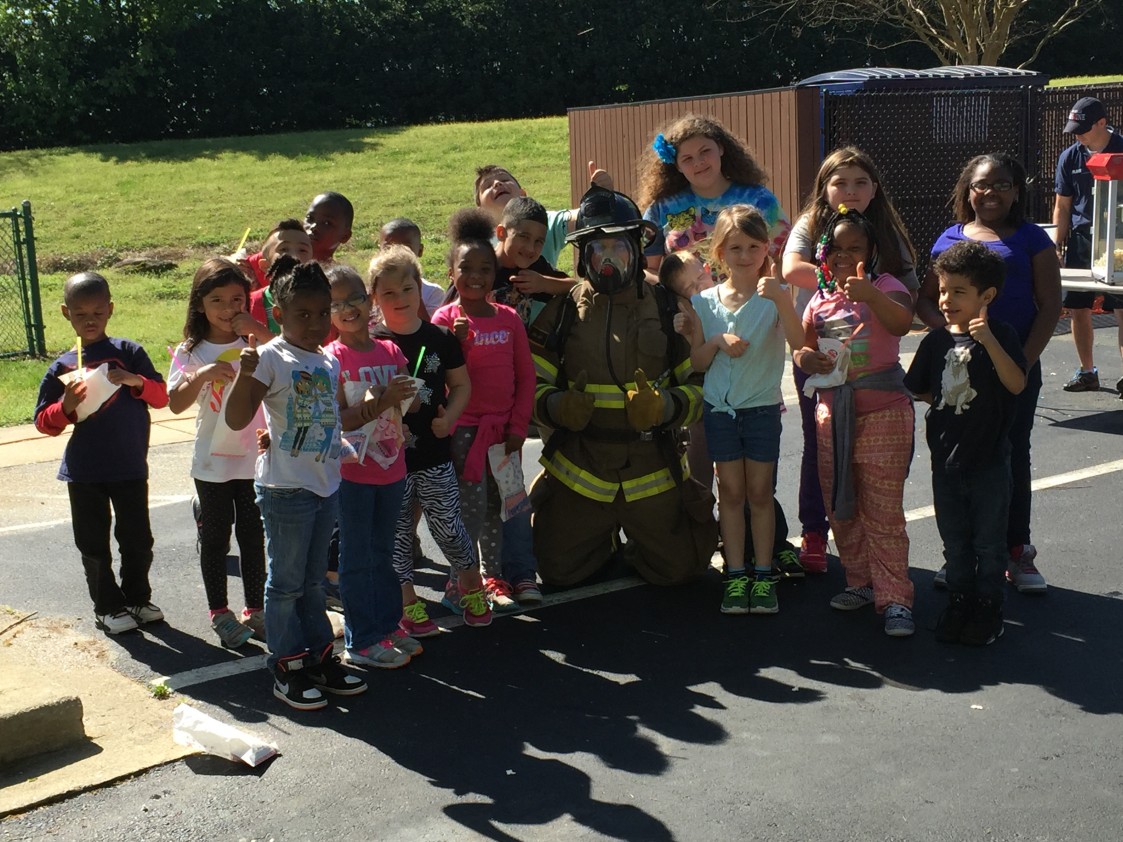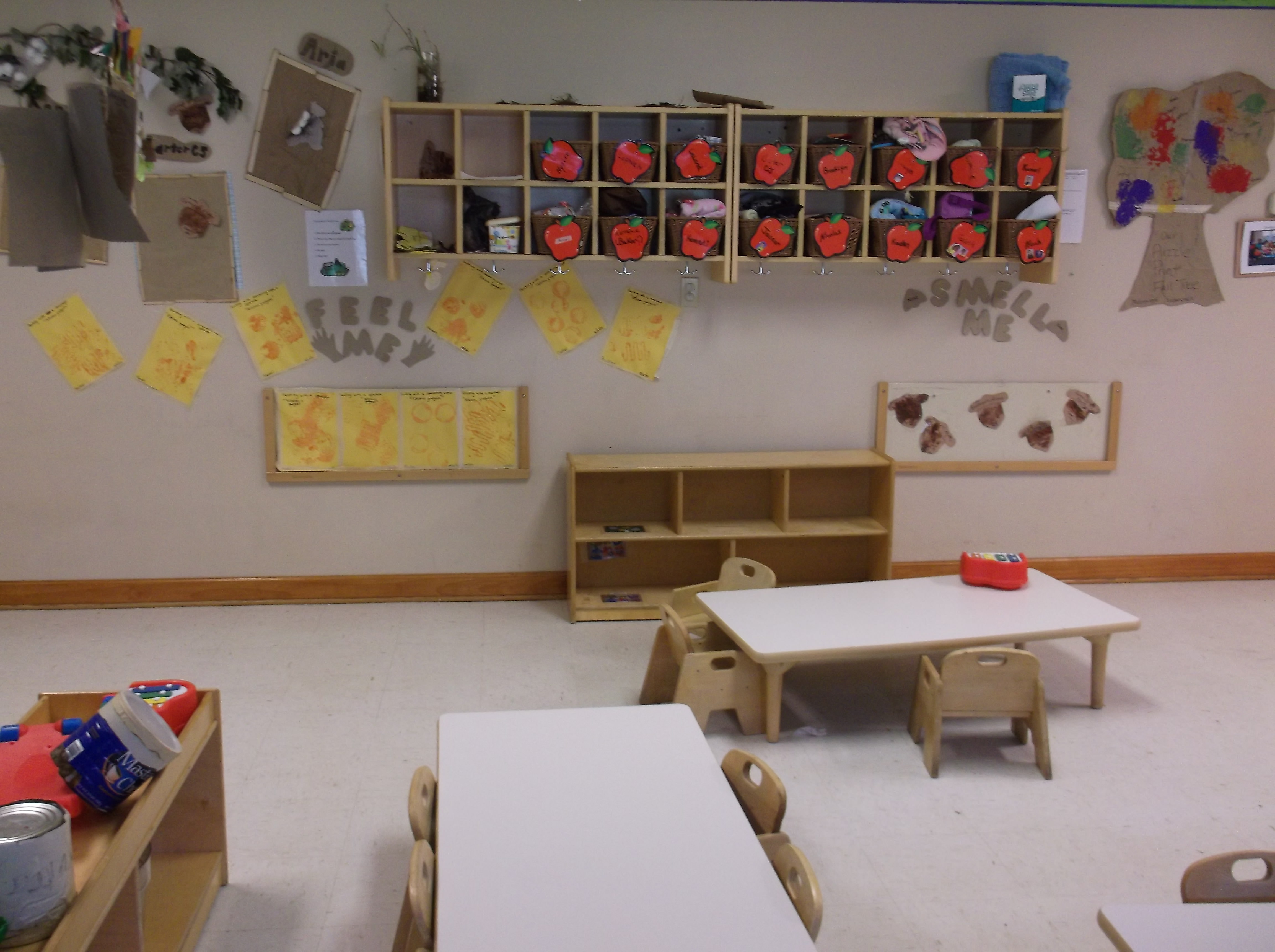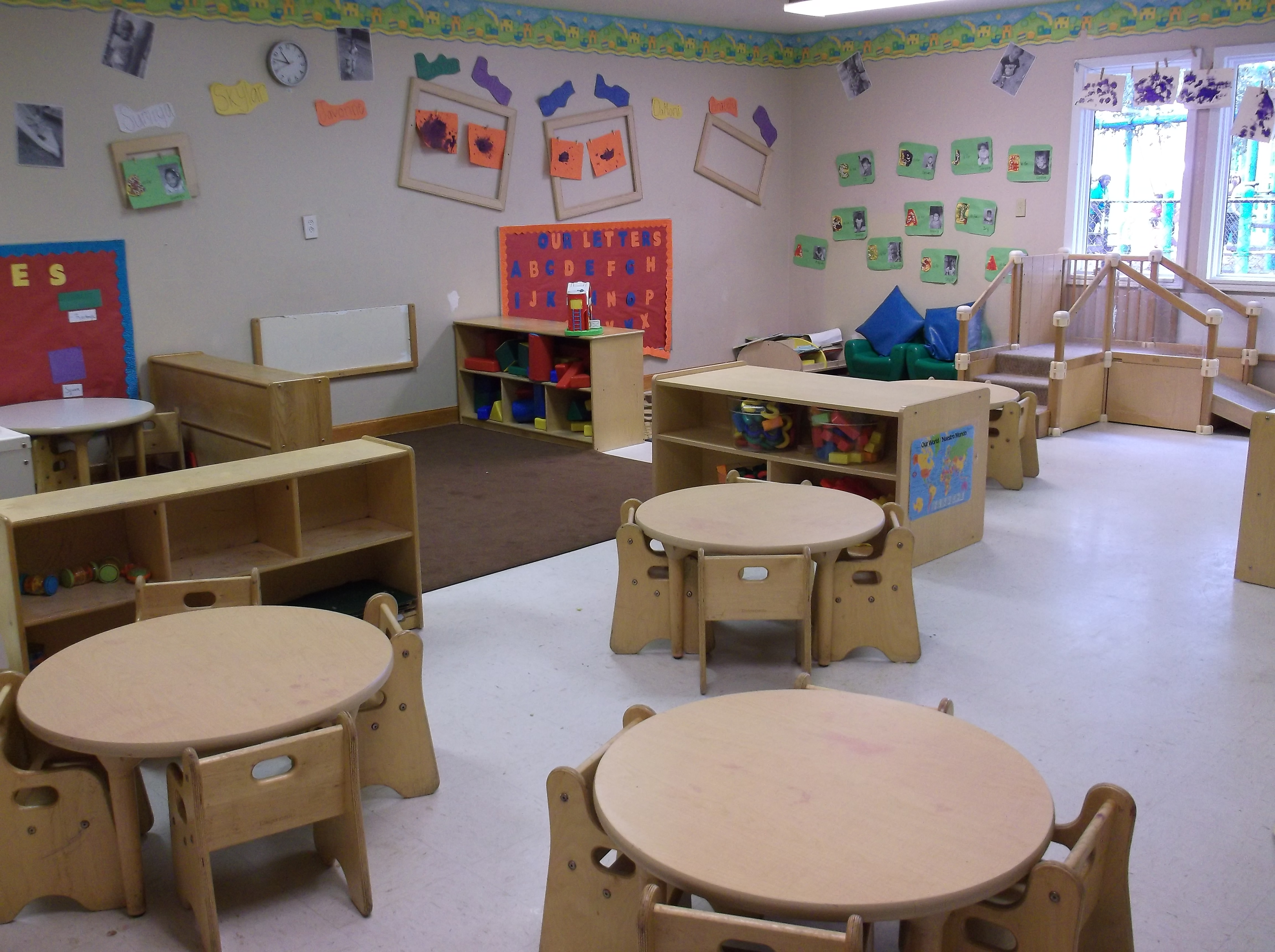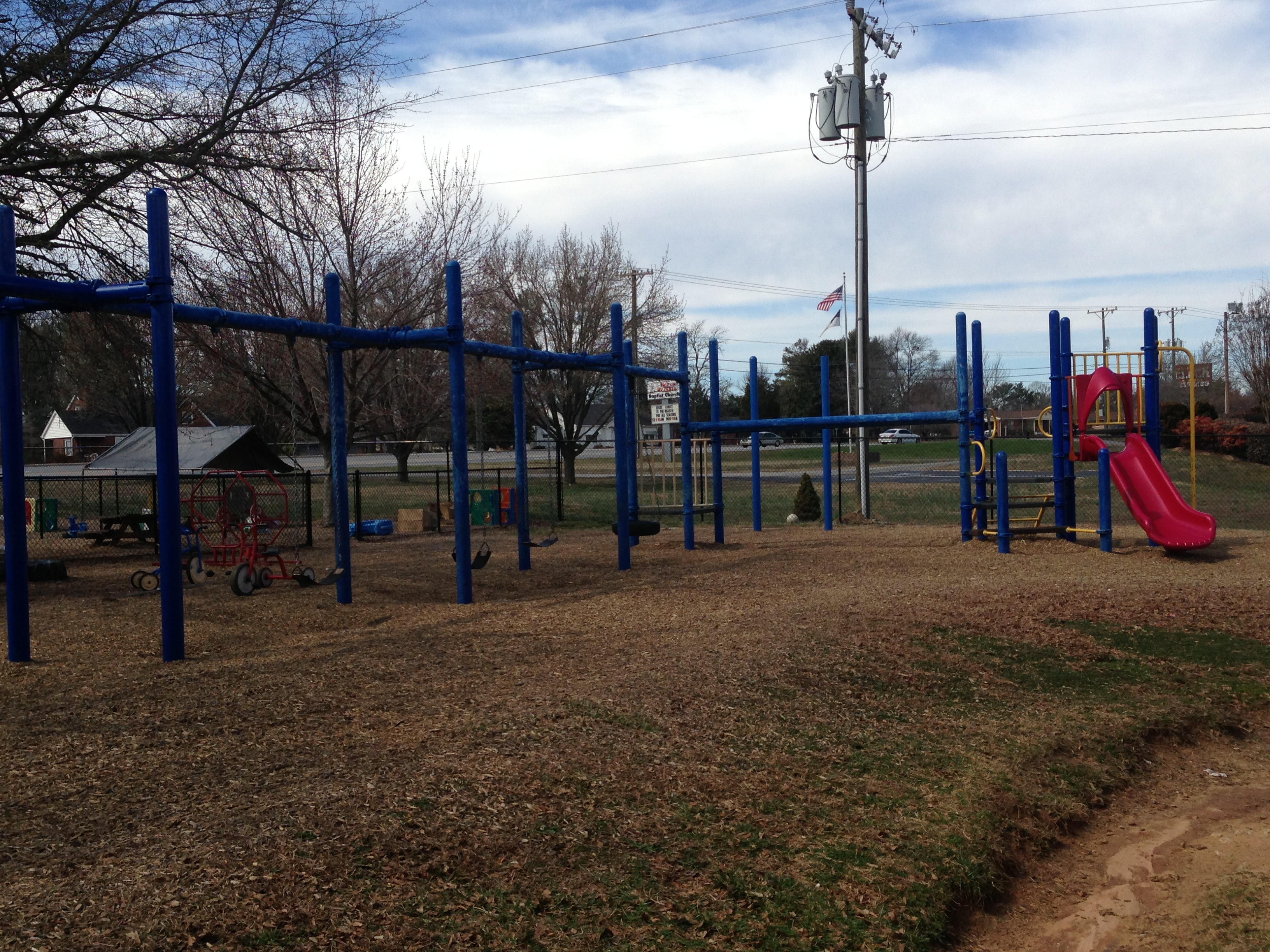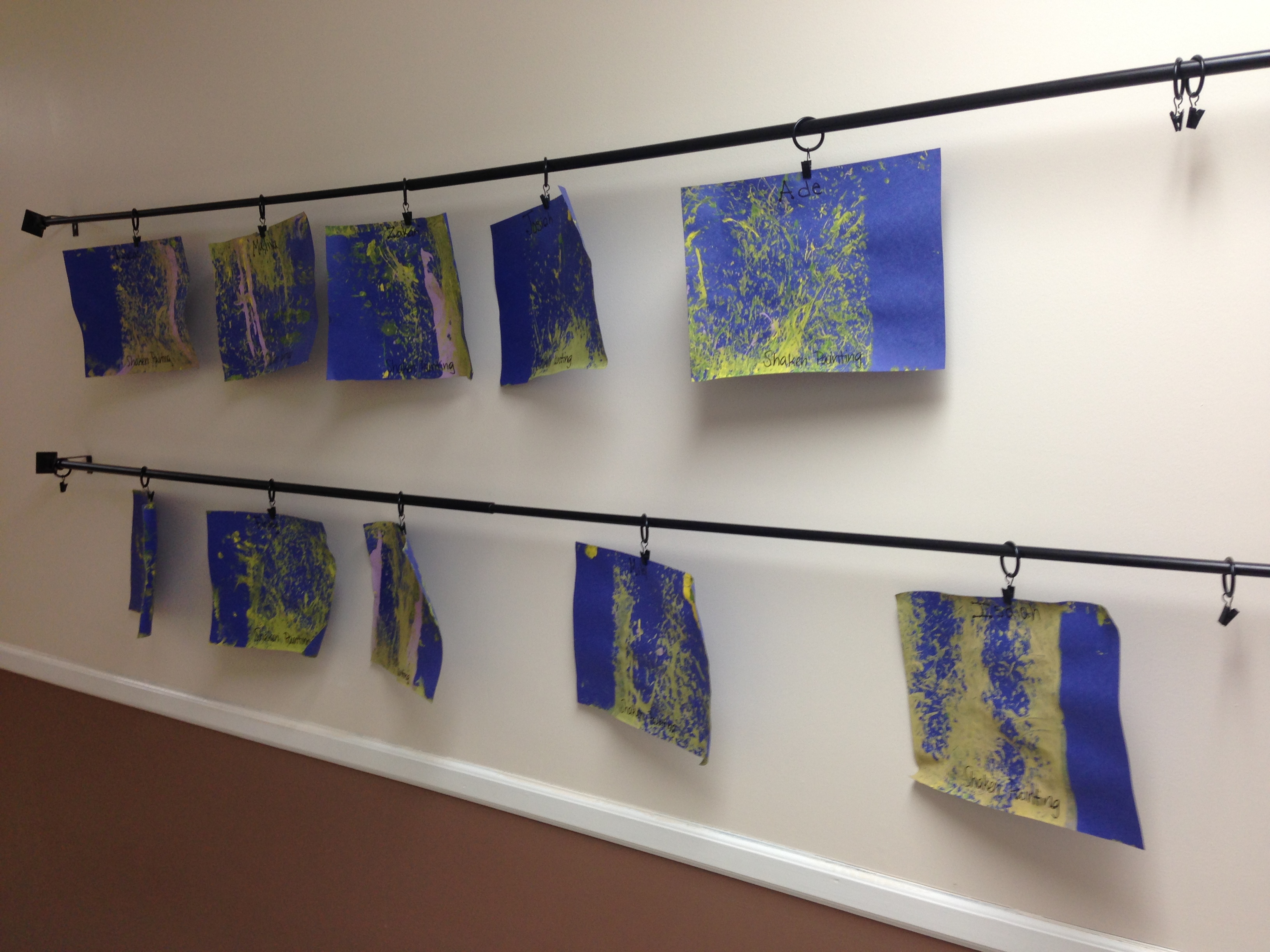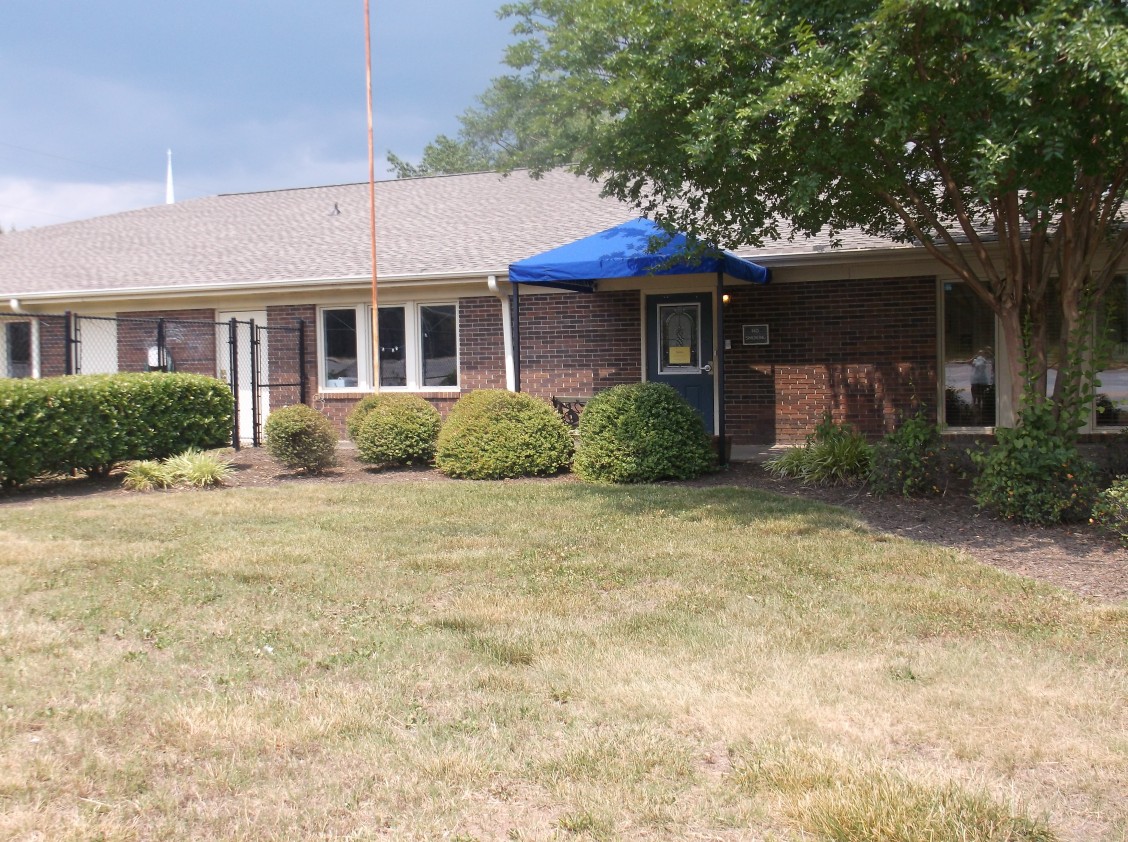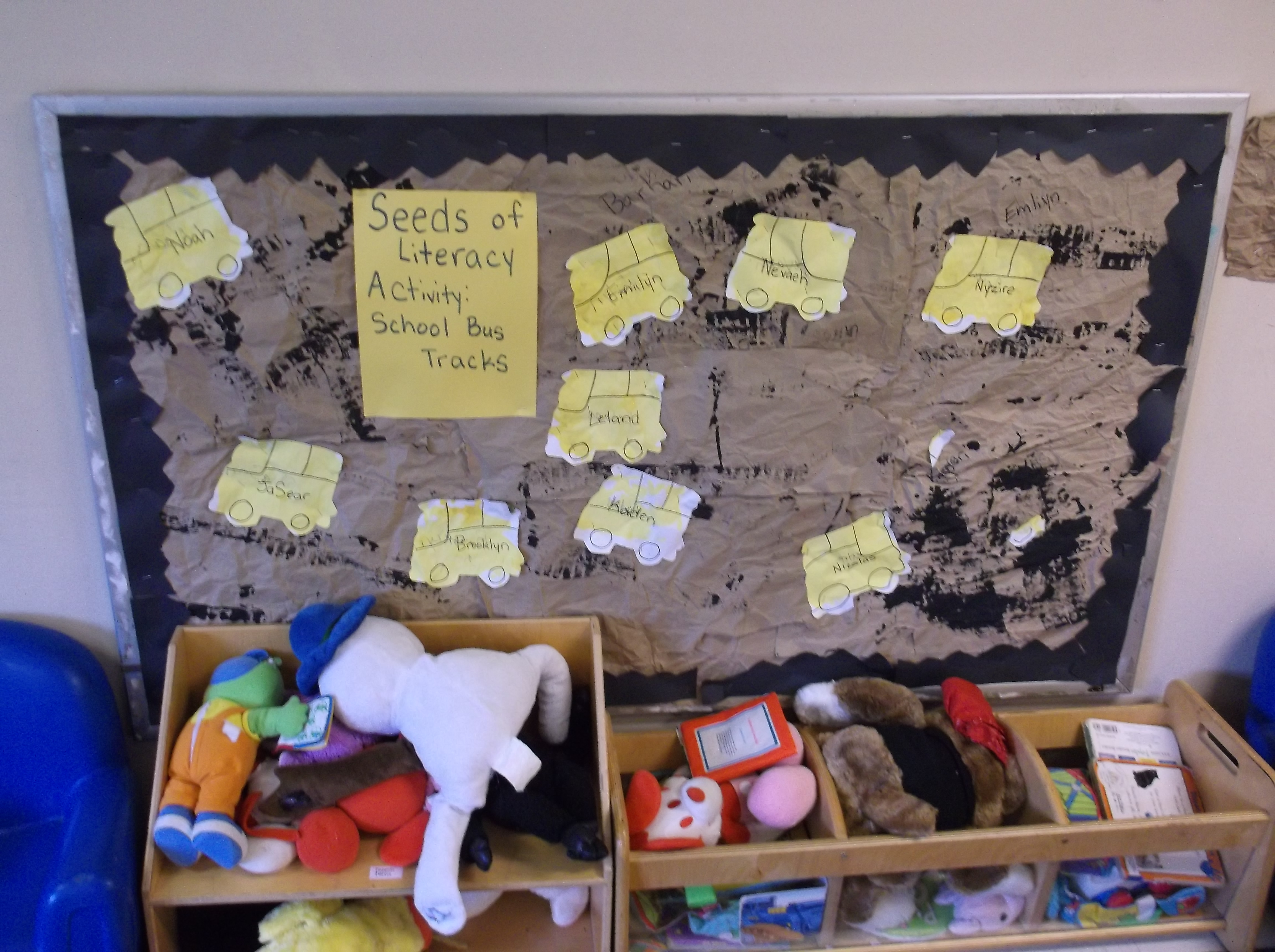 Meet Our Director, Juanita Day
My name is Juanita Day. I've always wanted to be an educator since I was a young child. I knew that no matter what I aspired to be in life, I wanted to work with young children.
I have a degree in Early Childhood Education. In the summer of 2009, I joined the Sunshine House as a Pre-K teacher. I knew from the moment I entered the classroom I made the right decision. I loved not only working with children, but also working for this company. After working in the Pre-K classroom for several years, I was promoted to the Assistant Director. After helping to manage the center for about a year, I was given the opportunity to move and become the Center Director. I worked at a previous Sunshine House as Center Director, and then was moved to this GREAT center.
I enjoy singing, dancing and playing the piano. I am currently trying to learn how to play the guitar. Some of my other hobbies include making jewelry, reading, and writing poetry. I love exploring new things and look forward to a life full of rewarding adventures. One of my biggest rewards so far in life is being able to wake up and come to a place that I love, and seeing the children learn and grow in a nurturing environment.
Nearby Sunshine House Schools