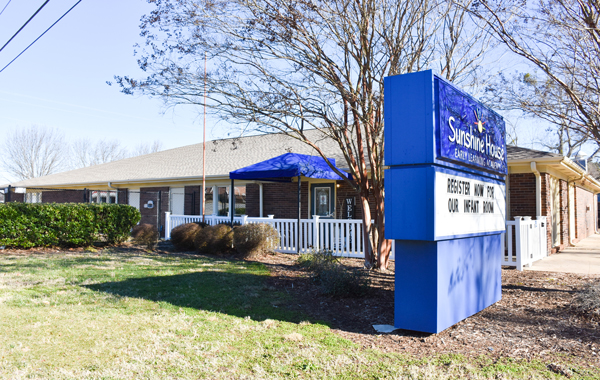 Educational Daycare, Preschool & Afterschool
Greenville, SC
Top-Rated Daycare, Preschool & After-School in Greenville, SC 
Educational Daycare & Preschool in Greenville, SC
Welcome to the Sunshine House of Greenville, located on White Horse Road!
For more than 45 years, The Sunshine House of Greenville in the Berea area has been helping children build a solid educational and social foundation -- with all the fun of childhood mixed in. And we'd love to do the same for your child!

Our talented teachers and caregivers focus on school readiness, social, emotional and intellectual development, literacy, confidence, creativity, and what every child needs – love and care!

Get peace of mind your child is safe, learning, and having fun in a healthy, supportive environment at The Sunshine House of Greenville.
Schedule Your Tour Today!
Greenville, SC School Advantages
Security cameras in all classrooms
Photo & video mobile app updates 
Experienced, bilingual teachers and staff
School readiness, Spanish, literacy & sign language programs
Award-winning curriculum
Summer adventure camp for kids aged 5-12
Premium diapers and wipes provided for nominal fee

Healthy meals,

baby

food & formula included in tuition
School Transportation
Armstrong
Berea
Montiview Elementary
Westcliffe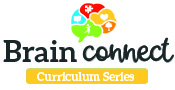 Family Reviews
Absolutely love the entire staff at this location! Would suggest this facility to anyone looking for a team of professionals to trust with their children. They make learning fun for the kids and allow the parents to be proactive in the experience. They are really great about communicating with parents in a timely fashion and anticipating any needs that the kids may have. My daughter and me are happy to have a place that is so comfortable and gives her a great education while I have to go to work. :)
This is the BEST daycare in Greenville! They have taught my child so much and he loves all the teachers . The teachers and staff are very knowledgeable of each child in the facility and knows them all by name . That shows they care and pay attention! I love them and recommend them to anyone ! Thank you guys for everything ❤️
Our son has been enrolled at this location since January of last year. He loves all of his teachers, has made lots of friends, and continues to learn so much. They make transitions for the kids easy and they are always making arts and crafts. Everyone there is great. I would highly recommend it.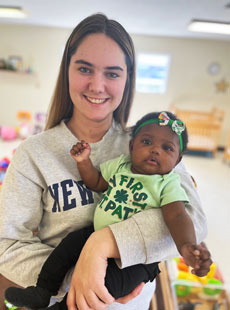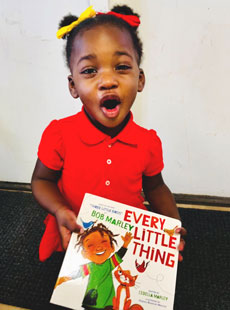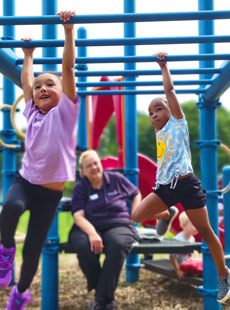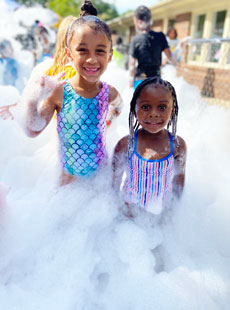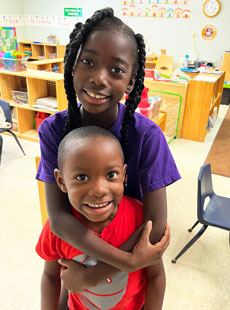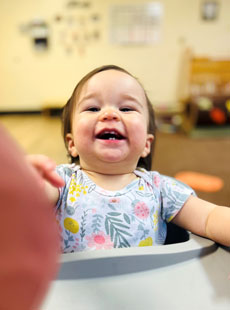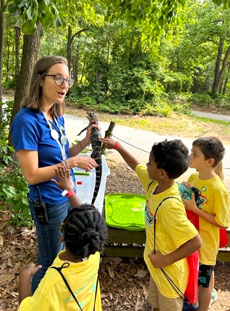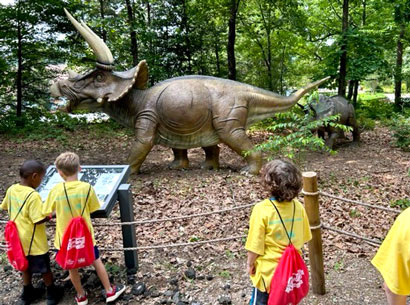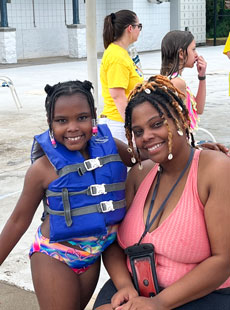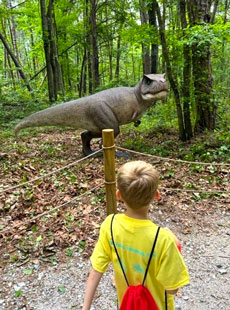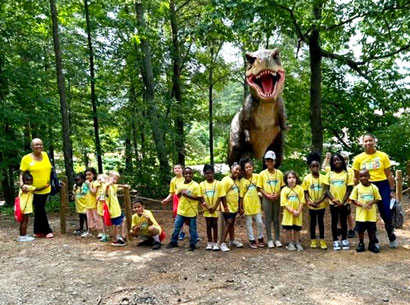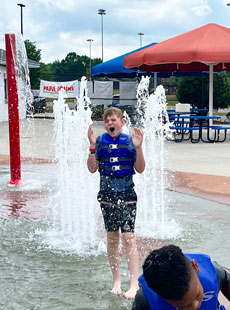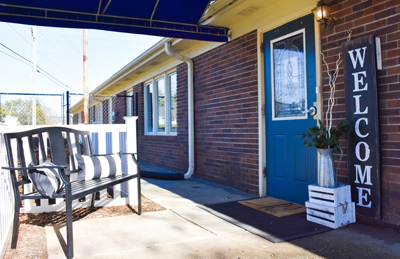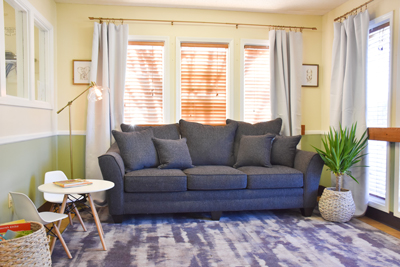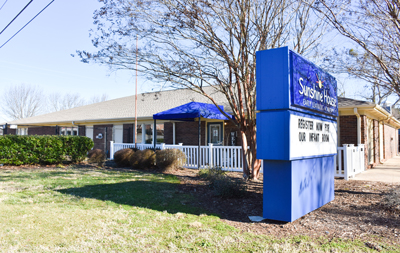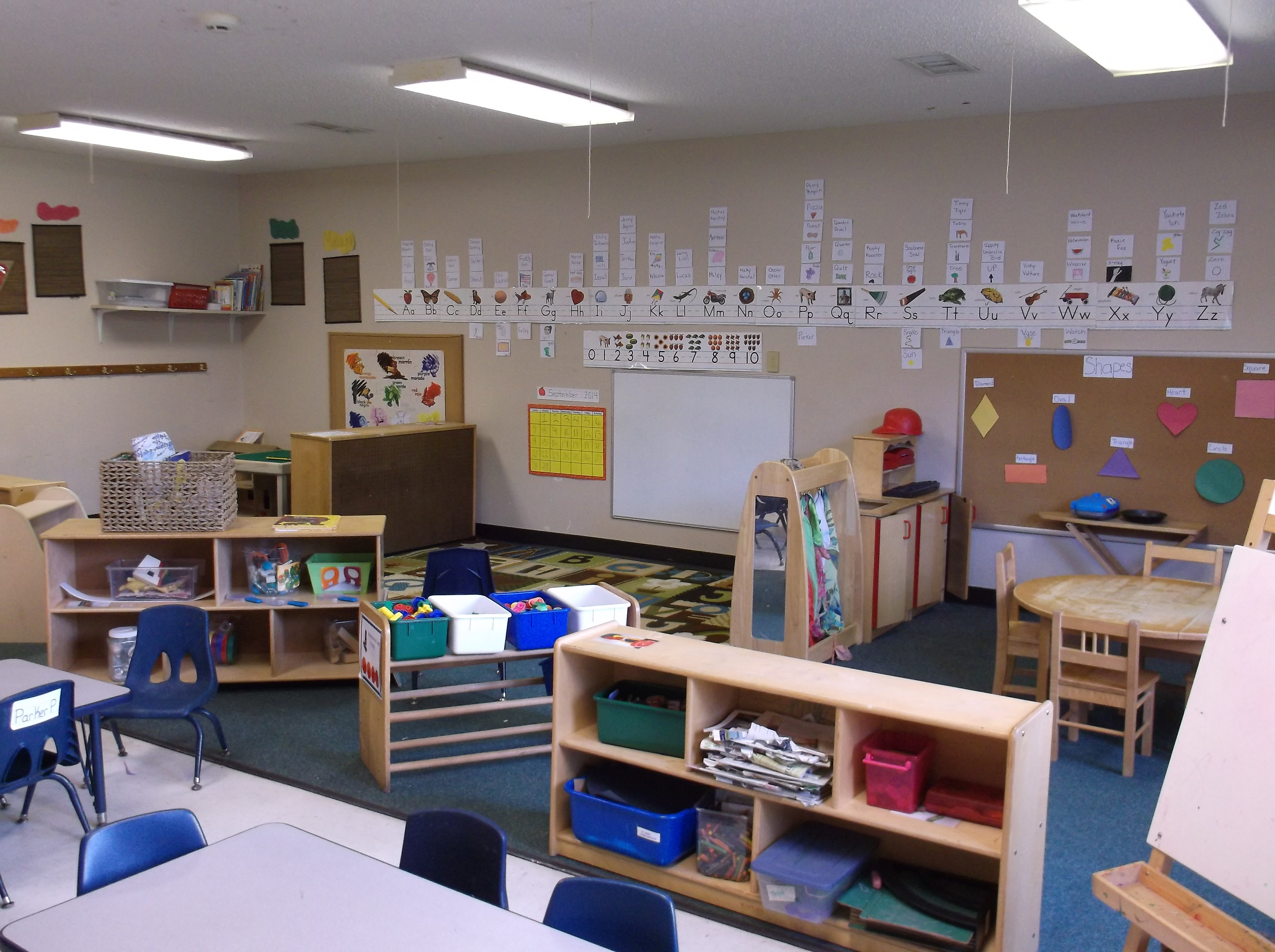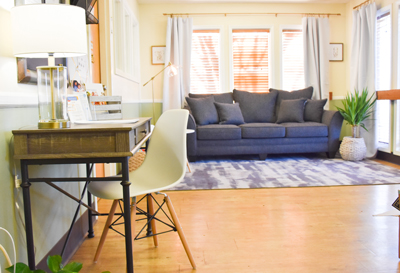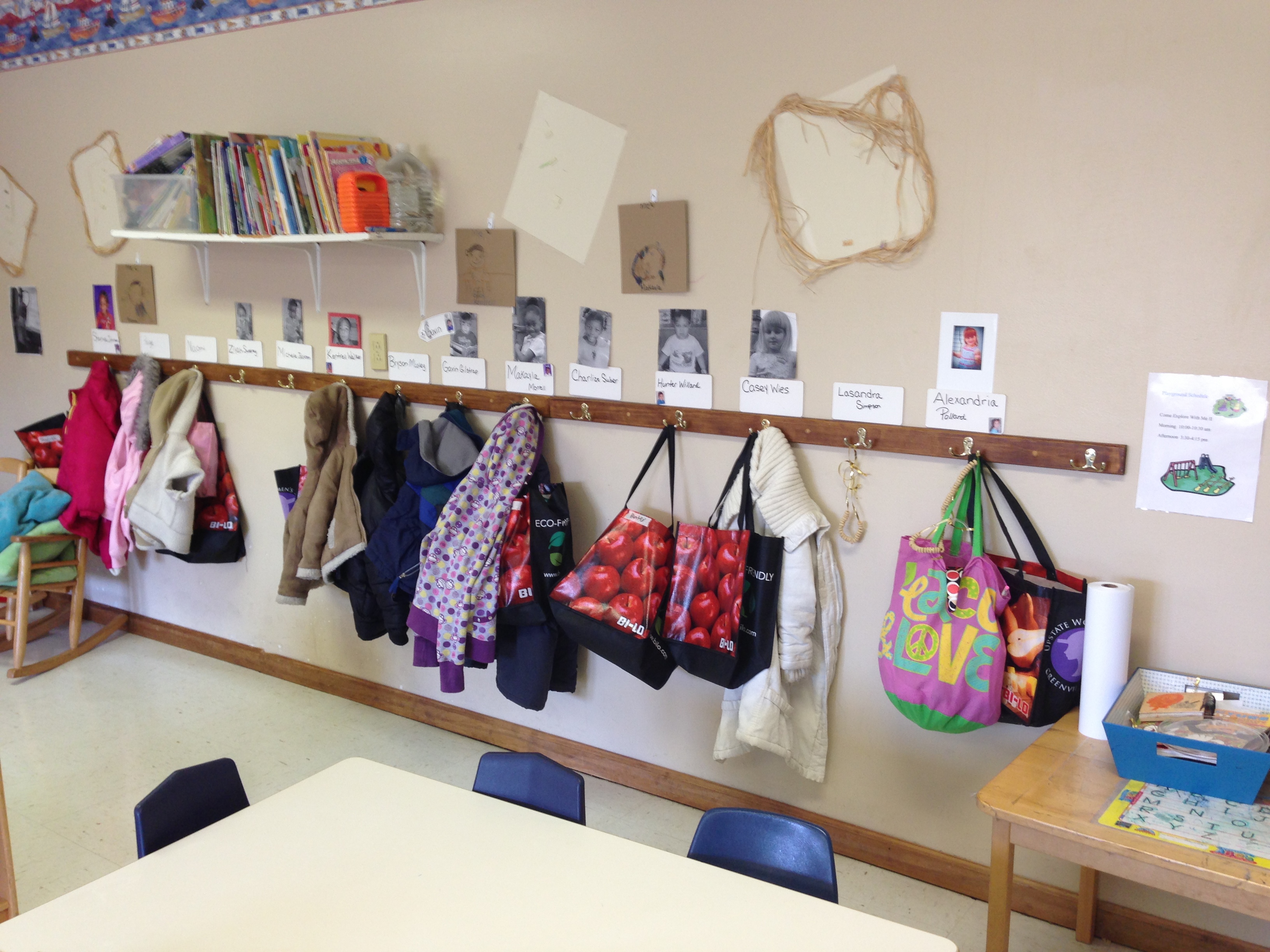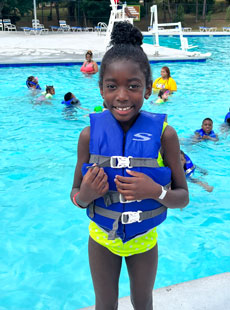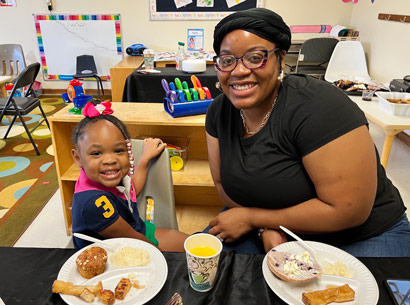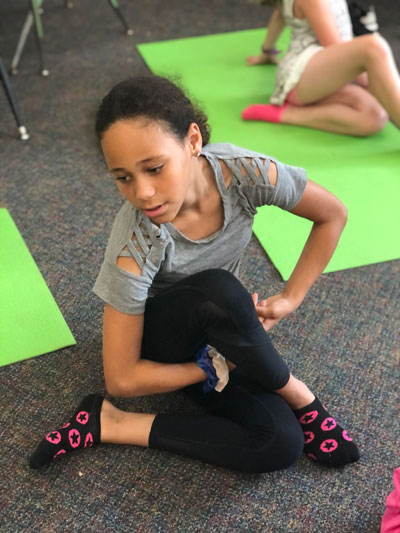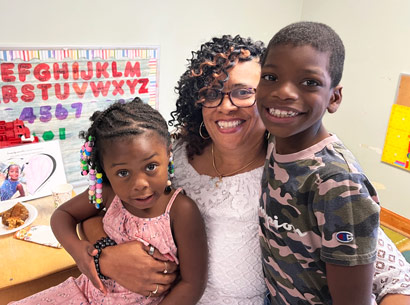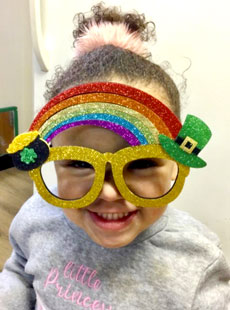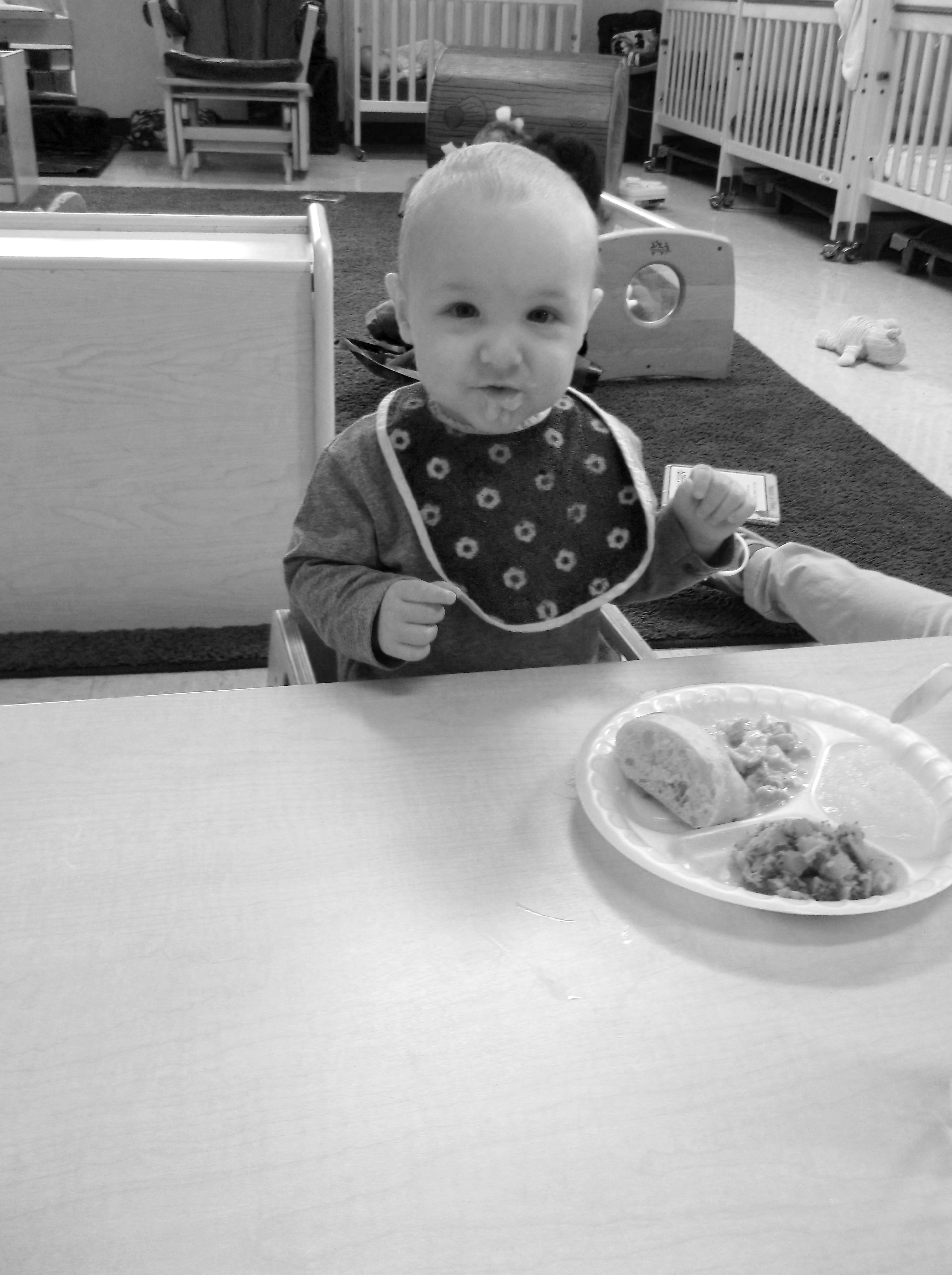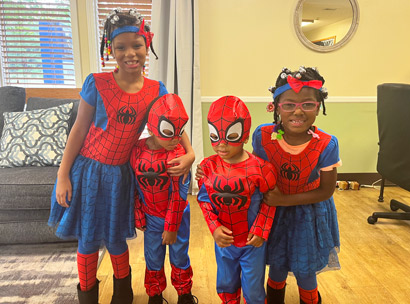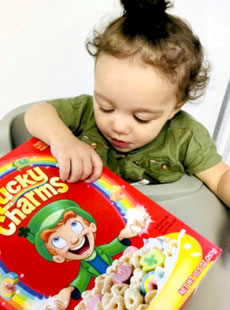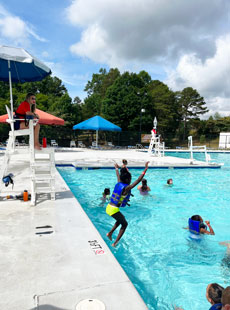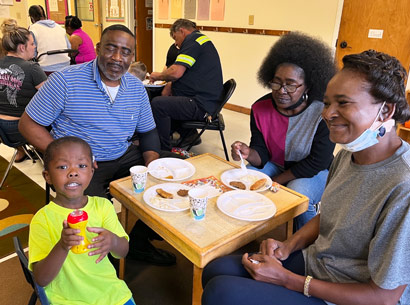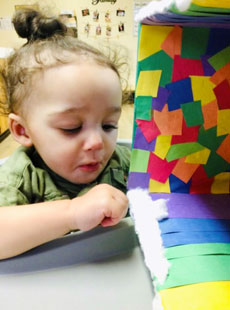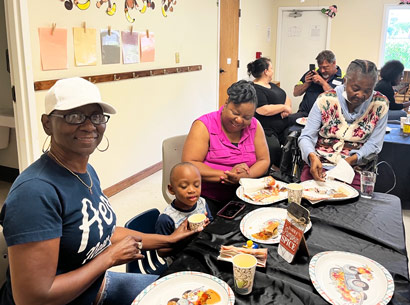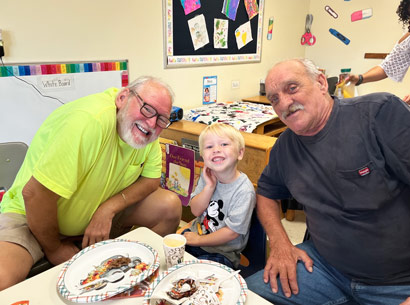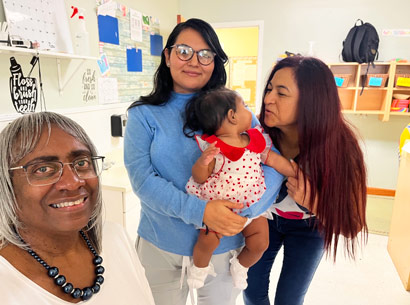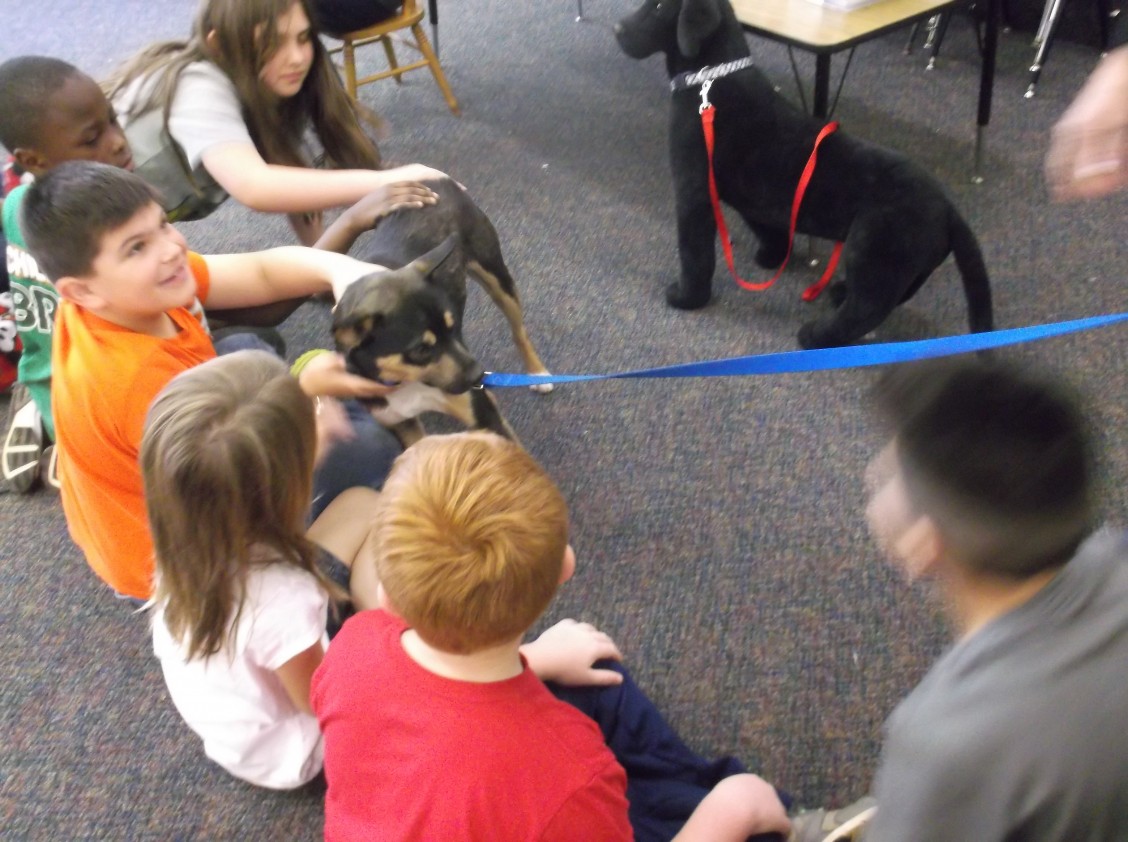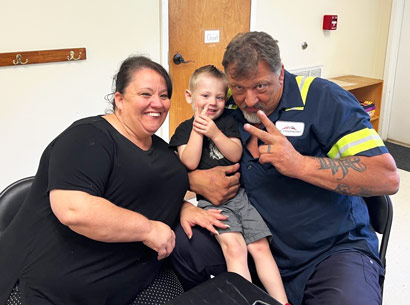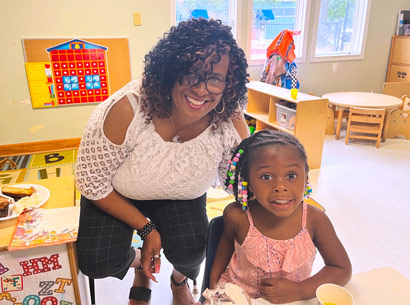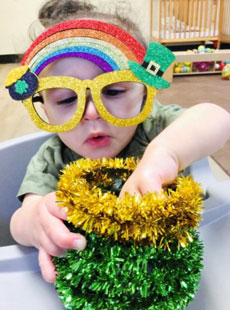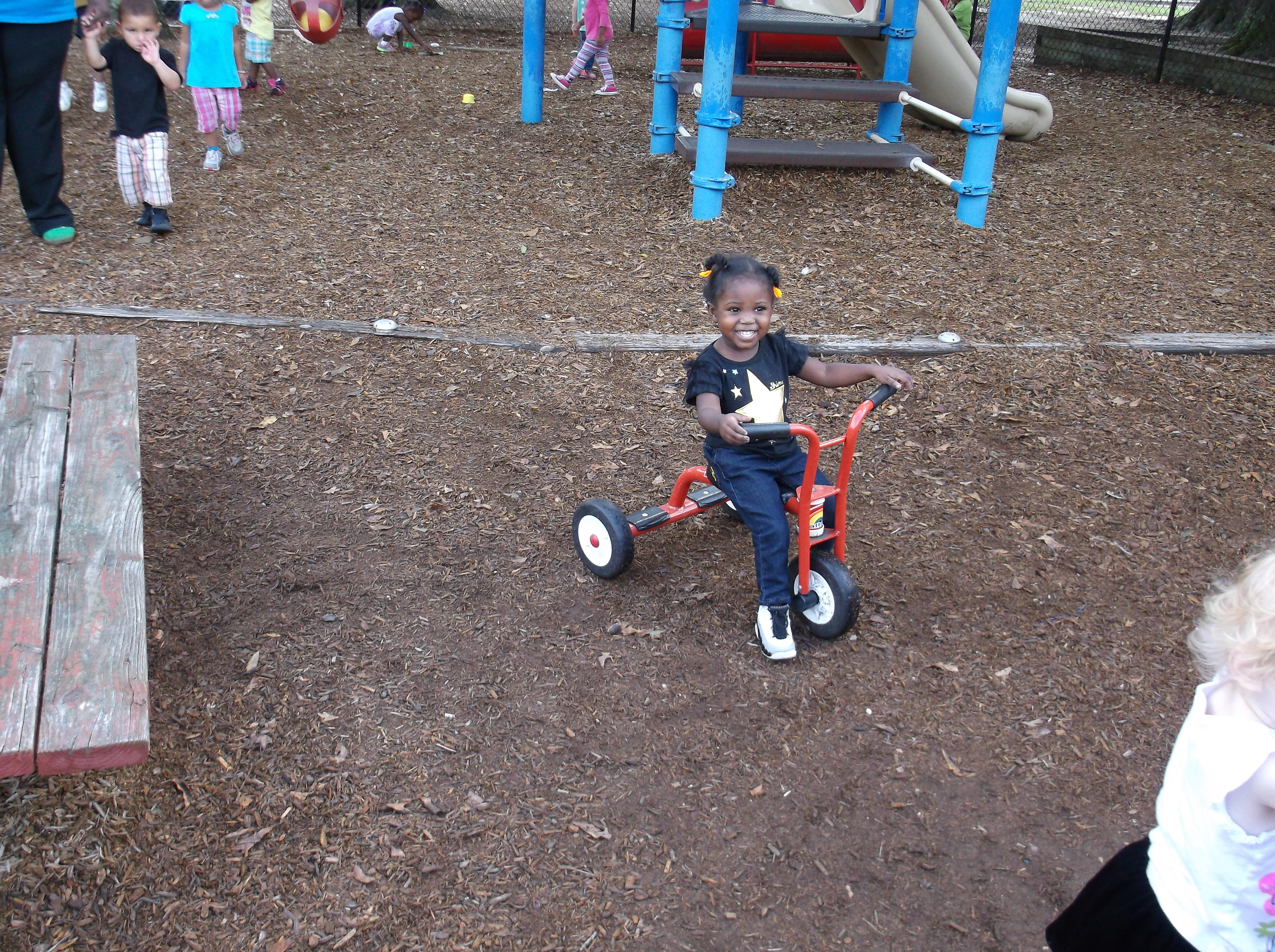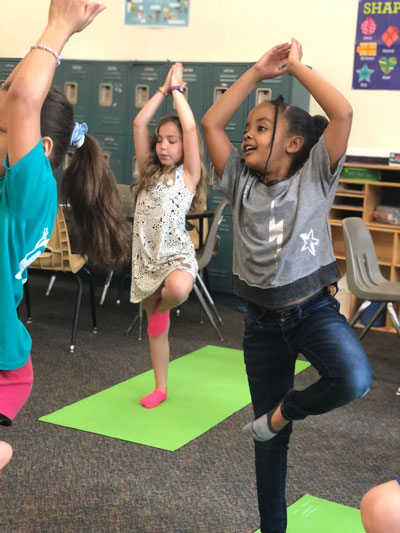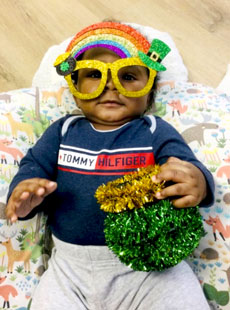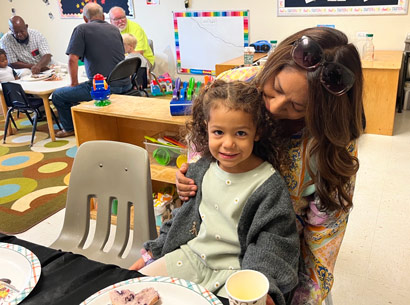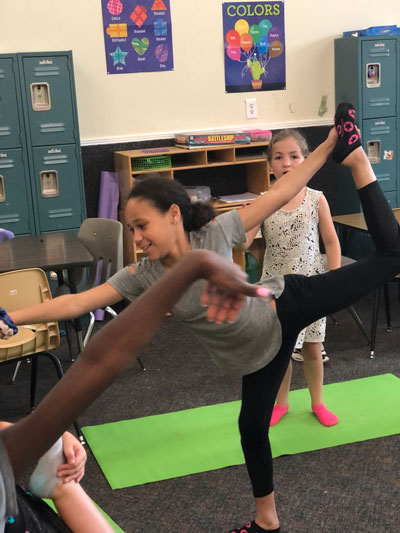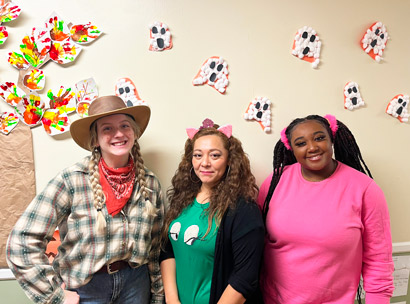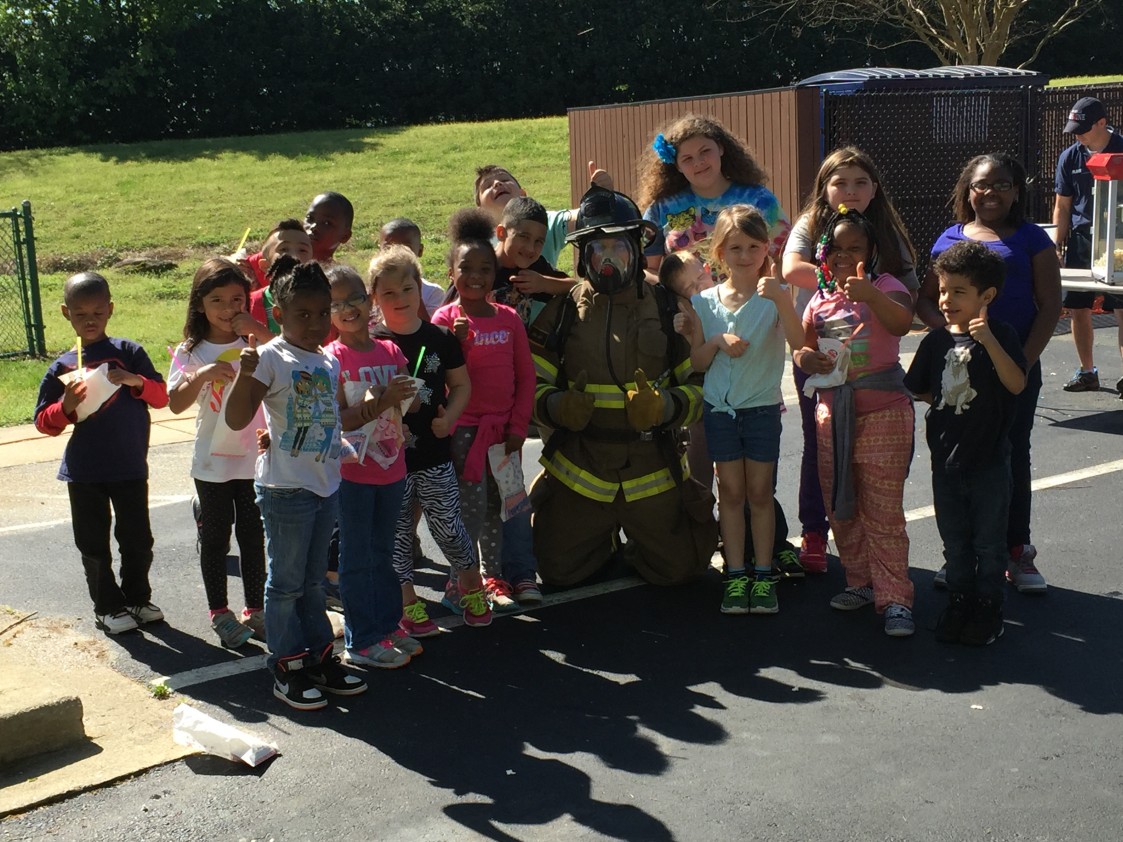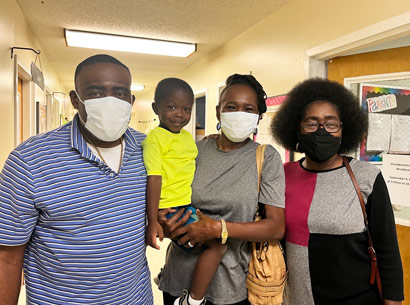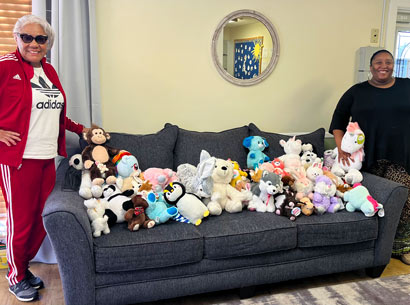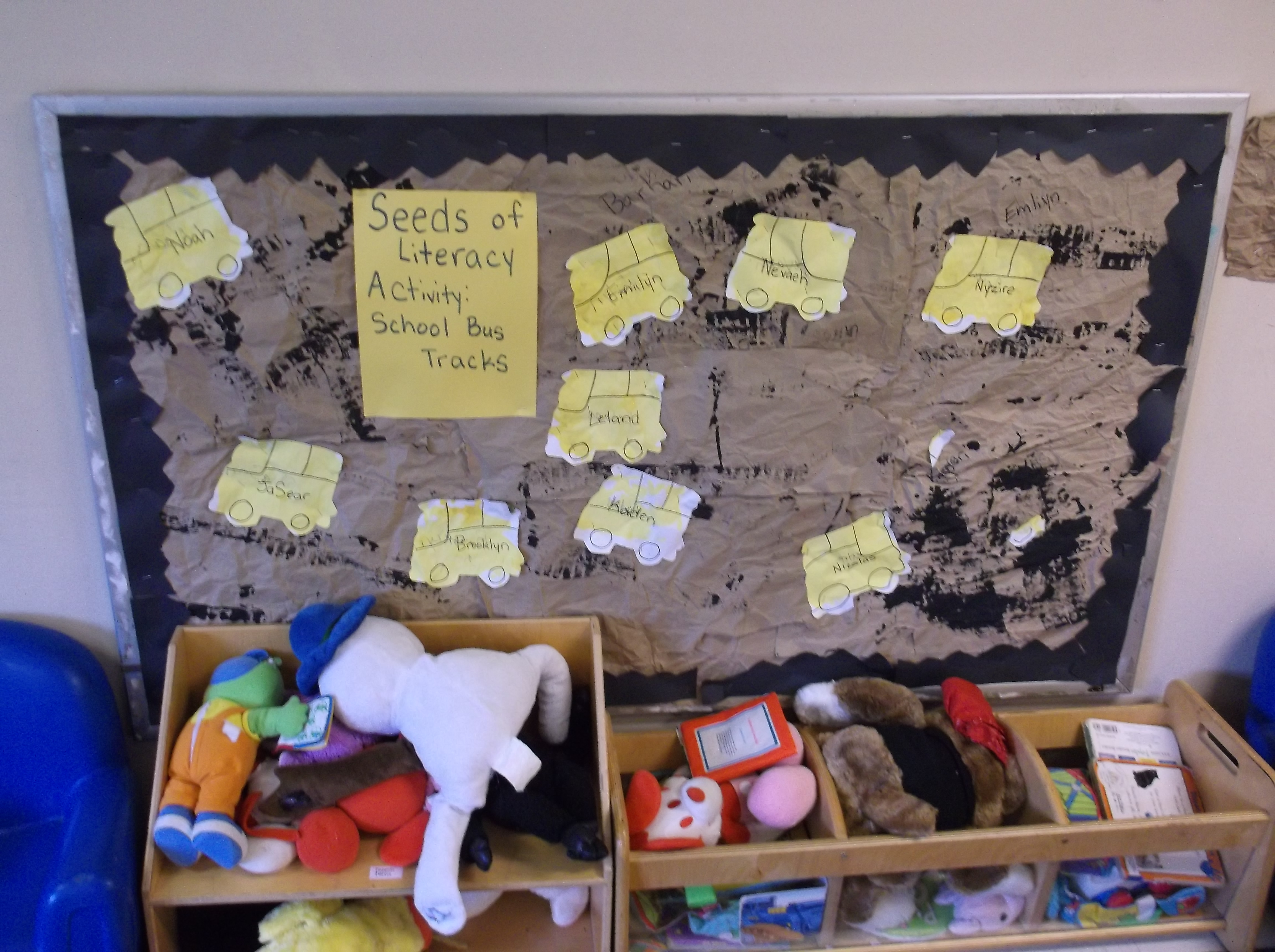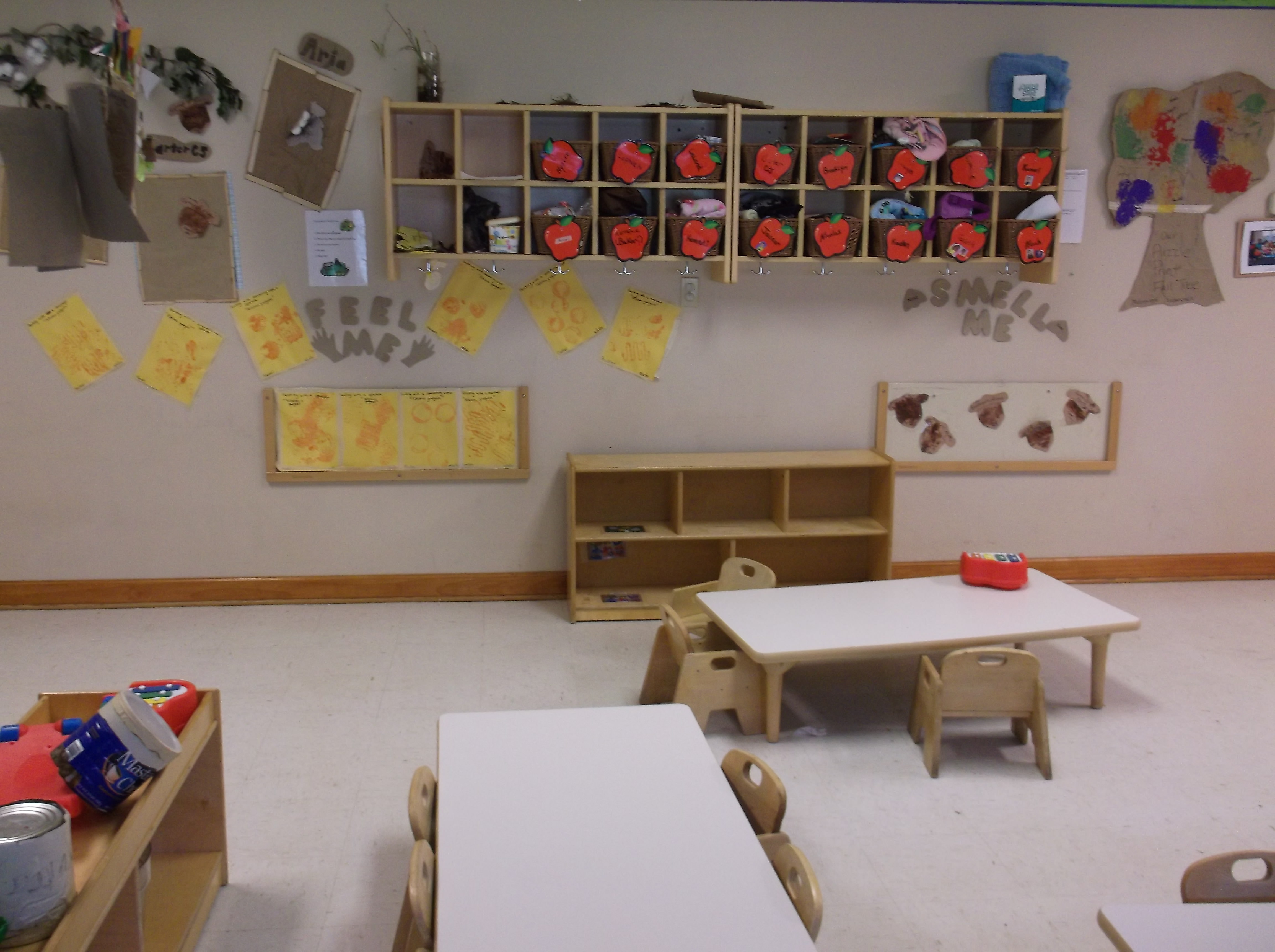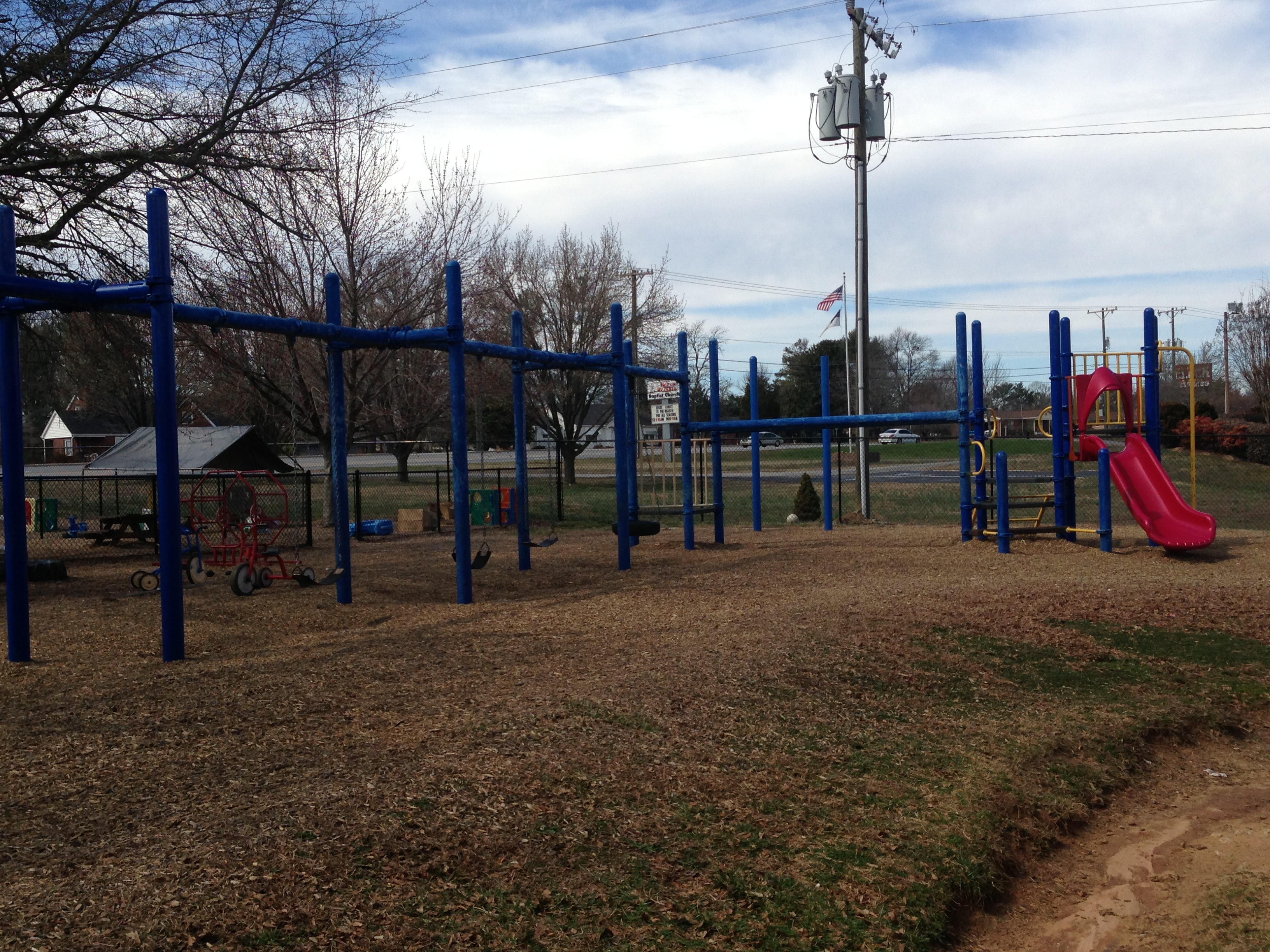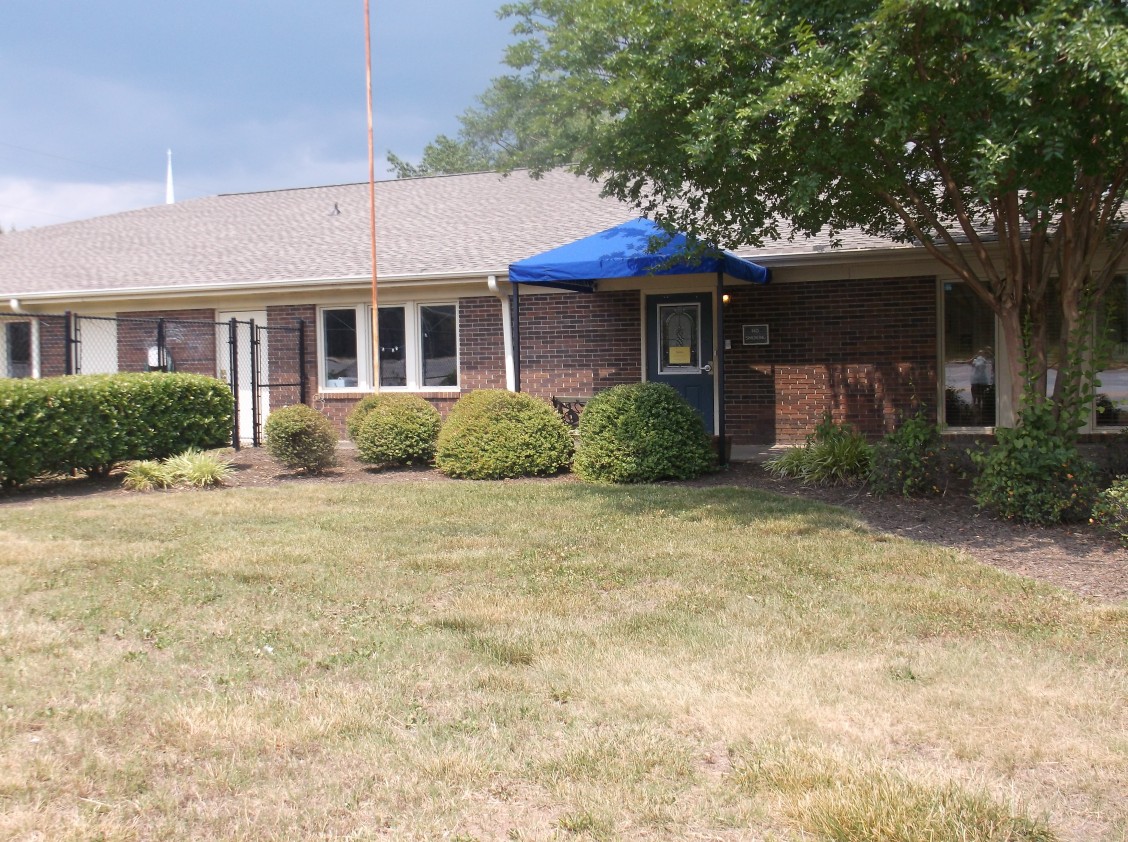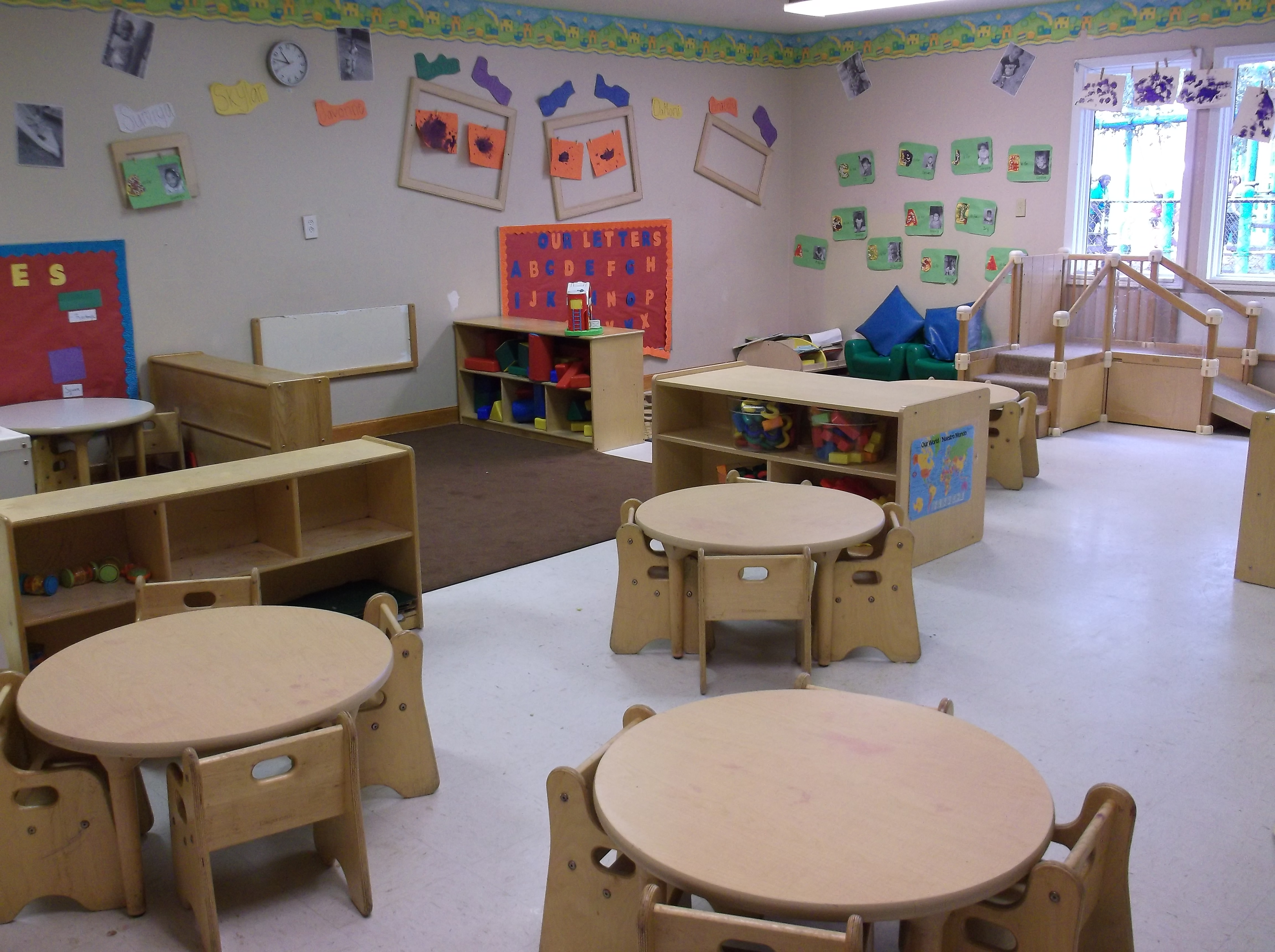 Meet Our Director, Bonnie Blondo
Hello my name is Bonnie Blondo. I joined the Sunshine House family in March of 2020. However, I have been working in Early Childhood Learning since 2007. I graduated with my Associate's Degree in Early Childhood Learning and Development from Bob Jones University
I grew up in Oregon, but after graduation, I decided to stay in the South— I had fallen in love with the South and its yummy Chic-Fil-A sweet tea. When I am not at the Sunshine House, my boyfriend Robert and I go to the movies or watch plays at the theatre. We love the ATL Braves and enjoy going to games. Our favorite vacation spot is Disney World.
I love working in education and watching children's growth and development. It's neat to see those "Ah ha" moments and how proud the children are when they finally grasp something new.
Meet Our Assistant Director, Dawn Johnson-Thompson
Hi, my name is Dawn Johnson-Thompson. I have over 8 years of early childhood education experience. I started out as a preschool teacher, and in April of last year, I became the new Assistant Director for the Sunshine House on White Horse Road.
I am currently in the process of returning to school to get my Bachelor's Degree in Early Childhood Education. I have been married for 27 years, and we have been blessed with three children.
I have always enjoyed working with children and seeing them grow, and I believe it is my responsibility to create a safe and engaging place for children to thrive in. 
Nearby Sunshine House Schools