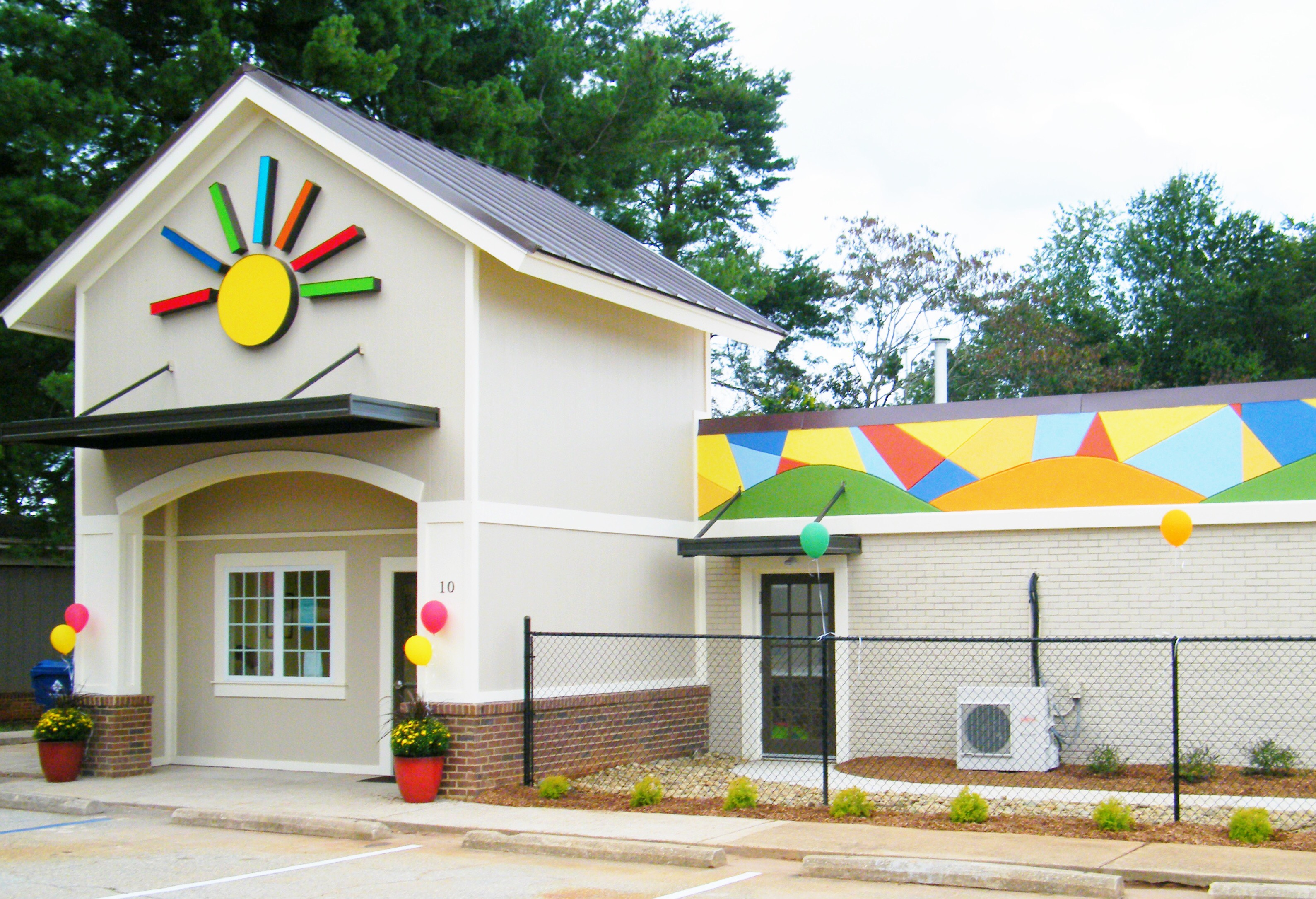 Daycare, Preschool & Afterschool
Taylors, SC
Educational Childcare, Preschool, Daycare & Afterschool in Taylors
Off Wade Hampton Blvd.
Temporary Hours: 7:00 a.m. to 5:30 p.m.
Learning Starts at The Sunshine House of Taylors!
You can rest assured your child is safe, learning, developing socially and having fun each day at The Sunshine House of Taylors! Our talented teachers and caregivers focus on school readiness, social, emotional and intellectual development, literacy, problem-solving skills, and what every child needs – love and care!
Taylors, SC School Advantages
Security cameras in all classrooms
Photo & video mobile app updates 
Nationally-recognized curriculum
School readiness, literacy & Spanish programs
NEW playgrounds and equipment
Smaller school with warm, family feel
Healthy meals and snacks included in tuition
School Transportation
Brook Glenn Elementary
Brushy Creek Elementary
Taylors Elementary
Lake Forest Elementary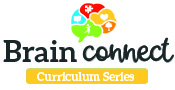 Family Reviews
We absolutely love having our son at The Sunshine House in Taylors. He learns so much and comes home every day singing a new song or telling us something new. It is such a comfort to drop our son off every morning knowing how much love and attention the teachers and staff give him. The facility is very clean, warm, and inviting. I would highly recommend this daycare.
My son has been to three other child care facilities and this is absolutely the best one I've ever allowed my children to attend. I have never had an issue out of this daycare or the employees who are a part of it. The director is so kind and understanding. I very much enjoy their teachers. They are all very sweet and down to earth. I feel like they truly care about my children's well being. Amazing daycare!
As a parent that has a two children in daycare, I have complete satisfaction and confidence that my toddler is getting great care and a wonderful education to prepare him for kindergarten. Thank you for your time and dedication to our family.
I am very grateful for The Sunshine House. My daughter has been to two different daycares and I guess you could say the third one was the charm. She has been attending The Sunshine House since they opened up in Taylors and I'm very pleased with how clean the facility is! My daughter enjoys being there and learning new things every day. I highly recommend The Sunshine House :)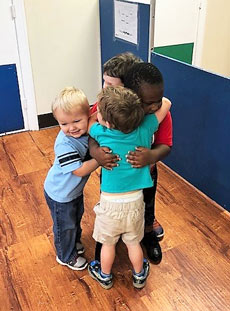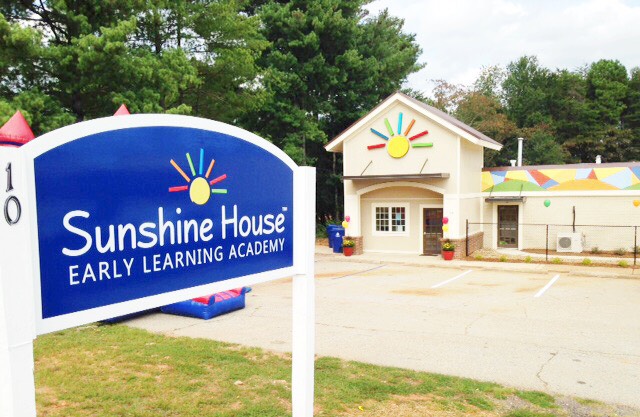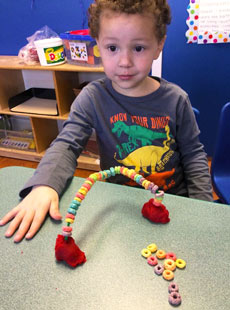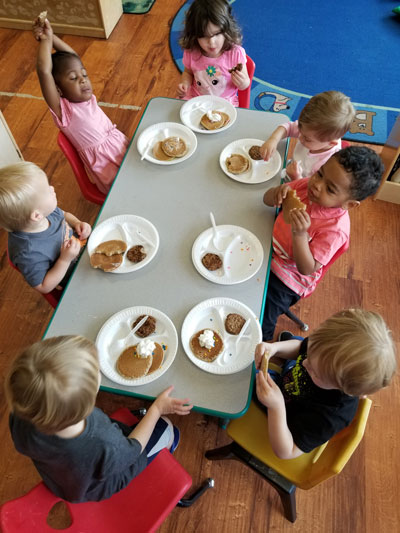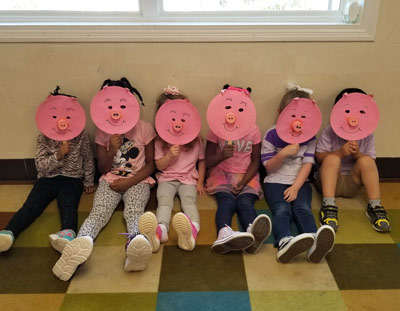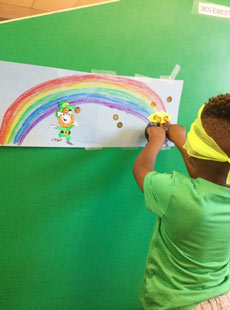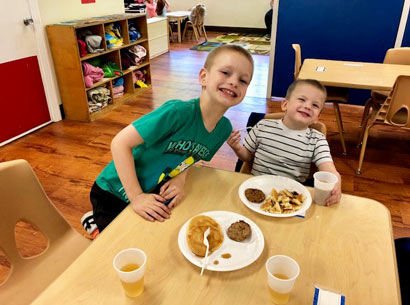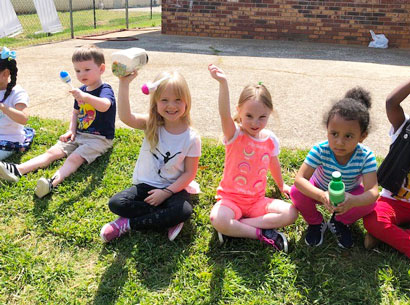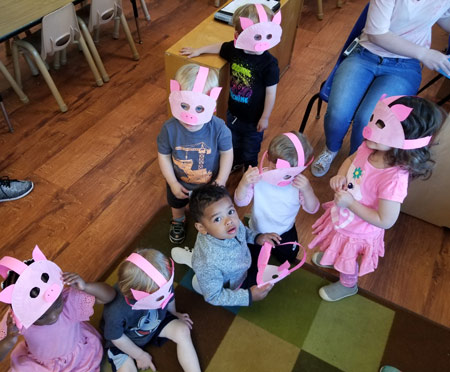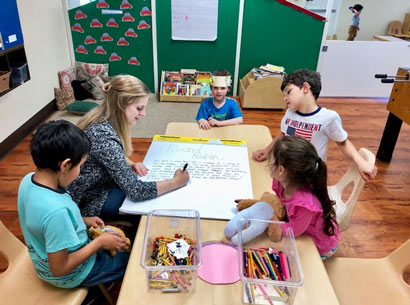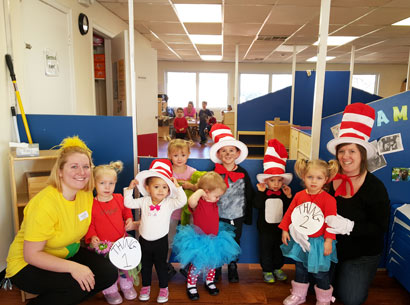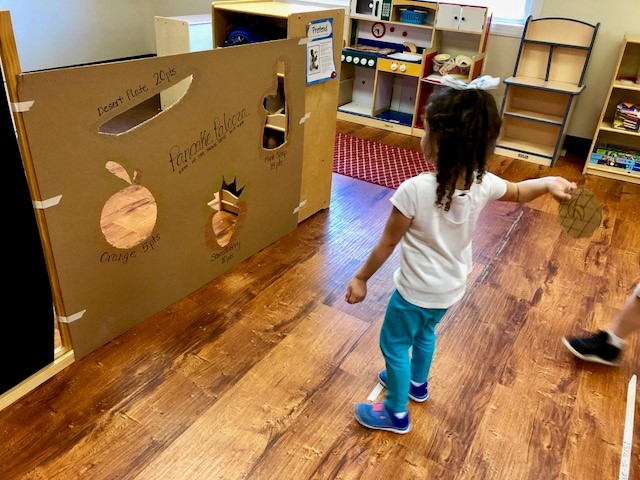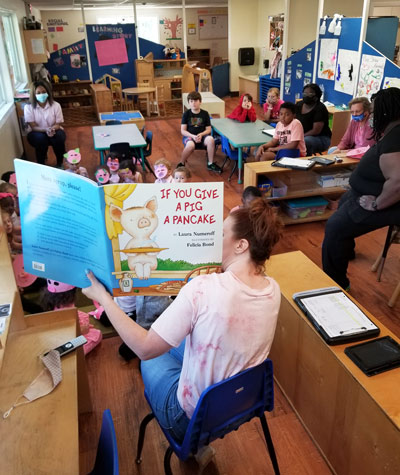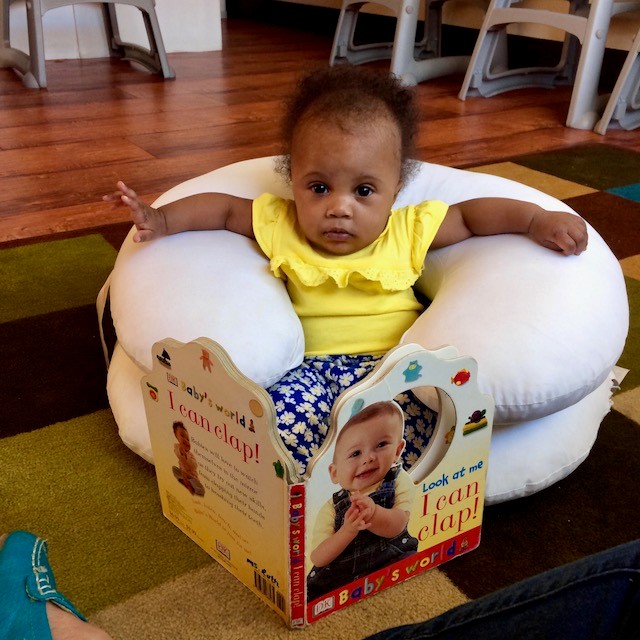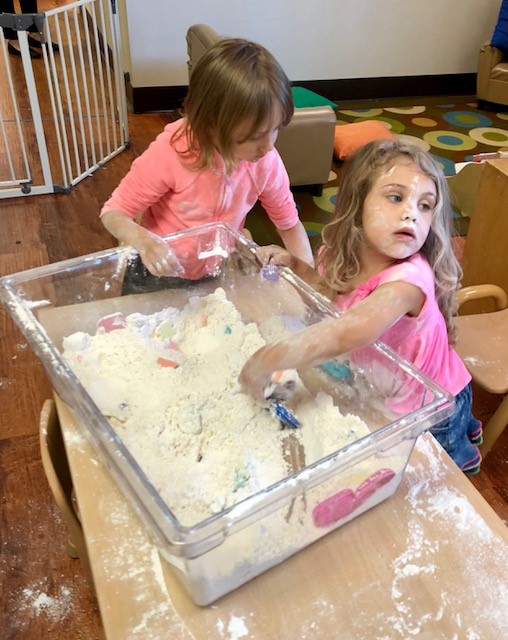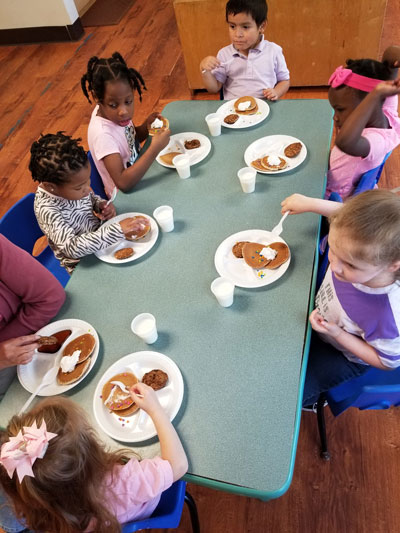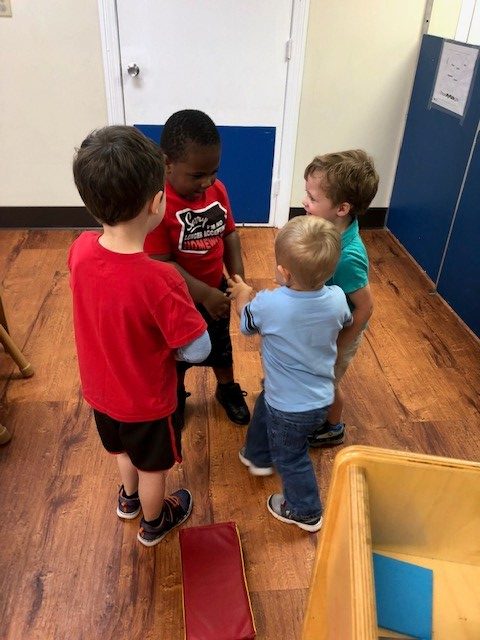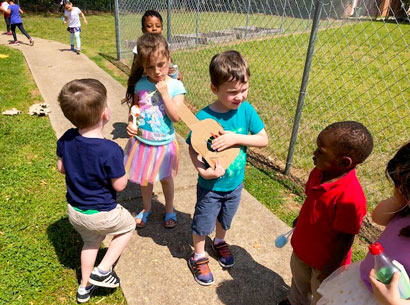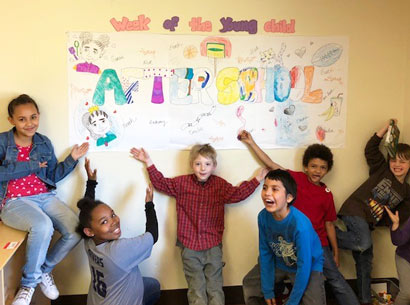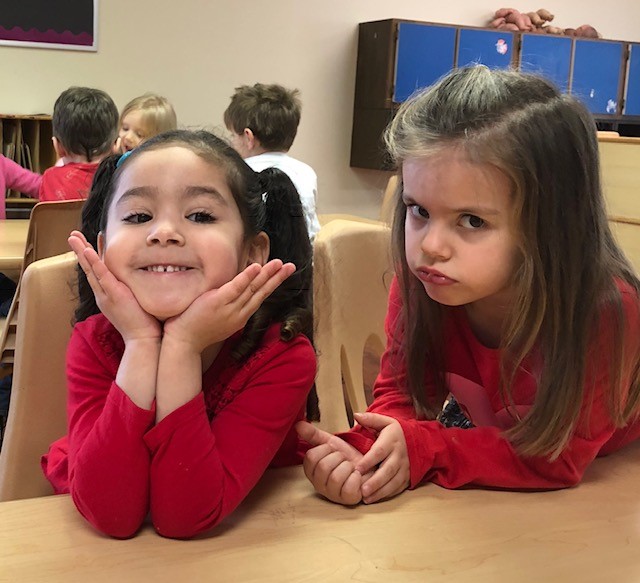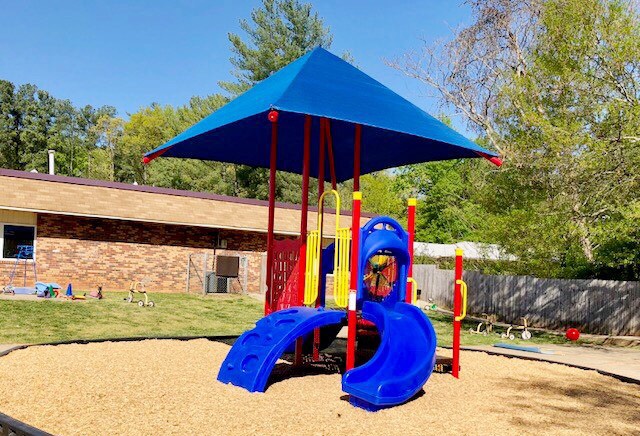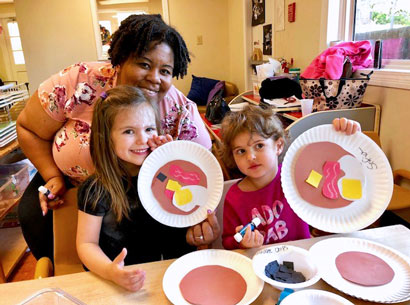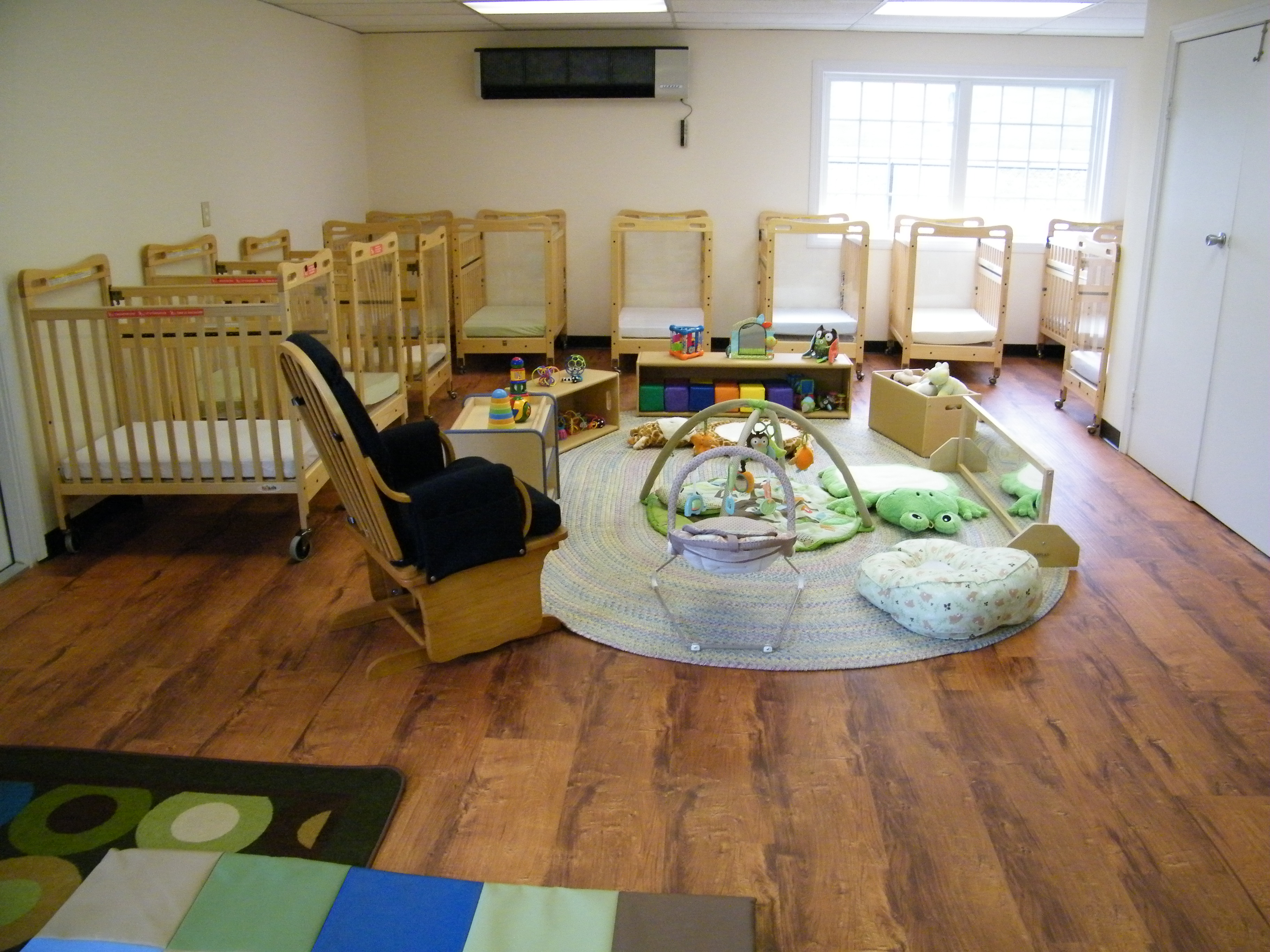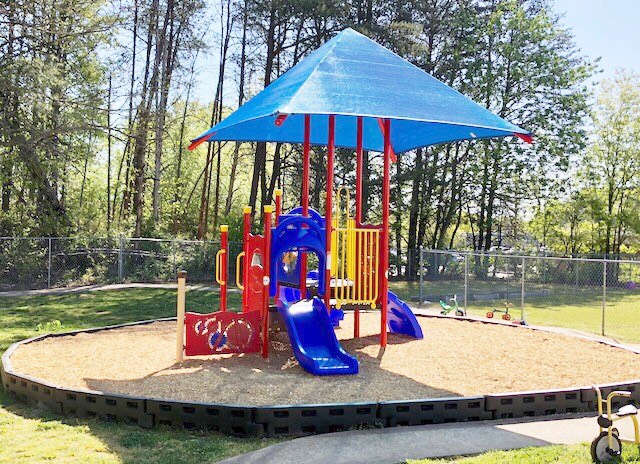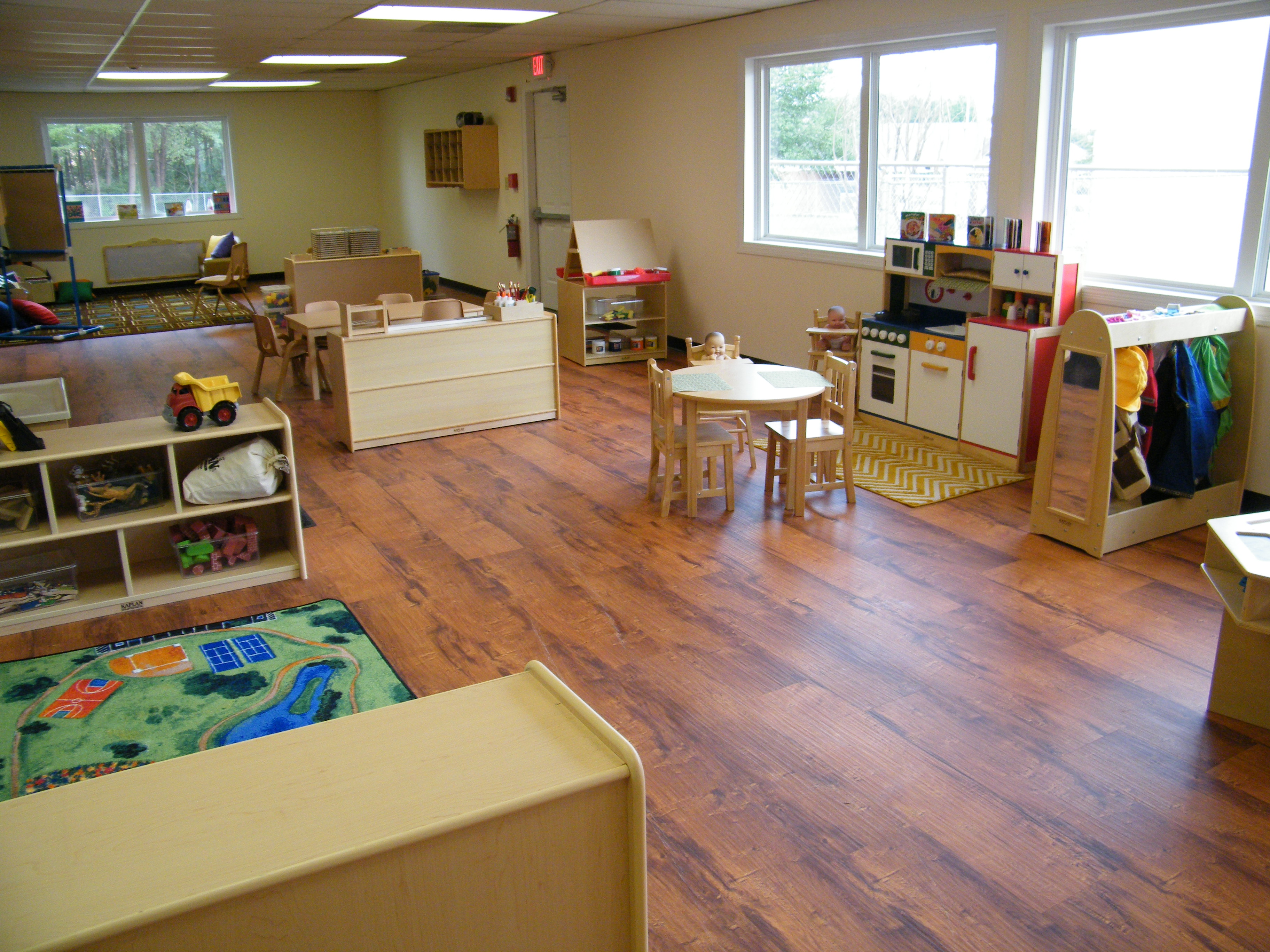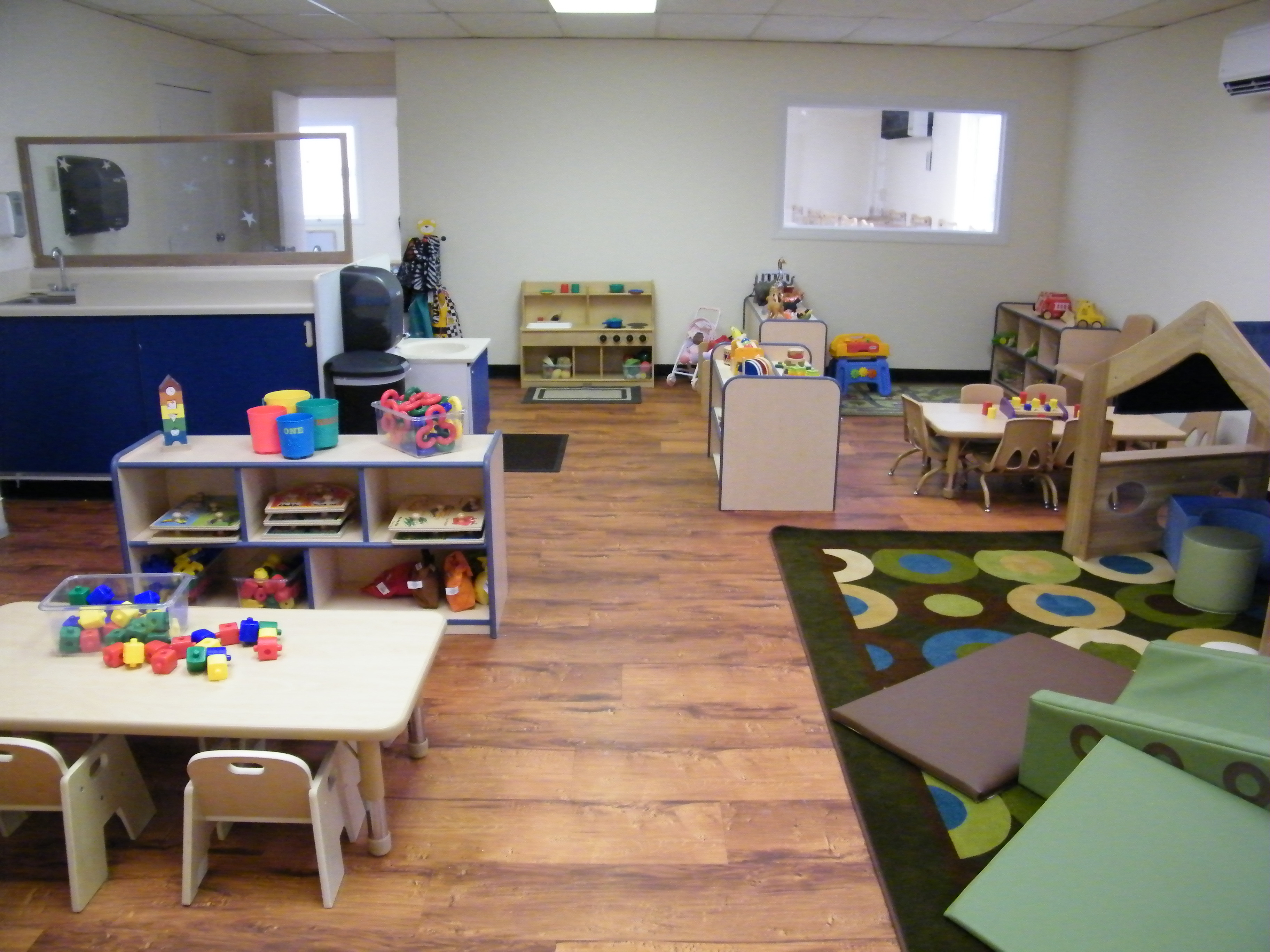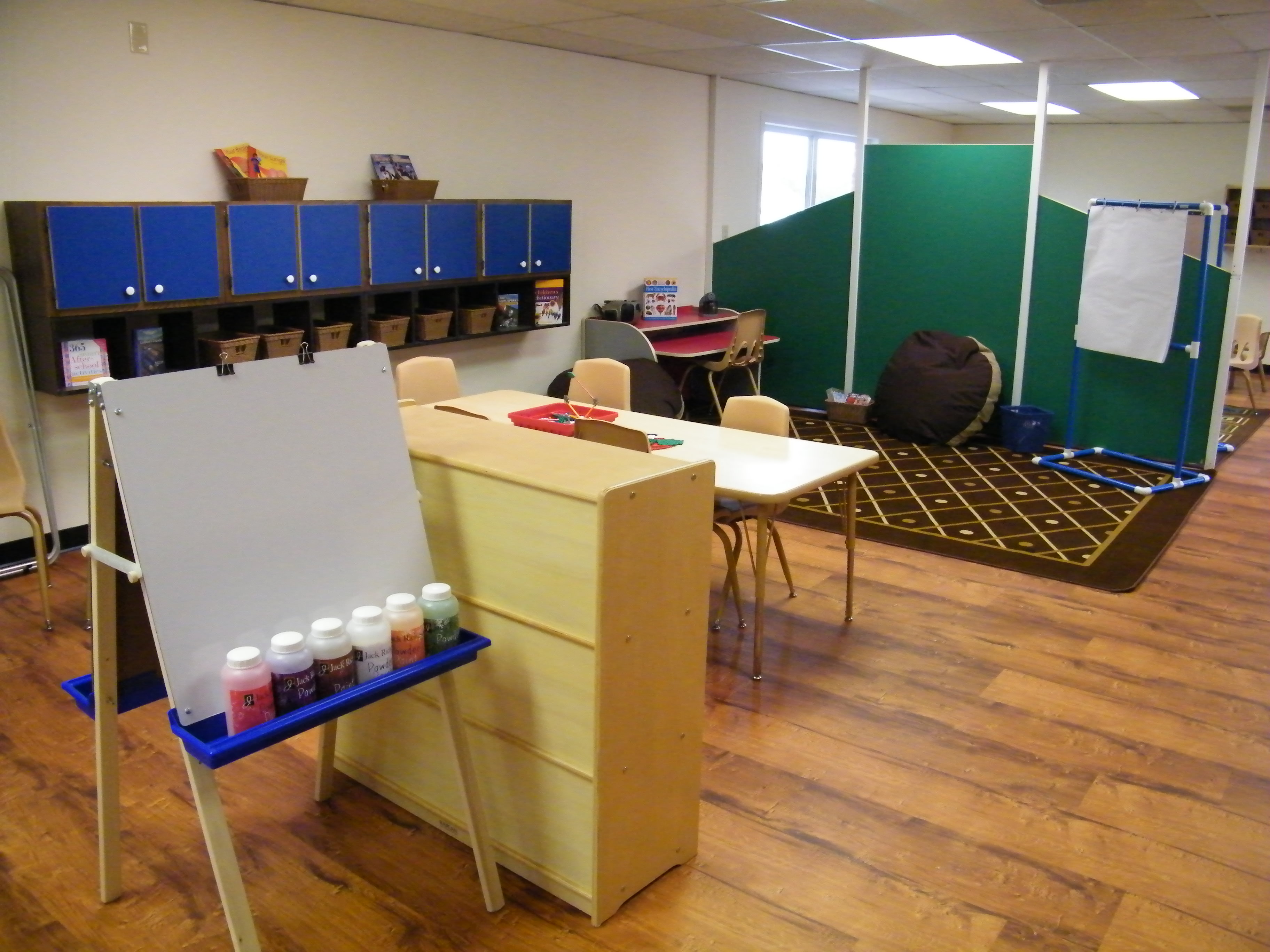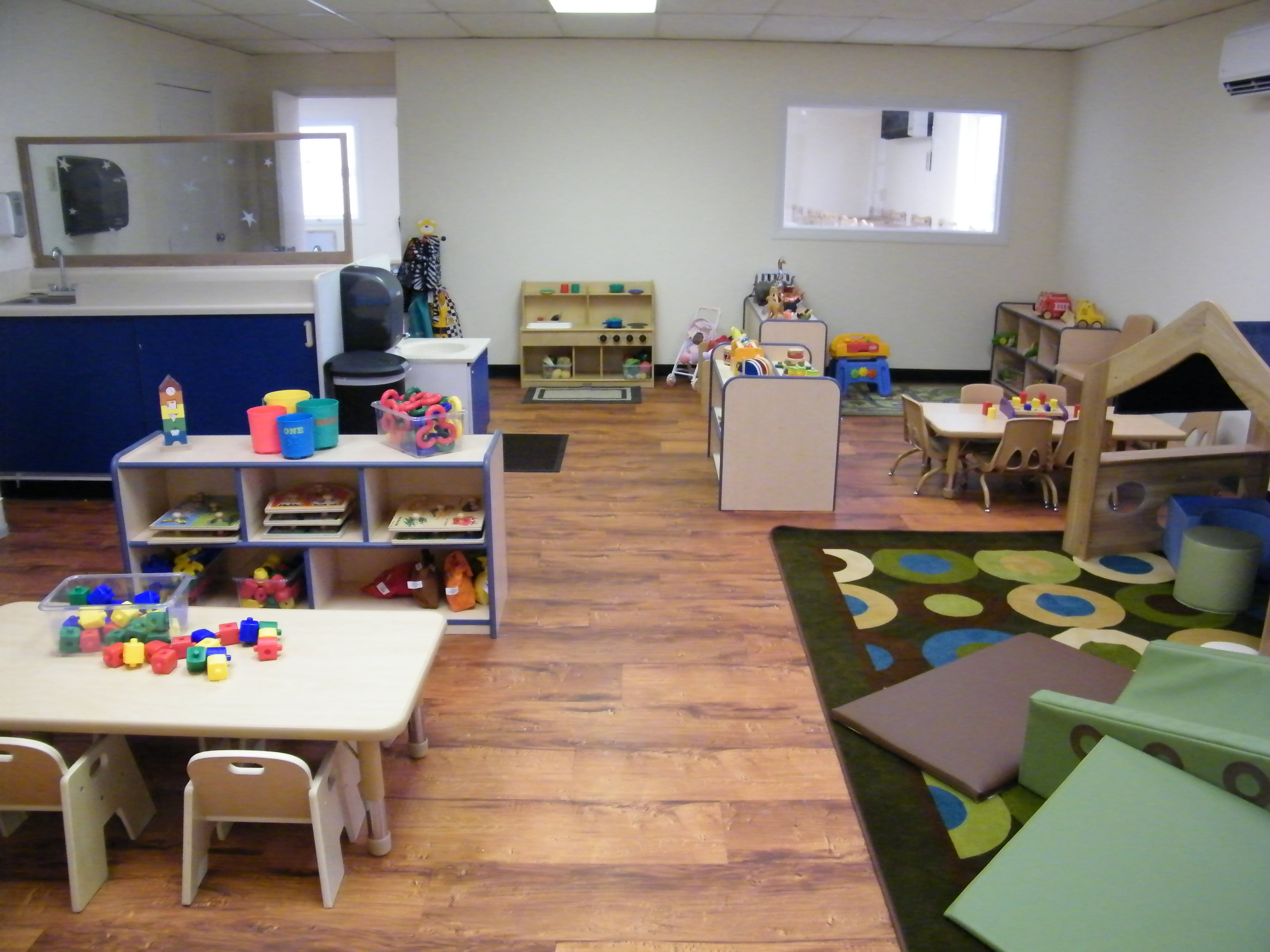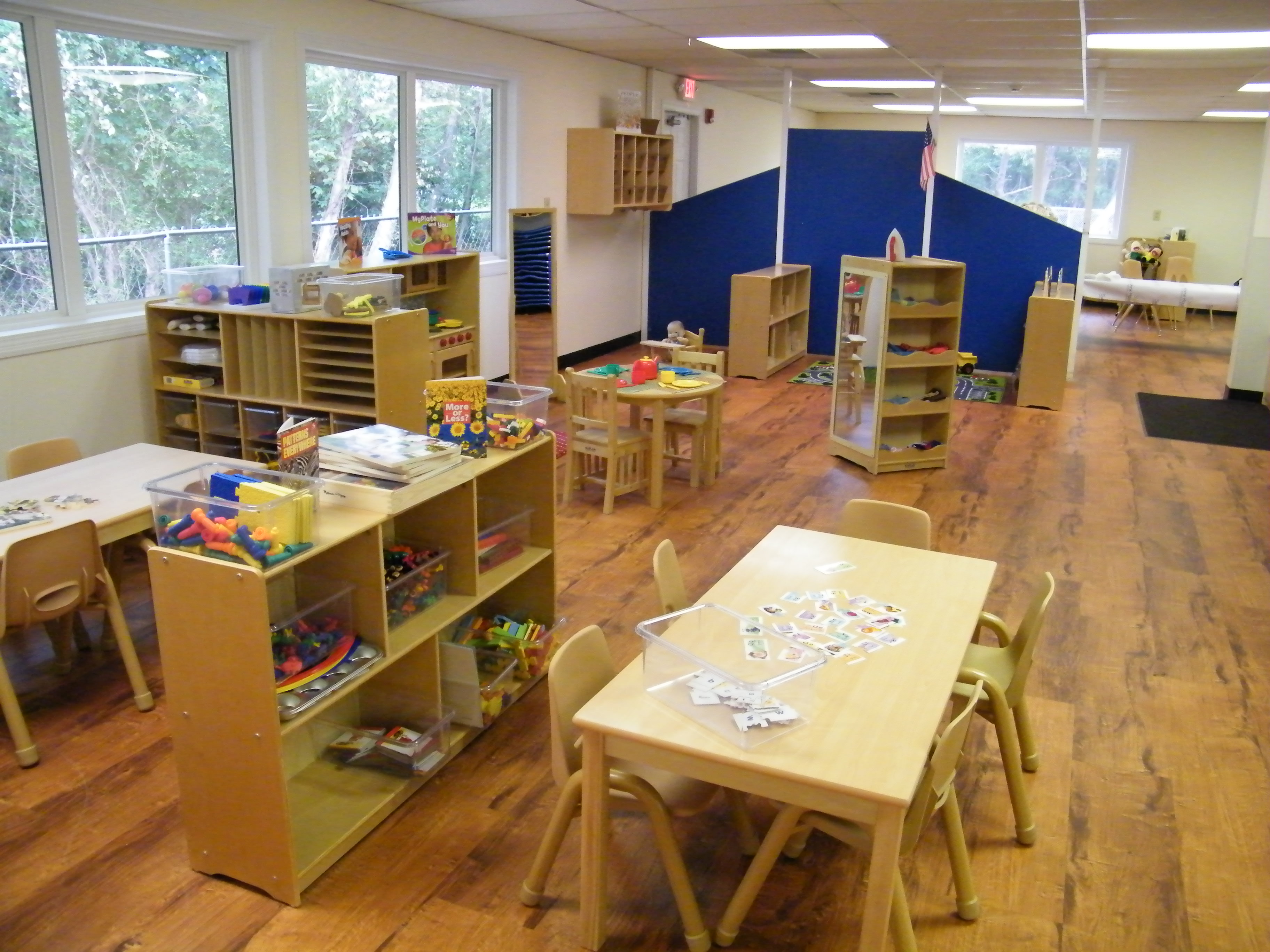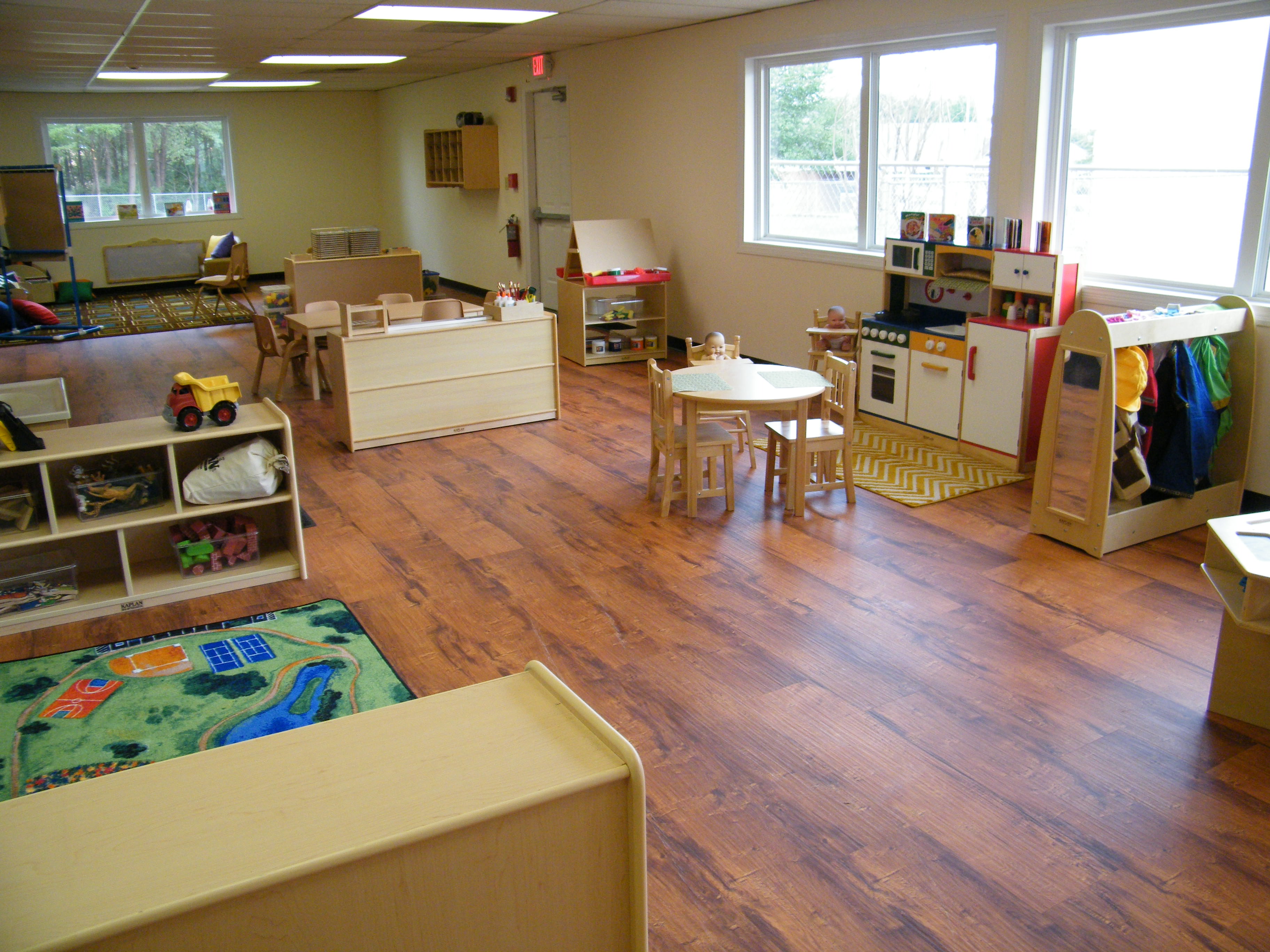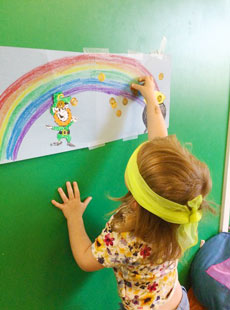 Meet Our Director, Casey Galloway
Hi! My name is Casey Galloway. I have over 20 years of experience working with young children and their families. I earned my Bachelor's Degree in Early Childhood/Elementary Education and Business from North Greenville College (now University) in 2004.  I also serve as the Vice President of the Travelers Rest High School All Sports Athletic Booster Club.
Outside of The Sunshine House, my two teenage sons keep me busy with their participation in football, basketball and high school fishing. I love watching them pursue their passion and spending that quality time with them as I support and encourage them to chase their dreams.
It is my ultimate goal to provide a warm, welcoming environment for the children and families of The Sunshine House, and to foster a sense of family between all of the staff and teachers. We are working hard to become the best childcare facility in the Taylors, SC community.
Meet Our Assistant Director, Bonnie Blondo
Hello my name is Bonnie Blondo. I joined the Sunshine House family in March of 2020. However, I have been working in Early Childhood Learning since 2007. I graduated with my Associates Degree in Early Childhood Learning and Development from Bob Jones University.
I grew up in Oregon, but after graduation I decided to stay in the South— I had fallen in love with the South and its yummy Chic-Fil-A sweet tea. When I am not at the Sunshine House, my boyfriend Robert and I go to the movies or watch plays at the theatre. We love the ATL Braves and enjoy going to games. Our favorite vacation spot is Disney World.
I love working in education and watching children's growth and development. It's neat to see those "Ah ha" moments and how proud the children are when they finally grasp something new.
Nearby Sunshine House Schools