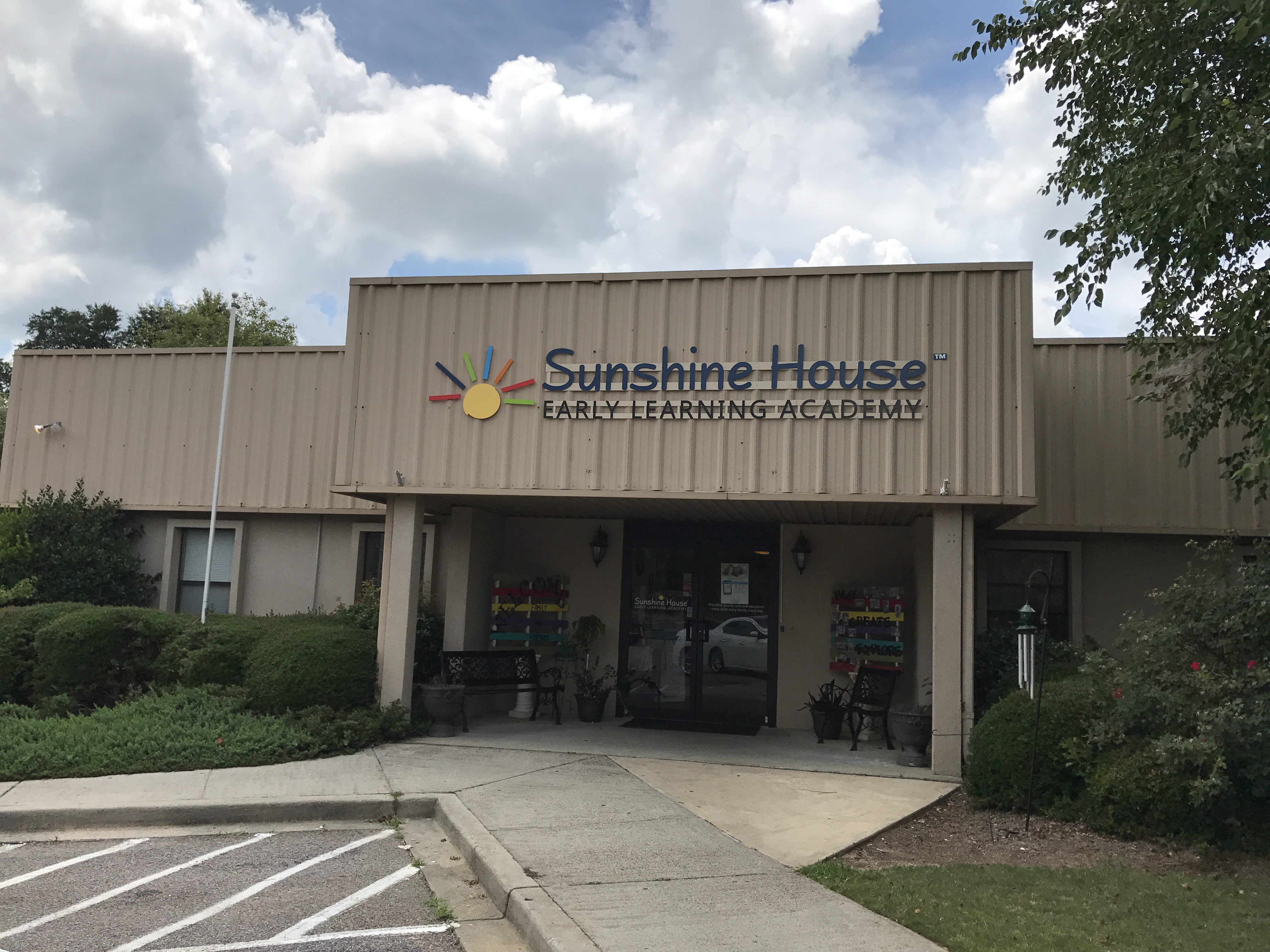 The Sunshine House
S. Centennial Ave., Aiken, SC
Daycare, Preschool & Afterschool in Aiken, SC
Advantages
Photo & video updates with free mobile app

School readiness, Spanish and literacy programs

State-approved, nationally-recognized Creative Curriculum

Exceptional long-term teachers and caregivers

Offers First Steps FREE 4K Program

Healthy meals, snacks, baby food & formula included in tuition

Secure building with electronic keypad entry
Features
Transportation:
Aiken Elementary
Chukker Creek Elementary
East Aiken Elementary
Millbrook Elementary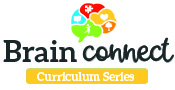 An absolutely wonderful environment. The director is an absolute delight to work with, and the teachers are all well educated and excellent with the children. If you're having trouble potty training, Lisa in the older twos is absolutely amazing!
I love this Sunshine House! It is a great environment for the kids and the staff is super friendly. Mary Stone is the Director and she is fabulous! She is super kind and helpful!
My daughter has been attending since she was six months old. She's now 2.5 and she and I both love it! The staff is friendly and know your kids well and have a great relationship with them.
Meet Our Director, Mary Stone
Greetings! Thank you for taking the time to visit our school page! We are committed to providing quality care and education -- to every child, every family, every day! This is where your child's lifelong learning begins!
My name is Mary Stone. I was born in North Tonawanda, NY, across from the Niagara River about 10 minutes from Niagara Falls. I am a current resident of Aiken, and have been for the last several years. I have been married to my best friend, David, for 27 years and we have three lovely children and two delightful grandchildren!
My professional background is in Accounting, Business Management and Human Resources. I am currently working toward a degree in Early Childhood Education. I became acquainted with The Sunshine House when my children were small and attended. I have worked full-time for The Sunshine House since 2009 and have worked as a Center Director for six years.
The honesty and simplicity of childhood is a wonder within itself. One of my favorite quotes is "Every child is a story yet to be told."
Nearby Sunshine House Schools