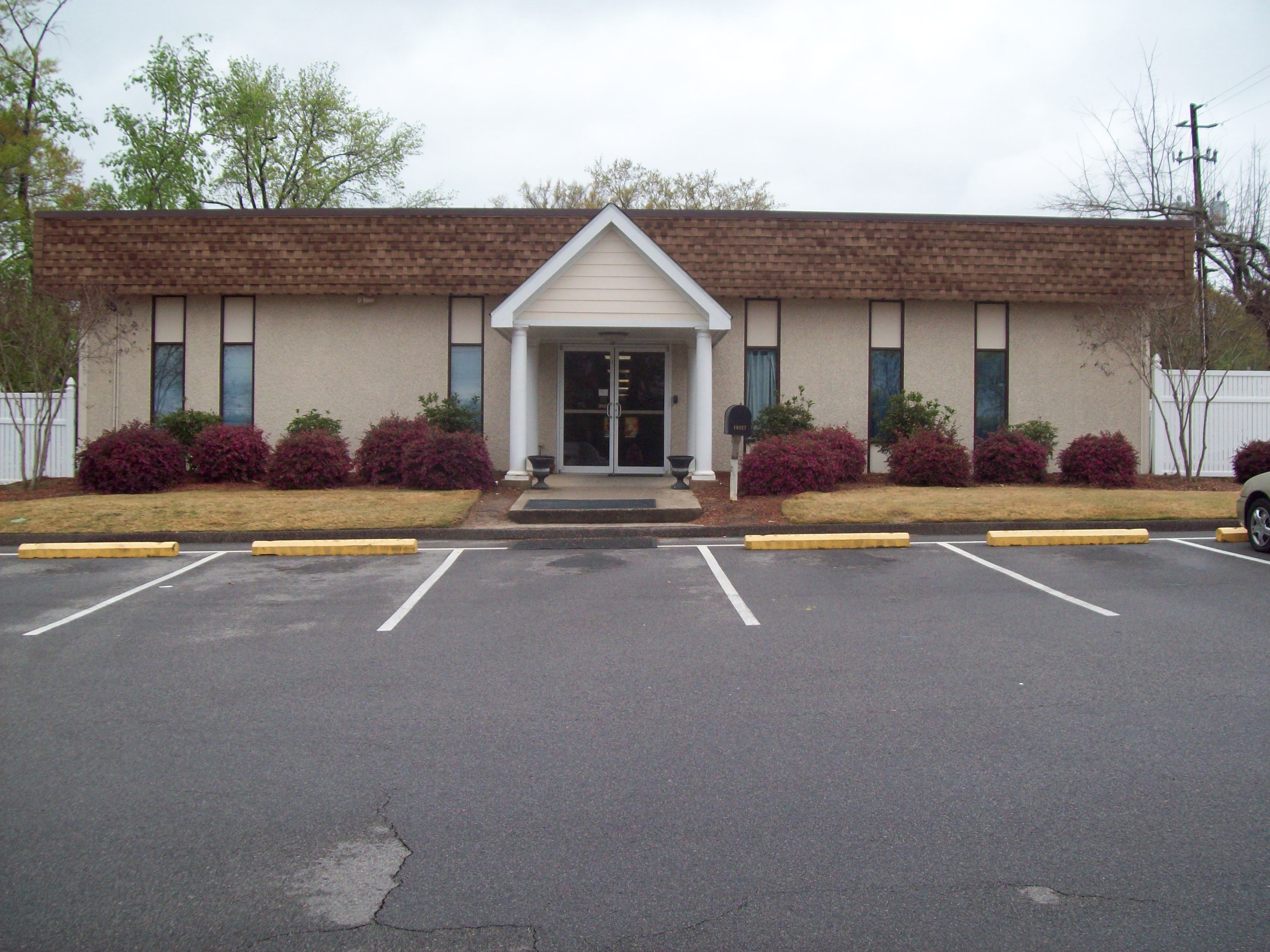 The Sunshine House
North Augusta, SC
Daycare, Preschool, Afterschool in North Augusta
Advantages
Real-time photo and video updates with mobile app
Exceptional, long-term teachers and staff
Recently remodeled classrooms and building
Large, exciting playgrounds separated by age
School readiness, Spanish, sign language & literacy programs
State-approved, nationally-recognized Creative Curriculum

Healthy meals, snacks,

baby

food and formula included in tuition

Secure building with electronic keypad entry
Features
Transportation:
To and From
Belvedere
Hammond Hill
North Augusta
Pickup Only
Belvedere
Clearwater
Hammond Hill
Jefferson
Mossy Creek
North Augusta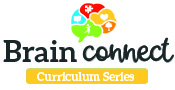 The staff at Sunshine House is awesome! My husband and I are raising 4 grandchildren ages 8, 6, 5, and 4. All of them love their teachers. They have a blast in the summer with all the great activities the school plans for them. Five stars in our book!
I could not imagine sending my children anywhere else. My daughter has a serious medical condition. The teachers communicate every aspect of her day with us. The app and daily emails are wonderful. I couldn't ask for better people to teach and care for my children!
My daughter has been going here for a year. She is 2 now. The teachers are amazing! They taught her to count to 20, alphabet, colors, a decent amount of sign language and now she's learning some Spanish. I was a little nervous when she first started but I wouldn't send her anywhere else!
Meet Our Director, Kim Heath
My name is Kimberly Heath. I have worked at this Sunshine House school since 1993! For 5 years, I worked as a Teacher with all age groups. But the majority of those years were spent teaching toddlers. I served as Assistant Director for a year and then accepted the position as Director in 1999.
I truly love working with children, and feel very blessed to be a part of their lives. One of the most rewarding things in this profession is to have a child come up and hug you for no particular reason. Or to have children come back years later just to visit and say hello.
My husband and I married in 1986. We have one daughter and a beautiful granddaughter. When I am not working I enjoy camping, fishing and spending time with my family.
Nearby Sunshine House Schools