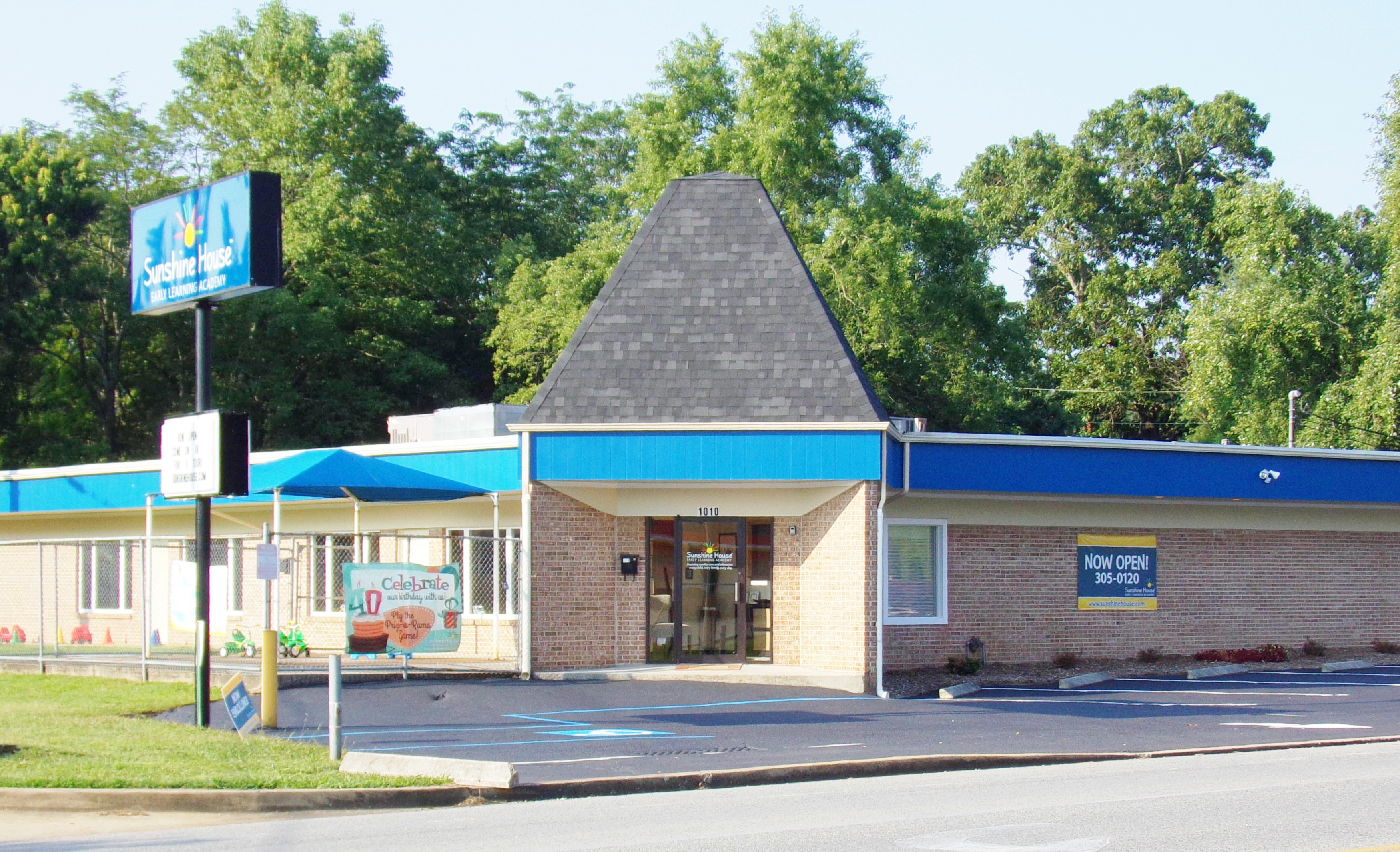 The Sunshine House
Hixson, TN
Childcare, Daycare & Preschool in Hixson, TN
Learning Starts at The Sunshine House of Hixson!
You can rest assured your child is safe, learning, developing socially and having fun each day at The Sunshine House of Hixson! Our talented teachers and caregivers focus on school readiness, social, emotional and intellectual development, literacy, problem-solving skills, and what every child needs – love and care!
Advantages
TN 3-Star Quality Program
Real-time photos & videos with complimentary mobile app
School readiness, literacy, Spanish & sign language programs
Nationally-recognized curriculum
Fun, large playgrounds for all age groups
Healthy meals and snacks included in tuition
Secure building with electronic keypad entry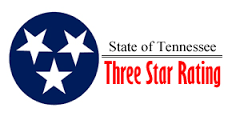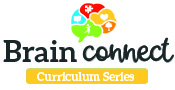 I would highly recommended this place to anyone! I am very picky mom about who I leave my baby girl with, and I trust these people with all my heart! They have a great staff here and such friendly people!
My daughter has been with the sunshine house over 2 years now and this will be her last year before she goes to kindergarten. She loves it there she has made friends is very social and respectful, learned a lot and has fun!
Last night, during bath time, Tristan told me he wants to be an engineer when he grows up...Thanks to The Sunshine House in Hixson, and his teacher for teaching him and making us so proud!
I would highly recommend The Sunshine House to anyone looking for an early learning facility that is great with children. The Sunshine House is not a daycare. The teachers and directors focus on teaching young toddlers with a fantastic curriculum. My son always has a good day at school and his teachers focus on his personality and how he learns so they understand him better. Everyone is very personable and sweet!!!
Meet Our Director

Meet Our Director, Jeannie Springs

Hello! My name is Jeannie Springs, and I have been in childcare since 2006. Over the years I have taught in every age group, but two-year-olds are my forte. I currently have my Bachelor's in Business Administration with a concentration in Human Resources, a CDA, and Director Training Certificate. I am currently pursuing my MBA and should graduate with it in December 2020. Prior to moving to Tennessee in May of 2018, I lived and taught in Georgia. But, I am loving the Tennessee life! I am the proud mother of a beautiful daughter, and I love spending time with her. I also enjoy reading, card games, roller skating, and making yummy deserts with my husband and daughter any time that I can.

I am highly motivated with a lot of love for children and high-quality education. I am well-trained in developmentally appropriate curriculum standards for infants through five-year-olds. When families walk into The Sunshine House, they will see an organized, learning-filled environment. They will hear singing, laughing, and fun flowing from every classroom. Our staff is motivated, inspired, and supported by me so that they are able to be the most creative, welcoming, and caring teachers that they can be. Above all else, we want families to always feel a sense of security and comfort while entrusting our school with their most precious possessions -- their children.

Meet Our Assistant Director

Meet Our Assistant Director, Ashley Jones

My name is Ashley Jones and I am the Assistant Director here at the Hixson location. I have been in Early Education since 2013, with three years of experience as a teacher. I currently have a Child Development Associate's degree, and plan on continuing my education in the future.

I am the mother of a beautiful daughter who challenges and teaches me something new every day. I love to shop, to go fishing, and hang out with my fiancé, daughter, and our two dogs, Maverick and Gunner. 

As an educator, I want every child to learn as much as possible while also being showered with love. I want to instill a lifelong love of learning to each child, as well. I believe that the art of teaching also includes taking the families into consideration. It takes a village!