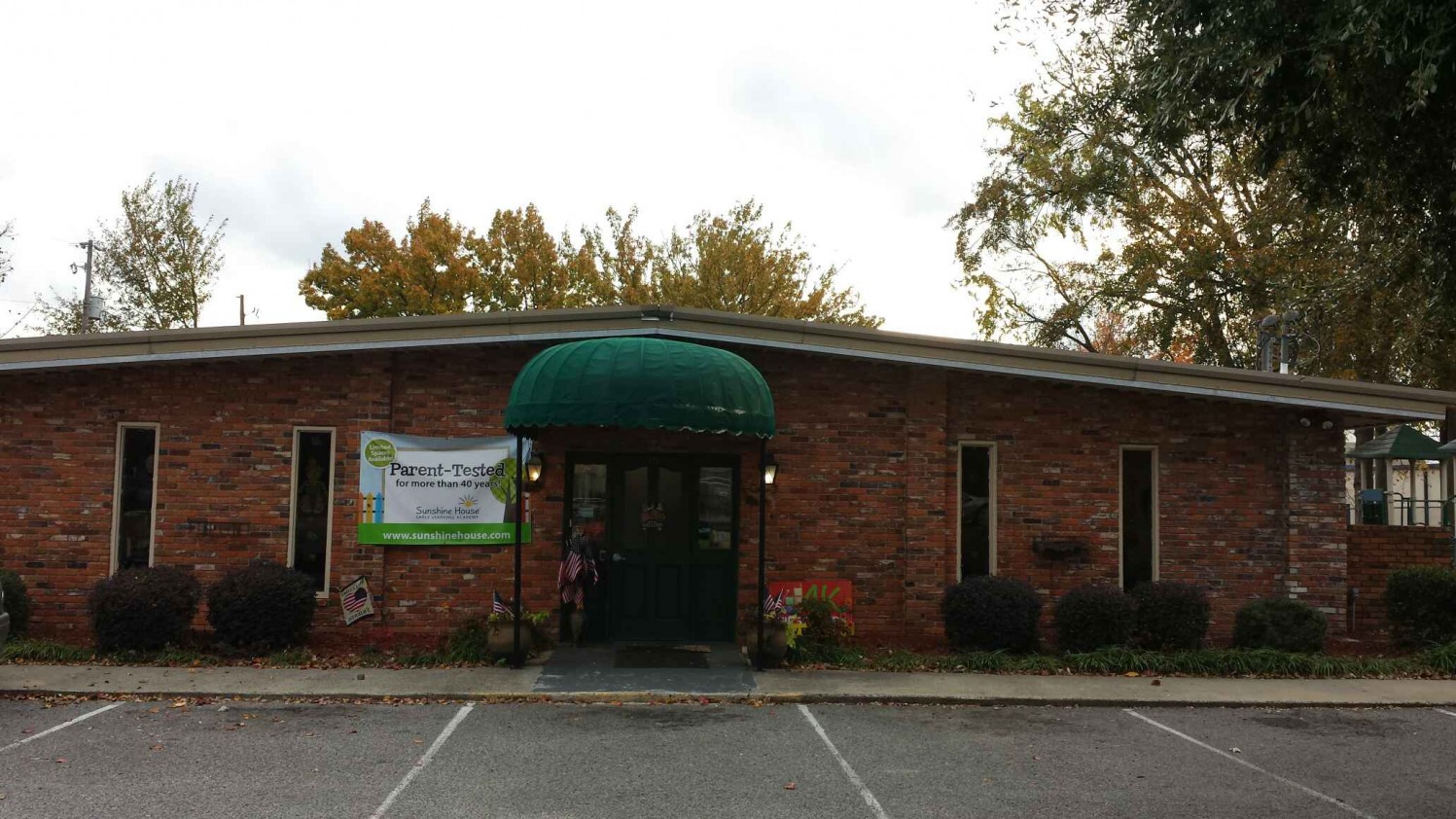 The Sunshine House
Aiken, SC
Infant, toddler day care & preschool in Aiken, SC
Advantages
Real-time photos & videos with free mobile app
Long-term teachers and staff with 25+ years of experience
School readiness, Spanish, literacy, sign language programs
State-approved, nationally-recognized curriculum
Offers First Steps FREE 4K Program
In-house chef

Healthy meals, snacks,

baby

food and formula included in tuition

Secure building with electronic keypad entry
Features
Transportation:
Aiken
Chukker Creek
East Aiken
Millbrook
North Aiken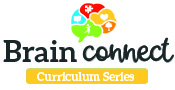 My son has been going here for 5 years now, and my daughter almost 3. My kids have always loved going to school here and the ladies always treat my kids like their own. They have been great and extremely helpful when it came time for potty training. My son absolutely loves their 4K program too; he has learned so much.
They are so patient and great with both my kids. My 3 year old son comes home every day saying how much fun he had at school that day. It's very reasonably priced and the staff is truly amazing. So happy we found this daycare!
Meet Our Director, Sandra Drummings
My name is Sandra Drummings, and I've worked in child care for 43 years -- 27 years as a Director.
I was born in a little town called Dewey Rose, GA, "where the dew falls on the rose." I enjoy spending time with my husband James and traveling.
I earned my AA Degree in Early Childhood Development in 2016, from Aiken Technical College. I also hold a National Director Credential from the McCormick Center for Early Childhood Leadership, and have worked for The Sunshine House Early Learning Academy since 2009.
My enjoyment in working with children is "seeing tomorrow leaders today and knowing I've touched the future."
Ask me about one of my favorite foods!
Nearby Sunshine House Schools