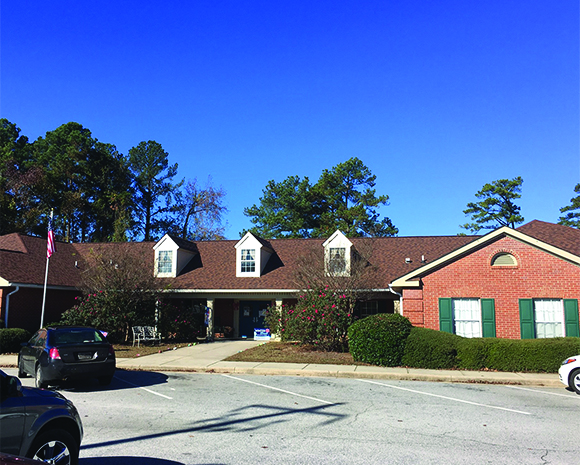 Award-Winning Daycare & Preschool
Evans, GA
Top-Rated Educational Daycare, Childcare, Preschool & After-School in Evans
Temporary Hours: 6:30 a.m. to 5:30 p.m.
Bright Futures Start at The Sunshine House of Evans, GA!
For more than 45 years, The Sunshine House of Evans, GA has been helping children build a solid educational and social foundation -- with all the fun of childhood mixed in. And we'd love to do the same for your child!
You can rest assured your child is safe, learning, developing socially and having fun each day at The Sunshine House of Evans, GA. Our talented teachers and caregivers focus on school readiness, social, emotional and intellectual development, literacy, problem-solving skills, and what every child needs – love and care!
Evans, GA School Advantages
3 Star Quality Rated school, the highest rating available!
Photo & video mobile app updates 
Nationally-recognized Creative Curriculum®
On-site e-Learning & Virtual Learning for 5 to 12-year-olds
School readiness, literacy and Spanish programs
Largest playgrounds in Evans
Healthy meals & snacks included in tuition
Features
Transportation:
Evans Elementary
Blue Ridge Elementary
Lewiston Elementary
Martinez Elementary
Westmont Elementary
Enrichment Programs: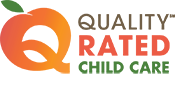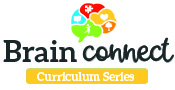 Family Reviews
I love my experience with this Sunshine House! My little boy used to dislike going to his previous daycare, but with here, he enjoys going! He really has began to open up more in his speech and often tells me about his day. He loves the teachers and the new friends he has made. The staff are welcoming, pay attention to detail, and caring. I enjoy reading the little reports of my child's day upon picking him up in the afternoons. The meals are great and offer a well balanced diet for my son. Lastly, I like how secure the facility is upon arrival and departure. The online sign-in portal documents everything which is awesome! Thank you Sunshine House!
This daycare facility has been wonderful for my kids. The teachers are attentive and take good care of my preschooler and the director and assistant director care so much about each family. It's another extension of our home and my kids enjoy their time there all the time.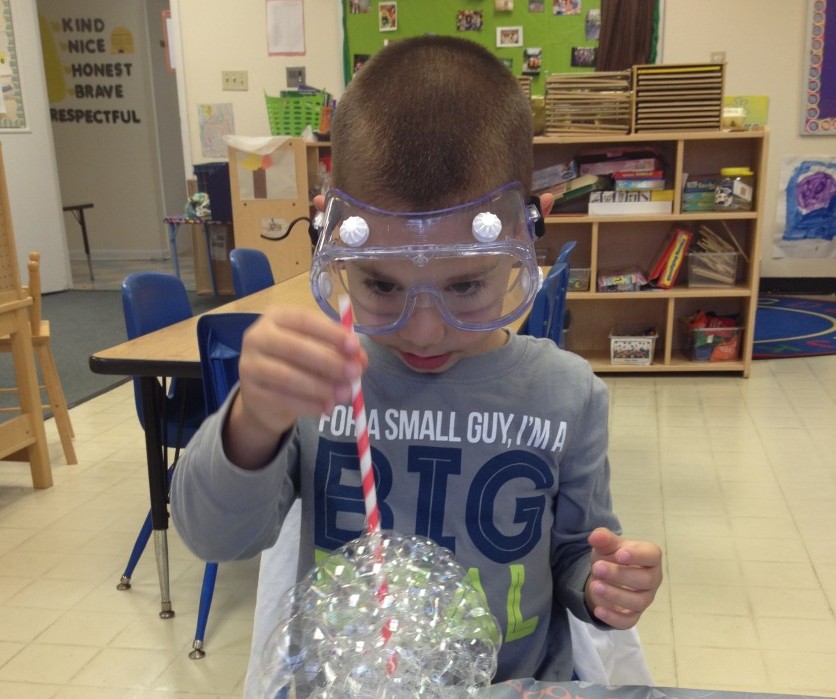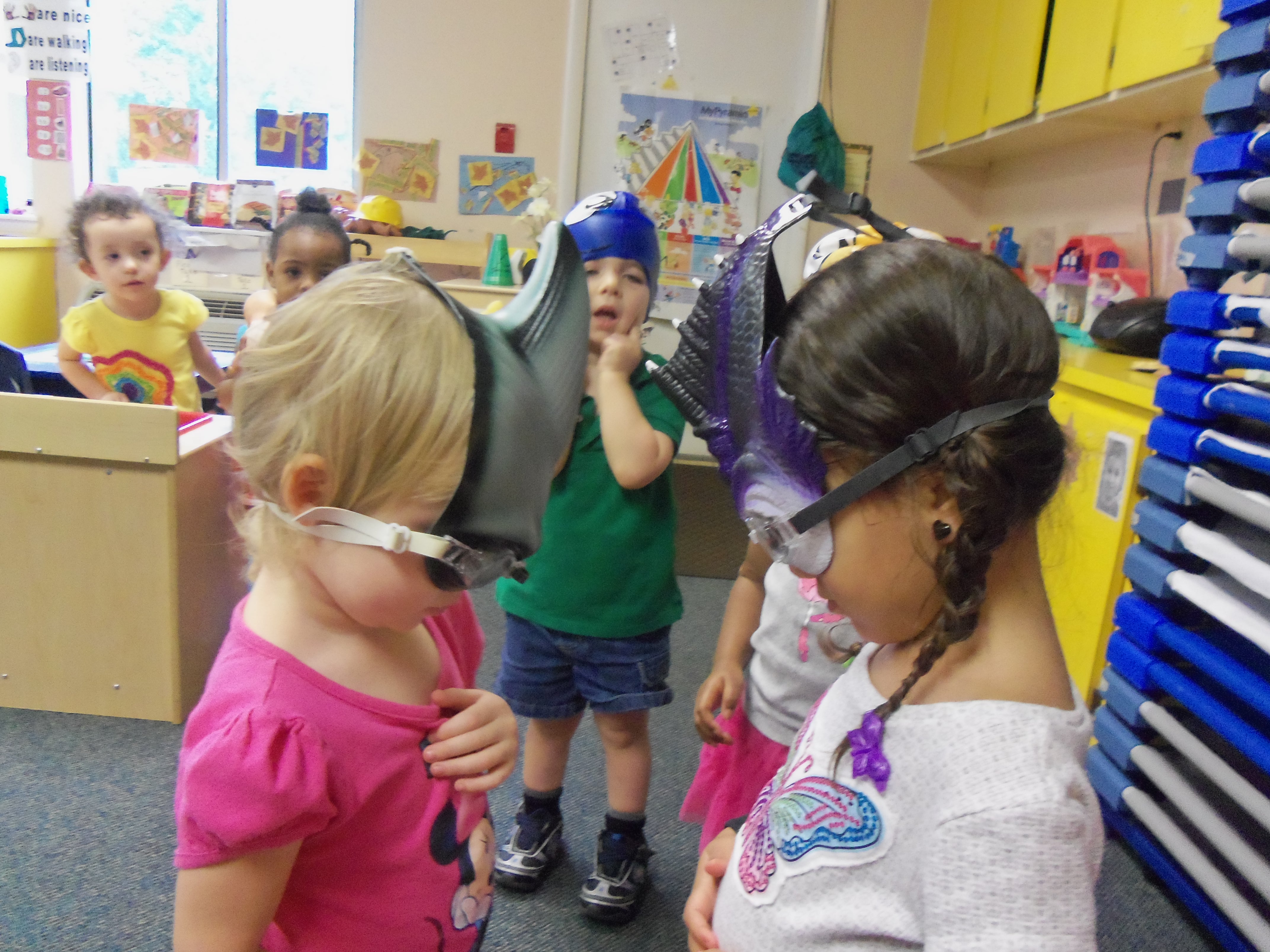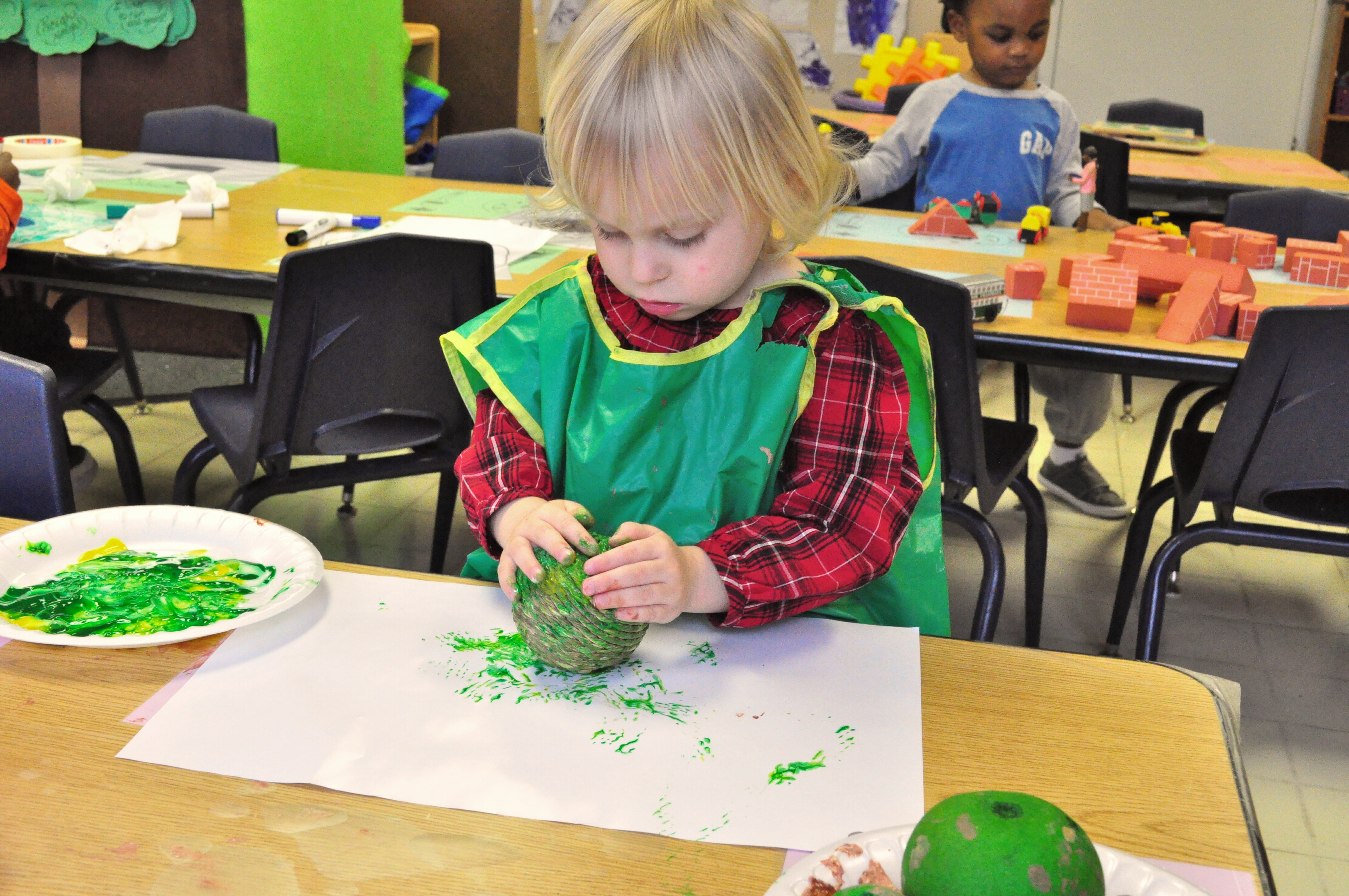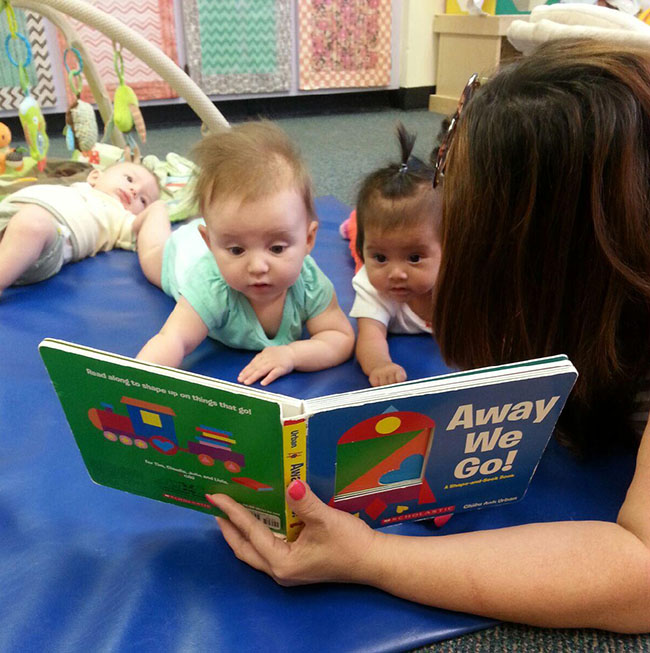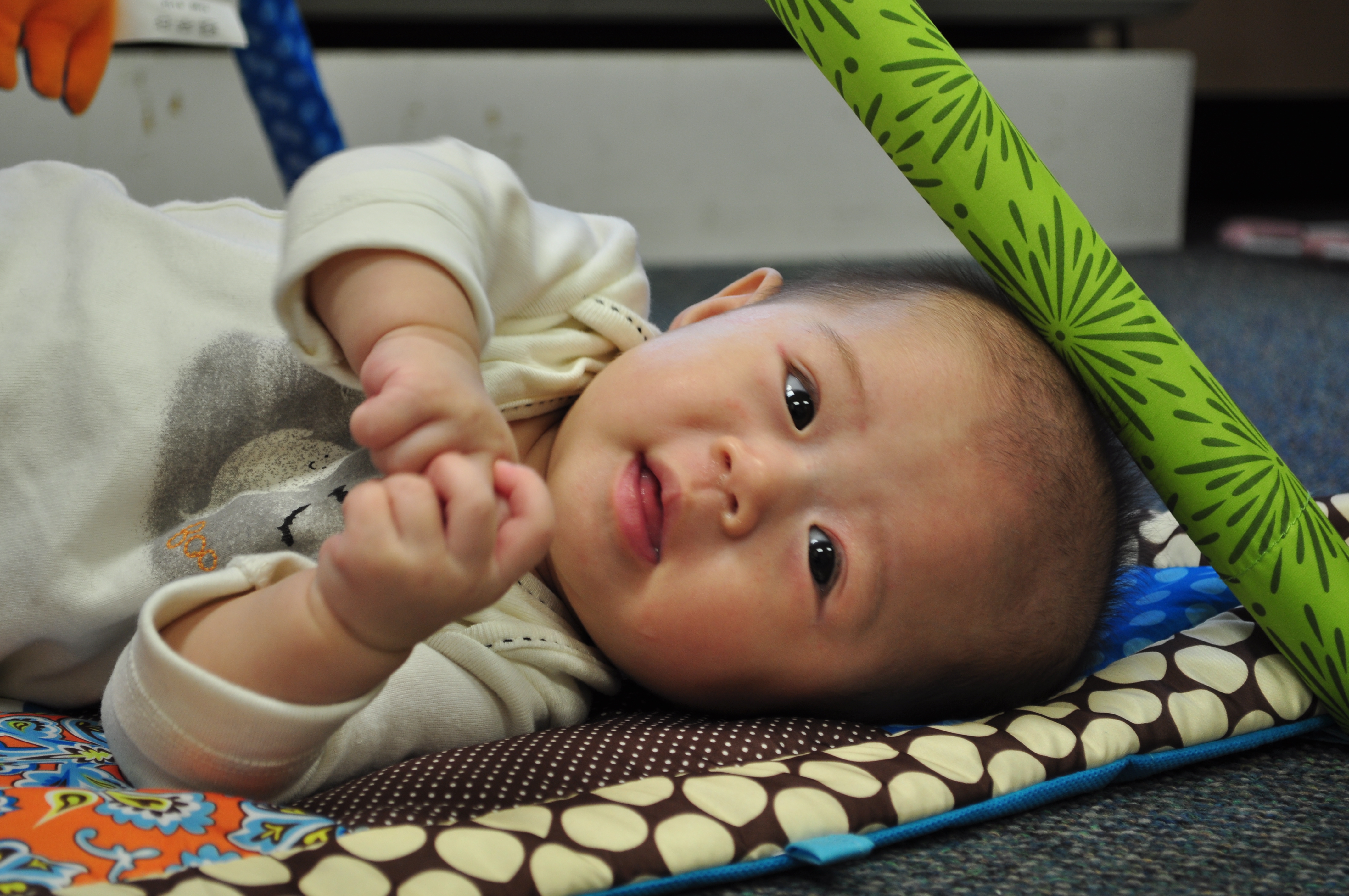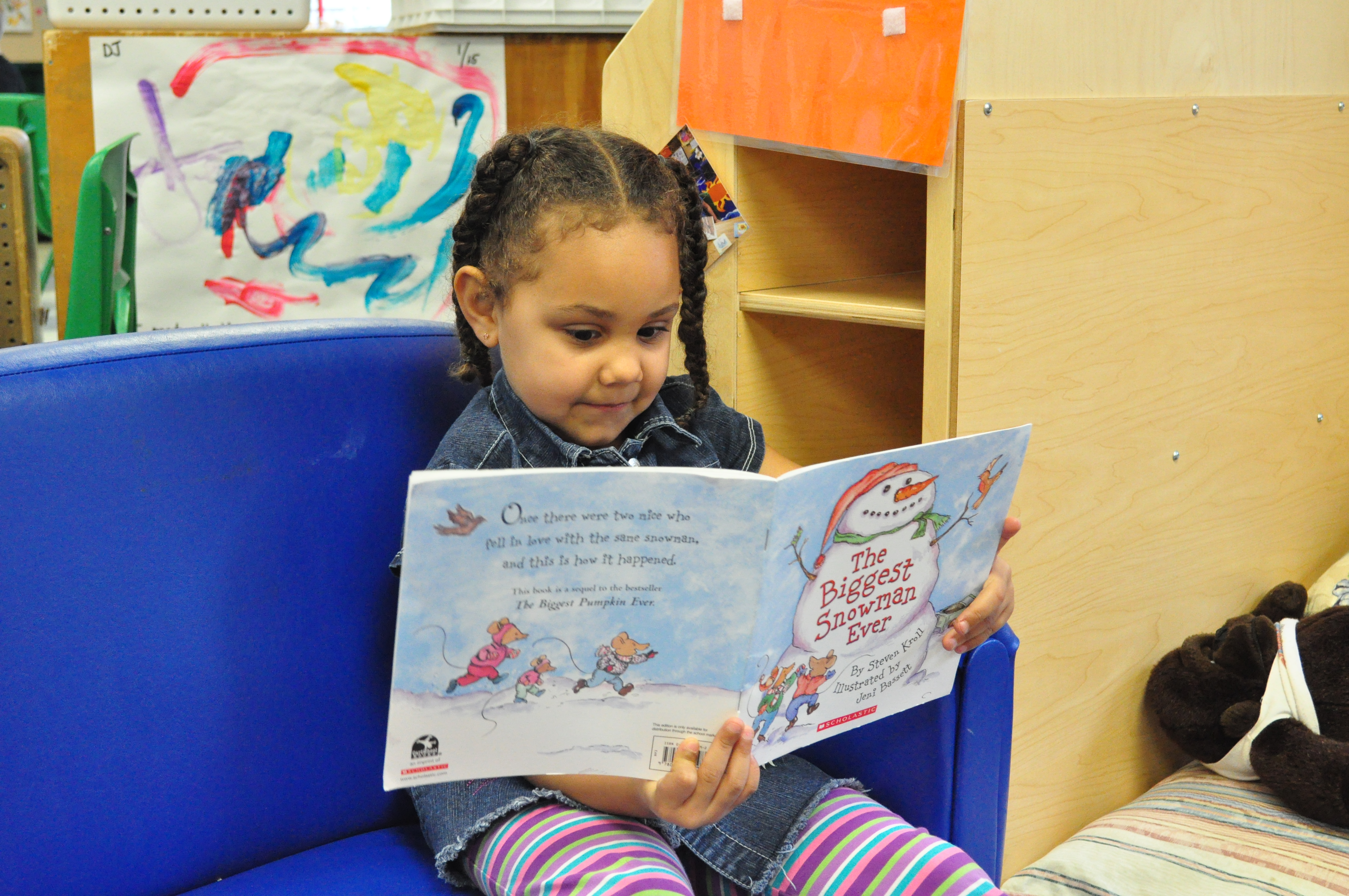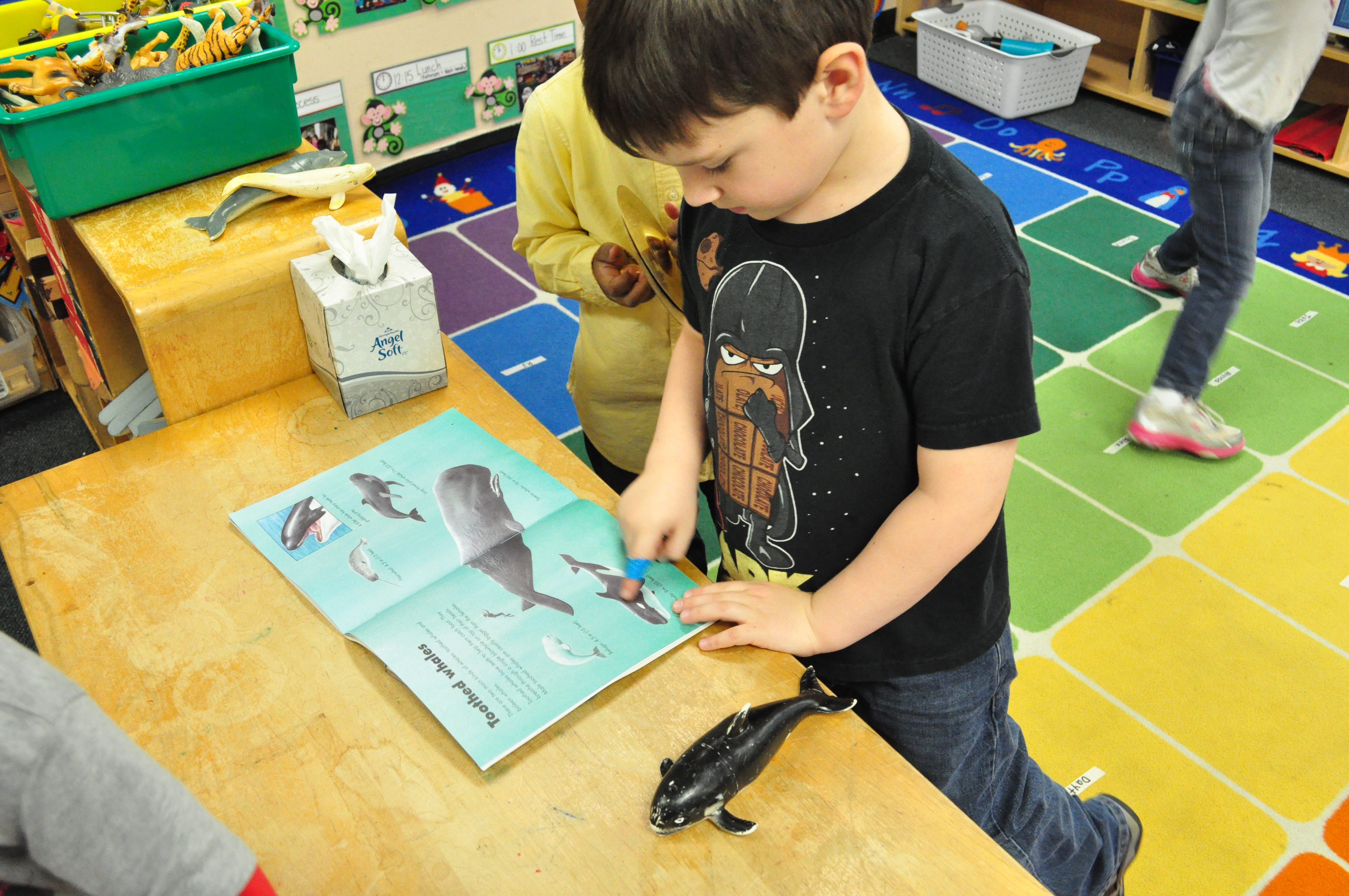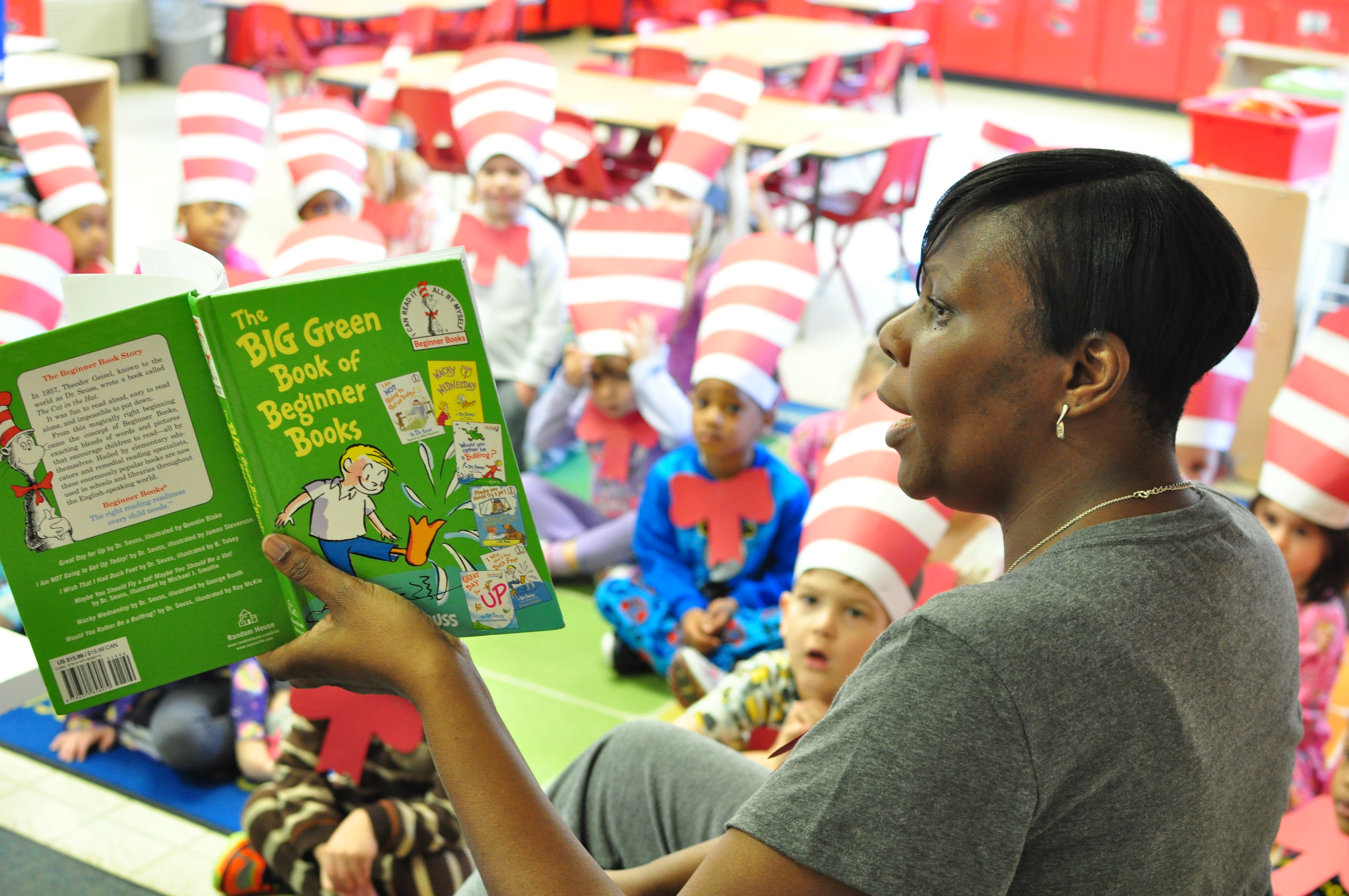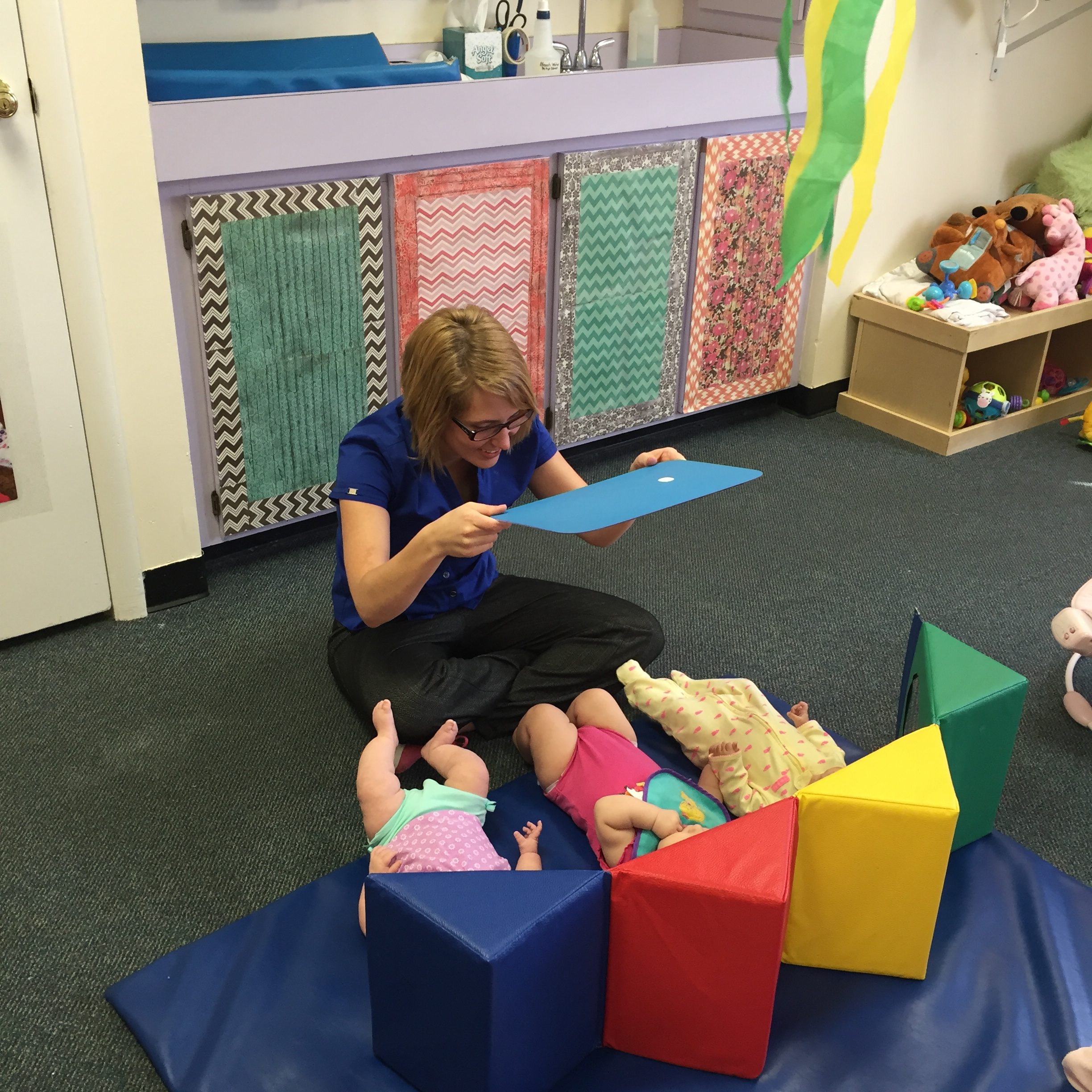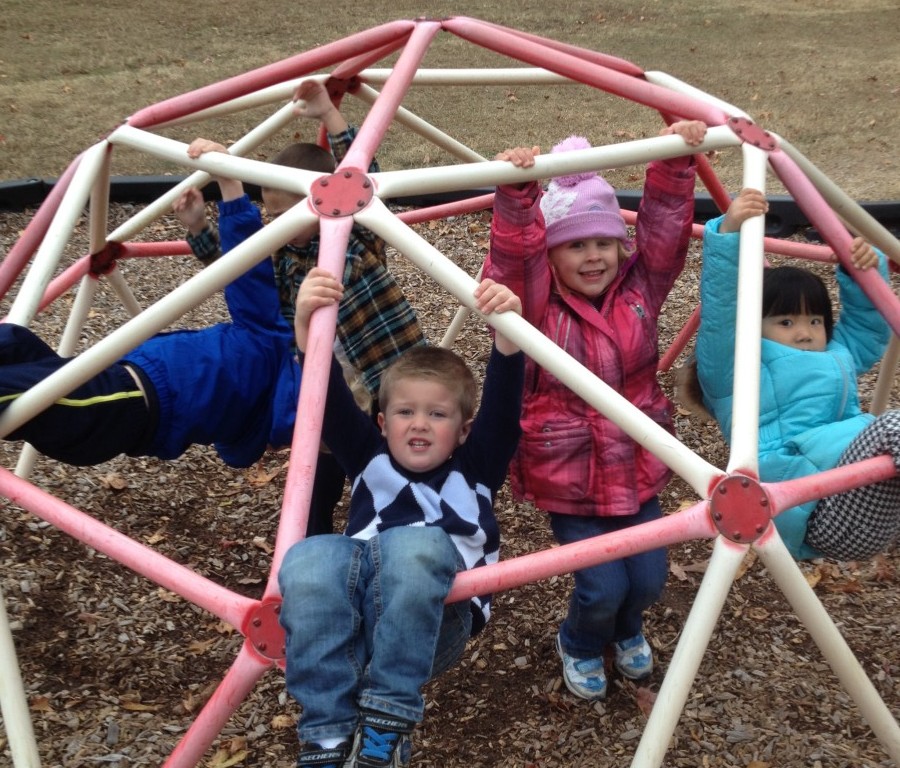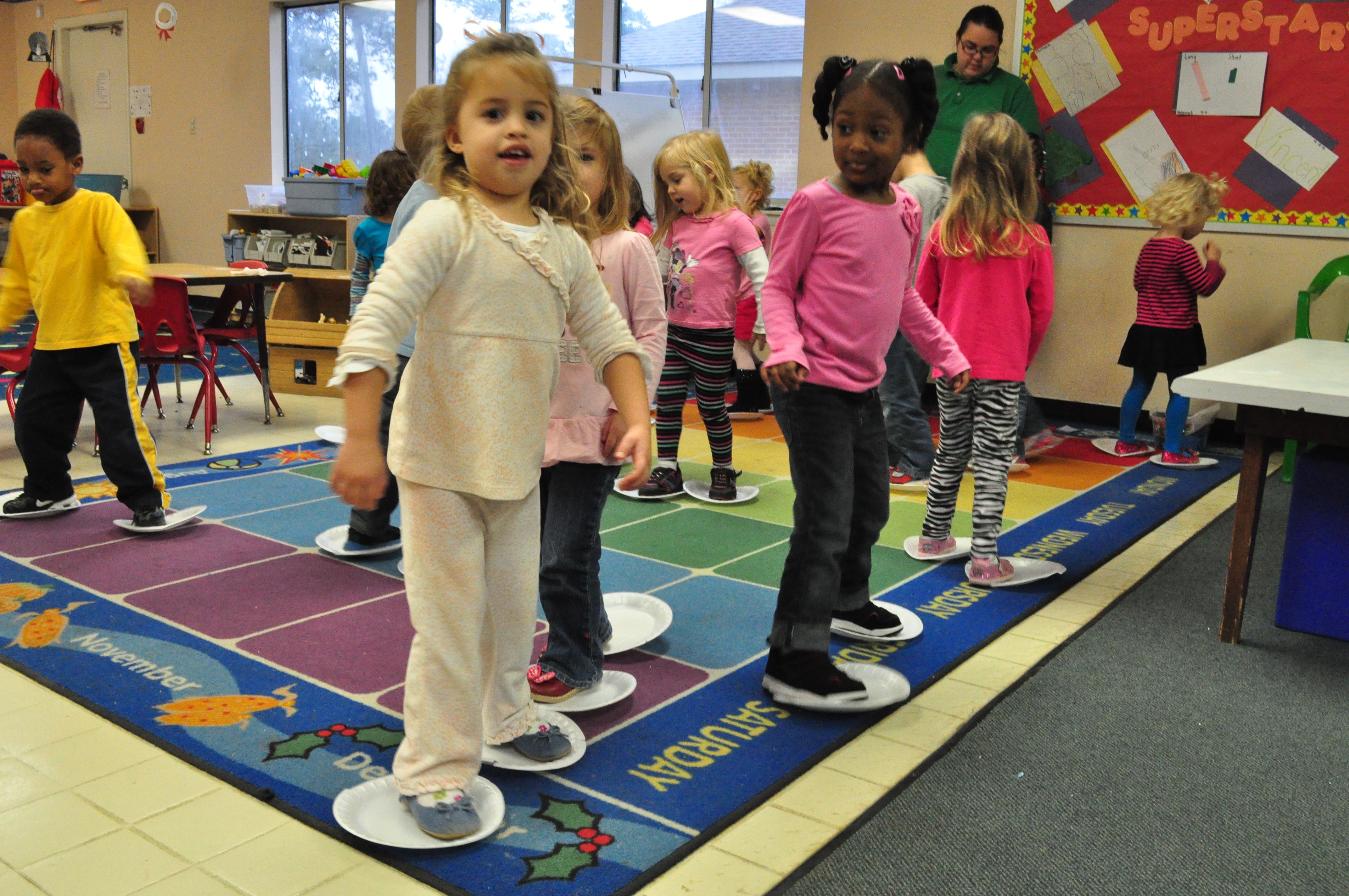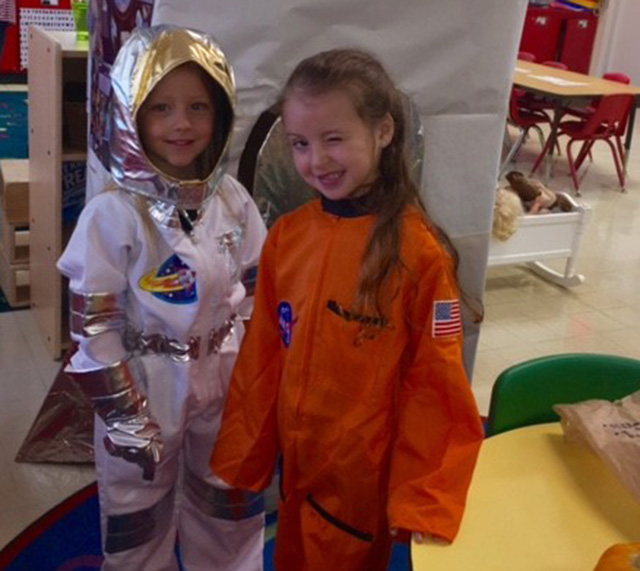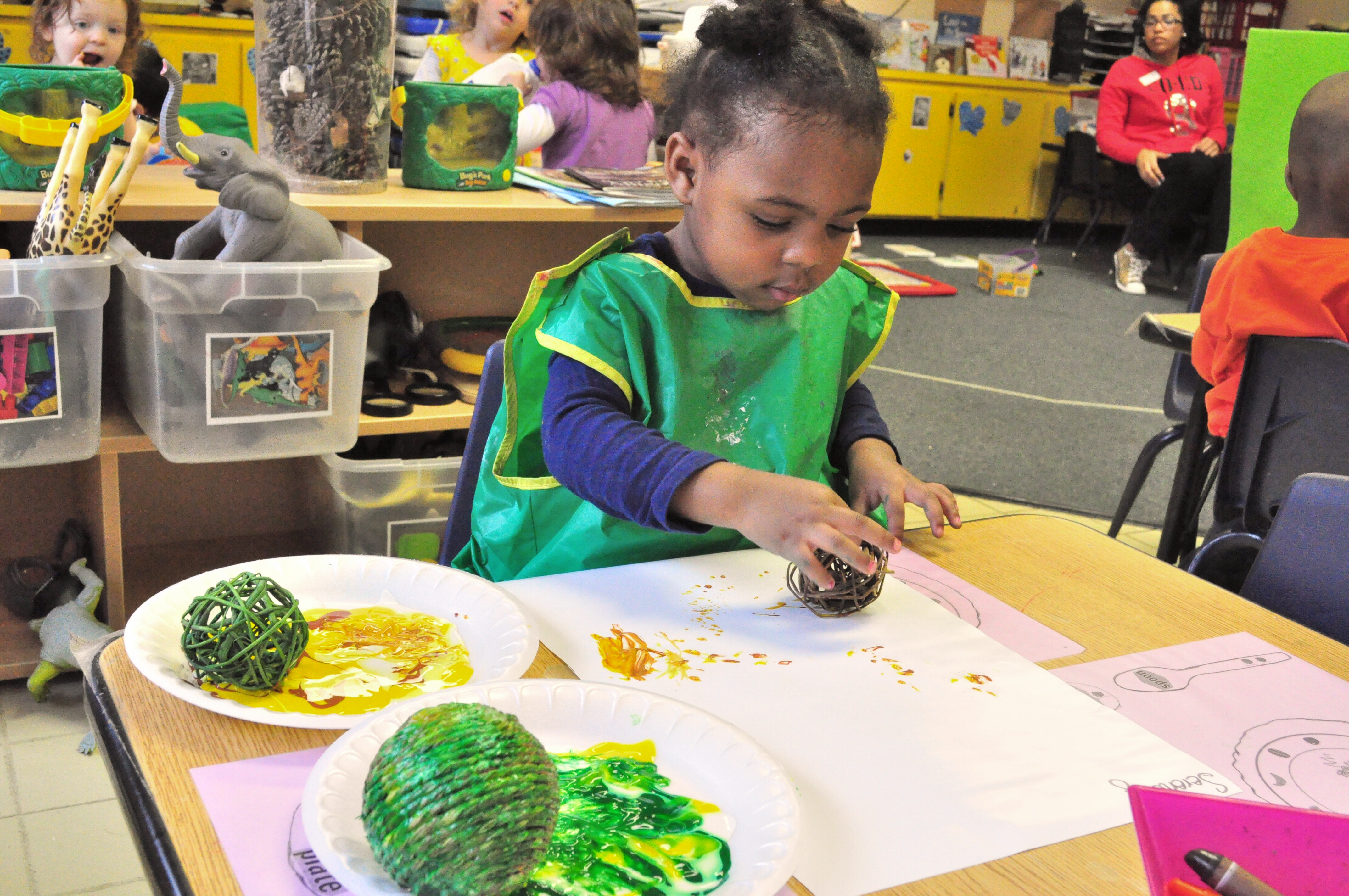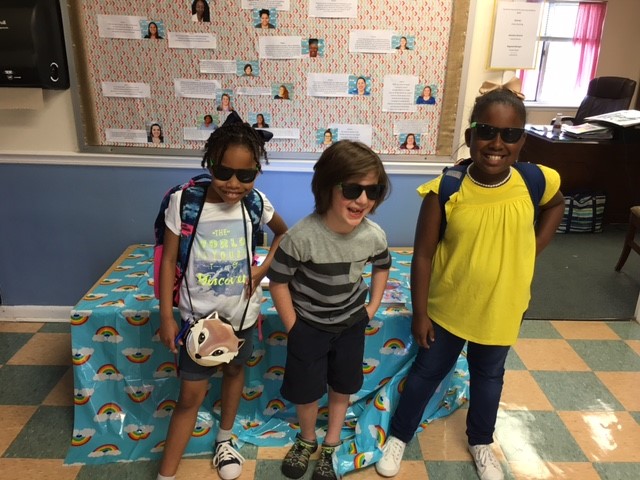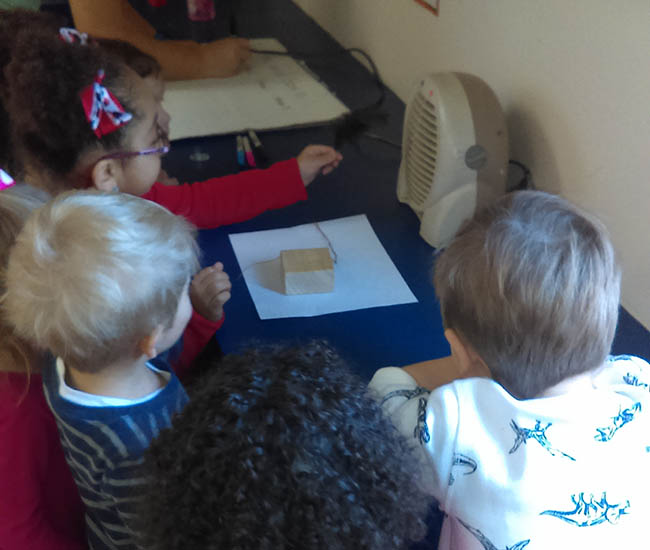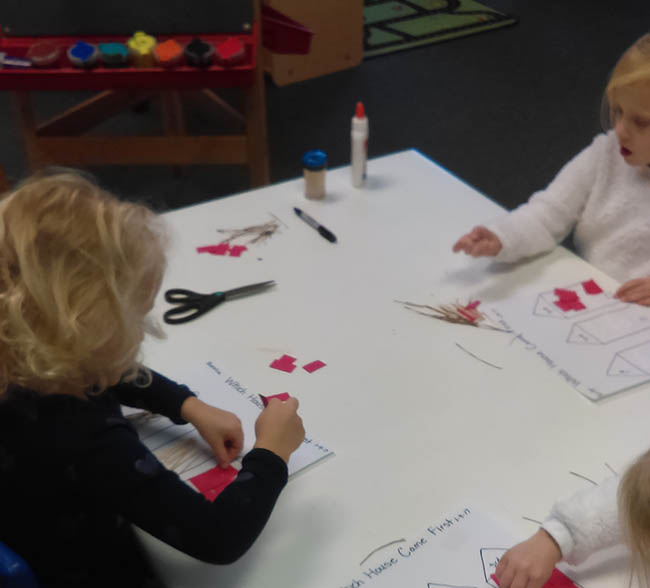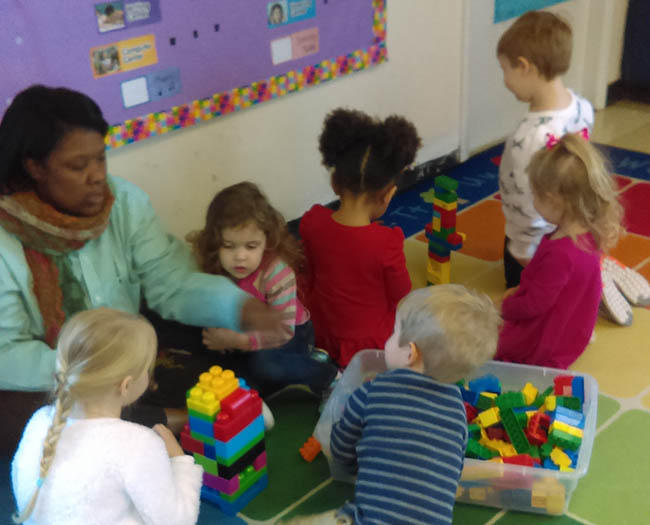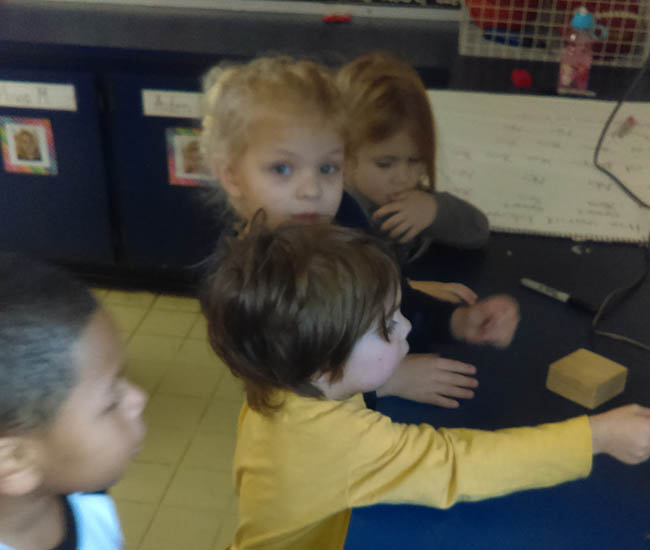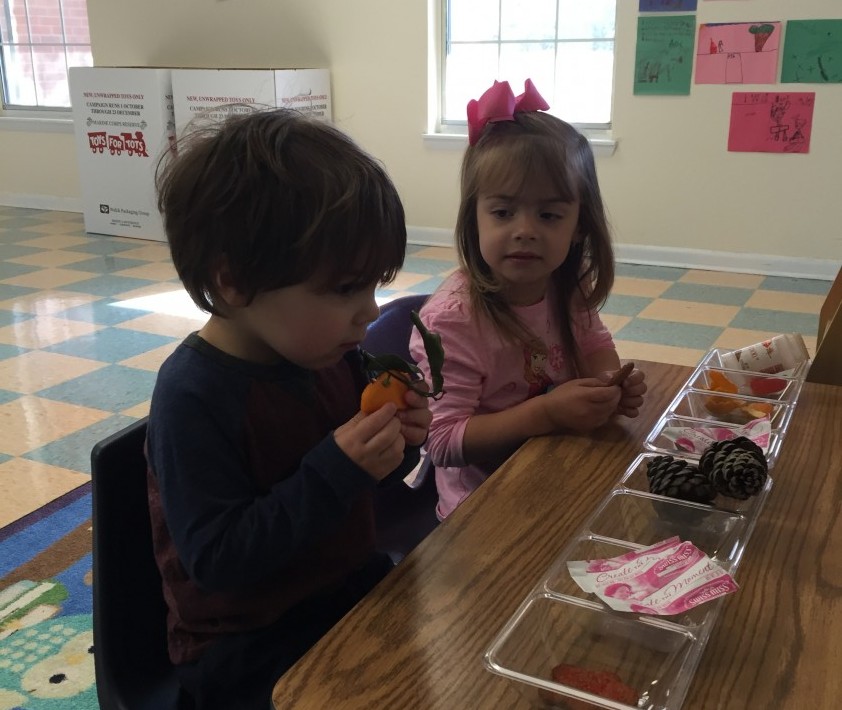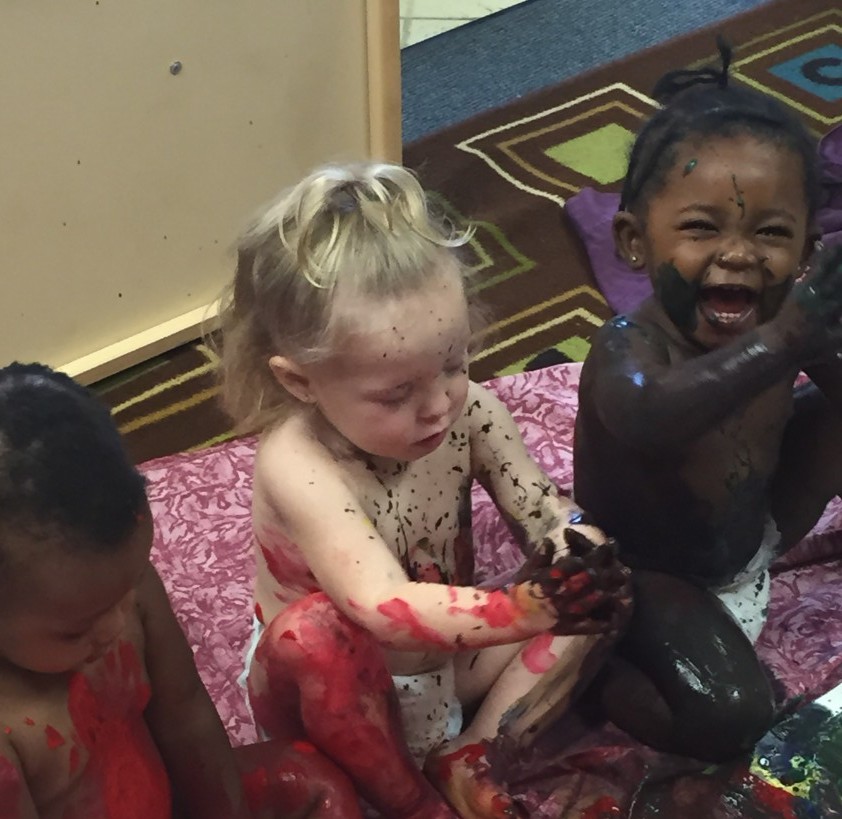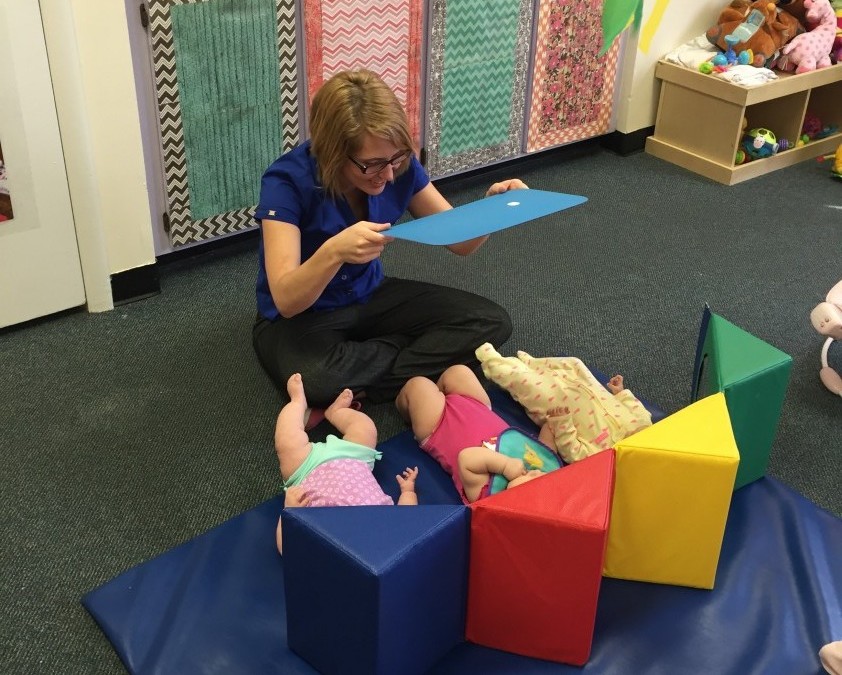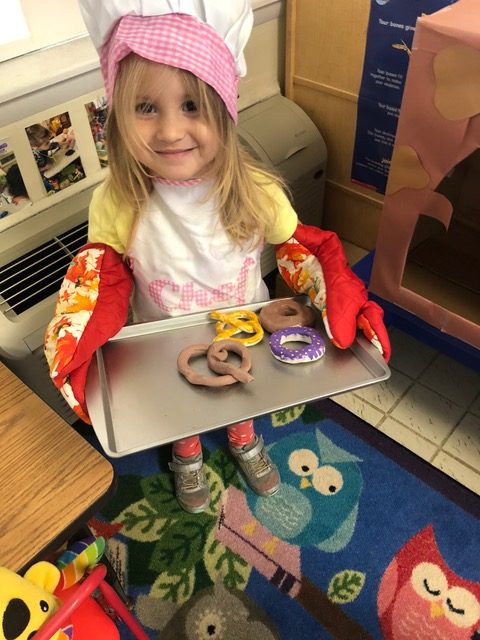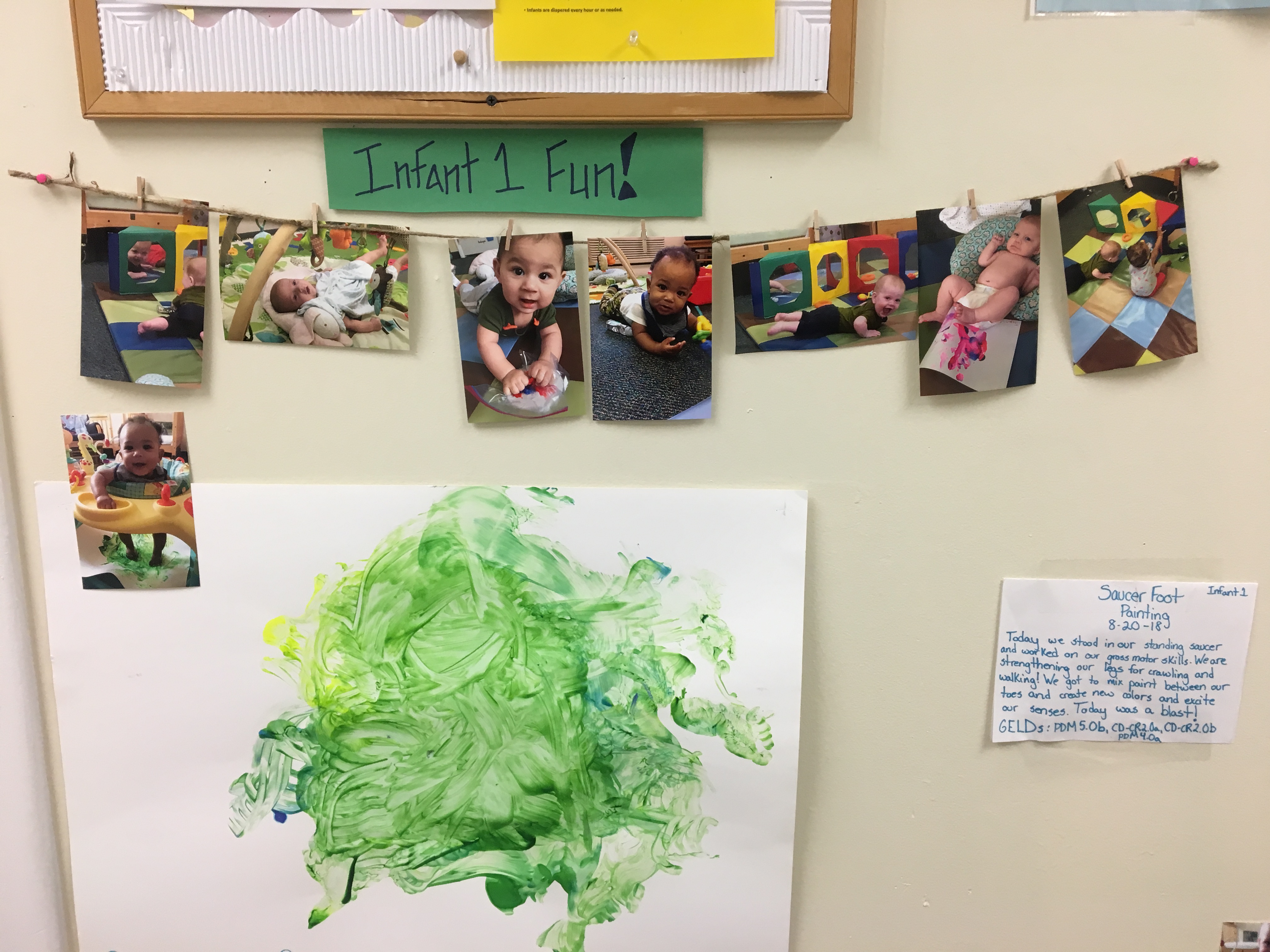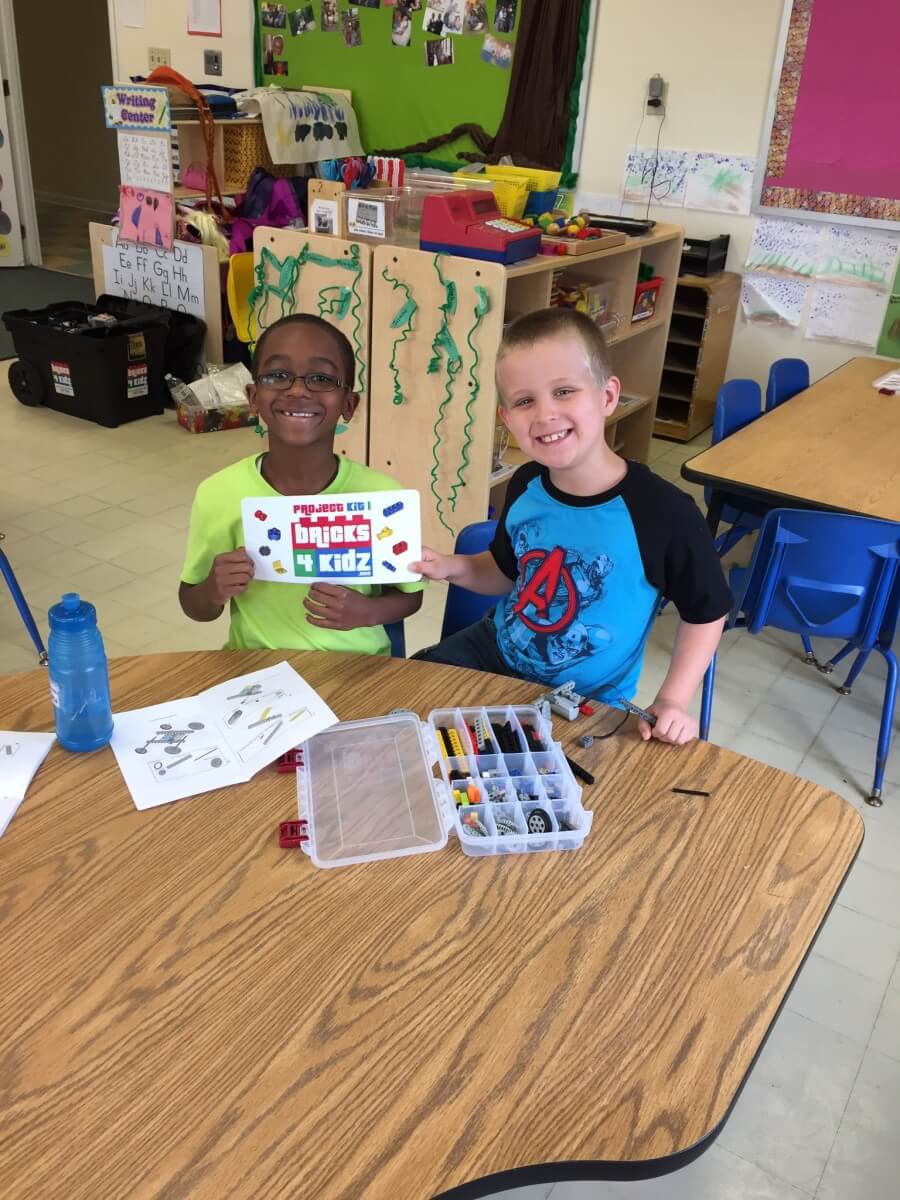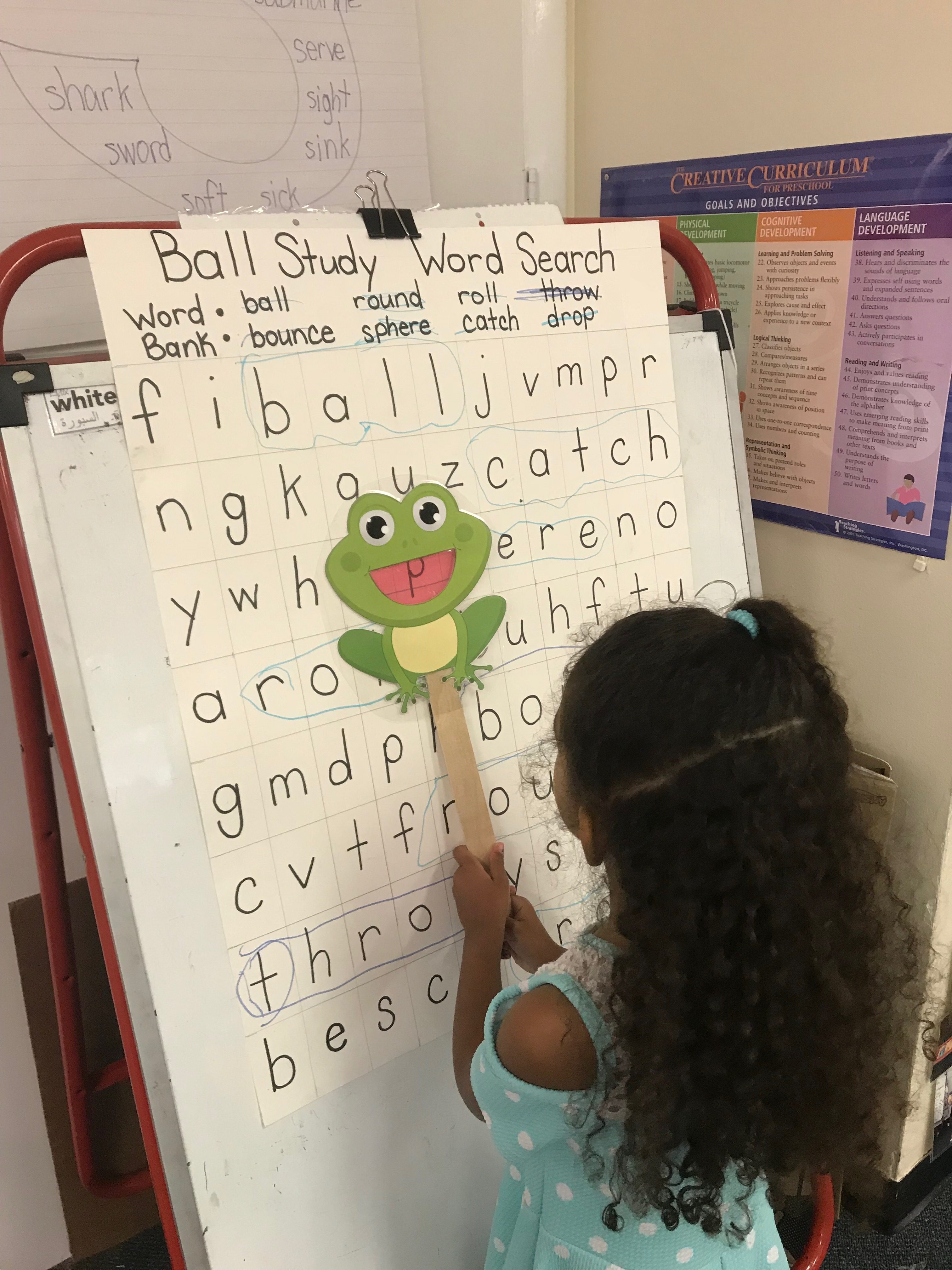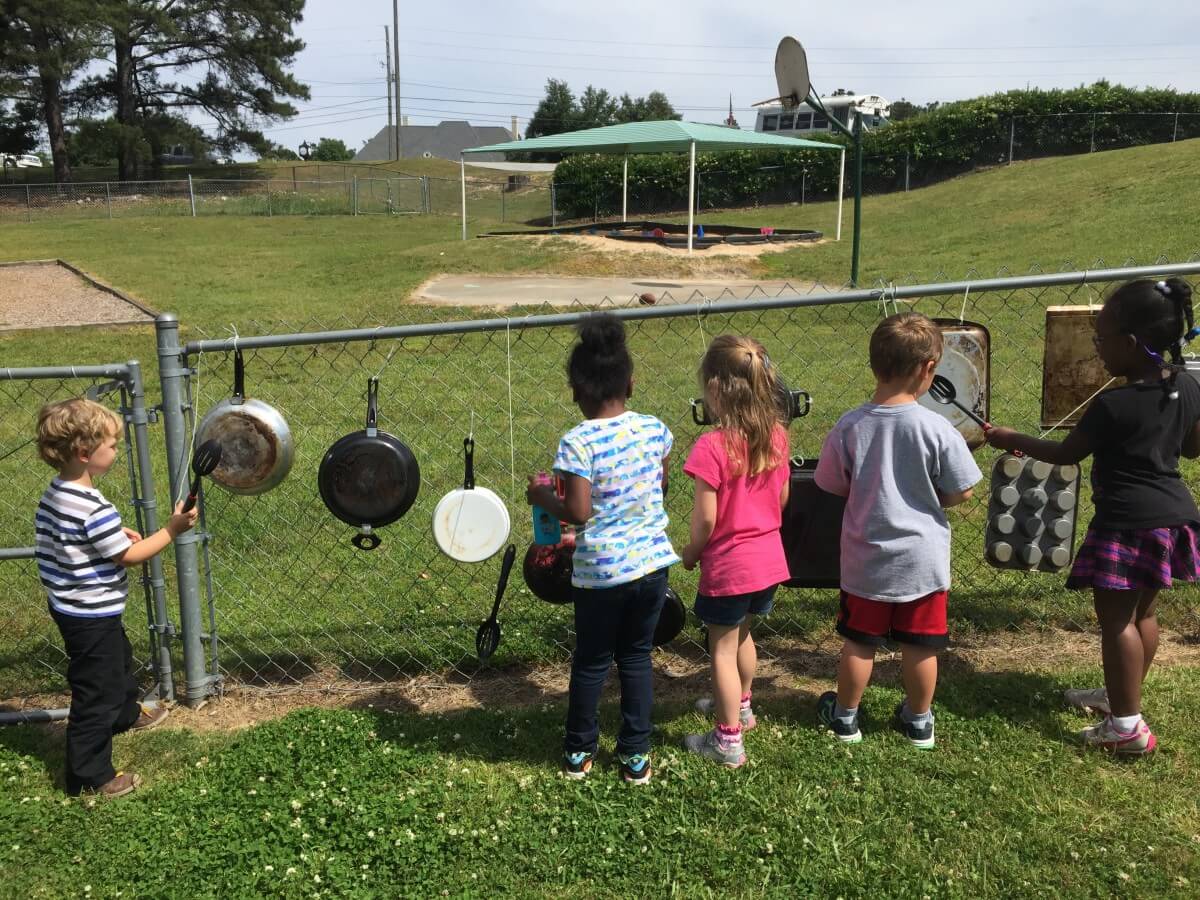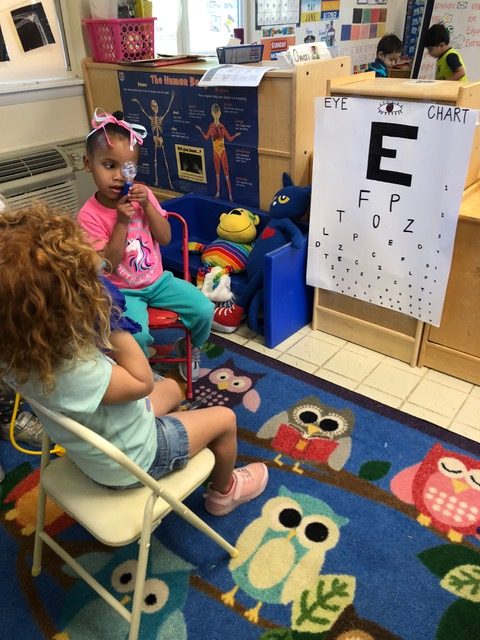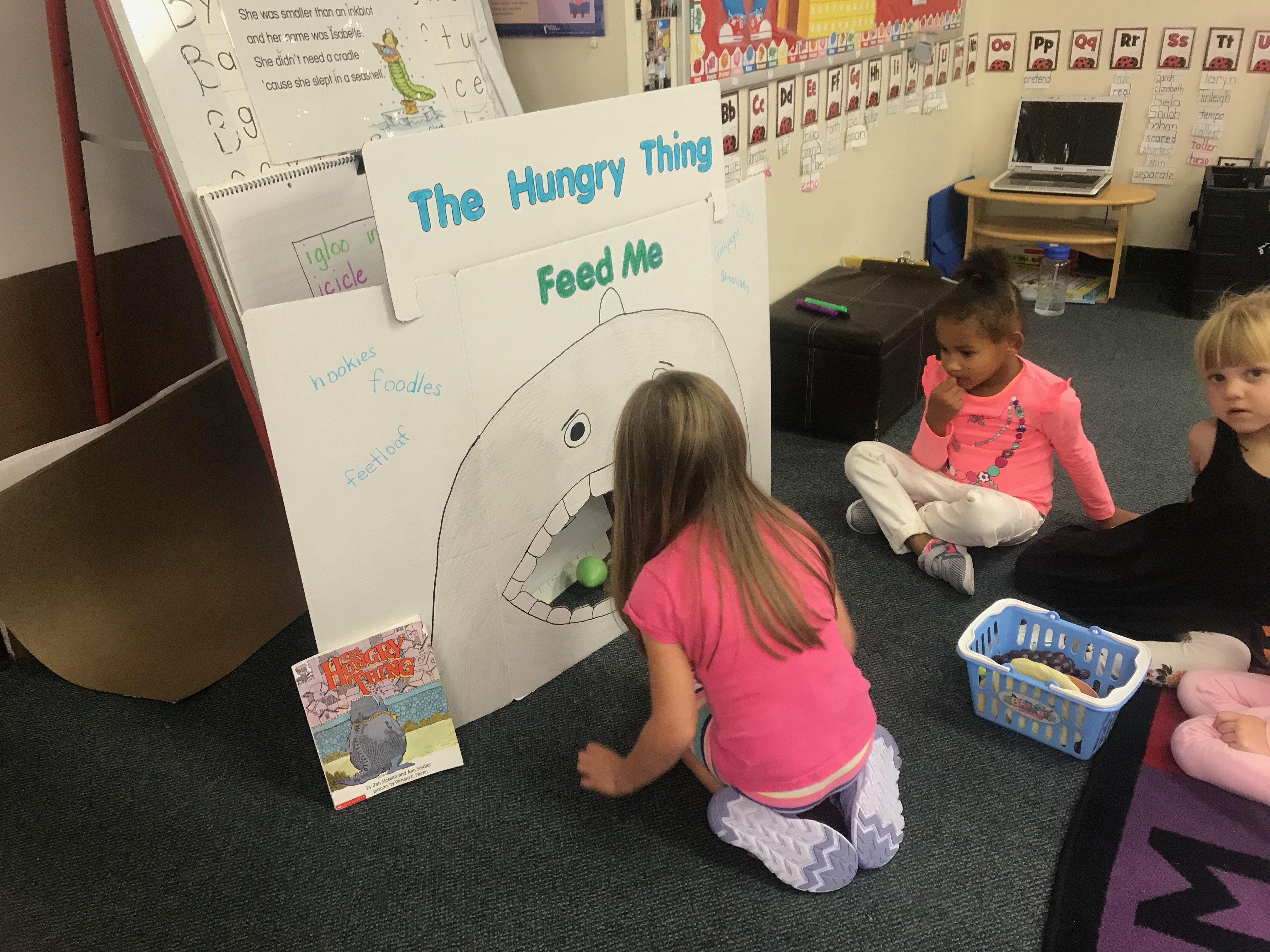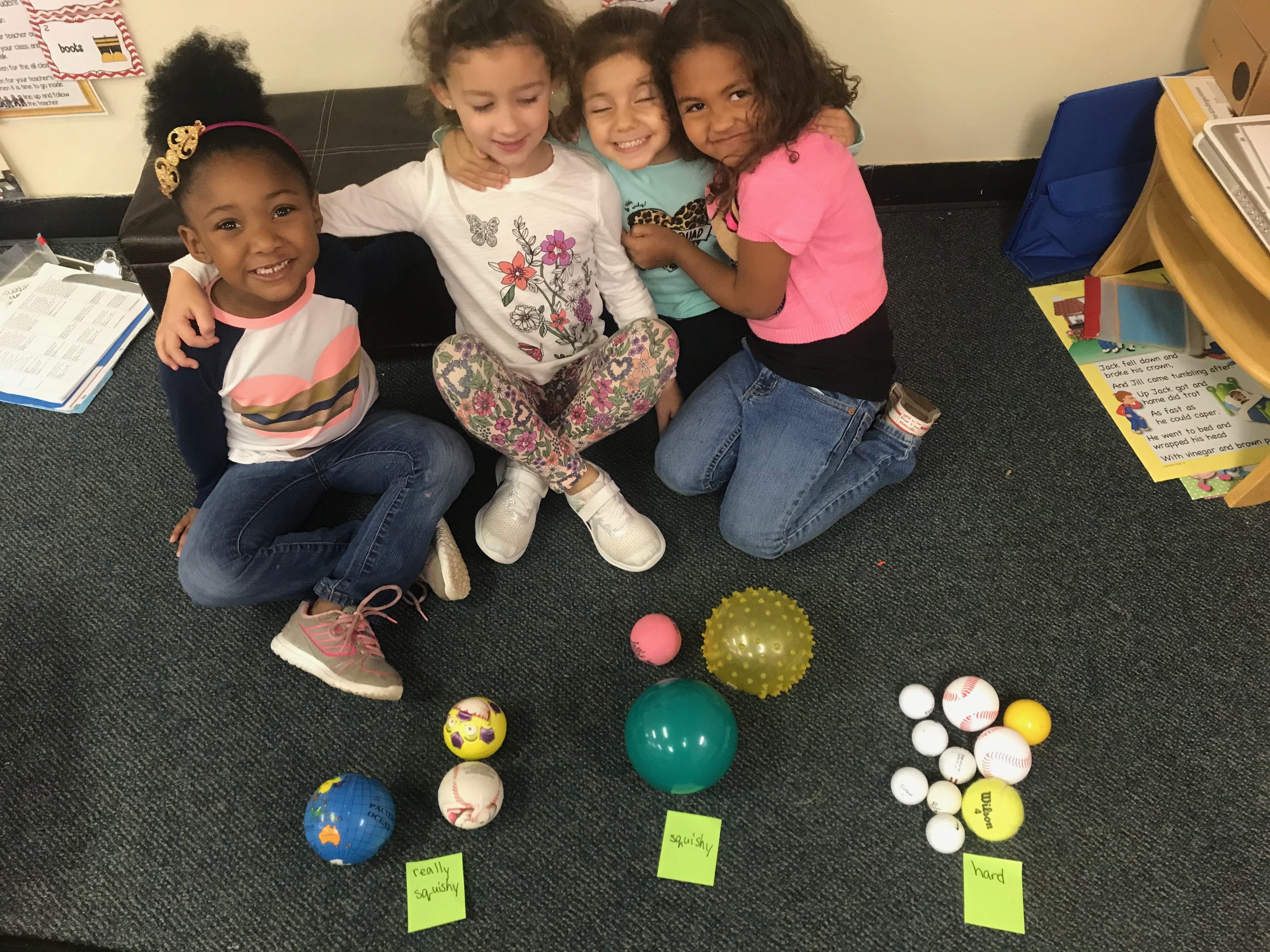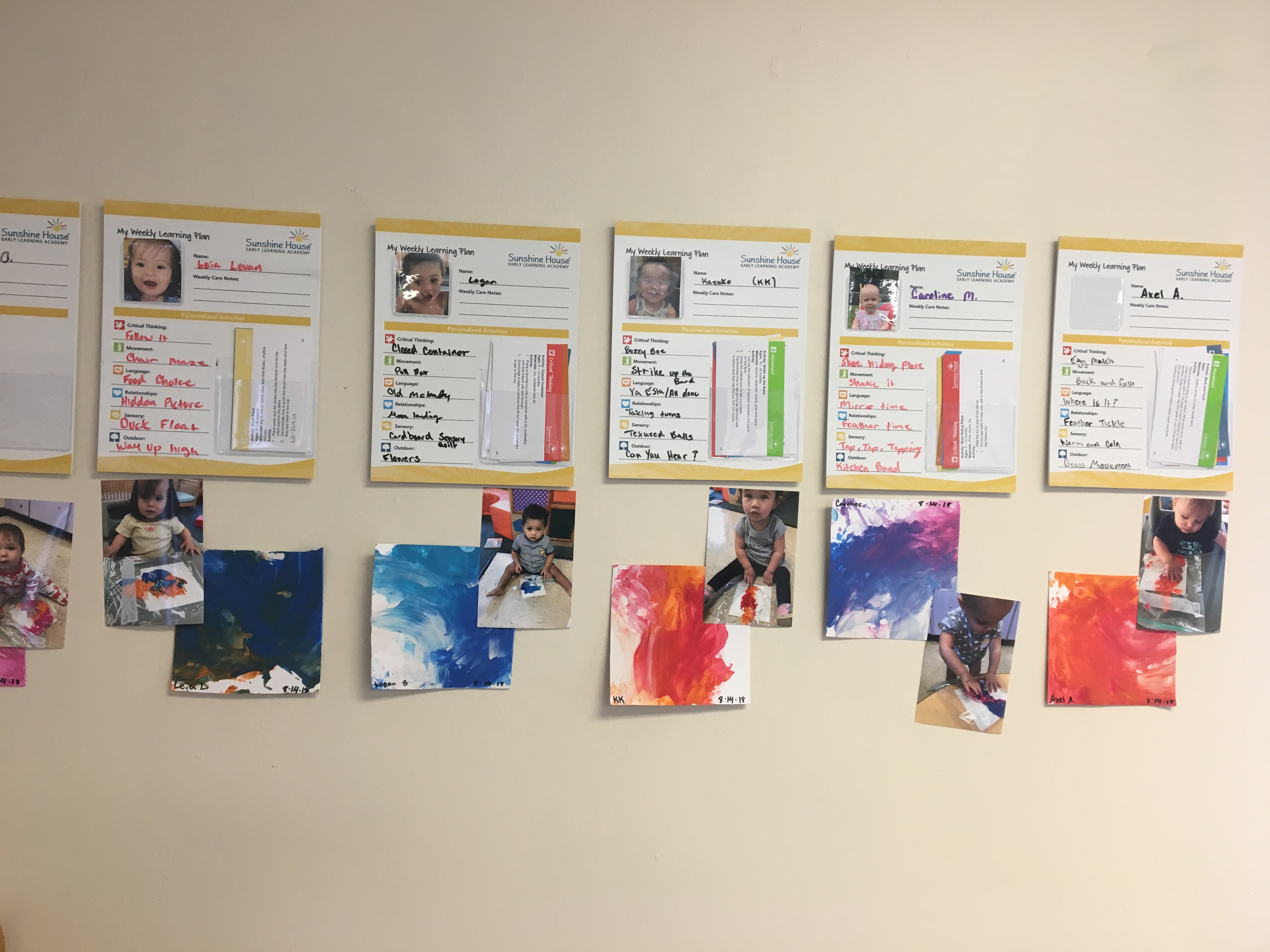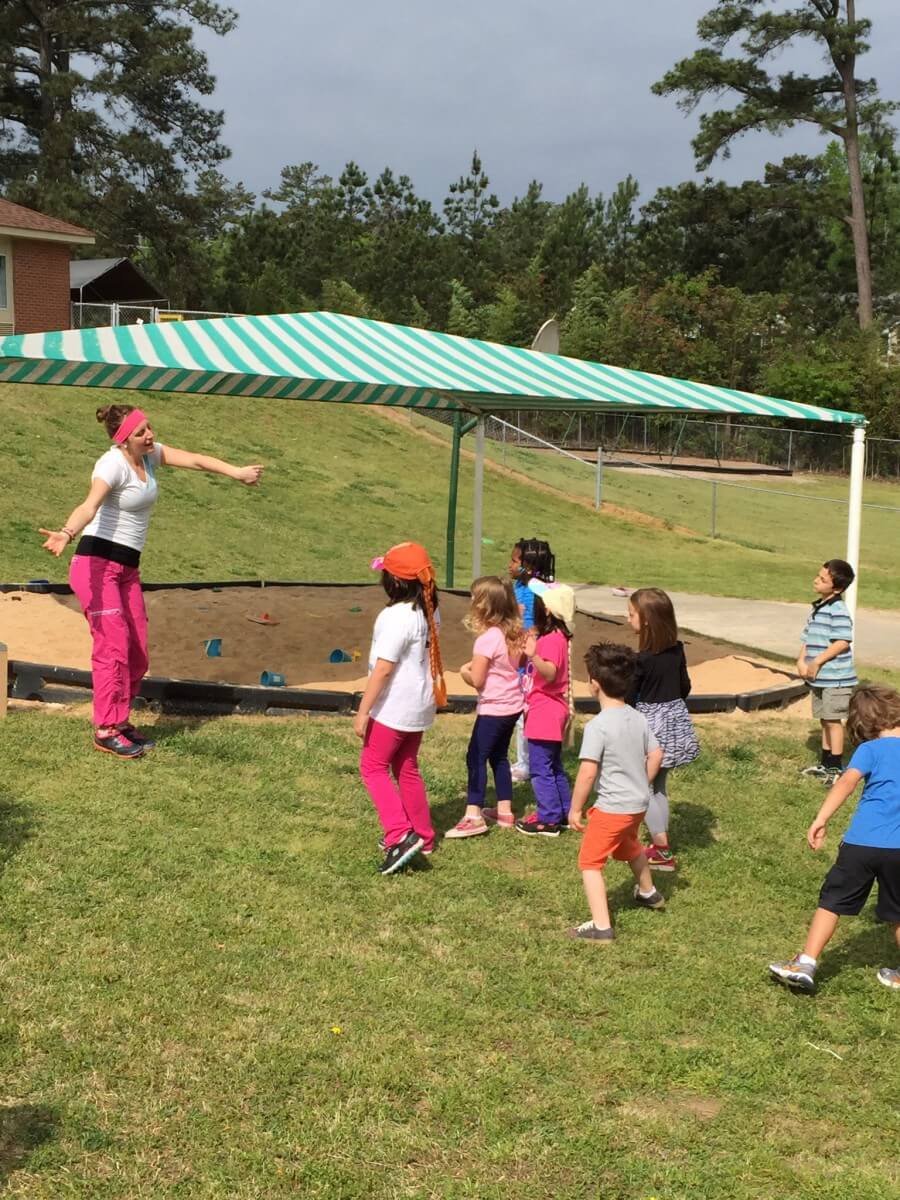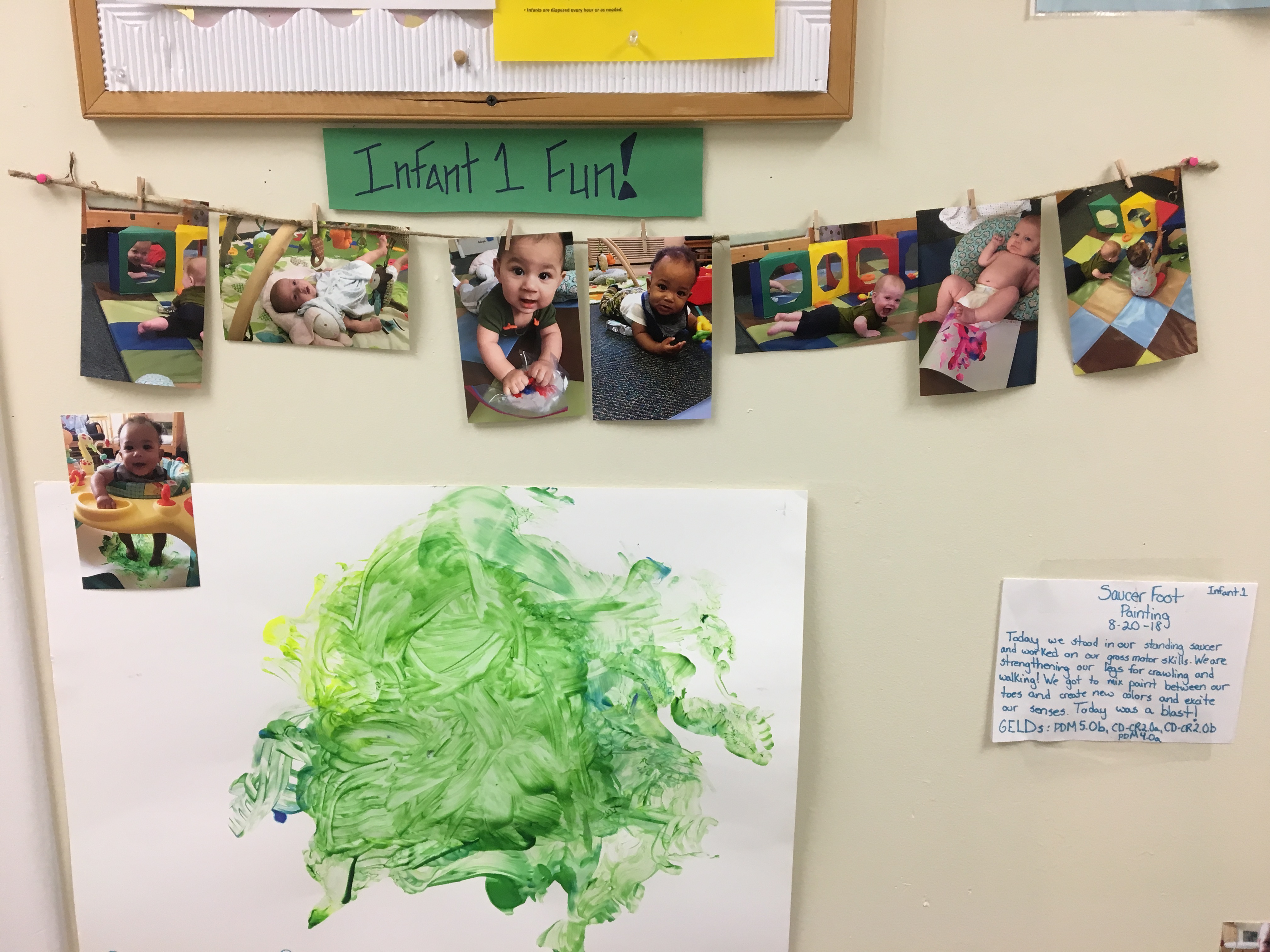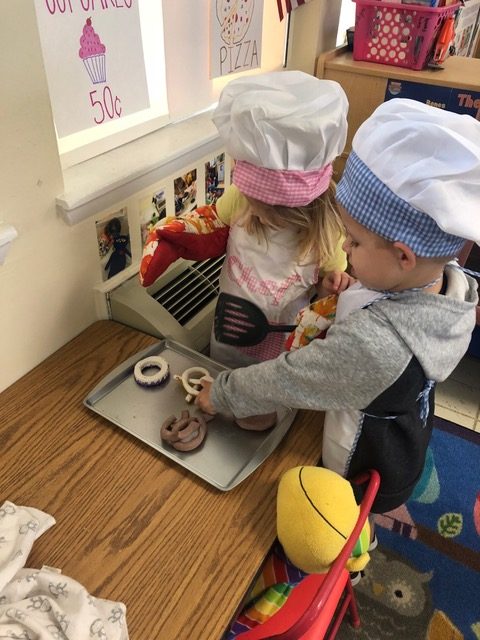 Meet Our Director, Yvette Dennis
Hi! My name is Yvette Dennis. I've been a part of The Sunshine House family for 6 years. I started working at The Sunshine House as a part-time teacher and have since worked my way up the ladder to the Center Director. I've worked in childcare for 11 years and have loved every minute of it! I will be graduating in December with a Bachelors Degree in Early Childhood Education. I am so excited to share all of the things I have learned through my experience and education with our wonderful Sunshine House team in Evans as well as our sister center in Augusta, Ga.
Having the opportunity to watch children learn and grow is the best job anyone could wish for! I am most passionate about curriculum and family relationships. Combining these two aspects creates a learning philosophy that is not only present in the classroom, but is continued at home. These relationships are the foundation of every child's educational journey. So join us as we embark on this educational journey together!
Nearby Sunshine House Schools