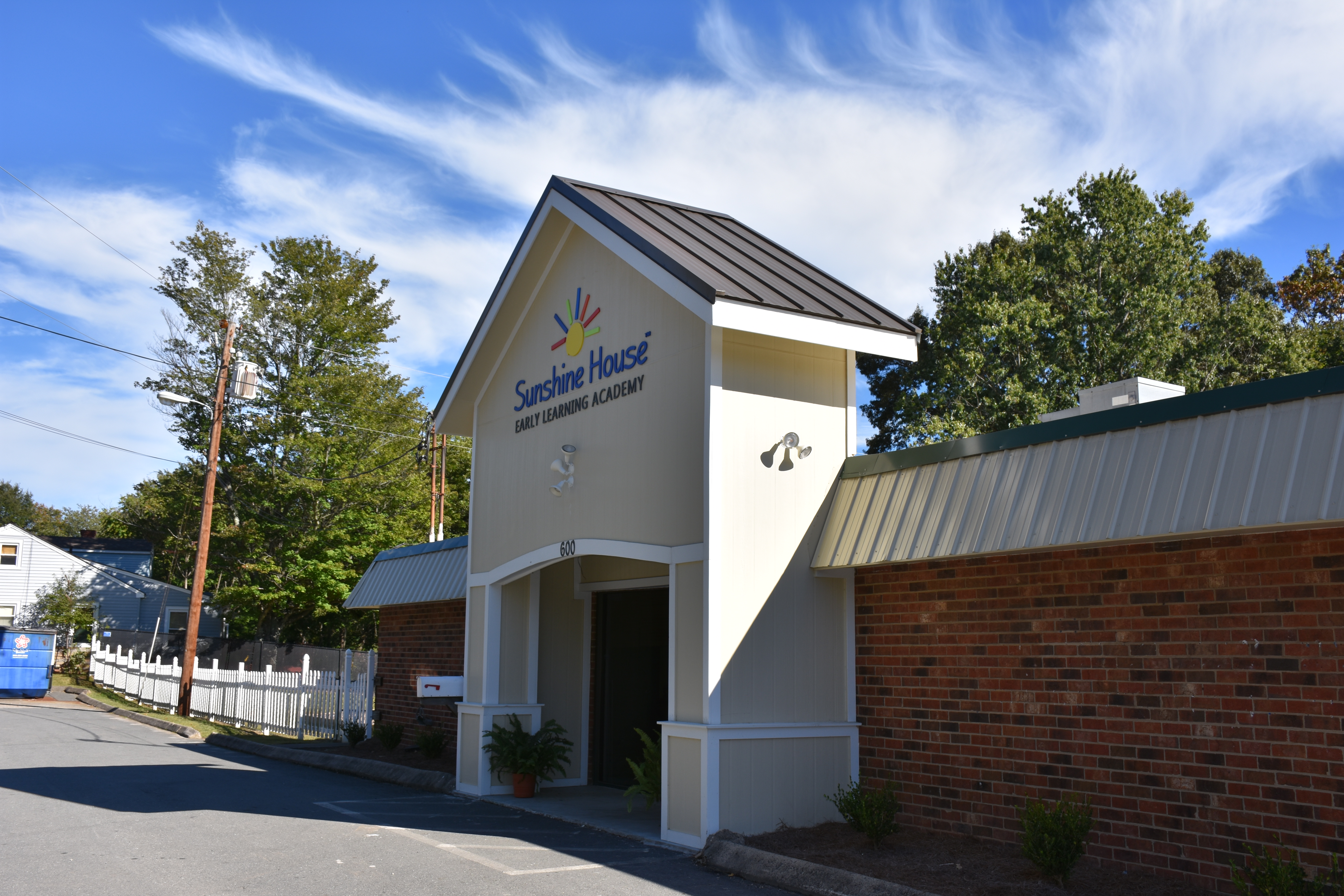 The Sunshine House
E. Polo Rd., Winston-Salem, NC
NC 4-Star Childcare, Preschool & Afterschool in Winston Salem
Near North Cherry Street
Learning Starts at The Sunshine House of Winston-Salem!
You can rest assured your child is safe, learning, developing socially and having fun each day at The Sunshine House of Winston-Salem! Our talented teachers and caregivers focus on school readiness, social, emotional and intellectual development, literacy, problem-solving skills, and what every child needs – love and care!
Advantages
NC 4-star school
Real-time photos & videos of your child with our mobile app
School readiness, Spanish, literacy & sign language programs
State-approved, nationally-recognized curriculum

Healthy meals, snacks,

baby

food and formula included in tuition

Secure building with electronic keypad entry
Features
Transportation:
Forsyth Academy
Jefferson Elementary
Jefferson Middle
Kimberly Park Elementary
North Hills Elementary
Sherwood Forest Elementary
Speas Elementary
Vienna Elementary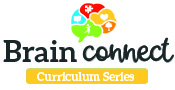 I love this daycare. The staff are very professional. I'm glad this daycare can put a smile on my daughter's face!
My child has been at this center for a little over 3 years, and every classroom and every teacher he has had had been amazing! The teachers are in constant communication with the parents and they have a new tablet app that gives you daily updates on progress. This center is very family and community oriented. I love how my son is treated at this center!!!
Sunshine House is a great daycare. My daughter is 1 and 5 months. She's been here since she was 6 months. I love how they update us using the app, which lets me know what time my daughter is eating, diapers changed and how long she's napping.
Meet Our Director, Ruth Davis
Ruth Davis joined The Sunshine House in April 2007, bringing with her more than 27 years experience in the field of early childhood education. Throughout her career, she has worked with children ages 6 weeks to 13 years. She has been in childcare and early education administration since 1990.
Ruth earned her Associate Degree in Early Childhood from Forsyth Technical College and attended Winston Salem State University. She enjoys expanding her learning by attending conferences and local workshops, and has a passion for children and capturing their learning experiences through photography!
Ruth grew up in the Winston Salem area and is actively involved in her community. She is currently a member of Smart Start of Forsyth County, which works to educate the community on the importance of early education.
An important aspect of Ruth's life is family. She grew up with four brothers and two sisters (all of whom live within 25 miles of one another), and family gatherings are a highlight of her life. She is married and has two grown sons.
In addition to photography, Ruth enjoys scrapbooking, all types of music, and arts & crafts.
Nearby Sunshine House Schools