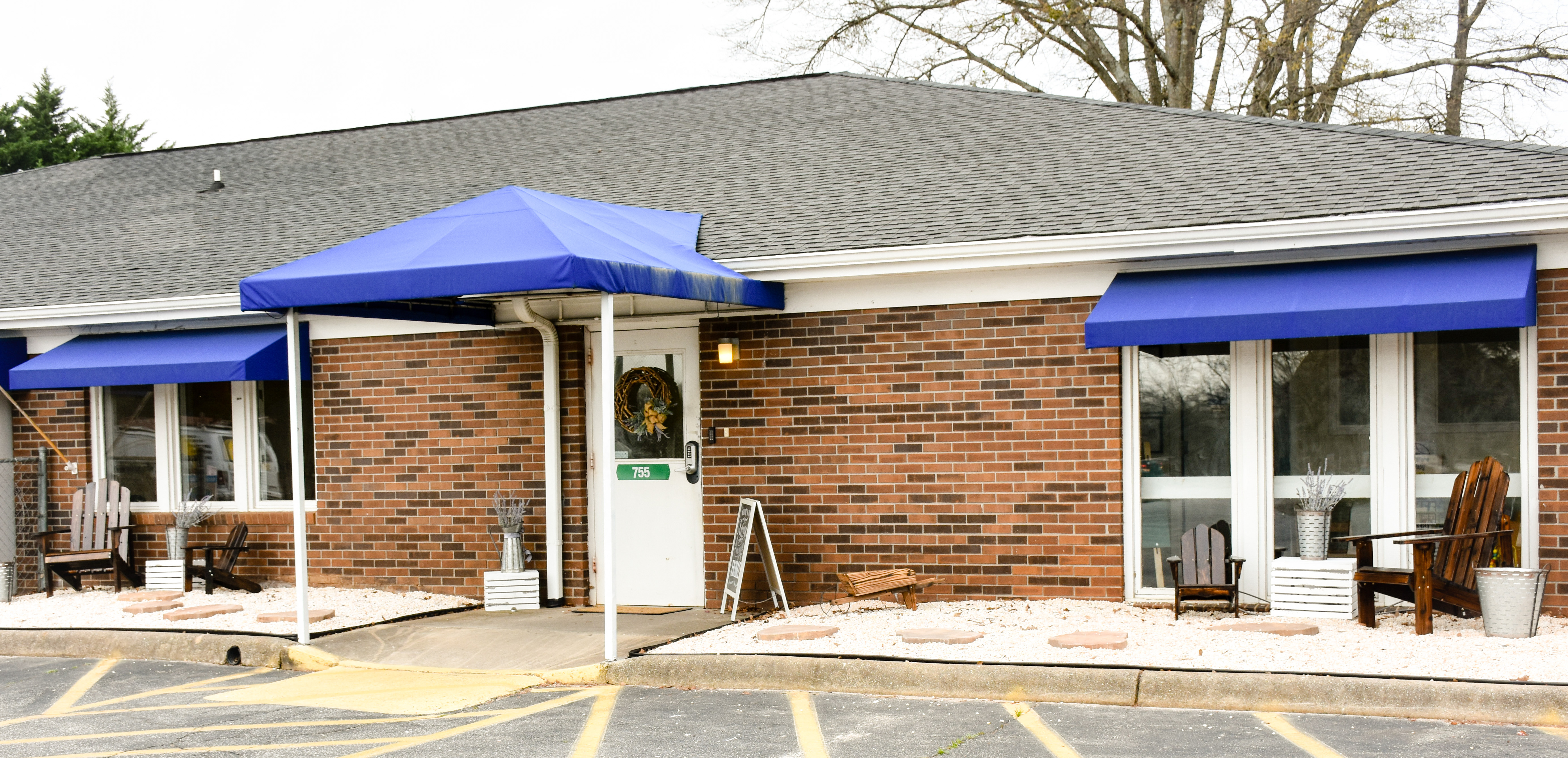 The Sunshine House
East Butler Road, Mauldin, SC
Childcare, Preschool & Afterschool in Mauldin, SC
Near Mauldin High!


Learning Starts at The Sunshine House of Mauldin!
You can rest assured your child is safe, learning, developing socially and having fun each day at The Sunshine House of Mauldin! Our talented teachers and caregivers focus on school readiness, social, emotional and intellectual development, literacy, problem-solving skills, and what every child needs – love and care!
Advantages
Real-time photos & videos with free mobile app
Newly remodeled building and classrooms!
Large, remodeled playgrounds with new equipment
School readiness, Spanish, literacy & sign language programs
State-approved, nationally-recognized curriculum
Healthy meals and snacks included in tuition
Secure building with electronic keypad entry
Features
Transportation:
Bells Crossing
Bethel
Greenbrier
Mauldin
Monarch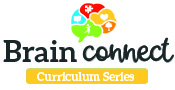 We have had an amazing experience with this center and the staff there. I cannot say enough good things about how friendly and helpful they are. It's a breath of fresh air in the stress and hustle of getting to and from work on time, and we would recommend April and her team to everyone.
My daughter has been going here since she was 2. There is nothing better then to drop your child off with people that feel like family. The staff is wonderful and they all know my daughter and she knows them. She loves this place and has loved all of her teachers. Miss April is very caring and really gets to know the parents and I'm so thankful for all that they do for my daughter.
We absolutely love Sunshine House! My 2 year old and 7 month old are all smiles when I pick them up each day! The staff is absolutely wonderful and have shown my boys so much love and care since day 1. My toddler always has to tell me all about his day and how much fun he had with his friends and teachers. I wholeheartedly recommend Sunshine House to anyone looking for a safe, nurturing, and loving environment for their little ones!
My husband and I could not be more pleased with this facility! The staff is absolutely incredible, helpful, and they genuinely care for the kids in their care. As a parent of multiple little ones, it has been extremely helpful that the staff so gladly provides an extra set of hands in order to make pick up and drop off a bit easier. Our children are in great hands!
Meet Our Director

Meet Our Director, April Sullivan

My name is April Sullivan and I have more than 13 years of experience in early education. I was born and raised right here in the upstate. I earned my Child Care Management Credential from Greenville Technical College in 2014.

From 2001 to present, I have been a teacher and an Assistant Director-5 ½ of those years with The Sunshine House. I have been married to my high school sweet heart for 13 years and we have two children. I love to spend time with my family outdoors hunting and fishing as well as at the ball field.

One of the most rewarding experiences in my position is to build a co-parenting relationship with our families to help shape such well-rounded children. I enjoy having fun with our families, children and staff to ensure that children are always engaged in a positive and loving environment.
Nearby Sunshine House Schools