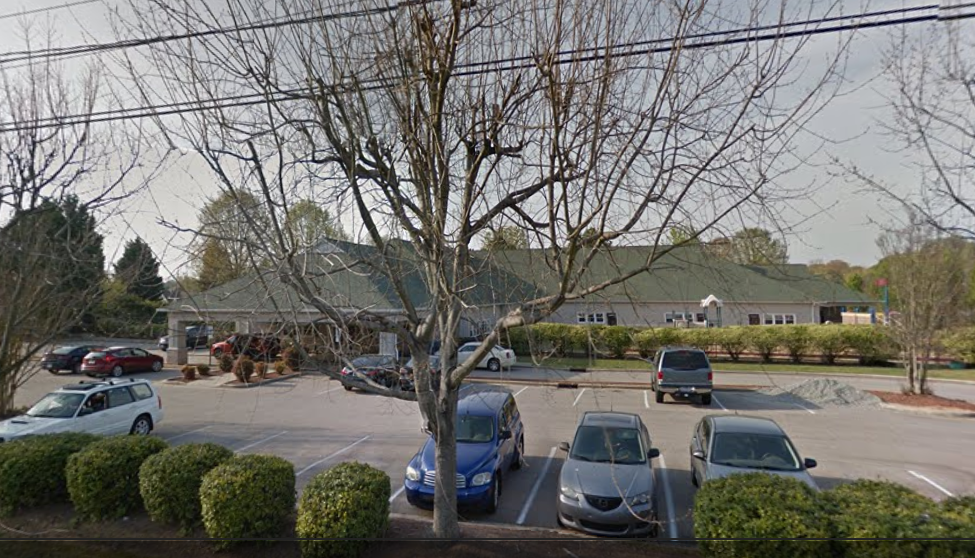 The Sunshine House
Concord, NC
NC 5-Star Preschool & Childcare in Concord, NC!
Learning Starts at The Sunshine House of Concord!
You can rest assured your child is safe, learning, developing socially and having fun each day at The Sunshine House of Concord! Our talented teachers and caregivers focus on school readiness, social, emotional and intellectual development, literacy, problem-solving skills, and what every child needs – love and care!
Advantages
NC 5-star school, the highest rating available!
Small class sizes and lower teacher-to-child ratios
Real-time photos & videos of your child with mobile app
Exceptional, long-term teachers and staff
Cutting-edge interactive technology tables
School readiness, Spanish, literacy & sign language programs
State-approved, nationally-recognized curriculum
Healthy meals, snacks, baby food and formula included in tuition
Secure building with electronic keypad entry
Features
Transportation:
Carl A. Furr Elementary
Charles E. Boger Elementary
Weddington Hills Elementary
Cabarrus Charter School
Carolina International School
Coltrane Webb Elementary
Pitts School Road Elementary
Rocky River Elementary
Winecoff Elementary
Wolf Meadow Elementary
Enrichment Programs: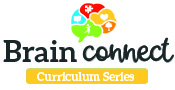 My daughter never wants to leave when it's time to pick them up. If it's a day when school is closed and I don't have anything planned, instead of staying home with mommy she'd rather go there to see her friends and amazing teacher. My son, who is four, is very bright but I must say he is coming home counting in Spanish and trying to repeat what his teachers have taught him for the day.
My daughter has attended since she was just over 6 months. Her teachers have always truly loved and cared about her. The management is extremely understanding, especially dealing with my crazy teaching schedule. If you are looking for a place where you feel like family, the Sunshine House is it.
My son has been at the Sunshine House for a couple months and is very happy. It is always hard choosing a childcare that will best meet the needs of your child. I feel 100% comfortable with my son being here and his teachers have been so loving and nice; always sending pictures and updates through the app, taking care of him, and creating a fun environment!
Sunshine House is by far the best! My son loves it there, and his teachers are kind and amazing! Everyday it's a new adventure and I'm glad my son gets to take this journey with Sunshine House Learning Academy!!!
Meet Our Director

Meet Our Director, Kimberly Hutchins

I earned my Bachelor's degree in Psychology with a minor in Sociology from the University of North Carolina at Charlotte, and graduated from Northwest Cabarrus High School. I've been a part of the Sunshine House team since March 2006. I have 3 children -- 2 boys and 1 girl who all attend the Sunshine House! Working in childcare has always been a passion of mine, and working as a Director gives me the opportunities to work directly with the staff and the many families we have enrolled. I look forward to continuing my career with the Sunshine House.
Nearby Sunshine House Schools