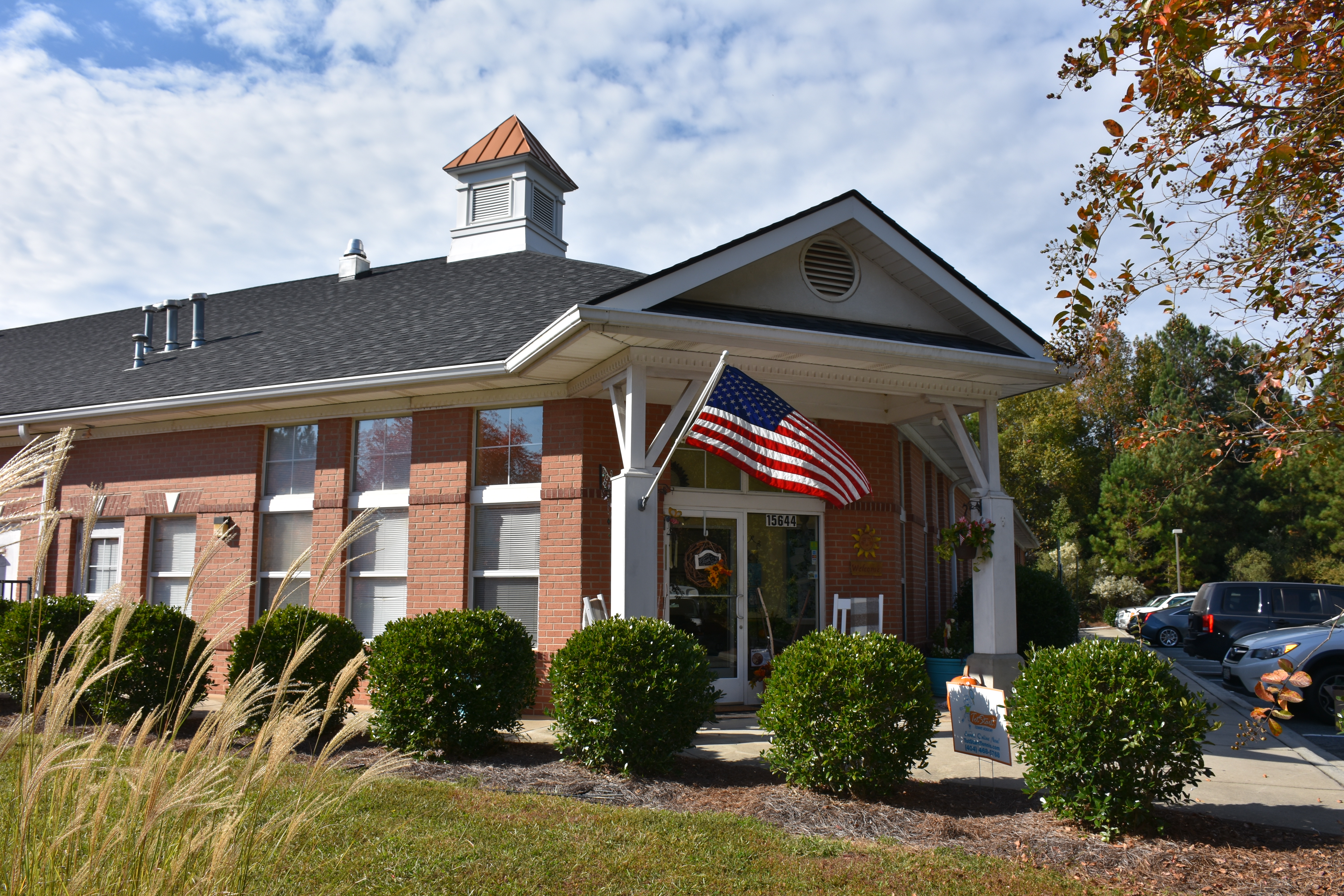 The Sunshine House
Ballantyne / Charlotte, NC
Best 4-Star Preschool & Childcare in South Charlotte!
At Johnston and Marvin Roads
Learning Starts at The Sunshine House of Ballantyne!
You can rest assured your child is safe, learning, developing socially and having fun each day at The Sunshine House of Ballantyne! Our talented teachers and caregivers focus on school readiness, social, emotional and intellectual development, literacy, problem-solving skills, and what every child needs – love and care!
Advantages
Security cameras in all classrooms
NC 4-star school
Voted Most Loved Preschool in South Charlotte

Photo & video updates with our mobile app

School readiness, Spanish, literacy & sign language programs
Cutting-edge interactive technology
State-approved, nationally-recognized curriculum

Healthy meals and snacks included in tuition

Secure building with electronic keypad entry
Features
Transportation:
Elon Park Elementary
Harrisburg Elementary
Indian Land Elementary
Waxhaw Elementary
Enrichment Programs: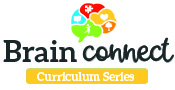 We couldn't be happier with Sunshine House! Our son has been attending daycare since he was about 4 months old and he is now 2.5 years old, and we have felt like all of his teachers truly love him as much as we do. I'm constantly amazed by what he knows and learns in school. It's a very well-run, organized, and comprehensive daycare program.
I am so glad someone recommended Sunshine House to me. I feel at ease dropping my child off at daycare every day. The entire staff has been great. After a negative experience at a different daycare, it is so refreshing to know she is in good hands while we are at work.
I've been coming here for almost 8 years between both of my children. I trust in my child's teachers now and those teachers before throughout the transition in classrooms. They have loved both of my children as their own and helped them grow both emotionally and socially. There are many families that continue to choose Sunshine for their second and third kids and I believe that speaks volumes. Thank you for loving my kids!
We love the Sunshine House! My infant son has been going there since he was just 3 months old, and we feel like part of the family. Our son's teachers have been blessings for us. They have helped him grow so much, and they know him so well! I will forever be grateful for the love they've shown our little one each day! I highly recommend!!
I always recommend The Sunshine House as the best place to take care of our children and to improve their education. I can notice how different Alex is when I compare him with other kids around the same age attending a different school. I don't have the words to thank you all for what you do every day for our kids.
Meet Our Director

Meet Our Director, Yvette Murphy

My name is Yvette Murphy and I have over 32 years of experience in Early Childhood Education. My desire to work with babies started with babysitting. In original majored in Fashion Merchandising in college until I saw the lab school and was hooked! I wanted to know everything about how children learn and develop. I attended Virginia Tech before attending Kendall College, where I studied Early Childhood Education.

I've worked with Infants to school age and couldn't tell which age group was my favorite. I enjoy working in the administrative part because I can go into any classroom and visit with all the children. I can also say all the children are "mine". Their smiles and hugs bring me joy every day. Being an administrator allows me to support the teachers and the families in our center. My goal is to build partnerships because none of us can do it alone. We have to work together to build a nurturing environment for a child to develop. I want parents to feel comfortable leaving their child in our care.

In my spare time, I love to spend time with my family and friends. I also love to shop, read and cook for others.
Nearby Sunshine House Schools