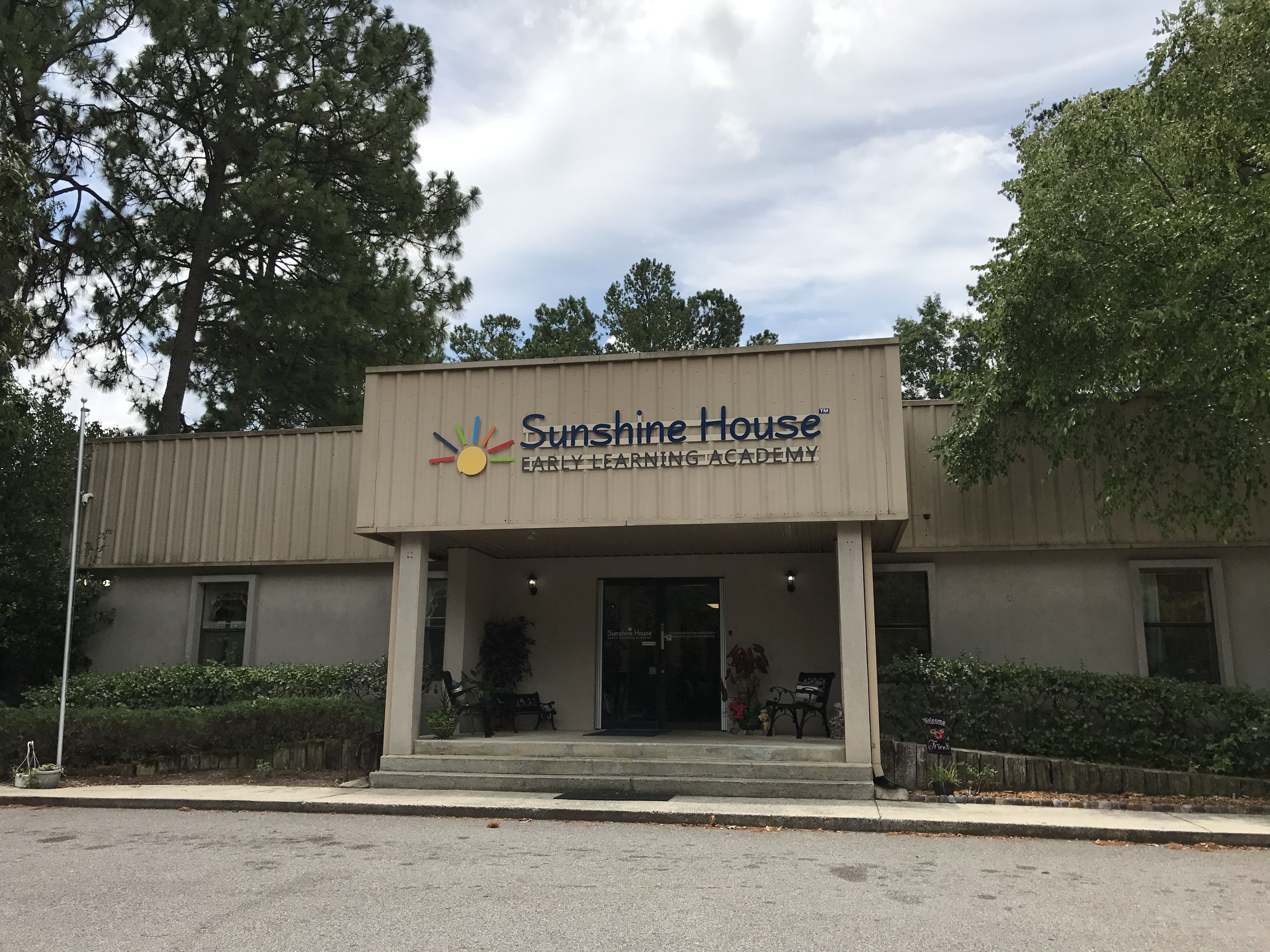 Top-Rated Daycare & Preschool
Summerwood Way, Aiken, SC
Educational Daycare, Preschool & After-School in Aiken, SC
Educational Daycare & Preschool Near Me in Aiken, SC
Welcome to the Sunshine House of Aiken, SC, located on Summerwood Way!
For more than 45 years, The Sunshine House of Aiken, SC has been helping children build a solid educational and social foundation -- with all the fun of childhood mixed in. And we'd love to do the same for your child!
Our talented teachers and caregivers focus on school readiness, social, emotional and intellectual development, literacy, problem-solving skills, and what every child needs – love and care!
Get peace of mind your child is safe, learning, and having fun in a healthy, supportive environment at The Sunshine House. Visit us today!
Aiken, SC School Advantages
Take a virtual tour of our school now
Security

camera

s in all classrooms
Photo & video updates on free mobile app
Nationally-recognized curriculum
School readiness, Spanish & literacy programs
First Steps FREE 4K Program
Summer adventure camp for kids aged 5-12

Healthy meals,

baby

food & formula included in tuition
School Transportation
Aiken Elementary
Chukker Creek
East Aiken
Millbrook
North Aiken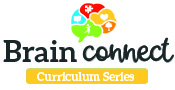 Family Reviews
Awesome staff! I wouldn't leave my children with any other childcare but here! Everyone is so amazing and make you and your children feel like family! They keep you up to date with EVERYTHING that goes on in your child's day while they are there. I walk out after leaving my most precious gift feeling at ease and comfortable and no worries. My kids adore every teacher and staff member and beg me every day to take them back. All around the best childcare hands down!
It's my children's FIRST time in daycare; my mom used to watch them. And I love the staff as if they were family taking care of my kids. They always make sure the kids are safe and well taken care of, no matter WHAT! I would definitely recommend if you are nervous about starting daycare for the first time.
I love Sunshine House... My baby loves to "go to school" and the staff is awesome. They would be my first choice if I have to do it again.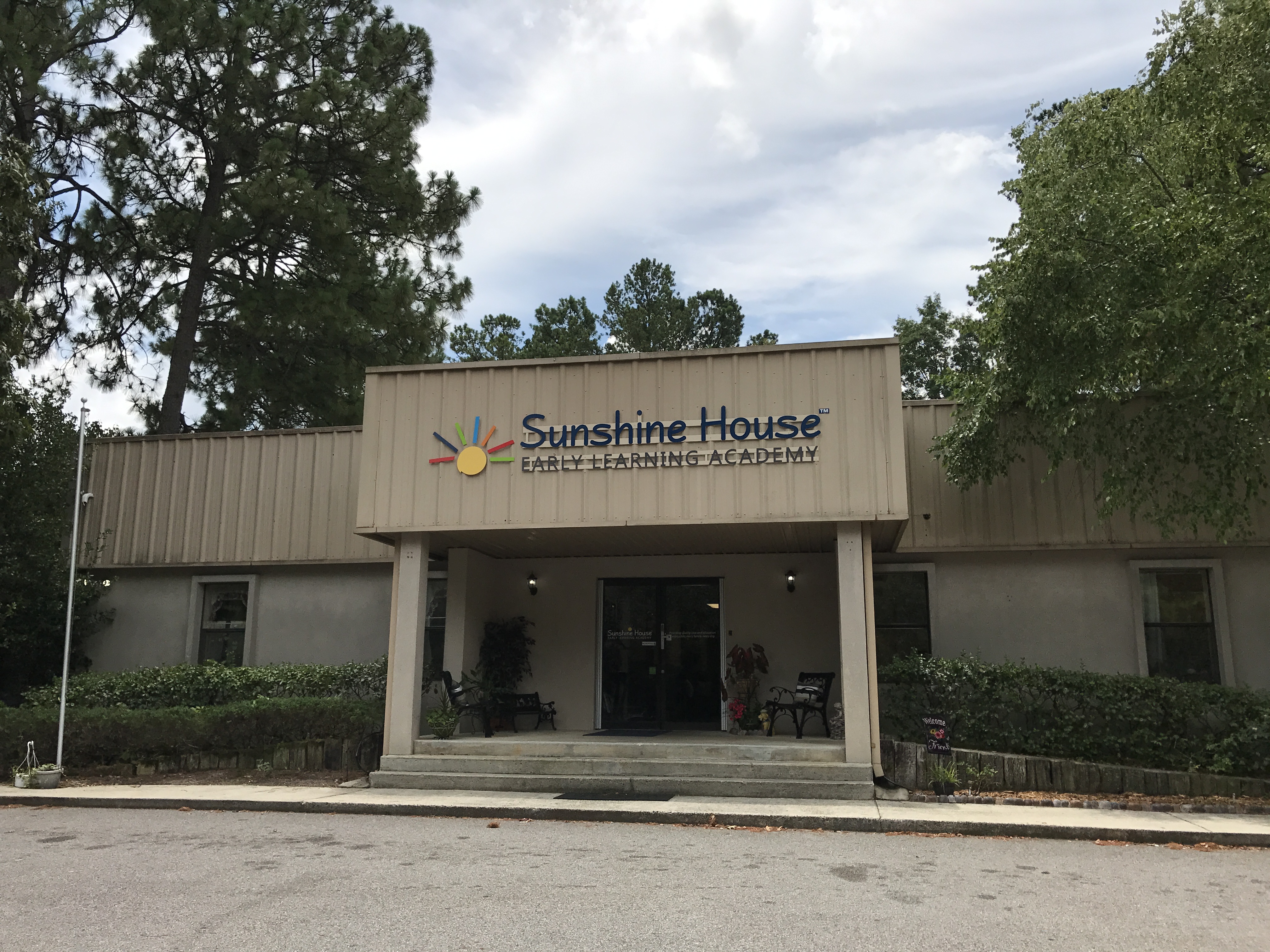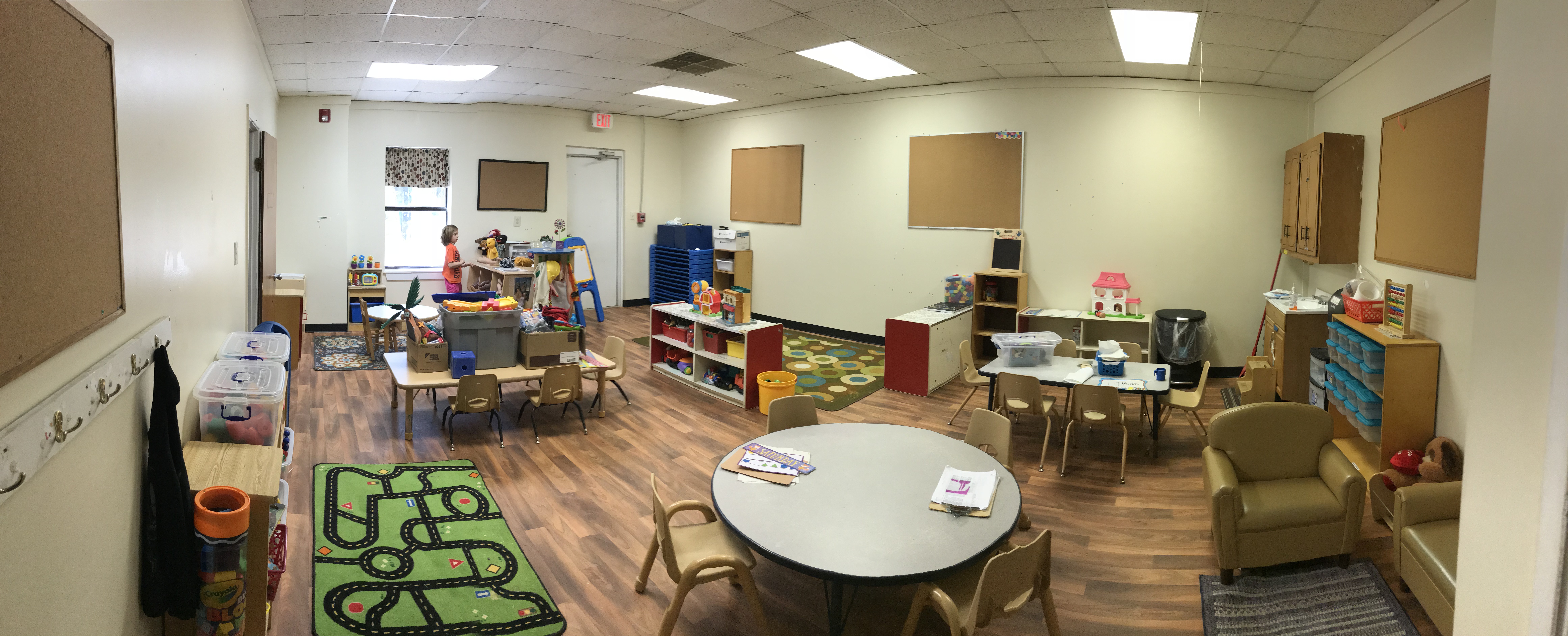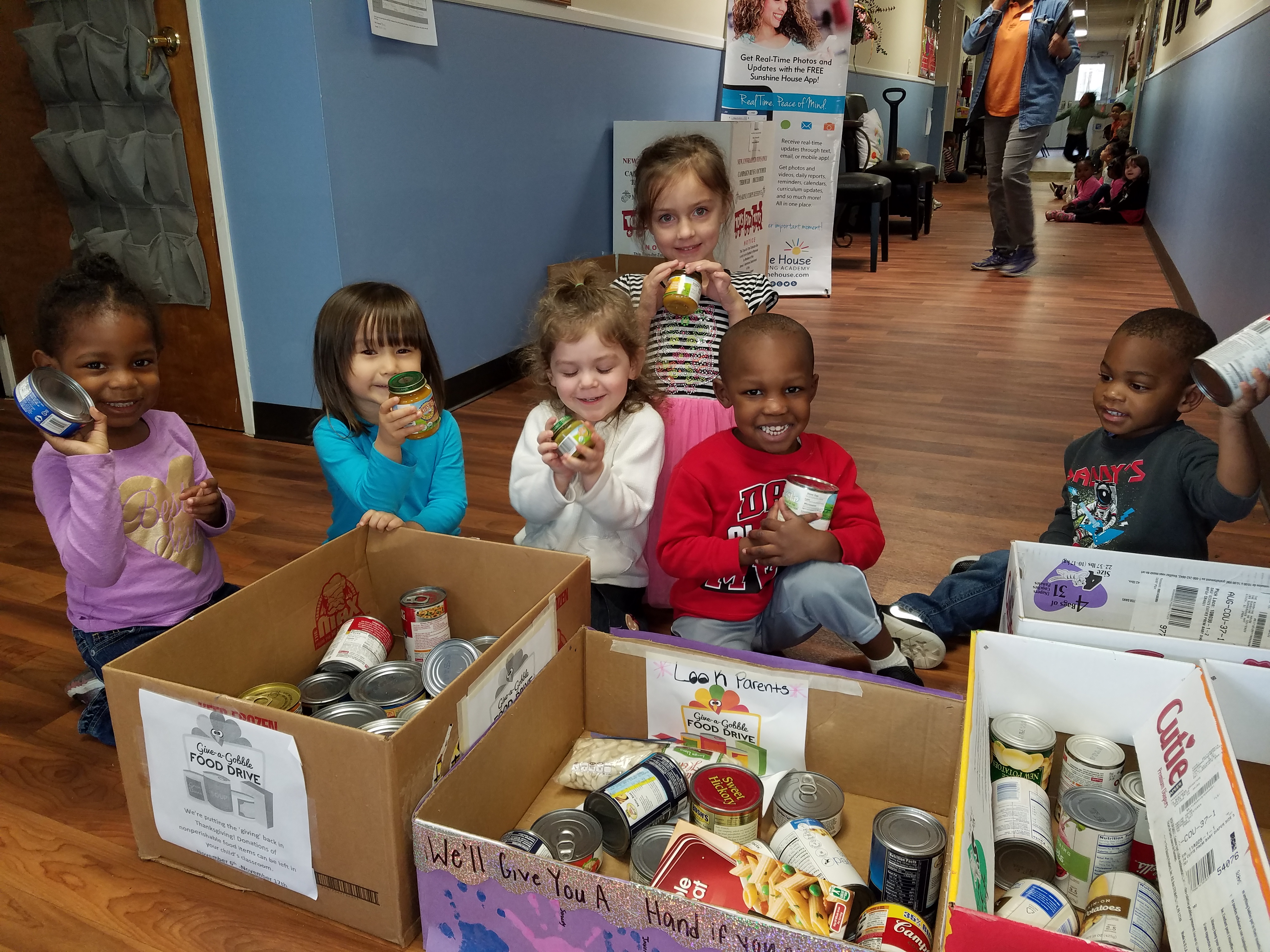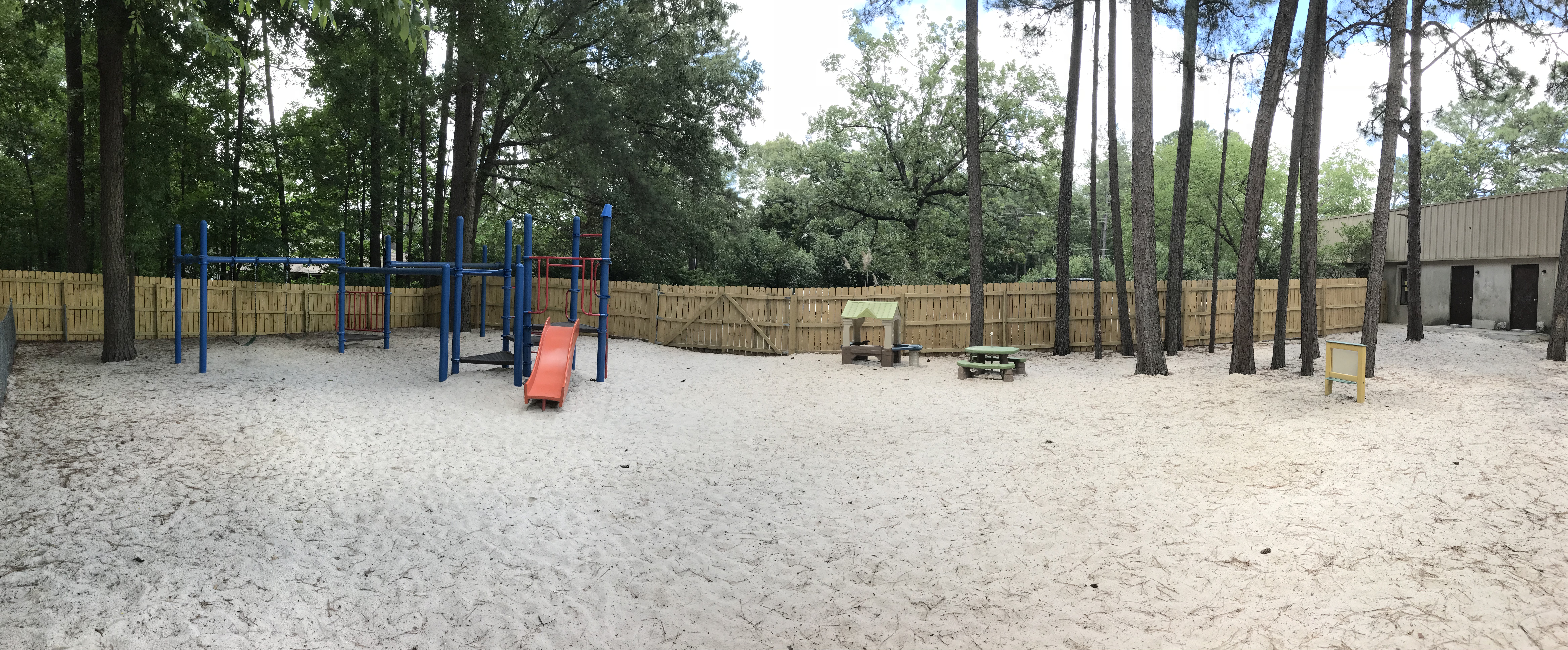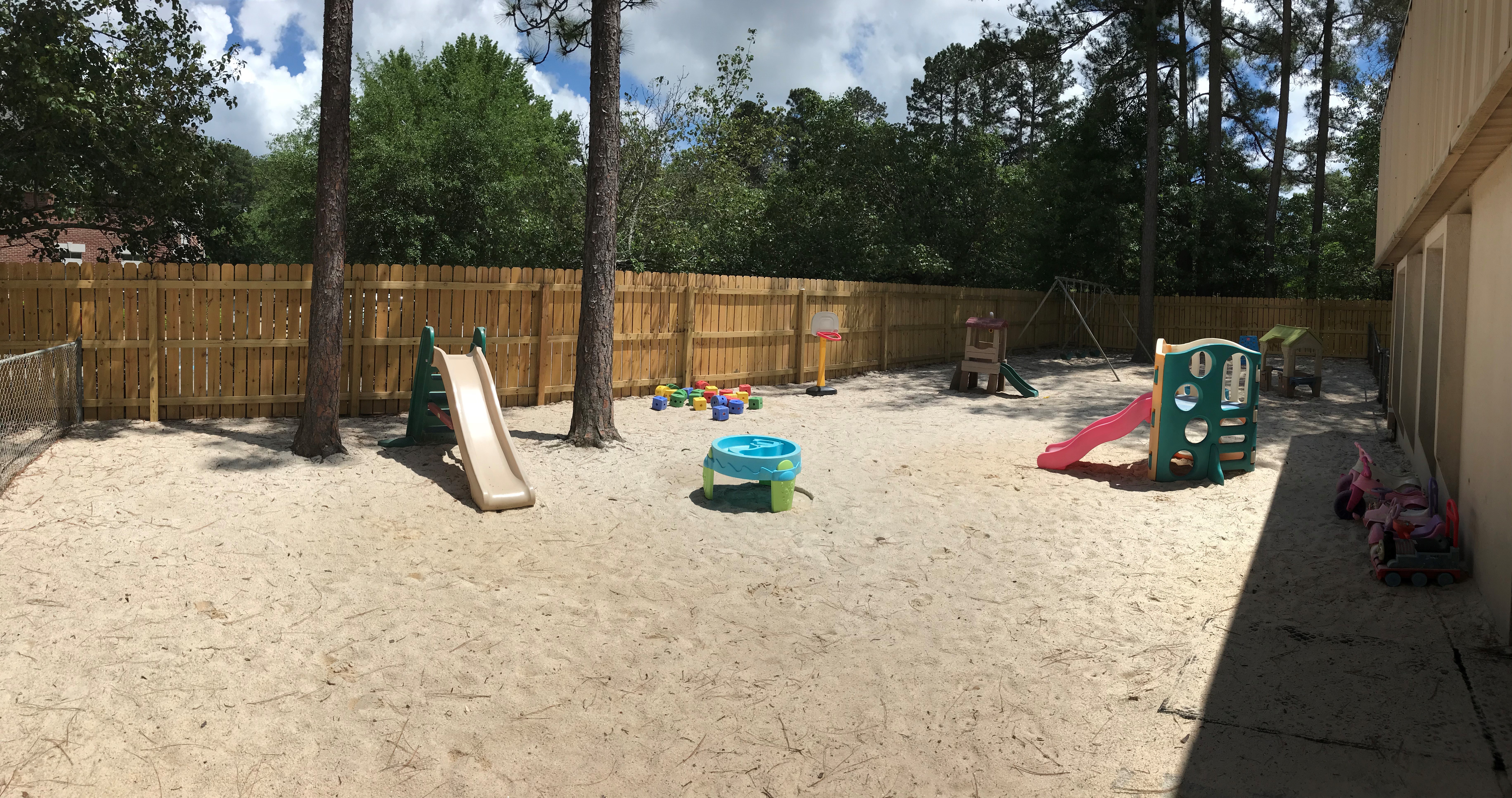 Nearby Sunshine House Schools