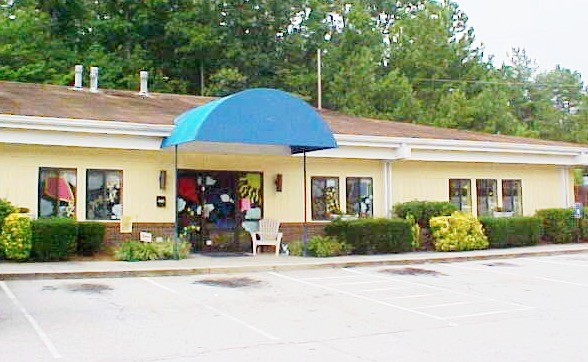 Top-Rated Daycare & Preschool
Stone Mountain, GA
Educational Daycare, Preschool, GA Pre-K, & After-School in Stone Mountain, GA
Now Registering for GA Pre-K!
✨ Limited Openings Now Available
Educational Daycare & Preschool Near Me in Stone Mountain, GA
Welcome to The Sunshine House of Stone Mountain, GA!
For more than 45 years, The Sunshine House of Stone Mountain, Georgia has been helping children build a solid educational and social foundation -- with all the fun of childhood mixed in. And we'd love to do the same for your child!
You can rest assured your child is safe, learning, developing socially and having fun each day at The Sunshine House of Stone Mountain, GA. Our talented teachers and caregivers focus on school readiness, social, emotional and intellectual development, literacy, problem-solving skills, and what every child needs – love and care!
Schedule a personal tour today, and find out how you can experience peace of mind tomorrow! 


Schedule Your Tour Today!
Stone Mountain, GA School Features
Security cameras in all classrooms
Photo & video mobile app updates 
Nationally-recognized curriculum
School readiness, literacy and Spanish programs
Georgia Pre-K programs
Summer adventure camp for kids aged 5-12

Healthy meals,

baby

food & formula included in tuition
School Transportation
Annistown Elementary
Centerville
Partee
Pine Ridge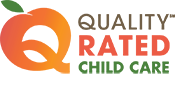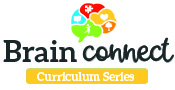 Family Reviews
We are thankful for a safe place our children can learn, play, and go on exciting field trips throughout the summer. I am thankful for the professional and warm environment. It's nice to know they are in a place that treats them like a family, that will take care of them just like we would.
This is very clean facility. My school age son is well taken care of by a caring staff. They follow all safety protocols when putting the children on the in the morning and getting them off the bus in the afternoon.
My sons attends the Pre-K program and I'm very grateful for the service, education, and experience he is receiving. When we talk about how school went I hear nothing but positive things. He's more knowledgeable about his shapes, letters, numbers, and colors. The staff is very friendly always smiles when you walk in the building. I would definitely recommend to family and friends.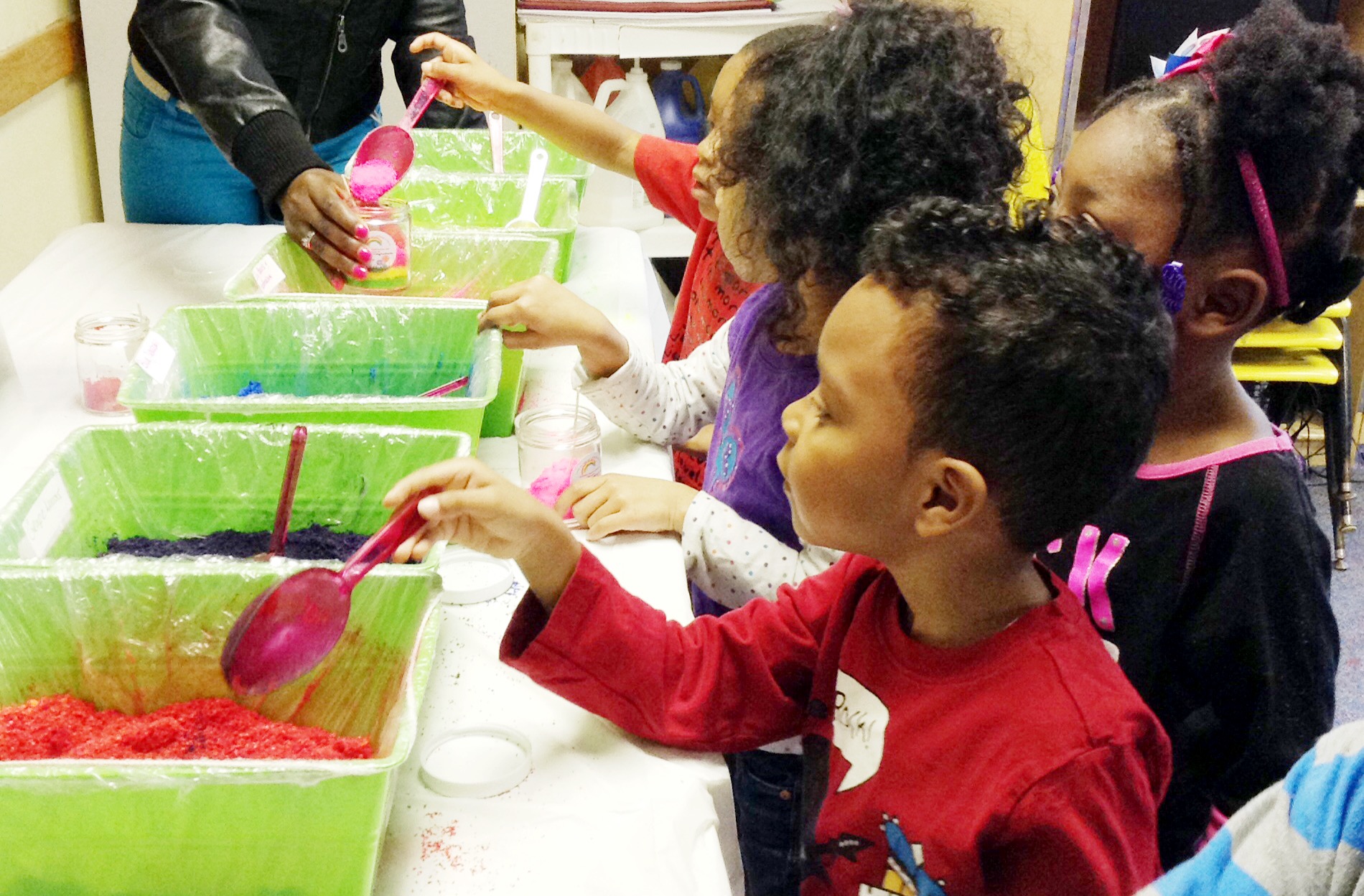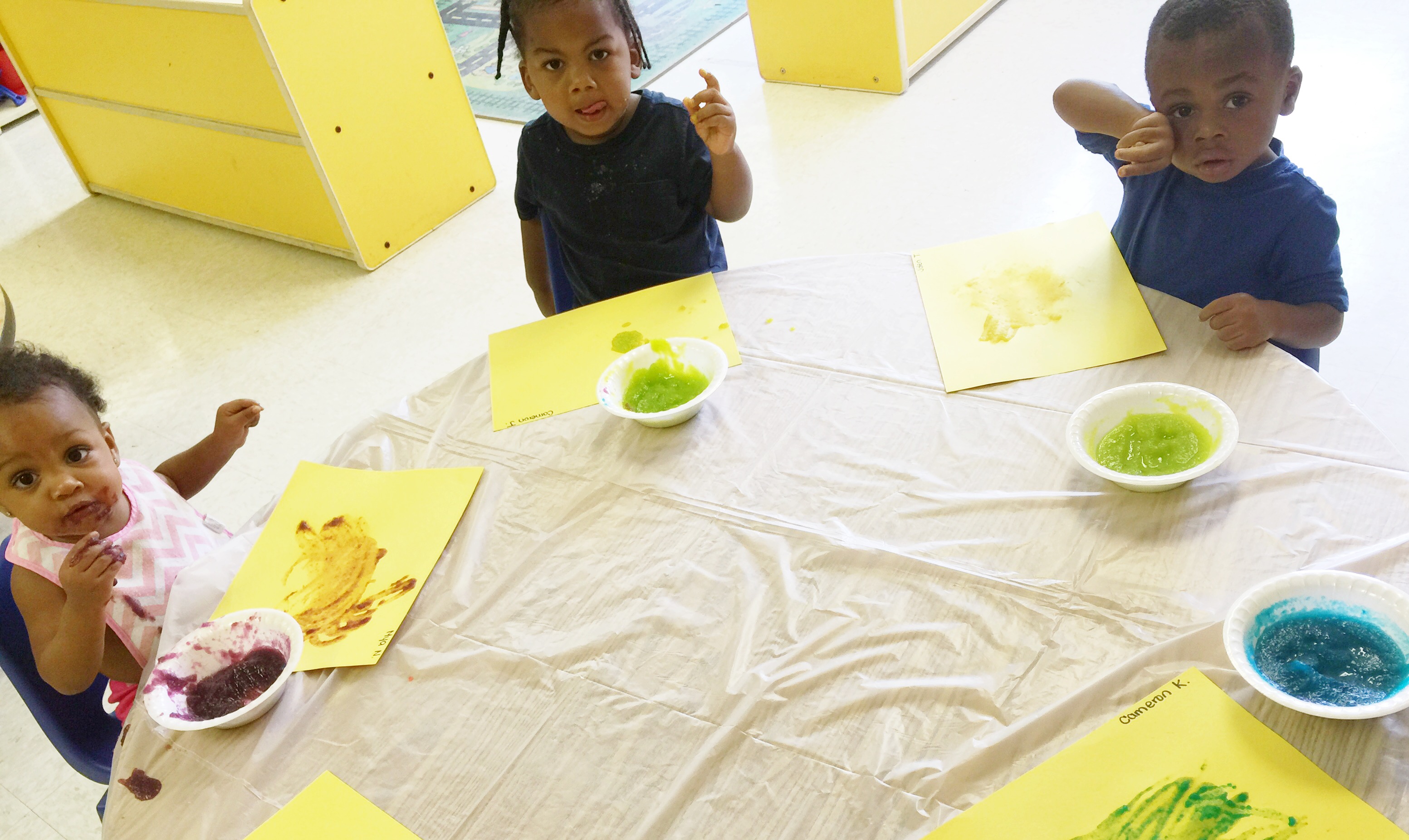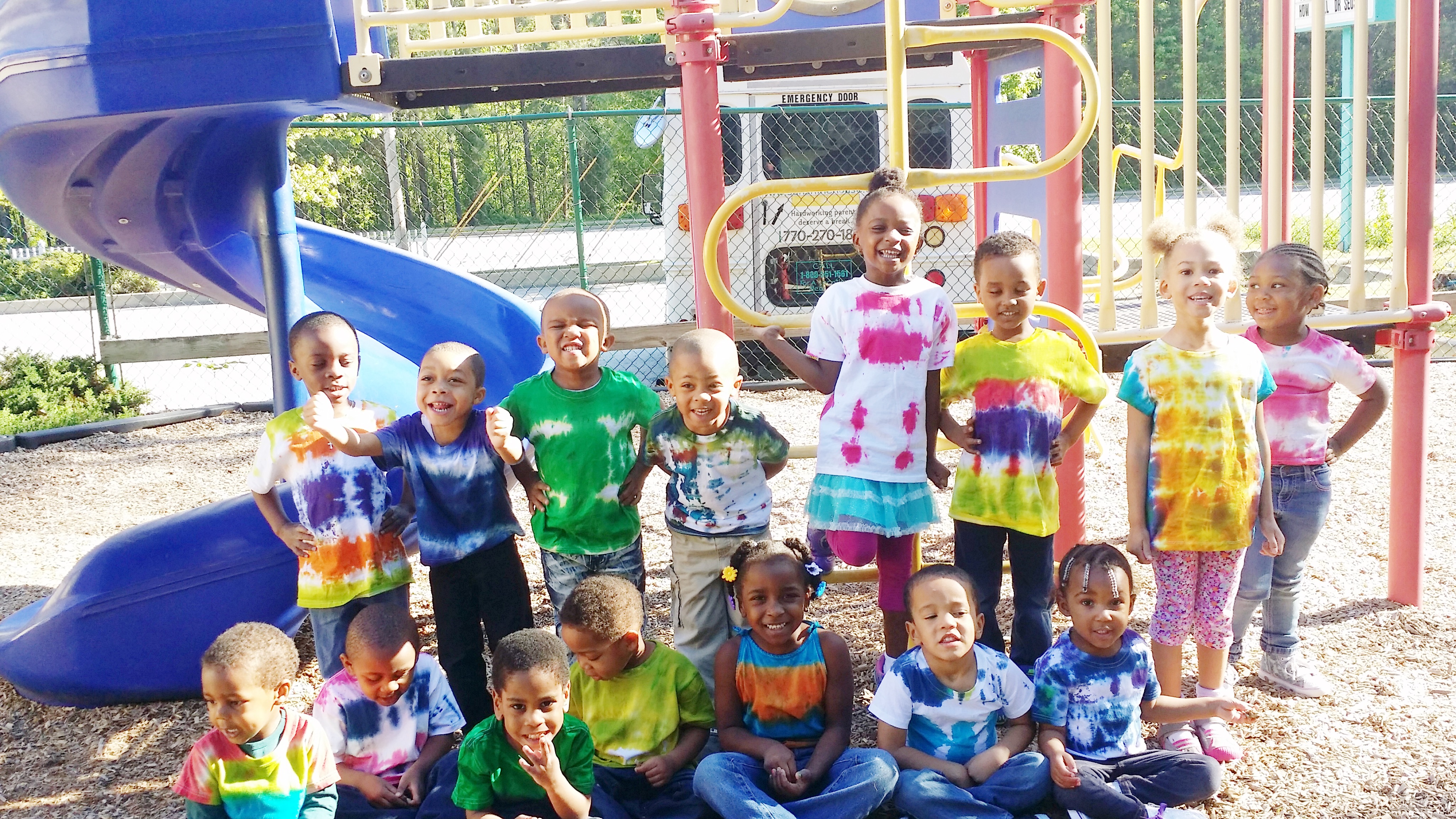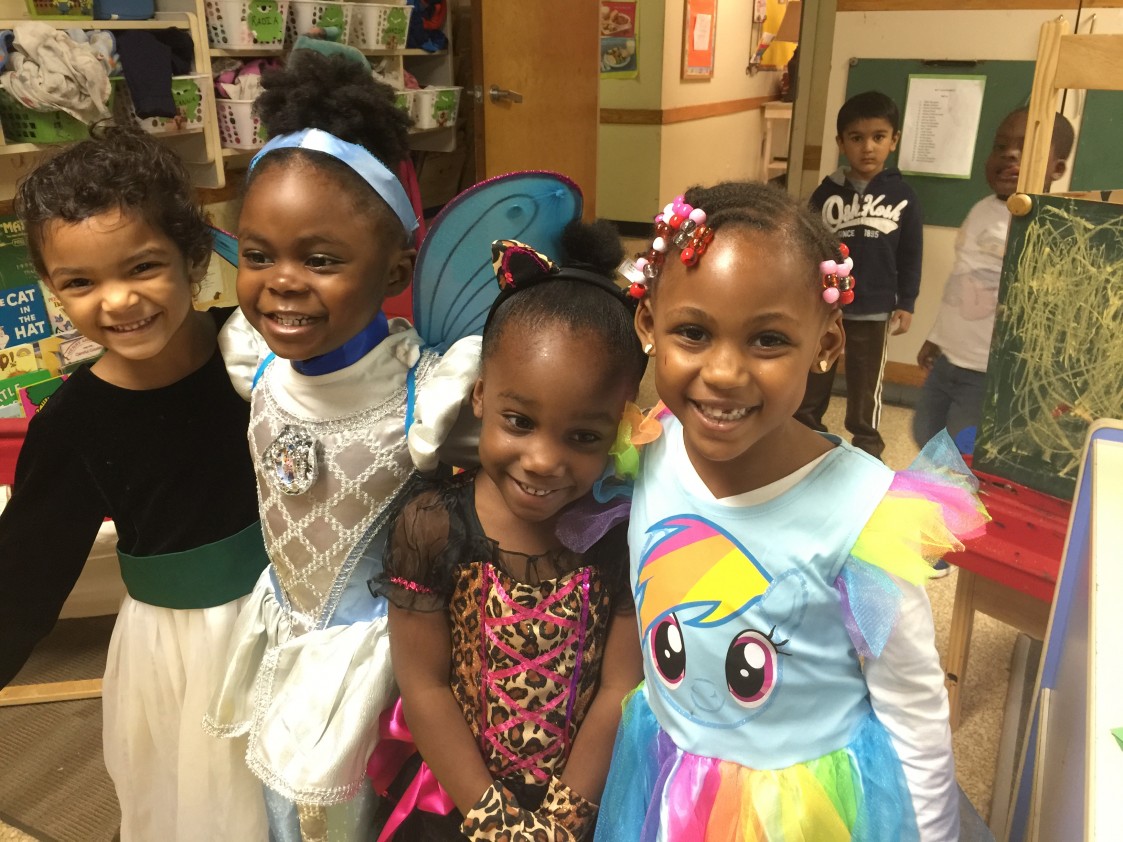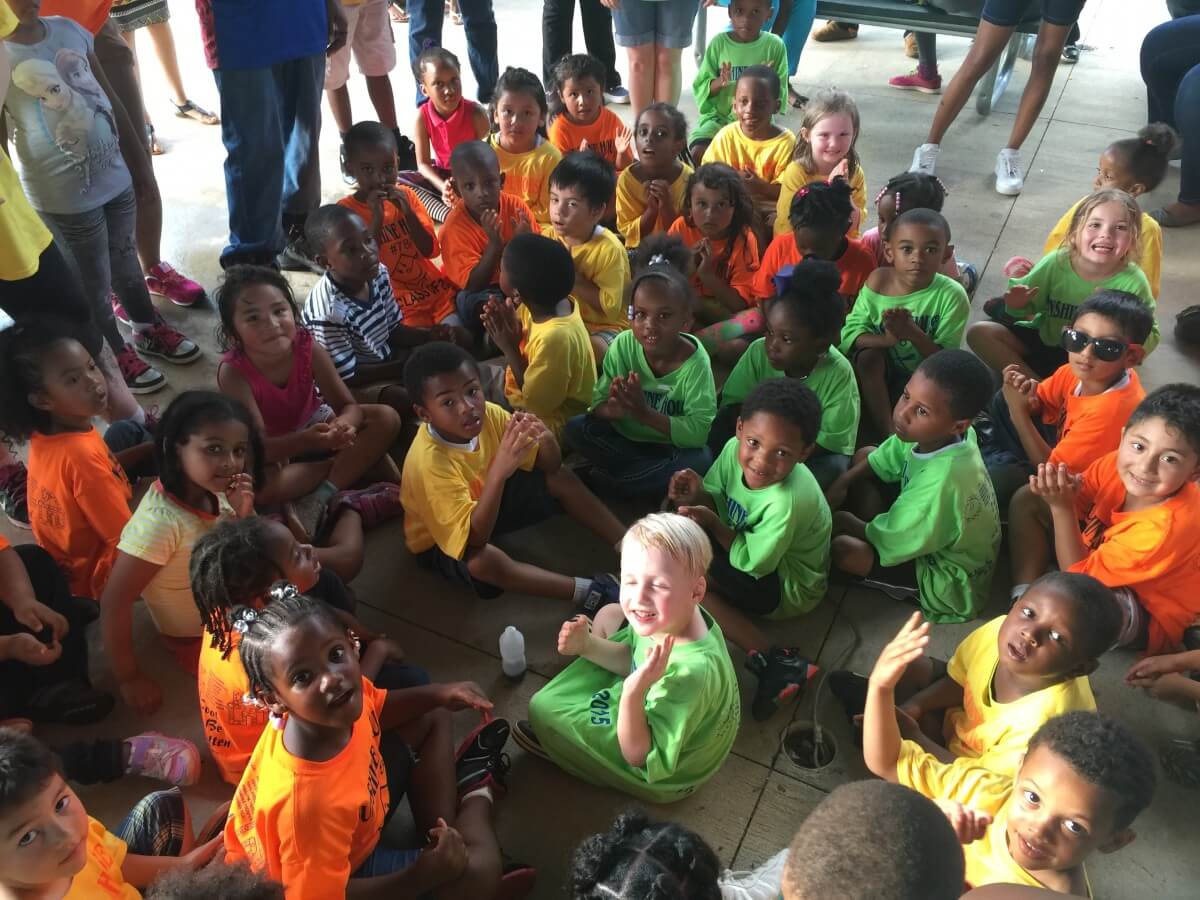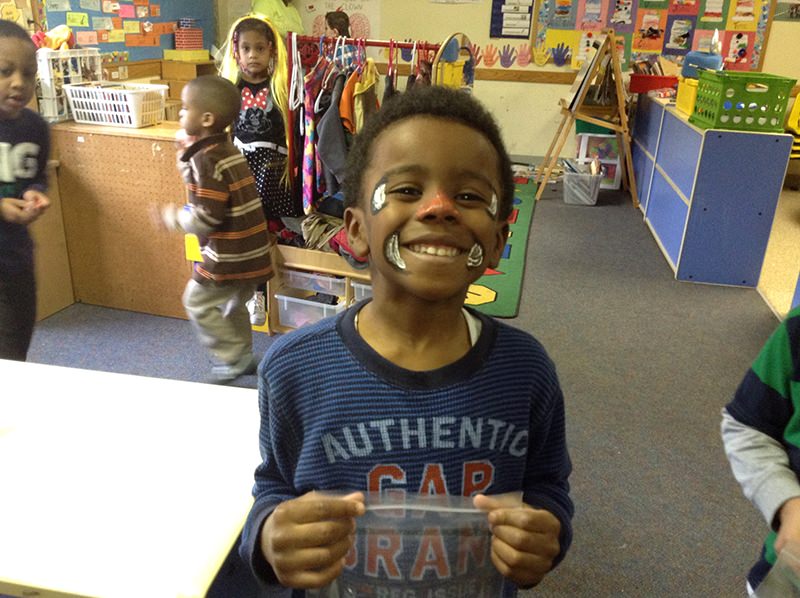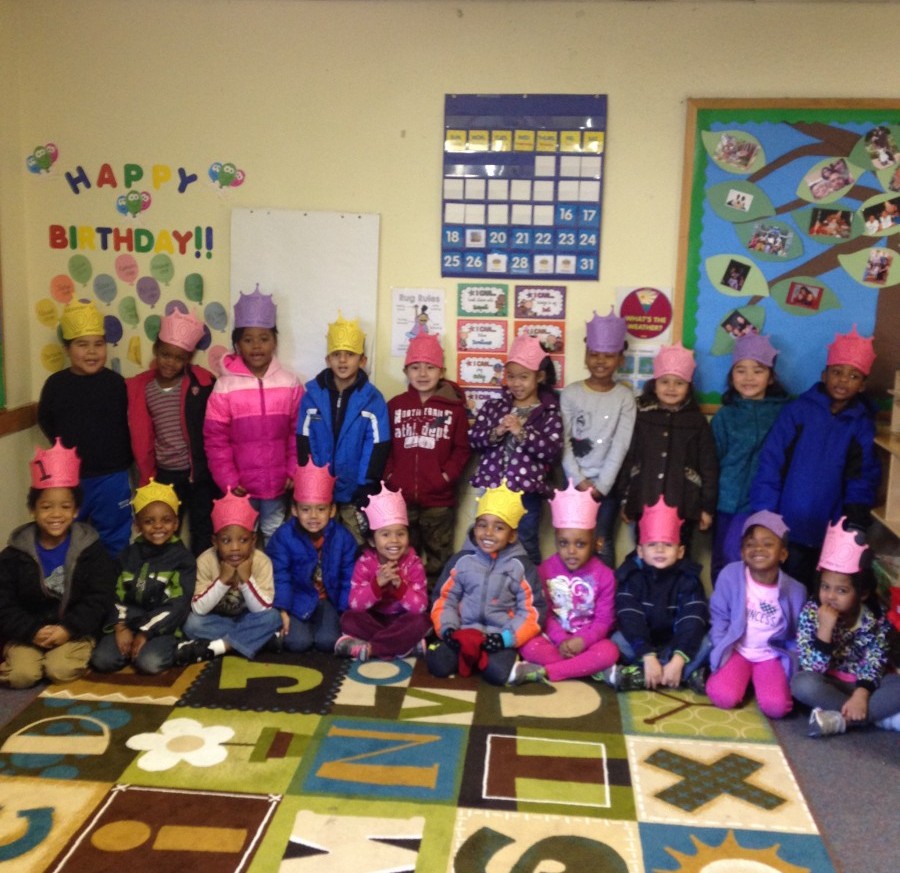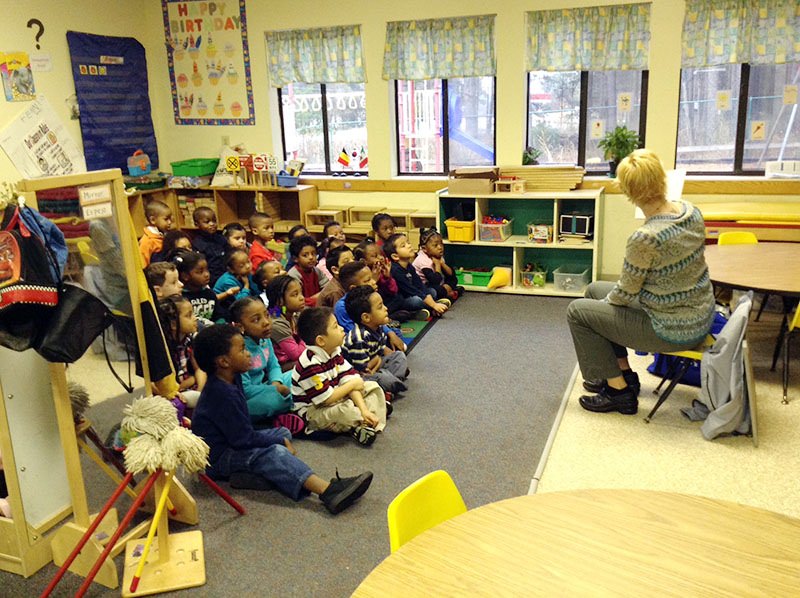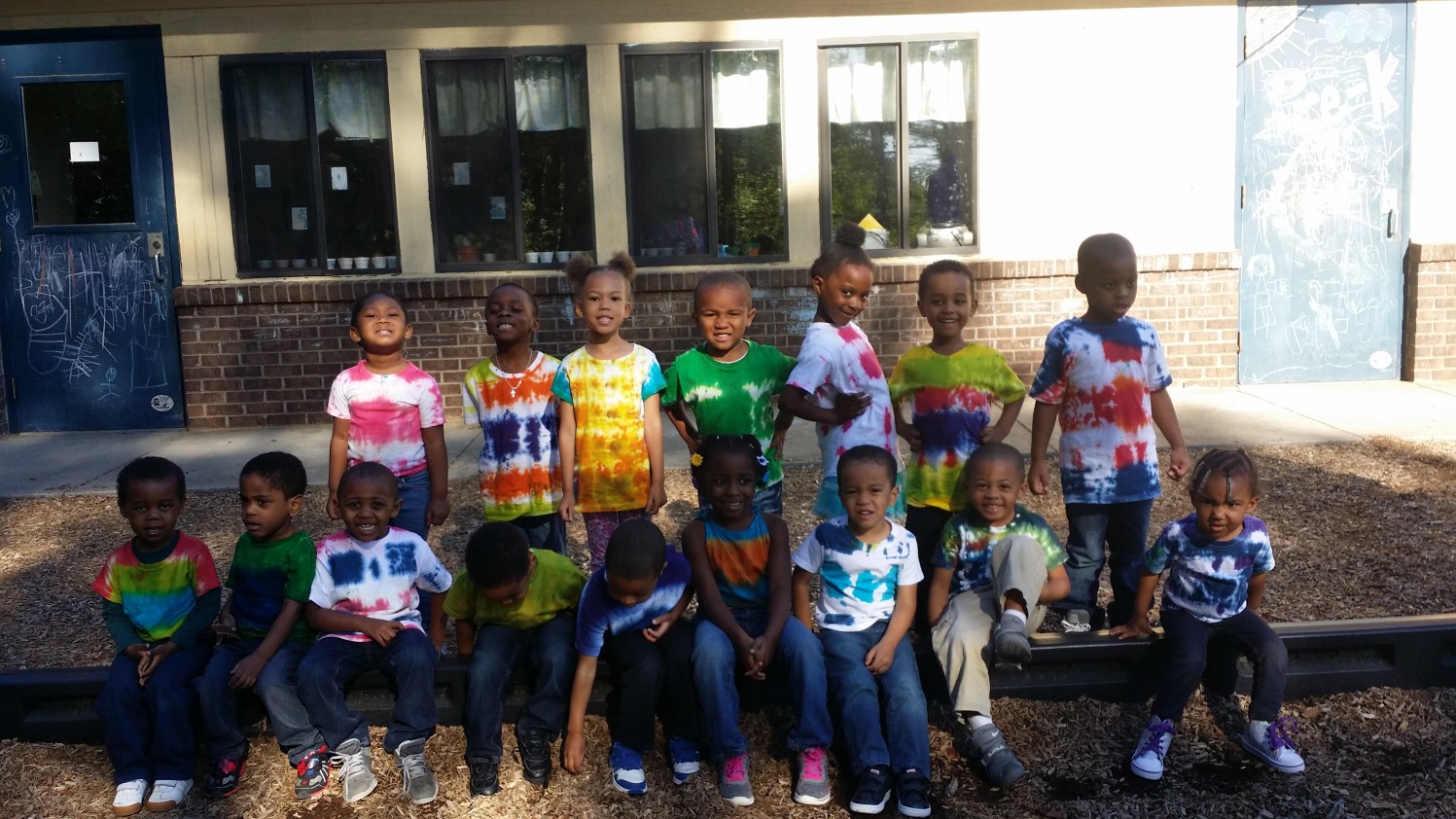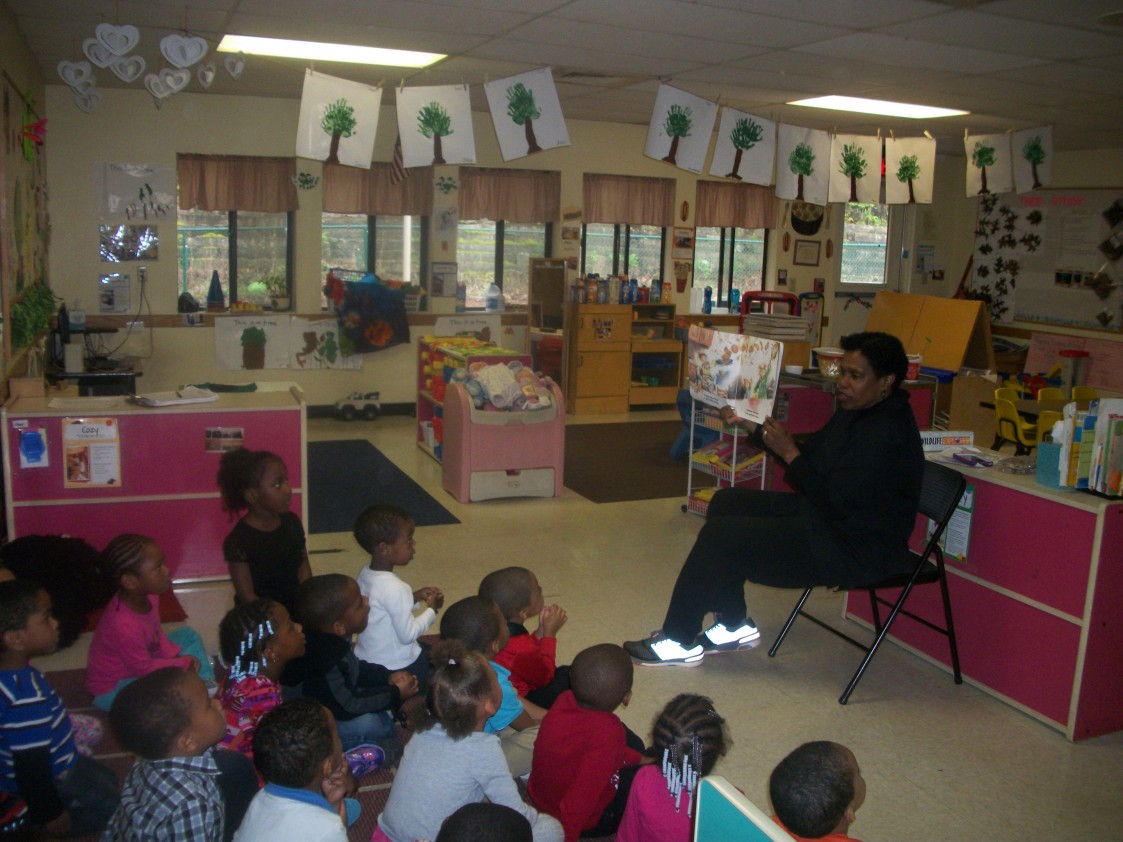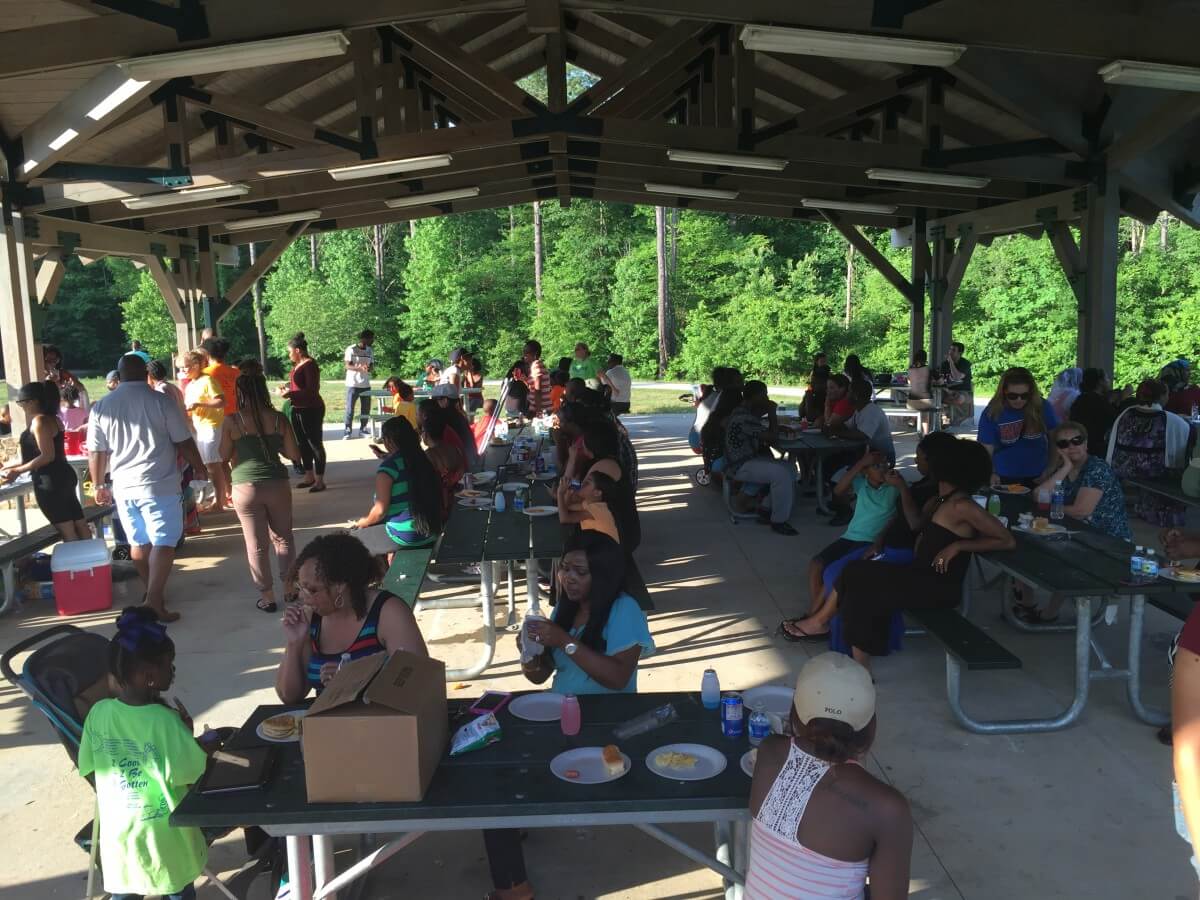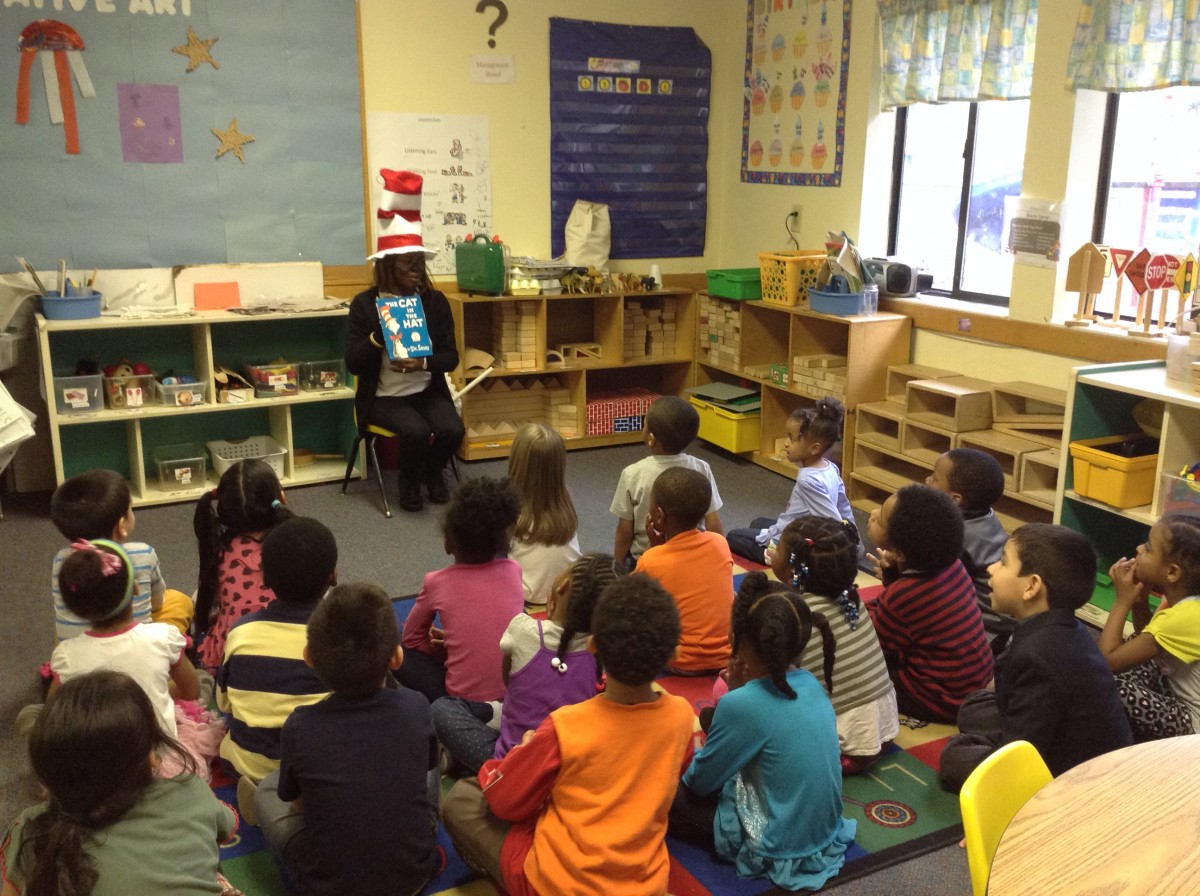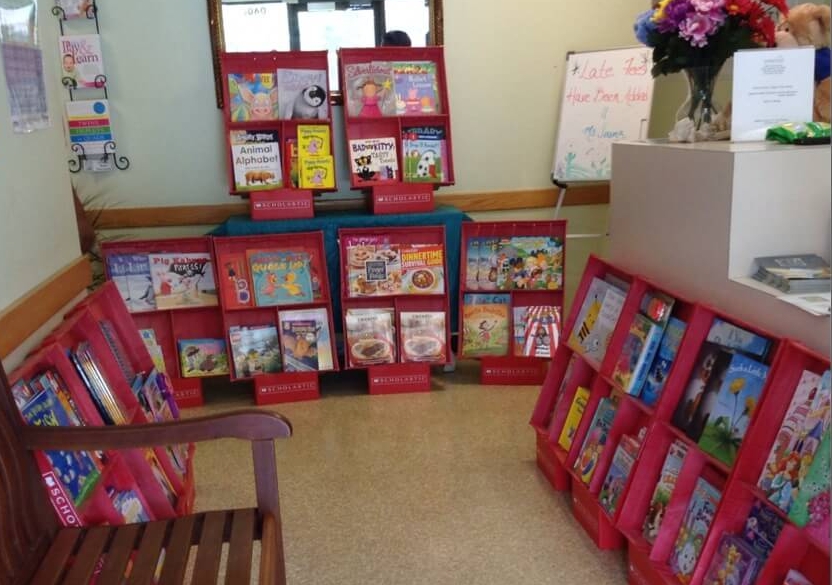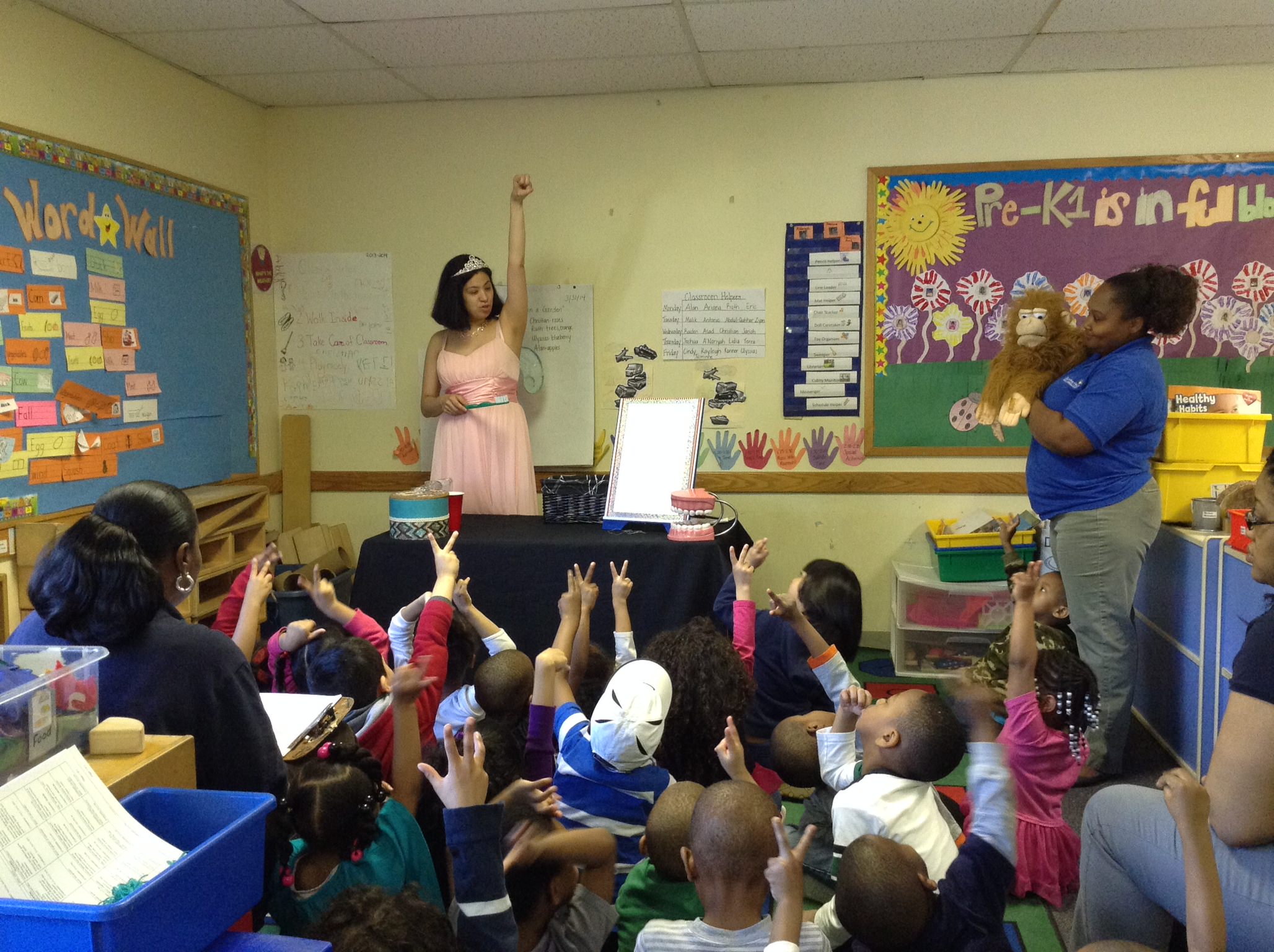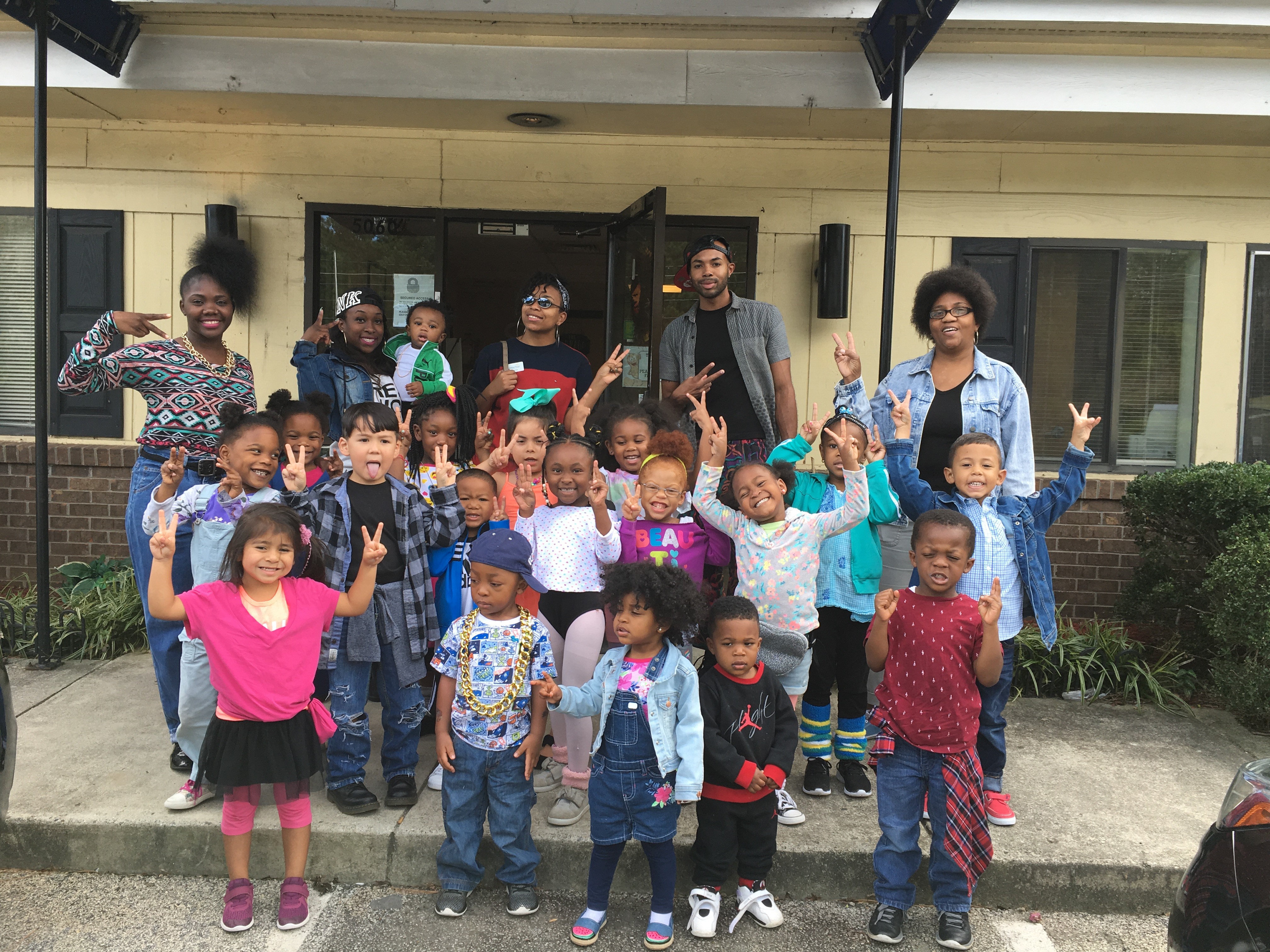 Meet Our Director, Ahmad Kelly
Hello, my name is Ahmad Kelly! I have over 15 years of childcare experience and I'm very passionate about leading our future scholars to be successful.
I am a proud father of three, ages 12, 7, and 3 who are my everything and my motivation in life. My family enjoys going out to eat, shopping, and attending sporting events. I really enjoy what I do and plan to continue providing a safe and fun learning environment for our future leaders.
Nearby Sunshine House Schools