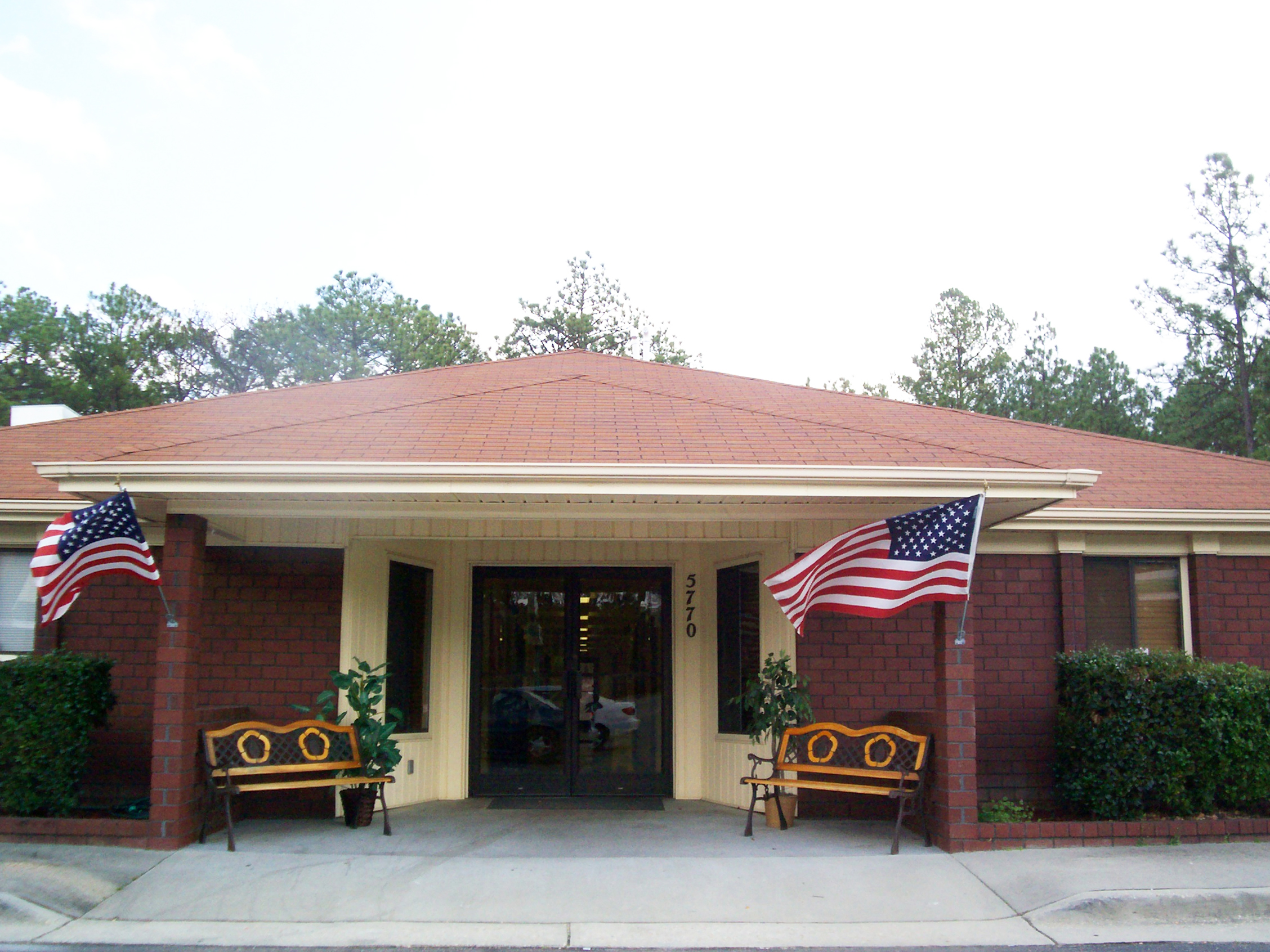 The Sunshine House
Ramsey St., Fayetteville, NC
Childcare, Daycare & Preschool in Fayetteville
Beside Methodist University
Advantages
Real-time photos & videos with free mobile app
Exceptional teachers and caregivers
School readiness, Spanish, sign language & literacy programs
Nationally-recognized, state-approved curriculum
Secure building with electronic keypad entry

Healthy meals, snacks,

baby

food and formula included in tuition

Convenient to Fort Bragg Military Base, Methodist University and Fayetteville State University!
Features
Transportation:
College Lakes Elementary
Howard Hall Elementary
Long Hill Elementary
Raleigh Road Elementary
Warrenwood Elementary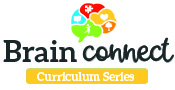 My son goes to daycare here and he has a wonderful time. He is always excited to see his teachers and I have never had a problem with the facility. What matters most is that the children are in a safe environment, they are learning, and they are having fun. They also have a check in/check out system and a pass code for the door so I feel safe leaving him there. I can say they meet my very high standards.
Staff is very sweet and helpful. My infant is always well taken care of and either happy or asleep when I pick him up. The military discount is very helpful!
The whole staff is awesome! I am glad I found this place. Keep up the awesome job guys. I appreciate all your hard work!
The staff and director are welcoming and loving to the kids. When I pick up my son, he tells me about his day and how much fun he had! I love how the two year old room helps with potty training, and that they use music and sign language throughout the day. I feel that he is getting a solid foundation of the knowledge he'll need to be successful in the future.
I can't say enough about Ms. Cheryl and the staff. Their love and care for the kids show in all aspects. The staff makes you and your child feel welcome as soon as you walk in the door. I highly recommend this center to anyone looking for a positive and engaging day care facility.
Meet Our Director, Martinique Woods
My name is Martinique Woods, and I am the director of The Sunshine House on Ramsey Street in Fayetteville, NC. As a mother of two children and an educator, I am acutely aware of parents' wants, needs, and desires for their children in their absence.
Children have been a part of my professional life since 2009. My career kicked off with Child and Youth School Services in Fort Bragg, North Carolina, working as an administrative assistant/floater. I was also a regional program specialist for the Cumberland County Partnership for Children, and I taught 4th grade at The Capitol Encore Academy in Fayetteville. Most recently, I worked with self-contained children at Douglas Byrd High School in Fayetteville, NC. From the children to the other professionals, I have had the opportunity to work with people from all walks of life. I'm a continuous learner, always working to better myself as an educator. I am passionate about teaching children and ensuring they start out on the path for educational success.
I graduated from Fayetteville Technical Community College with a degree in early childhood education and four additional certifications, including administration. I am currently attending Fayetteville State University to obtain my bachelor's degree in early child development. Trust is of the utmost importance to me, and I value consistent communication. I am looking forward to building a relationship with your family!
"I've learned that people will forget what you said, people will forget what you did, but people will never forget how you made them feel."- Maya Angelou
Nearby Sunshine House Schools