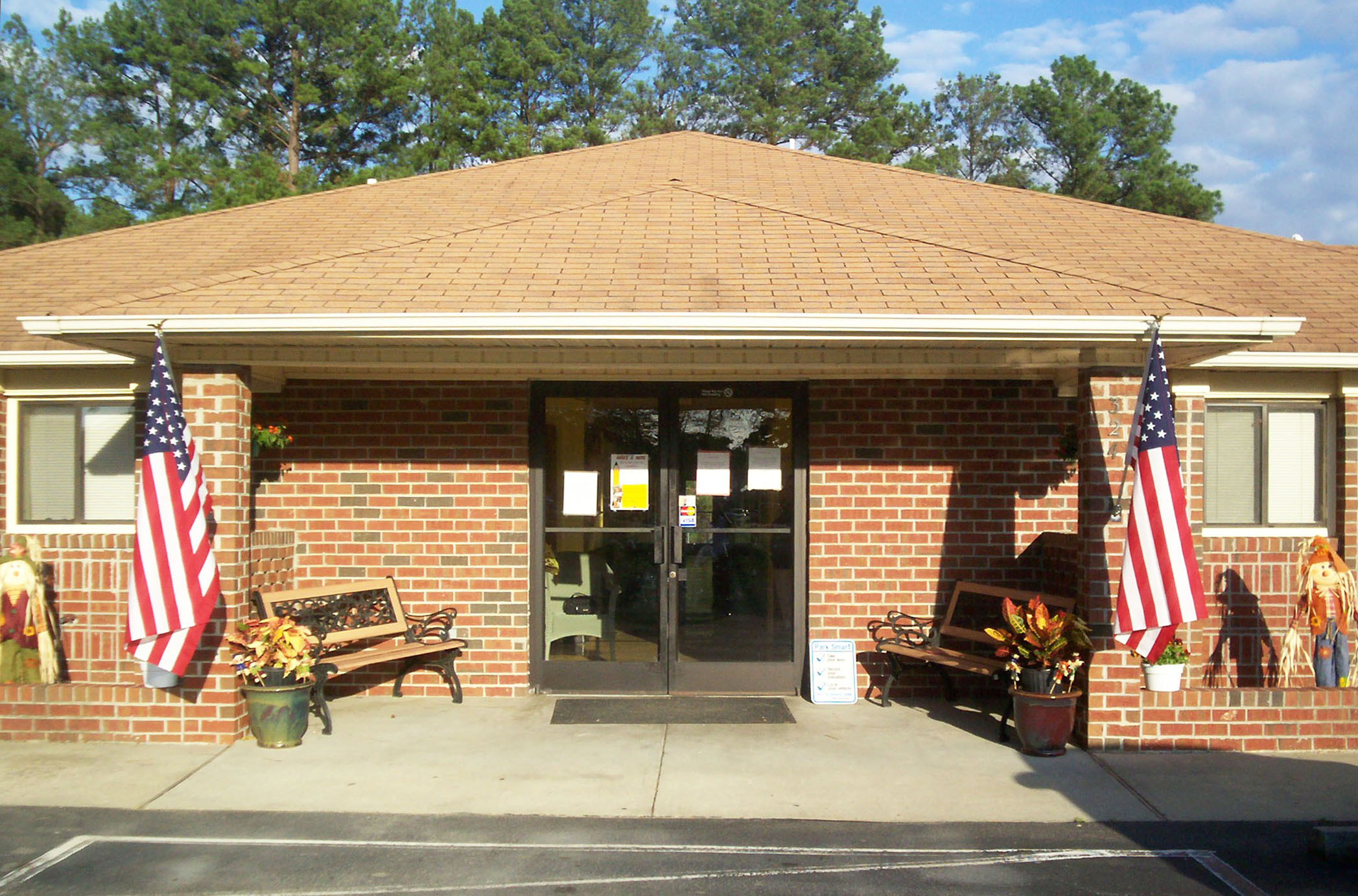 The Sunshine House
Raeford, NC
Childcare, Daycare & Preschool in Raeford
Learning Starts at The Sunshine House of Raeford!
You can rest assured your child is safe, learning, developing socially and having fun each day at The Sunshine House of Raeford! Our talented teachers and caregivers focus on school readiness, social, emotional and intellectual development, literacy, problem-solving skills, and what every child needs – love and care!
Advantages
Real-time photos & videos with free mobile app
Exceptional and professional teachers and caregivers
Nationally-recognized, state-approved curriculum
School readiness, Spanish, sign language & literacy programs
Baby sign language programs
Electronic keypad entry

Healthy meals, snacks,

baby

food and formula included in tuition
Features
Transportation:
Don Stead Elementary
McLaughlin Elementary
Scurlock Elementary
Upchurch Elementary
West Hoke Elementary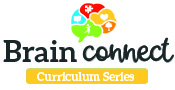 I just LOVE the staff here! What's more important is that I go to work every day knowing that my toddler is loved and very well taken care of by everyone there.
I love this place. Being new to North Carolina and having no family members, it's hard to leave your child with just anyone. The Sunshine House has taken great care of my son. The staff is friendly and so welcoming. They go above and beyond making sure the children are well taken care of and learning.
I would recommend this early learning facility to anyone. The staff is always friendly and very helpful. My children have been coming to the facility since they were newborns. My kids have learned a lot from the loving and caring staff.
This daycare is a great place for your kids! I would rather keep my child here than anywhere else. I know they are in good hands. My child is so much more active now that he is at this daycare. I just love this center and want to say thank you so much for everything you guys do!!!
I love the staff and they make it feel like a home away from home. By far this is the best daycare I've been in. I appreciate you guys, The Sunshine House rocks!!!
Meet Our Director

Meet Our Director, Brenda Monroe

My name is Brenda Monroe and I have more than 25 years of child care experience. Prior to working with The Sunshine House, I taught on Andrew's Air Force Base in Camp Springs, Maryland Youth Developmental Center. In 1996 I moved back to North Carolina and continued teaching. I have an Associate Degree in Applied Science in Early Childhood Education and a number of early childhood credentials and certificates from Sandhills Community College and Fayetteville Tech, including Early Childhood Administration, Early Childhood and School Age Development. I have one daughter and enjoy spending time with family and friends, and cooking. I'm looking forward to building a relationship with your family!!
Nearby Sunshine House Schools