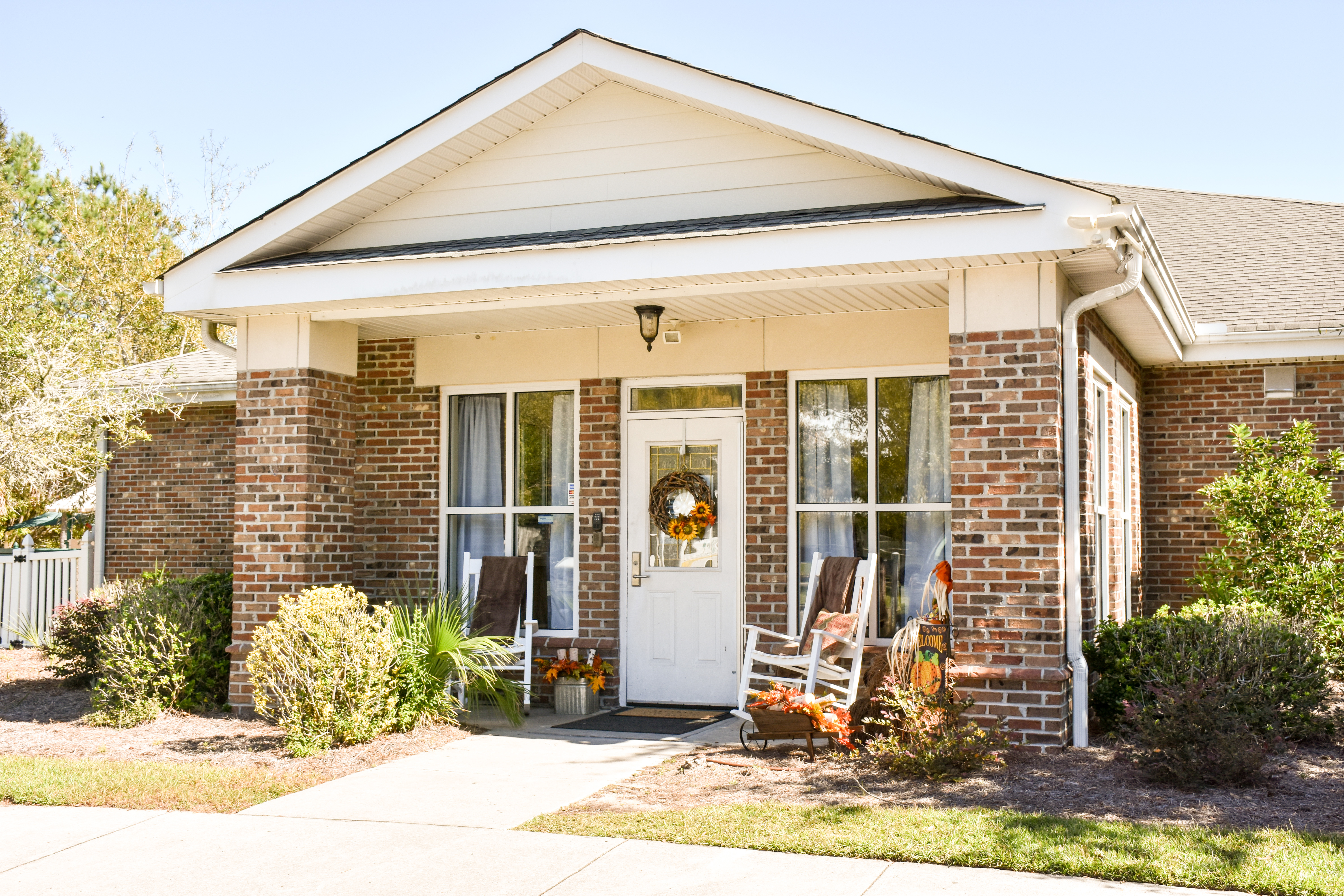 The Sunshine House
Turgot Ln., Mount Pleasant, SC
Exceptional Childcare, Preschool & Afterschool in Park West / Mount Pleasant
Inside Park West
Learning Starts at The Sunshine House at Park West!
You can rest assured your child is safe, learning, developing socially and having fun each day at The Sunshine House at Park West! Our talented teachers and caregivers focus on school readiness, social, emotional and intellectual development, literacy, problem-solving skills, and what every child needs – love and care!
Advantages
Security cameras in all classrooms
Voted Best Childcare in Mount Pleasant!

Photo & video updates with our mobile app

Large, fun playground separated by age
School readiness, literacy and Spanish programs
Baby sign language programs
State-approved, nationally-recognized curriculum
Fresh, healthy meals and snacks with in-house nutritionist
Secure building with electronic keypad entry
Features
Transportation:
Carolina Park Elementary
Jennie Moore Elementary
Laurel Hill Primary
Pinckney Elementary
Enrichment Programs: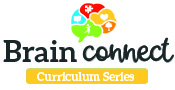 My daughter has been with Sunshine House in Park West since she was crawling. Everyone is very attentive, helpful, and wonderful towards my little girl. They've even accommodated my son during school breaks.
I absolutely love the Sunshine House! They are great with my kids and with all of the kids there. The staff is awesome and they truly care about all of us. By far this is the best place my kids have ever been!
We love this Sunshine House! Our family has been here for years. Our kids love and look forward to going. All of the staff are great and show that they genuinely care for the children. We loving having a place that we can send our three kids without having to worry. I highly recommend this Sunshine House!
I do not have enough good things to say about the Sunshine House in Park West. It is more than a daycare; it is a FAMILY. I will leave you with this... If I could do it all over again, I would choose Sunshine House Park West again and again. I would suggest it to anyone in this area!
Meet Our Director

Meet Our Director, Jo-Ann Holly

Hi! My name is Jo-Ann Holly. I am the director of The Sunshine House Early Learning Academy in Park West, Mount Pleasant, SC. I have been with The Sunshine House Early Learning Academy since 2003 when the Park West Center opened. I began my journey here as an infant room teacher, then became the assistant director, and now I am the center director.

I have been married for 35 years to my wonderful husband, Gus, after meeting in high school. We have three awesome boys -- Tucker, Alex, and Max. Max is married to his college sweetheart, Lesley, and they live in North Carolina. They have blessed us with a beautiful granddaughter, Grace, and a handsome grandson, Eason.

I love The Sunshine House in Park West! After many years of living in Mystic, Connecticut, we decided to move south to this area for my husband's career. We were one of the first families to move into Park West. We enjoy the neighborhood, and I thoroughly enjoy watching the children at the center grow from six weeks to twelve years old. I love being part of The Sunshine House Early Learning Academy, and I love being part of the families' lives here at school and in the community!

Our family enjoys watching soccer and vacationing at the beach together. My husband and I also enjoy spending time with our grandchildren in North Carolina. Grandchildren are the best!
Nearby Sunshine House Schools