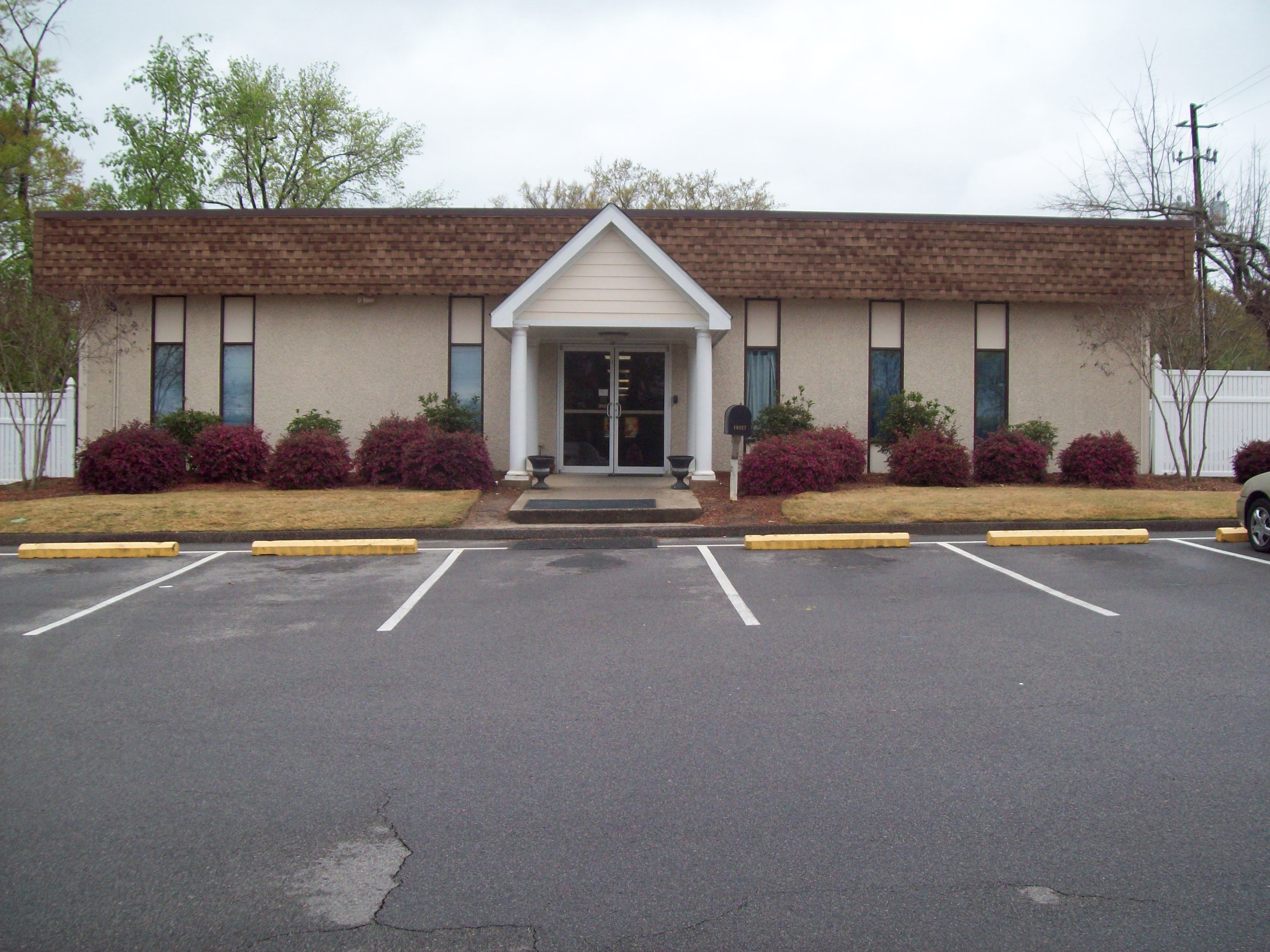 Educational Daycare & Preschool in North Augusta
North Augusta, SC
Top-Rated Educational Daycare, Preschool & Afterschool in North Augusta
Educational Daycare, Preschool & After-School in North Augusta, SC
Welcome to the Sunshine House of North Augusta, SC!
Bright futures start here! For more than 45 years, The Sunshine House of North Augusta, SC has been helping children build a solid educational and social foundation -- with all the fun of childhood mixed in. And we'd love to do the same for your child!
Our top-rated educational daycare, preschool & after-school programs focus on school readiness, social, emotional and intellectual development, and what every child needs -- love and care.
Get peace of mind your child is safe, learning, and having fun in a healthy, supportive environment.
Contact us to schedule a tour today! 
North Augusta School Advantages
Security

camera

s in all classrooms
Photo & video mobile app updates 
Exceptional, long-term teachers and staff
Nationally-recognized Creative Curriculum
School readiness, Spanish & literacy programs
On-site e-Learning & Virtual Learning for 5 to 12-year-olds
Summer adventure camp for kids aged 5-12

Healthy meals,

baby

food & formula included in tuition
School Transportation
Belvedere
Clearwater
Hammond Hill
Jefferson
Mossy Creek
North Augusta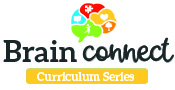 Family Reviews
The staff at Sunshine House is awesome! My husband and I are raising 4 grandchildren ages 8, 6, 5, and 4. All of them love their teachers. They have a blast in the summer with all the great activities the school plans for them. Five stars in our book!
I could not imagine sending my children anywhere else. My daughter has a serious medical condition. The teachers communicate every aspect of her day with us. The app and daily emails are wonderful. I couldn't ask for better people to teach and care for my children!
My daughter has been going here for a year. She is 2 now. The teachers are amazing! They taught her to count to 20, alphabet, colors, a decent amount of sign language and now she's learning some Spanish. I was a little nervous when she first started but I wouldn't send her anywhere else!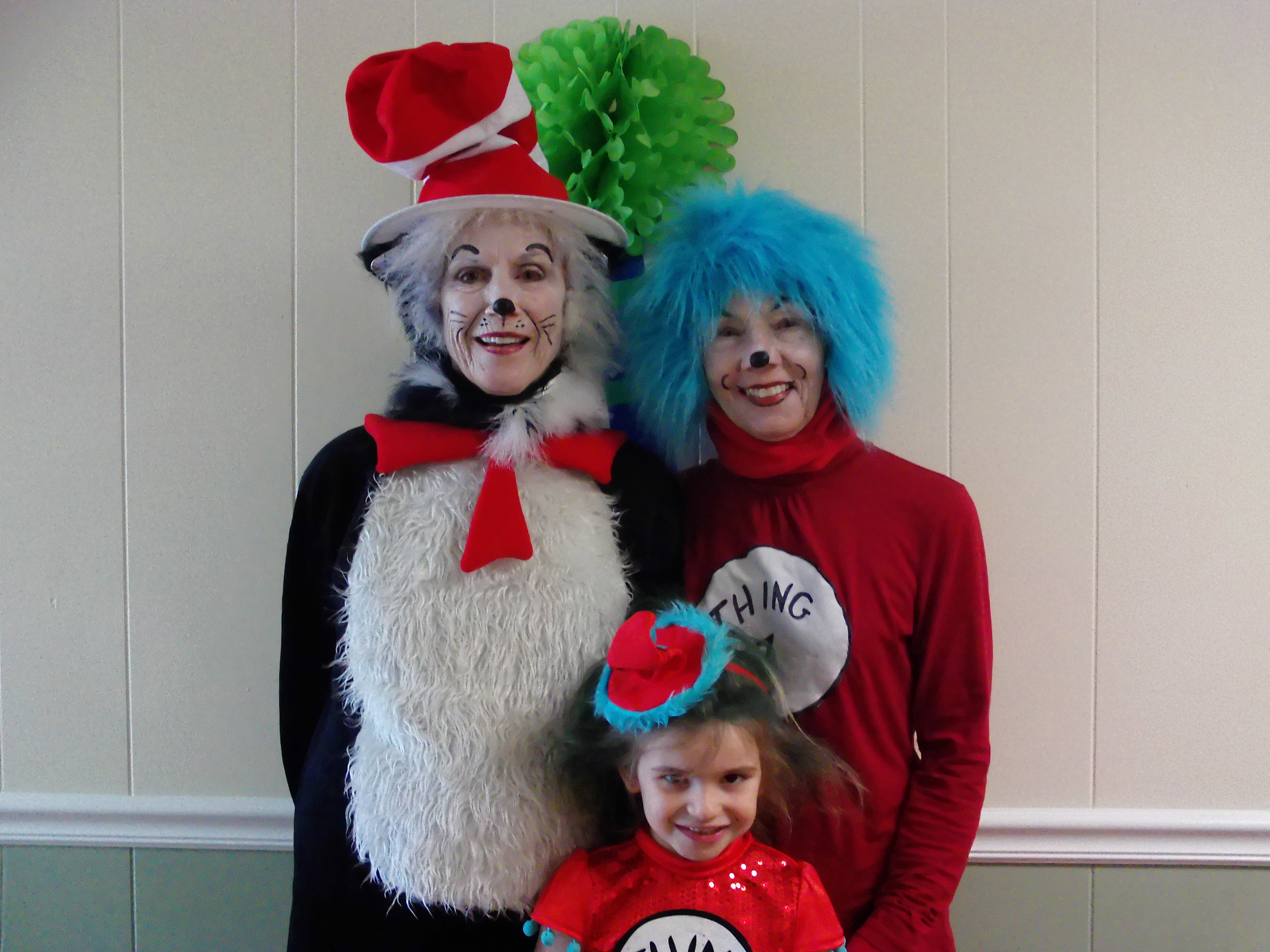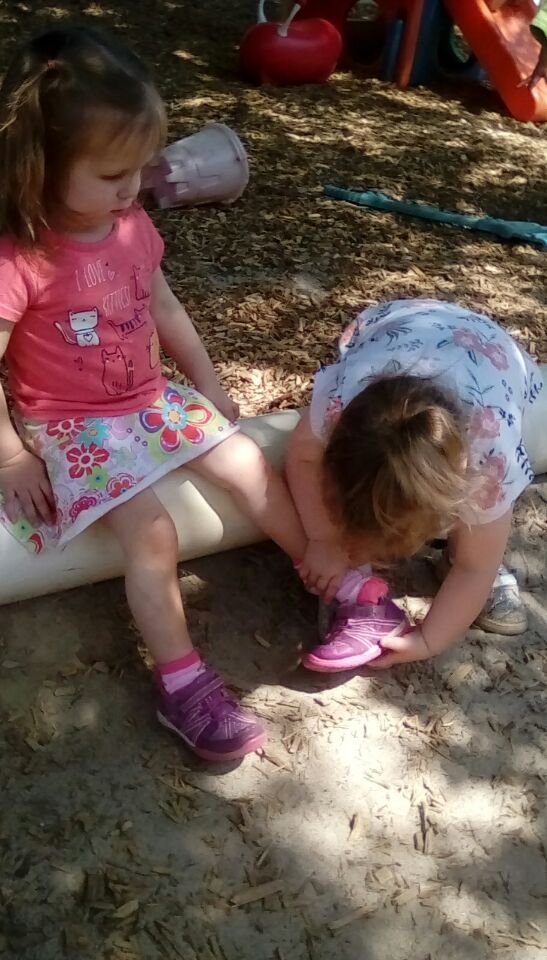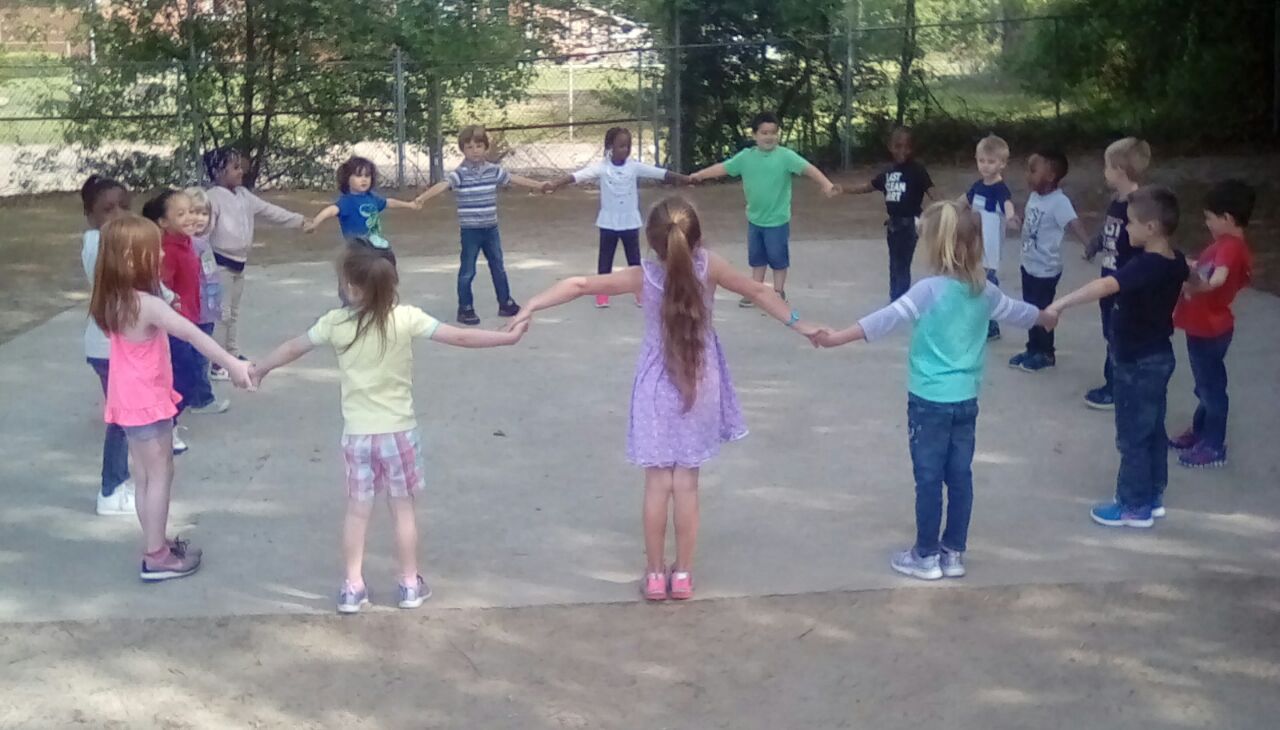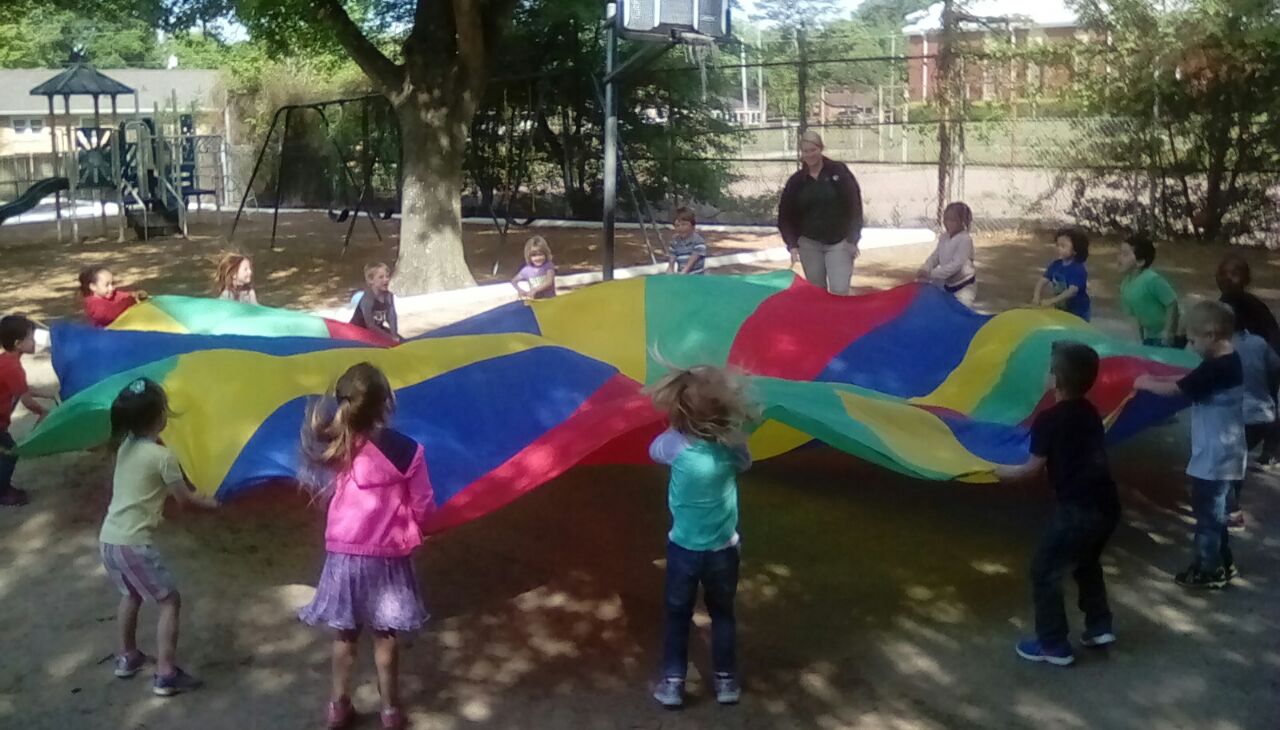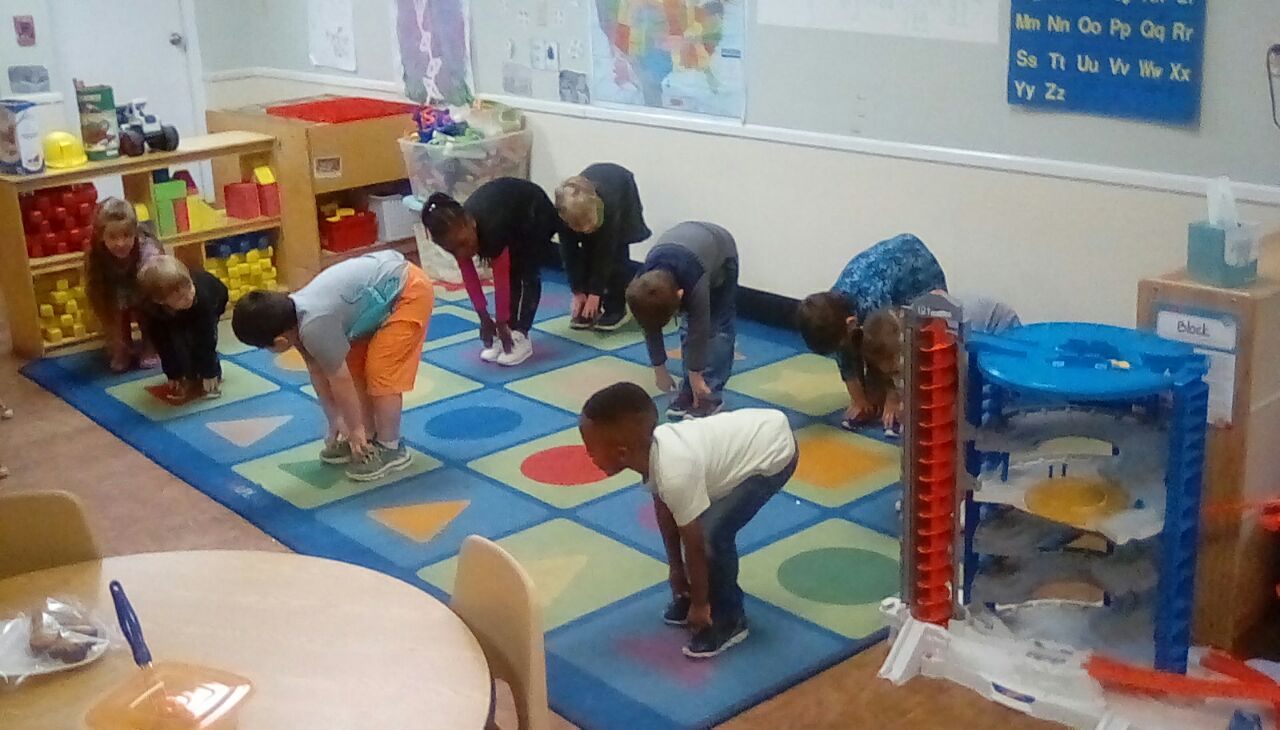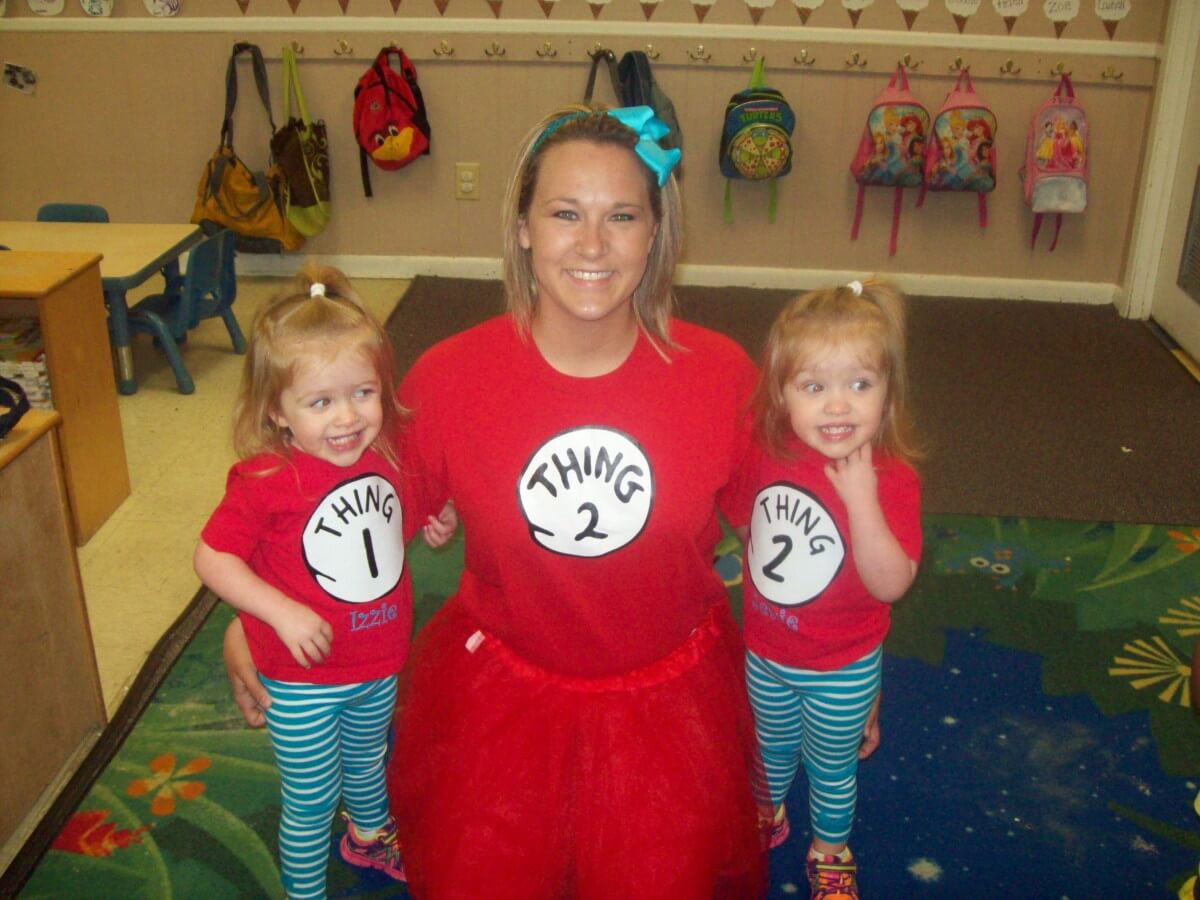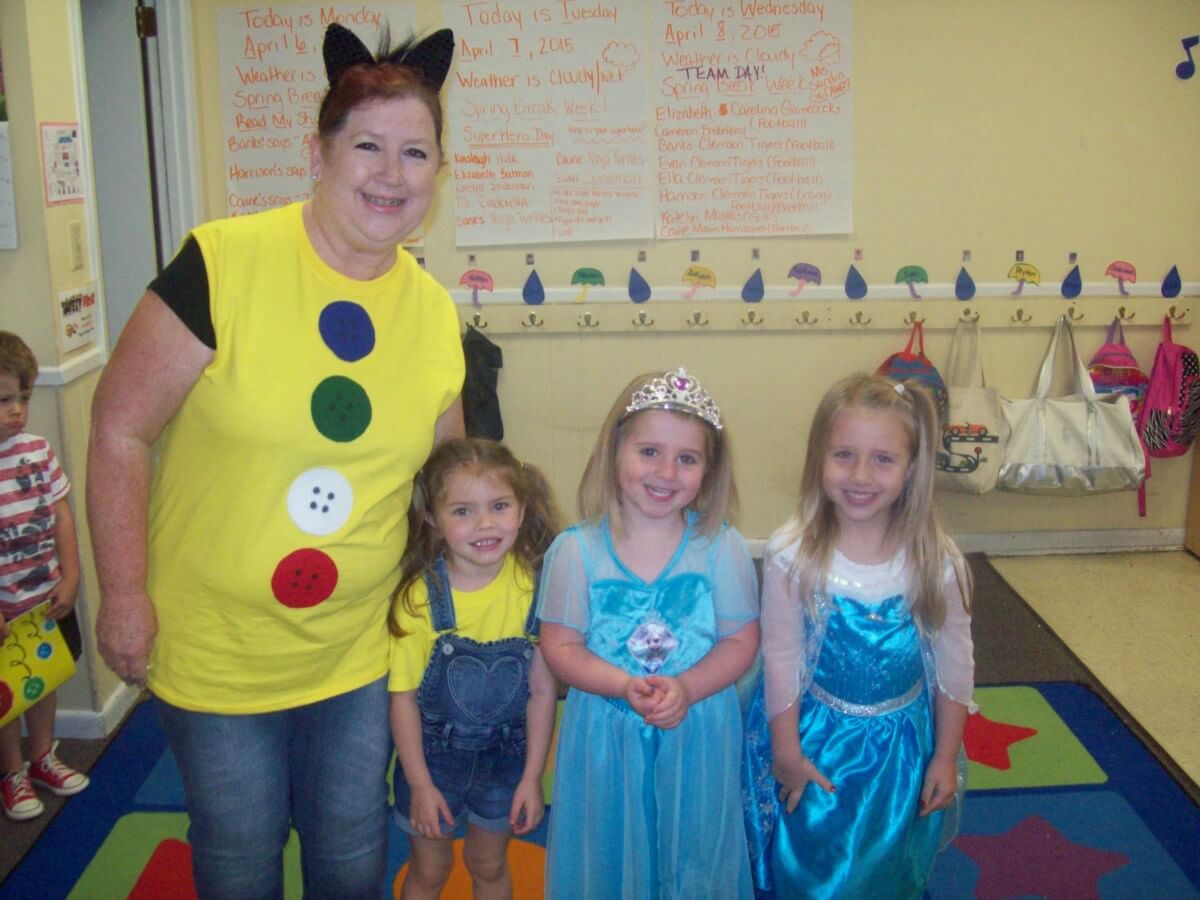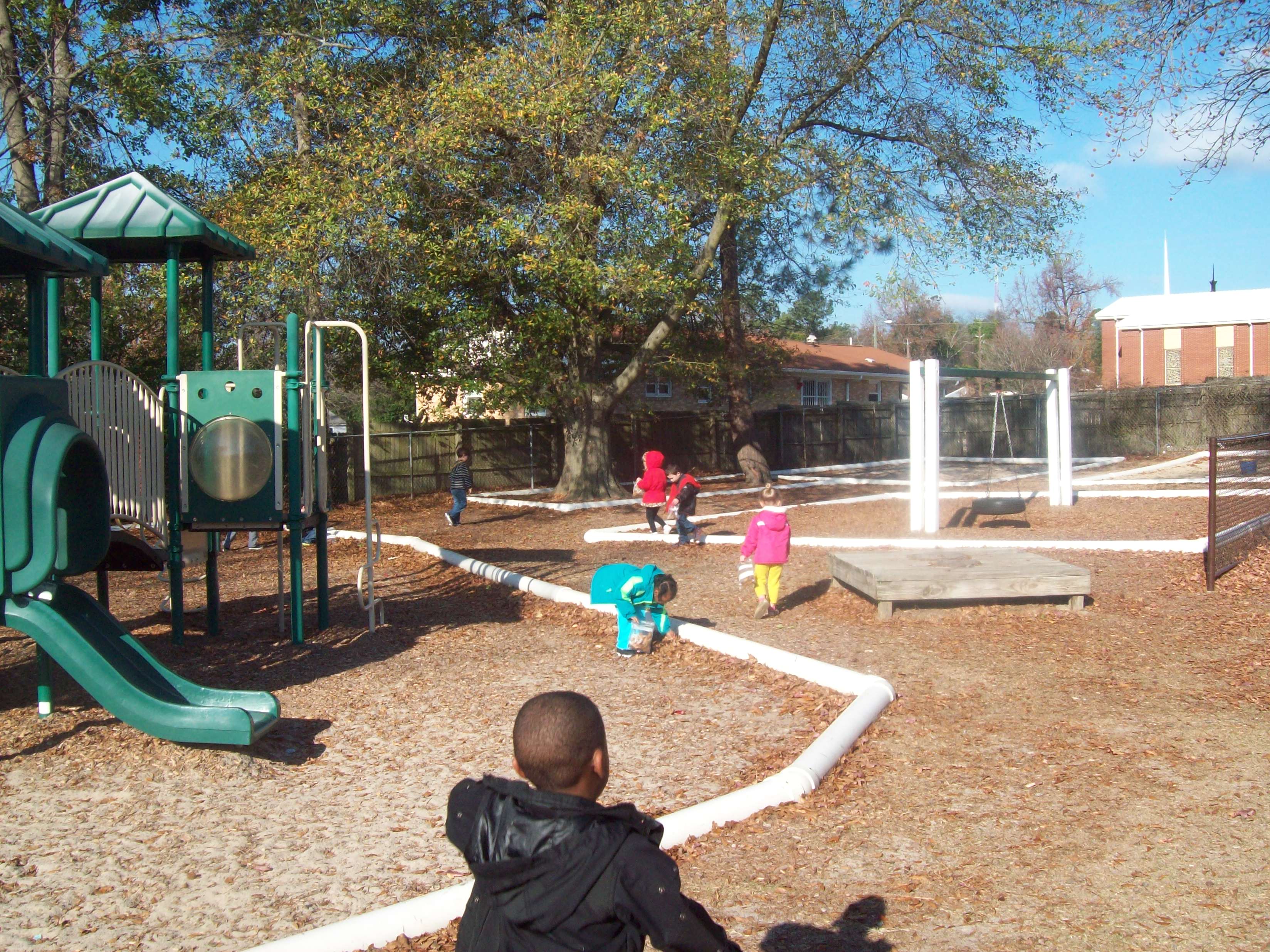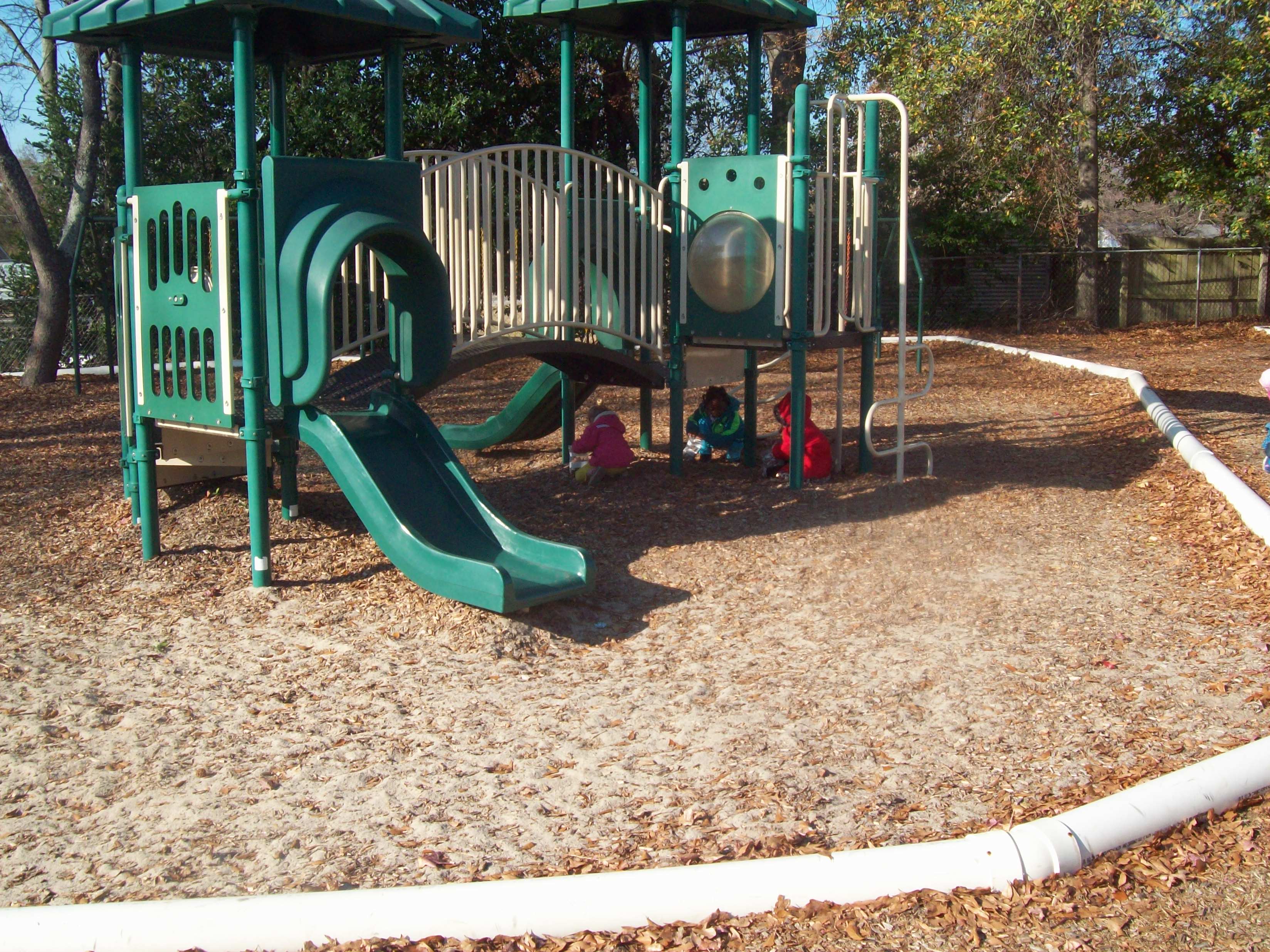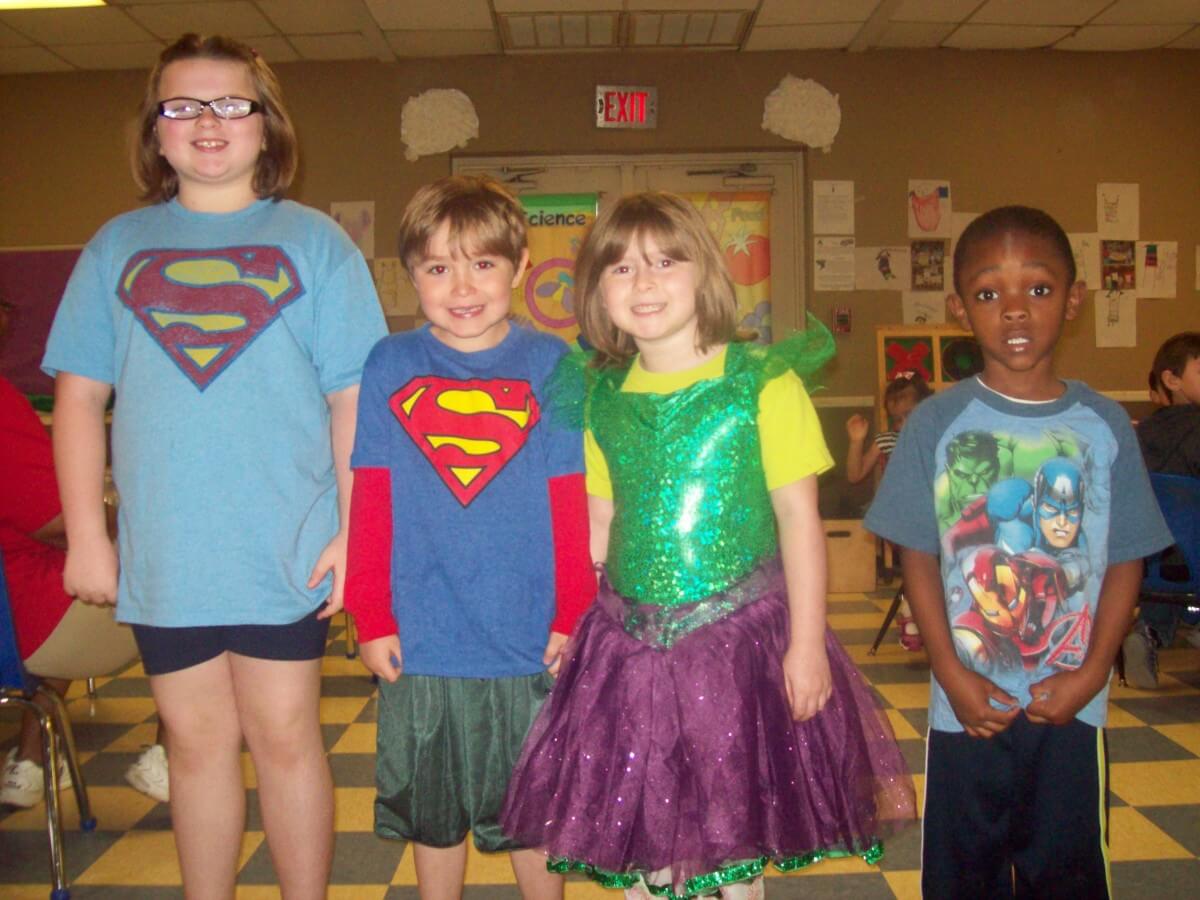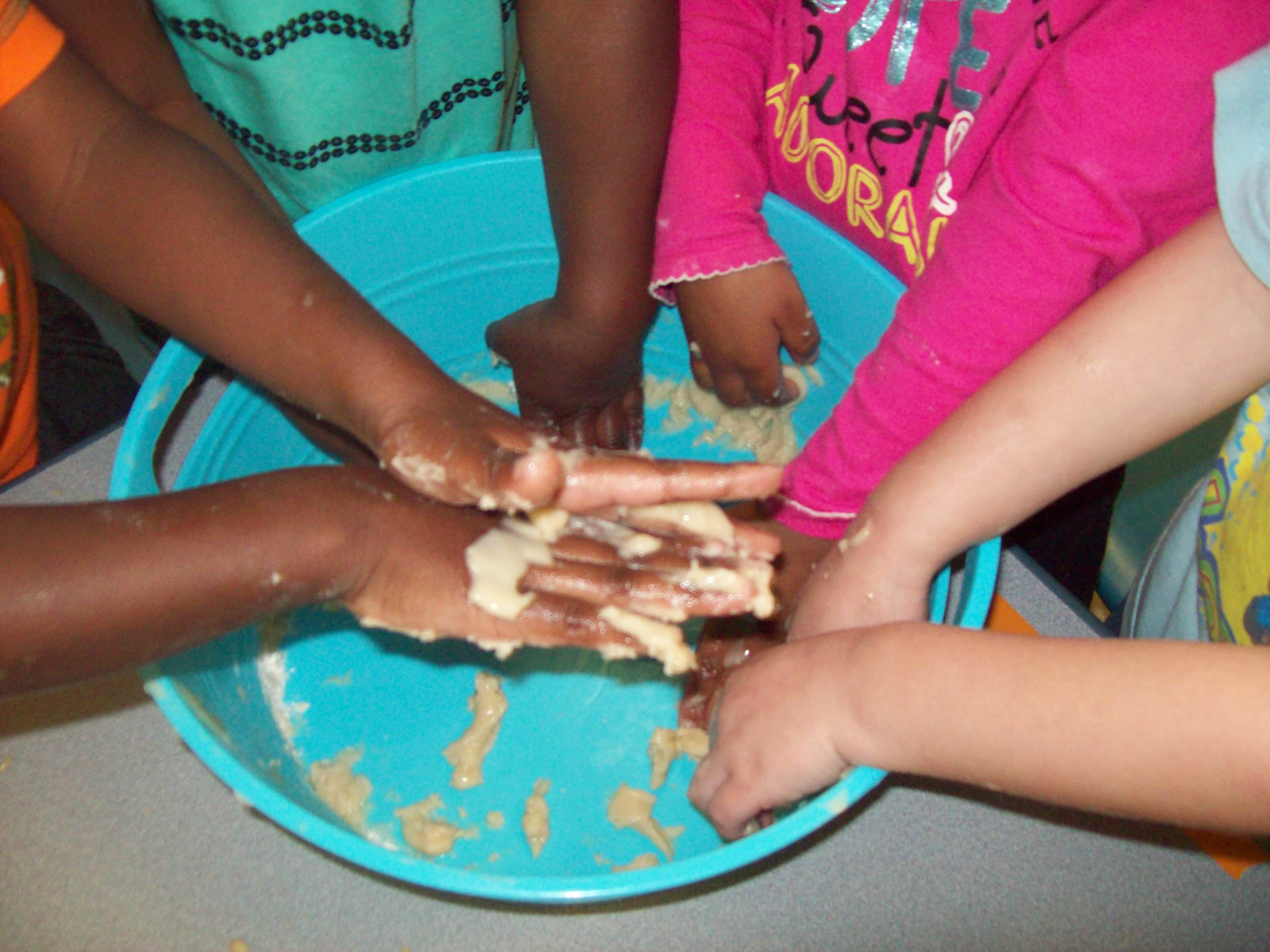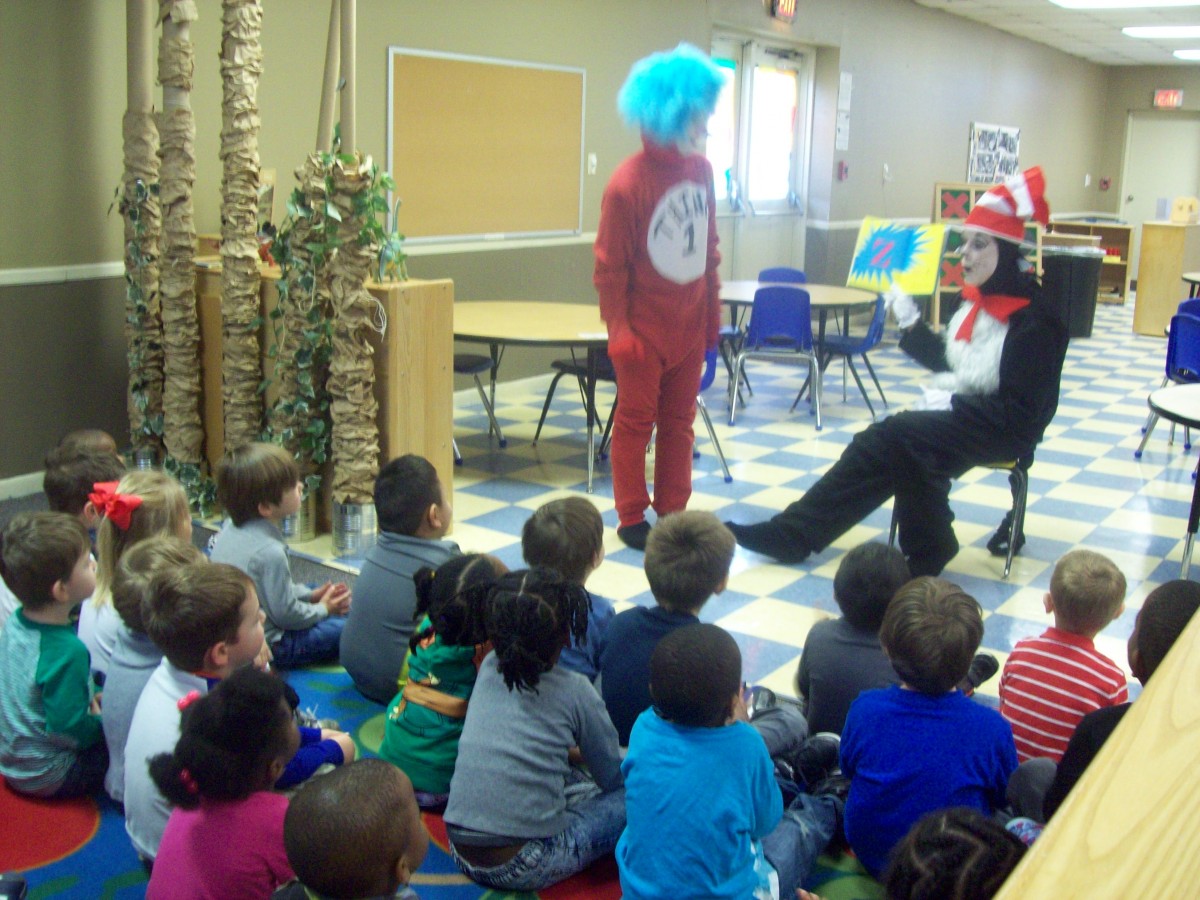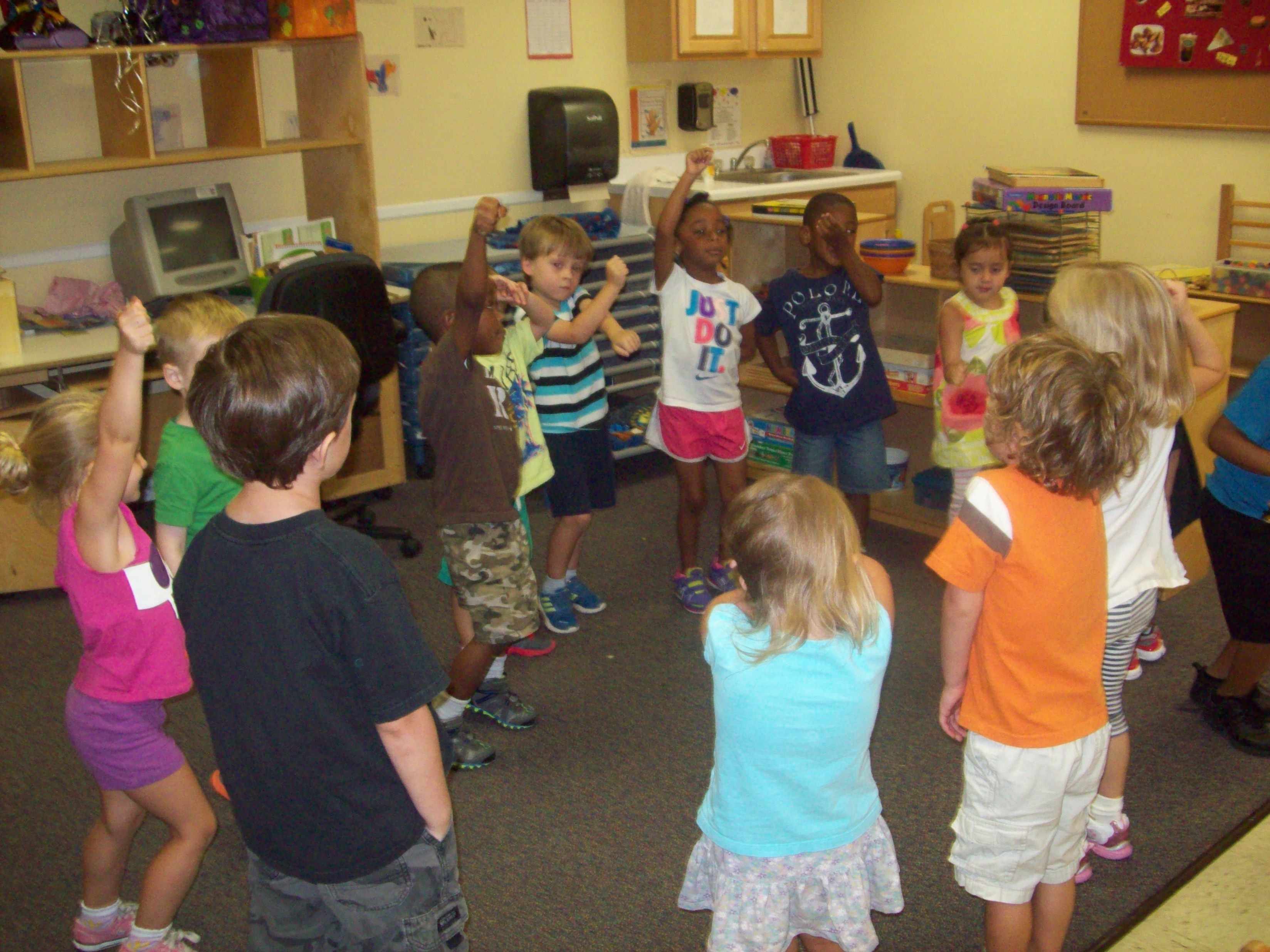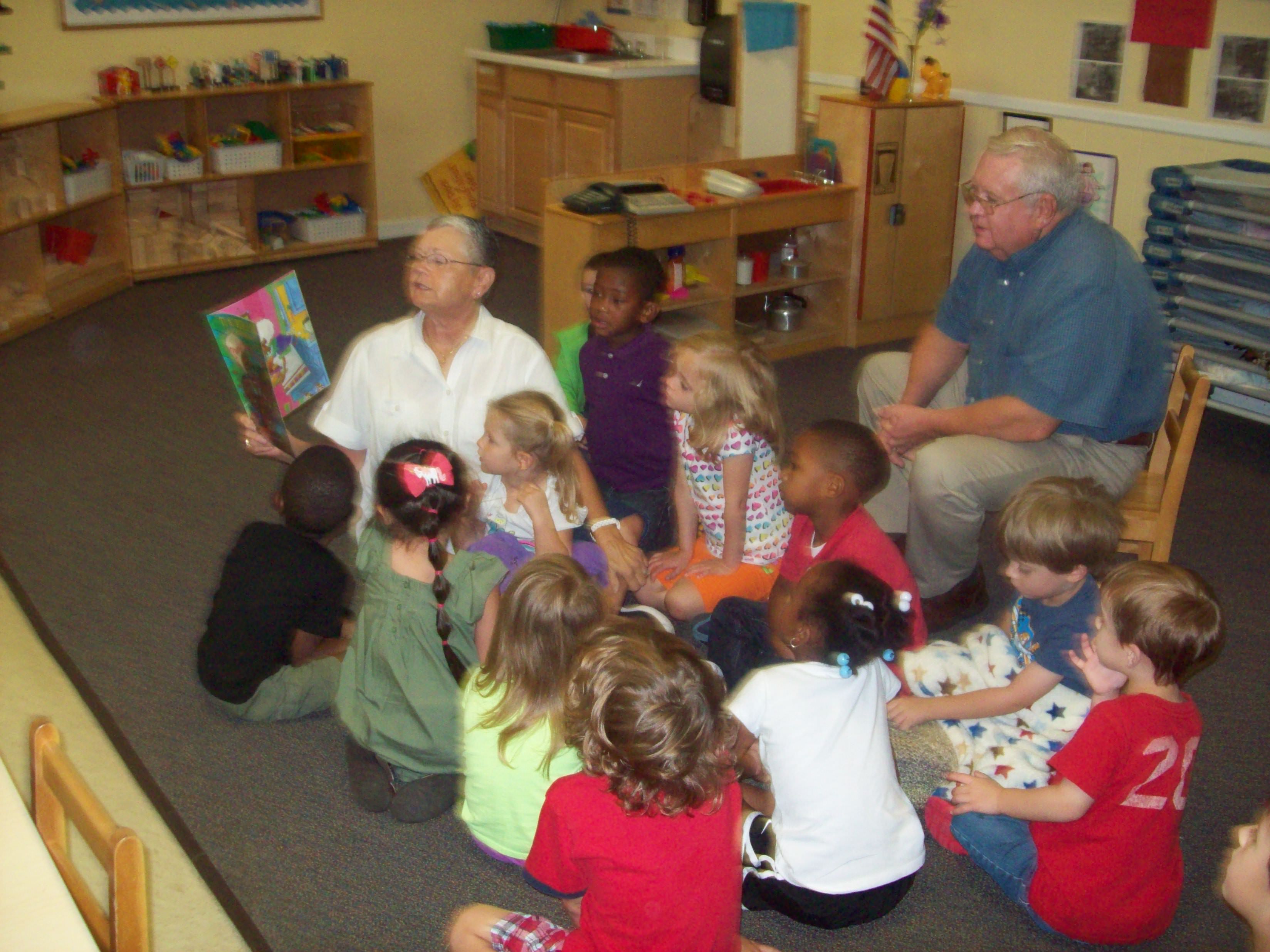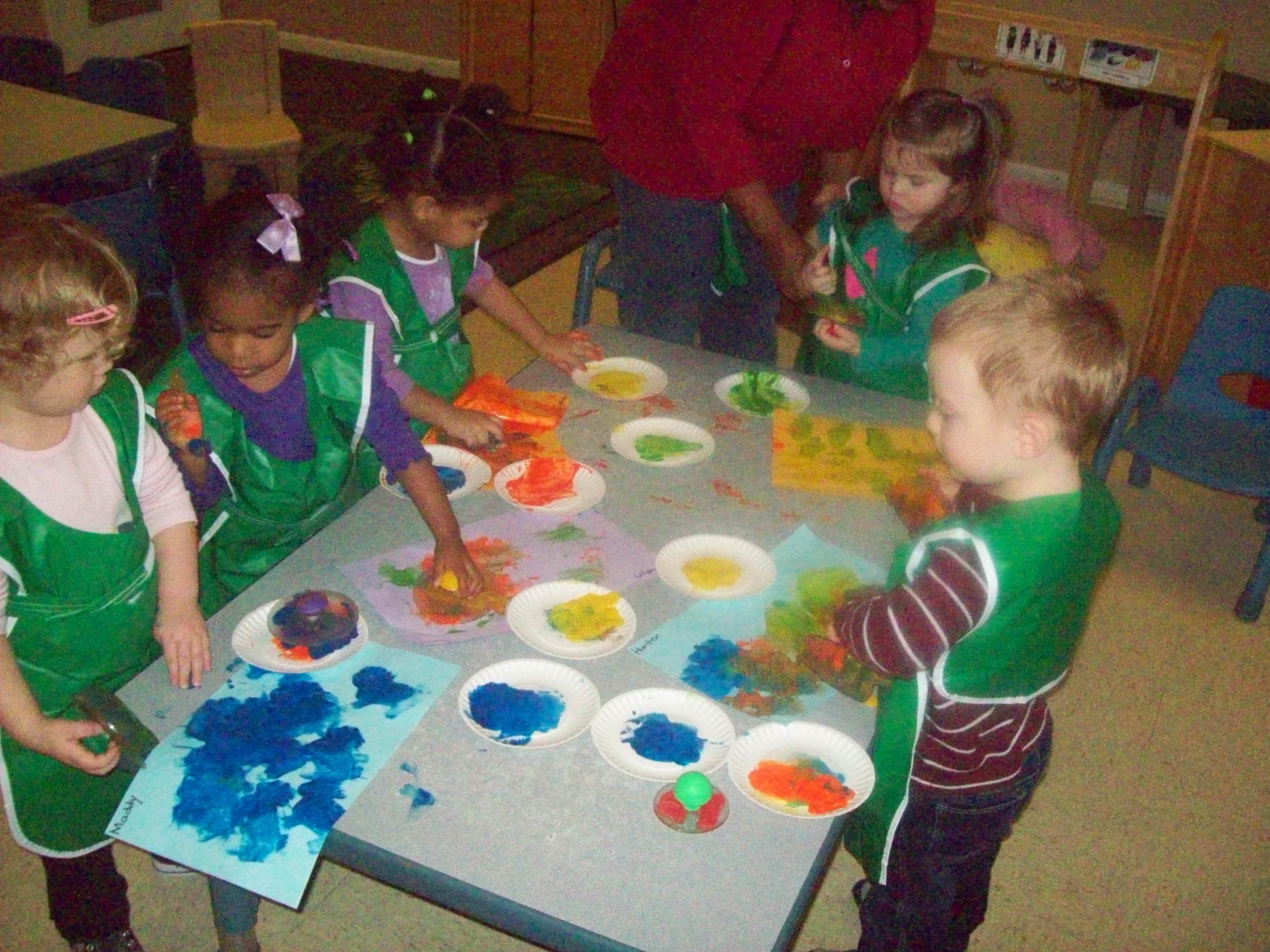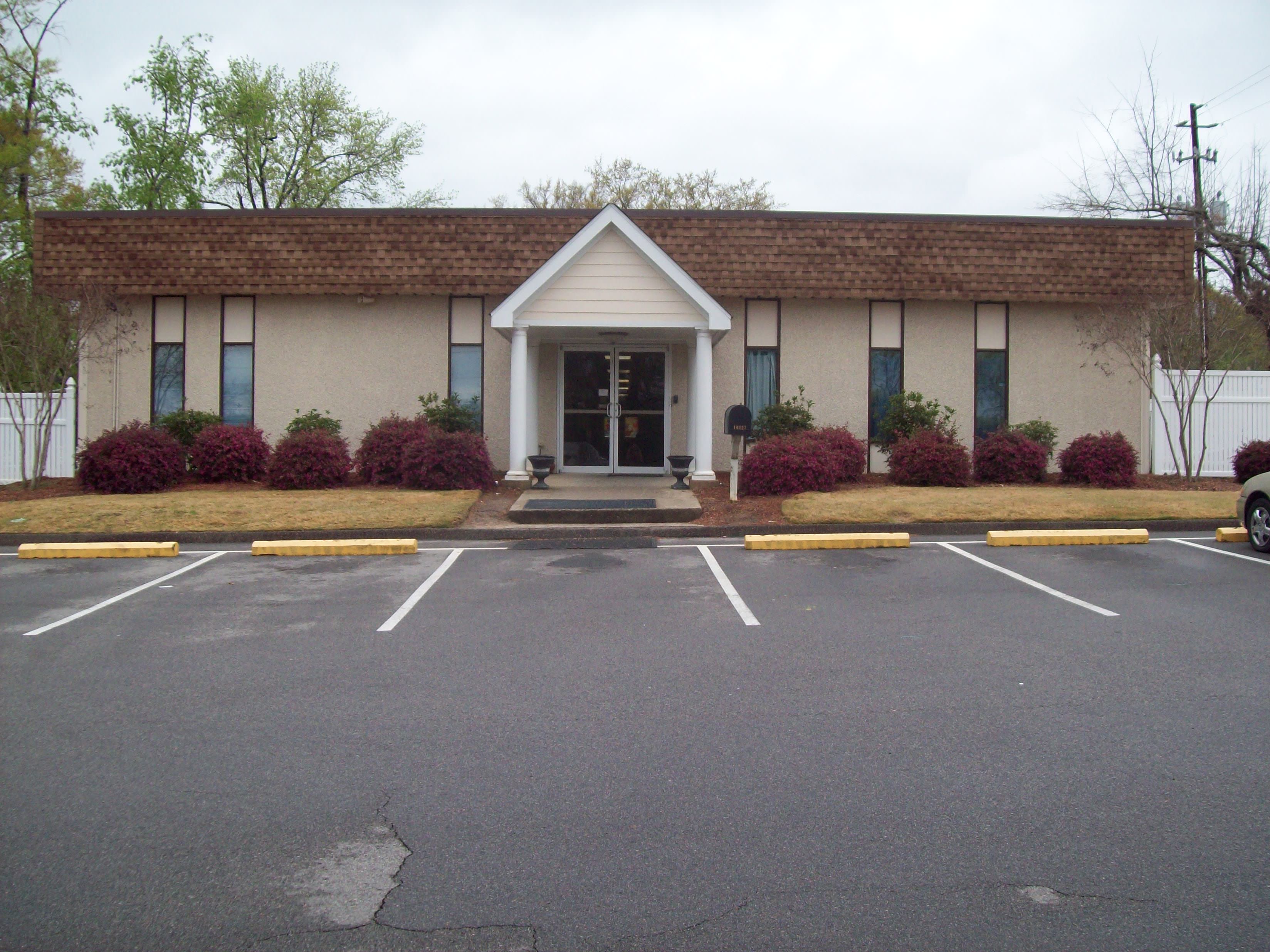 Meet Our Director, Kim Heath
My name is Kim Heath. I have worked at The Sunshine House since 1993. I first served as a Teacher in the toddler room, and then I was promoted to Center Director in 1999. I have truly loved my time with The Sunshine House and look forward to serving many more families in the future.
I believe that children are our most precious gift, and my goal to make sure that every child that is a part of our sunshine family receives the best quality care, education, and love that they need to have a successful future.
I have one daughter and one granddaughter, who is the light of my life. When I am not working, I enjoy watching my granddaughter play softball, fishing, and traveling. The North Carolina and Tennessee Mountains are my favorite places to visit.
Nearby Sunshine House Schools