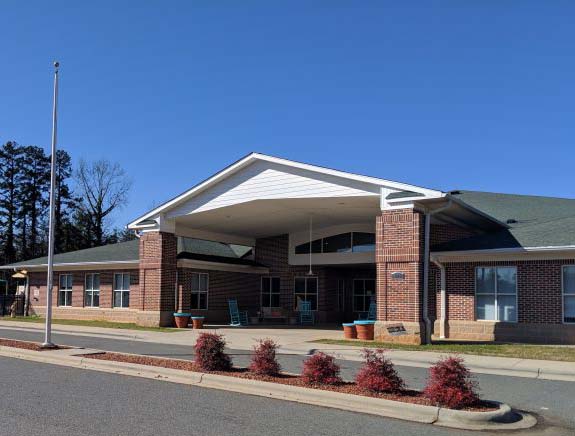 4-Star Childcare, Preschool & Afterschool
Mint Hill, NC
4-Star Educational Childcare, Preschool & Afterschool in Mint Hill, NC
Between Mint Hill Dentistry and Queens Grant Community School
Observing COVID-19 Health & Safety Measures
Bright Futures Start at The Sunshine House of Mint Hill!
You can rest assured your child is safe, learning, developing socially and having fun each day at The Sunshine House of Mint Hill! Our talented teachers and caregivers focus on school readiness, social, emotional and intellectual development, literacy, problem-solving skills, and what every child needs – love and care!
School Information
Advantages
Observing enhanced health & safety measures
Security cameras in all classrooms
NC 4-star school
Photo & video updates on free mobile app
School readiness, Spanish & literacy programs
Nationally-recognized curriculum
On-site e-Learning & Virtual Learning for 5 to 12-year-olds
Tablets & state-of-the-art technology 
FREE MECK Pre-K for qualifying families
Healthy meals, baby food & formula included in tuition
Features
Transportation:
Bain Elementary School
Clear Creek Elementary School
Crown Point Elementary School
Lebanon Road Elementary School
Matthews Elementary School
Queens Grant Community School
Enrichment Programs:
Blalock Martial Arts
Gym Sport
Soccer Shots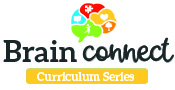 I would absolutely recommend this Sunshine House! My son has been here for over 5 years! The staff has little turn over so we have gotten to know them over the years. It is nice to know the people you are trusting with your child. They are always friendly and smiling! Now that he is school age they pick him up from school and make sure that he has time to work on his homework, which is very helpful. During the summer, the summer camp program is awesome! They arrange fun field trips and have great in house activities for non field trip days. I feel comfortable in knowing that my son is safe and happy when I am working!
My daughter has been attending since she was 3 months old. She loves going there. The staff and director are all so nice and always willing to answer any questions or address concerns. I love this place, couldn't have made a better choice of where to enroll my daughter.
Great daycare! My son hated daycare before but loves going here. He wakes up happy to go to daycare and at the end of the day when I pick him up he tells me how much he loves daycare and his teacher. Makes me feel good that I picked them for my baby and to know that he is well taken care of!!
This daycare is amazing. My son loves his teachers and friends. The sunshine house has really helped my son become smarter and more engaged with group activities. I'm glad I put my son into this school because I know he will be ready for kindergarten.
Our son has grown and improved so much since he's been here than he probably ever would've had he not been here. His teachers are the greatest and they work so well with him and with us that I can't stop telling people about this center.
Meet Our Director

Meet Our Director, Brittany Deluca

My name is Brittany Deluca. I am married and have two sons, who have both attended The Sunshine House since they were infants.

I was born and raised in Charlotte. My family has lived in Mint Hill since 2008 and we have fallen in love with the community. I enjoy singing, dancing, creating, and spending quality time with my family and friends.

I have a Bachelor's Degree in Education and have worked in the education field since 2006.

I know there is no other place I would rather be. My passion is educating and nurturing children of all ages and backgrounds. Every day, I strive to see all children in my care develop a sense of confidence, self-love, and passion for learning that will last a lifetime.
Nearby Sunshine House Schools