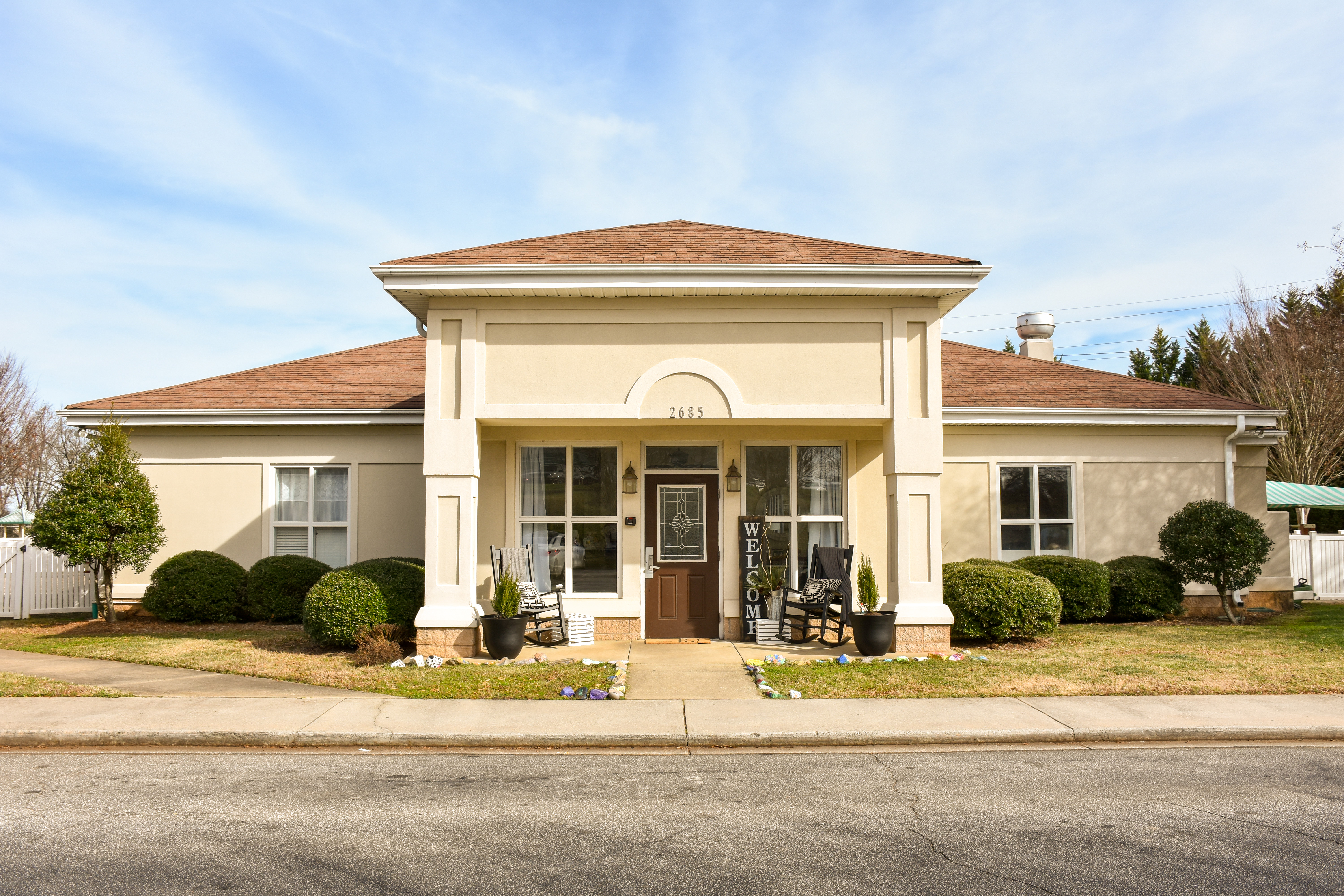 Top-Rated Educational Childcare & Preschool
Greer, SC
Educational Daycare, Preschool & After-School
Off The Parkway and Pelham Road, behind Michelin
✨ Limited Openings Now Available
Educational Daycare & Preschool in Greer, SC
Welcome to the Sunshine House of Greer, located behind Michelin, off The Parkway!
Bright Futures Start Here! For more than 45 years, The Sunshine House of Greer, SC has been helping children build a solid educational and social foundation -- with all the fun of childhood mixed in. And we'd love to do the same for your child!
Our talented teachers and caregivers focus on school readiness, social, emotional and intellectual development, literacy, confidence, creativity, and what every child needs – love and care!

Get peace of mind your child is safe, learning, and having fun in a healthy, supportive environment at The Sunshine House of Greer.
Greer, SC School Advantages
Security cameras in all classrooms
Photo & video mobile app updates 
Cutting-edge interactive technology
Award-winning curriculum
School readiness, Spanish & literacy programs
Summer adventure camp for kids aged 5-12
Healthy meals and snacks included in tuition
Features
Transportation:
Abner Creek Academy
Brushy Creek
Buena Vista
French School
Green Charter
Mitchell Road
Pelham Road Elementary
Woodland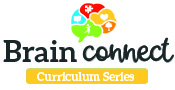 Family Reviews
We recently enrolled our daughter at The Sunshine House beside the Michelin headquarters in Greenville. We have been extremely impressed with the staff there and the overall operations. Because of the loving atmosphere, it has been a seamless transition.
This facility is wonderful and I recommend it to any parents looking for a safe and caring environment for their child. I have been very impressed. The director and assistant director are very helpful in answering any question that you have.
My daughter has been going there for about 6 months. Very good teachers, plenty of space to play & interact with other kids. My daughter is a quick learner and I see the difference with her for a good bit.
We've had our daughter enrolled now for 2 years, and absolutely love this center. Debbie the director is fantastic and so is Lindsey the assistant director. Our daughter has had a few different teachers throughout her time there and each one has been wonderful. We highly recommend this daycare!
My son has been going here for a couple years, and we love it! The staff is loving to him, they teach him a lot, and they are flexible with my wife's and my work schedule. Highly recommended!
Explore Top Daycare Programs Near Me
Infant Childcare (6 Weeks – 1 Year)

A lifelong love of learning begins in the very first years of your child's life. At The Sunshine House, your baby will explore and learn in a nurturing, loving environment that provides the warmth and security your child is used to receiving at home.

 We are focused on the individual infant child care needs of your baby, and utilize the primary caregiver system in our nursery. A specific teacher will be your baby's main caregiver with primary responsibility for building a relationship with your baby, meeting your infant care needs and answering questions related to your baby's day, progress and development. Your caregiver will also work closely with you to provide consistency with your existing feeding, playing and sleeping schedules.

 While your baby is playing, your infant is also learning. Using our individualized Brain Connect Infant Curriculum, each week your caregiver will create a lesson plan for your baby, tailored to your child's interests and development. We also utilize Creative Curriculum®, a nationally-recognized curriculum that helps support your baby develop critical skills. It is one of the only curriculums approved by every State Board of Education in the country.

Toddler Childcare (1 – 3 Years)

This is a time of great developmental strides! As your toddler begins walking and talking, their natural curiosity drives them to discover and explore. In our toddler care classroom, we respond to this energy with fun learning activities and creative playtime that stimulates the mind and encourages exploration, while introducing structure and an established routine.

This is also when many children start the potty-training process. When your toddler is developmentally ready to start potty-training, we'll partner with you to create consistency from school to home.

Our toddler learning program is built using the nationally-recognized Creative Curriculum® as a foundation to help your child build invaluable skills, such as language development, fine motor skills, analytical skills, positive self-image, creativity, increased attention span, communication and social integration.

 

Early Preschool (2 – 3 Years)

At this age, your child is discovering something new each day. Our Early Preschool program is uniquely created to respond to your child's natural curiosity and interest in exploration, while providing the structure and support your child needs during this important transition from toddlerhood to preschool.

Your active, inquisitive child will participate in engaging experiences that support the development of their brain, body and social-emotional skills.

The foundation of our early preschool curriculum is Creative Curriculum®, a nationally-recognized, state-approved program that supports your child in developing critical skills. We enhance this curriculum with the latest research into brain-based development, available only at The Sunshine House.

Preschool (3 – 4 Years)

The preschool years are a time of great creativity and social growth for your child. At The Sunshine House, we plan a day full of fun, engaging experiences designed to stimulate your preschooler's body and mind – and to spark a lifelong love of learning.

Building a solid foundation in the academic skills needed for Kindergarten and beyond is important at this age. Our preschool classroom utilizes the nationally-recognized Creative Curriculum®, the leading curriculum to help your child develop the skills needed for school. It is also one of the only curriculums approved by every state in the country.

Our preschool program is focused on school readiness. Our early education specialists make learning science, math, language, social studies, music and art fun for your preschooler with engaging activities and fun experiences.

Our preschool educators also incorporate Seeds of Literacy, our exclusive literacy and character development program, into your child's day. This program uses high-quality children's literature to instill literacy concepts, such as phonemic and phonetic awareness, letter recognition, and writing. The program helps build character as children explore character traits such as responsibility, patience, creativity, and respect. Be sure to look for the Seeds of Literacy board in your child's classroom to find out more.

Pre-K (4 – 5 Years)

Our Pre-K program prepares your child for success in Kindergarten. Using the nationally-recognized, state-approved Creative Curriculum®, our program is intended to challenge your child, but is creative and fun enough that your child will love learning!

Our Pre-K program provides fun experiences in language, math, science, social studies, music and art. We build on your child's interests to plan lessons that are both relevant and engaging.

Interactive experiences and activities are woven throughout the day to increase your child's skills in language and literacy, executive function, cognitive development, creative expression, social and emotional development, and physical wellness.

And you'll know exactly how your child is progressing! Our program includes a comprehensive assessment tool to help you and your child's teacher measure progress and set goals to ensure a successful transition into Kindergarten.

Our educators also utilize Seeds of Literacy, our literacy and character development program. This program uses high-quality children's literature to instill literacy concepts, such as phonemic and phonetic awareness, letter recognition, and writing.

After School (5 – 12 Years)

Your family needs a safe, supervised, fun environment for your child to start and end the school day. And we're here to help with your after school childcare needs!

Your student will join in fun, interactive arts, academic, technology, STEAM and fitness experiences with daily homework support. So while you're at work, you can rest assured your child is safe, productive and having fun in our after school program!

After School: In our after school program, your student will participate in a blend of learning and fun in a safe, supervised environment. We'll transport your student from school to our center, and serve a nutritious afternoon snack. Your child will participate in fun, interactive learning experiences and spend time with friends. Our after school program provides homework support so you can rest assured homework is done each evening and you can enjoy some family time!

 

Spring Break & Winter Break Camp (5 - 12 Years)

Whether it's a school holiday, teacher workday, or spring or winter break, we are open and ready to keep your school-aged child engaged with brain-stimulating activities, exciting field trips, and unique experiences. We provide a safe and supervised learning environment full of fun activities!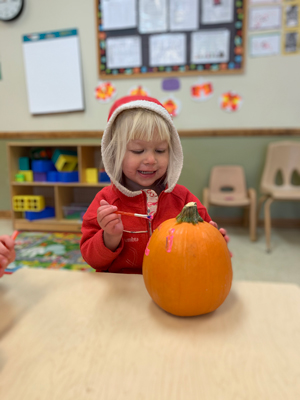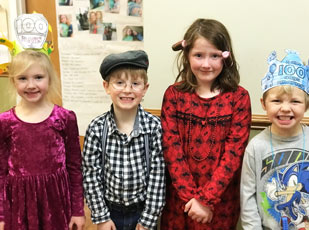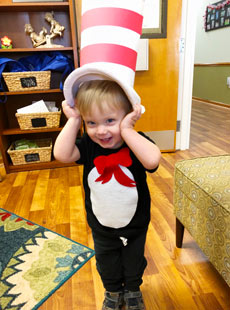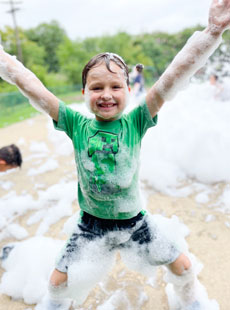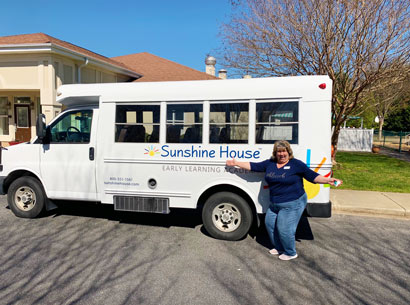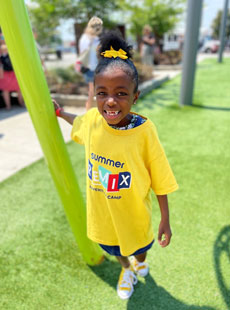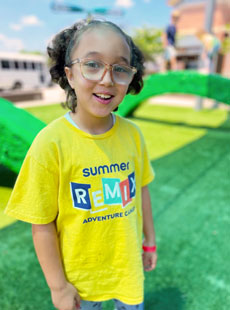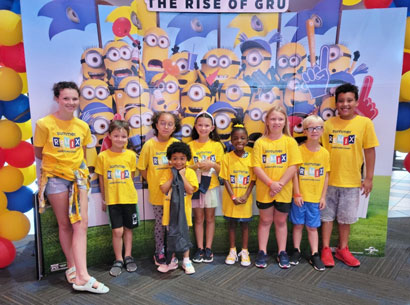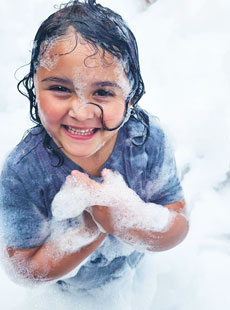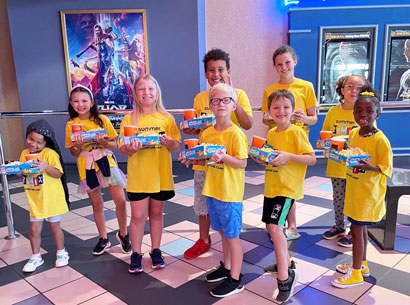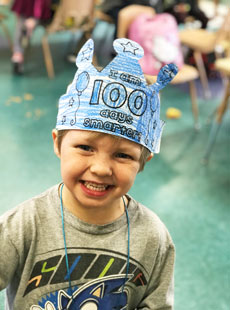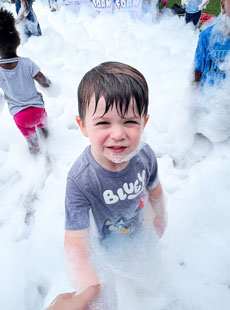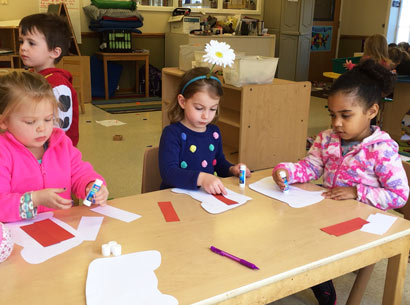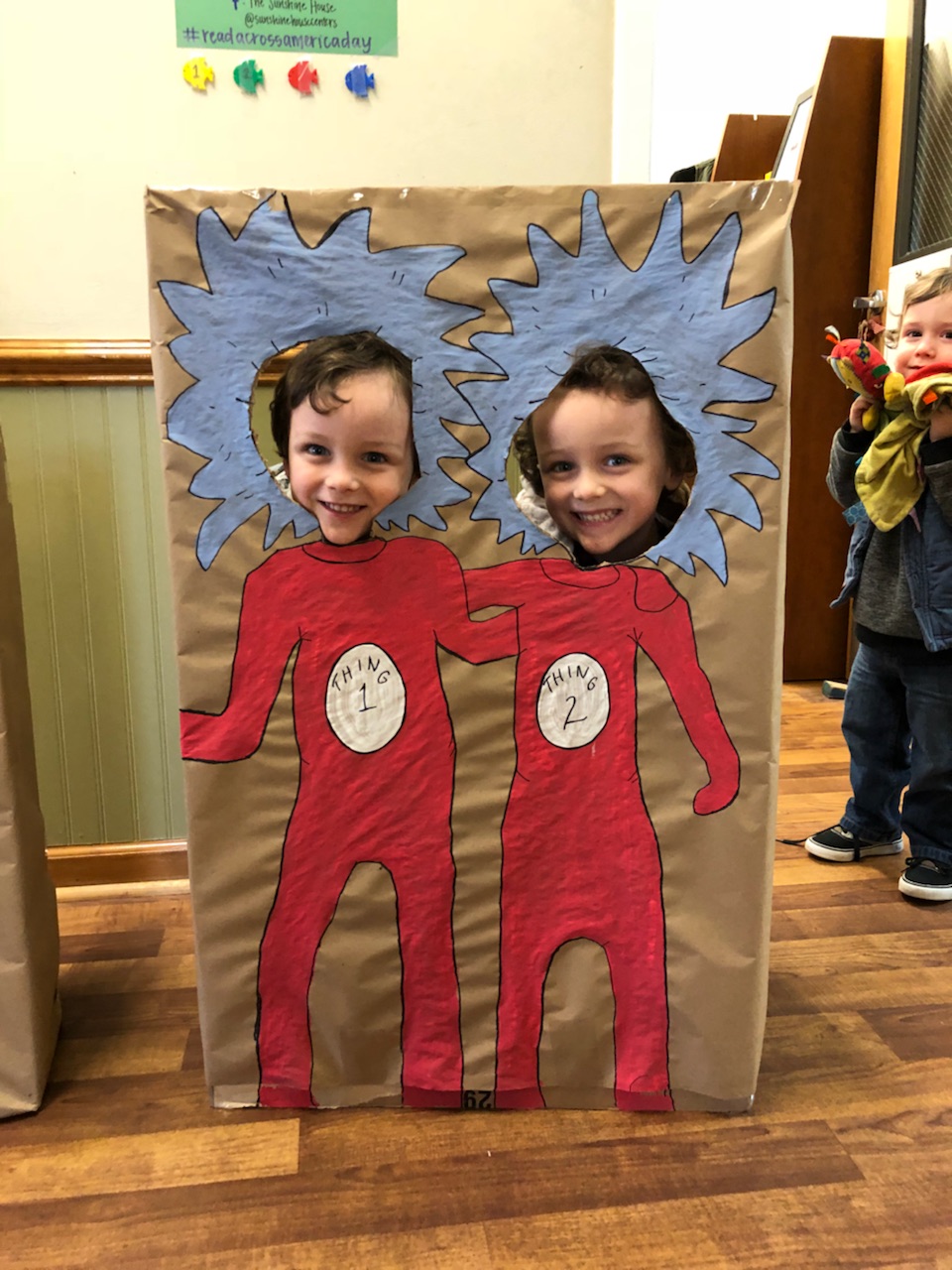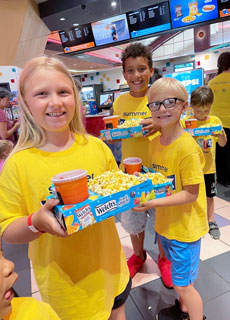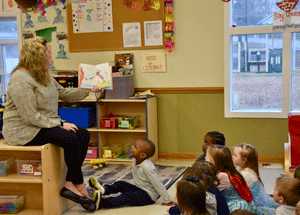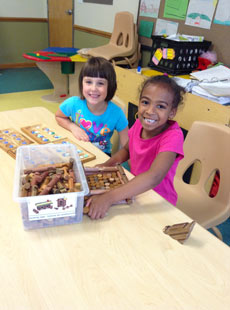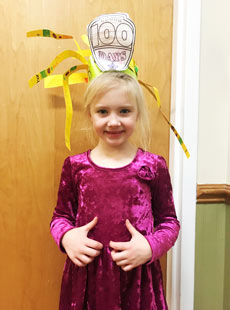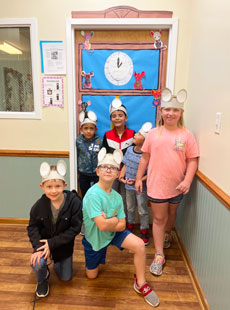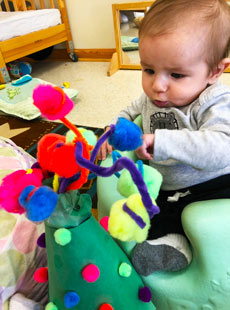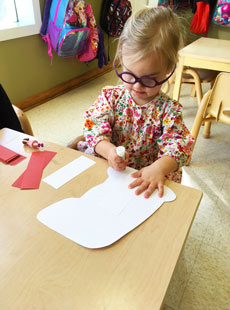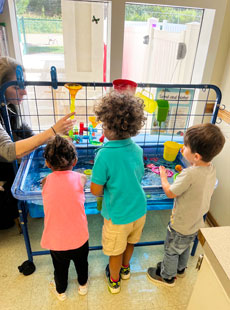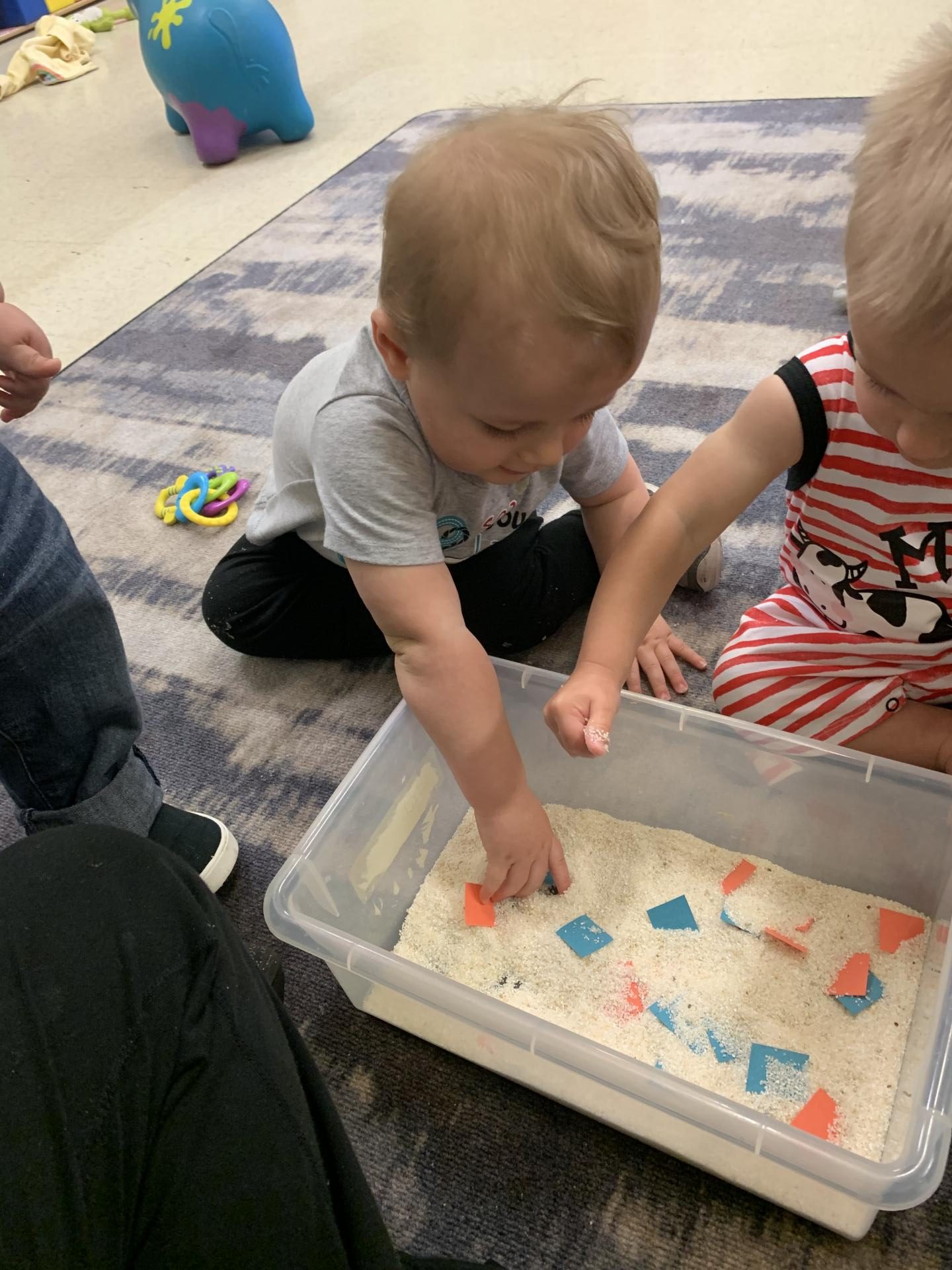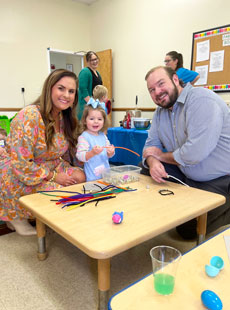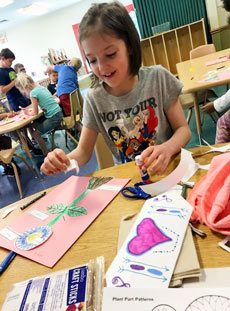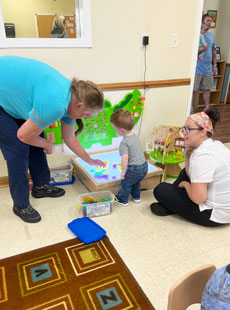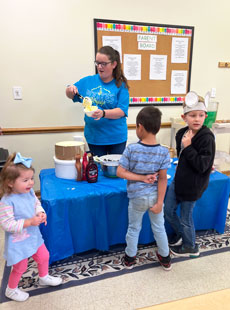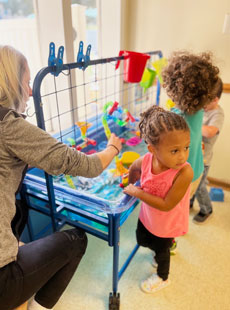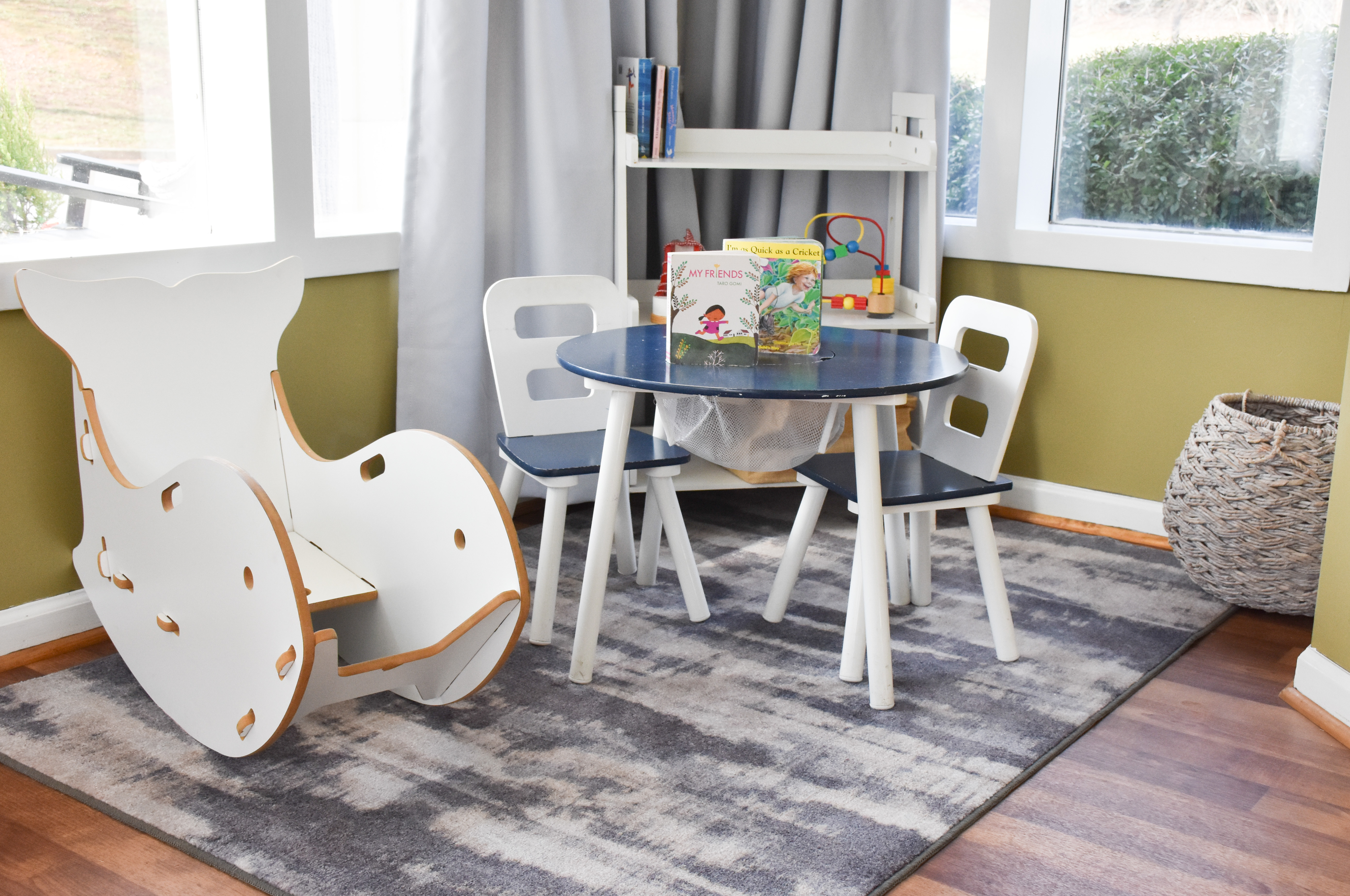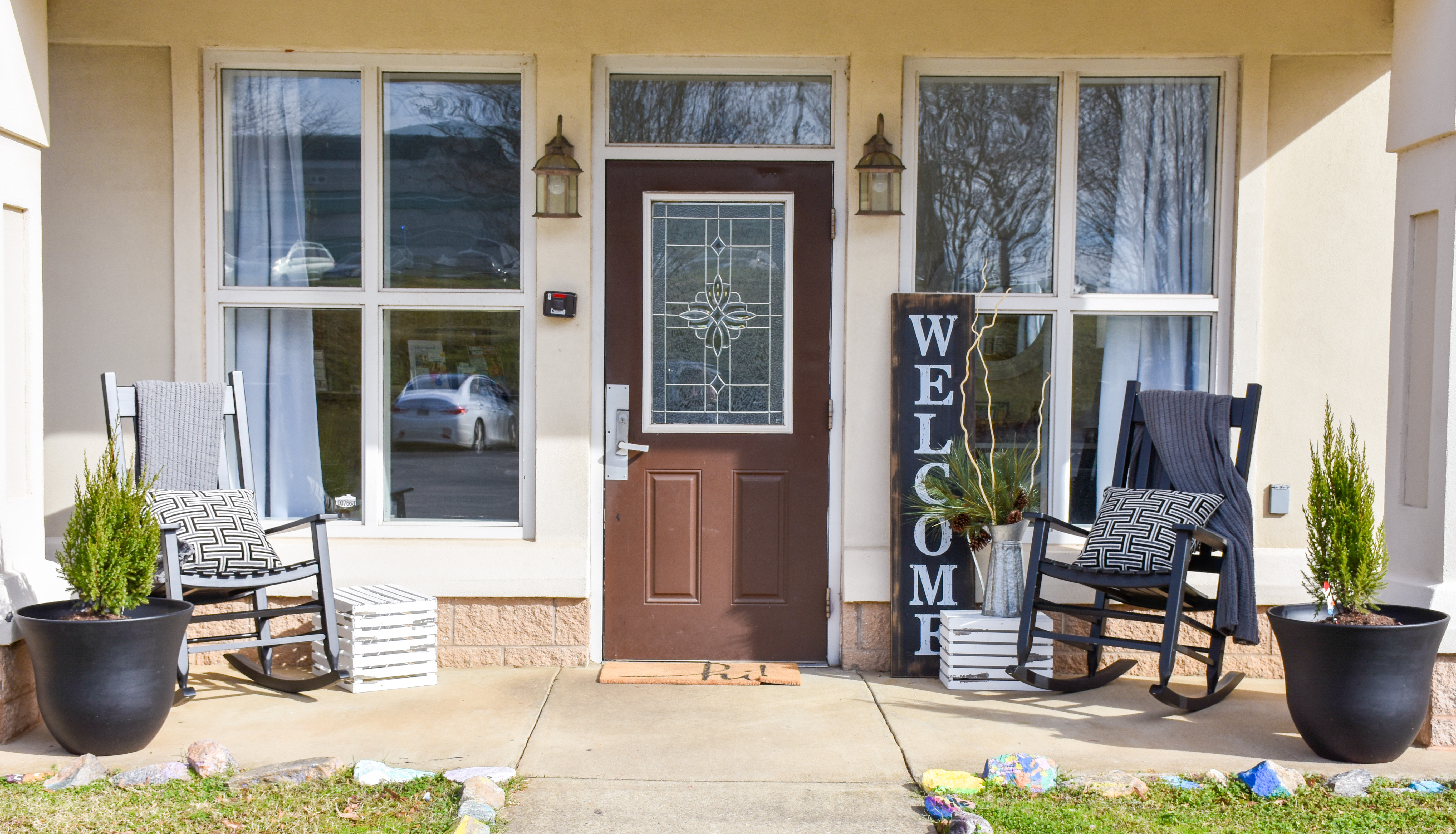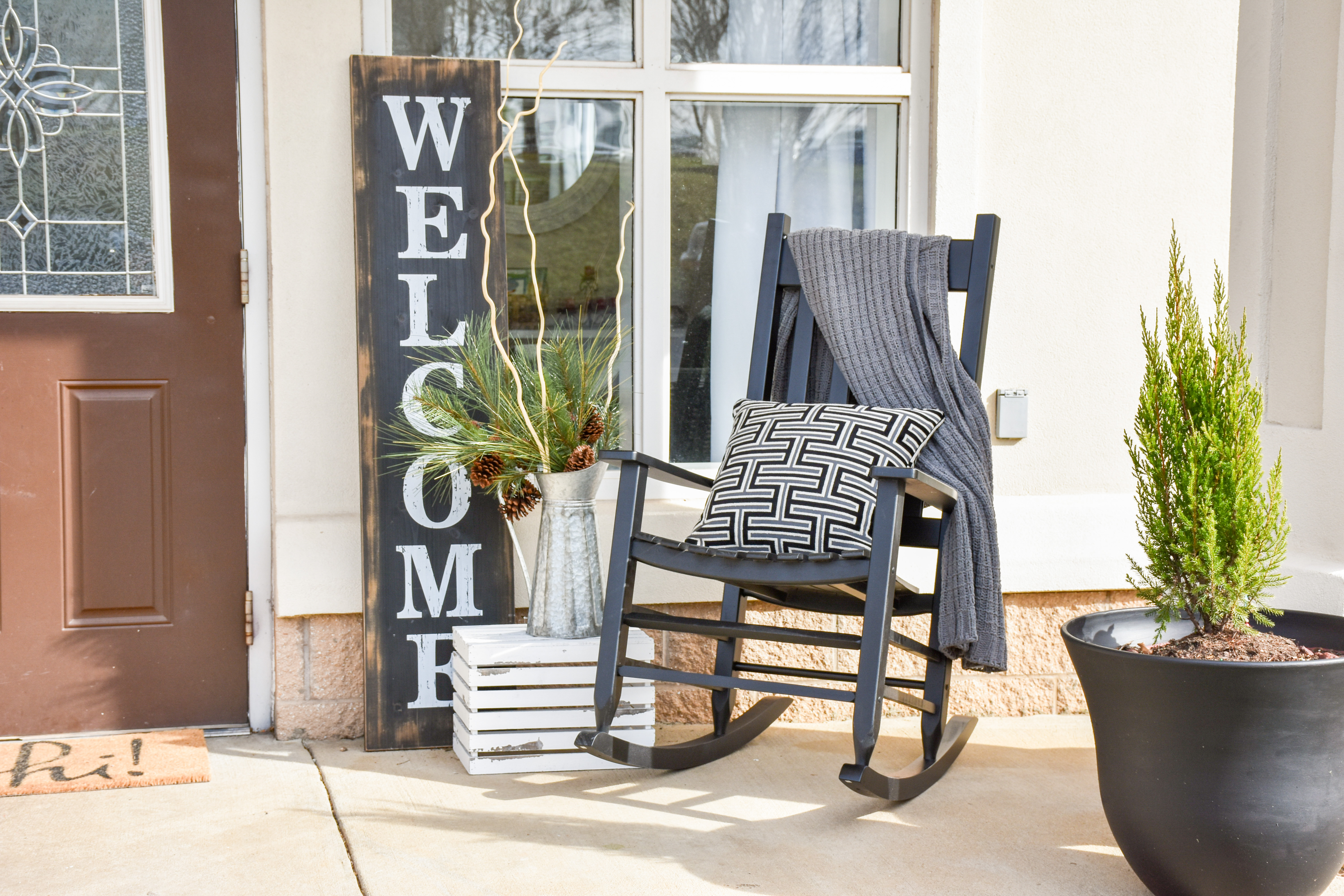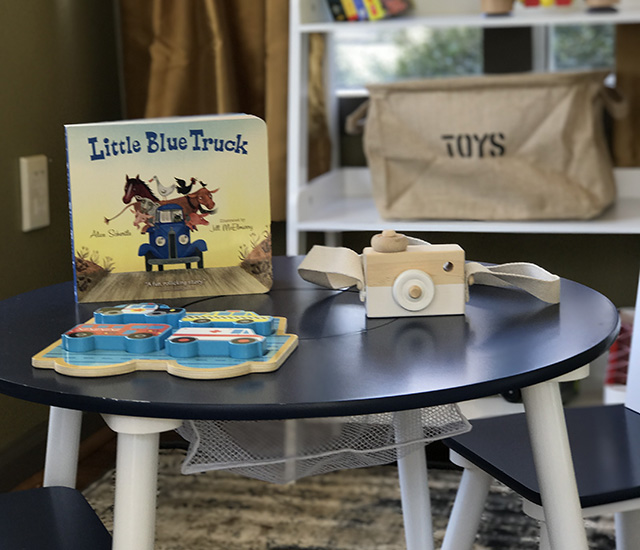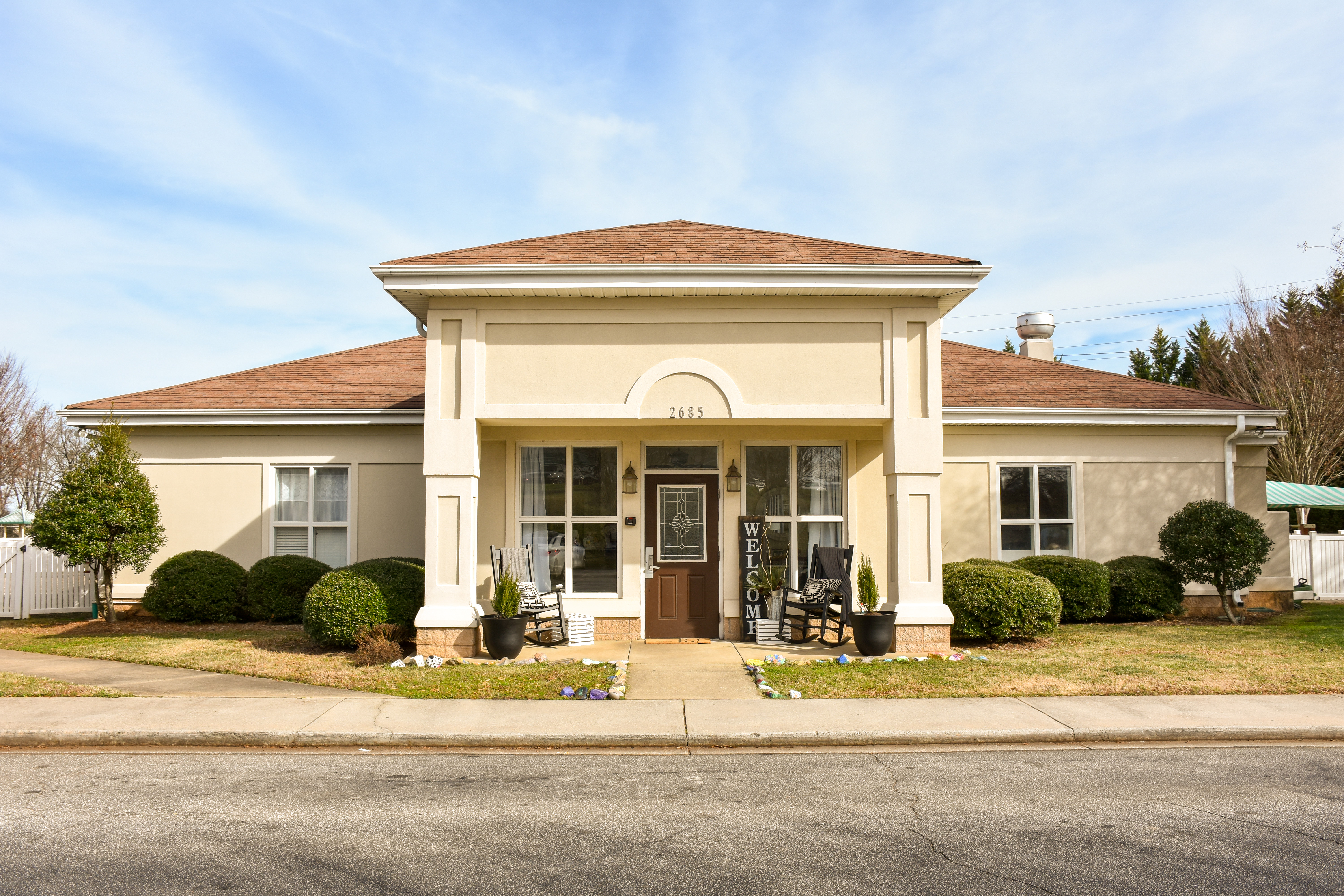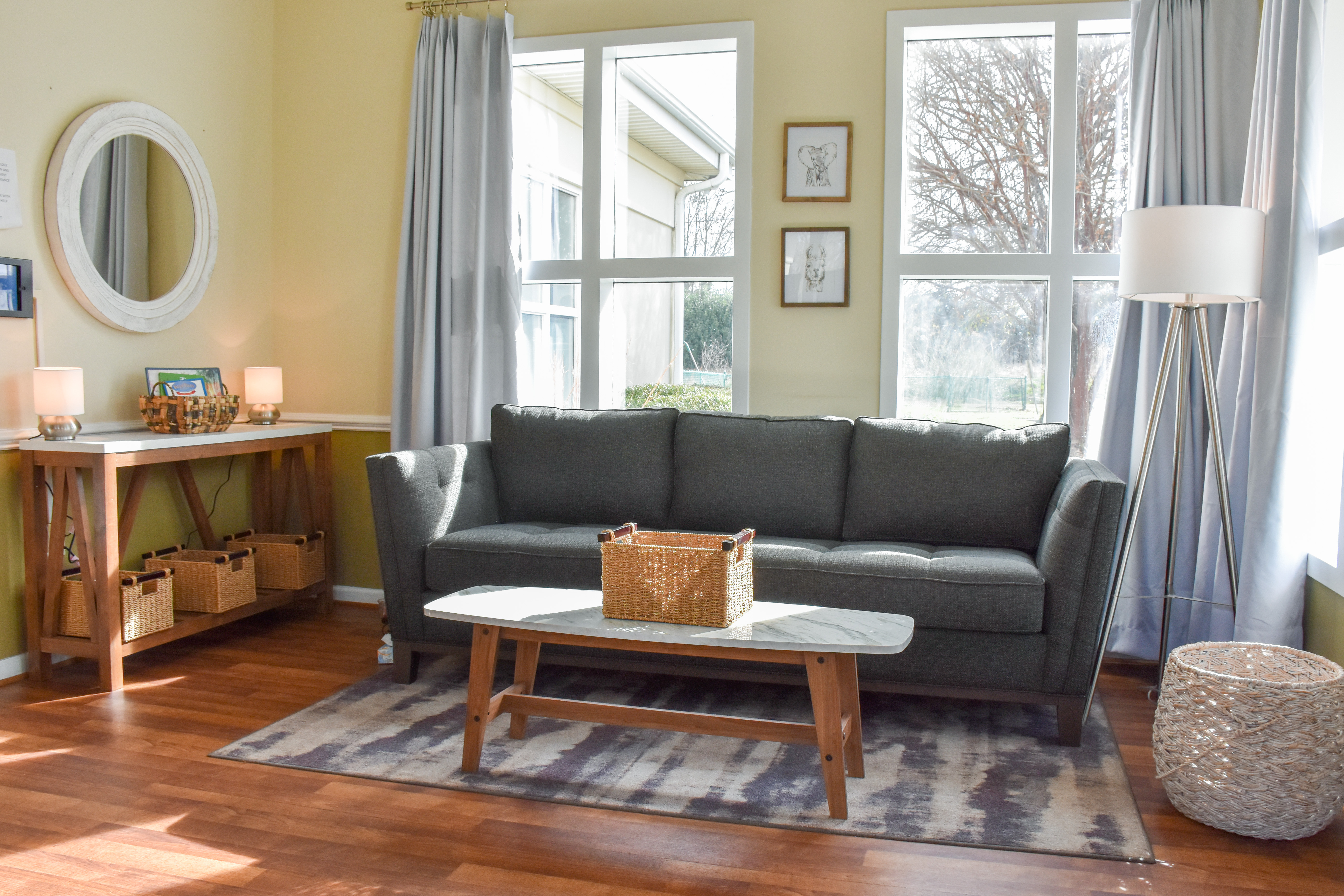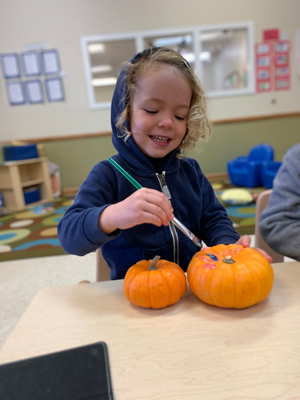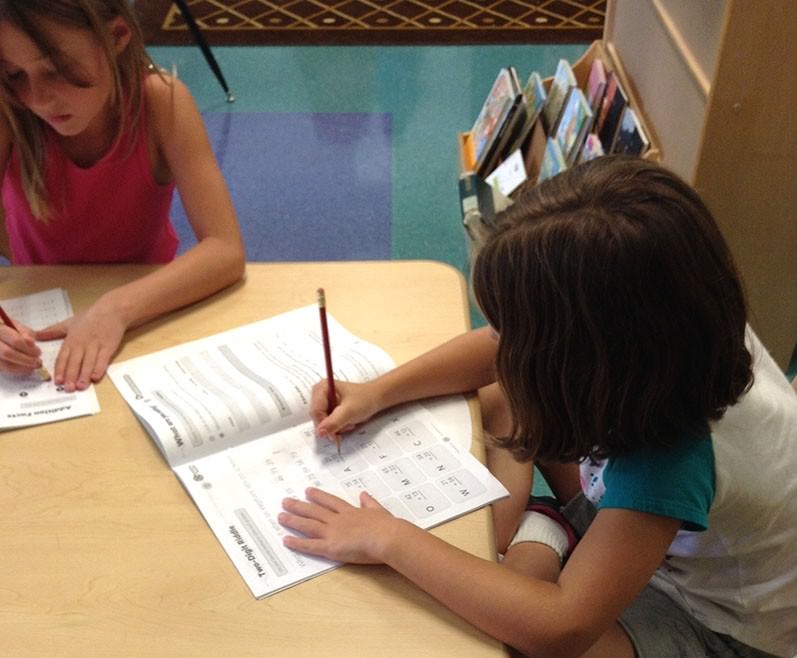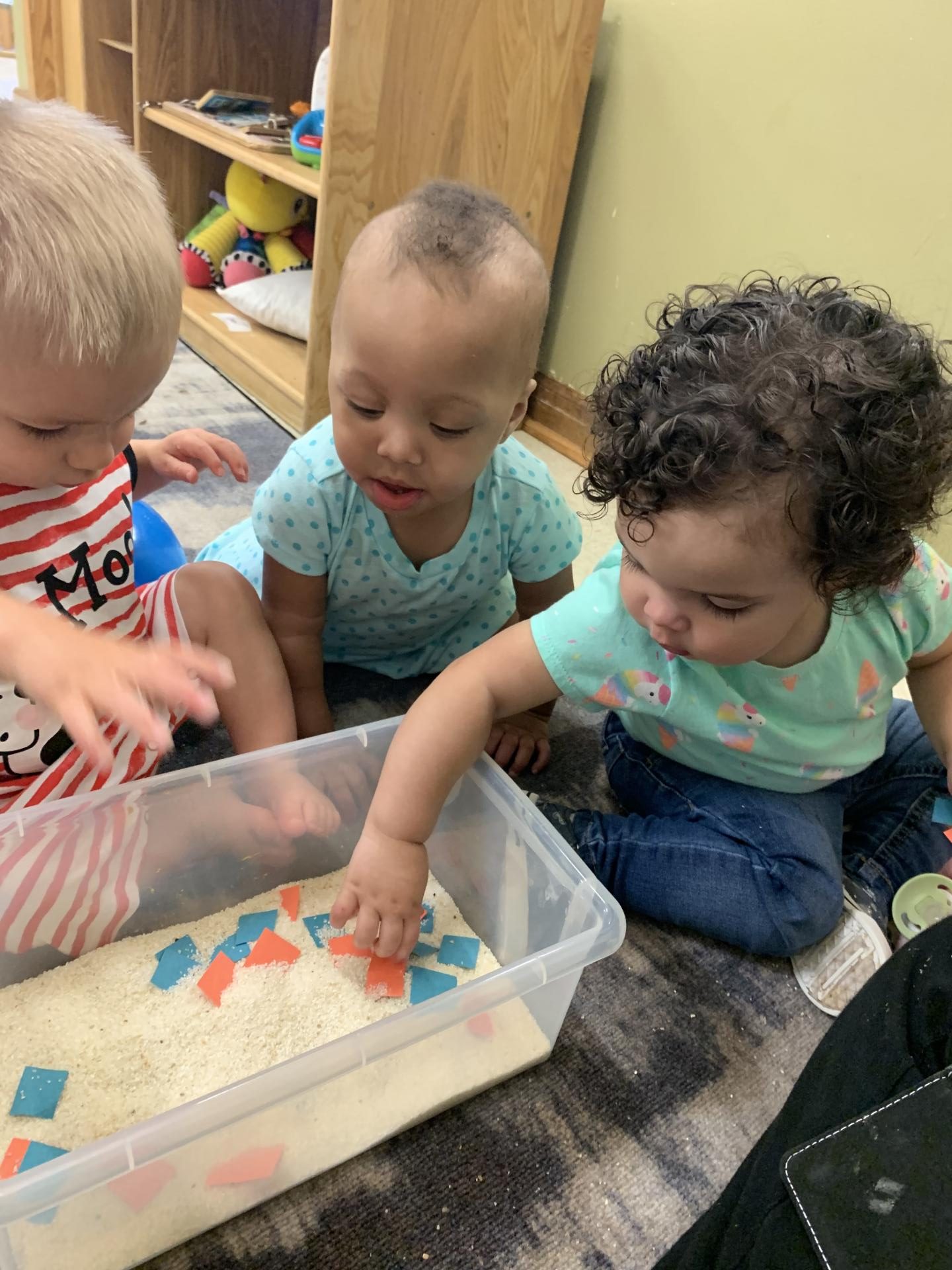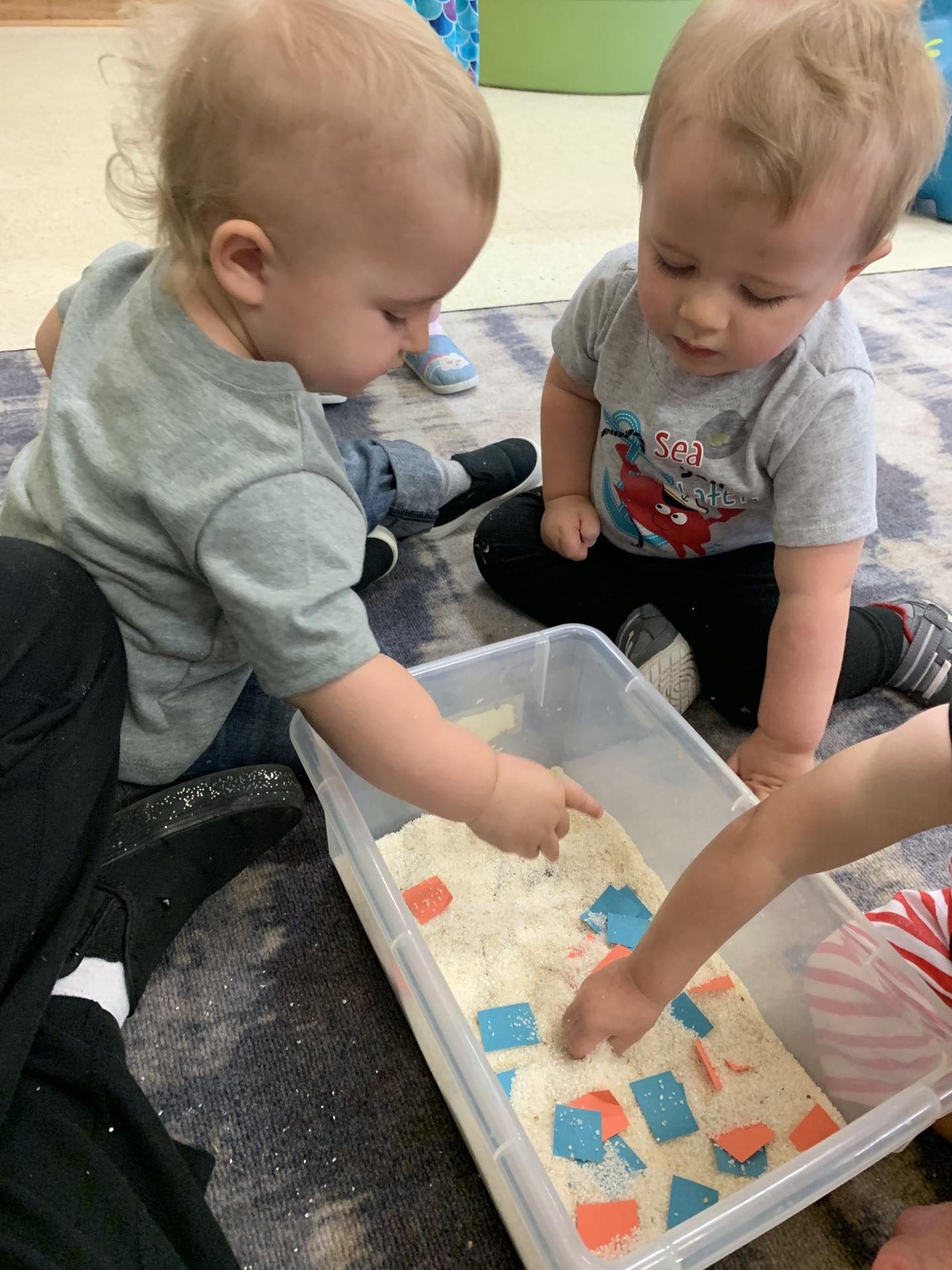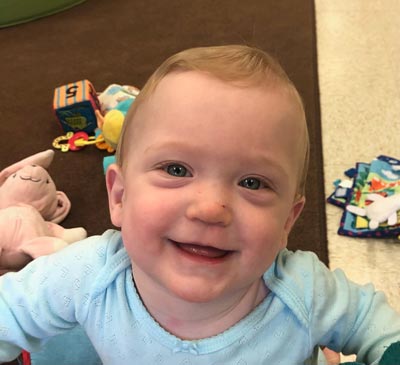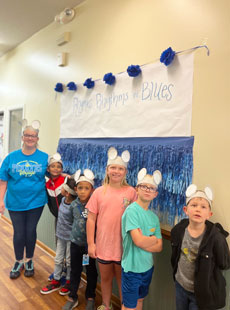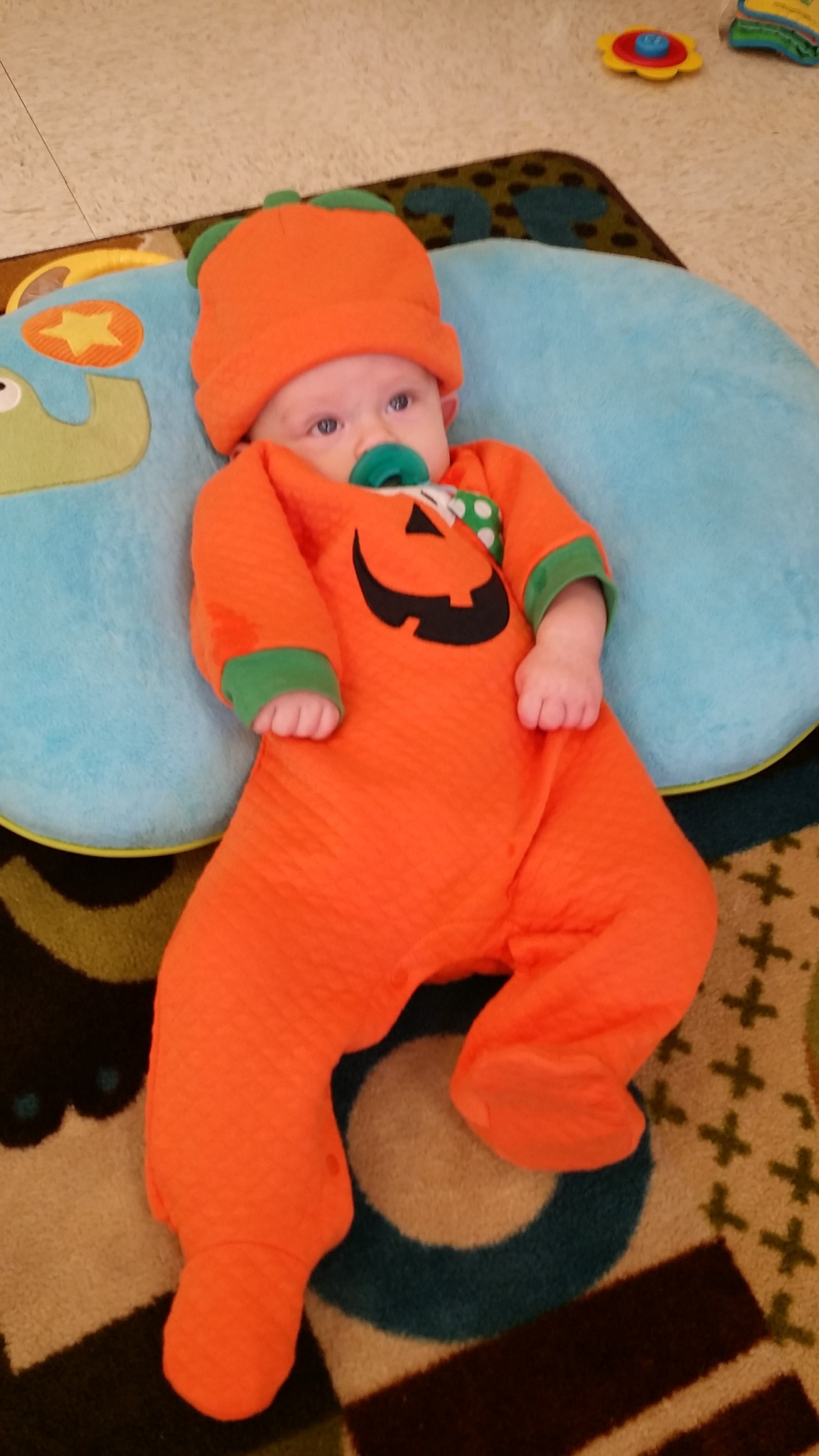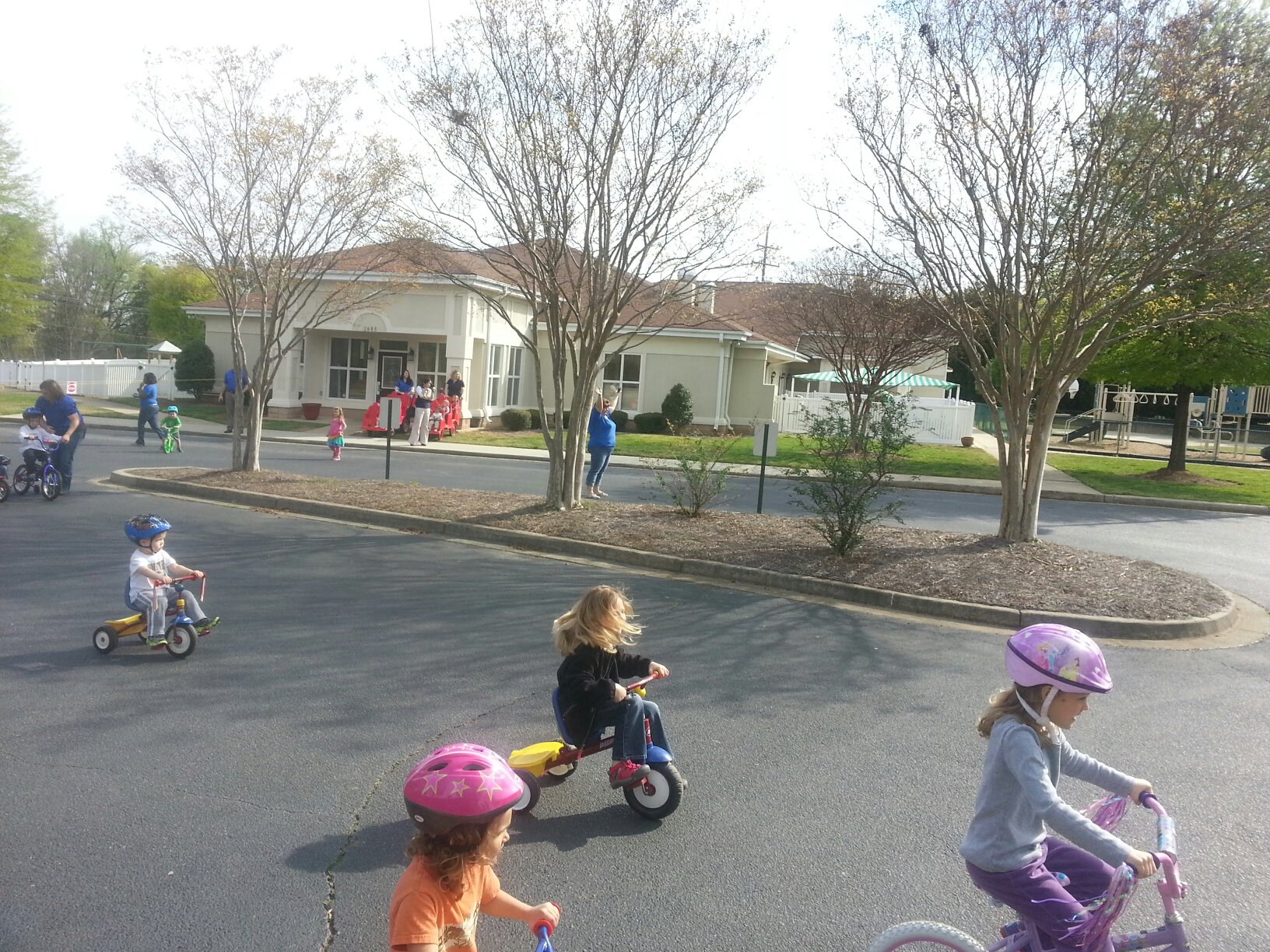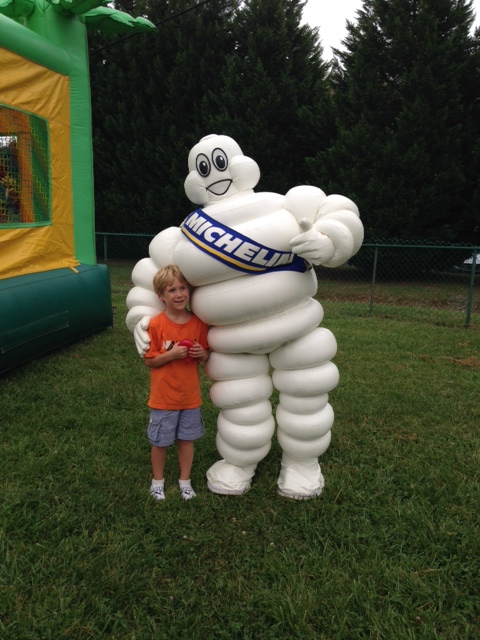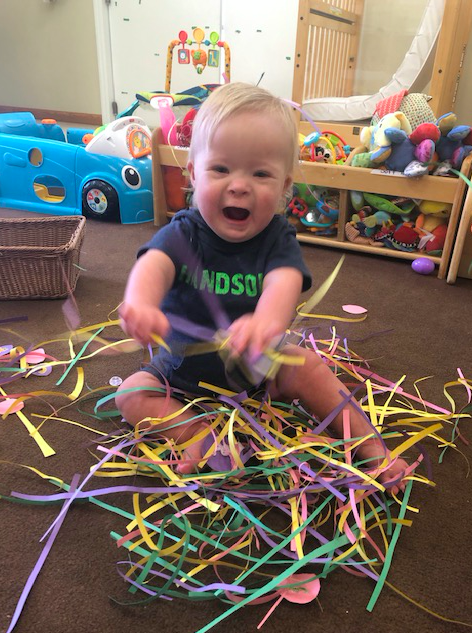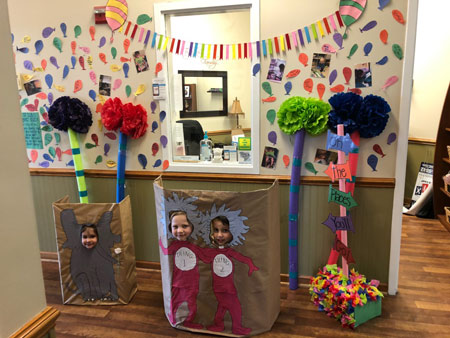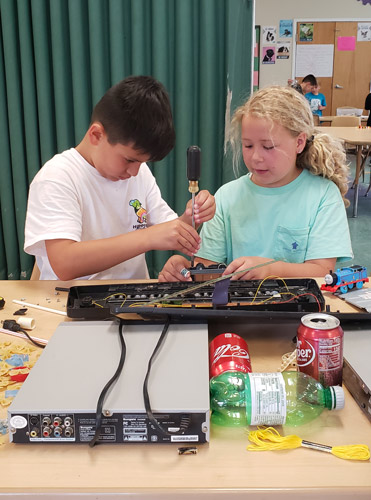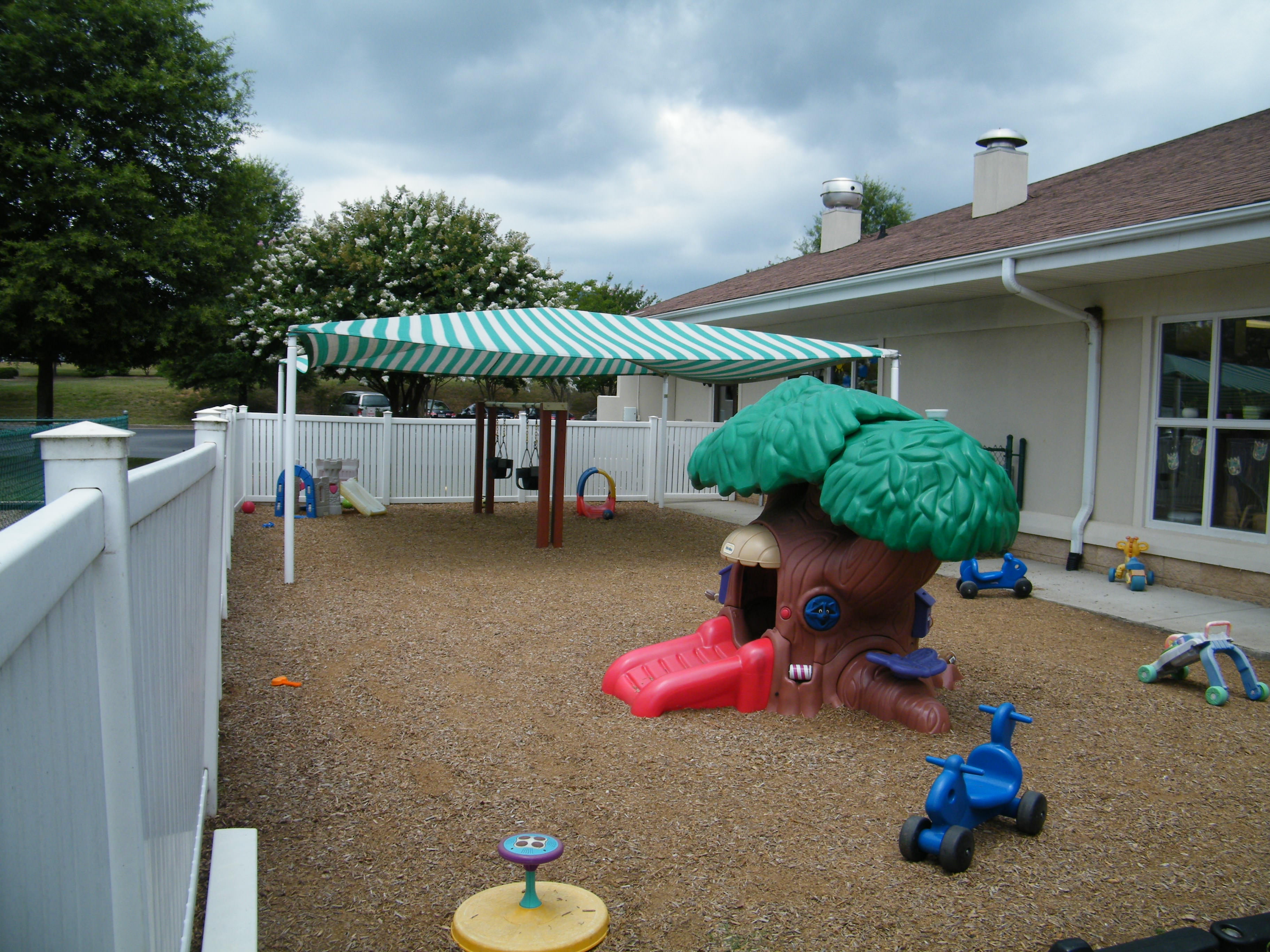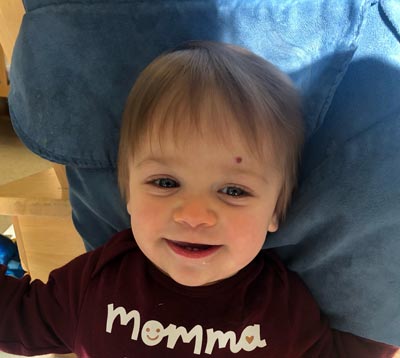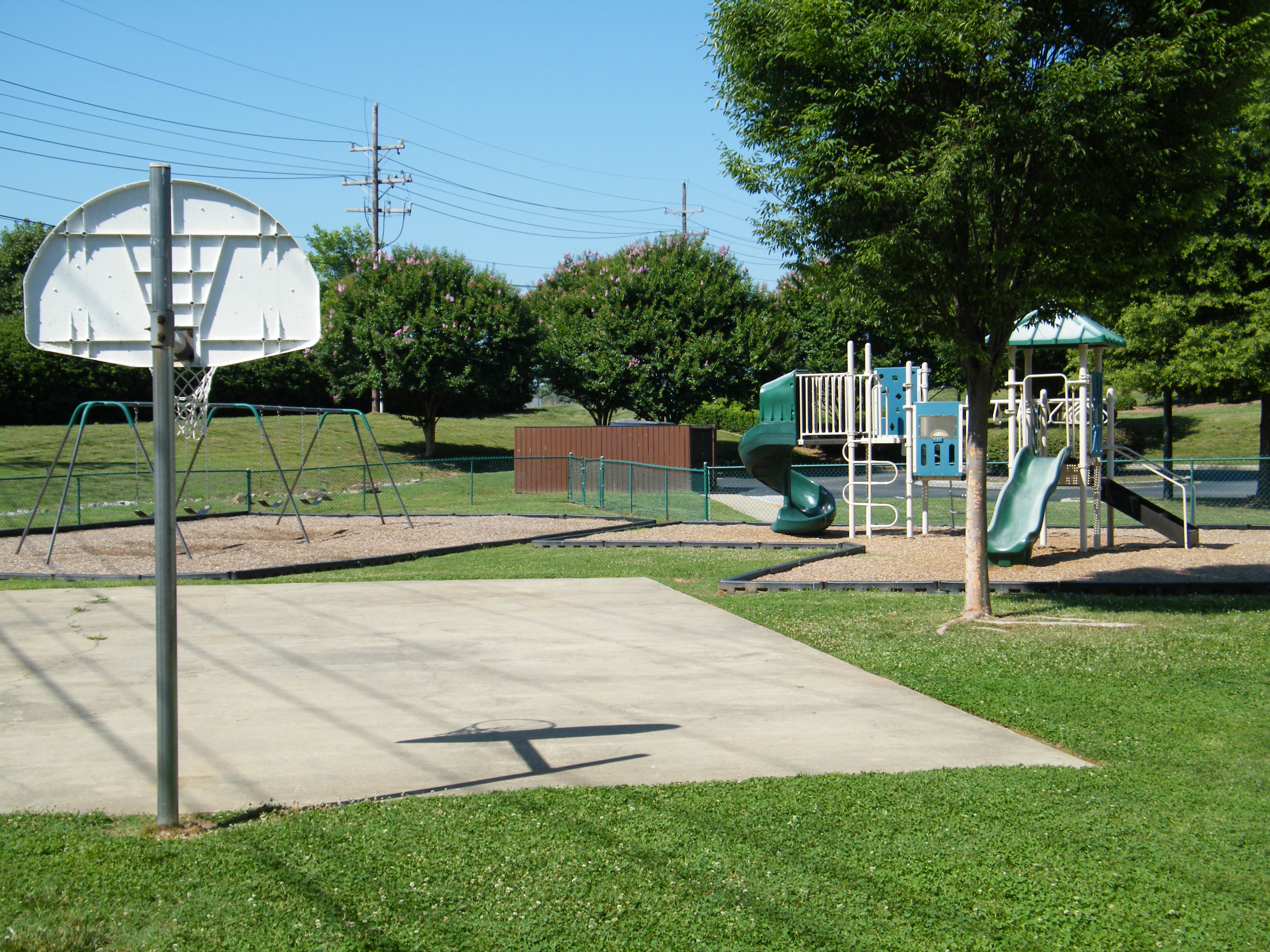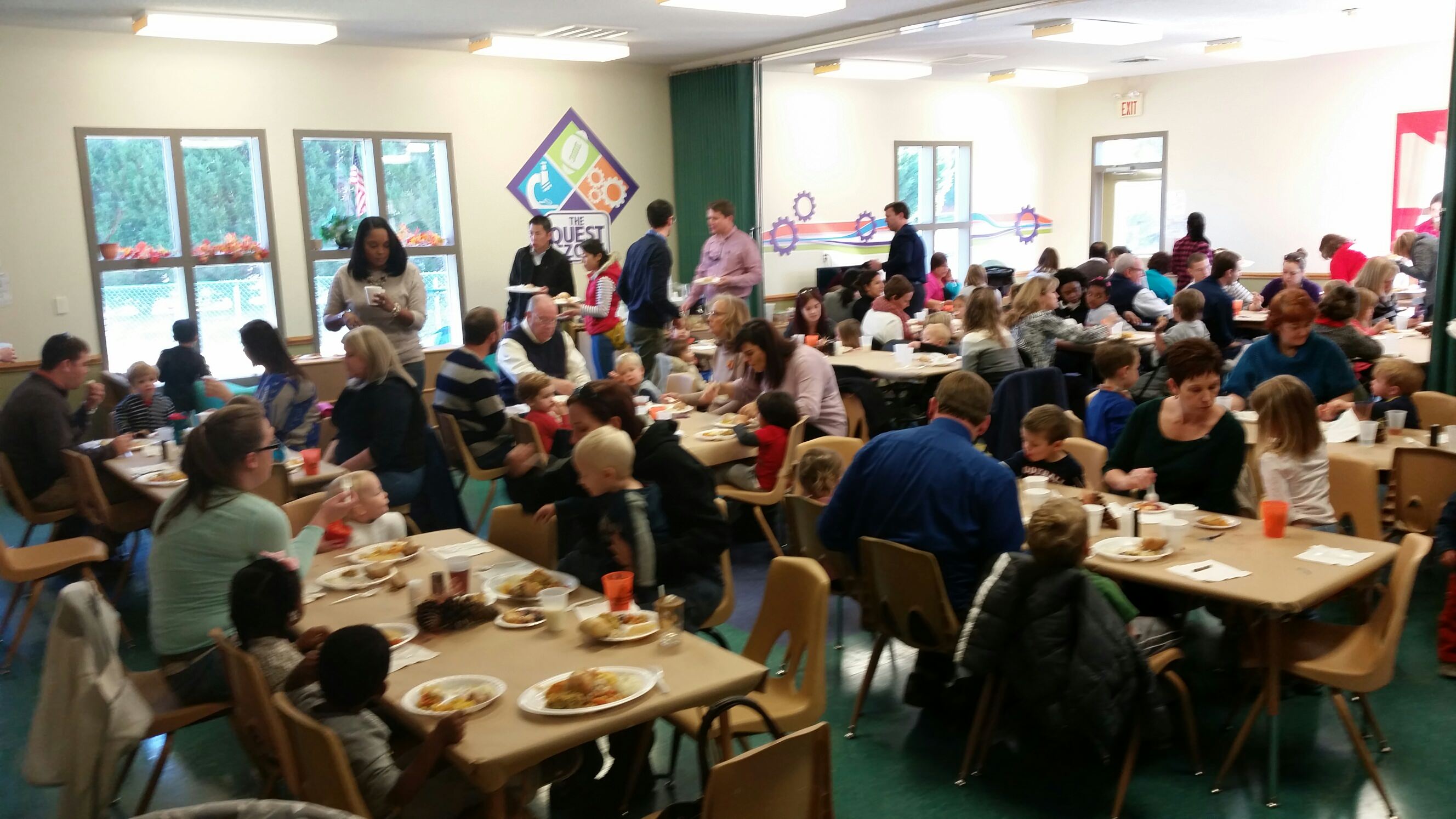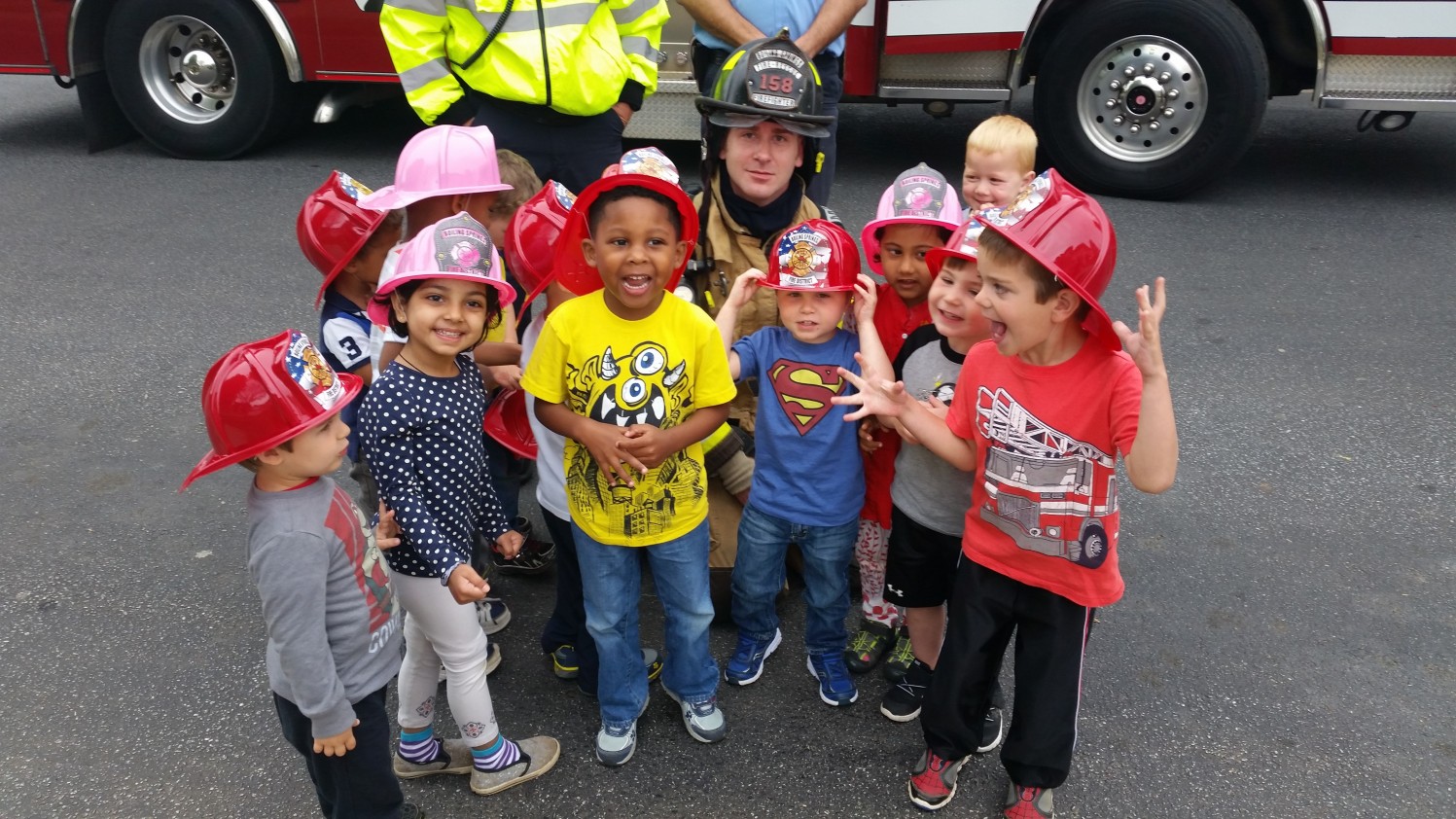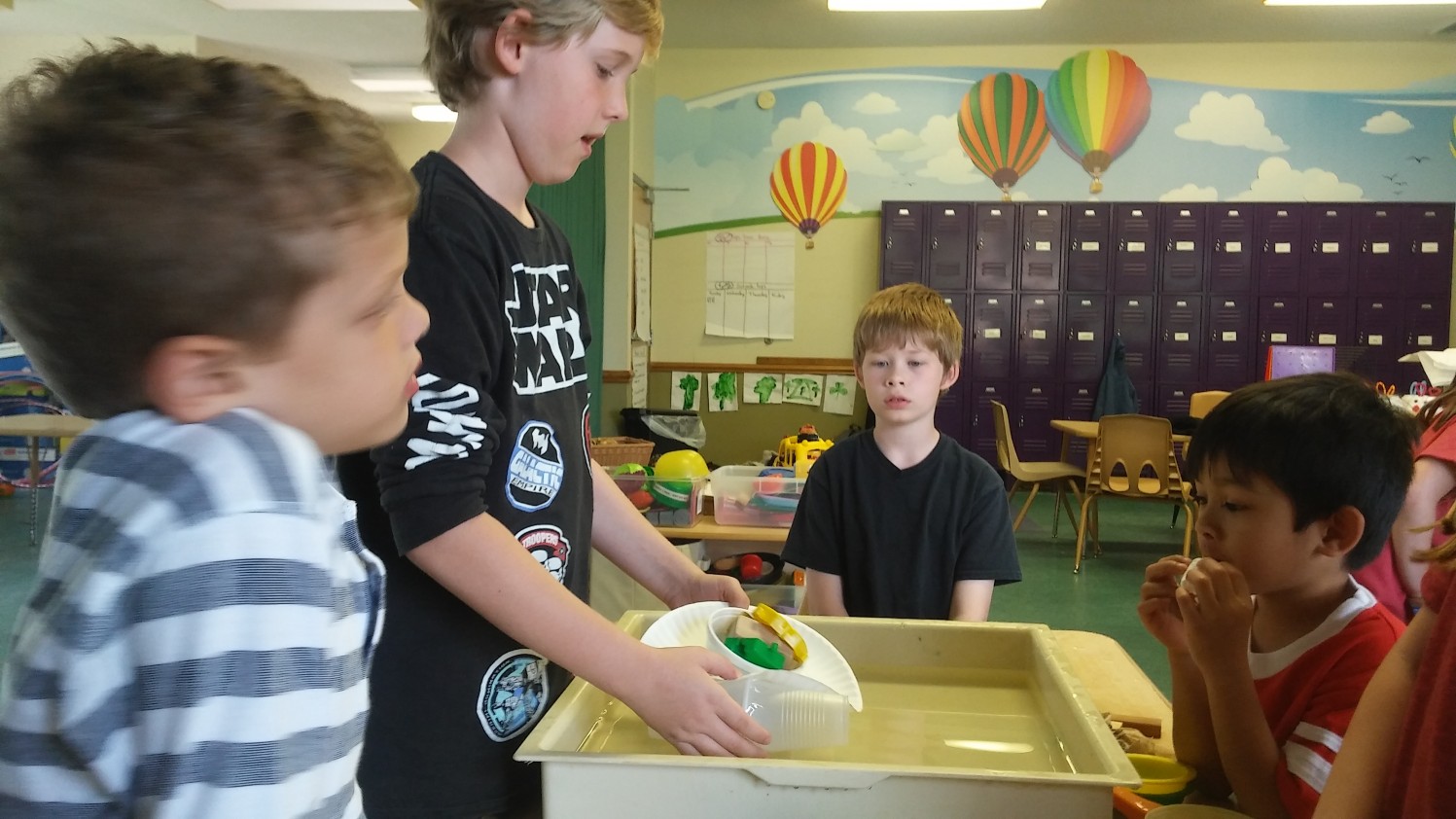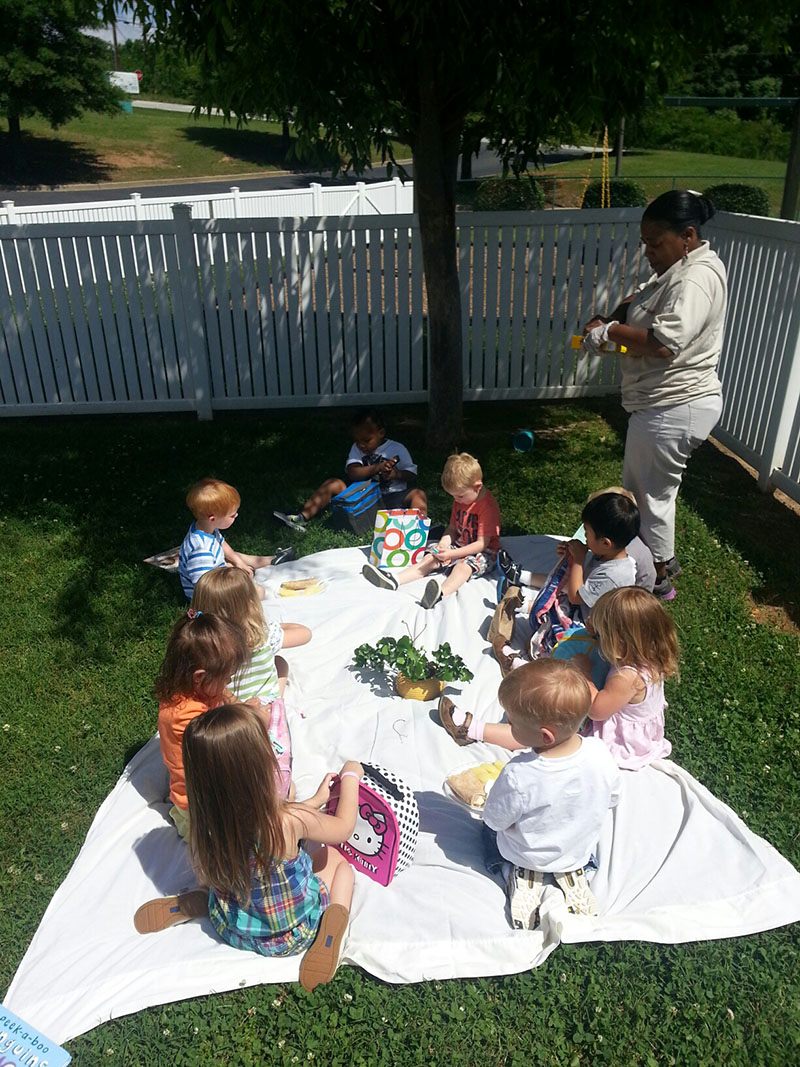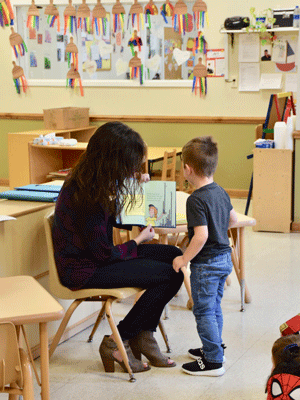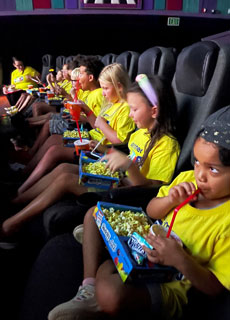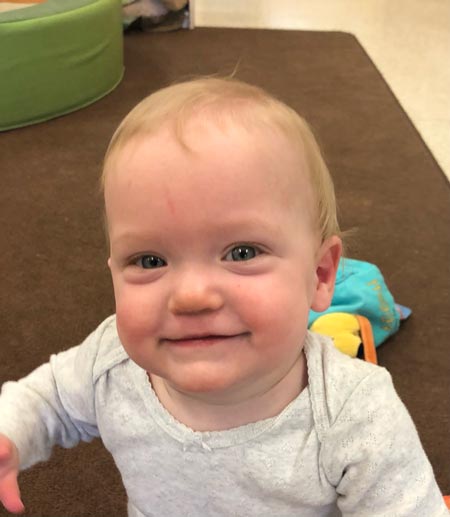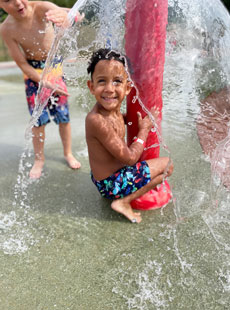 Meet Our Director, Amanda Beattie
Hello! My name is Amanda Beattie. I have over 20 years of experience teaching and administrative management. I earned a bachelor's degree from East Tennessee State University in Human Development and Learning and a minor in Special Education. I have experience teaching children of all ages. 
My husband Ray and I have been married for 19 years and are truly blessed with 3 beautiful children. With 3 boys there is never a dull moment in our home! My family and I enjoy Tennessee football and traveling to see family and friends.
I put all my energy and dedication towards providing a quality atmosphere for our families to grow together. I adore The Sunshine House staff and families, and I'm looking forward to creating close relationships with those in the Greer, SC community.
Nearby Sunshine House Schools