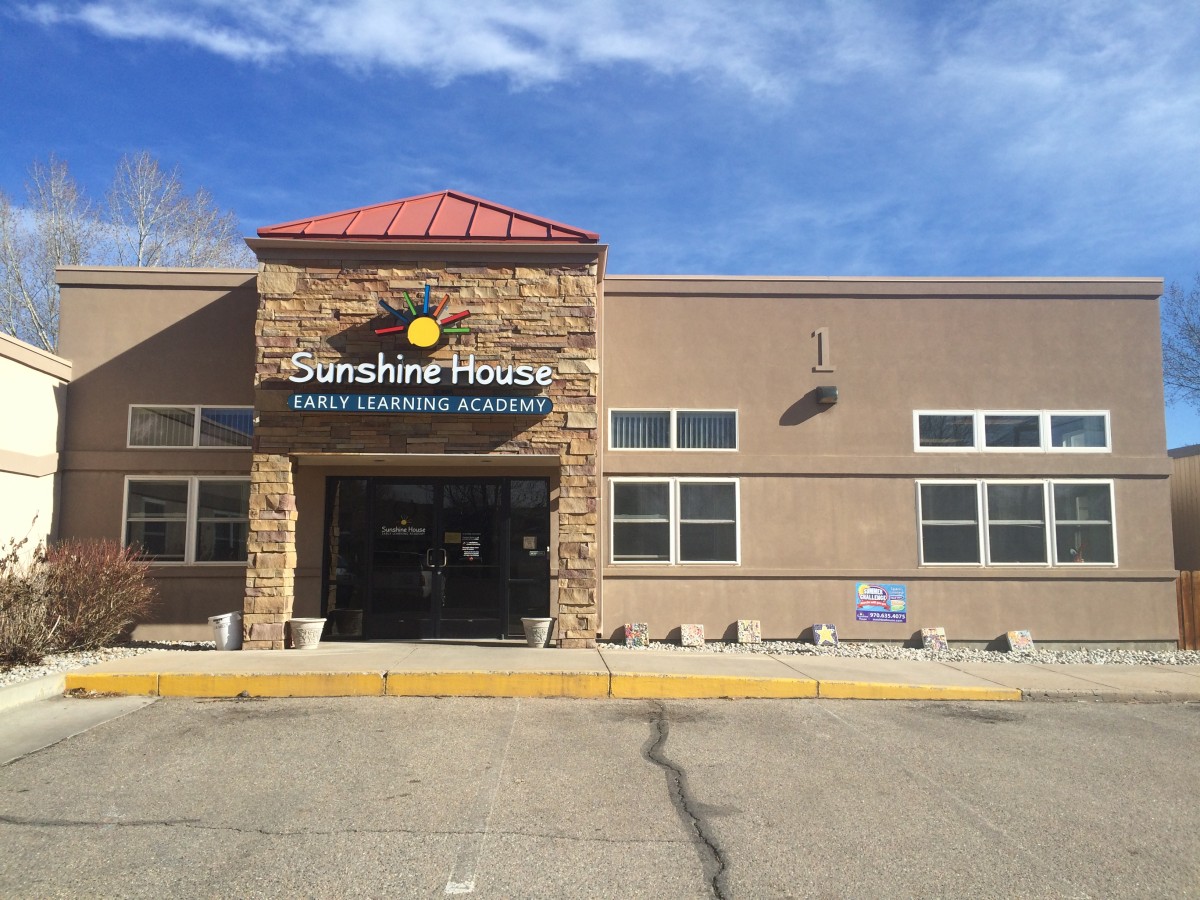 Top-Rated Educational Daycare & Preschool
Loveland, CO
Nationally-Accredited, NAEYC-Accredited, Level 4 Colorado Shines Preschool
Near McKee Medical Center
🏆 Nationally-Accredited; CO Shines Level 4 School
Educational Daycare & Preschool Near Me in Loveland, CO
Welcome to the Sunshine House of Loveland, CO, located on East 18th Street near McKee Medical!
Bright futures start here! For more than 45 years, The Sunshine House of Loveland, CO has been helping children build a solid educational and social foundation -- with all the fun of childhood mixed in. And we'd love to do the same for your child!
We do more than simply watch your children. Our early childhood educators implement a nationally-recognized, award-winning curriculum designed to ensure your child is prepared for success in school and in life.
Our top-rated educational daycare, preschool & after-school programs focus on school readiness, social, emotional and intellectual development, and what every child needs -- love and care.
Get peace of mind your child is safe, learning, and having fun in a healthy, supportive environment at Sunshine House of Loveland, CO. Contact us to schedule a tour and explore our programs today! 
Loveland, CO School Advantages
Voted Best Childcare in Loveland for 5 years in a row!
5-Star rating on Google!
NAEYC Accredited, CO Shines Level 4 School
Recipient of 2022 Early Childhood Provider Appreciation Award
Security cameras in all classrooms
Photo & video mobile app updates 
Nationally-recognized curriculum
School readiness, literacy, Spanish & sign language programs
Summer adventure camp for kids aged 5-12
Healthy meals and snacks included in tuition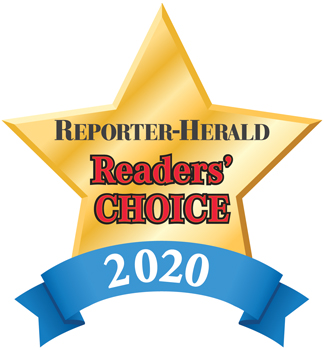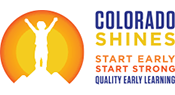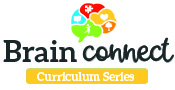 Family Reviews
Wonderful daycare with excellent, caring teachers and staff! We are so happy with the care that our 3 year old has received the last 2 1/2 years and look forward to our youngest attending soon.
5 stars doesn't even explain how wonderful the Sunshine House has been for our son! Wow! We love this facility, if you are looking for compassionate, loving and genuine care for your child look no further! We have surely been blessed by the group of educated professionals located right here in Loveland, CO. Thank you Sunshine House, WE ARE ETERNALLY GRATEFUL.
They are reliable, safe, and our kids really enjoy coming here. The teachers are all top notch and the director, Sarah, is too! Thank you Sunshine House for being a place we've trusted our sweet children with for multiple years!
My son has been at Sunshine House for 5 years now, he loves the environment that they provide and the special attention that he gets from all of the amazing staff that work there. I love that they treat each kid with kindness and give them the attention that they need. The teachers here are amazing, we wouldn't dream of going anywhere else.
I can't say enough great things about the team; from amazing management to the most caring teachers! They treat you like family and you never need to worry about your kids while they are there. The teachers all the way through from infant rooms to Pre-K are all so caring and loving!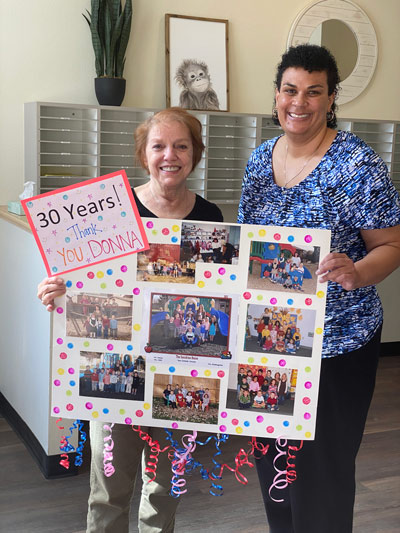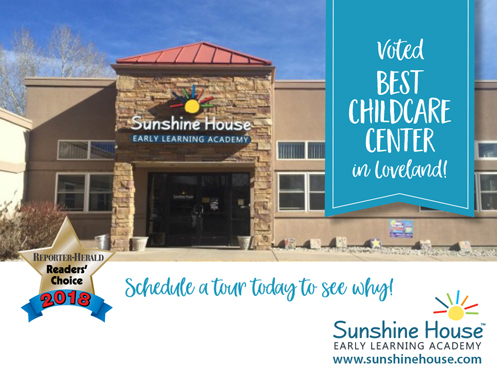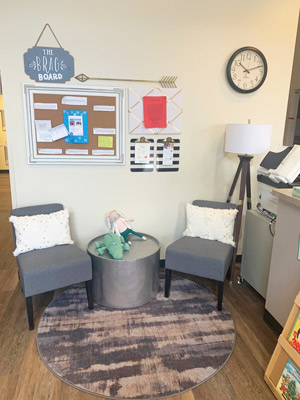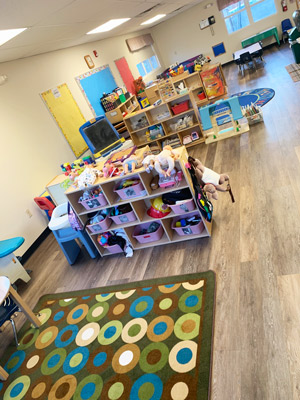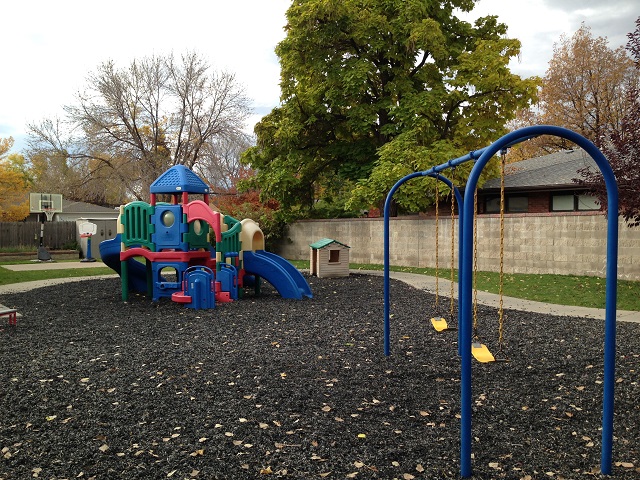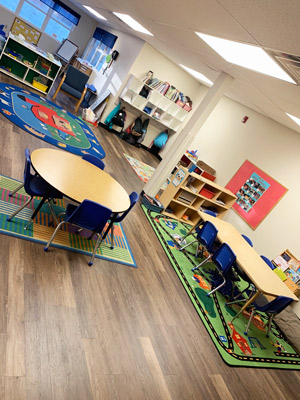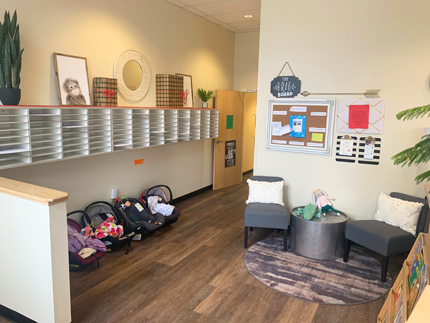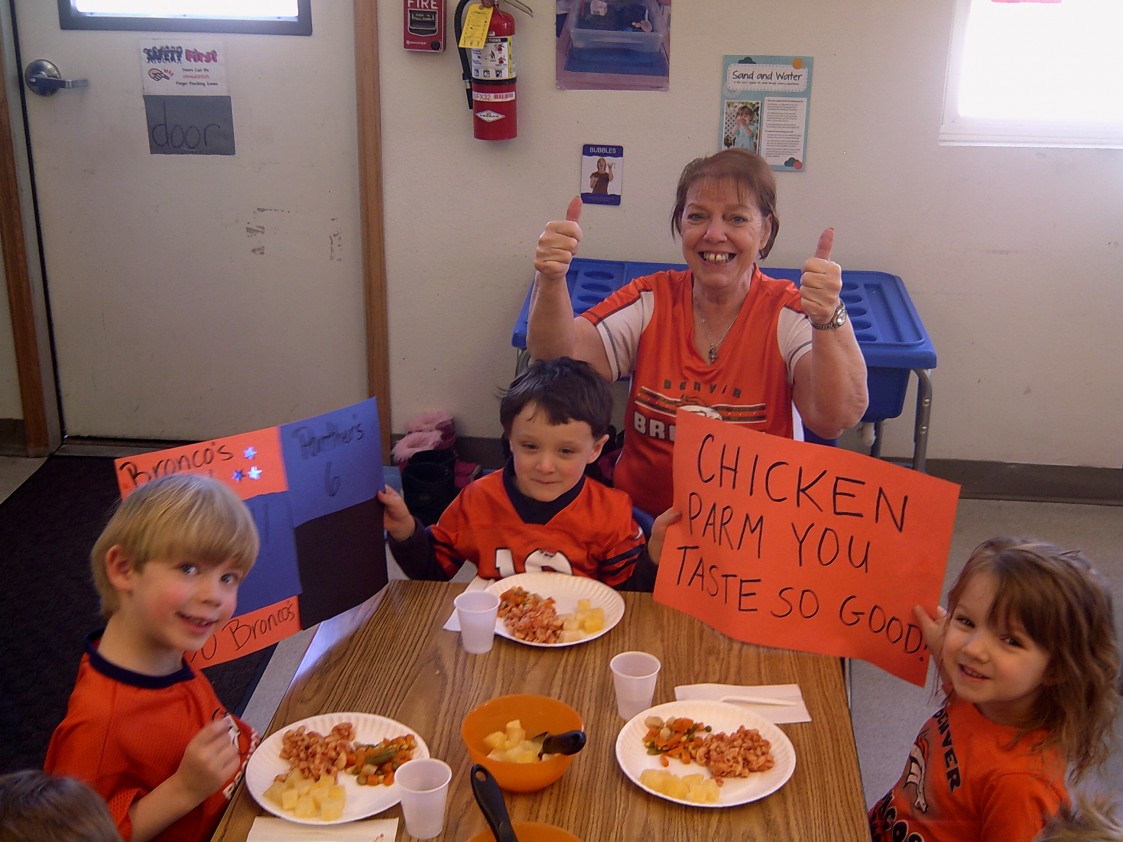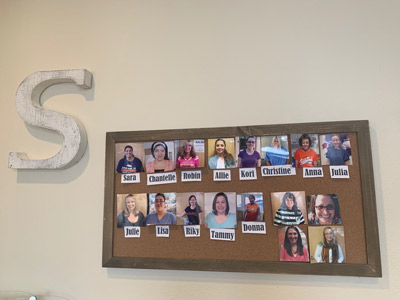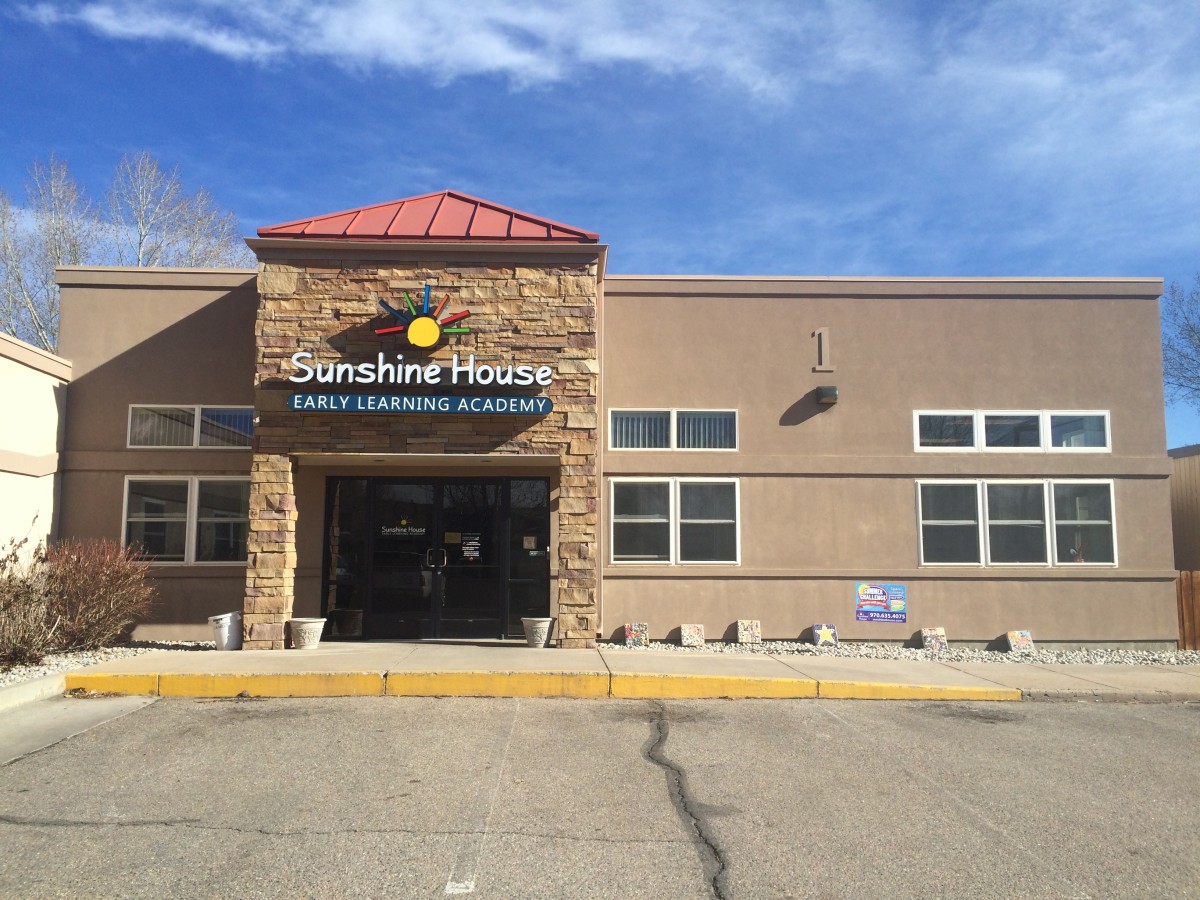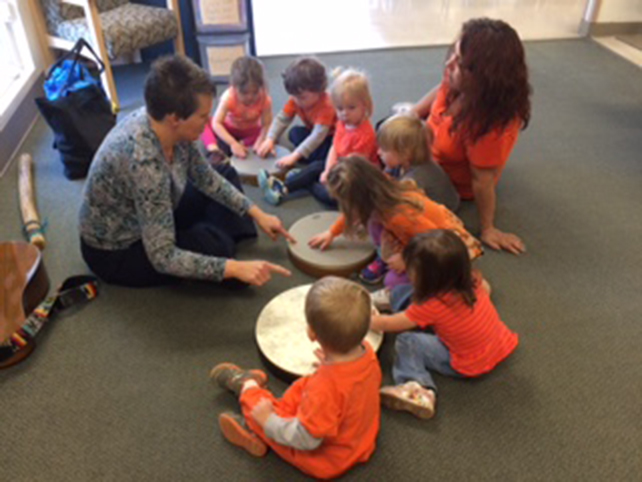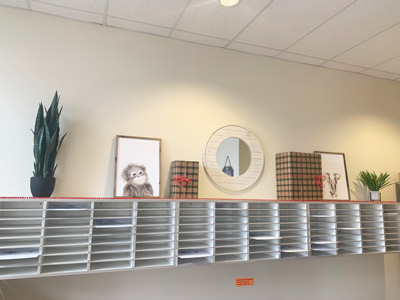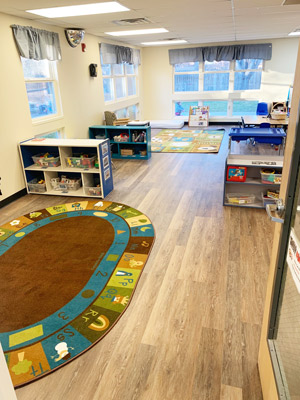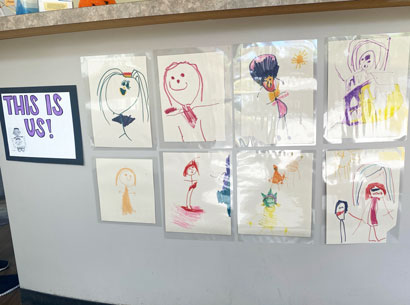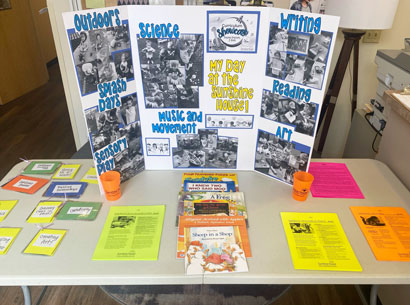 Meet Our Director, Sara Schmidt
Sara Schmidt is the Director of The Sunshine House - McKee in Loveland, CO. She has been employed at this child care center for more than 30 years and has an AAS Degree in Early Childhood Education.
The center is NAEYC accredited. Sara is a member of the Director's council, Early Childhood Education member shaping the future, and has attended the Leadership Institute.
Sara has two children and enjoys playing basketball and outdoor activities.
Meet Our Assistant Director, Kimberly Norris
My name is Kimberly Norris, and I have worked in childcare for about 18 years. I earned my bachelor's degree in elementary education with a minor in sociology. I am currently going to school to receive my master's degree in early childhood education with a minor in special education.
My family is everything to me. I have an amazing husband who supports me through everything. We have 2 fur babies named Scratch and Sniff (yes, those are their names), and 11 nieces and nephews who we spoil.
I take extreme pride in all the children and families I come across. I make sure they receive the best education and care I have to offer. I am so unbelievably excited to be a part of the amazing team at the Sunshine House and its families.
Nearby Sunshine House Schools