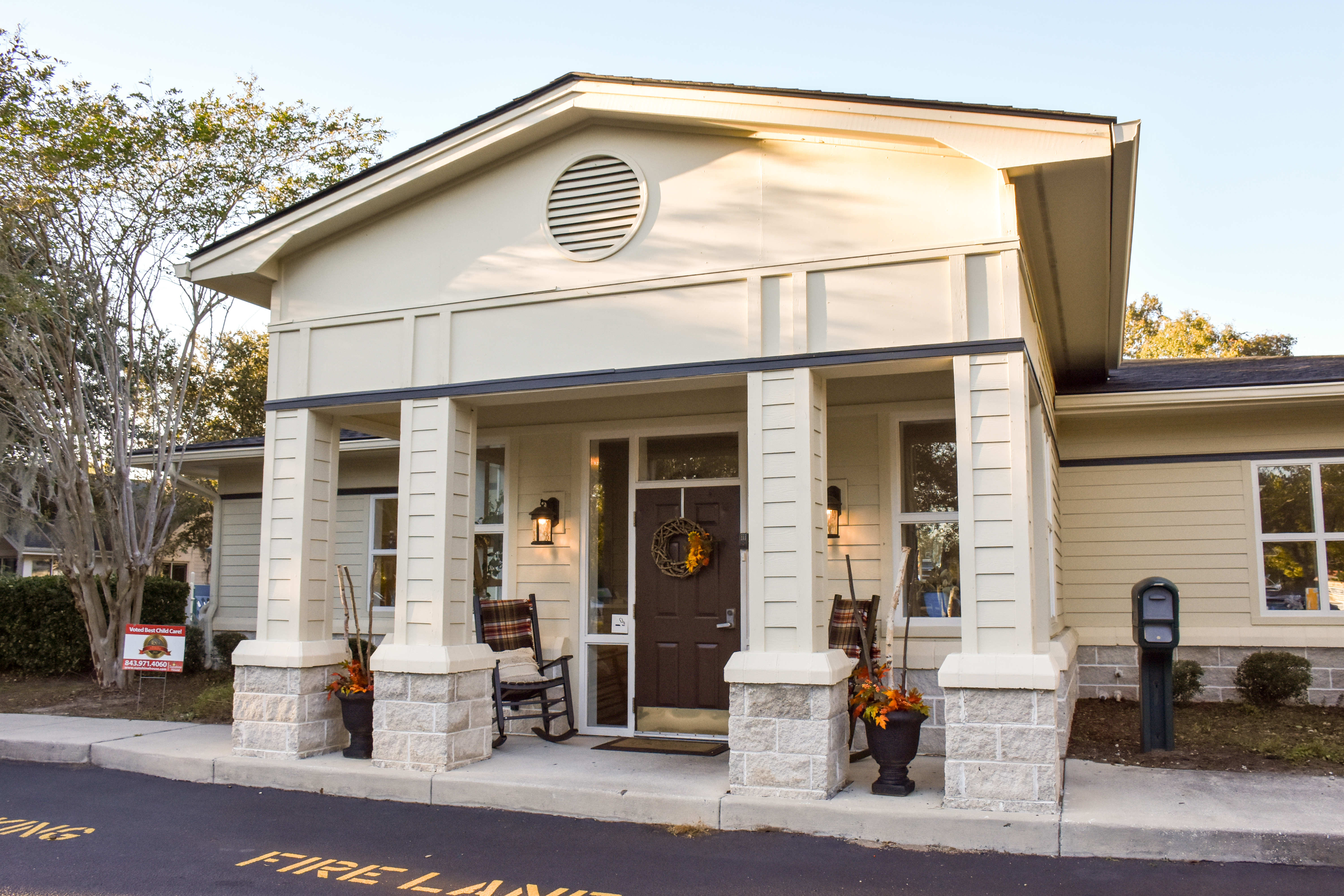 The Sunshine House
Long Point Rd., Mt Pleasant, SC
Preschool, Childcare & Day Care in Mount Pleasant
Learning Starts at The Sunshine House of Mount Pleasant!
You can rest assured your child is safe, learning, developing socially and having fun each day at The Sunshine House of Mount Pleasant! Our talented teachers and caregivers focus on school readiness, social, emotional and intellectual development, literacy, problem-solving skills, and what every child needs – love and care!
Advantages
Voted Best Child Care in Mt Pleasant!
Real-time photos & videos with free mobile app
Newly remodeled classrooms and building
State-approved, nationally-recognized curriculum
School readiness, Spanish, literacy & sign language programs
Fresh, healthy meals and snacks included in tuition
Secure building with electronic keypad entry
Features
Transportation:
Belle Hall
Jennie Moore
Whitesides
Enrichment Programs: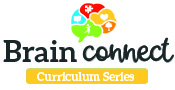 I absolutely LOVE this preschool company and the curriculum that they have for the children. I have an older child and didn't ever have to use childcare for him, and I was very anxious about putting her in daycare. The staff made us feel at home and that they understood what I was going through. I was so comfortable leaving her in their care, and I couldn't have asked for a better experience.
My daughter has been cared for at The Sunshine House since she was 6 weeks old. She's now 4! It is like a second home for her, and she loves going. I recommend the Long Point Sunshine House preschool to everyone. I truly couldn't ask for anything more than the care they provide in a learning environment.
My son has been at the Sunshine House since 8 weeks old. I was nervous at first leaving my son that young, but the teachers in the infant room are amazing!!! They are awesome and truly care about the children they are caring for. We have had a wonderful experience at the Sunshine House.
Going back to work and leaving an infant is not easy for anyone, but I also moved across the country...I do not know anyone in South Carolina but I know I don't have to worry about my baby girl being taken care of; you all do a great job of that. Thank you for accommodating Gema at the Sunshine House!
Nearby Sunshine House Schools