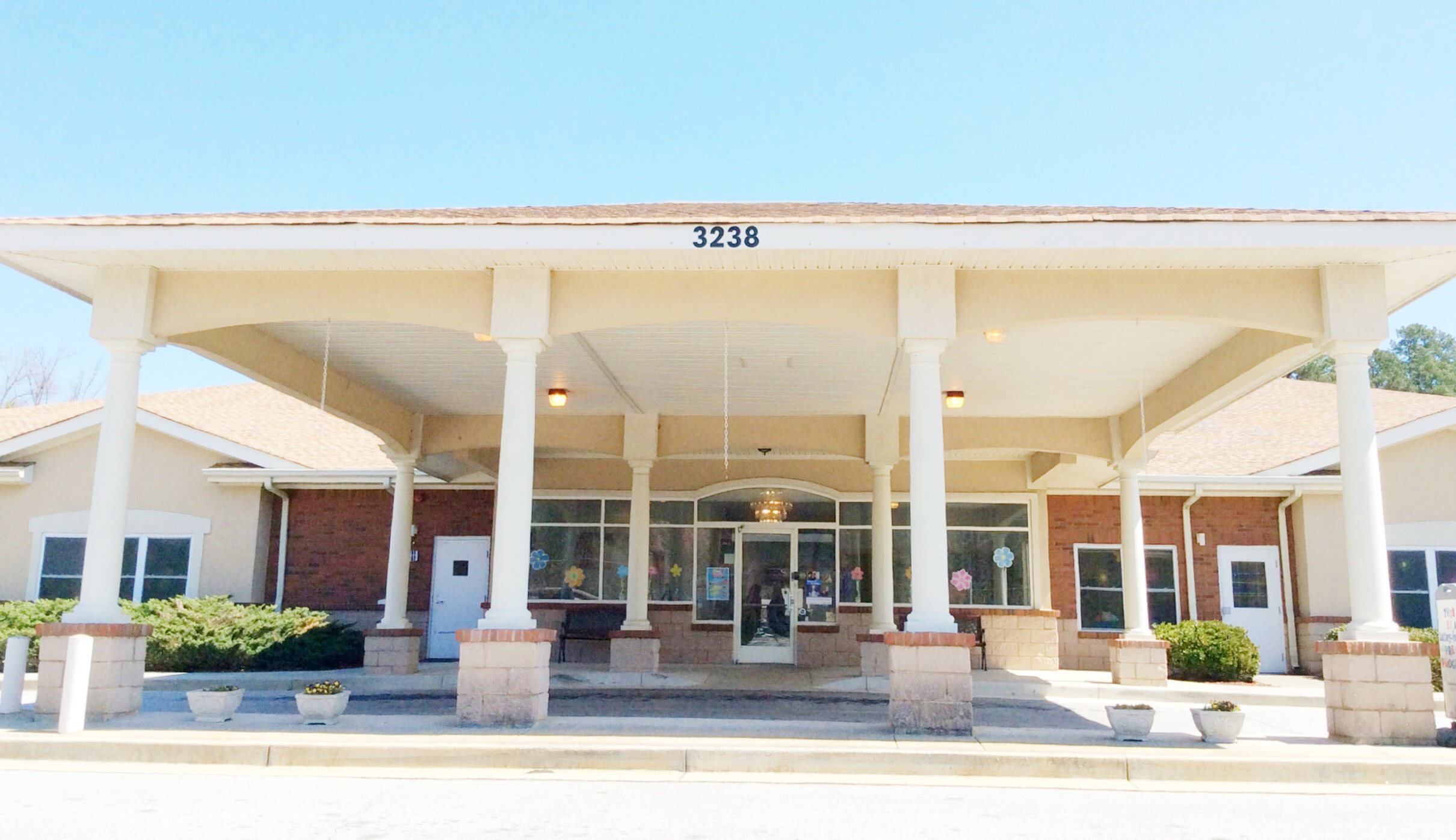 Daycare and Preschool in Loganville
Loganville, GA
Educational Daycare, Childcare & Preschool in Loganville, GA
Off Hwy. 78
Learning Starts at The Sunshine House of Loganville!
You can rest assured your child is safe, learning, developing socially and having fun each day at The Sunshine House of Loganville! Our talented teachers and caregivers focus on school readiness, social, emotional and intellectual development, literacy, problem-solving skills, and what every child needs – love and care!
Advantages
Photo & video updates with free mobile app
School readiness, literacy & Spanish programs
Nationally-recognized curriculum
On-site e-learning & online learning for K-5; full & part-day options

Healthy meals,

baby

food & formula included in tuition

Secure building with electronic keypad entry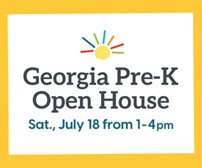 Features
Transportation:
Bay Creek Elementary
McGill Elementary
Rosebud Elementary
Sharon Elementary
Tripp Elementary
Enrichment Programs: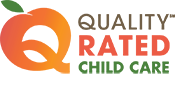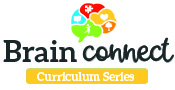 I have 2 little ones that go there and the staff treats them like their own. I would recommend this place to anyone with child care needs!!!
I just want to express my gratitude for the wonderful care that is given to my child. As a full-time working parent, I'm away from my child close to 50 hours or more a week and during that time, I depend on the Sunshine House to help care for him. When I drop him off to head out to work, I leave with a great sense of security knowing that he is in good hands. Caring for our kids is a big responsibility in itself. But giving care for someone else's child holds an even greater responsibility. THANK YOU so much for caring for mine.
I love the family friendly environment but most of all I love how they take care of our daughter as if she were theirs. Ms. Brandy & Ms. Linda are something special. I haven't had one day where they weren't smiling. I drive 10-15 minutes in the opposite direction of work just to drop our little munchkin here and I wouldn't change it for the world. We love The Sunshine House!
Meet Our Director

Meet Our Director, Linda Russell

Hello! My name is Linda Russell. I have over 21 years of experience in Early Childhood Education as a teacher and administrator with The Sunshine House. Childcare is my passion, and I am a kid at heart! I believe there isn't another career as rewarding as Education.

I have a 24-year-old daughter who is truly a blessing and the light of my life. She is a Sunshine House child through and through -- from preschool until middle school. When I'm not at work, I enjoy reading, quilting, and watching true crime TV. I also am a Georgia Bulldog Fan.
Nearby Sunshine House Schools