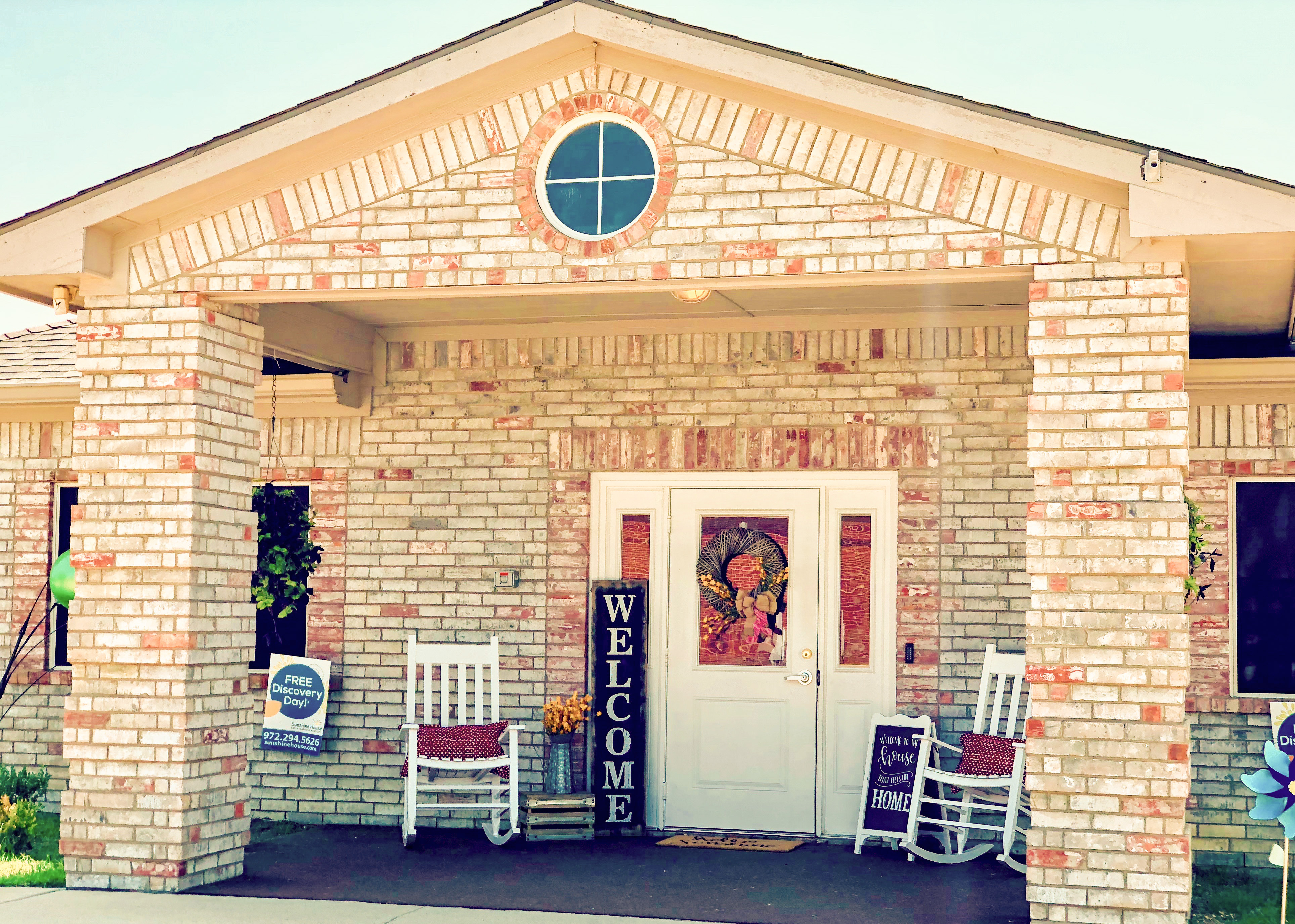 The Sunshine House
Little Elm, TX
Infant & Toddler Childcare, Preschool & Afterschool in Little Elm
Learning Starts at The Sunshine House of Little Elm!
You can rest assured your child is safe, learning, developing socially and having fun each day at The Sunshine House of Little Elm! Our talented teachers and caregivers focus on school readiness, social, emotional and intellectual development, literacy, problem-solving skills, and what every child needs – love and care!
Advantages
Security cameras in all classrooms

Photo & video updates with our mobile app

Large, fun playgrounds with new playground equipment
School readiness, Spanish, sign language & literacy programs
Nationally-recognized curriculum

Healthy meals, snacks,

baby

food and formula included in tuition

Secure building with electronic keypad entry
Features
Transportation:
Bell Elementary
Brent Elementary
Chavez Elementar
Cross Oak Elementary
Hackberry Elementary
Lakeview Elementary
Oak Point Elementary
Paloma Creek Elementary
Providence Elementary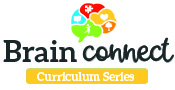 My daughter has been there since she was 8 week's old...she's now 4. We love The Sunshine House. I feel like she is being taken care of and learning constantly everyday. The Pre-K program is great and i feel she will be ready for next year.
Absolutely love the daycare. Everyone is so attentive. My infant daughter is in the infant room. Ms. Stephanie is always addressing any concerns I have. I also have a school age and she loves the facility. The teachers are great with any concerns I may have. My daughter loves Ms. Faren and I don't plan on taking my kids anywhere else.
Center 169 is the best. Thank you ladies for all of your dedication to our children. You ladies are truly the best.
My daughter is in the infant room. The staff are very good and attentive. I feel confident that my child is being taken care of above and beyond! Each day she comes home with a sheet that lets me know what activities she participated in, what she ate, and documentation of her naps and potty schedule. Overall a great experience with peace of mind that my child is being taken care of this far.
Meet Our Director

Meet Our Director, Faren Manuel

My name is Faren Manuel and I'm the Center Director of The Sunshine House in Little Elm. I have been a part of the Sunshine House family since 2010 as our Explorer's teacher. I later transferred to our School-age and Pre-K teacher. During my 7 years with the company, I have been able to gain a lot of knowledge and experience with all of the age groups. In July of 2017, I was presented with the opportunity to hold the position of Assistant Director. I have been a part of the Little Elm community since 2004 and I am so honored and excited to take on my role as the Center Director in Little Elm.

I received my Bachelors of Science Degree in Human Development and Family Studies from UNT in 2017. I have my heart in every classroom of our building and cannot wait for what is to come.

When I am not working I enjoy spending time with my family and friends, going to concerts or a movie, art projects, and off roading in my jeep. I believe as an educator we should cherish our children and value them as a whole. Children learn from interactions and it is important to be a positive role model for them. I promise to listen and value the words of the children I care for and do my best to make a positive impact on the life of every family.