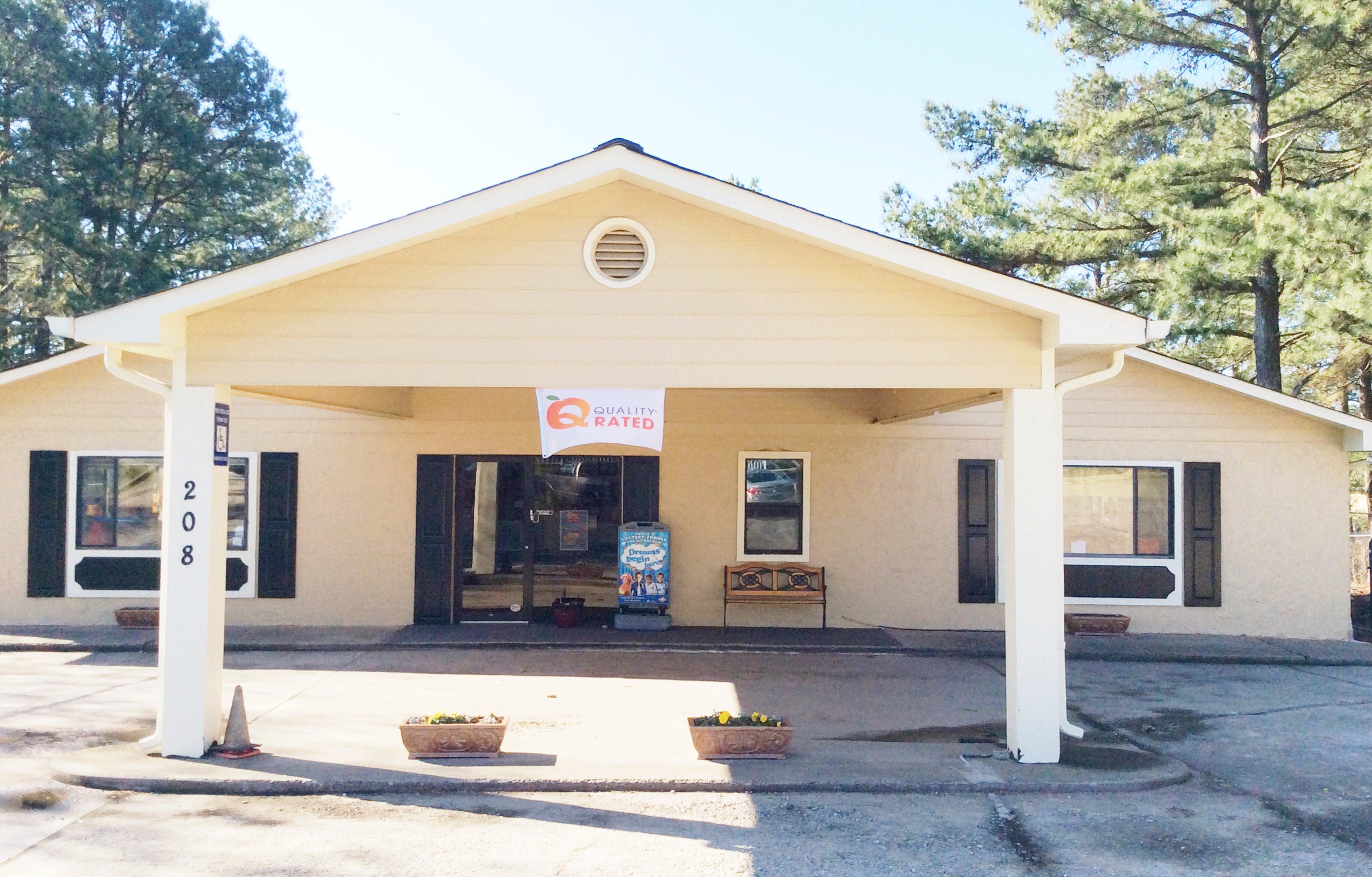 Daycare & Preschool in Lawrenceville
Hurricane Shoals Rd., Lawrenceville, GA
Educational Daycare, Preschool, GA Pre-K & Afterschool in Lawrenceville
Observing COVID-19 Health & Safety Measures
Temporary Hours: 7:00 a.m. to 6:00 p.m.
Educational Daycare & Preschool in Lawrenceville!
You can rest assured your child is safe, learning, developing socially and having fun each day at The Sunshine House of Lawrenceville! Our talented teachers and caregivers focus on school readiness, social, emotional and intellectual development, literacy, problem-solving skills, and what every child needs – love and care!
Get Started with Daycare in Lawrenceville
Lawrenceville Advantages
Industry-leading health & safety measures
GA Quality Rated school
Photo & video mobile app updates 
Nationally-recognized curriculum
School readiness, literacy & Spanish programs
On-site e-Learning & Virtual Learning for 5 to 12-year-olds

Healthy meals,

baby

food & formula included in tuition
School Transportation
Jenkins Elementary
Jordan Middle
Lawrenceville Elementary
McKendree Elementary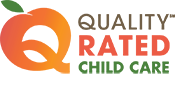 Teachers are very welcoming and attentive to the kids!
Excellent service! Everyone is so kind. The Head Start program teachers are very good and my children have learned a lot with them! Thank you for treating my twins so well!
Meet Our Director, Dee Wright
Hello! My name is Dietrich Wright. I am originally from Jacksonville Beach, Florida, and I relocated to Georgia in 2008. I have been in childcare for about 18 years, and with The Sunshine House for 6 years.
I am the oldest of five. I am a mother of three; my daughter 32 years old, my oldest son 29 years old and my youngest son is 27 years old. I am also grandmother to 6 beautiful grandkids. I am married to a wonderful husband of 8 years. 
Nearby Sunshine House Schools