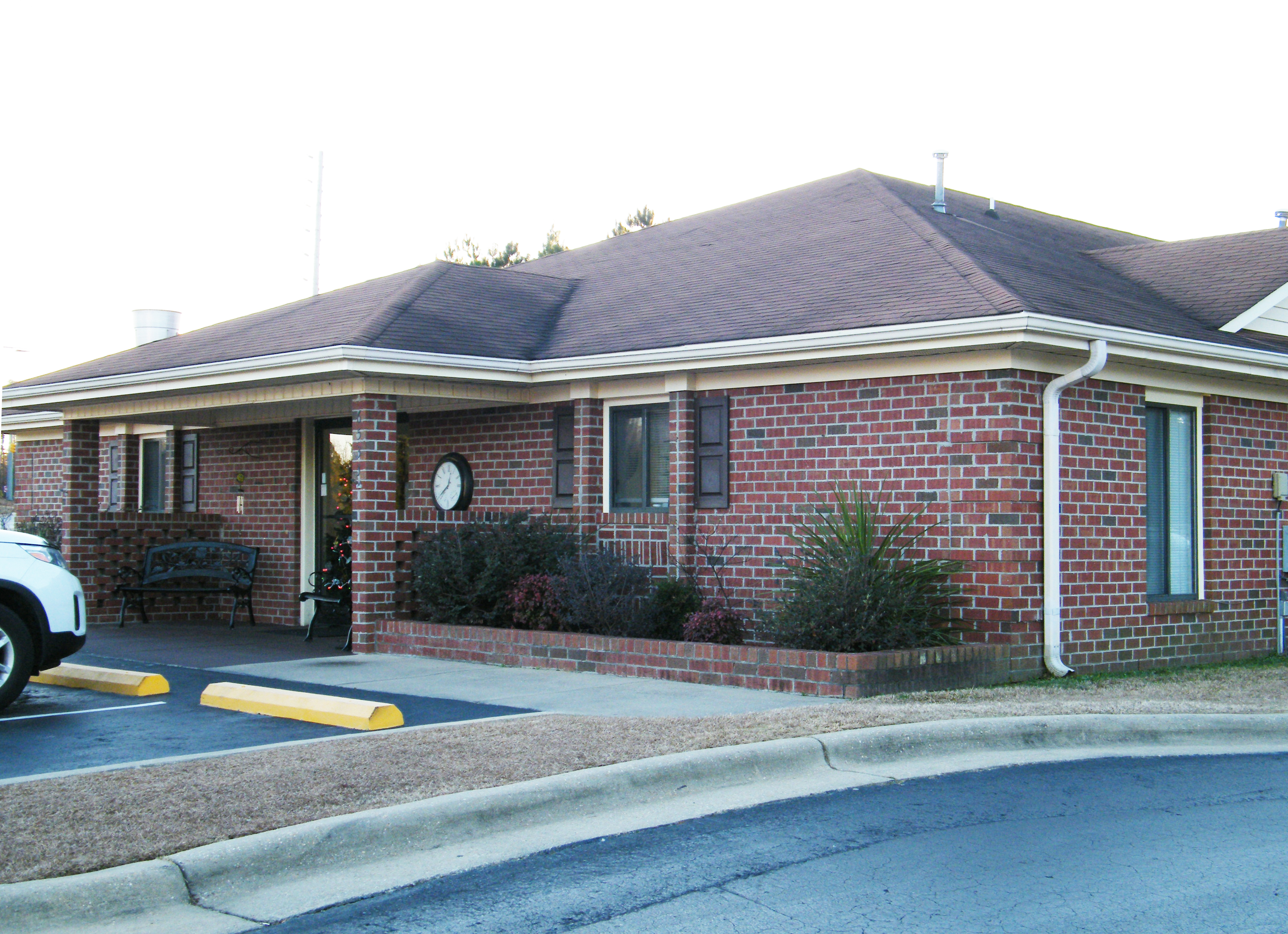 The Sunshine House
Hopper Rd., Fayetteville, NC
Childcare, Daycare & Preschool in Fayetteville
Learning Starts at The Sunshine House of Fayetteville!
You can rest assured your child is safe, learning, developing socially and having fun each day at The Sunshine House of Fayetteville! Our talented teachers and caregivers focus on school readiness, social, emotional and intellectual development, literacy, problem-solving skills, and what every child needs – love and care!
Advantages
Real-time photos & videos with free mobile app
School readiness, Spanish, sign language & literacy programs
Nationally-recognized curriculum
Fun, large playgrounds for all age groups
Secure building with electronic keypad entry

Healthy meals, snacks,

baby

food and formula included in tuition
Features
Transportation:
Bill Hefner Elementary
EE Miller Elementary
Lake Rim Elementary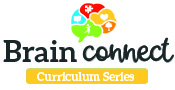 The Sunshine House is amazing. My sons were premature and I have always been overprotective of them. The daycare center is very clean. The teachers are amazing. Each person greets you in a friendly manner. They do a great job of communicating with parents. They do a great job with teaching the students in a very fun and exciting way.
I searched long and hard for the right place to bring my son with a nurturing yet structured environment, and I've found all that and more here. They are always willing to work with my scheduling, and the prices are very reasonable. The staff is always happy and outgoing. His teacher keeps me informed of my son's growth and development. My son loves this place and that's the most important part!
My twin boys attend this Sunshine House. When they walk in, they are greeted lovingly by all of the staff. I can tell that this is not a "show" put on for me! My normally cautious boys will easily walk up to the staff, climb into their lap and hug them. It is very comforting to know that we can go to work and not have to worry if our children are safe, loved, and developing while they are in the care of someone else.
We were welcomed with open arms and genuine kindness. Other centers would not accommodate my children's food allergies, but this staff actually works with us! There are several layers of security and a large staff overseeing the children. They are patient, kind, provide a great learning environment, and my kids love them. I am a PICKY mom and I HIGHLY recommend this center!!
My grandson attends The Sunshine House. We are a 2nd generation family. The director, Mrs. Brenda, was also my children's director when they were in elementary school. When we were looking for daycare, I prayed for a safe place where I knew he would be loved and cared for, and I have not been disappointed. It makes my heart smile to know that my grandson is safe and happy!!
Meet Our Director, Martinique Woods
My name is Martinique Woods, and I am the Director of The Sunshine House on Hopper Road in Fayetteville, NC. I've been with the company for almost 2 years now and worked as the Director of the Ramsey Street Location. As a mother of two children and an educator, I am acutely aware of parents' wants, needs, and desires for their children in their absence.
Children have been a part of my professional life since 2009. My career kicked off with Child and Youth School Services in Fort Bragg, North Carolina, working as an administrative assistant/floater. I was also a regional program specialist for the Cumberland County Partnership for Children, and I taught 4th grade at The Capitol Encore Academy in Fayetteville. Most recently, I worked with self-contained children at Douglas Byrd High School in Fayetteville, NC.
From the children to the other professionals, I have had the opportunity to work with people from all walks of life. I'm a continuous learner, always working to better myself as an educator. I am passionate about teaching children and ensuring they start out on the path for educational success.  I graduated from Fayetteville Technical Community College with a degree in early childhood education and four additional certifications, including administration. I am currently attending The University of Mount Olive to obtain my Bachelor's degree in Early Childhood Development.
Trust is of the utmost importance to me, and I value consistent communication. I am looking forward to building a relationship with your family!
"I've learned that people will forget what you said, people will forget what you did, but people will never forget how you made them feel."- Maya Angelou
Nearby Sunshine House Schools