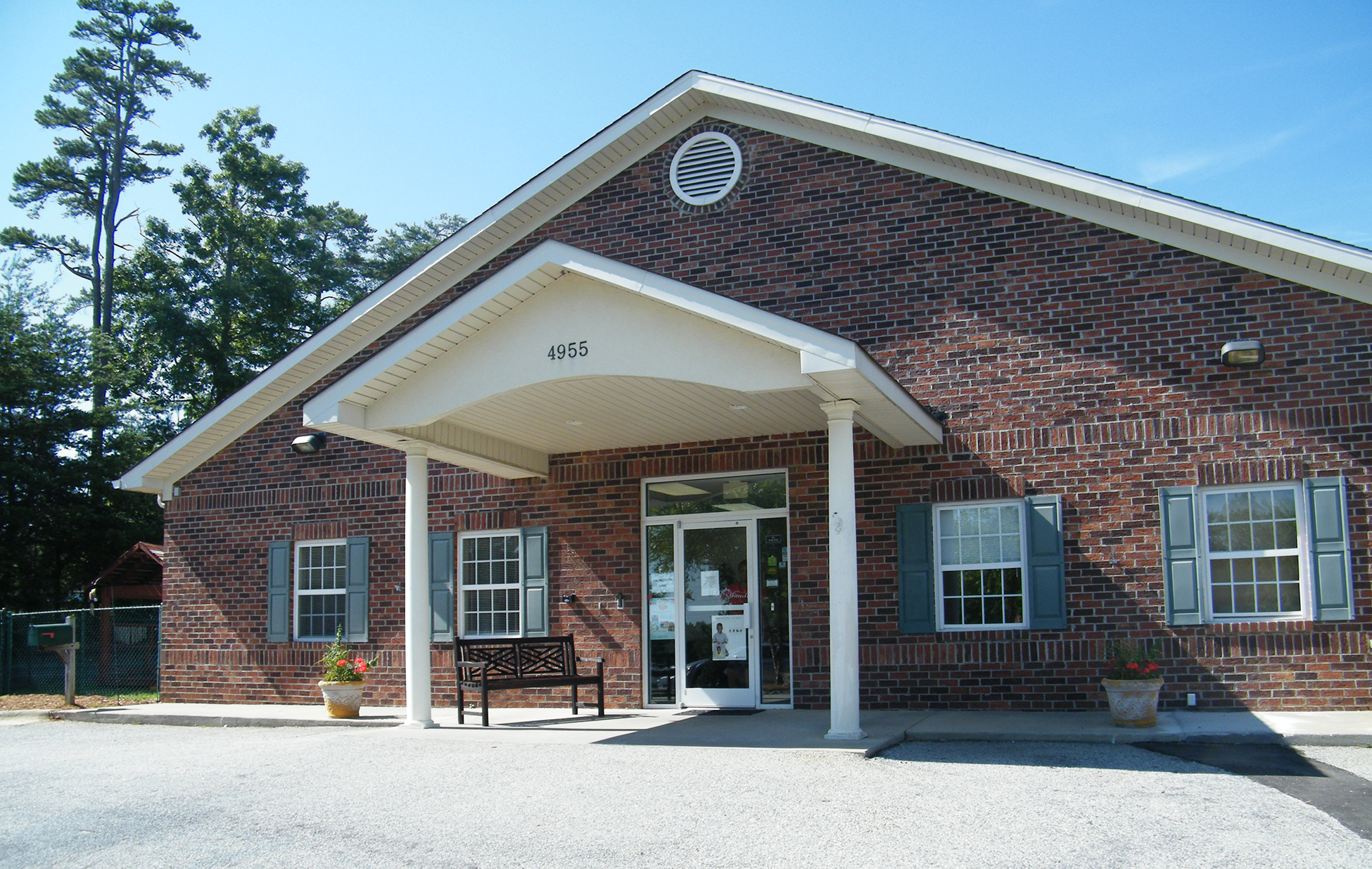 Award-Winning Daycare, Preschool & After School
High Point, NC
NC 4-Star School; Educational Childcare, Daycare & Preschool in High Point
Educational Daycare & Preschool in High Point, NC!
Your child will learn, develop socially, and have fun each day at The Sunshine House of High Point, NC! Our talented teachers and caregivers focus on school readiness, social, emotional and intellectual development, literacy, problem-solving skills, and what every child needs – love and care!
Get Started with Daycare in High Point, NC
High Point, NC School Advantages
Security cameras in all classrooms
NC 4-star school
Photo & video mobile app updates 
Award-winning curriculum
School readiness, Spanish & literacy programs
On-site e-Learning & Virtual Learning

Healthy meals,

baby

food & formula included in tuition
School Transportation
Florence Elementary
Southwest Elementary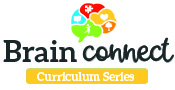 The staff and management are awesome! You know your in a good place when your child gets excited to go back after a vacation. I couldn't be more pleased.
My daughter has gone to The Sunshine House since she was 2 months old and it has been nothing but a great experience! The directors and staff are loving and treat my daughter with exceptional care! If you want your child to grow and develop in a loving environment while you're working, this location is a great place to start!
The staff is caring, attentive, and friendly. We feel confident leaving our children in their care each day.
Great place for your little ones. Everybody at this day care treated me very kindly and respectfully. My son was always happy going to there, which tells me that he was treated correctly.
Meet Our Director, Shannon Owens
My name is Shannon Owens and I am the Center Director in High Point! I have worked in child care for more than 20 years, including the last six as Director of the Holden Road Sunshine House in Greensboro.
I have an Associate Degree in Early Childhood Education and would like to work toward a BA in Birth-Kindergarten Education. I look forward to meeting your family soon!
Nearby Sunshine House Schools