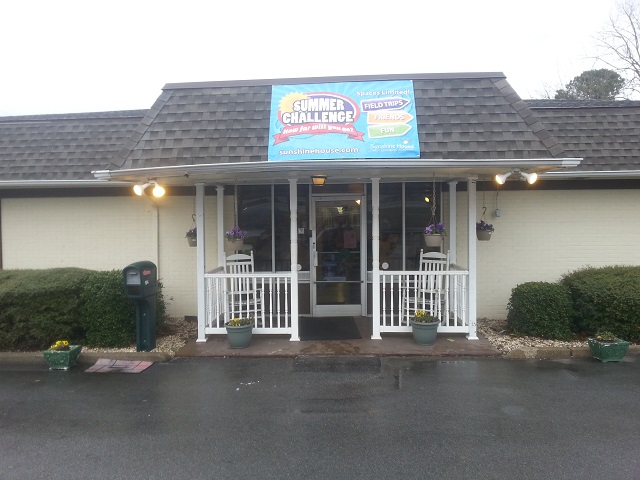 The Sunshine House
Greystone Blvd., Columbia, SC
Exceptional Childcare, Preschool & Afterschool in Columbia
Learning Starts at The Sunshine House of Columbia!
You can rest assured your child is safe, learning, developing socially and having fun each day at The Sunshine House of Columbia! Our talented teachers and caregivers focus on school readiness, social, emotional and intellectual development, literacy, problem-solving skills, and what every child needs – love and care!
Advantages
Exceptional, long-term teachers and caregivers
Real-time photo & video updates with our free mobile app
State-approved, nationally-recognized curriculum
School readiness, Spanish, sign language & literacy programs
Offers First Steps FREE 4K Program

Healthy meals, snacks,

baby

food and formula included in tuition
Features
Transportation:
Arden Elementary
E.E. Taylor Elementary
H.B. Rhame Elementary
Hyatt Park Elementary
Logan Elementary
Pine Grove Elementary
Sandel Elementary
Seven Oaks Elementary
Enrichment Programs: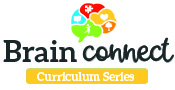 The Sunshine House on Greystone is like our second family. My boys are now in school and they want to go to the daycare to drop their sister off just to see the teachers. I've been in a lot of the daycares in this area and Sunshine House @ Greystone by far has them beat and provides much better service. I never have to question if my babies are safe when they are there. Ms. Peggy and her team are faithful and love their babies. I have personal conversations with almost everyone in the building even though my daughter is only in 1 class.
My child has been going here since May 2017 and she loves it. She love her teachers and the staff and talk about them all the time. We feel like they are part of the family. I love the way she has developed and grown while being here.
My 4 year old son truly enjoys coming here. He even tries to come on the weekend... lol. He is always talking about what he learns and how much he really likes the staff that works here. Thanks for making my little man feel special.
My son has been attending since June 2016 and we've enjoyed the experience thus far. He loves all his teachers and as a parent I appreciate the fact that the staff greets you all the time and knows my child by his name. This was his first daycare and I'm glad it was with the Sunshine House. He's potty training now and the teachers are so encouraging and being very helpful during this transition.
Meet Our Director

Meet Our Director, Peggy McDaniel

Peggy McDaniel is the Center Director at The Sunshine House on Greystone Blvd. Her passion for working with children lead her to the Sunshine House in 1985, and she has been with the Company since.

During her tenure she has worn many hats, including Teacher, Assistant Director and her current role as Center Director. As a teacher Mrs. Peggy worked with all ages, creating atmospheres that promoted learning, and fostered love. As a Director, she is known for her highly animated and nurturing personality; you can hear her yell "Good Morning" from the parking lot!

If there is one thing Mrs. Peggy loves a little more than the Sunshine House, it's her family. She has been married for 35 years to her best friend, Vaughn, and they have two daughters, Tamara and Ebonie and a 4 year old grandson Miko.

Whenever the time permits, Mrs. Peggy enjoys traveling with her family. Her favorite locations are Las Vegas and Reno, Nevada, and Cherokee, Tennessee. Mrs. Peggy also enjoys cooking and trying new recipes, but most of all she loves spending quality time with her family.
Nearby Sunshine House Schools