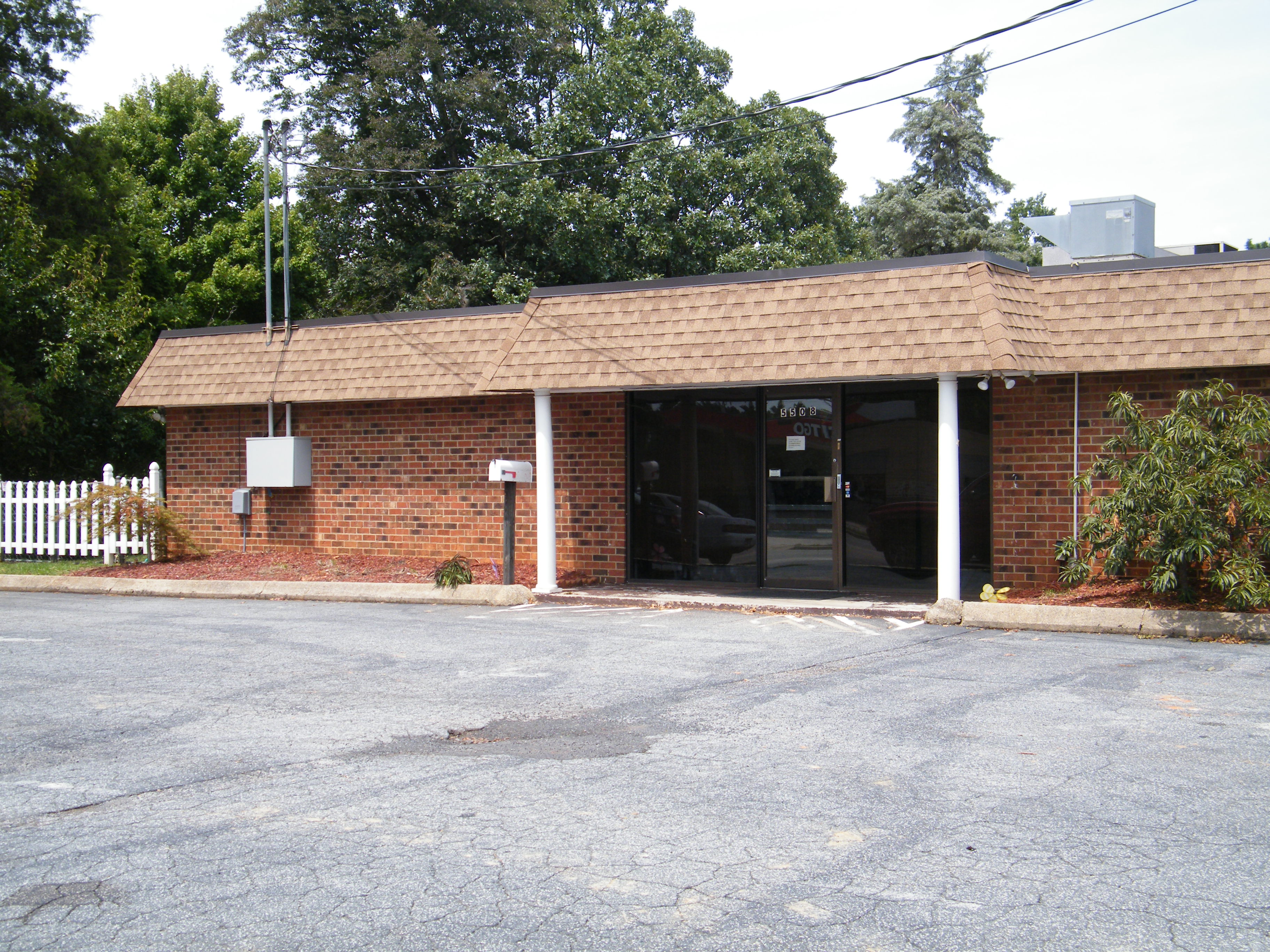 Daycare, Preschool & After-School in Greensboro
W. Friendly Ave., Greensboro, NC
Educational Childcare, Daycare & Preschool in Greensboro
Temporary Hours: 7:00 a.m. to 6:00 p.m.
Educational Daycare & Preschool at The Sunshine House of Greensboro, NC
You can rest assured your child is safe, learning, developing socially and having fun each day at The Sunshine House of Greensboro at West Friendly Ave. Our talented childcare & preschool teachers and caregivers focus on school readiness, social, emotional and intellectual development, literacy, problem-solving skills, and what every child needs – love and care!
Greensboro, NC School Advantages
Photo & video mobile app updates 
Nationally-recognized curriculum
School readiness, Spanish & literacy programs
On-site e-Learning & Virtual Learning for 5 to 12-year-olds

Healthy meals,

baby

food & formula included in tuition
Complimentary School Transportation
Guilford Elementary
Jefferson Elementary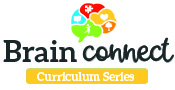 Family Reviews
This facility is absolutely amazing! The staff is really friendly and caring. Tracy, the director, is a great person in and out. I recommend this Sunshine House to everyone. When I drop my son off, I feel comfortable and secure knowing that they will supply my child's every need.
I never thought I would encounter staff that love my children as much as I do. The smiles, hugs, supervision, laughs, etc. from by the staff are obviously genuine. All parents and children are greeted by name and it feels good to know that we are a part of The Sunshine House FAMILY!
I feel very comfortable leaving my three year old daughter in the mornings. She has a lot of food allergies and they are very accommodating. All the staff helped her transition as she has only been going for a little less than a year. I'm always at ease when I leave her.
The teachers and directors genuinely care for my child here, they are priced among the most affordable, and I can rely on them to be fair and honest. They are understanding and so helpful with the whole process.
I'm so appreciative of The Sunshine House and everything they do for my daughter. She has learned all her colors, letters, numbers to 20, and signing in less than 6 months. They take the time to really work with the kids and I can see a difference!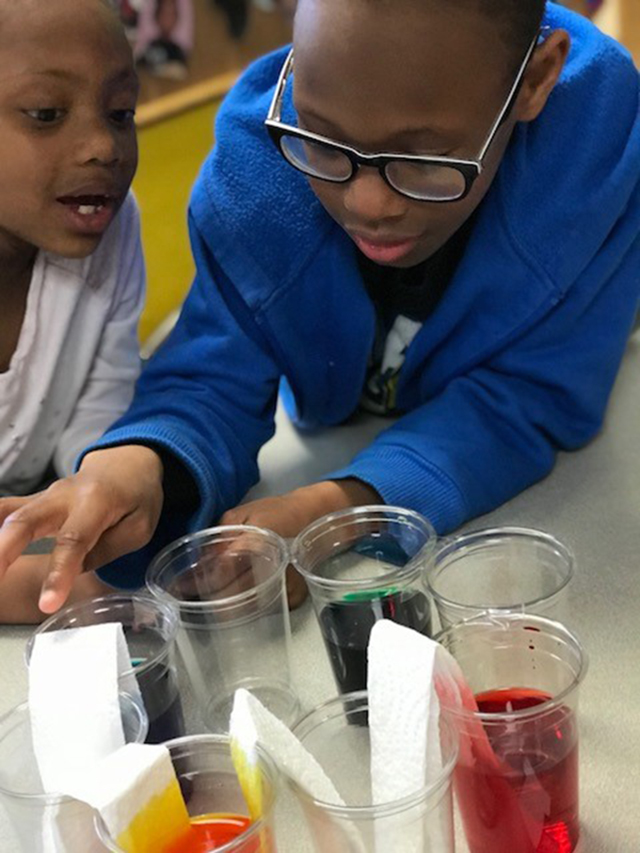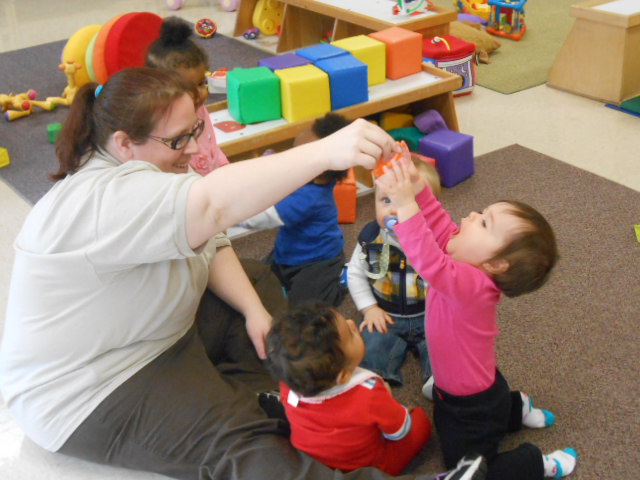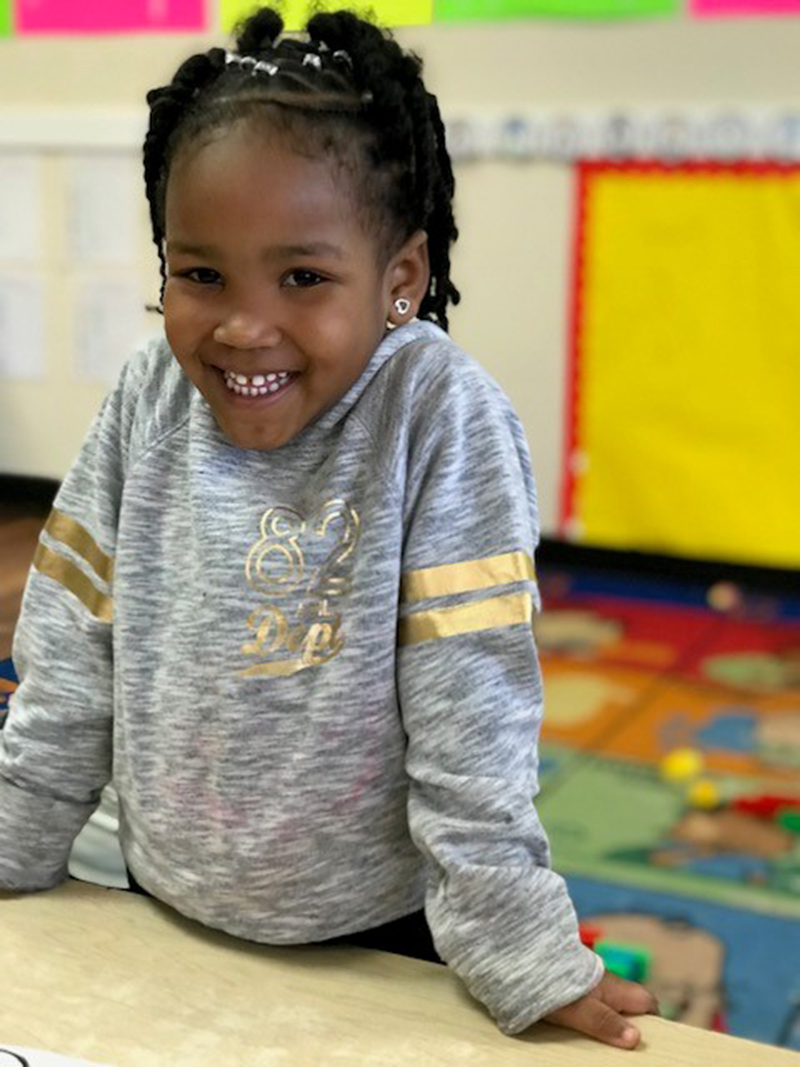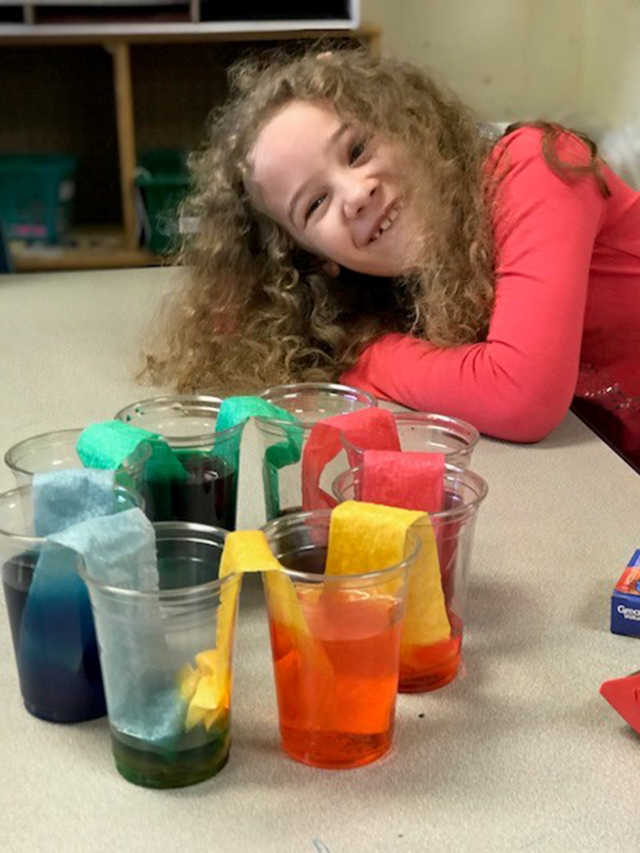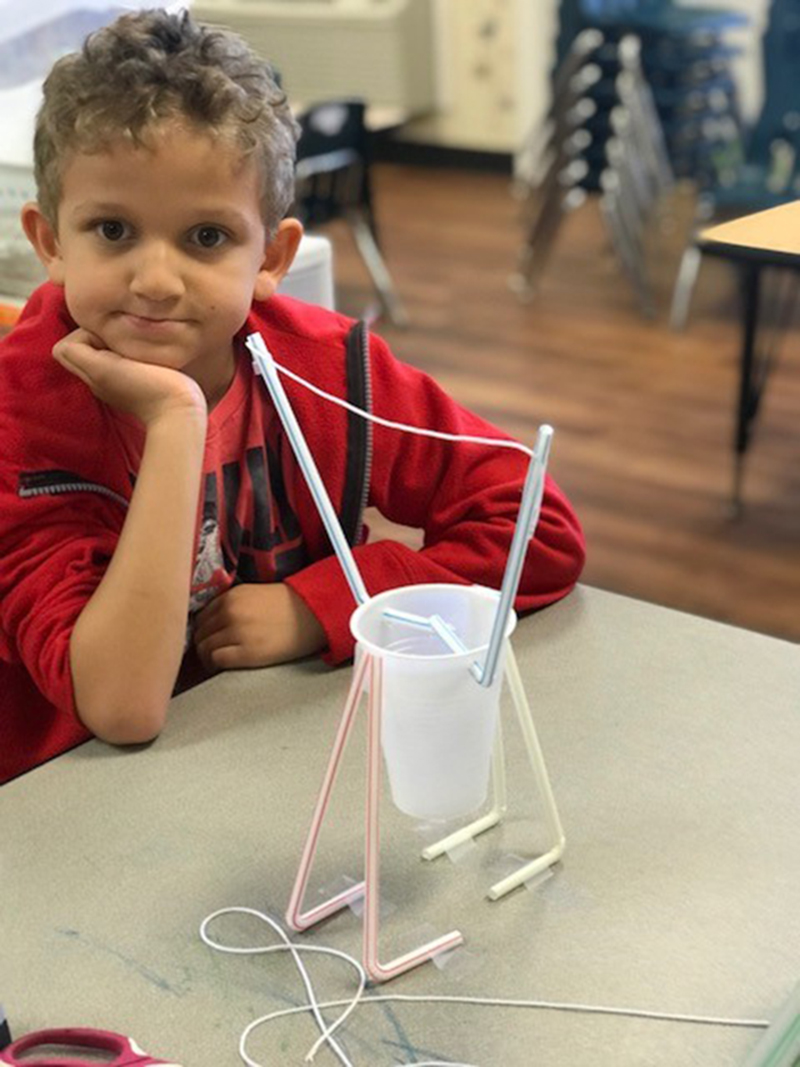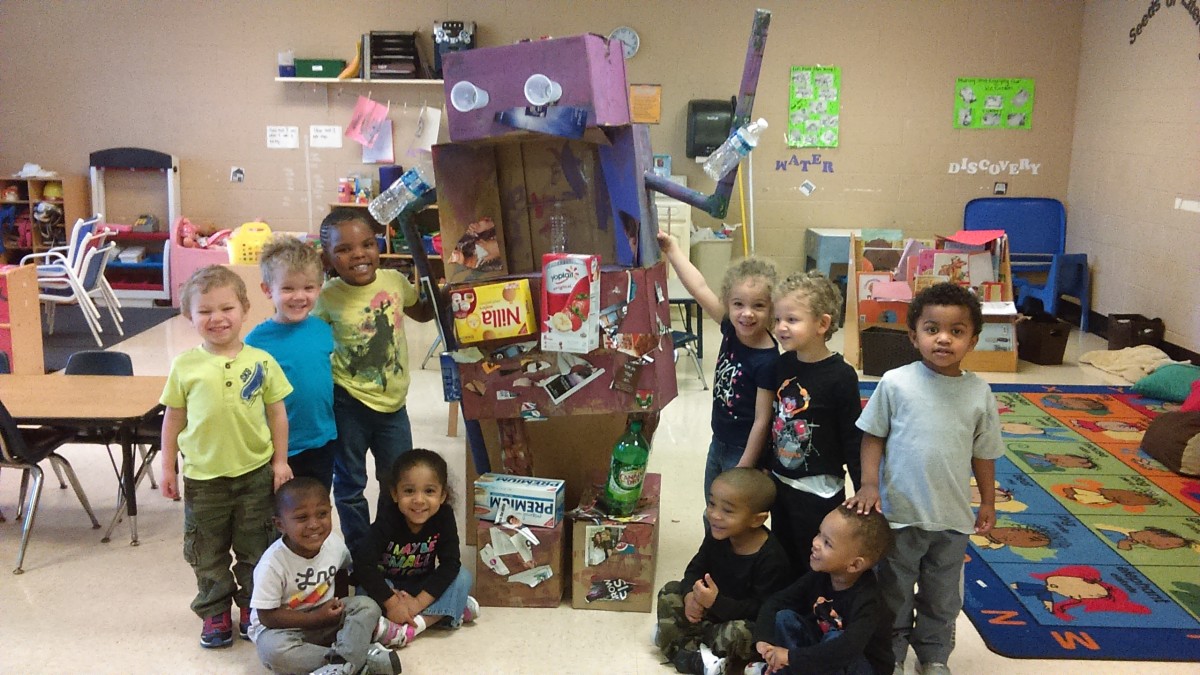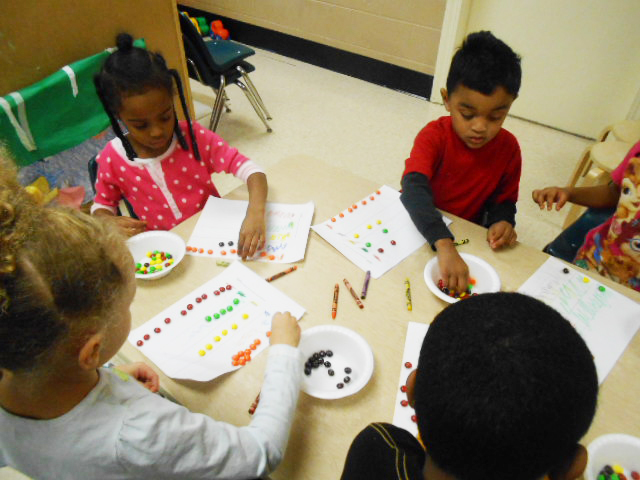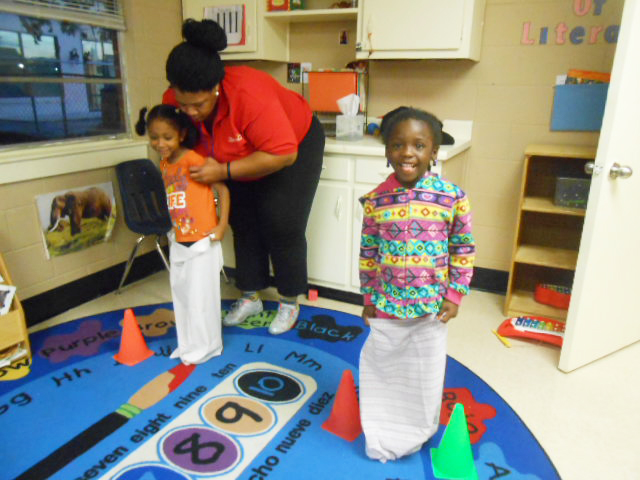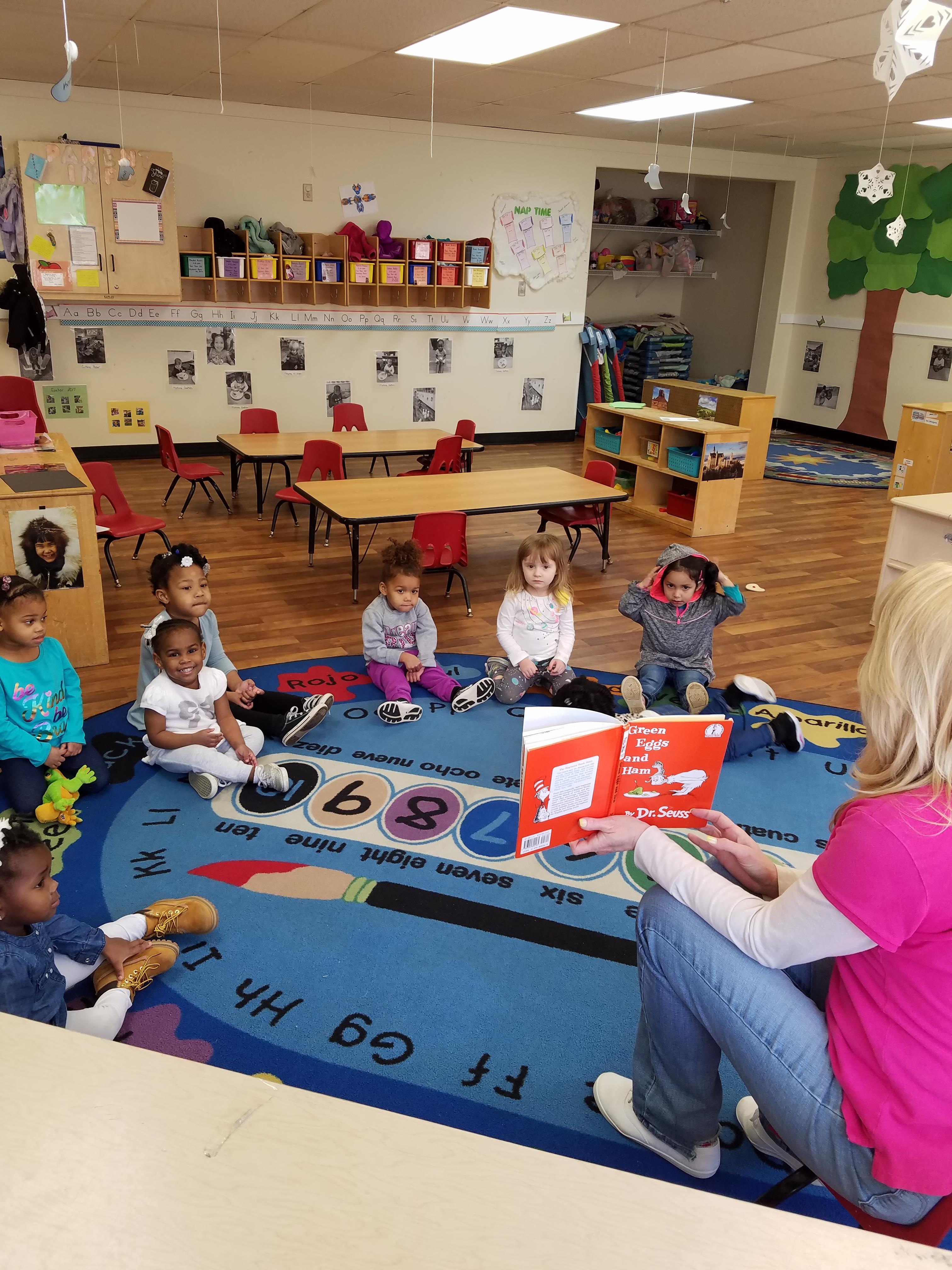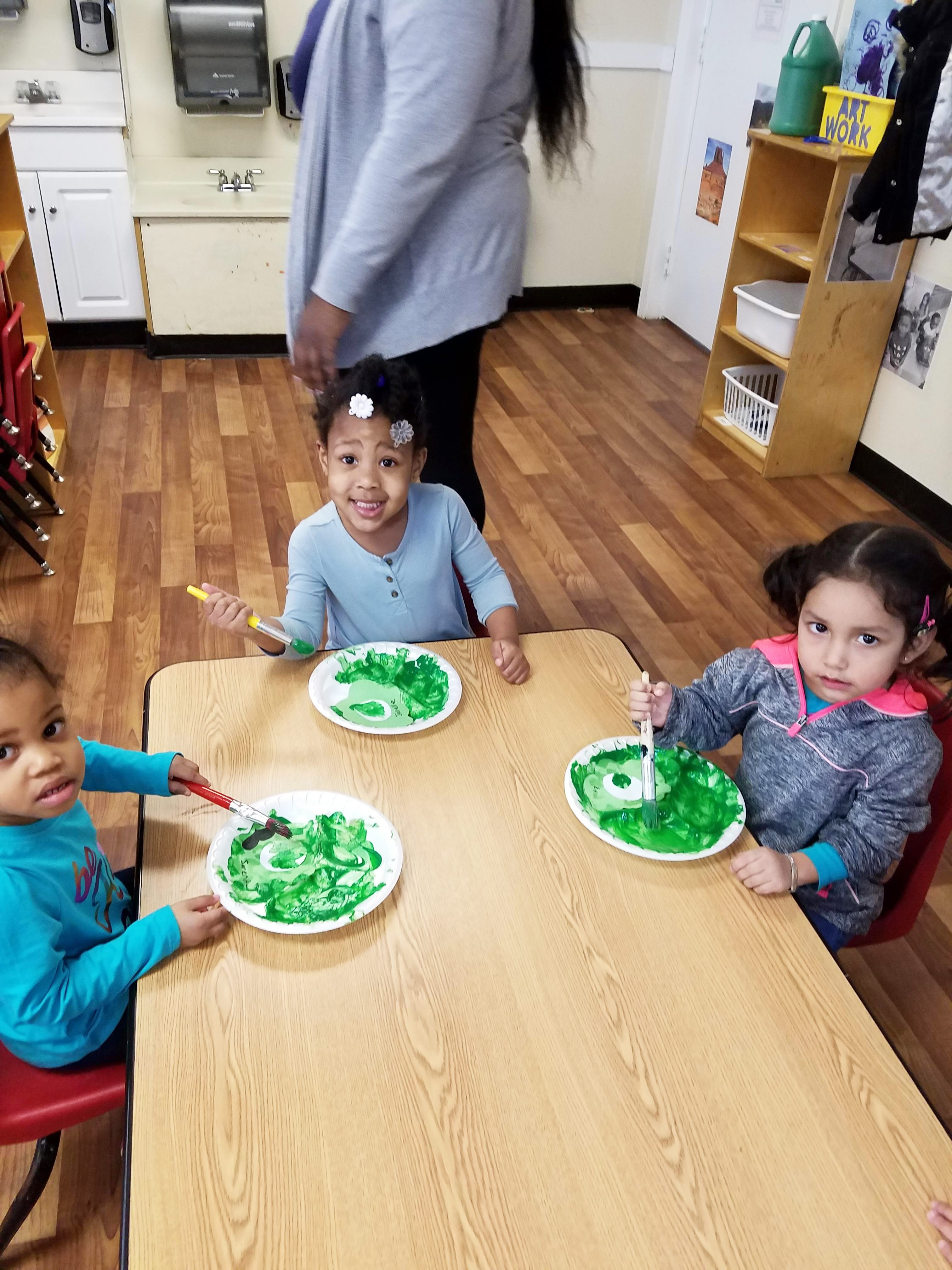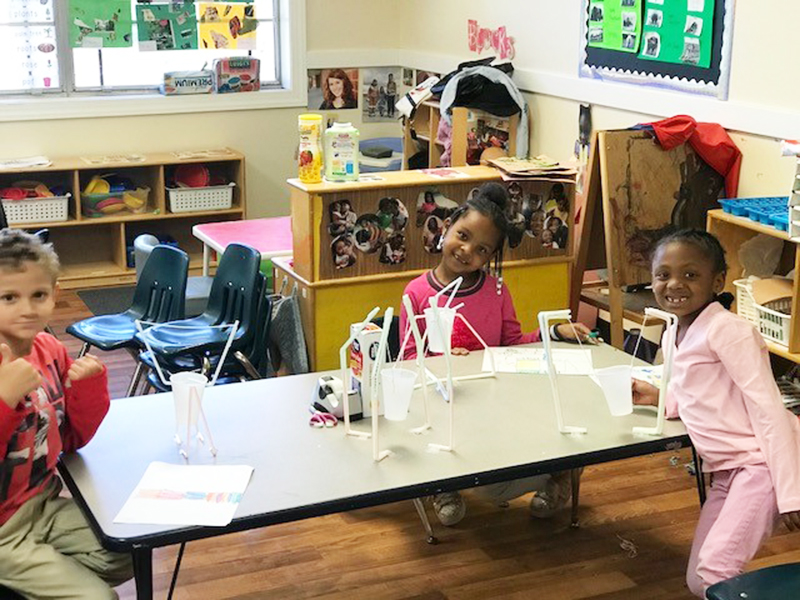 Meet Our Director, Rickeda Stephens
Hello! My name is Rickeda L. Stephens. I have over 18 years of experience combined as a Early Childhood Teacher and Administrator. 
My education background is in Early Childhood and Business Administration. I also earned an Associates Degree in Counseling. 
I have been extremely blessed with a very loving husband and 2 beautiful children. With a teenage son and a sassy princess there is never a dull moment in our home! My family and I enjoy spending quality time together, going to the beach, attending our local church, and supporting our oldest at his high school football games. 
It is my goal to put the needs of your family first and to make sure my wonderful staff and I provide exceptional care for your little one. I have had the privilege to serve the families of The Sunshine House for a little over 7 years now and I'm looking forward to creating more relationships with those who decide to join our family here at 32. 
Nearby Sunshine House Schools