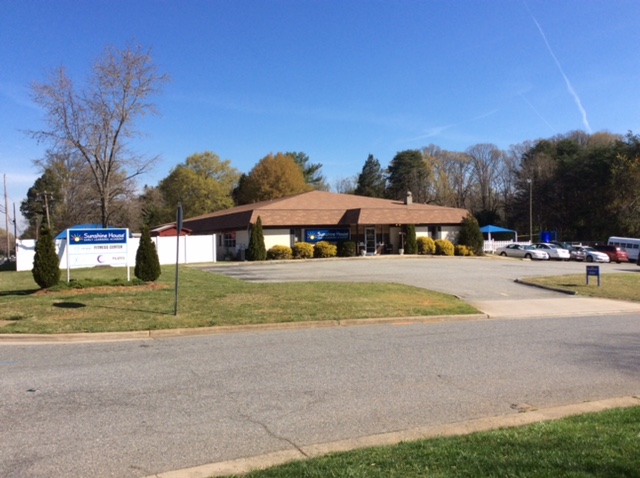 Educational Daycare & Preschool
3806 Lawndale Dr., Greensboro, NC
Educational Childcare, Daycare, Preschool & Afterschool in Greensboro
Right off the Urban Loop, near the Fresh Market
Temporary Hours: 7:00 a.m. to 6:00 p.m.
Educational Daycare & Preschool in Greensboro, NC
You can rest assured your child is safe, learning, developing socially and having fun each day at The Sunshine House of Greensboro, NC. Our talented teachers and caregivers focus on school readiness, social, emotional and intellectual development, literacy, problem-solving skills, and what every child needs – love and care!
Next Steps for Greensboro, NC Childcare
Greensboro, NC School Advantages
Security cameras in all classrooms
Photo & video updates with free mobile app
Nationally-recognized curriculum
School readiness, Spanish & literacy programs
On-site e-Learning & Virtual Learning for 5 to 12-year-olds 

Healthy meals,

baby

food & formula included in tuition

Observing enhanced health & safety measures
Features
Transportation:
Jesse Wharton Elementary
Joyner Elementary
Other schools may be added upon request
Enrichment Programs: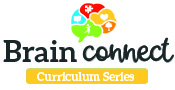 Family Reviews
My daughter loves arriving everyday, always excited to see her teachers and friends. This facility goes way beyond a daycare. I could have never asked for sweeter, more caring people to help me raise my daughter, and I'm very blessed to have them as part of our family!
My daughter has been at this center since she was nine months old. Our family absolutely loves this center. The staff is exceptional. I never have any worries about my daughter while she is there. This is a great piece of mind to have while working. I highly recommend this center!!!
The staff feel like our extended family and you can tell how much they really care about the kids. The level of care he receives has more than exceeded our idea of what daycare would be when we first started our search! We recommend The Sunshine House, they are simply the best around! :)
The director is amazing, and the teachers go out of their way to make my kids have a great day, and come home having learned something! We are very picky about where and who we leave our children with. We feel 100% comfortable leaving them with the team at The Sunshine House.
My oldest started here almost three years ago. She absolutely loves it and I do too. I now have my 8 month old baby here as well. Every single one of the teachers have been amazing and so have the directors.
As a retired teacher of 45 years, I know an excellent educational program when I see one. This program is one of the best I have seen. Our granddaughter has been attending the Sunshine House for the last 18 months. Our granddaughter has been teaching us hand movements with music and new songs that she sings to us. Our granddaughter loves attending school with all the new ideas and concepts that are being addressed with each and every child. Awesome job!!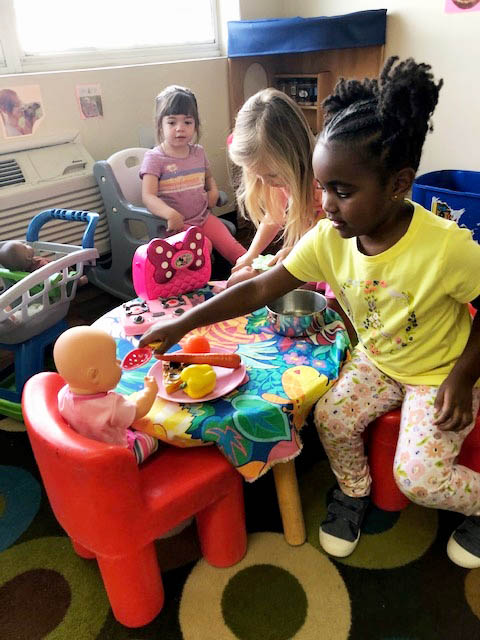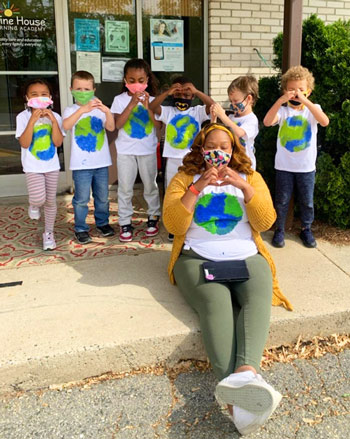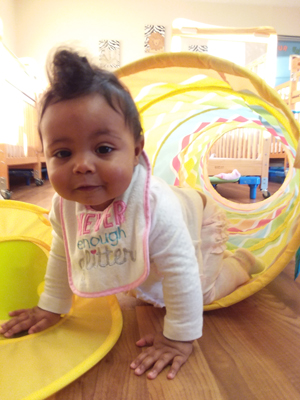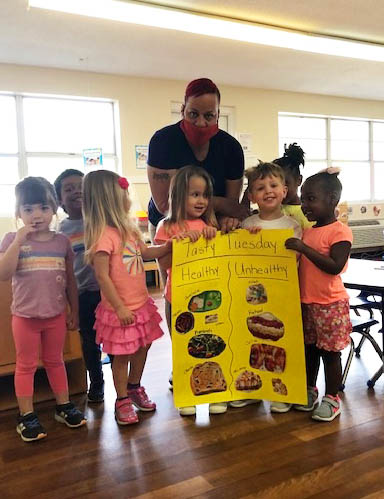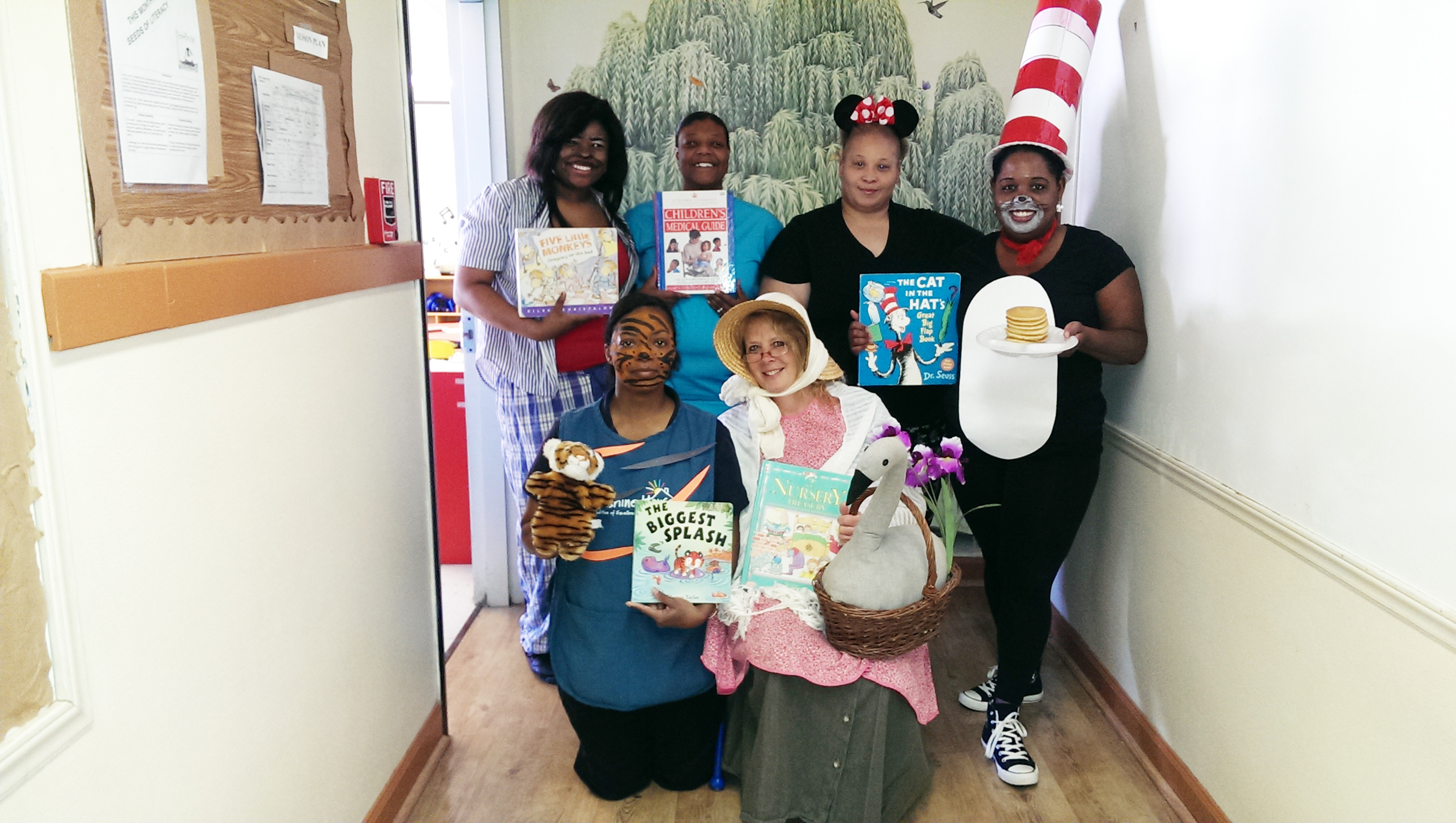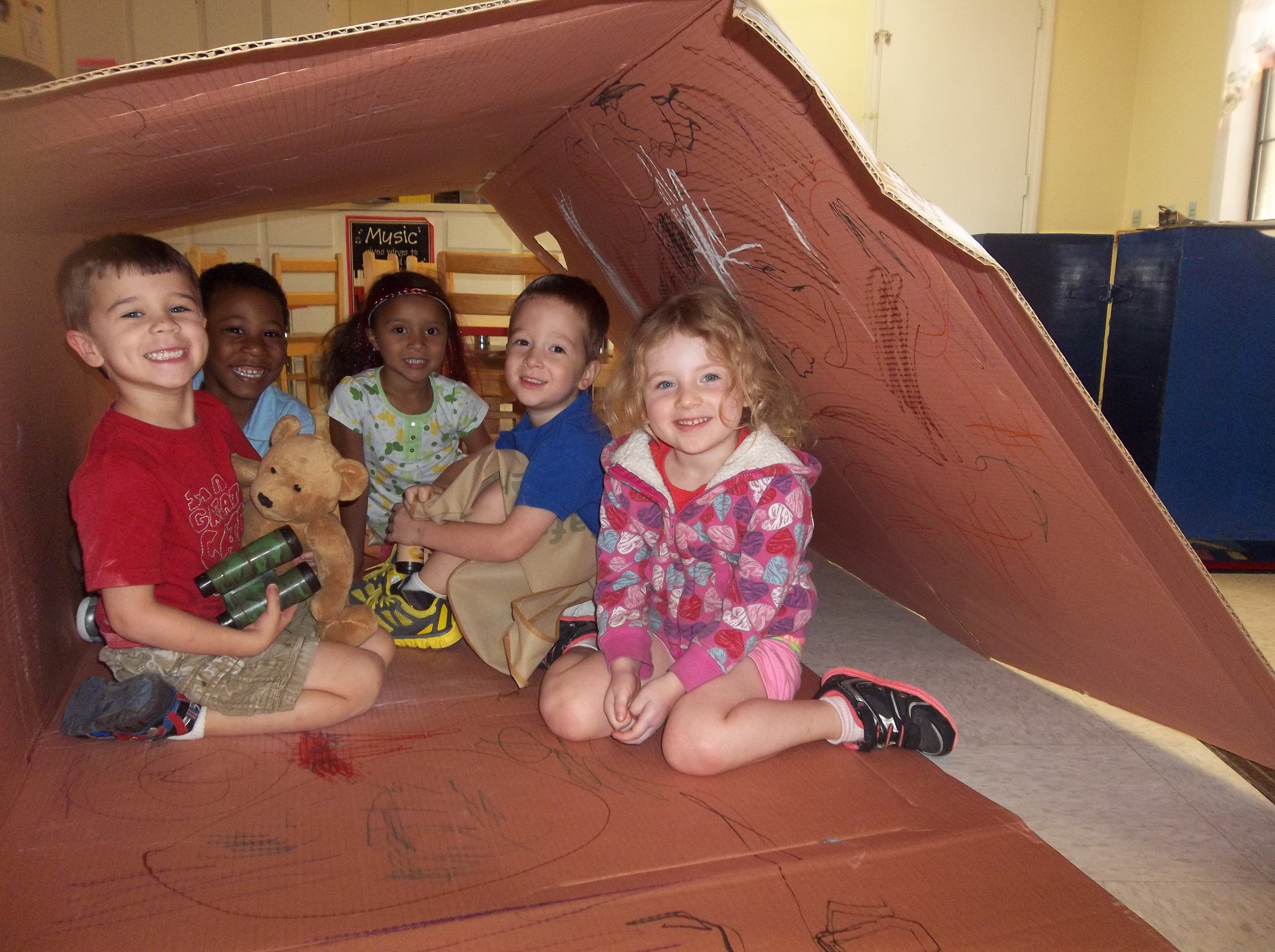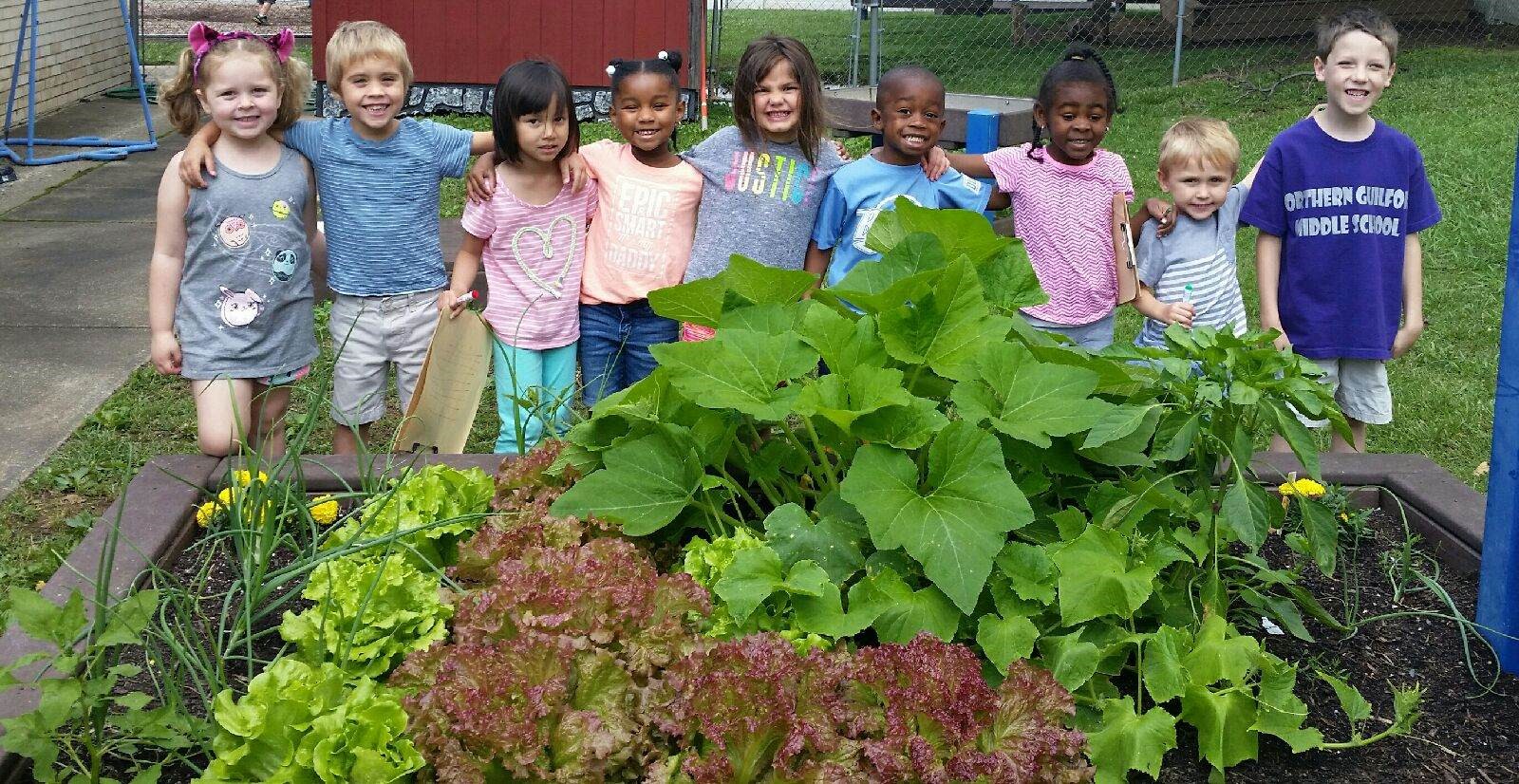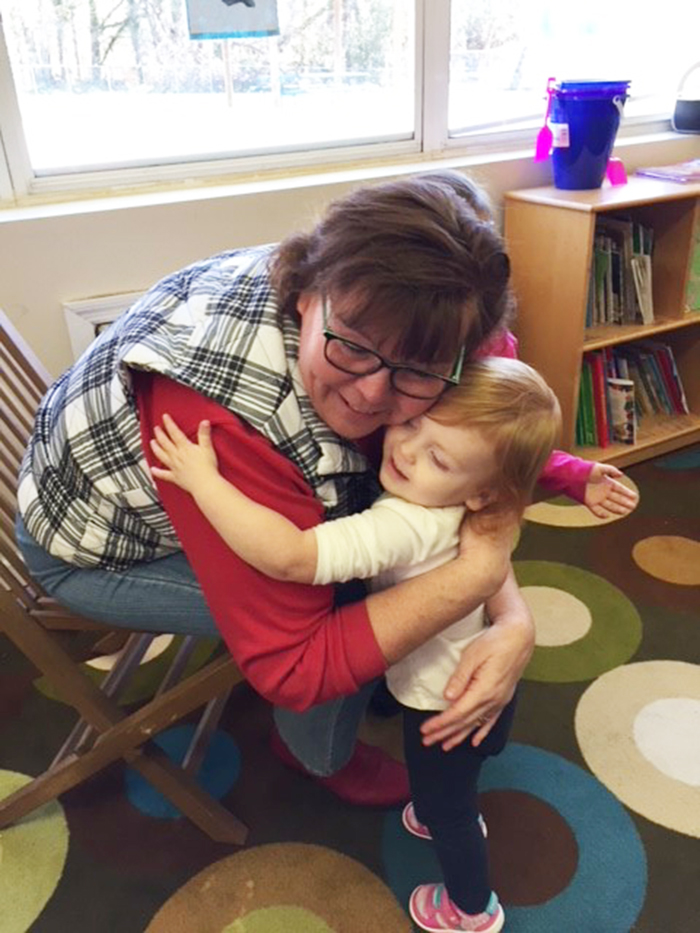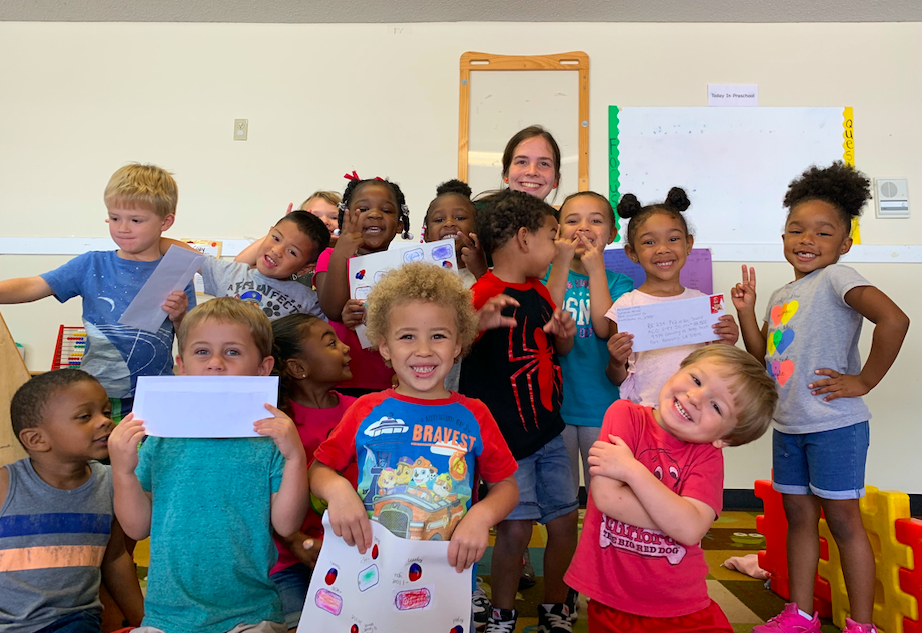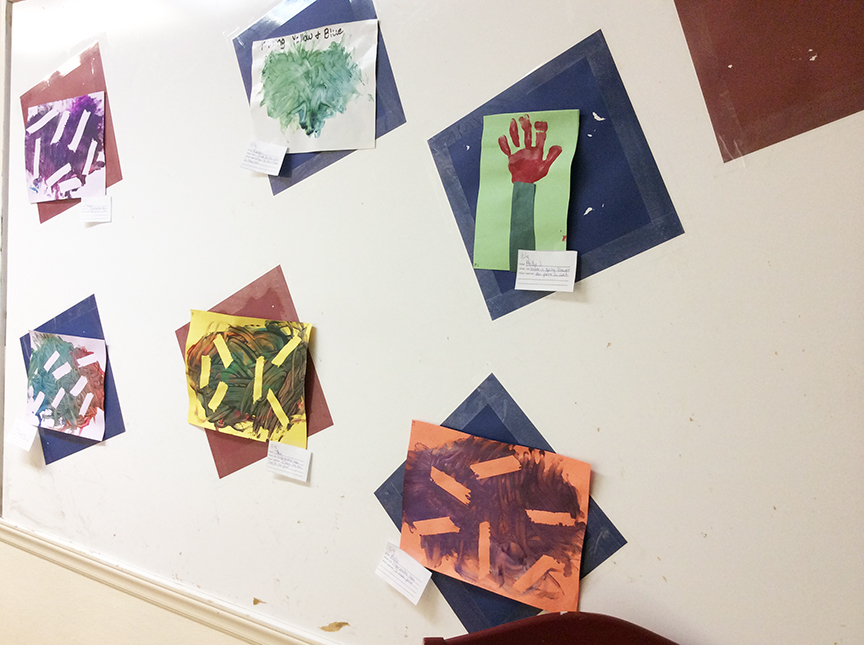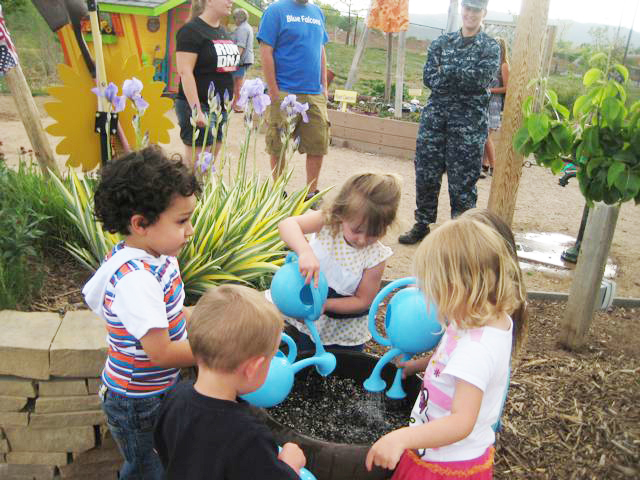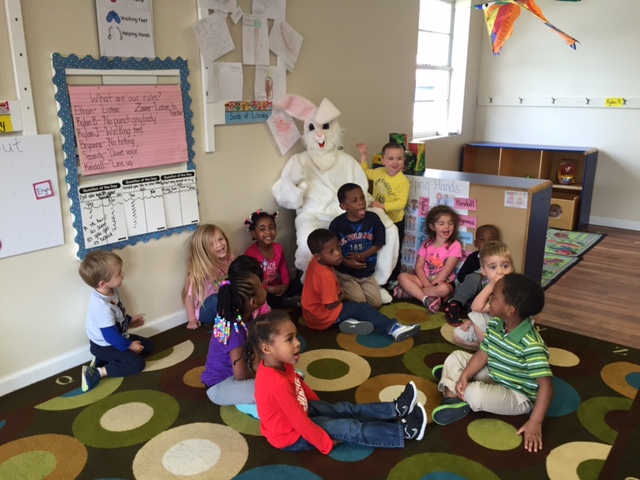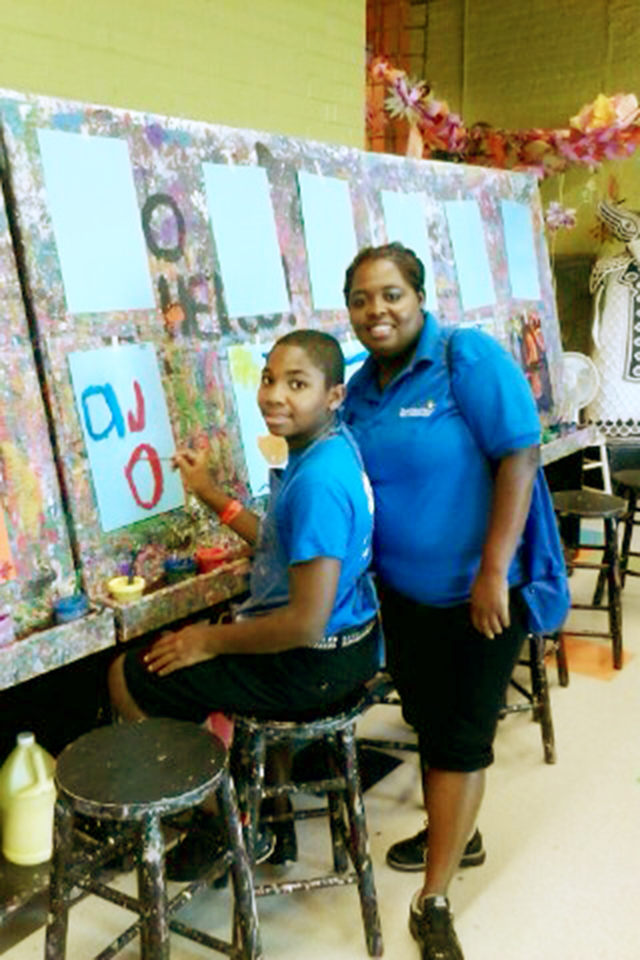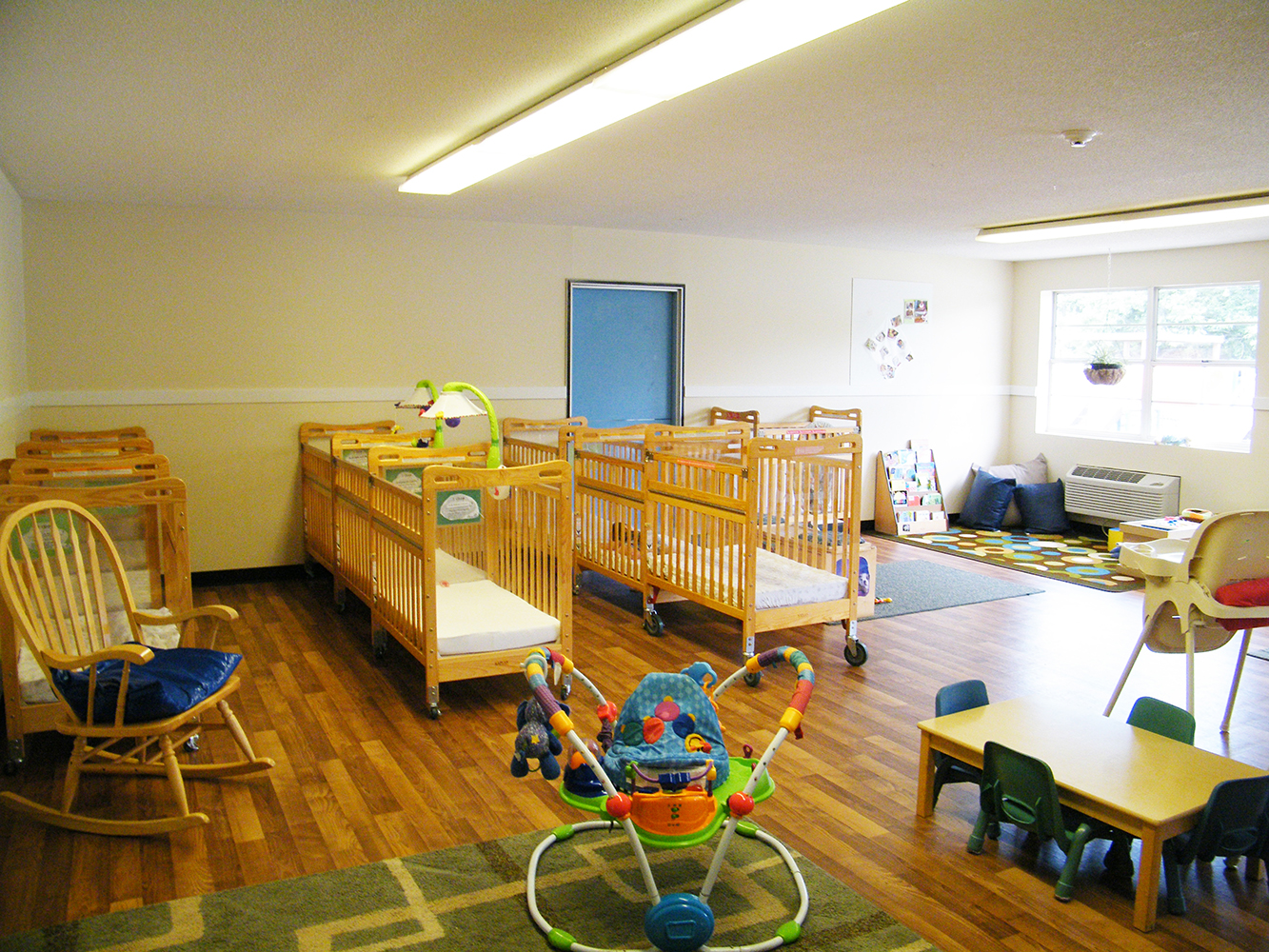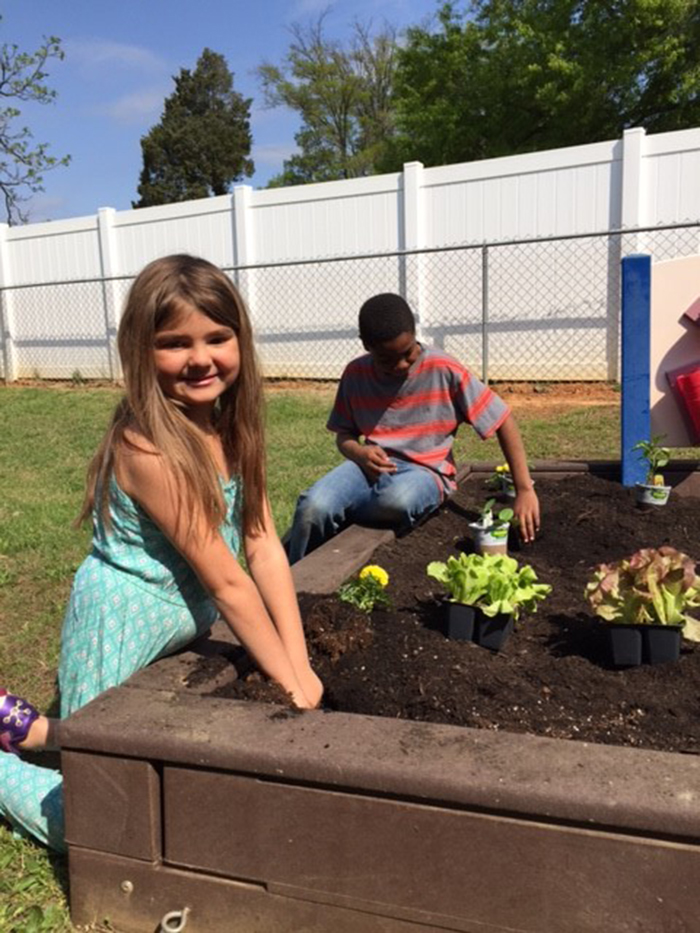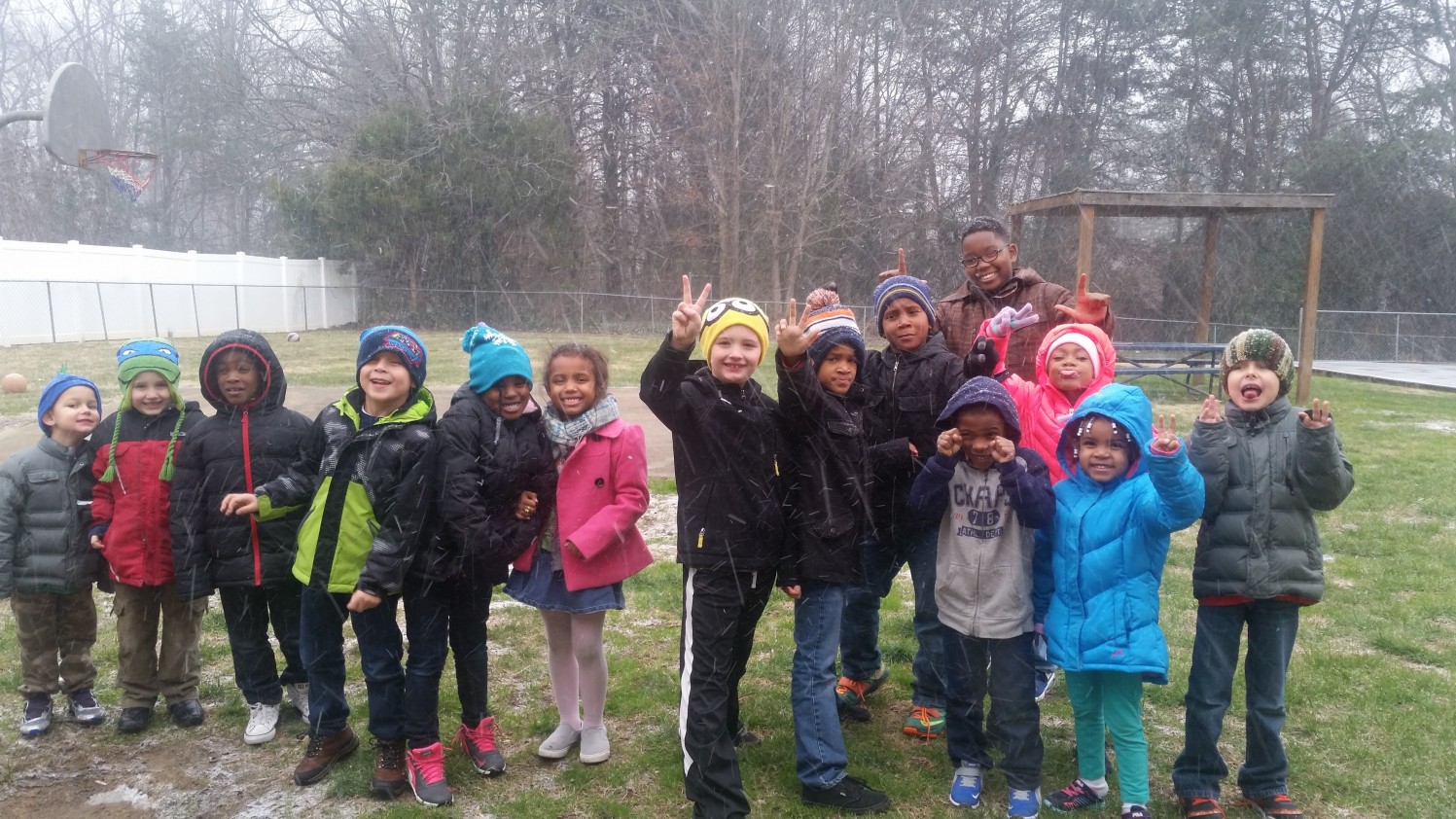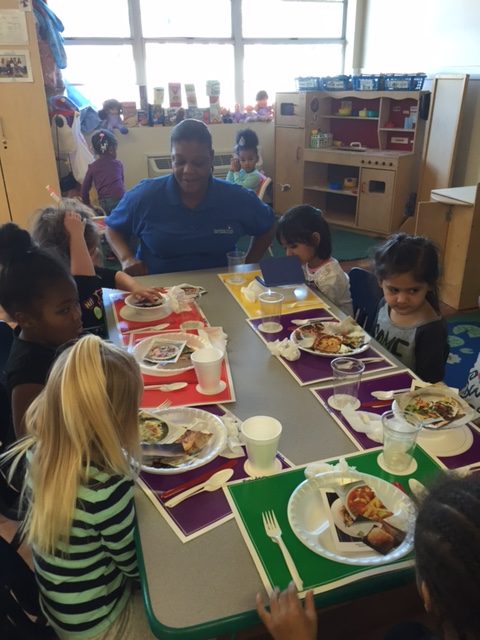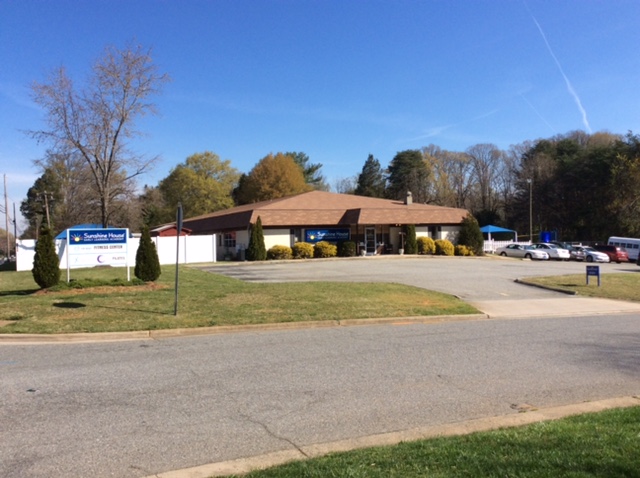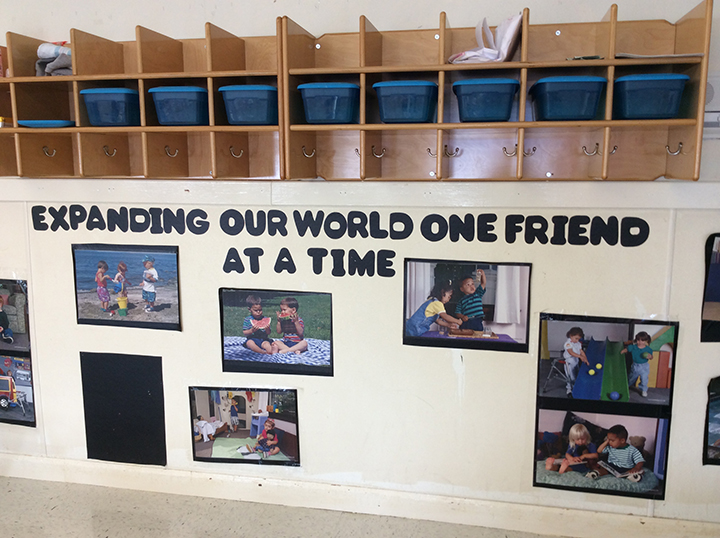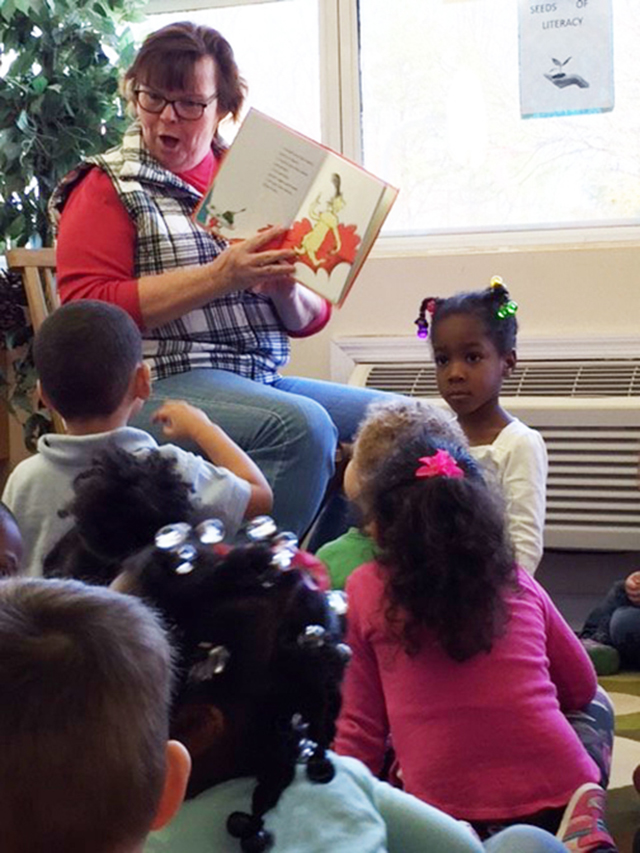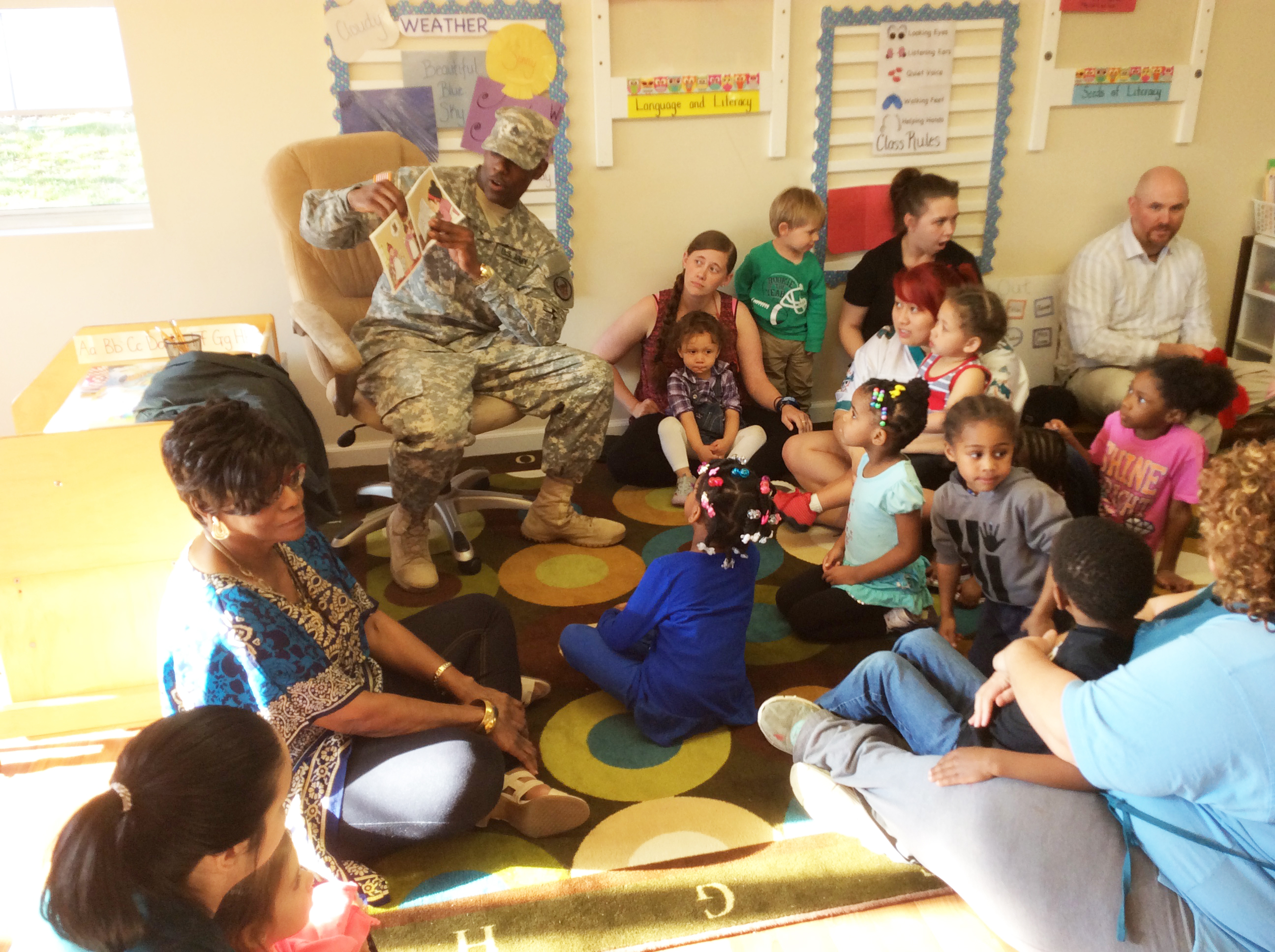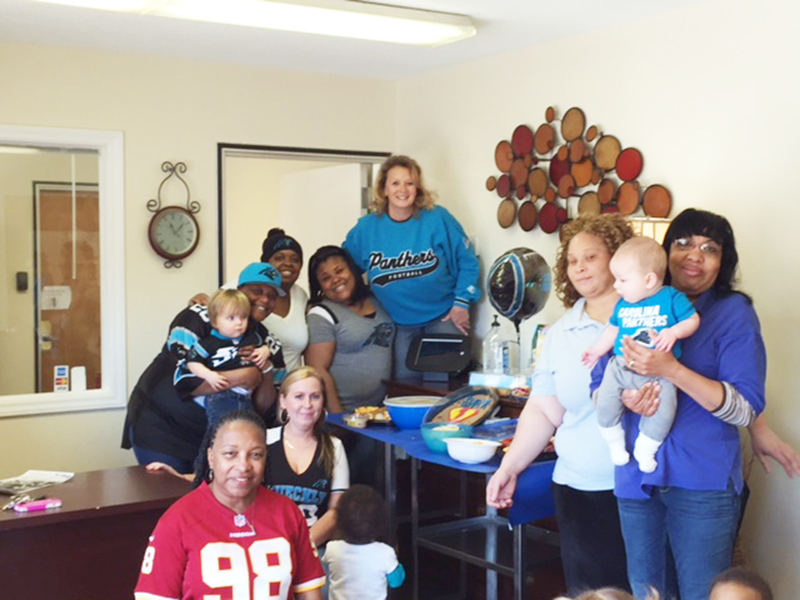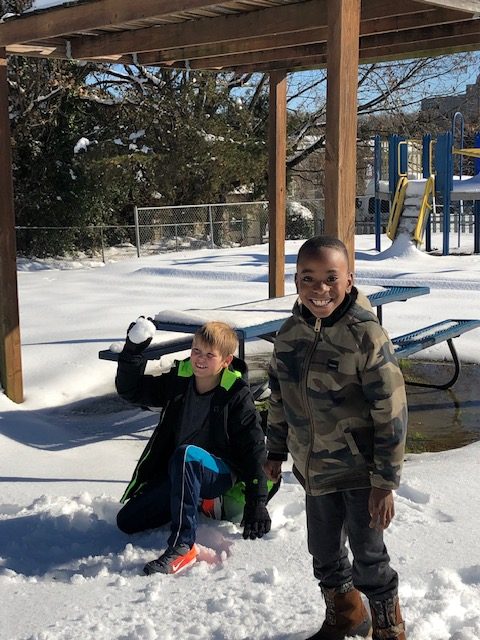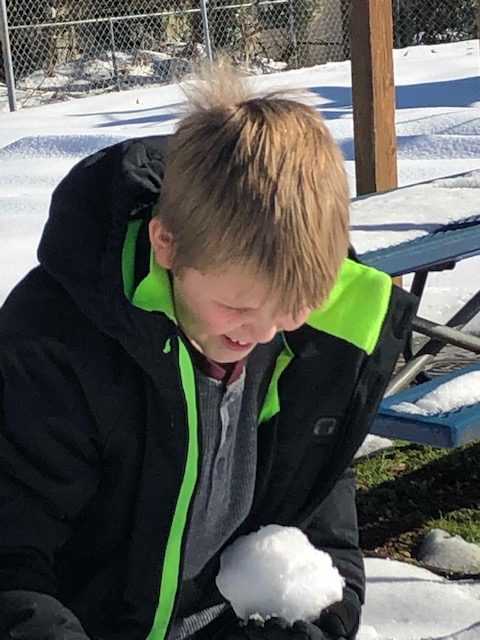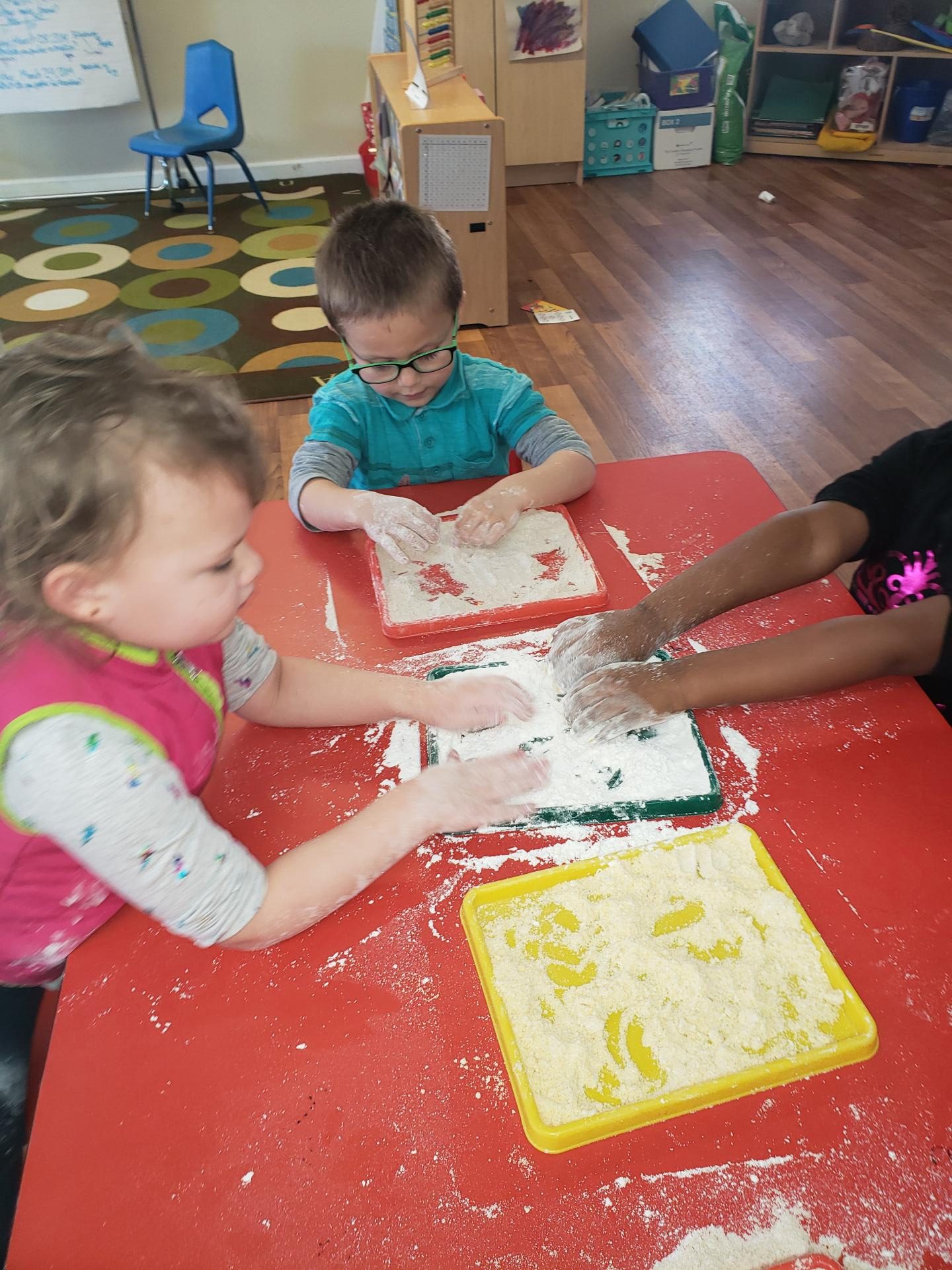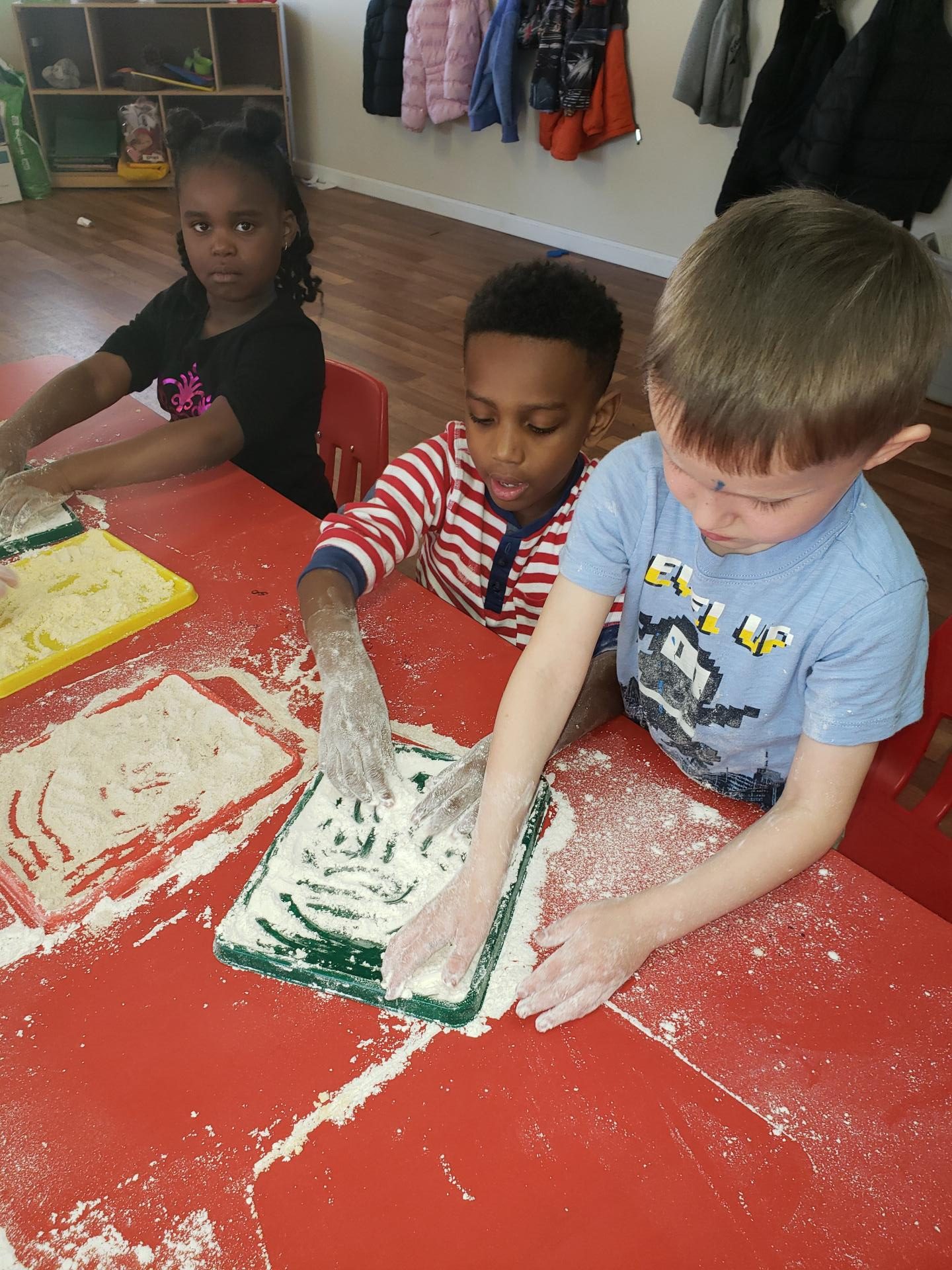 Meet Our Director, Becca Glover
Hello! My name is Becca Glover, and I am the Center Director at The Sunshine House Early Learning Academy on Lawndale Drive, near The Fresh Market in Greensboro.
I have an Associate Degree in Early Childhood Education and have worked in the early education field for almost 30 years. I have worked as Assistant Teacher, Lead Teacher, Assistant Director and Director in Virginia, Kentucky and Illinois, and have been in North Carolina for more than 20 years.
I enjoy the fast pace of working with all different age groups of children, staff and families. In my free time I enjoy spending time with my two boys, who are very involved in school sports and activities, as well as spending time at the beach and the mountains.
Meet Our Assistant Director, Christa Geoffrey
Hello, my name is Christa Geoffrey. I've been in childcare for 11 years, and I've always had a passion for working with children. I think that every child is creative in their own way, and should be treated with love and respect.  The early years of children's lives are critical and most valuable -- this is when their brains develop and grow. Our job is to ensure we are developing our students into great future leaders, and I take my job very seriously. 
I have two children of my own, and I believe that children learn best when they have a safe, happy environment. When I'm not at work I enjoy reading, dancing, Zumba, cooking, and I enjoy spending time with my family. I am so happy to be part of the Sunshine House family.
Nearby Sunshine House Schools